10 Amazing Venues in San Francisco
San Francisco is a beautiful city full of unique venues to host any event you can possibly imagine. We have been fortunate to host events everywhere from corporate offices, to arenas, to ballrooms and we know what it takes to host a spectacular event. We cannot deny that venue selection definitely plays into putting on a knockout event. So here are our picks for some of the most amazing and innovative venues in San Francisco. These venues are perfect for everything from a major conference, launch party, corporate event, wedding, birthday, fundraiser, or dinner party.
---
10. 

Moscone Center
The first venue is one of the largest the Bay Area has to offer, Moscone Center is the largest convention and exhibition center in San Francisco! This massive venue's exhibit hall alone is over 700,000 sq ft and Moscone Center has over 106 breakaway meeting rooms.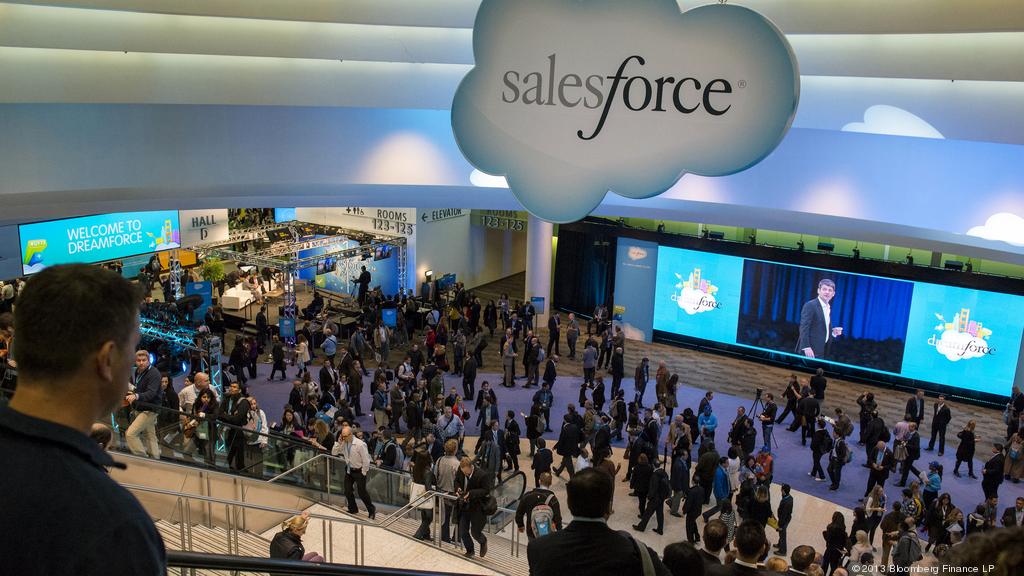 ---
9. Foreign Cinema
Foreign Cinema is one of the beautiful and unique venues in San Francisco that is great for hosting dinners, tastings, receptions, and they are known best locally for hosting film screenings for various clients around the city.
This venue has the perfect mix up of beautiful indoor and outdoor settings perfect for an intimate gathering during any season of the year regardless of the weather.
---
8. 

The Pearl
The Pearl is a stunning an intimate 9,300 square foot venue located in the heart of San Francisco's most historical and culturally rich neighborhoods, the waterfront Dogpatch district.
This venue can host a crowd up to about 200 people and can be transformed into any type of event ranging from wedding receptions, intimate corporate events or launches, networking events, receptions and more.
---
7. Venue 550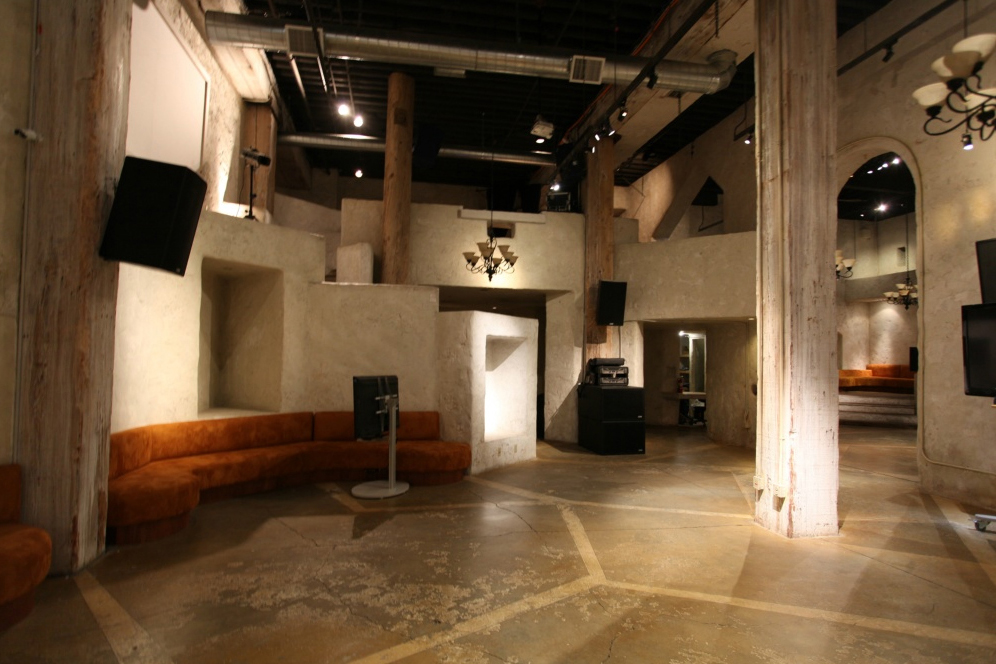 Venue 550 is a chic new venue perfect for corporate events, launch parties, receptions, networking events, and fundraisers, located in the heart of San Francisco's SoMo District.
This venue has many unique perks to it such as the fact that it doubles as a live TV recording studio, perfect for any gallery, or big launch party event that you or your team wants to be recorded or streamed live in high-quality definition. You can even have your promotional content worked on for your event as it is happening here, making this a highly desired location for San Francisco's entrepreneurs, innovators, artists, and musicians for debuting new products or works.
---
6. The Bently Reserve
The Bentley Reserve is not just a stunning venue with an array of different spaces for any occasion, it is also recognized by the National Register of Historic Places as a historical monument.
It's place in history is from 1926 to 1983, when the venue was known as the U.S. Federal Reserve Bank Building and served as a major branch of the U.S. Federal Reserve. With a handful of spacious, elegant, and one of a kind spaces to choose from within the venue, this is a great choice for any memorable occasion.
---
5. Terra Gallery
The Terra Gallery is also one of the most versatile and beautiful venues in San Francisco with two levels both totally up to 24,000 square feet of space that can be transformed for any occasion.
The venue itself is located in San Francisco's SoMa District which is just a hop, skip, and jump, away from downtown's main city center filled with hotels, restaurants, shopping centers, and bars.
The Terra Gallery is also located close to Moscone Center perfect for those after conference receptions and happy hours.
---
4. Bespoke
This is one of the most unique venues on this list, being one of San Francisco's famous coworking spaces. Coworking spaces are the best locations to mix business and fun for your next launch party, corporate event, all-hands meetings, pitches, and everything in between.
With various workspaces set up throughout the location, there is a room perfect for any sort of drafting, planning, or working, you and your group need to accomplish.
---
3. Broadway Studios
If your looking for a venue with enough historical charm and space for a rocking reception, corporate event, holiday party, or fundraiser, check out Broadway Studios located in the heart of San Francisco's North Beach and Financial District and it only just blocks away from the iconic San Francisco Pyramid Building.
---
2. Rocketspace
San Francisco is known for its unique coworking spaces and like BeSpoke, the coworking space at Rocketspace is definitely a spectacular venue for those looking to steer away from the conventional and dive into one of the bay area's greatest commodities. Rocketspace has been located in San Francisco since 2011 and has been serving the biggest innovators in tech ever since with now locations all across the globe.
With a multitude of rooms perfect for whatever meeting, pitch, or planning you and your team need to accomplish all that's missing is your brilliant ideas.
---
1. Press Club
For those looking to entertain guests, and want to also experience all the treasures from California's wine country while staying in the heart of San Francisco's bustling metropolis, then Press Club is a great venue for you. This venue is located just a stone's throw from San Franciso's enchanting Embarcadero area with the must-see Ferry Building Marketplace filled with the cities best eats and shopping.
The Press Club is located underground in a charming cedar style lounge and offers one of the largest selection of wine and beer in San Francisco perfect for any crowd's preferences. With plenty of seating, the cozy atmosphere this venue brings a laid-back elegance to any event you might have in mind.