Celebrating The Winter PyeongChang Olympics 2018
The many ways you can celebrate the thrills, flavors, and excitement of the 2018 winter games!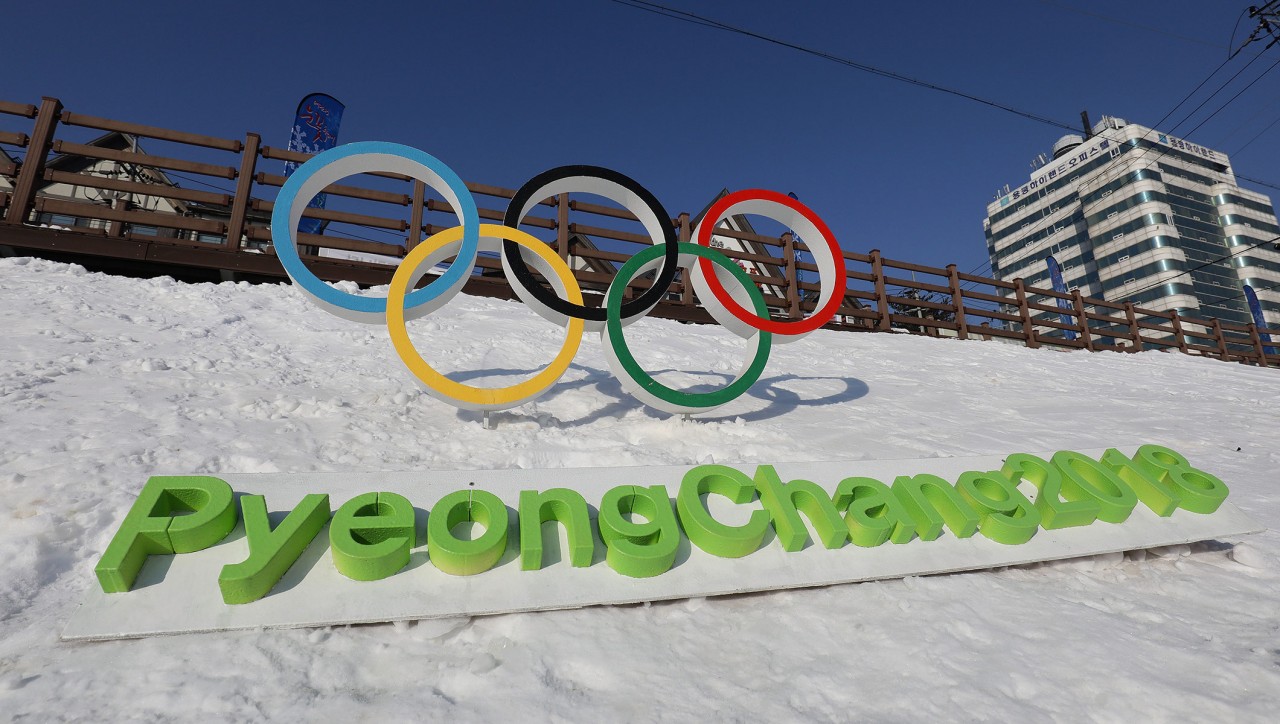 The Olympics are a time of celebration and international unity. It is a time where we as a global community put our differences aside and put our best foot forward to compete in a wholesome friendly competition. With the approach of this year's Winter Olympic Games in PyeongChang, South Korea, starting with the opening ceremony commencing the Winter Games on February 9th, 2018 there much to celebrate and plenty of innovative ways to do so!
Let the Games Begin! Celebrate The Winter Games in Virtual Reality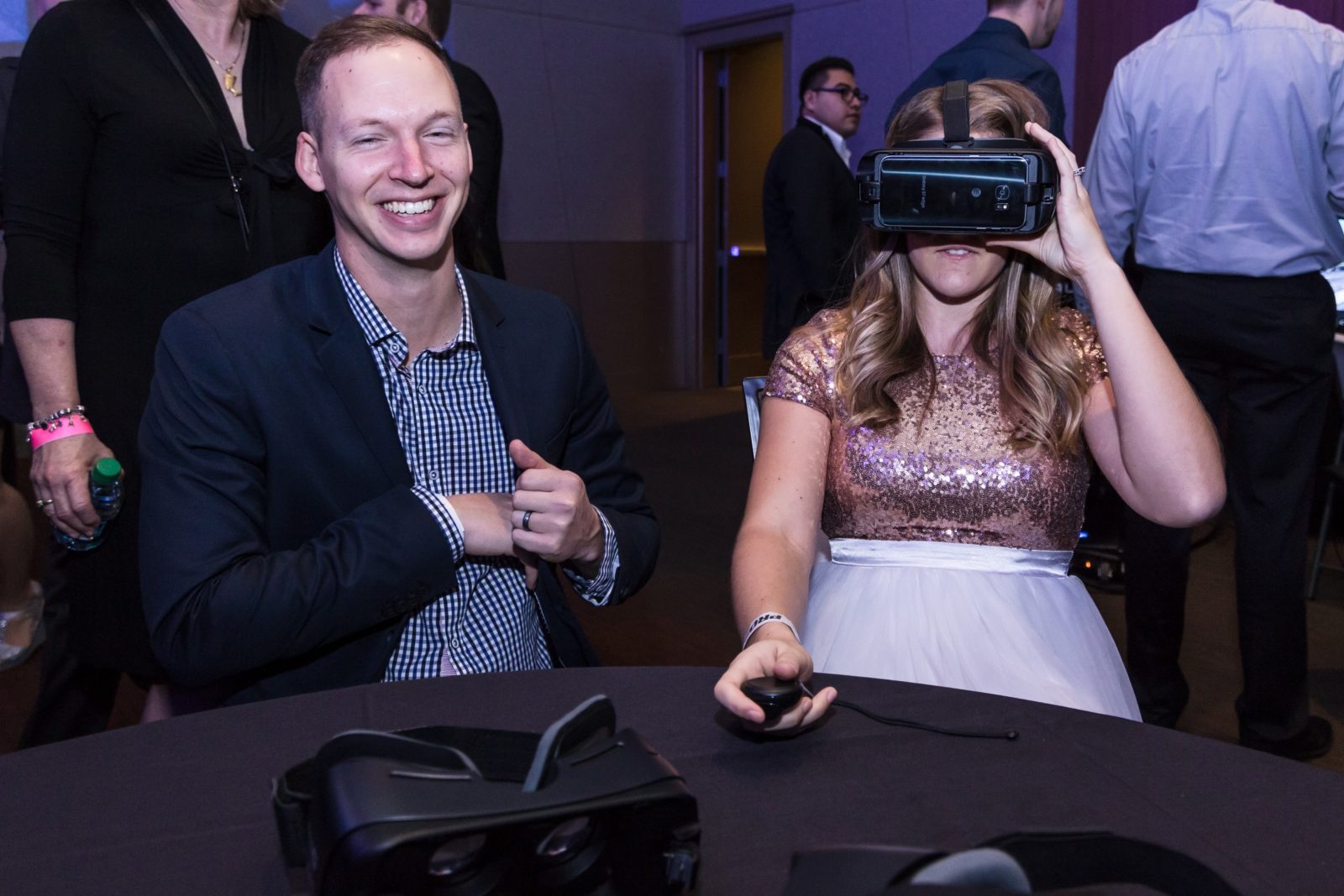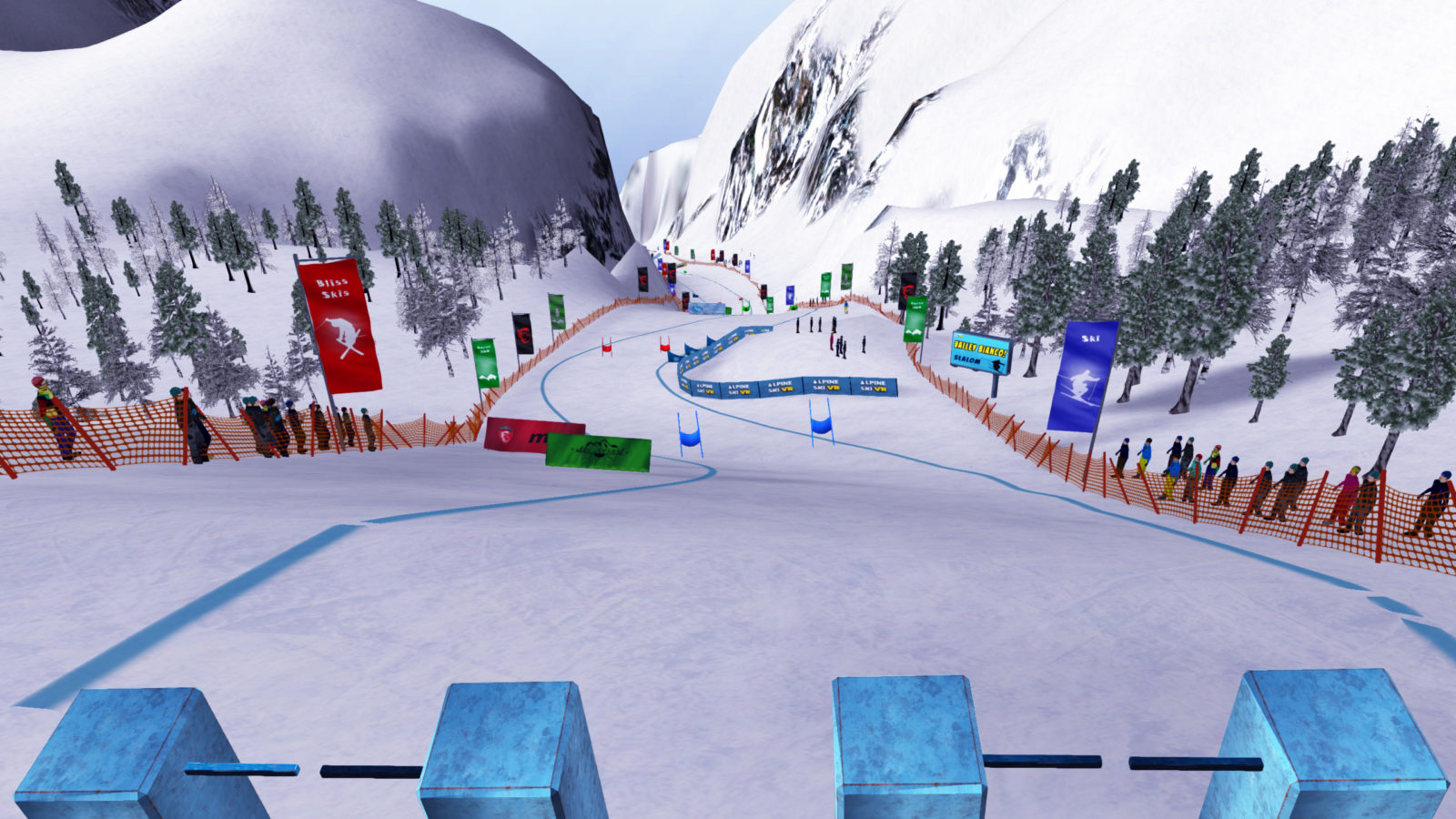 Experience The Thrill of Downhill Skiing
The forecast for event trends in 2018 alludes to a great boom in immersive virtual reality experiences for guests of all ages to enjoy! There are so many things guests can experience totally alone or together, from climbing Everest, soaring Over Washington, and even experiencing The Winter Olympic Games from the point of view of a real winter Olympian. Experience the thrill of downhill skiing in fully immersive first-person virtual reality. Guests can compete individually in arcade mode against the story to achieve the high score or compete for head to head against each other.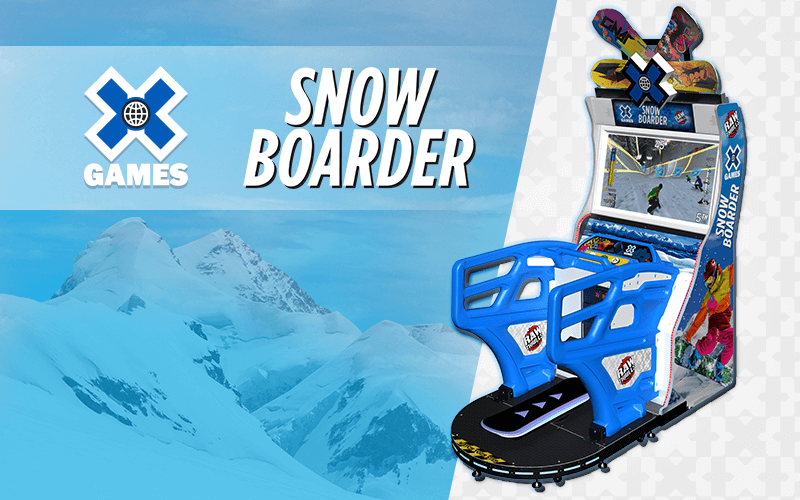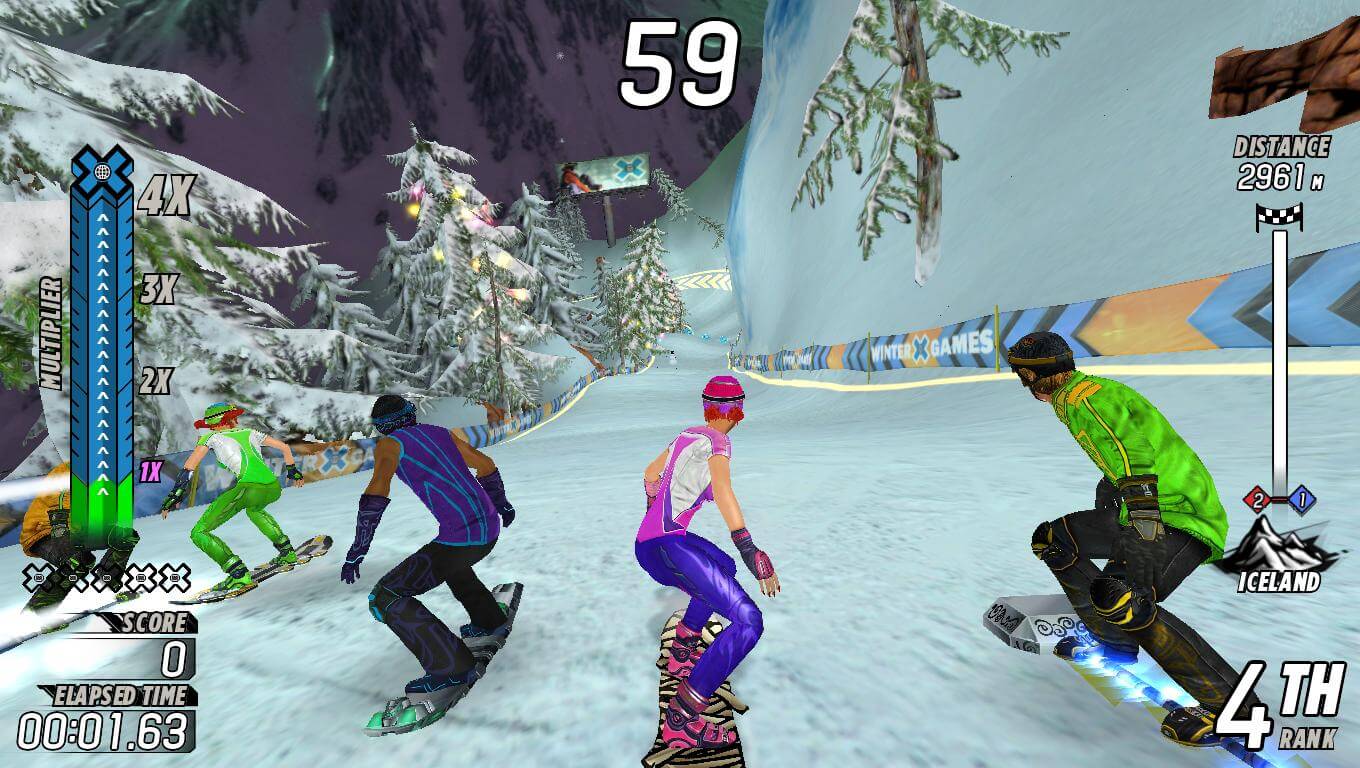 Experience The Adrenaline Rush of Snowboarding Head to Head with Friends
Everyone loves a good arcade game to bring back the nostalgic fun of video game arcades. Well now with our warehouse collection of vintage and new arcade games, you can rent the perfect arcade tailored exactly to your event. Now, what would The Winter Olympic Games be without a snowboarding arcade game to really get in the spirit of friendly competition.
Bring the Olympic Village to Your Next Event: Snow Machines, Ice Bars, Ice Sculptures, and More!
The sights and sounds of the bustling Olympic village are unforgettable. With people from all over the globe there to celebrate and root for their team, definitely creates a level of energy one has to see to believe. However, there is a way to bring the joy and celebration of the Olympic Village to your next event. From the snow to the elaborate ice bars, it can be brought to your next event for a Winter Olympics experience your friends, family, coworkers, and everyone else will never forget.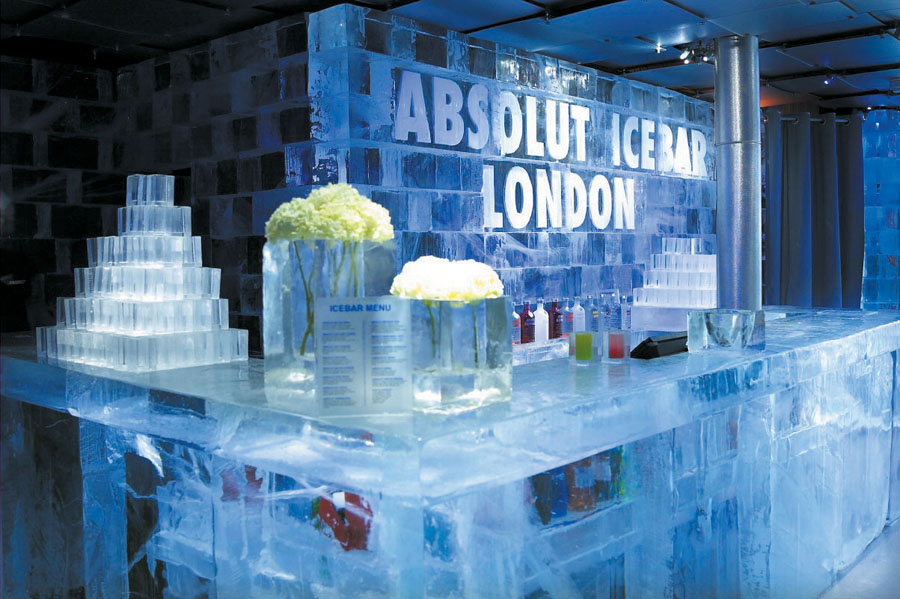 Whether you're celebrating The 2018 Winter Games in the snowcapped Rocky Mountains in Montana, or in the warmer and not as snowy San Francisco there is a way to bring just the right amount of winter to your celebration. What better way to surprise guests with a snowy winter Olympic village setting than with a snowmachine. Creating a snow-filled event can be done indoors as well as outdoors with a pop up inflatable bar for the outside, and a fully customized ice bar equipt with ice sculptures is a great way to transform any event space to a unique get winter Olympics get away.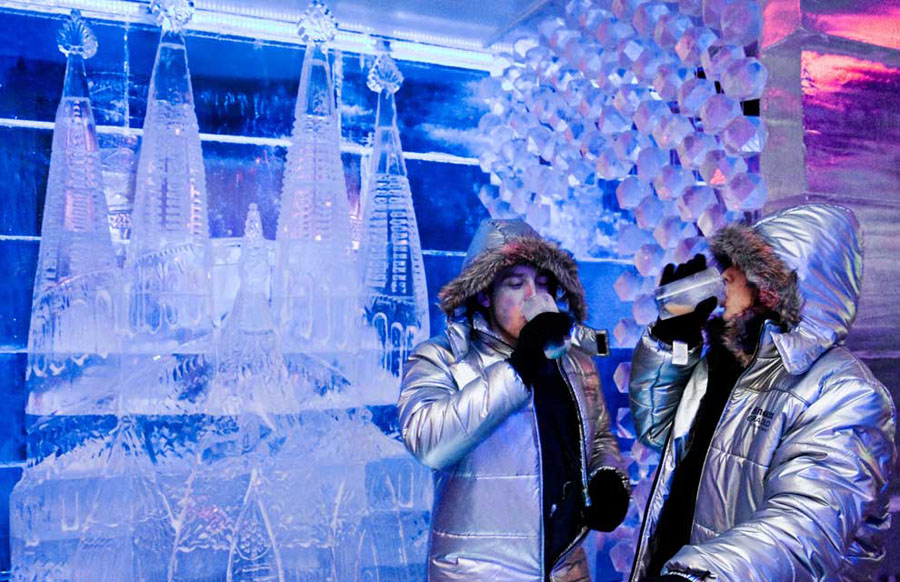 Food and Catering: The Flavors of PyeongChang, South Korea
Above all things, food is definitely a centerpiece of any celebration. One of the greatest things of the Olympic games is the merging of various cultures and the celebrating of each. With every Olympic game, there is always so much to learn about the host nation and the host city. This year's Winter Olympic Games are being hosted for the second time ever in South Korea since it's first time hosting the 1988 Summer Olympics in Seoul, South Korea. Crafting a menu can really set the stage for your themed event especially when you can make food an immersive experience with dedicating a menu to the tastes and flavors of a certain place like South Korea.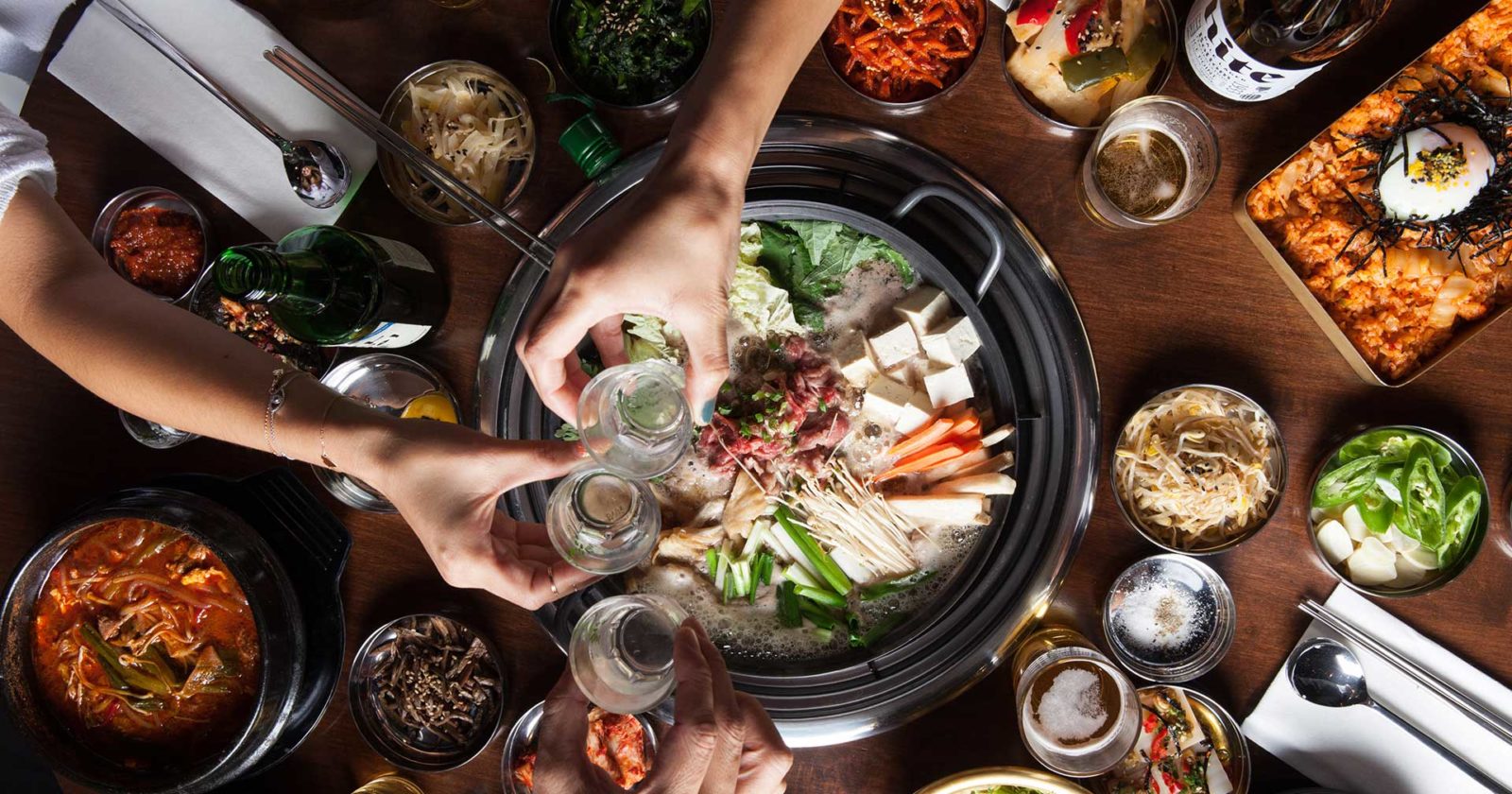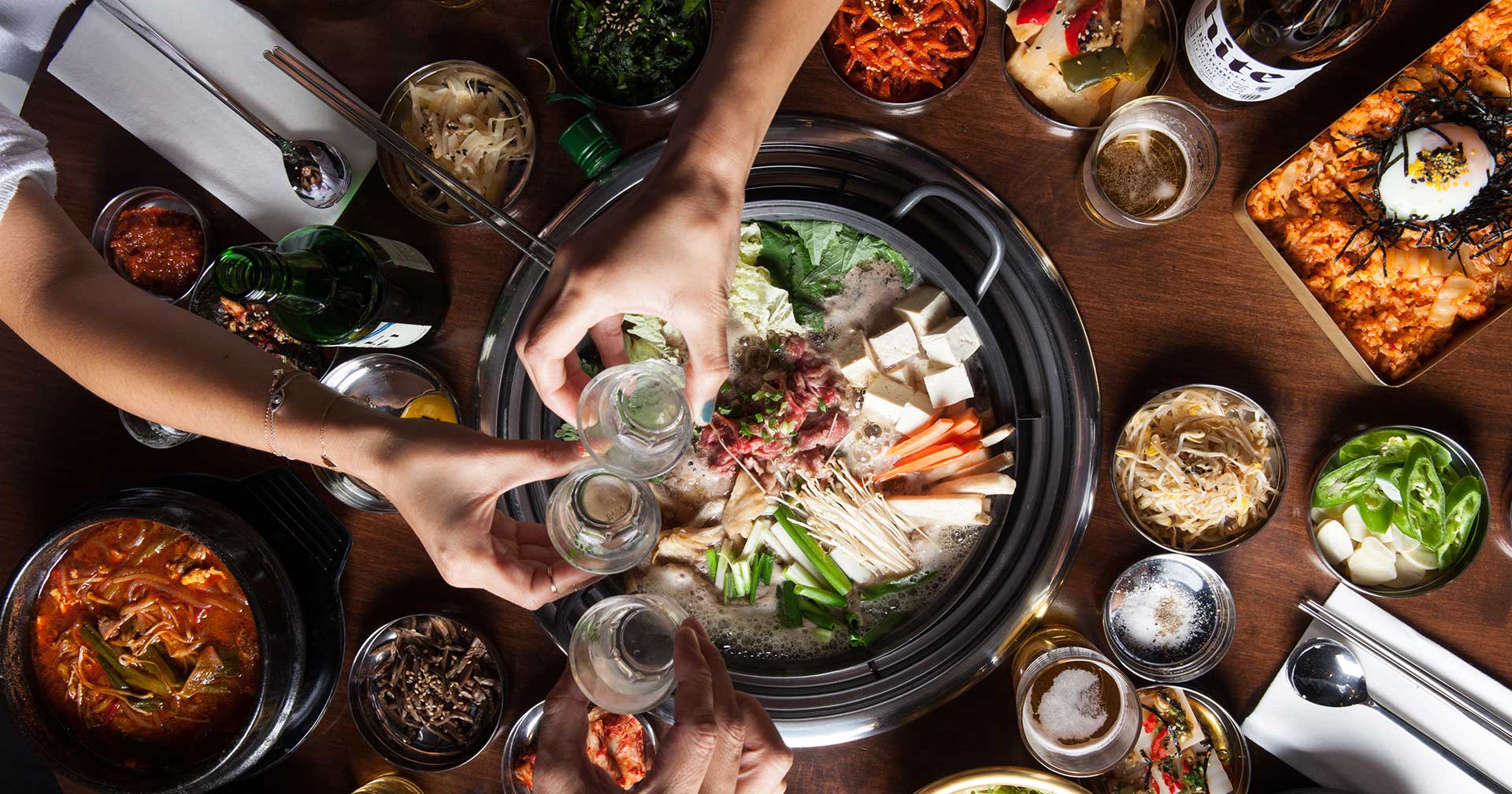 There are dozens of ways to bring the unique and beautiful flavors of South Korea from creating an immersive group dining experience with Korean Hot Top, or Korean barbeque to catering your favorite Bibimbap, mandus, and kimchi from your favorite Korean restaurant.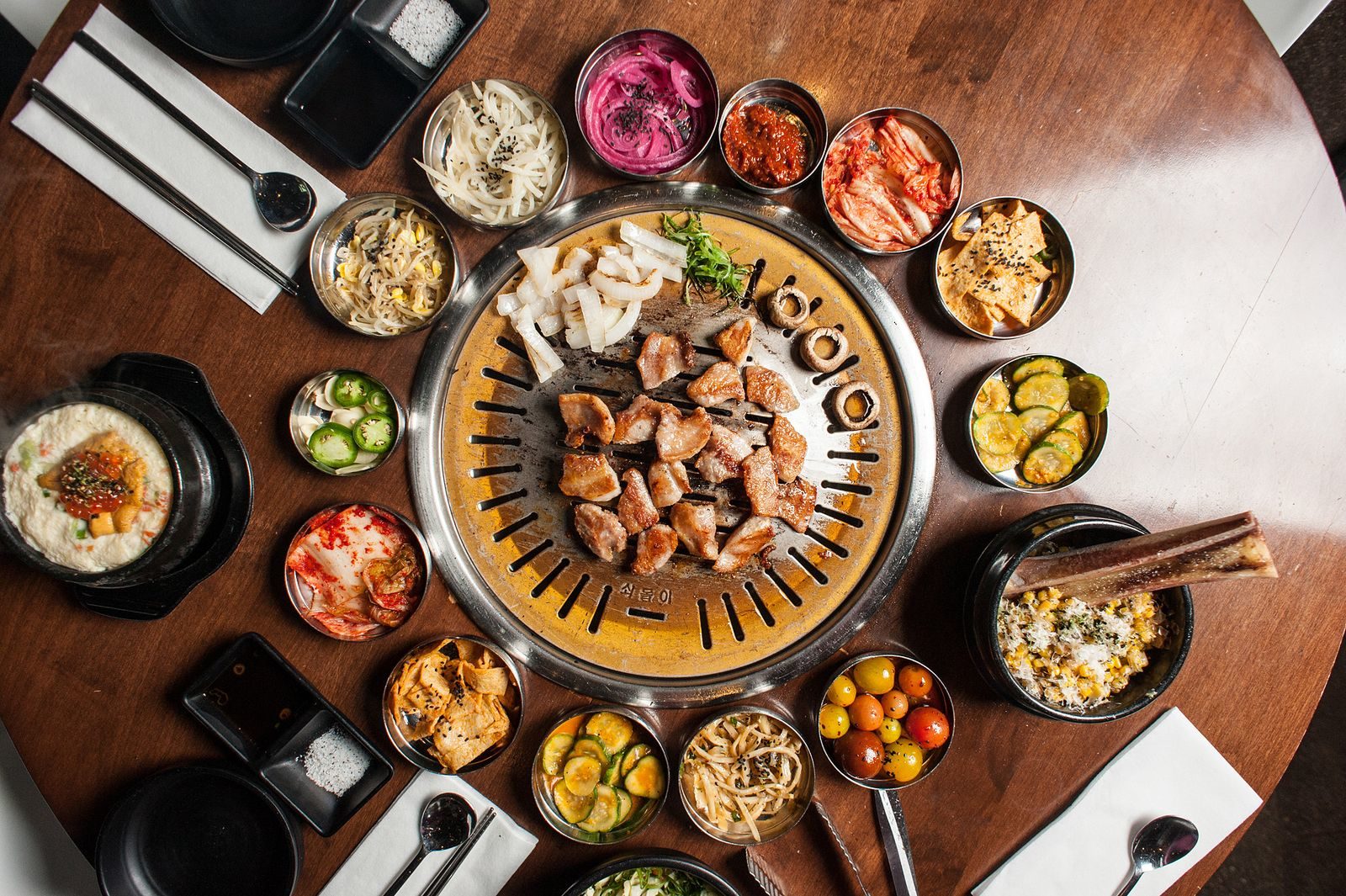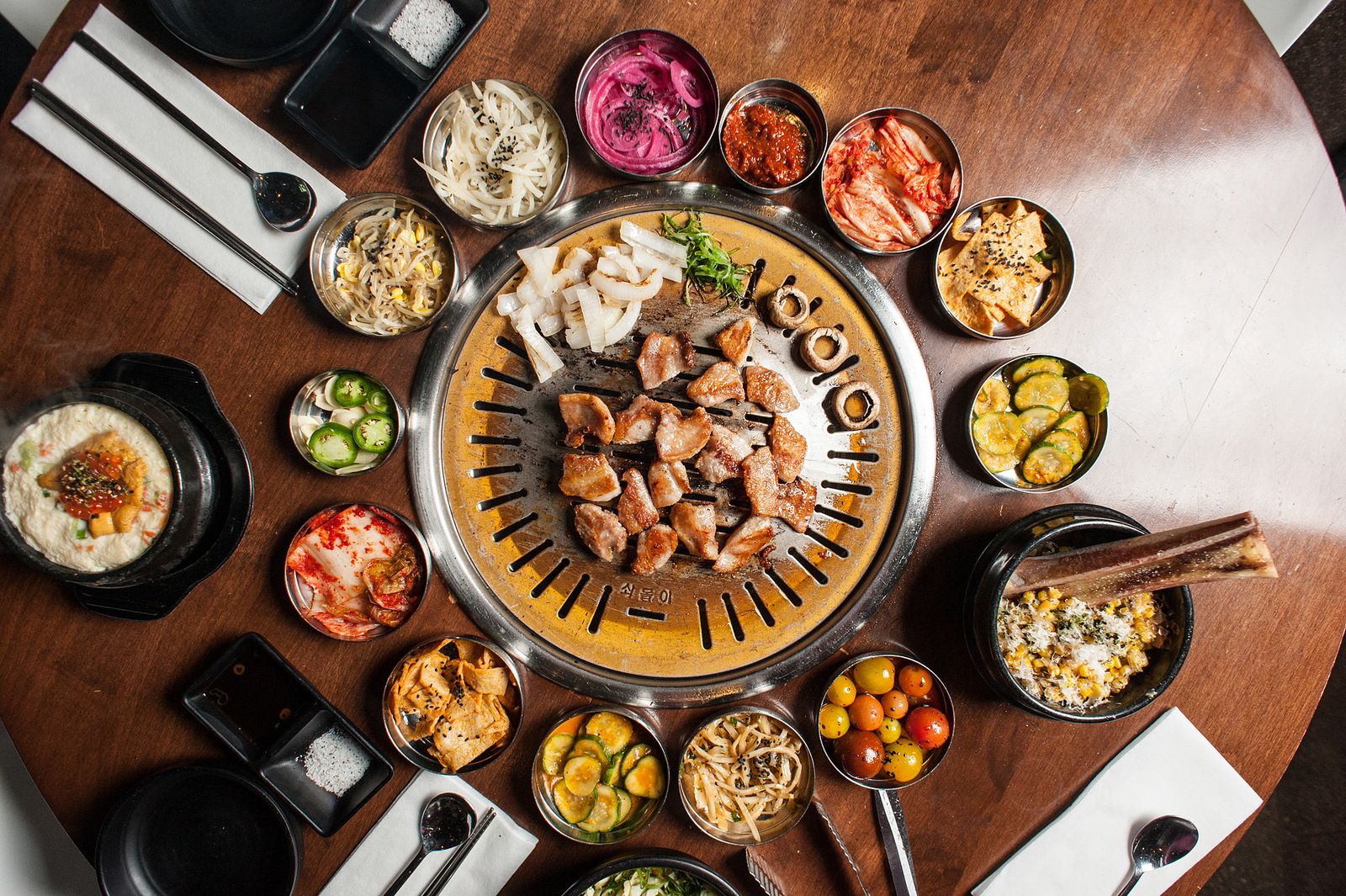 Cocktails & Beverages from PyeongChang, South Korea
With amazing food must come amazing drinks! Bringing the flavors and inspiration of the drinks being toasted in the Olympic Village at the 2018 Winter Olympic Games is simple and unique and will definitely give guests something to cheer about.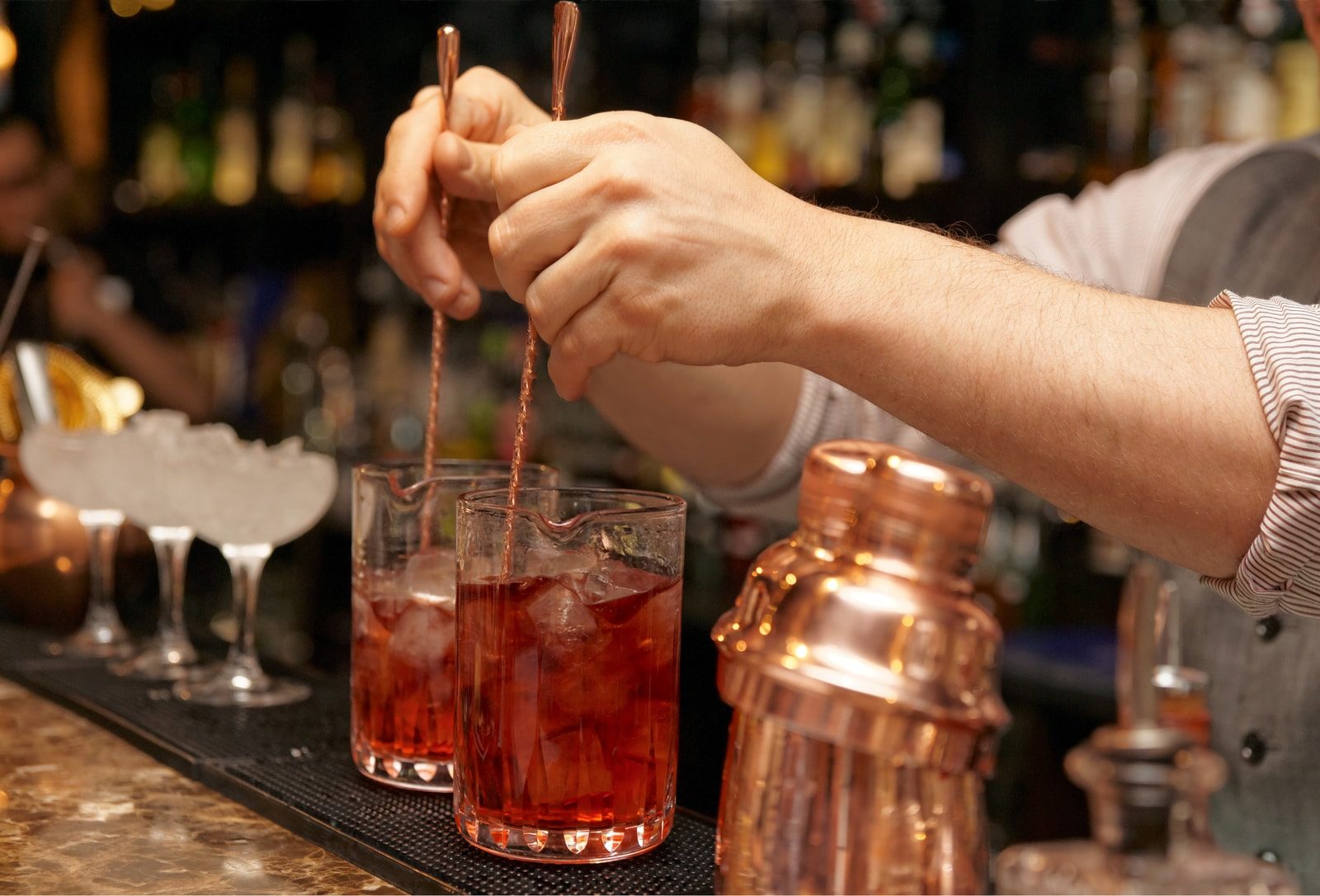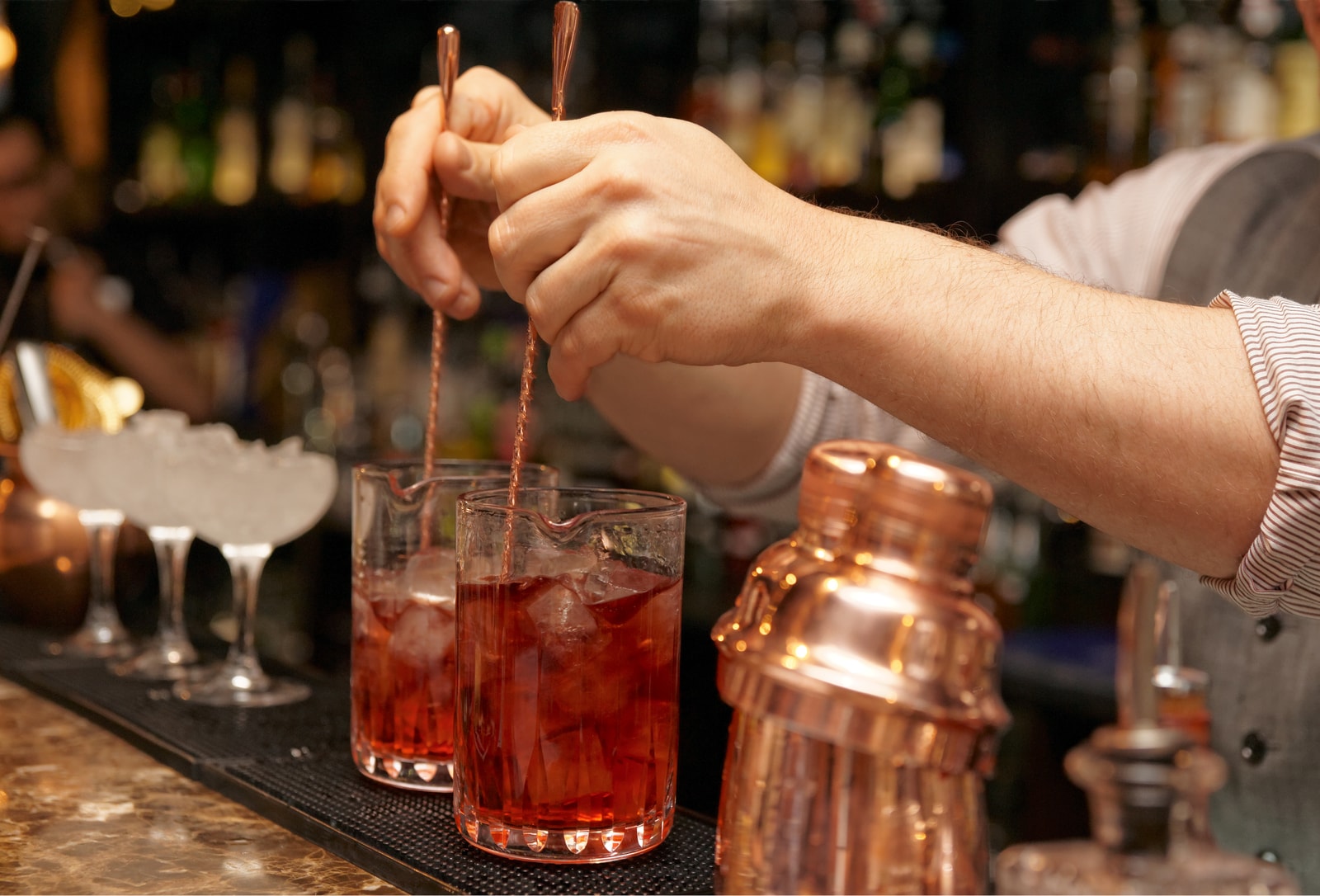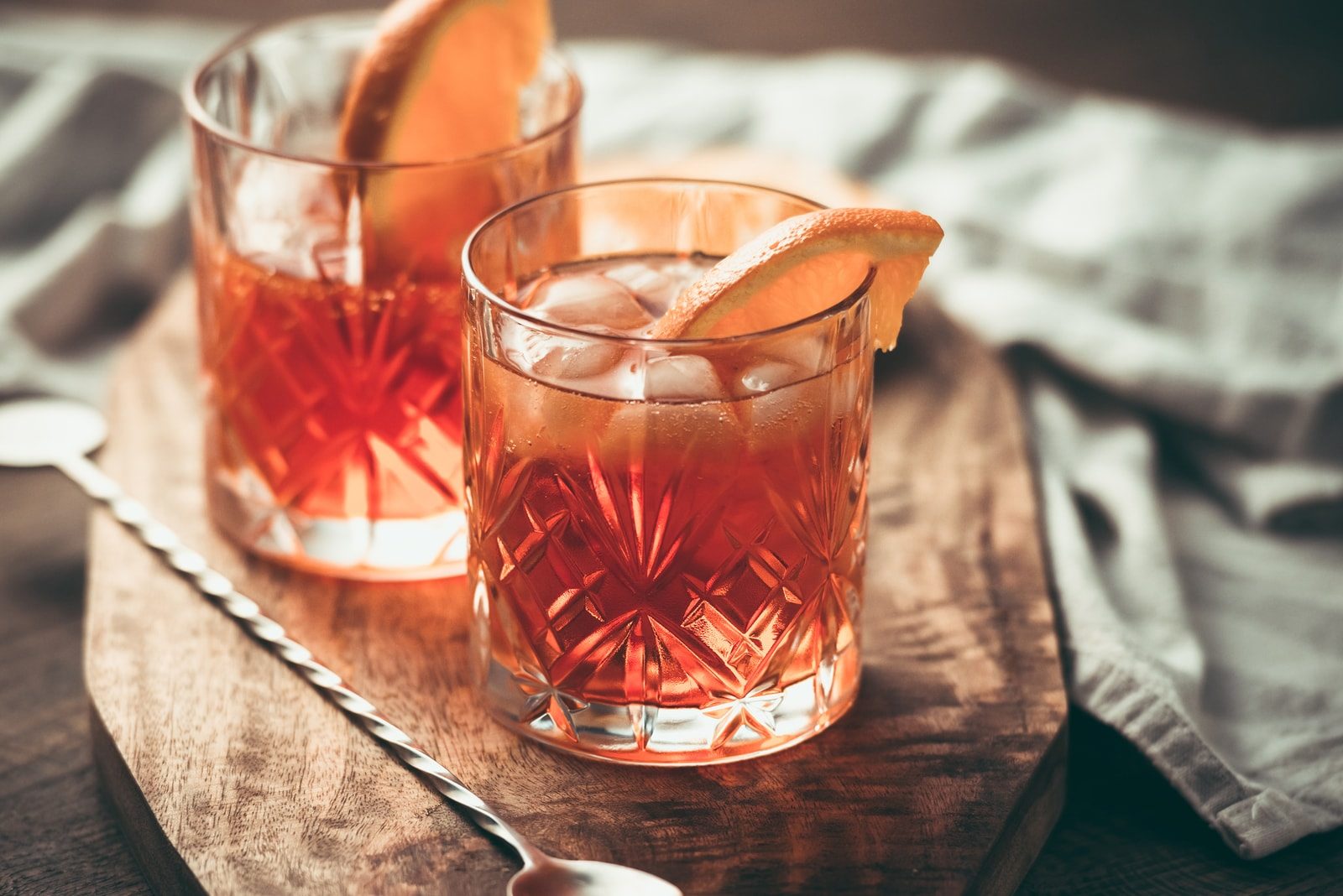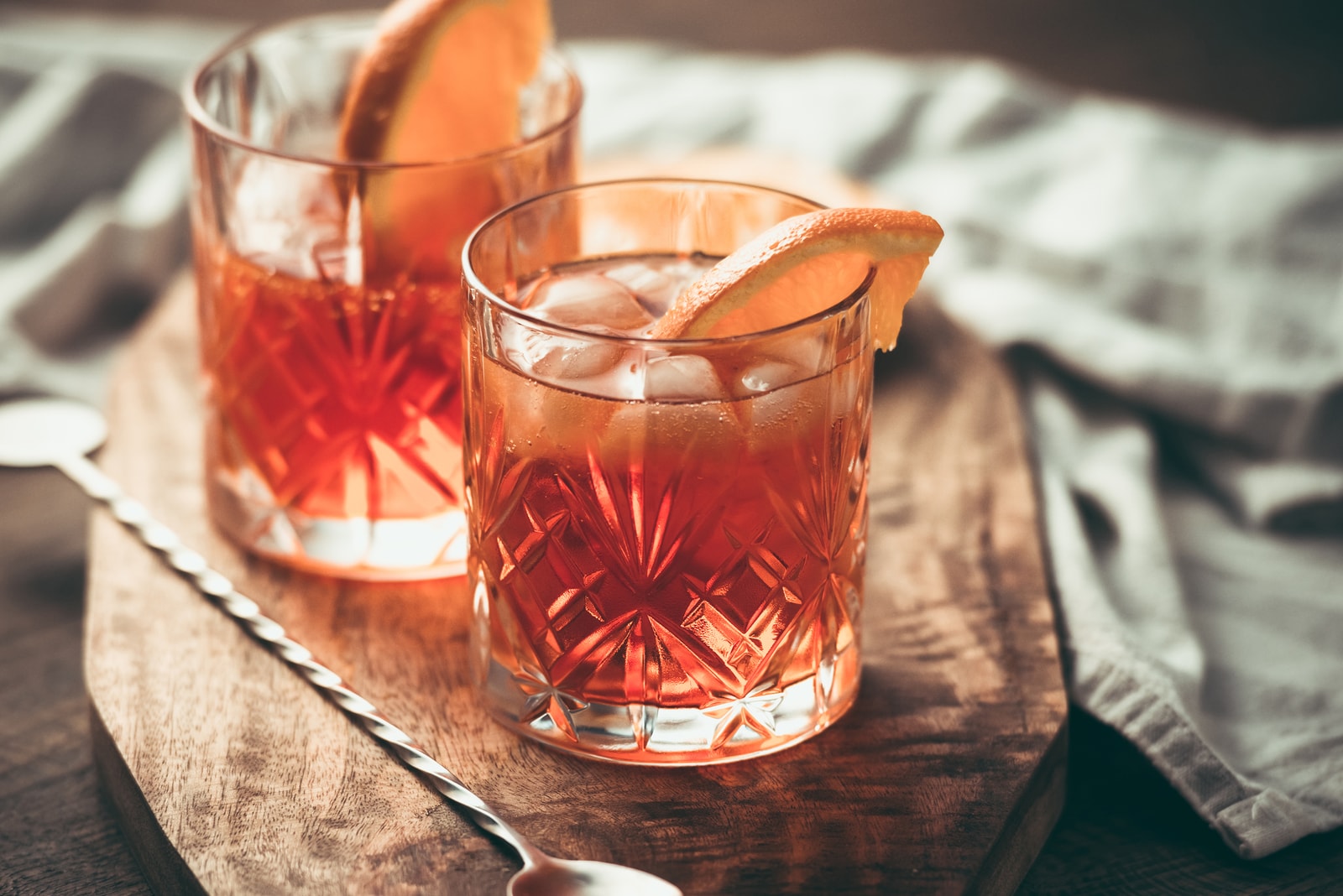 With the guidance of a trusty and certified bartender, your event can showcase a one of a kind beverage menu fit for an Olympian and brings all the favors of South Korea's best bars and cocktail lounges.
Crafting the Perfect Cocktail Menu: Soju Cocktails, Korean Wine & Beer
What's on the menu at the best cocktail lounges and bars in The Olympic Village and across South Korea? Delicious Maesil Ju plum wine, Korean beers, and lots and lots of Soju! Soju is the world's most popular liquor sold by volume that some may not have known about! This clear, vodka-like liquor is considered the National Drink of South Korea and is a popular alcohol of choice throughout Japan, China, and Thailand.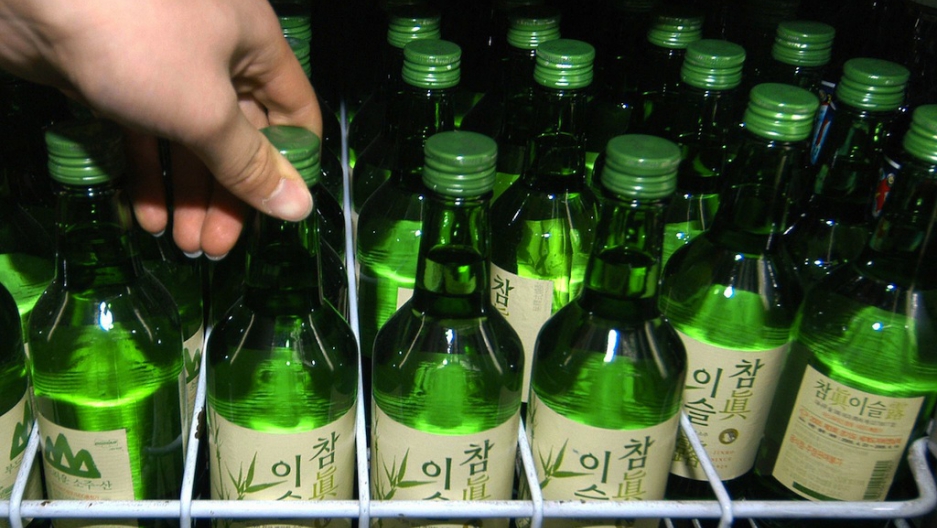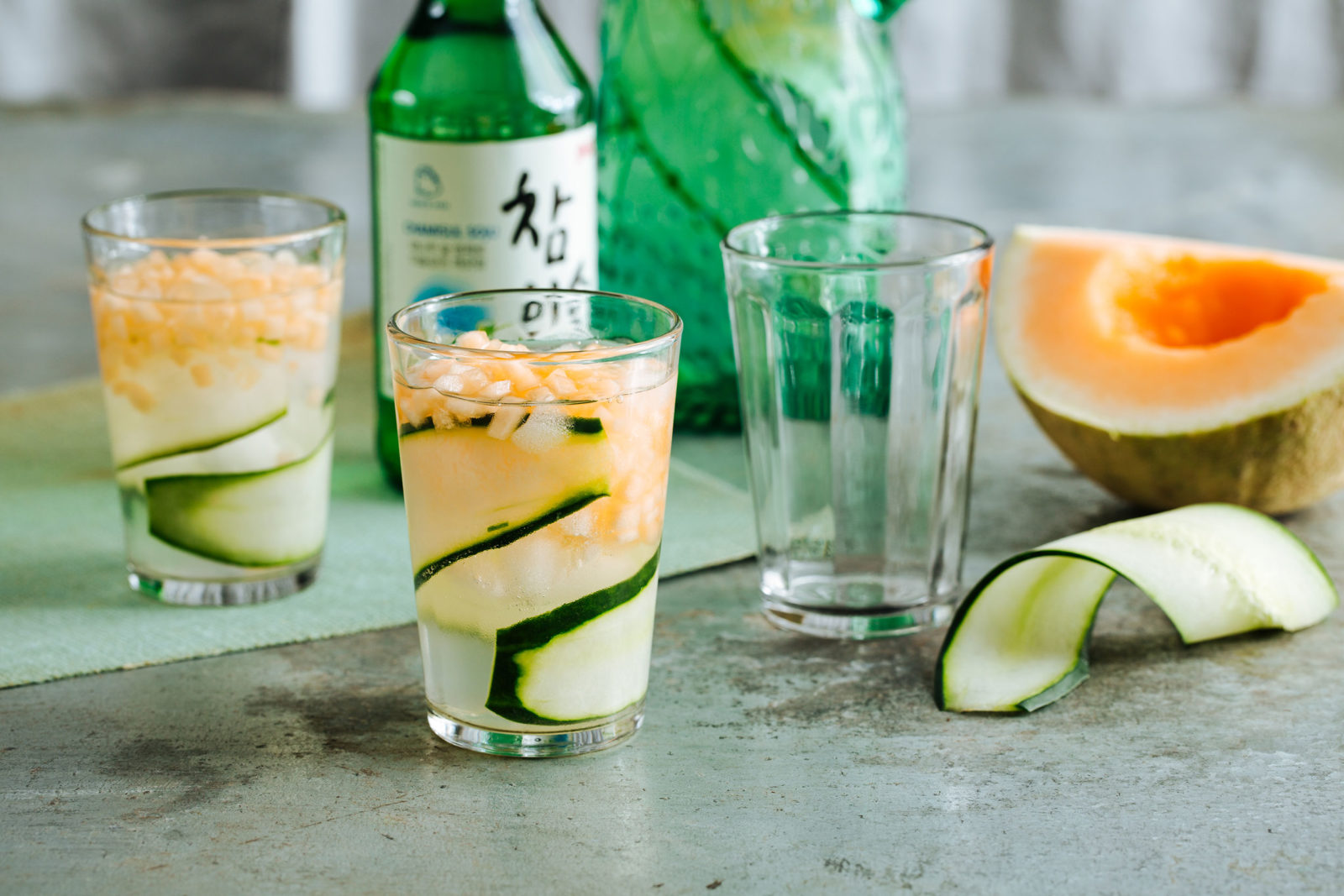 There are endless ways to incorporate the style and flavors of South Korean through honeymellon soju cocktails, Watermelon Soju Moscow Mules, but however, you decide to celebrate whether it be toasting drinks in your own customized ice bar, enjoying a few beers at a Winter Olympics Streaming party, or hosting a soju tasting in your heated patio area covered with manmade snow, there is no better time to celebrate than during the Winter Olympic Games.