Event Networking 101
7 Innovative Icebreakers
The promotional materials promised attendees an opportunity to meet and network with colleagues from around the world. The tickets sold. The room is full. The attendees are ready to network. Now what? It's time to break the ice. But how? Here are some of our favorite ideas, collected from around the web.
1. Graffiti Wall Get-to-Know-You
Give people a chance to express themselves through paint! Using a virtual graffiti wall, ask attendees to write a word or draw a picture that describes them, then allow a moment for them to elaborate.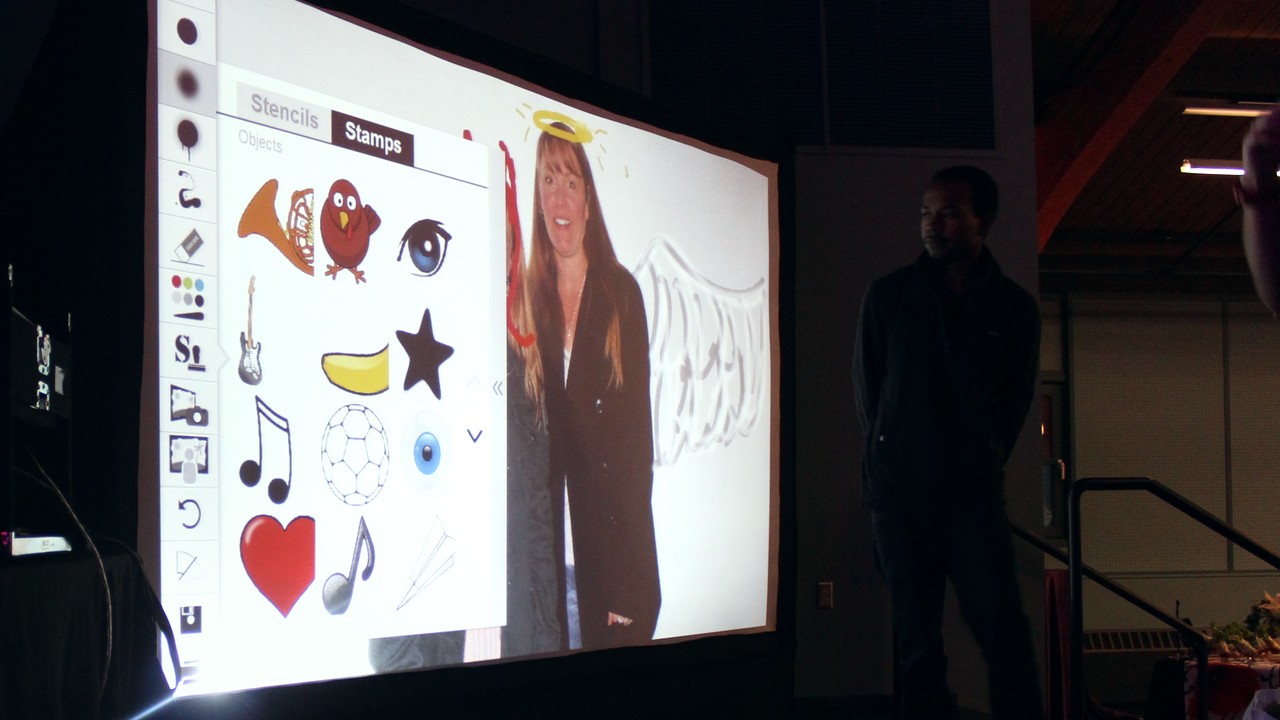 2. Throwable Mics
Ice breakers, meet volleyball. Throwable microphones, like those from Catchbox, make icebreaker questions come alive with energy and laughter. Ask a question of your attendees, then throw the mic into the crowd. The catcher has ten seconds to answer, and then throw the mic again to another attendee. Even the most simple of questions feel entertaining when thrown around the room.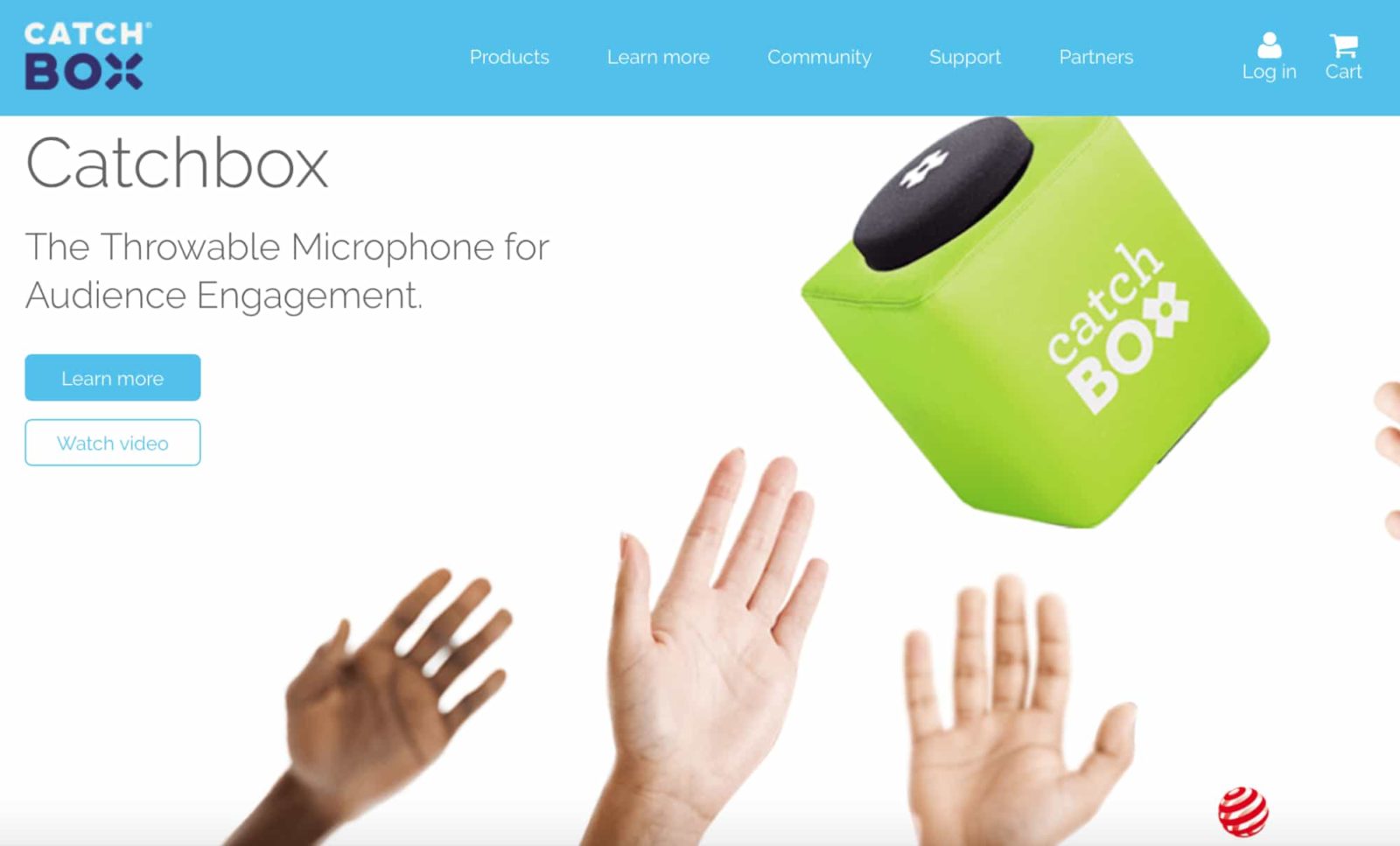 3. Guess Their Job
Have guests write their occupations down onto little scraps of paper. Enter the scraps into a fishbowl, then draw them out one at a time. As they're drawn, have the audience guess whose entry belongs to whom.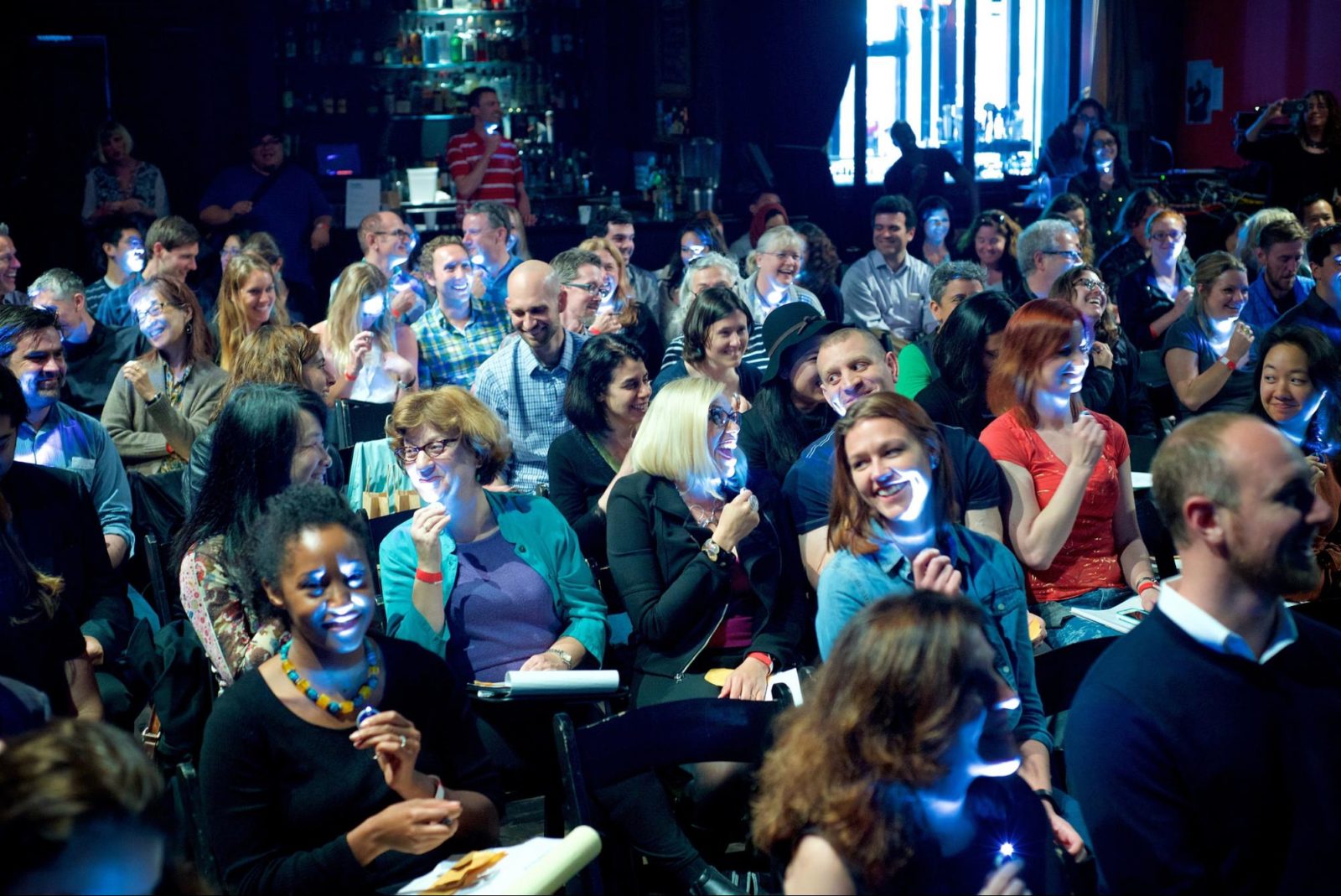 4. Mismatched Nametags
For small (but unfamiliar) groups, intentionally distribute nametags randomly, then task your guests with finding their right owner. With each incorrect match, require guests to learn something new about each person, like their company, hometown, or favorite book.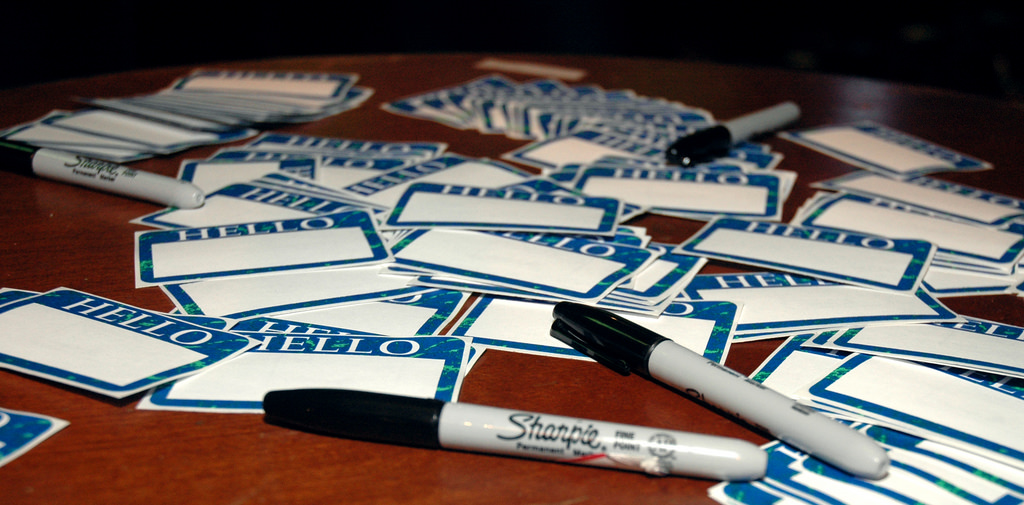 5. The Birthday Club
One of the challenges of networking with a small group is knowing where to start. One smart way to scale down a crowd while keeping diversity of occupation, age, and all other demographics is to ask attendees to group up by birth month, or with an even larger group, birth week. Then let the conversations roll.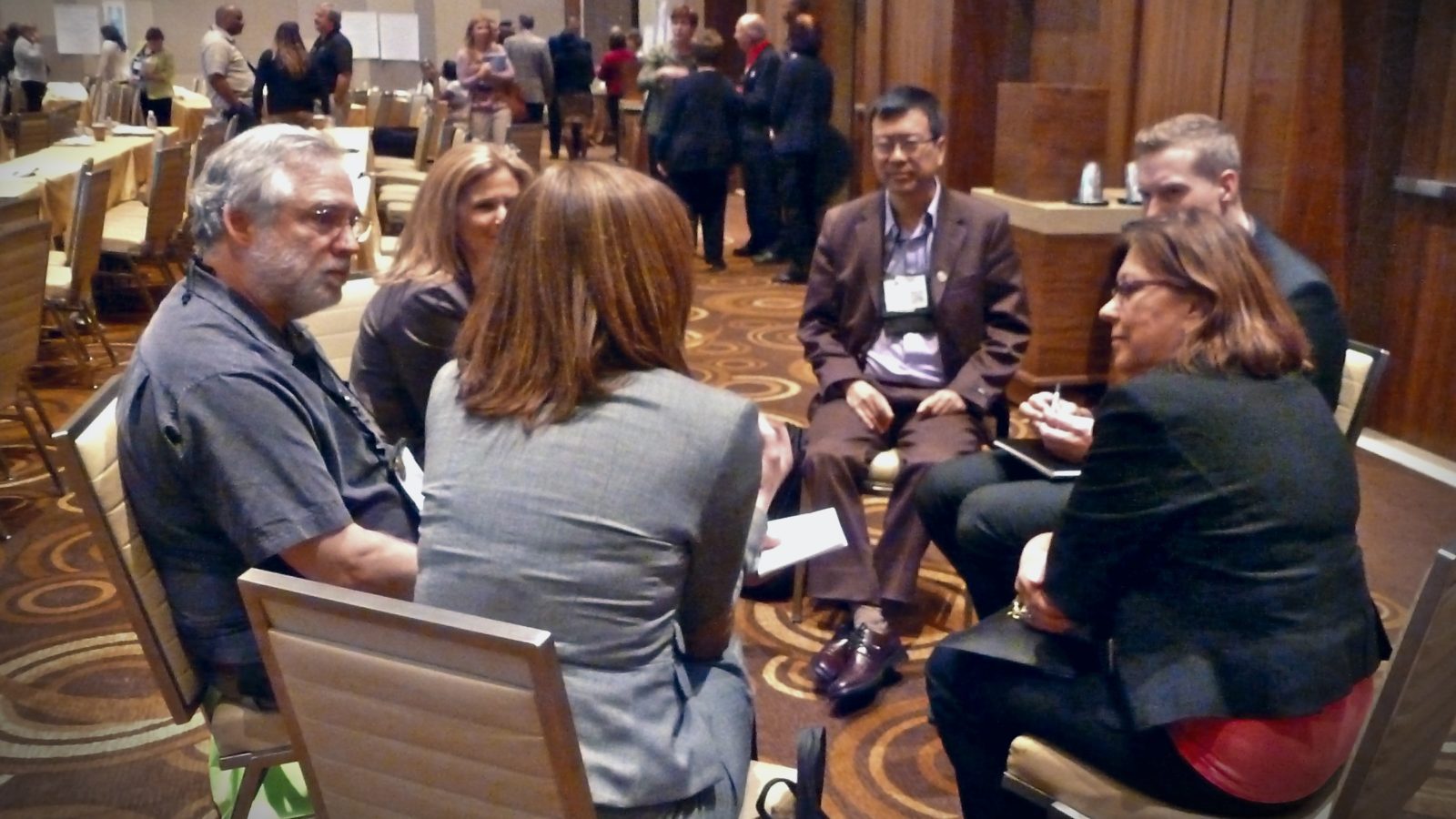 6. T.M.I. Name Tags
Okay, so not too much information, but generally the more information, the better to maximize the effectiveness of networking. Add an additional question to the initial signup page that asks something like, "What's your favorite book?" or "Where in the world would you like to visit?" It provides a conversation starter as soon as guests meet—and one much more interesting than, "So what do you do?"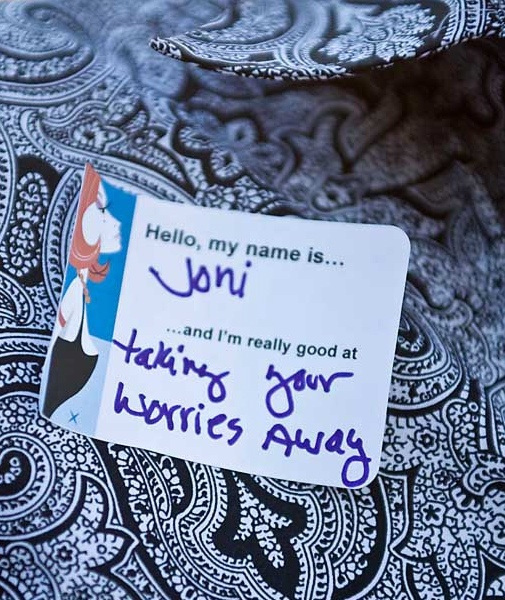 7. Guest Bingo
They say that everyone has a story if you just to know them. Playing Bingo with the stories in the room is a great way to do so. Make a Bingo board with items like, "someone with a birthmark on the foot" or "someone who's met a sitting US President." Then start the clock and provide a prize to the first person with a Bingo.