Standing Out
Personalized and Branded Items at Events
Whether it's a trade show, major conference, your organization's next hiring event, or product launch, it always pays to make a first impression.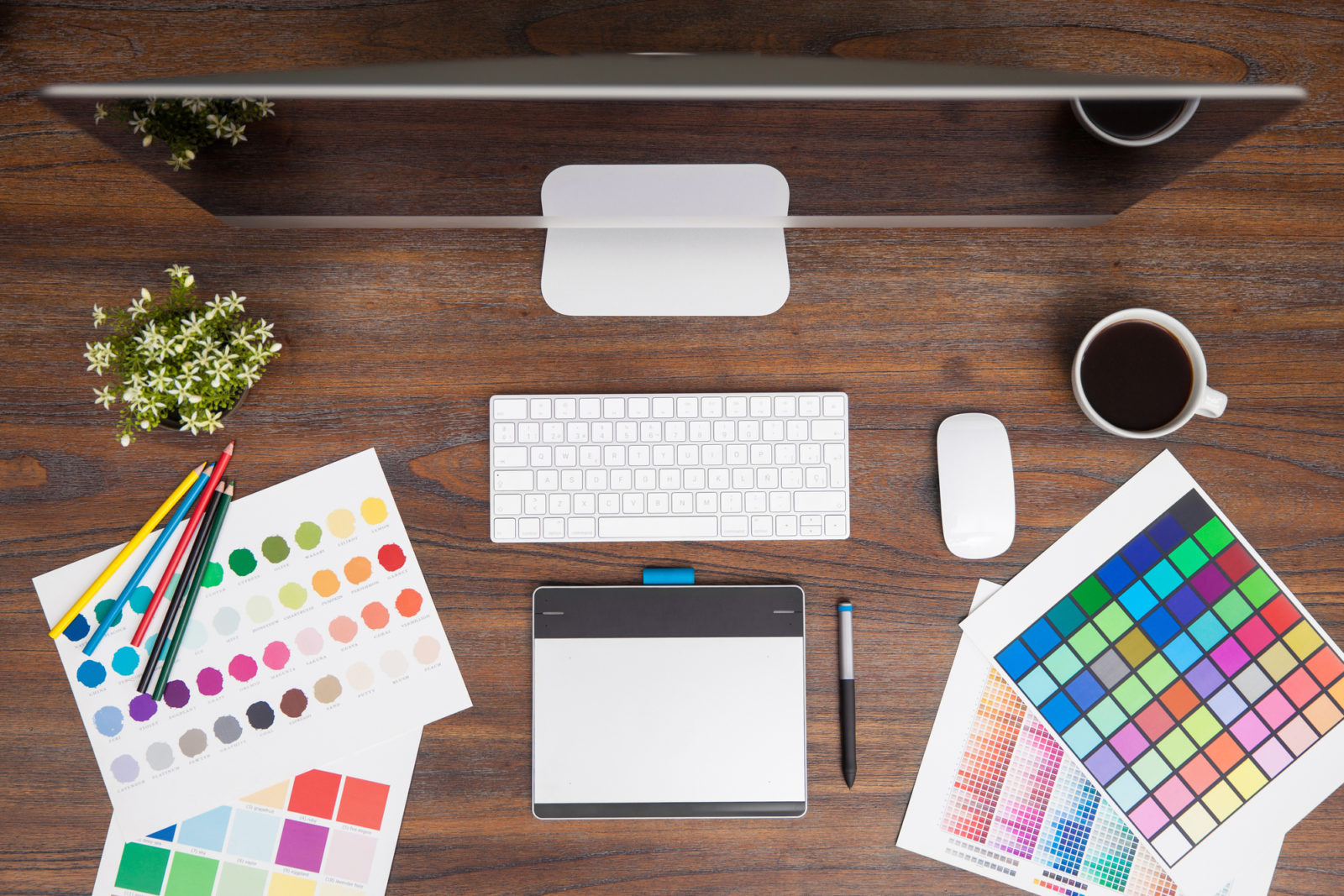 The Rise of Personalized and Branded Items
There is nothing more special than a unique personal touch. This refreshing uniqueness has been more prevalent in the realm of sales and B2B Marketing strategies over the last few years across almost every industry imaginable. Whether it be closing a deal and sending over personalized company goodies, having the best grab bags at your next major conference, expo or trade show, having something of your very own that you can hand out is not only thoughtful but brilliant for business. This tactic is not only useful in securing new customers, and closing deals, but even in attracting that special talent for your own organization. Where is the best time to make your debut with these special and personalized items? At your very next event!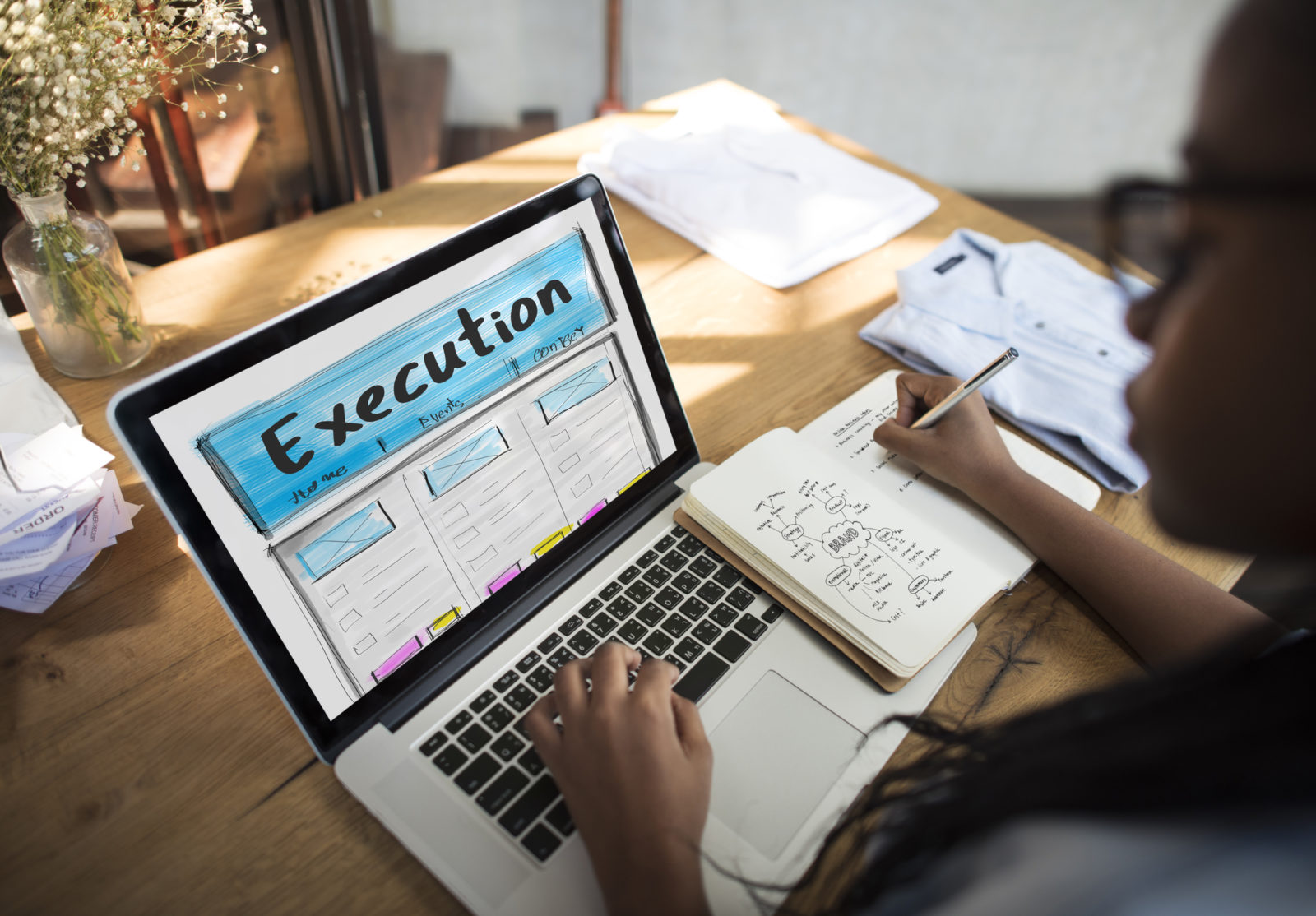 Implementing the room for detail in whatever industry you are in, will drastically improve and sharpen your sales and marketing game as well as setting your organization apart from the crowd. Not to mention who doesn't love free stuff?
Bringing Out The Best at Your Next Conference or Trade Show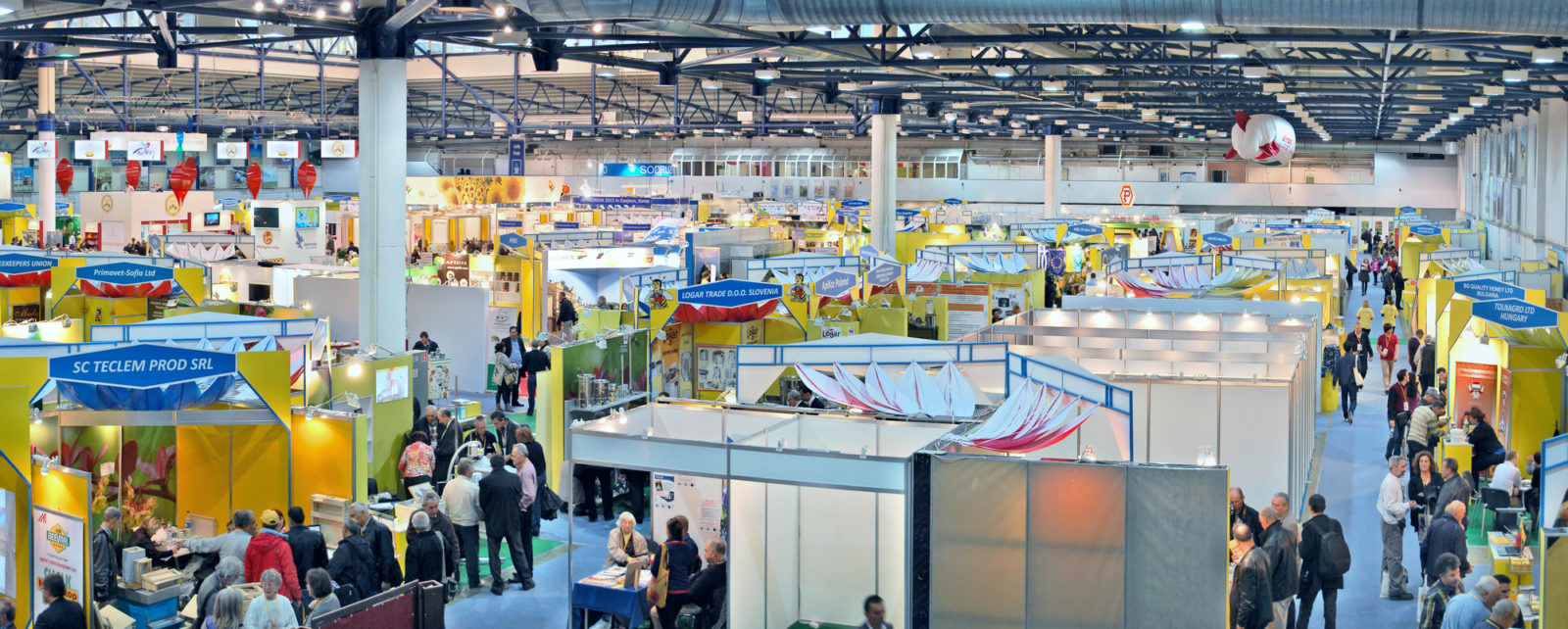 Showcasing your new product or services at a tradeshow or conference is incredibly exciting, overwhelming, and can feel totally new each and every time with the ever-changing landscape of booths, attractions, and flashy new creations from brands from all over. The need to stand out and turn heads might seem like a lofty goal at first in a sea of brilliant brands but it's simpler than one would think. Every organization including your own has something that makes them special, we all have a story. Find a way to tell that story through your personalized items and grab bags for the event. Fill the bags of potential customers with cleverly crafted goodies that not only represent your brand but put a smile on someone's face.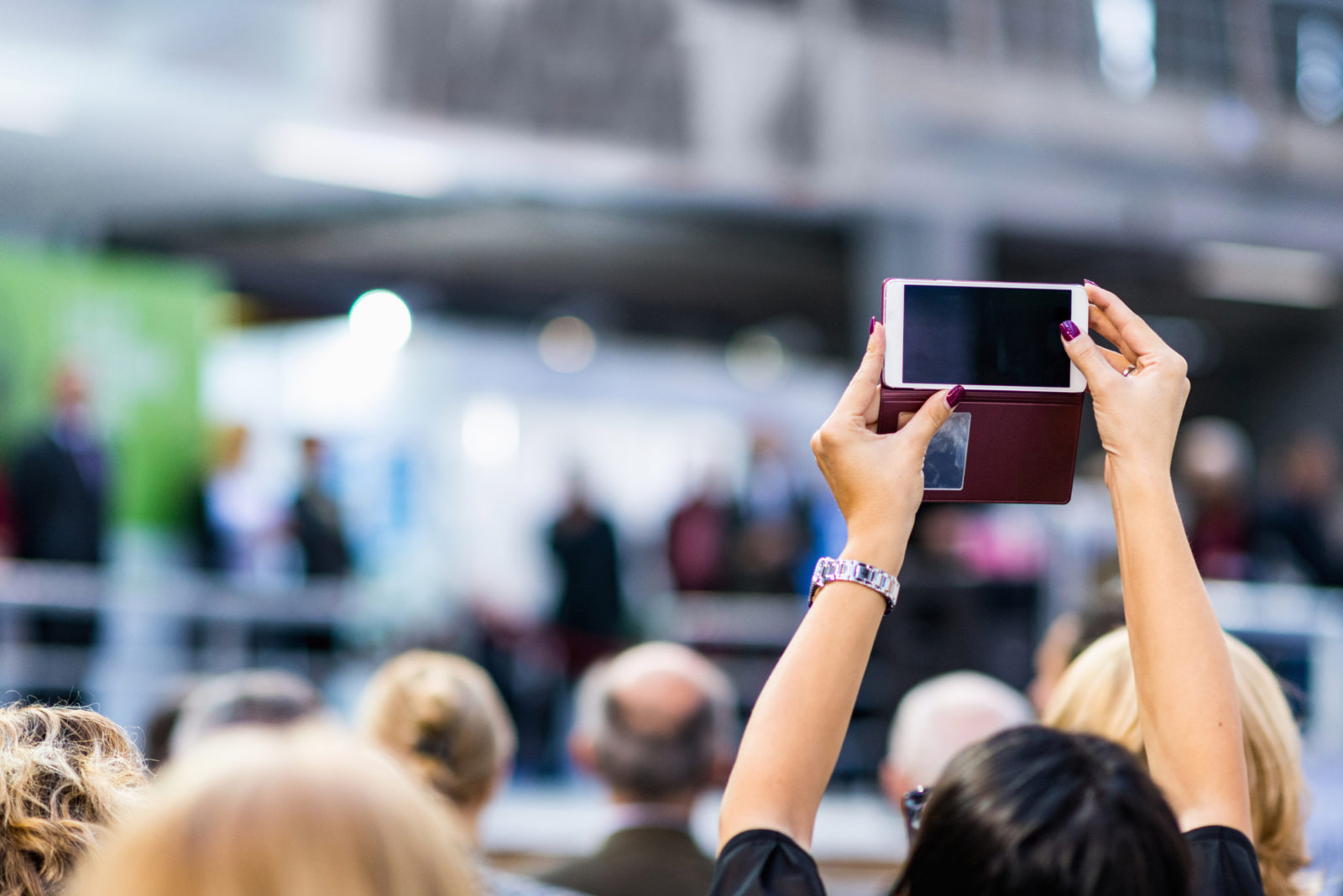 Finding The Best Talent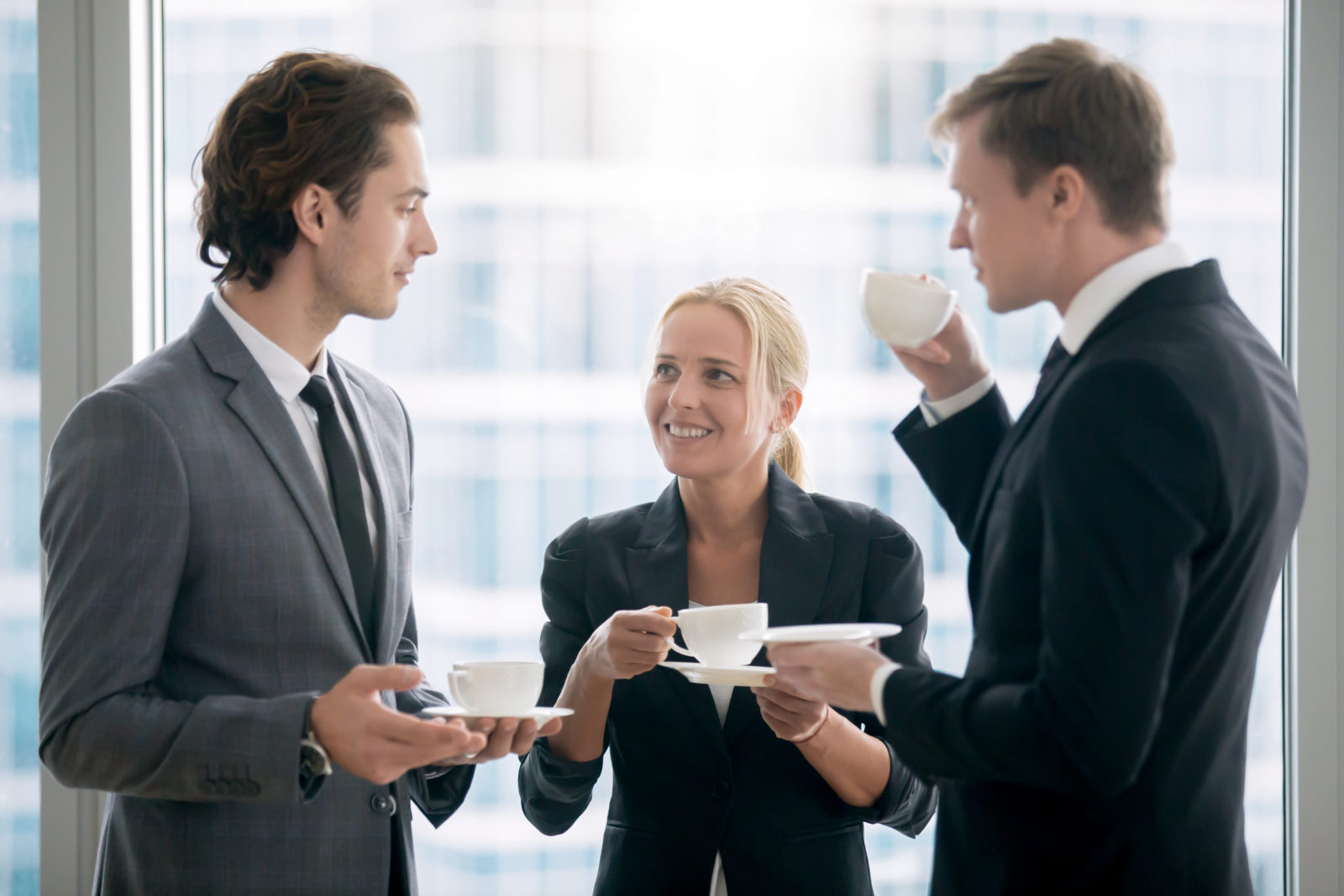 The landscape for how organizations hire and attract top talent has also shifted drastically over the last few years. There is so much more to attracting the best hires to your organization than getting qualified candidates to show up for the interview. Organizations now have many ways to bring in the attention of talented employees from social media, online reviews, and most of all the types of public events the organization hosts. By hosting hiring events within your own organization you involve the entire company in the hiring process.
All- Hands Meetings That Engage and Surprise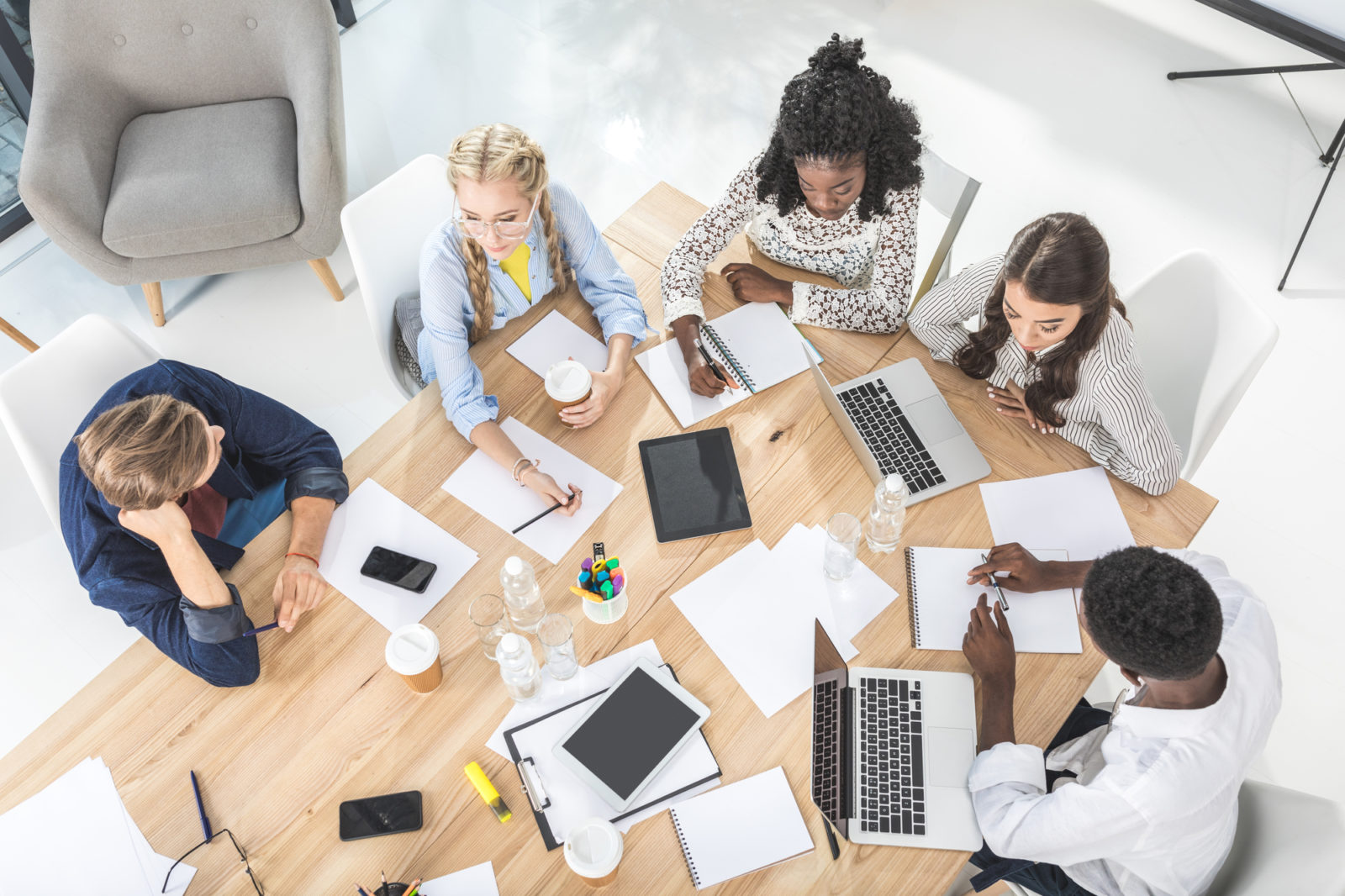 Speaking of within your organization, there are always opportunities to improve your organization from within and a great way to do that is freshening up all-hands meetings. With the rise of the remote workforce and the increasing desire for new and healthy work-life balance within organizations, face time with a team might not be as frequent as it used to be within organizations a decade ago. However, by making the most of the time you do have with your team, and creating ways for more fun and engaging meetings, there is a lot to be gained with very little cost. Adding in personalized company gifts at meetings whether it be new customized mugs, backpacks, or headphones for the gym can make all the difference.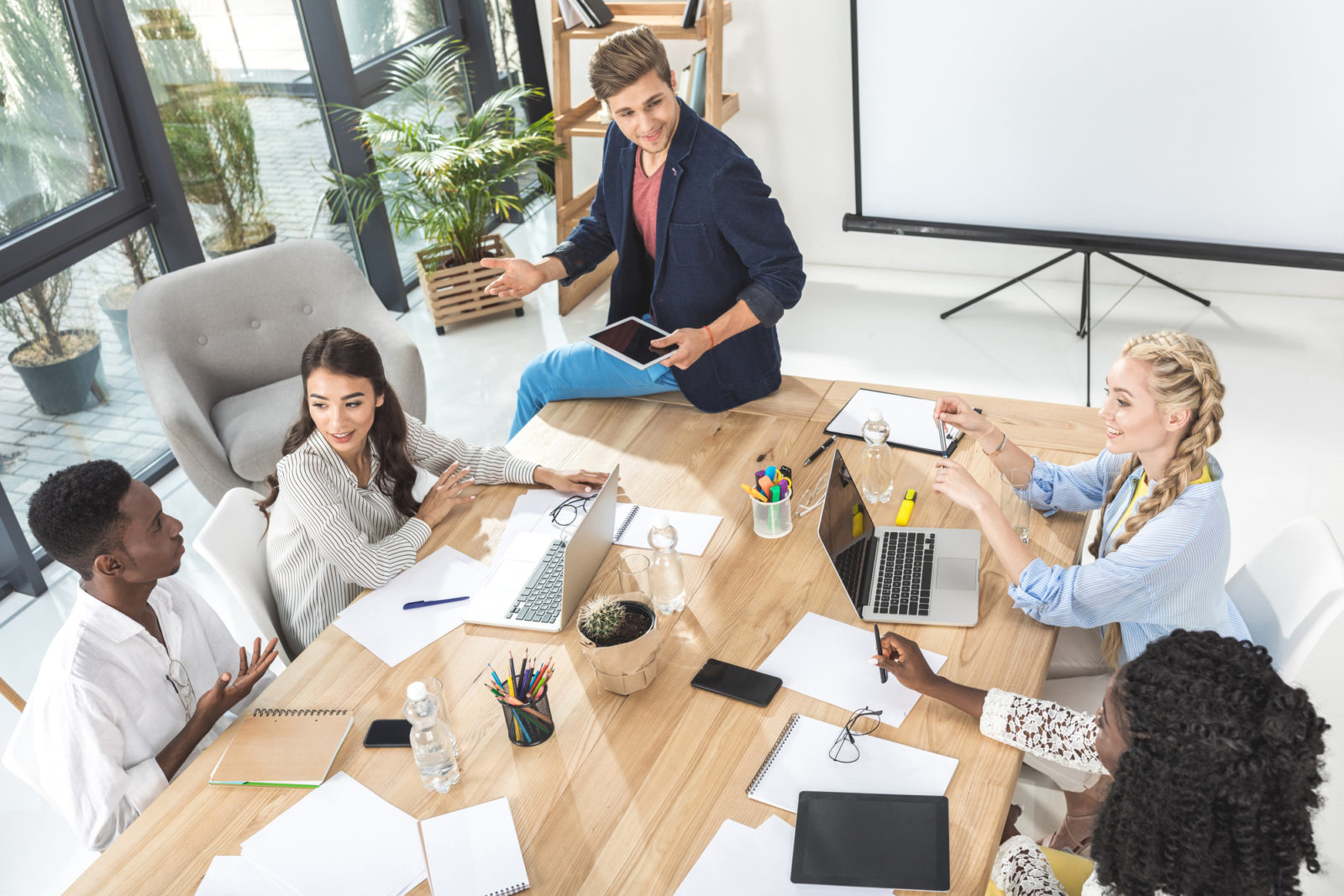 An Above and Beyond Launch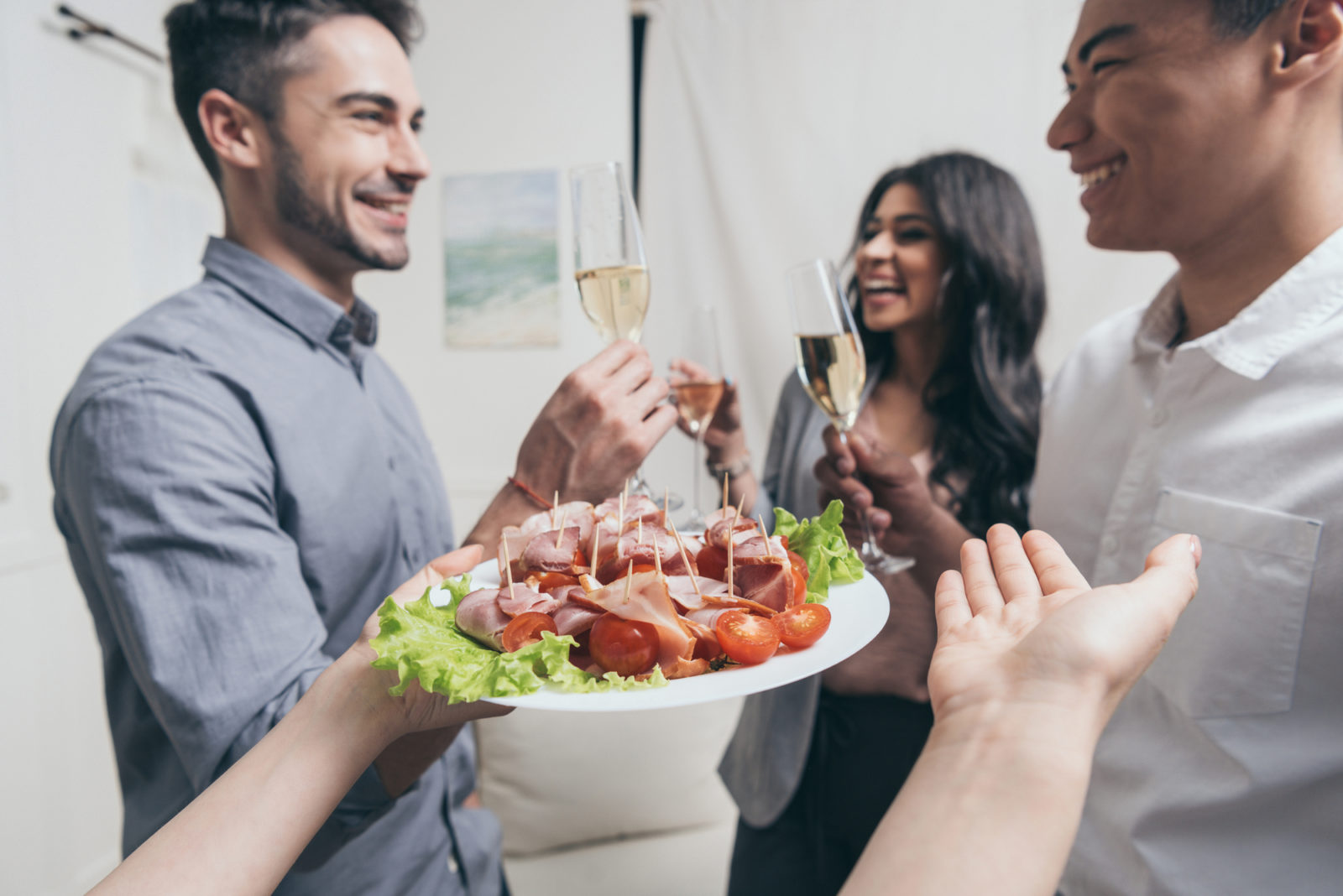 When that big moment arrives and its time to debut your hard work to the world, everything counts. It's all about the details from the guest list, food, beverages, venue, and of course the take-home goodie bags. There are many ways to go about a product launch, from having our event planners take the nitty gritty off your plate, or taking an idea straight from their playbook: customized goodie bags. The more cleverly branded free stuff, the better. The more reasons for your attendees and guests to Tweet, Snapchat, Instagram, and share about your event the better. The best way to accomplish all that? Filling their pockets and goodie bags with the personalized product that tells your story.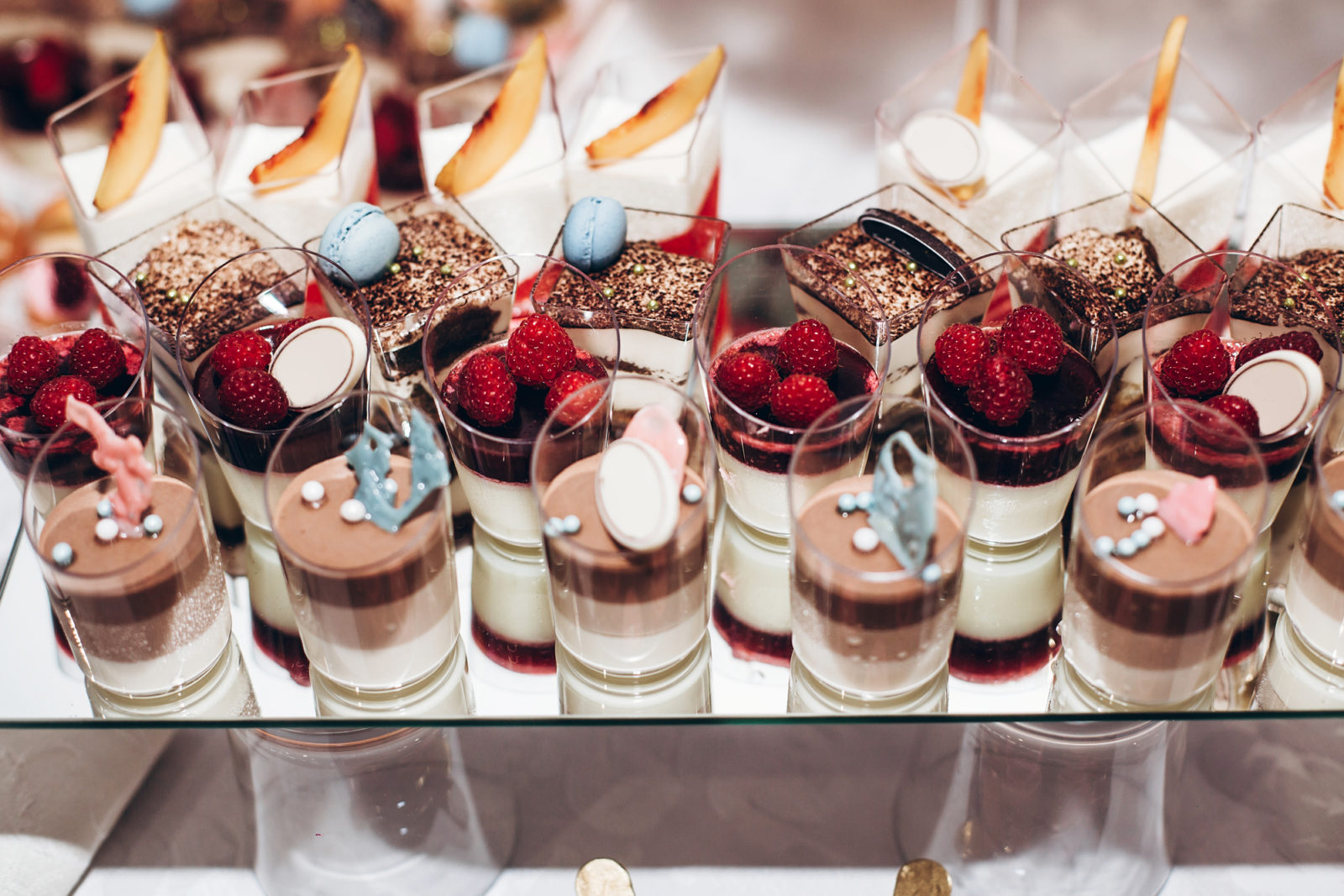 Getting the Ball Rolling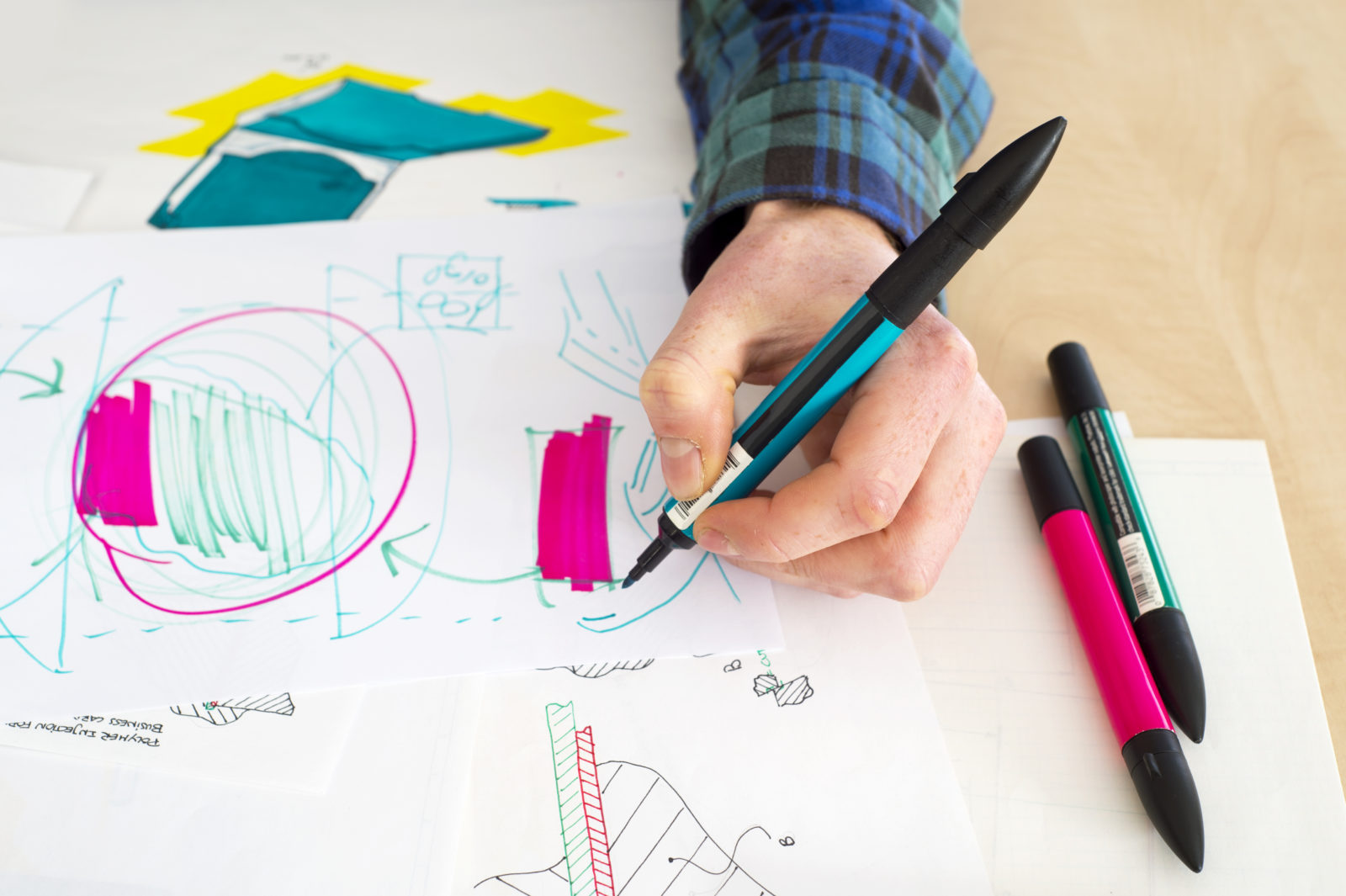 If all these ideas sound great but you have no idea where to start then just take a look around. Whether it's scrolling through timelines on Twitter, Instagram, and Pinterest of clever gifts from events in your area, to thinking of your very own, there are plenty of ways to incorporate a personalized touch.