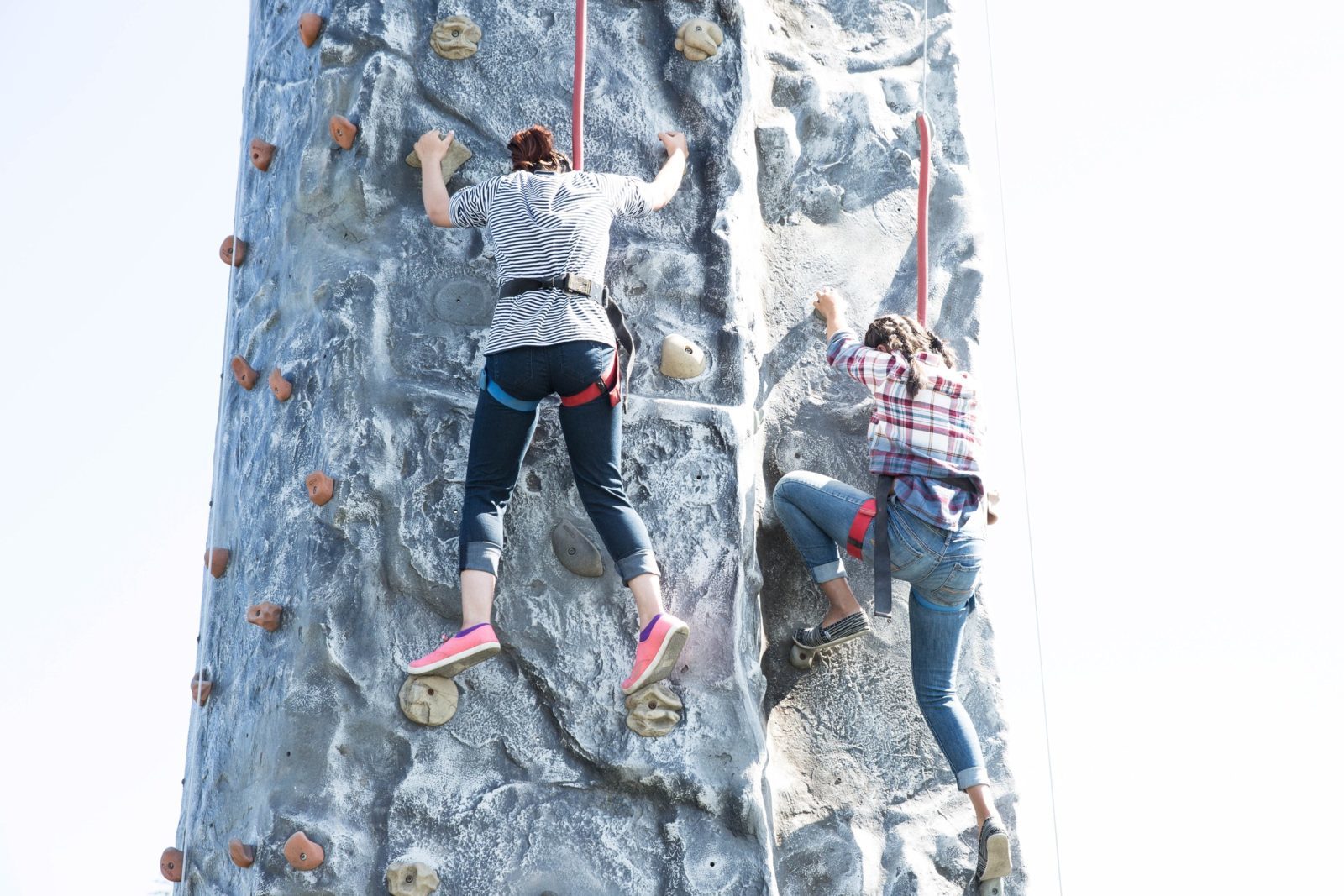 Las Vegas Conference & Expo Rockwall Rentals
Las Vegas is a destination city known around the world for fun and making unique memories to last a lifetime. Over 42.9 million tourists flock to the City of Lights each year. However, Las Vegas is not just all play, but also a destination for innovators and entrepreneur across every industry imaginable to make a name for themselves, and network on a world stage. Just in 2017, alone Las Vegas has hosted over 19,767 major conferences, trade shows, and expositions.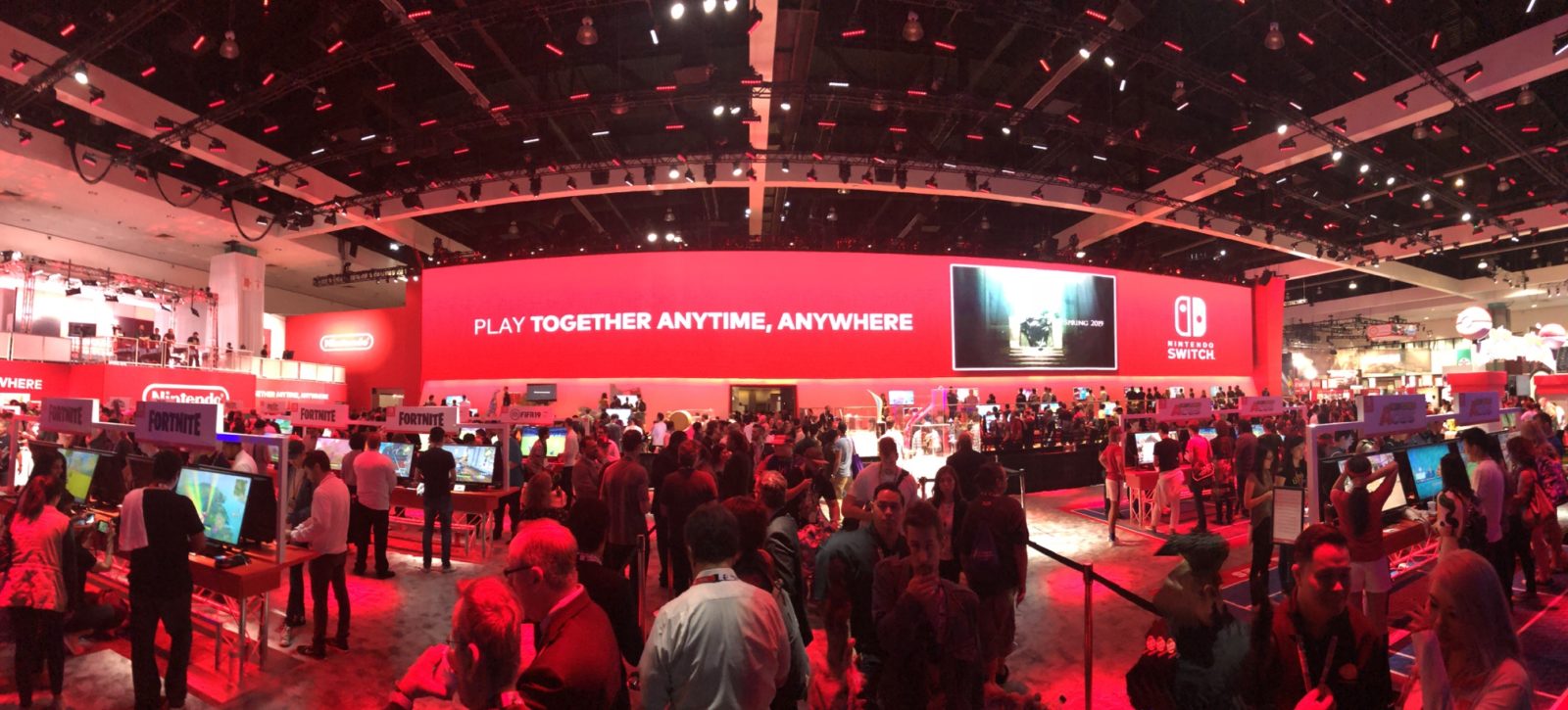 Conferences, tradeshows, and expositions come and go. Major conference halls can see well over hundreds of blockbusting events throughout the year. Countless opportunities to make a name for yourself, launch your product or even recruit fresh and exciting talent for your organization. With any given conference or exposition there are sometimes dozens of brands bringing their best and beyond when it comes to presentation and engagement.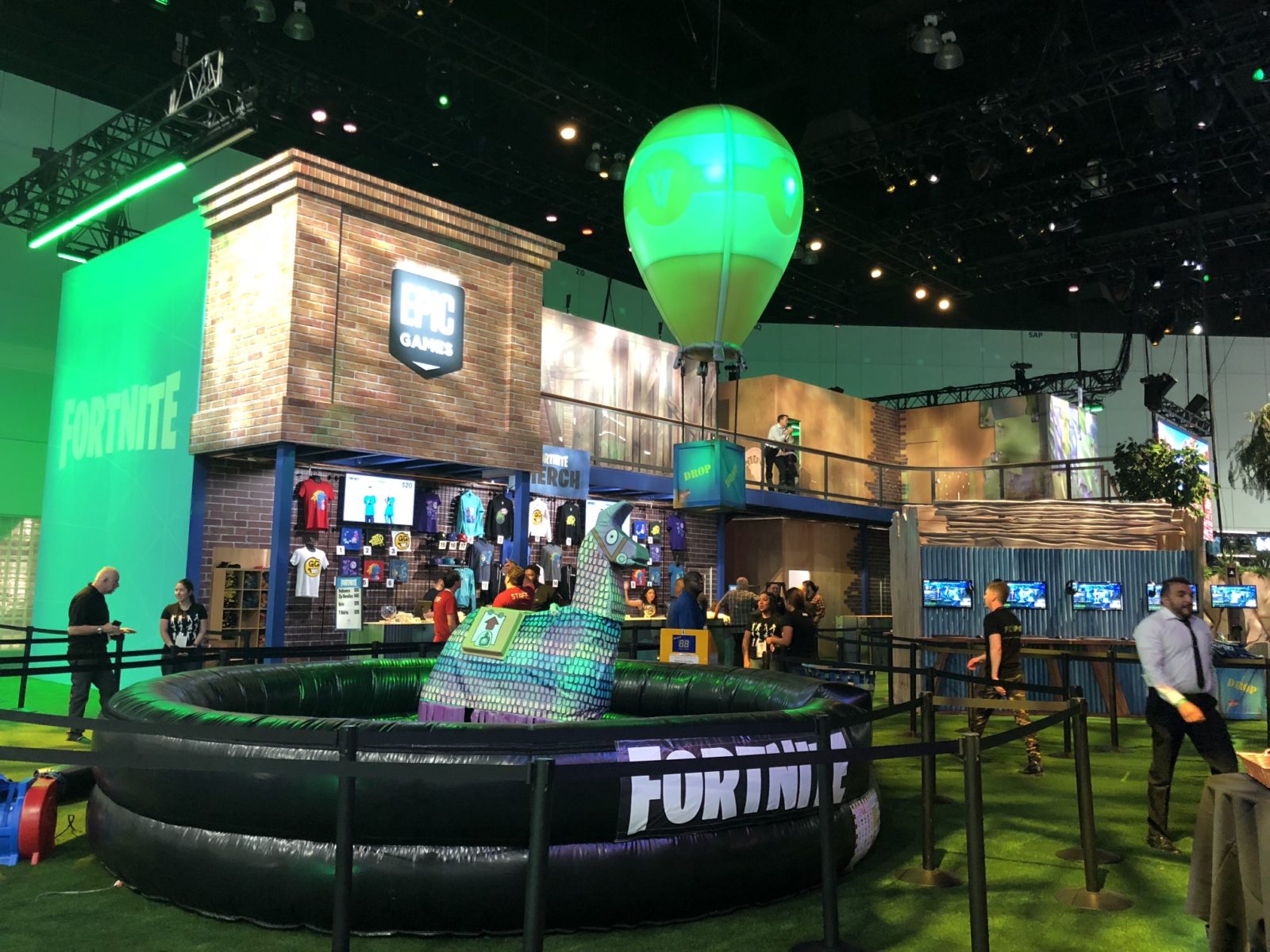 Entrepreneurs alike all know not to be daunted by a sea of others, but to instead be inspired. This is a creative marketer's playground for their best, brightest, and biggest ideas. Here at National Event Pro's, we understand the process and the craft of executing a vision, especially when there is an audience involved. Bring your vision to the table and our event planning specialists can make your dreams a reality with our custom conference and exposition booth services. Throughout the decades, NEP has been fortunate to garner our network of fabrication and customization magicians. Whether it be a single day conference in Seattle, Washington, a week-long tradeshow in Columbus, Ohio, or a weekend blockbuster conference in Las Vegas, our team is ready.
Take things to new heights with a customized conference booth and an eye-catching rock-climbing wall. Attractions give new life to any event and add a new element of engagement at launches, corporate events, and of course, conferences and expositions all around.
The sky is the limit on creativity and when it comes to rock-climbing experiences, there are quite a lot of options to choose from. Choose your own adventure with our collection of rock walls ranging from 24 feet to a skyscraping 32 feet. Not only are their options for how tall you wish to climb but you can offer an array of difficulty levels to your climb with multi-station walls. Host head to head climbing competitions and let your guests put their climbing skills to the test.
Indoor or outdoor, however tall or difficult the climb, our custom rental specialists can ensure a seamless rock wall experience down to the logistical nitty gritty.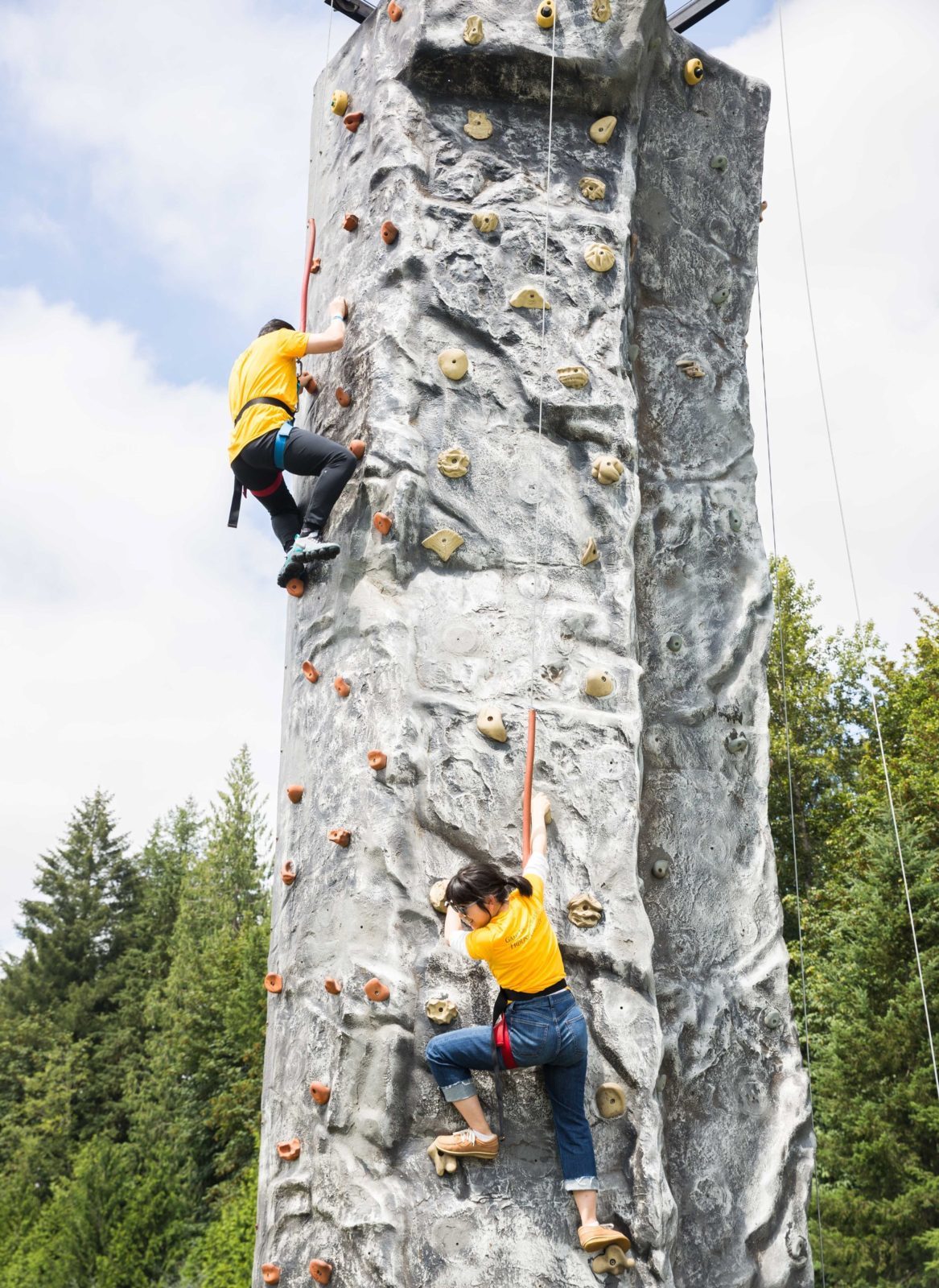 ---
Las Vegas Teambuilding Experiences
Rock-climbing walls are great for making a statement but even better for bringing people together. Host a company-wide game day excursion and get the adrenaline going with a custom rock-climbing experience in addition to a lineup of attractions fit for all ages and even get the whole family involved.
Get the most out of your employee's time by making the most of theirs. No elaborate destination needed when you can turn a simple parking lot into a rocking carnival full of games, attractions, and catering from Vegas' tastiest restaurants.