Personalized and Branded Items
We've got you covered from marketing material for your next big conference or trade show to personalized swag bags at your next cocktail or dinner reception.
Personalized and Branded Items Offered For…
Open House Marketing Material
Make your mark no matter the occasion.
Having personalized or branded items to hand out on behalf of your organization is a great way of making a lasting impression as well as going the extra mile no matter what the occasion. Whether you're hosting a company event, kicking off a new project with your team at your next all-hands meeting, showcasing product at a trade show, expo, or conference there are many opportunities to showcase your unique organization and do so in style.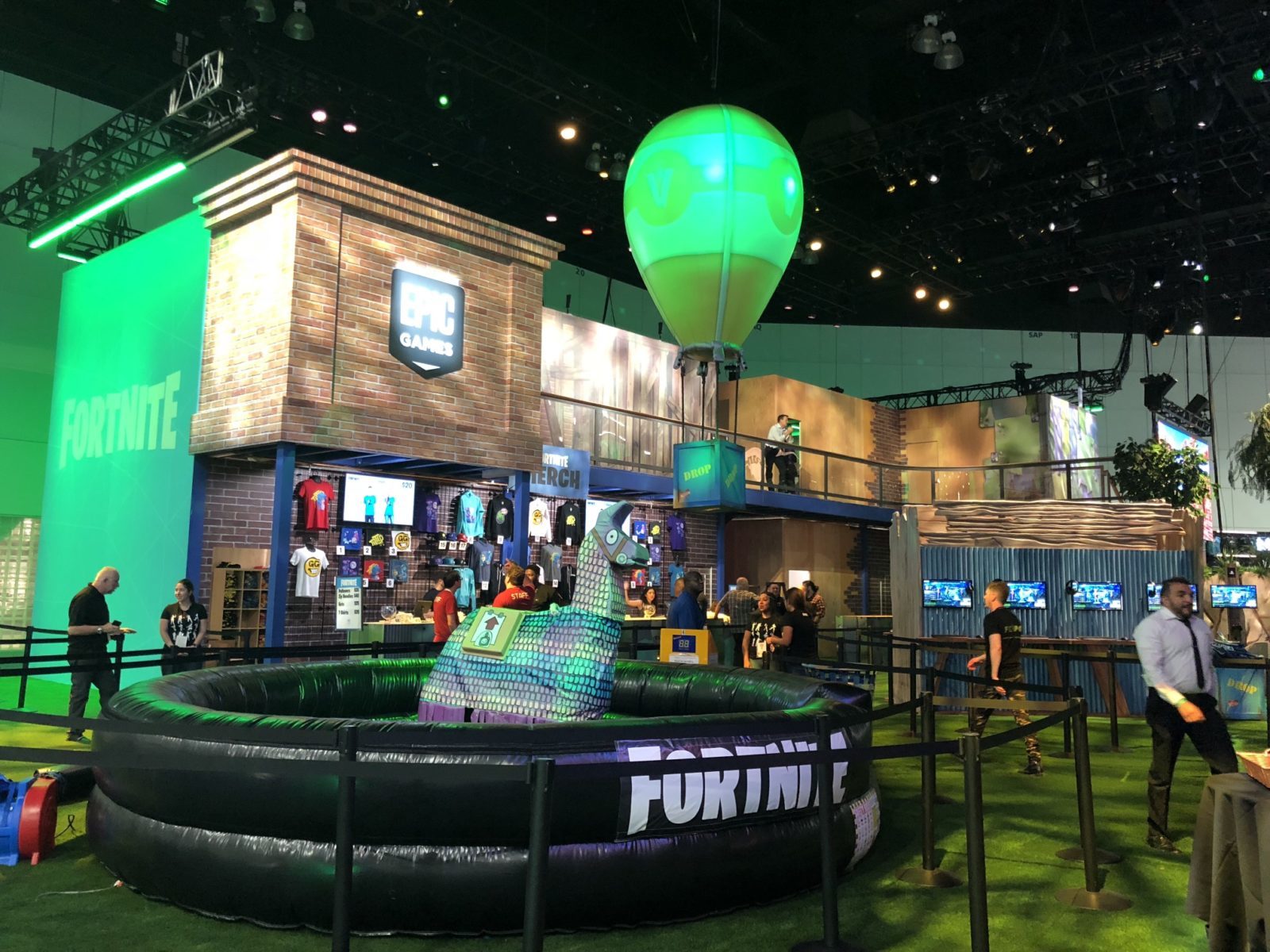 Get the ball rolling.
It's never too early to start planning. Our corporate event planners and marketing specialists are ready to help you make a lasting impression at your next event.