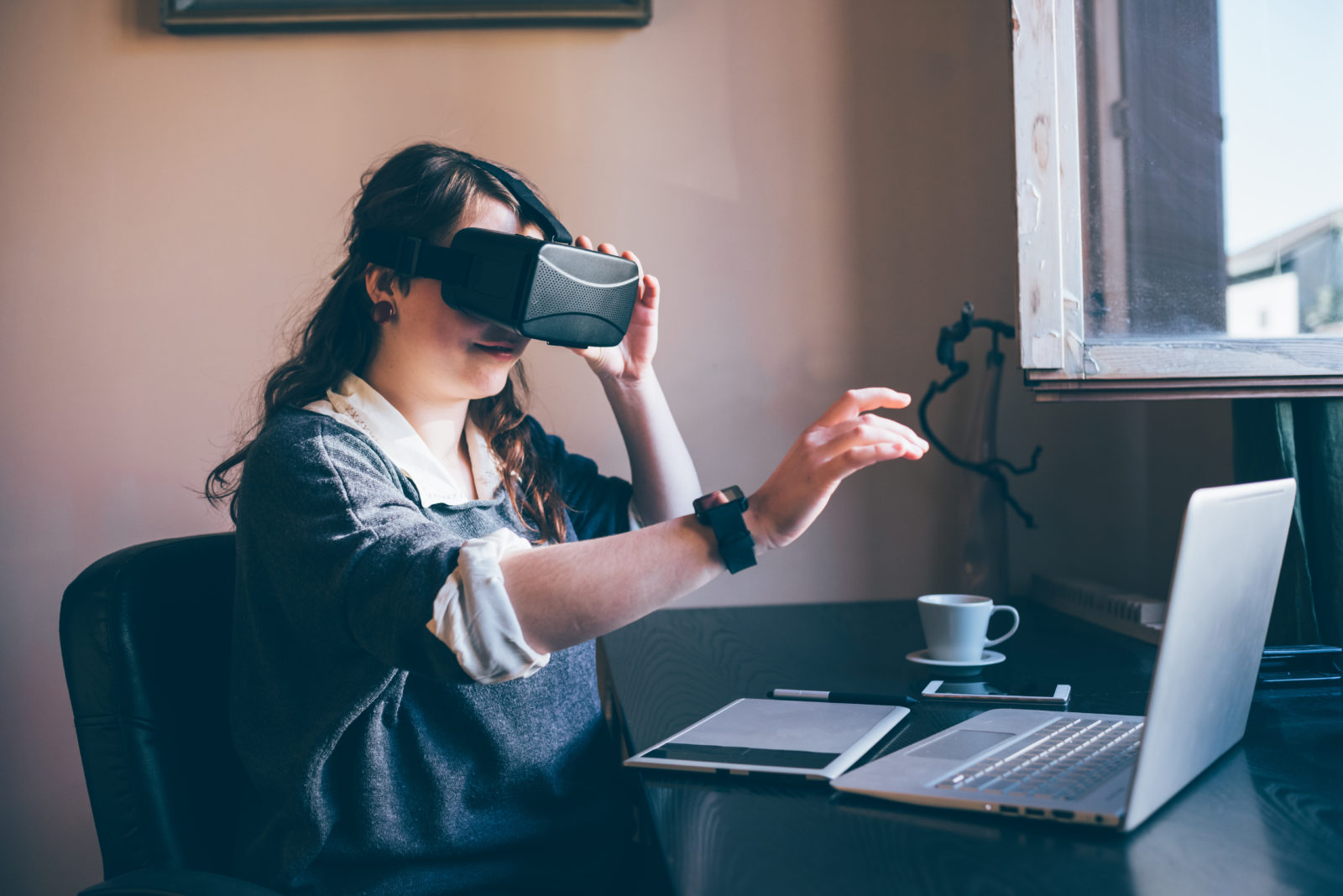 Event Production and Equipment Rental for 2020
Full-Service Production & Rentals for Alternative & Virtual Events
Smart Alternatives to Traditional Events
"What do I do now?"
You're back to the drawing board with fundamental questions—How do I celebrate a special occasion? or How do I boost employee morale?—and the answers are going to require some creativity.
We've got your back. Our team has decades of experience running high-quality events for top companies and can quickly turn your event, meeting, or conference into an alternative event experience. Whether you just need a hand with finishing touches or you'd like us to take care of the complete production from start to finish, our event planners are ready to help and adapt to your business's needs.
Staying Connected
Staying connected has never been more important. While in-person events aren't suitable, we are committed to providing engaging virtual solutions ranging from hosting virtual game shows, to re-working full event schedules and creating a virtual conference or event.
Virtual events are a growing solution offered for remote teams that wish to reap all the benefits of in-person corporate events.
Hosting virtual conferences and events allows for greater flexibility and consideration for remote staff, new parents, caretakers, and event attendees as a whole.
Existing Events Reworked
Had an event planned that needs to be re-worked or re-scheduled to fit safety guidelines? Work with us to transform it.
Explore virtual options for large team and company all-hands meetings, conferences, showcases, and more.
Send us the event schedule you worked hard on and we'll create a high-quality online, and user-friendly event your attendees will love or work with an event planner to transform your annual event into an appropriate alternative.
Keep Up with Evolving Constraints
Requirements and best practices vary by location and are evolving quickly. Work with a professional planner to develop and execute a plan for your needs.
For the next few months, NEP will be providing information to help our event partners determine how to navigate the various re-opening phases and when to schedule and execute in-person events, while keeping safety the highest priority.
Rentals for Home in Washington State
Bring home
the excitement.
Bustling festivals, street fairs, and block parties are on hiatus. In the interim, the times have allowed us to get creative with bringing the joys of a big summer event home. We have been proud to serve the greater Seattle area and call it home for the last three decades.
Make Memories
Whether it's a birthday, anniversary, or you're just looking to make an occasion of your own with our contactless rental delivery service.
In times where teams are required to work from home and children are attending class online, team-building games and activities are a great way to keep everyone connected, active and engaged.
A perfect activity for remote teams and guests, the NEP virtual game show can host up to 2000 players simultaneously, offers a selection of characters, questions, and activities for players to enjoy.
Peace of Mind
All of our rental equipment is professionally cleaned and sanitized after each use. To learn more about our sanitary procedures, see here.
Hassle-free Delivery & Setup
Our booking process can be done over the phone or through email. All delivery details will be collected prior to delivery enabling for a contact free and safe rental experience.
Building Meaningful Connections
Event Success First, Profit Later
Event Partners ask us to design new guest experiences and create unique engagements every day. Whether we've previously provided a similar service or not, our first goal is to determine how we might accomplish the requested service. If there is a budget in mind, NEP Event coordinators operate within the financial guidelines, while meeting as many requirements as possible. Though we attempt to price services appropriately, we often make only a nominal fee on complex new projects.
At National Event Pros, we think this is an acceptable way to operate an event production business. We know our Event Partner relationships extend beyond a single engagement, and one successful challenging project can lead to decades of partnership. The learnings from low margin projects are used to effectively scale and execute new services for future events.
Service Partner Relationships
Prior to embracing event management, National Event Pros was an event vendor, focused solely on providing games and event activities. After operating exclusively in the trenches for years, and continuing to do so in our vertically integrated service model, we have the utmost respect for every individual that provides event products and services. This respect is so ingrained that we refer to our vendors and contractors as Service Partners. We are deeply appreciative of the work that Service Partners perform on our behalf, and insist that they are respected. They truly are our Partners in Service.
The relationships we maintain with our Service Partners, and among our internal team, builds a level of trust that continuously elevates our event management services.
More than just a Rental
National Event Pros started as a small group of performers and a small inventory of bounce houses. Three decades of experience, a significantly larger inventory, and tens of thousands of events has changed our perspective on what it means to offer event rentals. It is not enough to simply deliver equipment to a venue and wish the Event Partner luck. For a rental activity to be successful, it needs to become an integrated experience.
An interactive inventory and detailed planning culminate on event day, with a focus on flawless execution. A team of staff embrace the responsibility of installing your activities in a timely manner, adjusting for visual appeal in the context of your venue. All while operating in a way that is inclusive of all event guests, while ensuring the safest possible outcomes.
Successful Event Planning is not a result of proprietary intellectual property. Clear communication, valued relationships, and hard work are the backbone of any event production. There is no hidden knowledge between our Event Planning team and our Event Partners. Questions about the event planning process, service partners, pricing, or anything else, just ask! We're an extension of your team, and successful teams don't keep secrets.
Get started
Tell us a little about your plans, and we'll get in touch to discuss details.