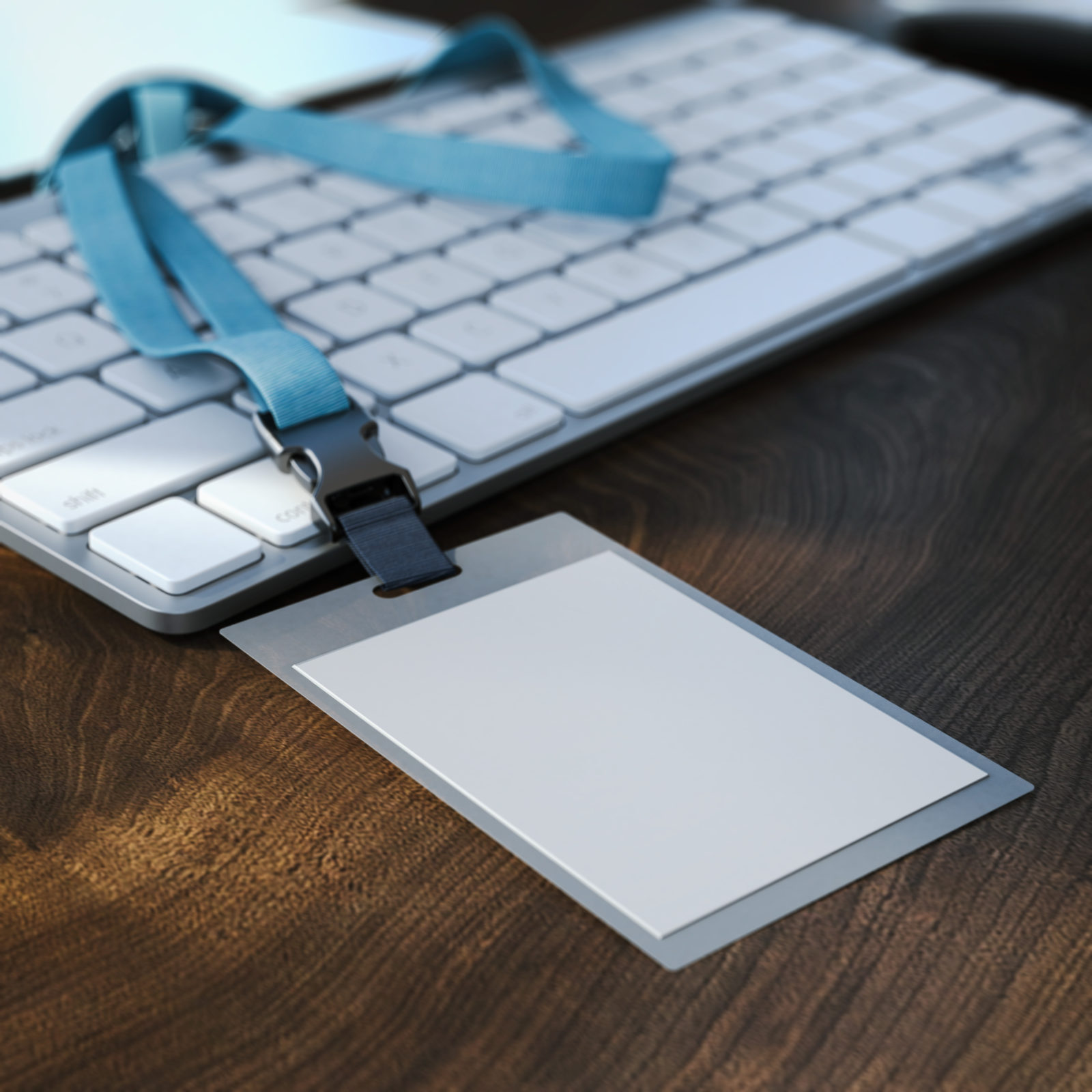 Social Distanced Event Planning

Virtual Conference Production
Easily host a virtual conference
Focus on what matters most—your attendees
Don't fall into the trap of adding event planning on top of your existing work. Leveraging a professional event planner will allow you to focus on developing your conference's content, working with your presenters, and giving attention to your attendees.
Help your presenters stay stress‑free
Conference day can feel chaotic. It's critical to keep your presenters unburdened by logistical uncertainties and last-minute technical challenges. Our team of live concierge staff and technicians can provide on the spot assistance to presenters, manage the flow of attendees, and quickly field issues in the background to ensure that your conference runs smoothly.
Eliminate unknowns
When you produce a conference with us, you're automatically eliminating the largest problems of first-time virtual conferences. In the weeks leading up to the conference we'll guide you through the planning process so nothing is missed, and on conference day you'll have experienced staff on your team using known technology.
Get started
Tell us a little about your plans, and we'll get in touch to discuss details.