Nationwide Event Services

:
Event Planning, Production, and Management
Captivating Marketing Activations
Unique Branded Experiences
Design, Fabrication, Shipping, and Install
Professional Brand Ambassadors
Activities Designed for Engagement
In a world overly focused on the digital, tangible experiences are increasingly sought after. Marketing activations are your brands rare opportunity to make meaningful connections with your customers, and communicate your desired message. Let's partner together to create new and exciting activations that not only engage physically and mentally, but also connect emotionally. Together, we can make people forget about their phones.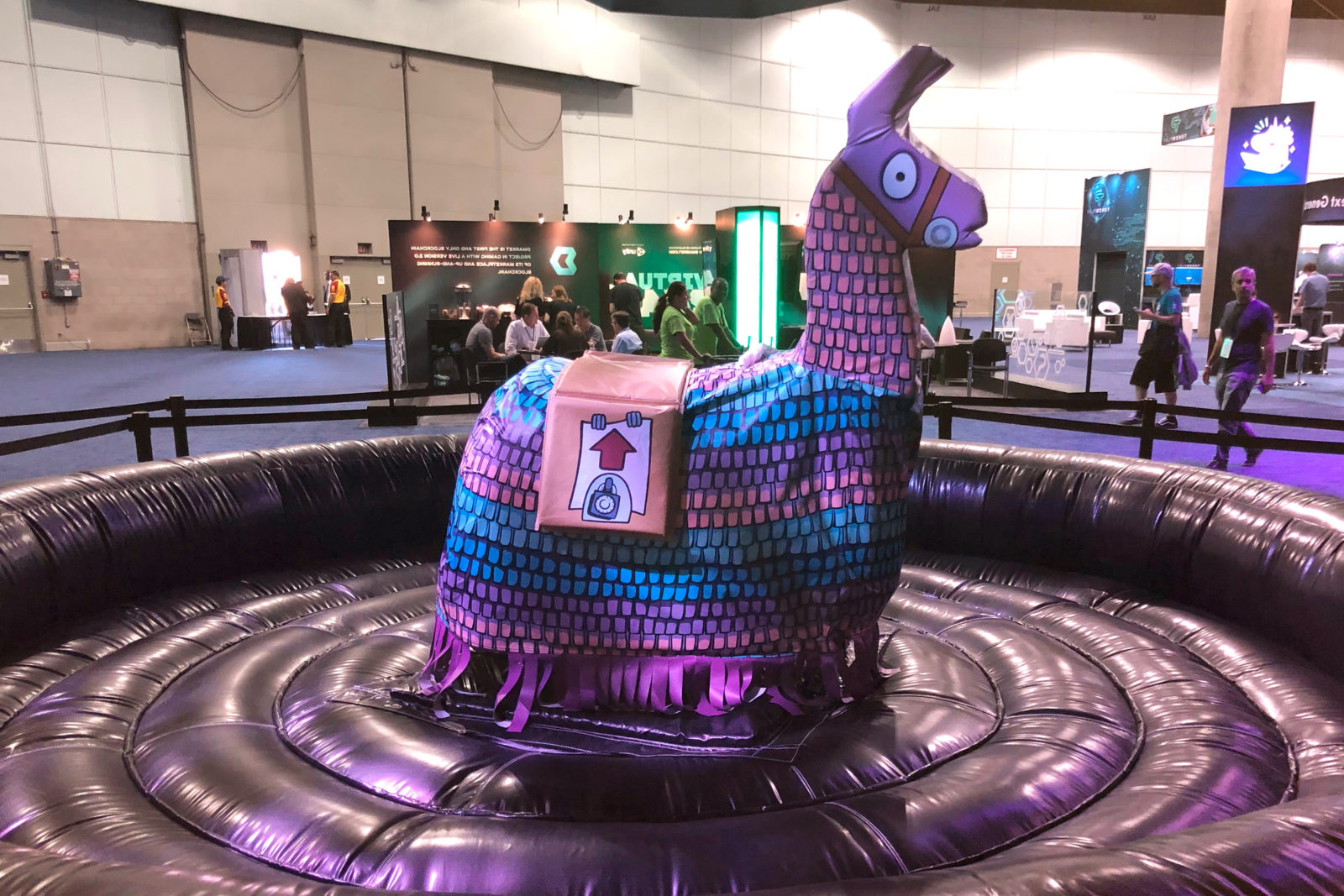 Corporate Events Expanded
Beyond the Ordinary
Celebrations Capable of Cultural Influence
Holiday Hoo-rahs, Summer Solstices, or "Just Because"
Team Building Interactions
Office Doldrums Intervention Task Force
Let's move beyond the company picnic, and onto an event that celebrates the employees and their heroic collaborative effort that delivers meaningful work to your business and clients. We know that corporate events can facilitate new peer relationships, while honoring existing connections. Together, we can create events that act as a catalyst for developing a culture that honors your organization's values.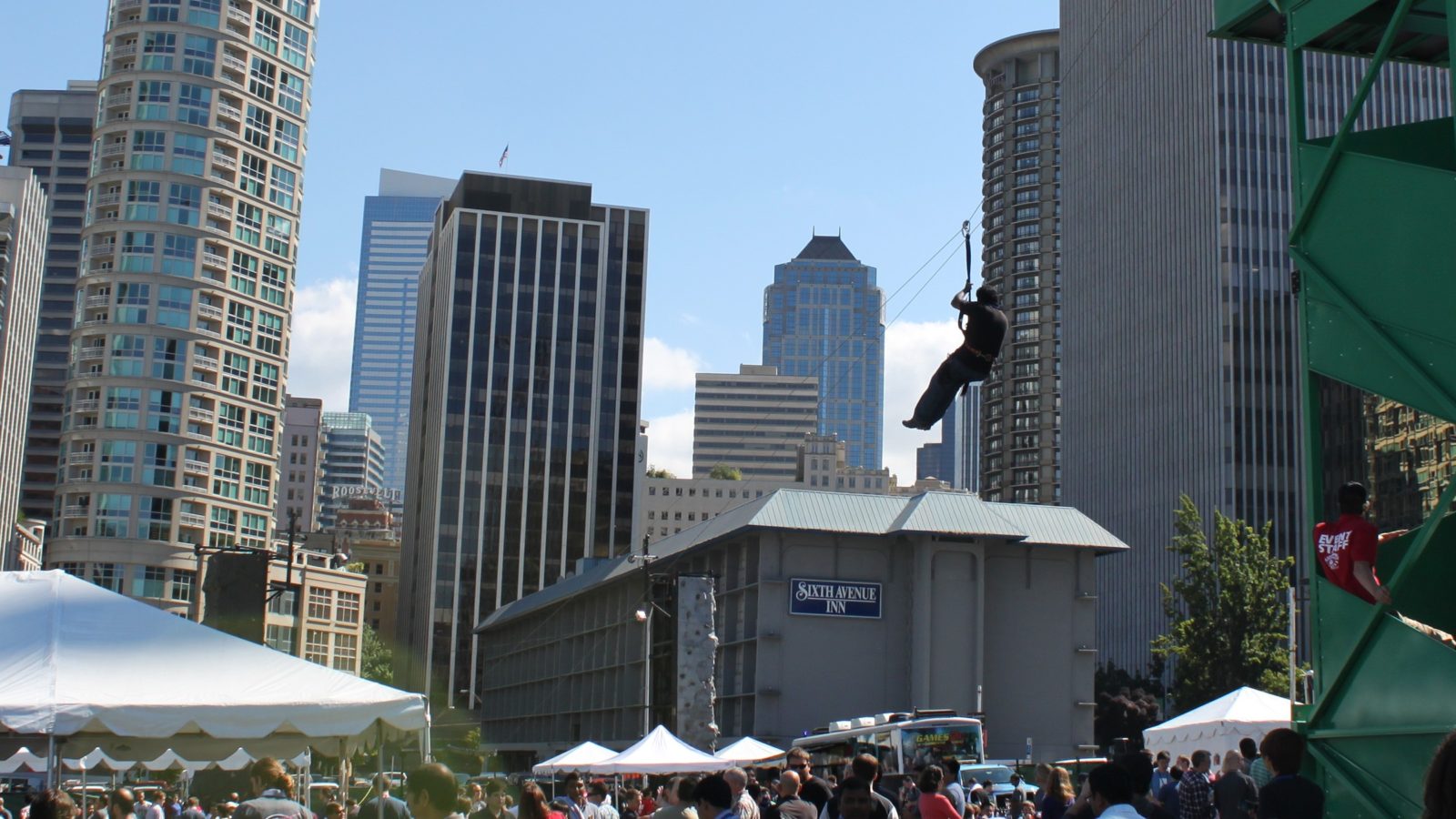 Trade show Booths and Activities designed for Maximum Impact
Custom Branded Game Rentals
Improved Booth Engagement
"Can't Miss" Show Floor Activities
Roadshow Fulfillment or Single Events
You paid a small fortune for that premium booth placement at your industry event; now you need a hook that packs a punch. Maximize your investment by incorporating elements that not only increase foot traffic, but also engage attendees in a way that gives you the chance to truly connect and share your message. Let's work together to design an engagement that captivates even the most experienced Swag-hoarder.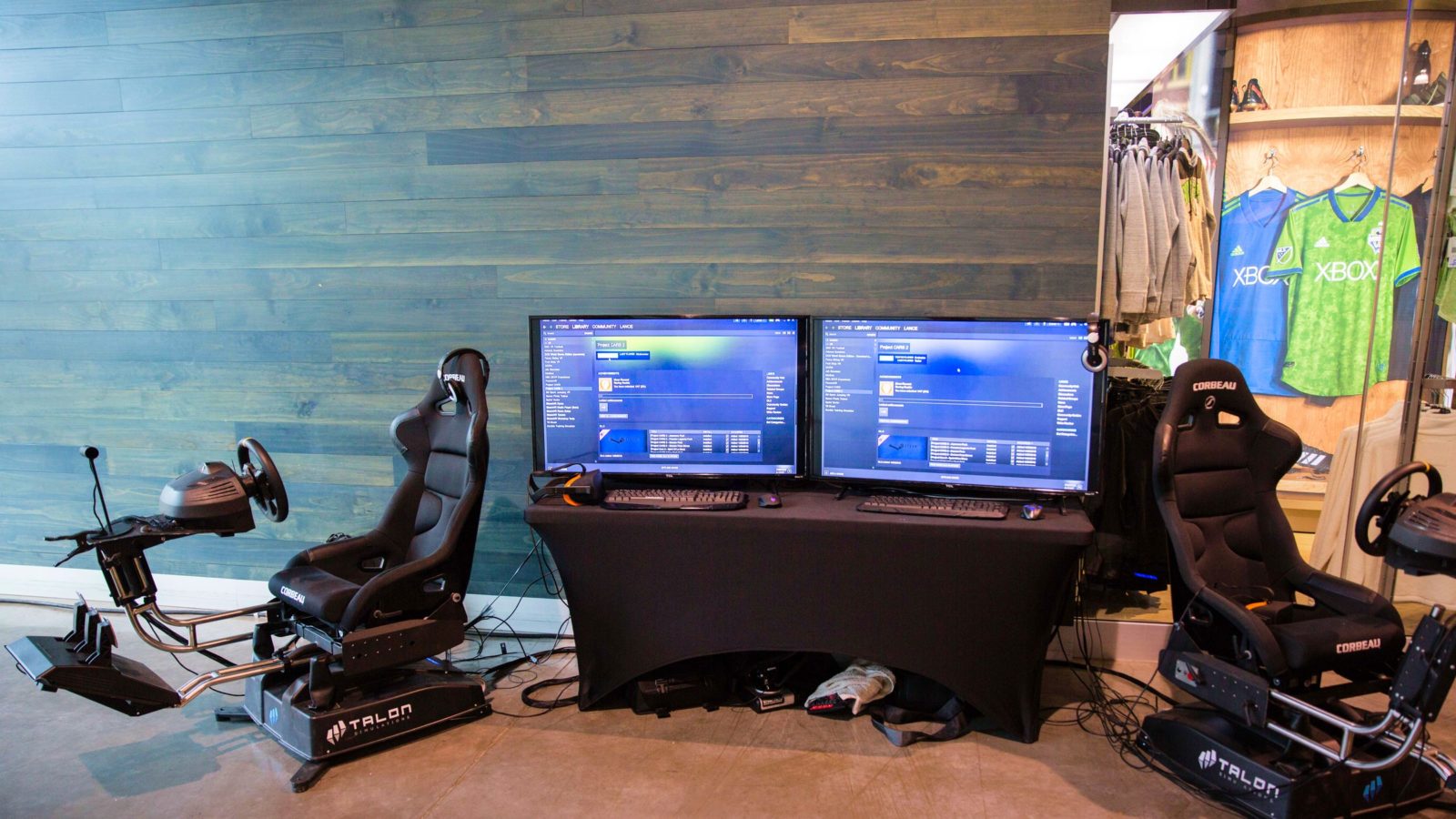 Entertainment Management
and Game Rentals
Arcade, Virtual Reality, and Interactive Game Rentals
Fire breathers, Aerialists, Magicians, and more
Picture Perfect Photo Experiences
Live Music and Motivational Speakers
Entertainment was NEP's primary focus for 30 years before branching out into expanded event services. Even in our maturity, we continue to seek out and deploy new and innovative forms of entertainment for our Event Partners. Injecting wonder, and joy, and competition in the form of games and entertainment continues to be a winning format for creating memorable experiences. Together, we can develop entertainment solutions that appeal to every event attendee.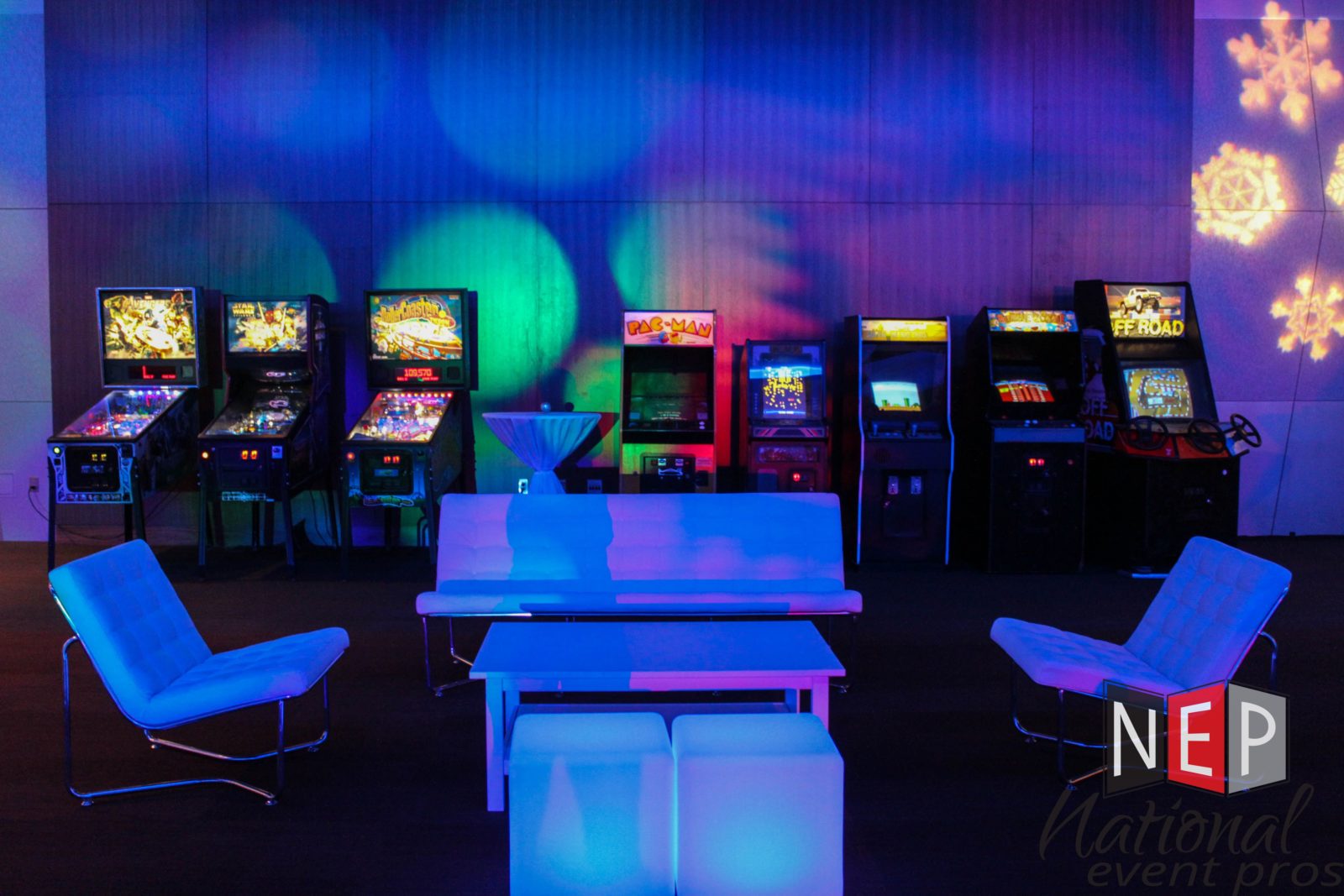 Immersive Décor and Event Themes
Inspirational Custom Installations
Photo opportunities encouraging Social Sharing
Pipe and Drape, Lighting, Art, and Furniture
Venue Metamorphosis Design Scientists
Warehouses transformed into royal balls. Grass fields converted into tech plazas. Cafeterias exploded into expansive galaxies. Designing an out-of-the-ordinary immersive experience from everyday locations is a special type of imaginative art form. With enough flair and style, together we can design events that teleport event guests to a far away place, ensuring unforgettable memories, and stunning scenes that can be captured with your event photography.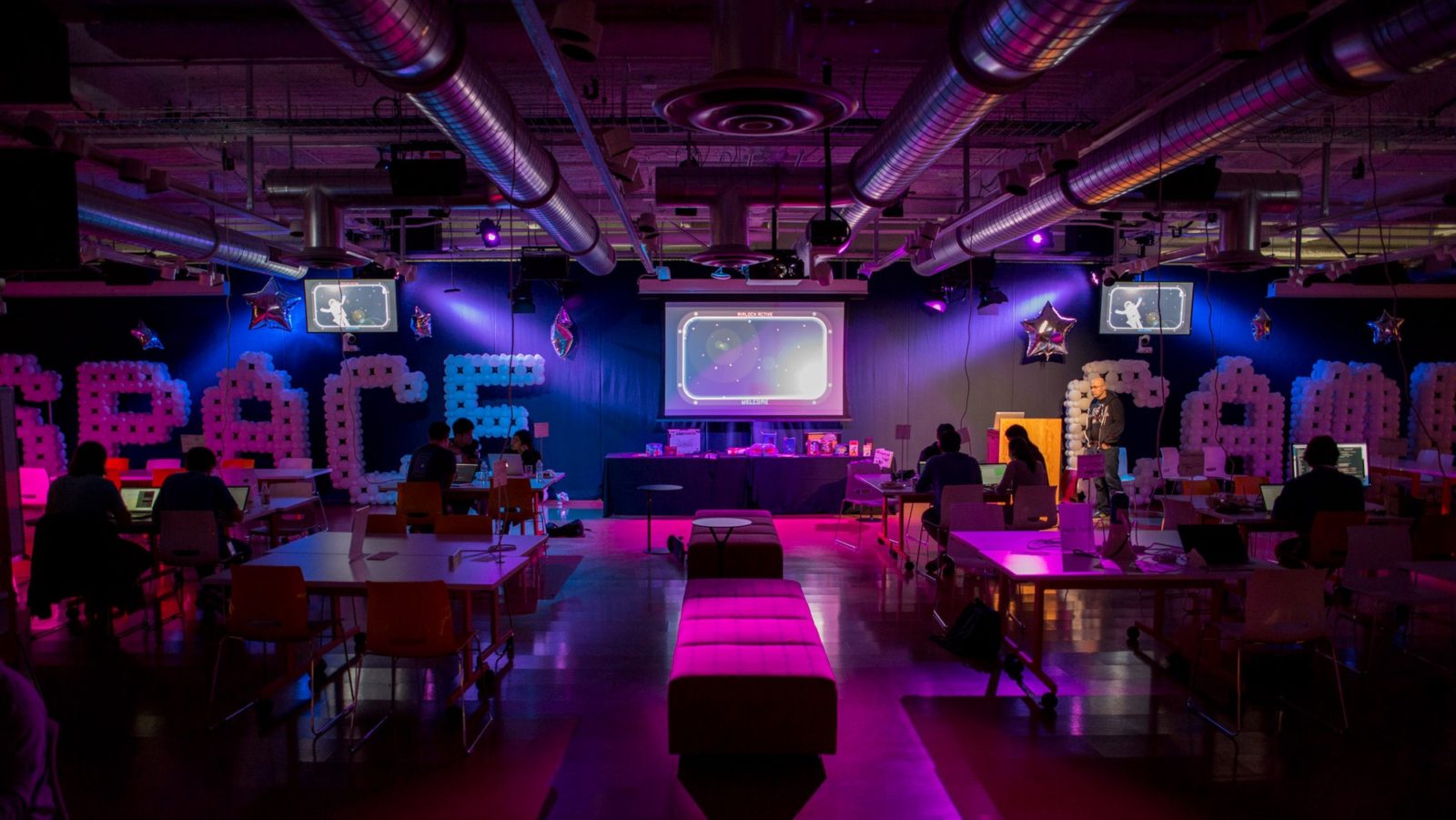 Strategic Meeting Planning Centered on Attendee Engagement
Socially Stimulating Networking Functions
Breakout Session Ice Breakers
Invite-only After Parties
Transitional Entertainment Elements
It can be challenging for even the best employee to get fired up about topics they work on everyday. You are already taking time and money to break them out of their normal environment and engage in strategic topics in new ways, so why not shatter their expectations? Stir up your sessions with keynote game shows, team building activities, and multi-day challenges. Foster new cross-team connections with fresh evening socials. Together, we can radically change the offsite meeting stigma.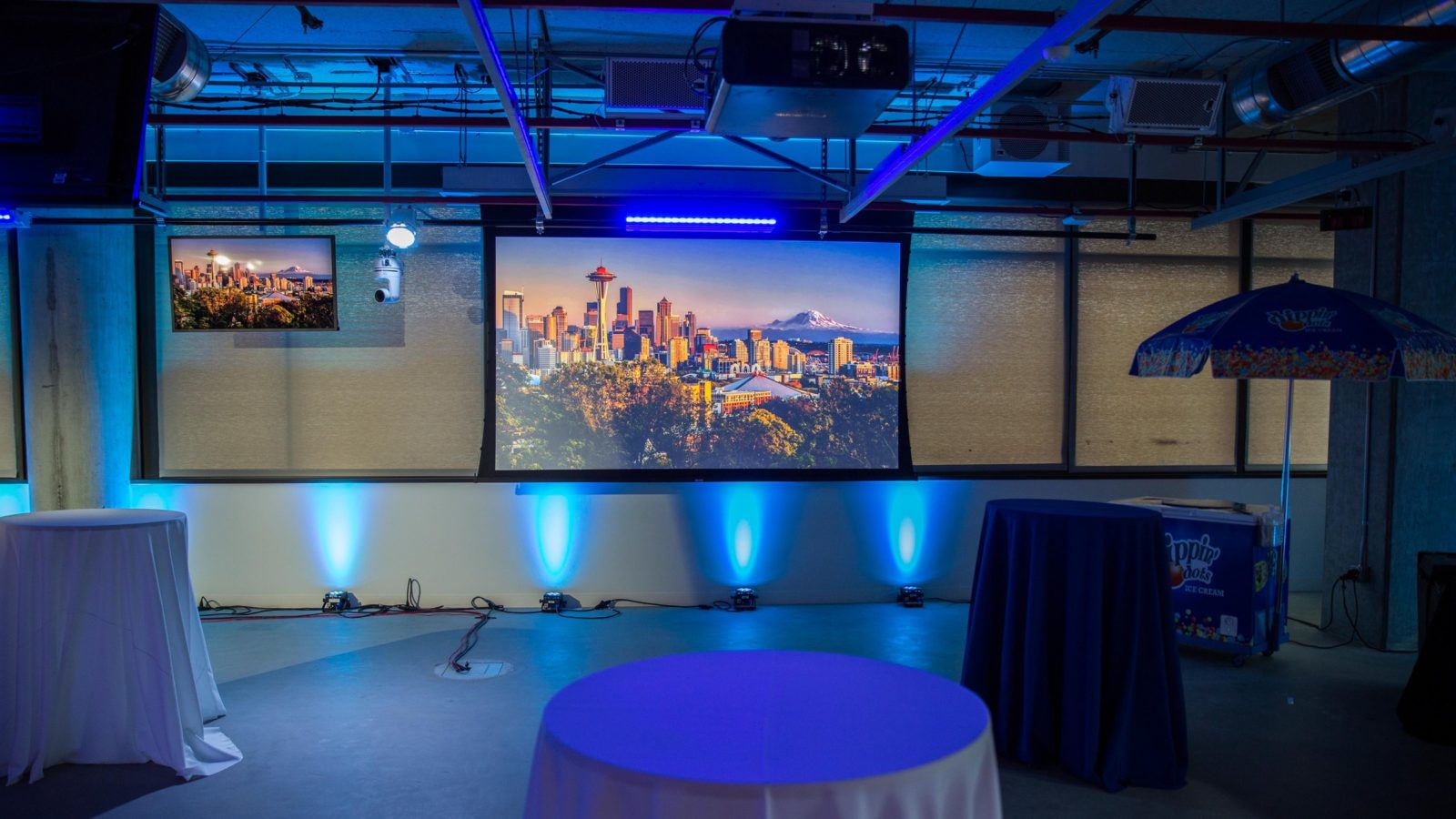 Permanent Customized Game Installations
Single or Multiple Game Sales
On-site Installation and Training
Customized Product or Message Branding
Specialized Game Fabrication
Leverage NEP's decades of gaming knowledge and industry relationships to procure and install permanent entertainment at your venue or workplace. We will work with you and your team to order and install games aimed at your target audience. Turn an installation into a marketing opportunity with fully customized games that are limited only by your imagination. All of our installations include training and maintenance recommendations to keep your investment in tip-top shape for years to come.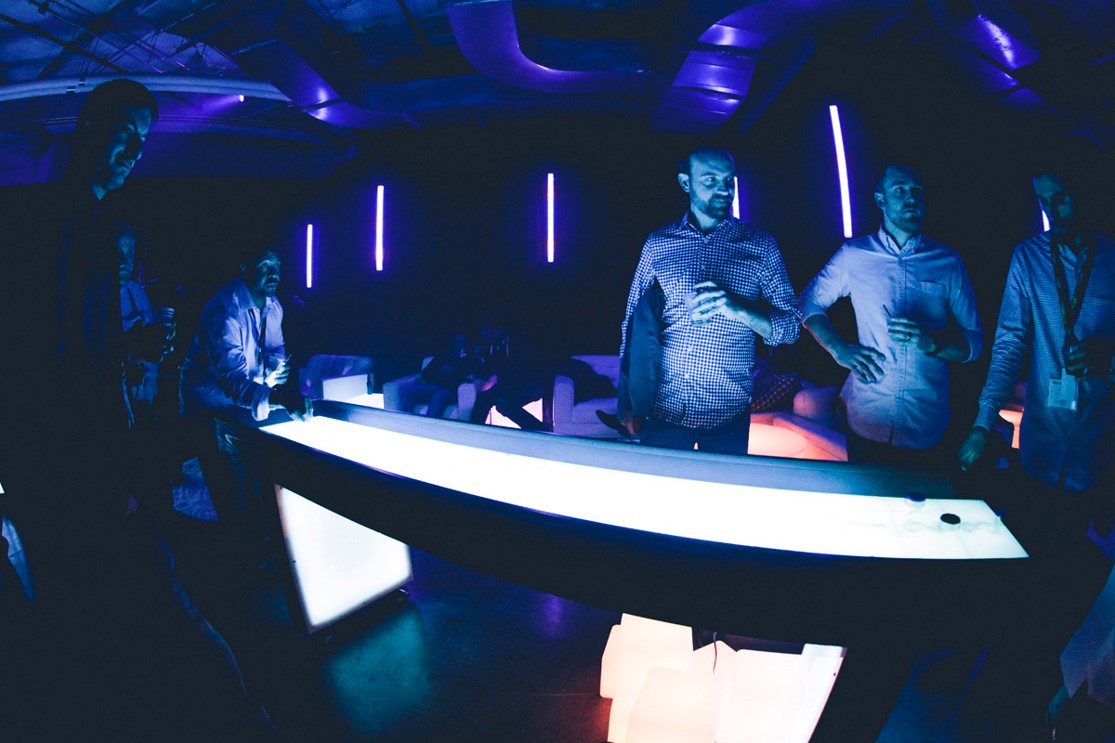 Full Service Event Planning and Production
Every event has unique requirements that can require identifying and tracking thousands of details. Our coordination team specializes in tracking and executing against every last place setting, light cue, and vendor contract. With an expansive team at your disposal to sweat the small stuff, you are free to dream an elaborate vision for your event, without giving up your day job.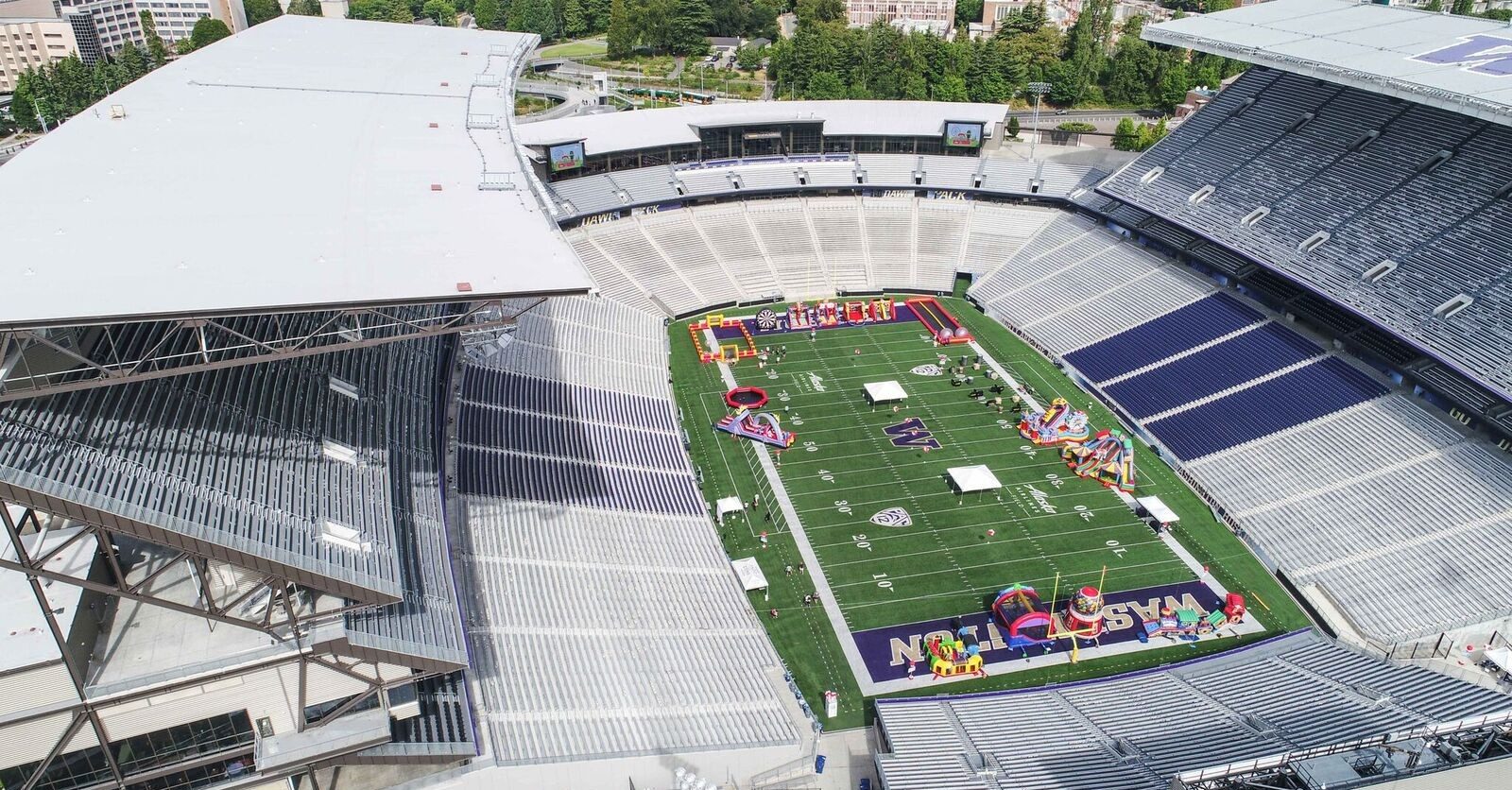 Get started
It's never too early to start planning. Tell us a little about your event, and we'll get in touch to discuss the details.