A Prime Showcase for Your Ideas in Denver and Beyond
Before a product launch, there are so many important moments that lead up to such an occasion that are equally as important to your overall journey. The countless meetings, tradeshows, networking events, and open house style events to showcase your product's journey towards launch day are also occasions that our marketing event specialists can handle for you. After all, the most important thing about launching a product is staying true to yourself, your team, and your overall vision, and it certainly doesn't hurt to have someone handle the rest. Consider us part of the team gearing up for the launch date, or whatever your end goal might be. Every moment counts and every chance to make a great first, second, or even third impression is something our team specializes in so you can focus on what counts. Whether it be a quick brunch and a meeting or a pitch over happy hour and appetizers, our team can create the ideal environment to get your story out there in the most authentic, memorable, and special way for you and your team.
---
Telling Your Story through Denver's Finest Entertainment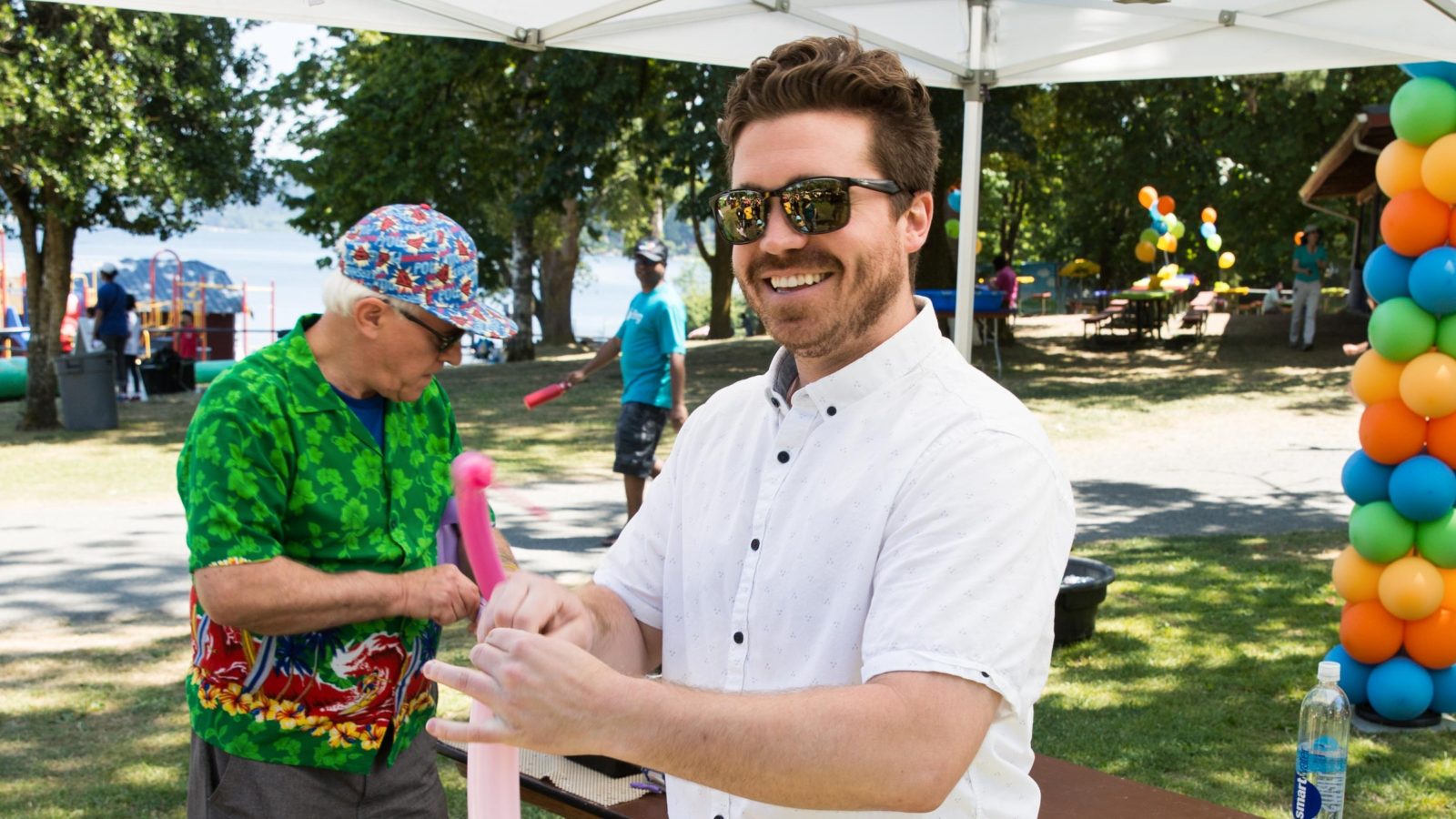 There are many ways to keep a crowd at a launch or pre-launch party entertained. But one of the best ways no matter the occasion is to always keep your attendees guessing. How does one do that? By securing the area's best entertainment around. Our entertainment booking team has not only a huge passion for entertainment but over thirty years working in the entertainment management and events industry. Working and booking entertainment for events around the country and up and down the west coast, there is an extensive network available to you. Whether you're looking for the best stand-up comedian to enjoy with a side of cocktails from Denver's best bartending crew, the options are endless and the experiences are just waiting to be had.
---
Pitching Over Denver's Best Food & Drink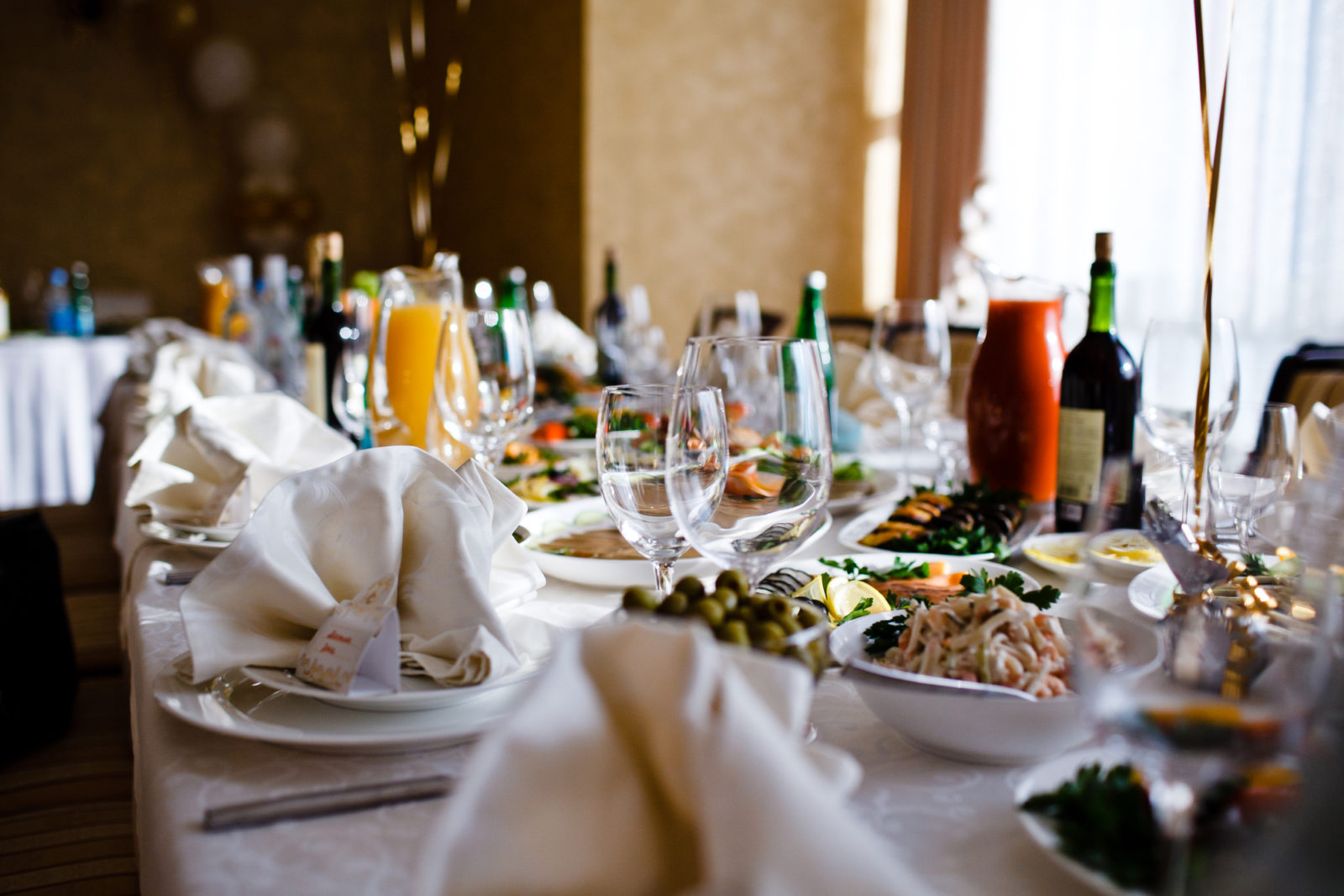 Regardless of the occasion one thing never fails to make a great impression and that is spectacular food and drink. The way to even the coldest critic's heart is not too hard to figure out after all. In fact, we are all human and nobody can pass up a fabulous menu full of Denver's best food and drink. Whatever your craving whether it be pizza for your pizza party, or tapas and beer from Boulder's finest brewery, you event will not go hungry.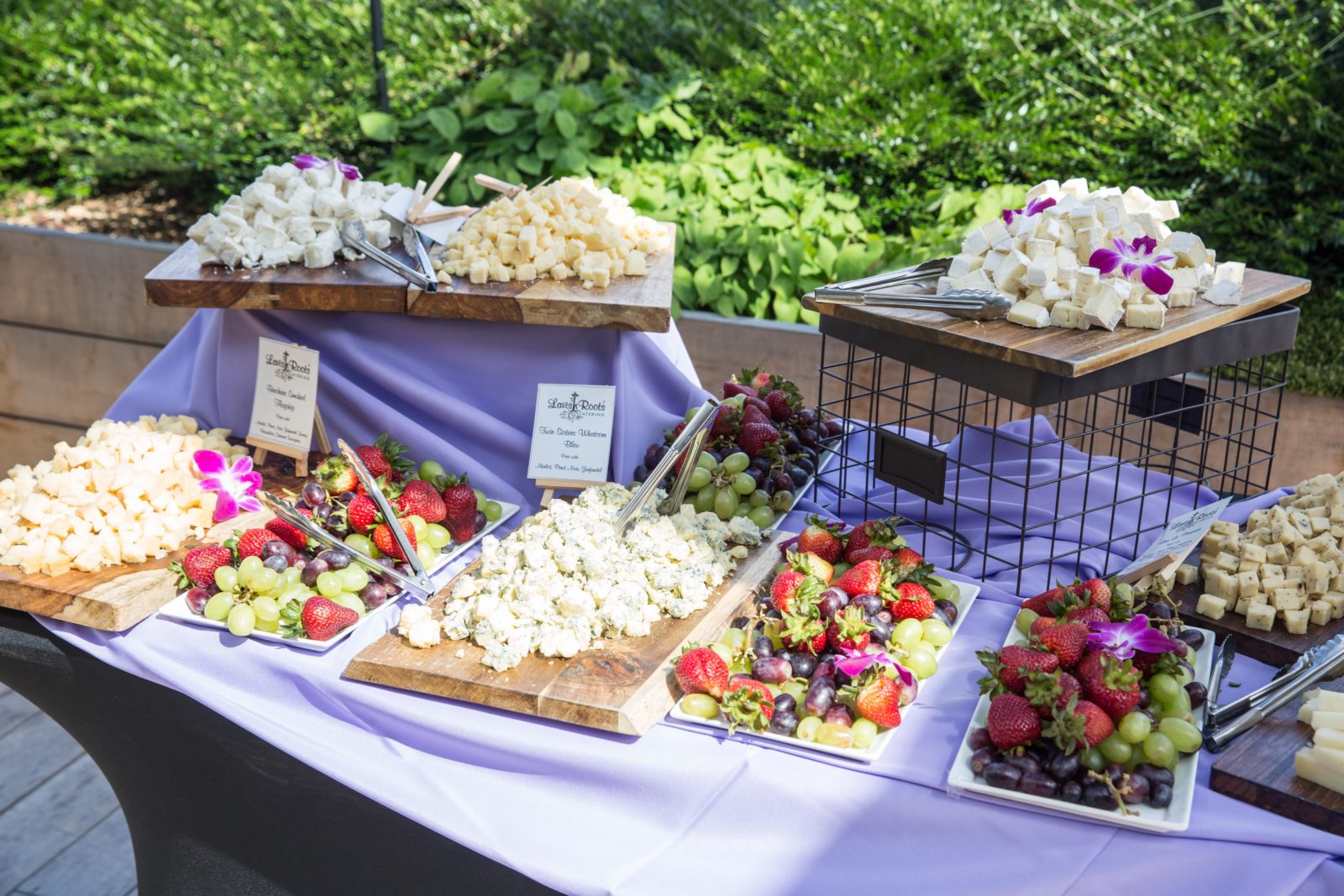 ---
Creating a Long-Lasting Viral Buzz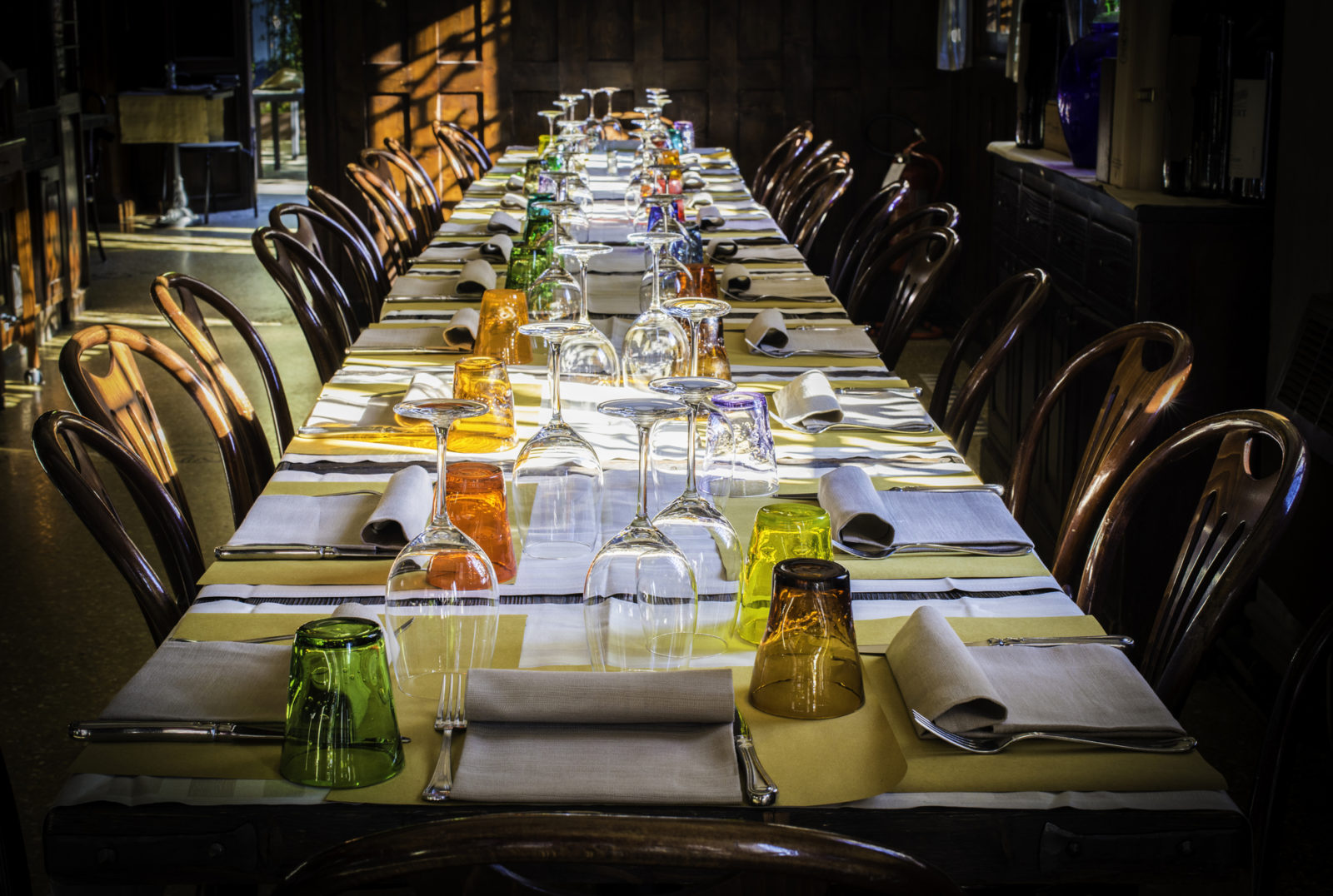 Coverage of an event is something that has a life of its own if done right. If done right there will be plenty of buzz before, during, and long after the night of your big launch. There are many ways to go about creating that sensational launch party buzz and best of all you can get creative with it. With our branded and personalized items services, you can now put your company logo, mission statement, or anything your heart desires onto some parting gifts of your choice. From cleverly personal branded merch as prizes, giveaways, and event as take-home goodie bags there will be plenty of buzz after the event. Create a reason to tweet, post and share your event with plenty of Instagram worthy food and drink, or art installations and photo booths. People love sharing memories and while they do so they are sharing your event. It's all about having fun and celebrating the great achievements you and your team have met. Leave your mark with a personalized Snapchat filter for the event. Our event planning specialists can handle everything to making sure the right influencers are on your guest and press lists.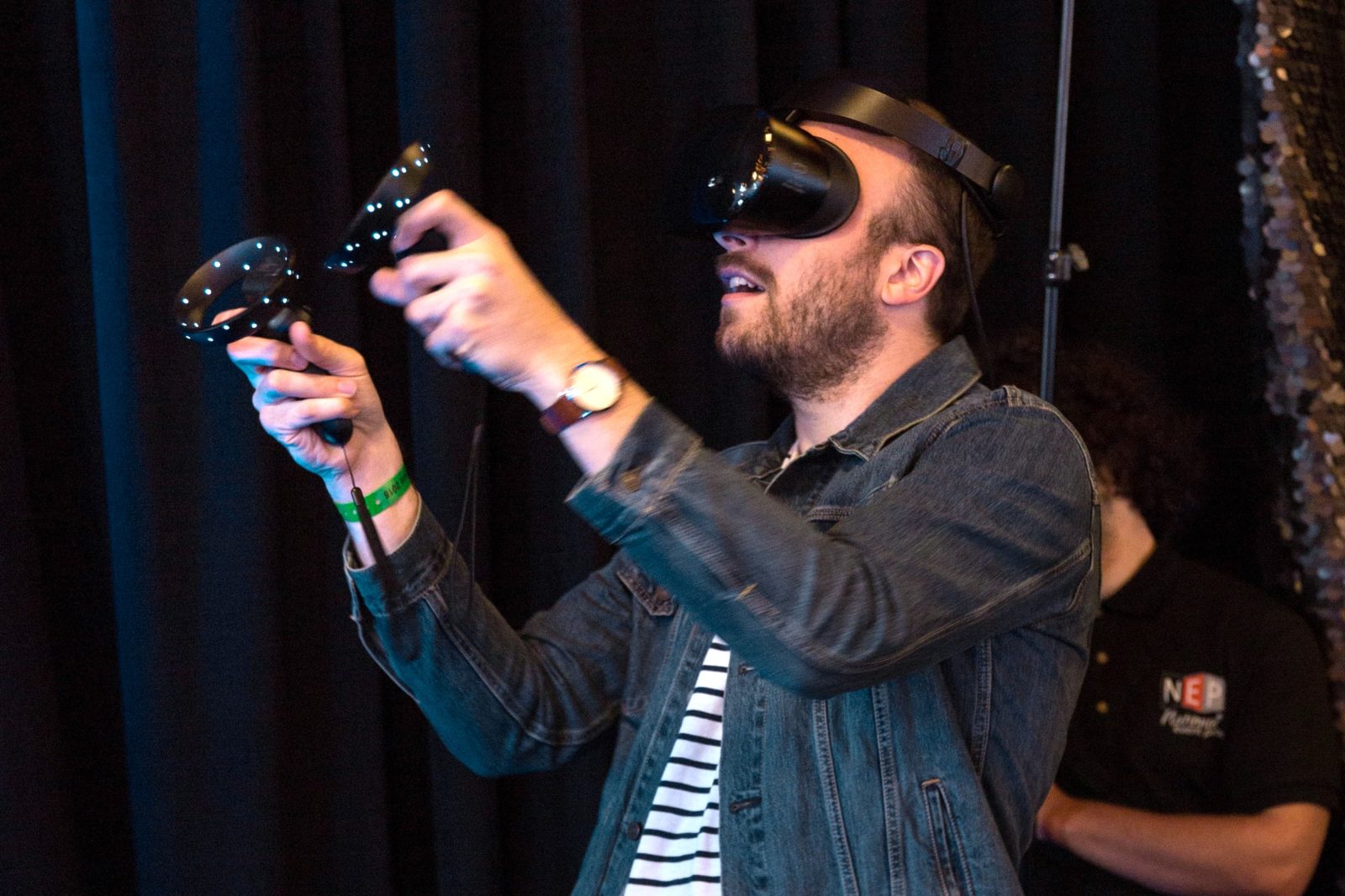 ---
Down to the Details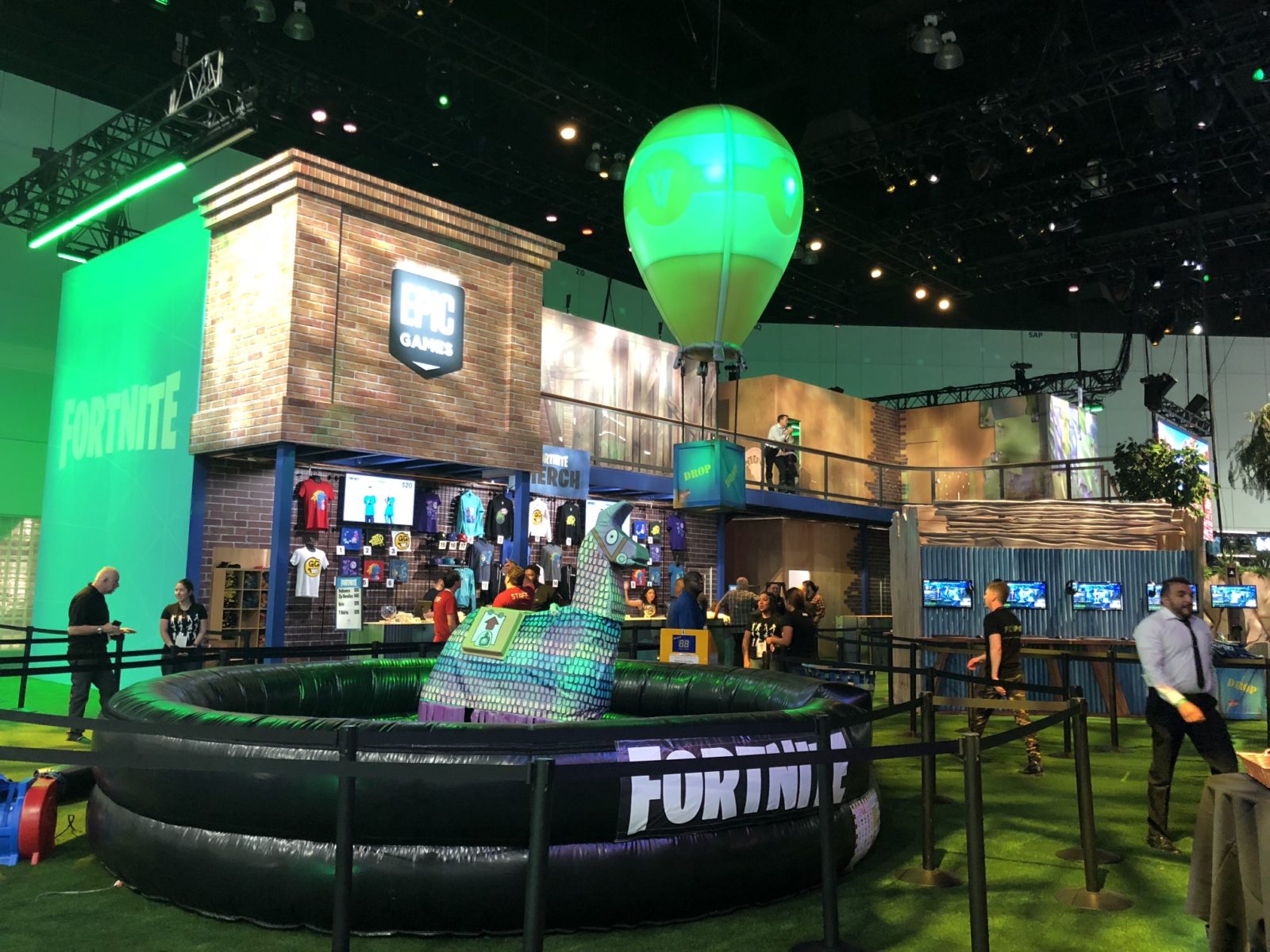 Whether it be the events leading up to the big launch date or Launching the product itself, you have spent countless hours, days, weeks, months, and even years, on is a monumental task within itself. After all the hard work you put in, this is finally your time to celebrate that once in a lifetime occasion with the people who matter most and have worked alongside you. Let our team help and work for yours so you can spend as much time soaking up the precious moment.