Denver VR Equipment Rentals and Staffing for Everyone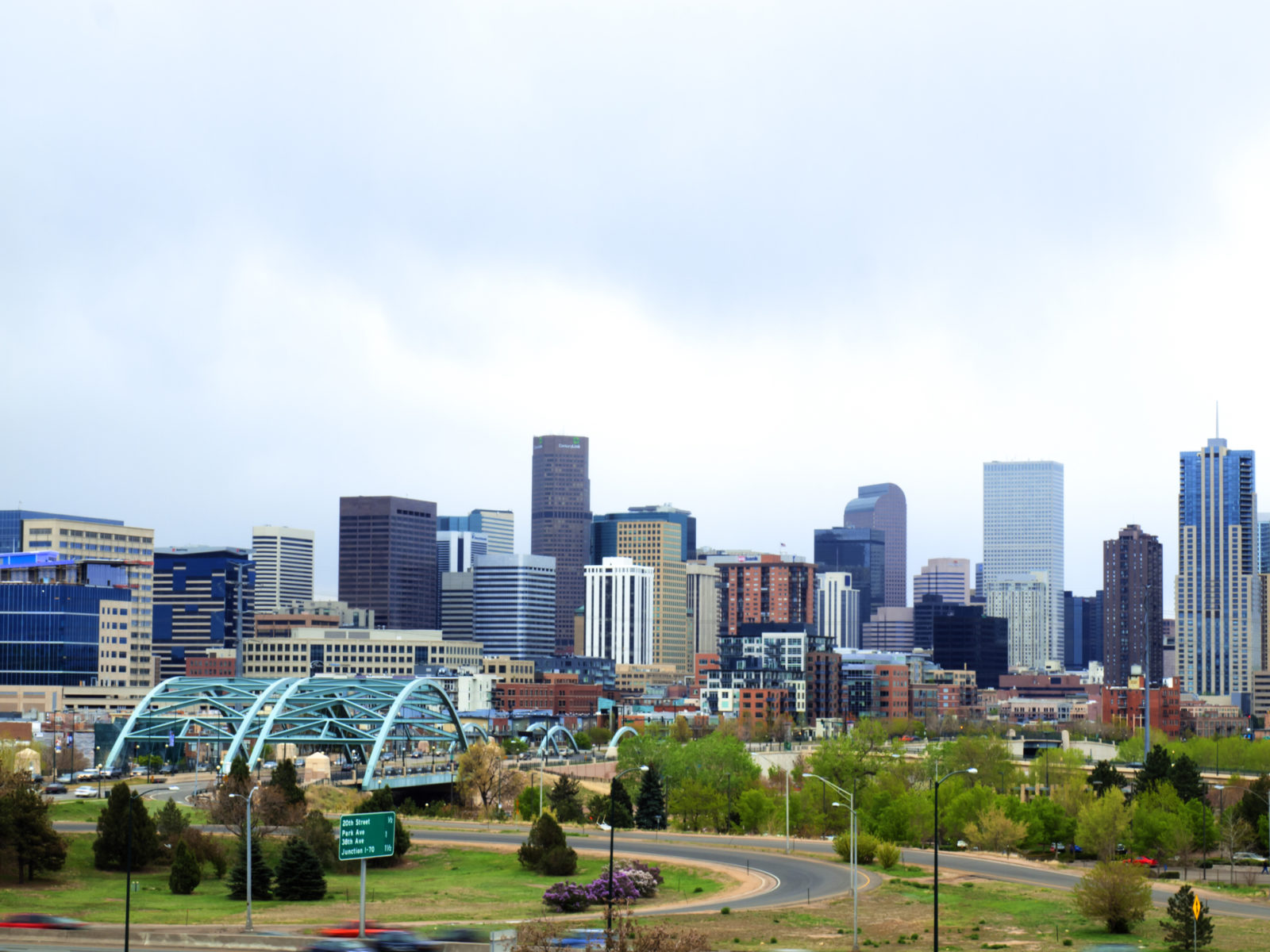 Denver has it all from the breathtaking Colorado Rockies off on the horizon, the booming tech industry, the thriving arts and music scene, and of course that Colorado charm that can only be described as laid back and welcoming by all that visit. A city that is thriving and relaxing all at the same time is something so key to Colorado's culture that many who visit end up staying their entire lives there. With Denver's rapid growth within the last decade, it's no wonder that this city has created some of the most influential and innovative brands and organizations of our new tech era. With the advances in modern technology striding alongside the advances in our modern-day entertainment and gaming industry we find ourselves at the wonderful and captivating crossroads of virtual reality. This blend of modern advancements for the sake of art and entertainment is perfect for any Colorado or greater Denver area event with virtual reality's ability to bring together the energized rush of gaming with the laid-back serenity of totally immersive first-person virtual experiences. Whether it be a downtown fundraiser, holiday party, your first product launch, corporate event, reception, or networking event, nothing breaks the ice better than a bunch of strangers or coworkers exploring the final frontier that is virtual reality entertainment. Now you can bring almost any experience to your next event through virtual reality. Create and experience things only possible in first person fully immersive virtual reality such as climbing Mt. Everest without the days of trekking up hazardous terrain, exploring cities around the globe in City VR without ever leaving your networking event or fundraiser, experience the adrenaline rush of fighting zombies, and even taking part in an epic intergalactic battle fit for the silver screen in the popular EVE: Valkyrie VR Experience. Virtual reality, unlike most modern-day gaming experiences, has the ability to bring people together in engaging one on one as well as group experiences that are beyond the realm of our imagination. Gaming is no longer an isolated activity where players are sucked into a virtual world without any interaction from those around them. Guests can have up to four adventurers explore the pixilated world of Minecraft VR and experience the classic video game all over again in a new and fully immersive way. Event attendees can bring their best basketball skills to the courts in a head to head shootout, or practice with famous basketball stars with our NBA 2KVR Experience. Guests can even put an innovative virtual take on a classic game of Pictionary by utilizing our Google Tilt Brush to create any room scale image you can imagine. The options are endless when it comes to virtual reality and entertainment.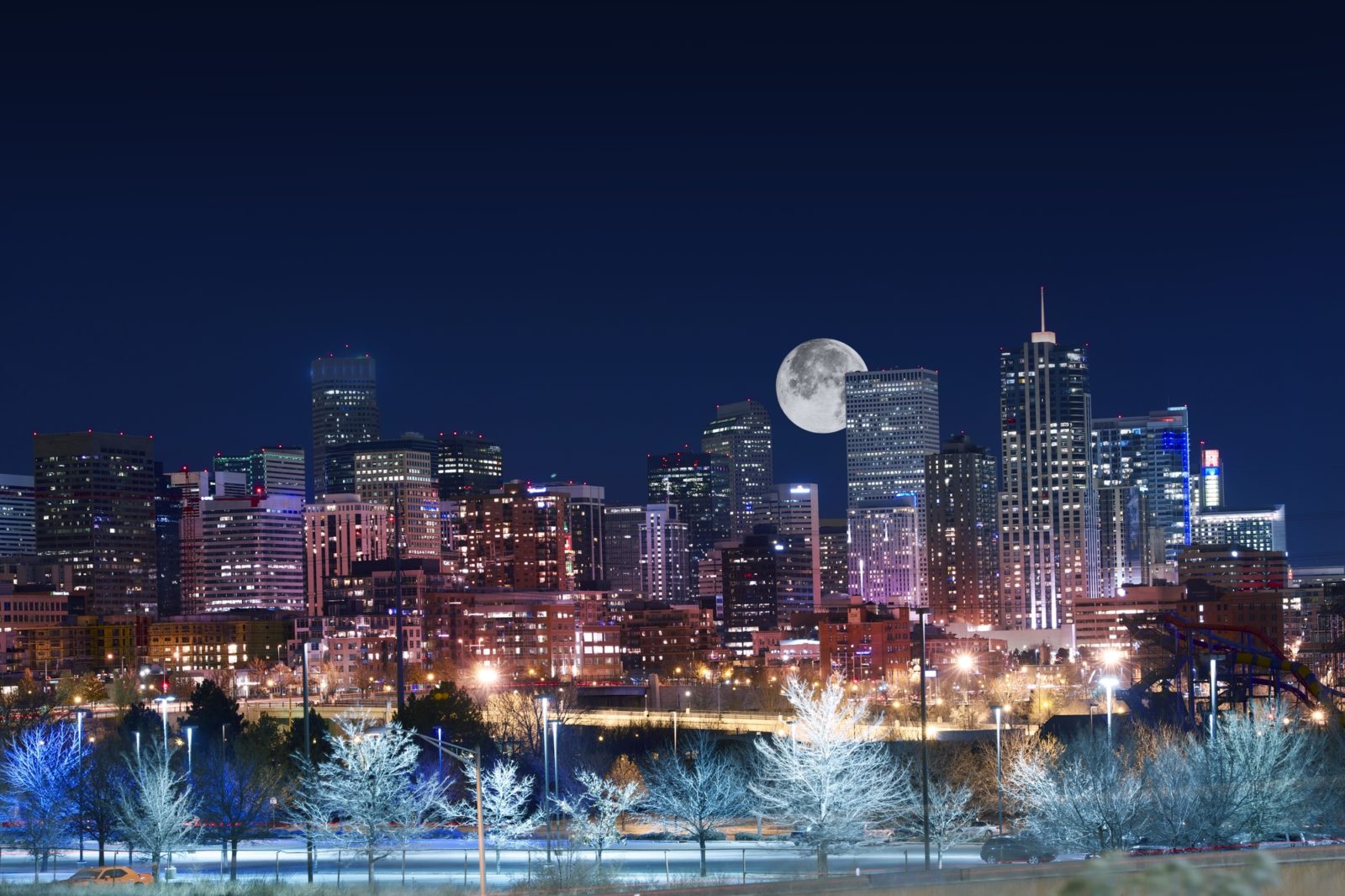 These are truly exciting times not only because virtual reality is now more accessible for events than ever before. When renting out our virtual reality experiences or extensive gaming packages like our LED Gaming Lounge, guests can indulge in their love for games In all forms at the same event. Looking to enjoy everything within the realm of virtual reality but also showcase the nostalgic and classics of the past? Our catalog also features an extensive collection of vintage arcade games that not only span the decades of arcade gaming highlights but also are a lovely addition to any game lounge experience. Join the best of both worlds with a little from the past, present, and future. Our LED Gaming Lounge Experience can be customized with vintage arcade and virtual reality add-ons but showcases a wide variety of life-sized light-up LED classic games such as ping pong, battleship, and much more. Let the games begin and your inner child run wild at your next Denver event.
---
VR Application Development for Business Collaboration and Marketing for Denver and Beyond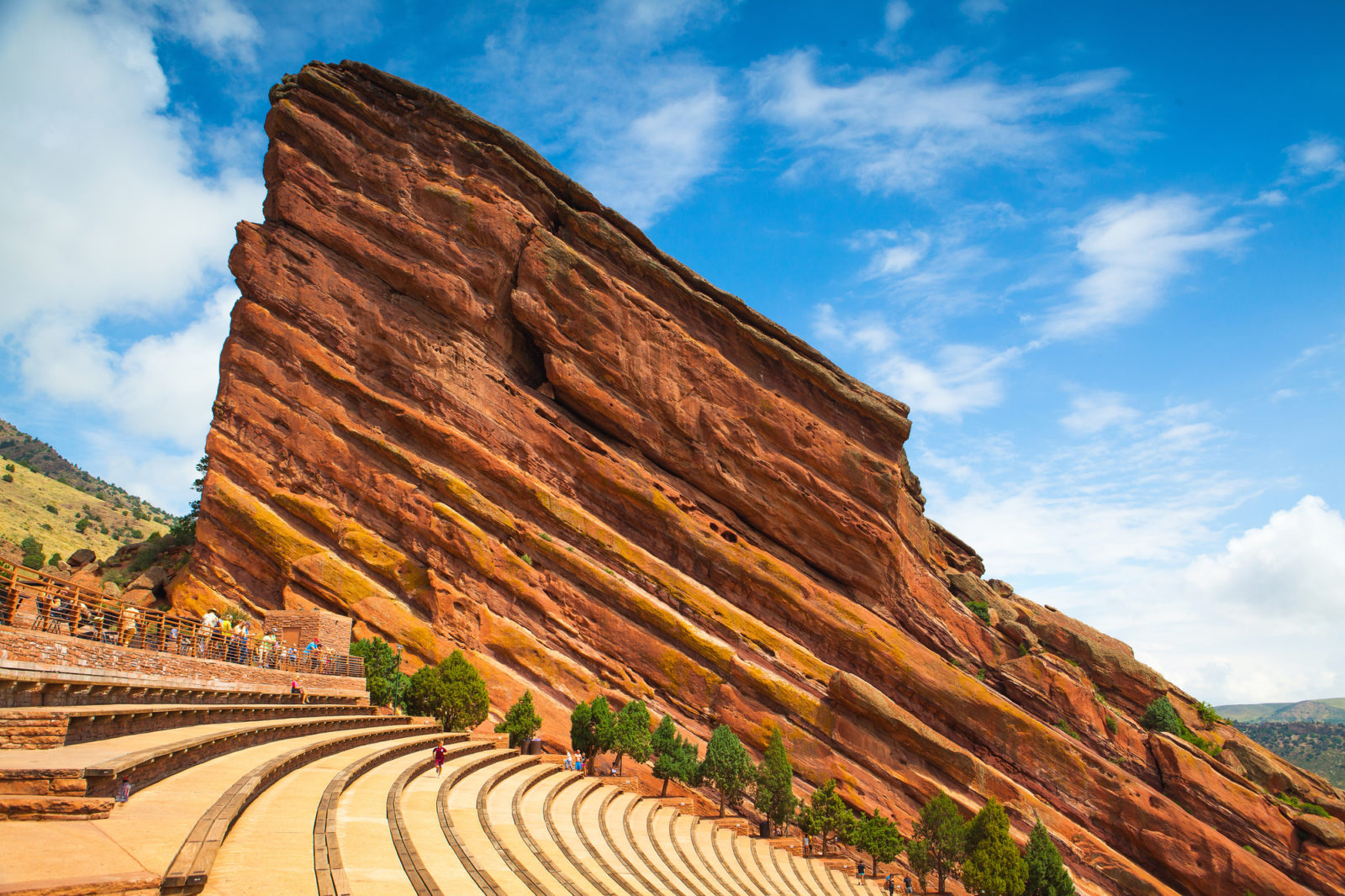 With our virtual reality headsets, your potential customers can now virtually shop through as large of a catalog as you want without anything needing to be shipped from your physical location. Making it easier than ever to bring your products and ideas to that big Denver conference, trade show, expo, or launch party event. Our team of passionate virtual reality development partners have been on a mission cultivate a framework that can be customized to any number of sales B2C marketing events so that your team can have a hands free, hassle-free, and memorable impact. No shipping out loads of product to your convention just to be shipped out again, no hours upon hours of set-up time, no bulky displays, no renting out massive amounts of extra display space at a trade show for showcasing inventory, just pop on a virtual reality headset of your choice and explore any given catalog. This not only provides something unique, but it eliminates various costs and precious amounts of time spent. After booking a virtual reality rental our team will deliver, set-up, supervise, help with any possible tech needs, and then when you no longer need the virtual reality set-up whether it be just for a few hours or a week, our team will tear-down and pick up the virtual reality station so that way you can take back your valuable time and money.