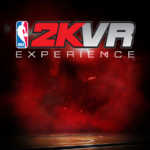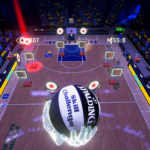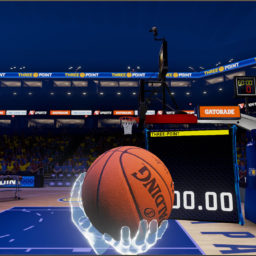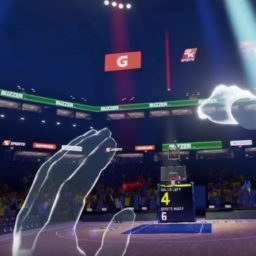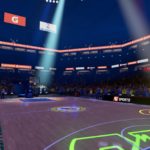 Event Rentals

:

NBA 2KVR Experience
Internet connection not required
Available in WA or Nationwide for corporate events and long term rentals
Supported Player Modes: Sitting & Standing
Multi-Player User Experience Available
Local Multi-Player User Experience Available
5 Supported Languages: English, French, Italian, German, & Spanish
Requires a 20A/110V electrical outlet
Put your basketball skills to the test and step onto the court in totally immersive first-person virtual reality. Players can explore the game in many ways, testing their shooting skills in the Three-Point Shootout mode where players can attempt to make as many three-point shots in the allotted time and rack up the highest score.
Players can test their accuracy in the Skills Challenge mode where players need to dribble the ball through a series of obstacles and targets before trying to sink the ball into the hoop.
In Buzzer Beater mode players must race against the clock and attempt to make as many baskets as possible using the balls around the court.
Throughout the game players can improve their character's accuracy, quickness, and stamina through finding and earning 'Gatorade Boosts'.
For more multiplayer virtual reality game recommendations perfect for events check out our article here.
Be sure to check out our full line of Virtual Reality rentals for even more VR fun!
Get pricing for your event
Tell us a little about your event, and we'll get in touch to discuss the details.