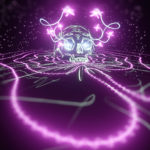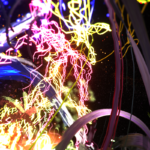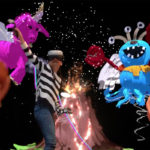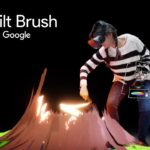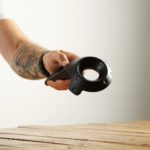 Event Rentals

:

Tilt Brush
Available in WA or Nationwide for corporate events and long term rentals
Available for Oculus Rift
Supported Player Modes: Sitting & Standing
Internet connection not required
Requires a 20A/110V electrical outlet
Experience a room scale 3D painting experience in first-person fully immersive virtual reality! Bring your drawings and artwork to life in a whole new way only possible with the technology that virtual reality brings. Guests can choose from hundreds of colors and effects to bring their art to a larger than life scale for all to see.
The Google Tilt Brush is one of the only pieces of virtual reality entertainment that can be used in such a diverse range of ways that there are multiplayer applications of the Tilt Brush like playing Pictionary with the brush itself.
For more multiplayer virtual reality game recommendations perfect for events check out our article here.
Be sure to check out our full line of Virtual Reality rentals for even more VR fun!
Get pricing for your event
Tell us a little about your event, and we'll get in touch to discuss the details.