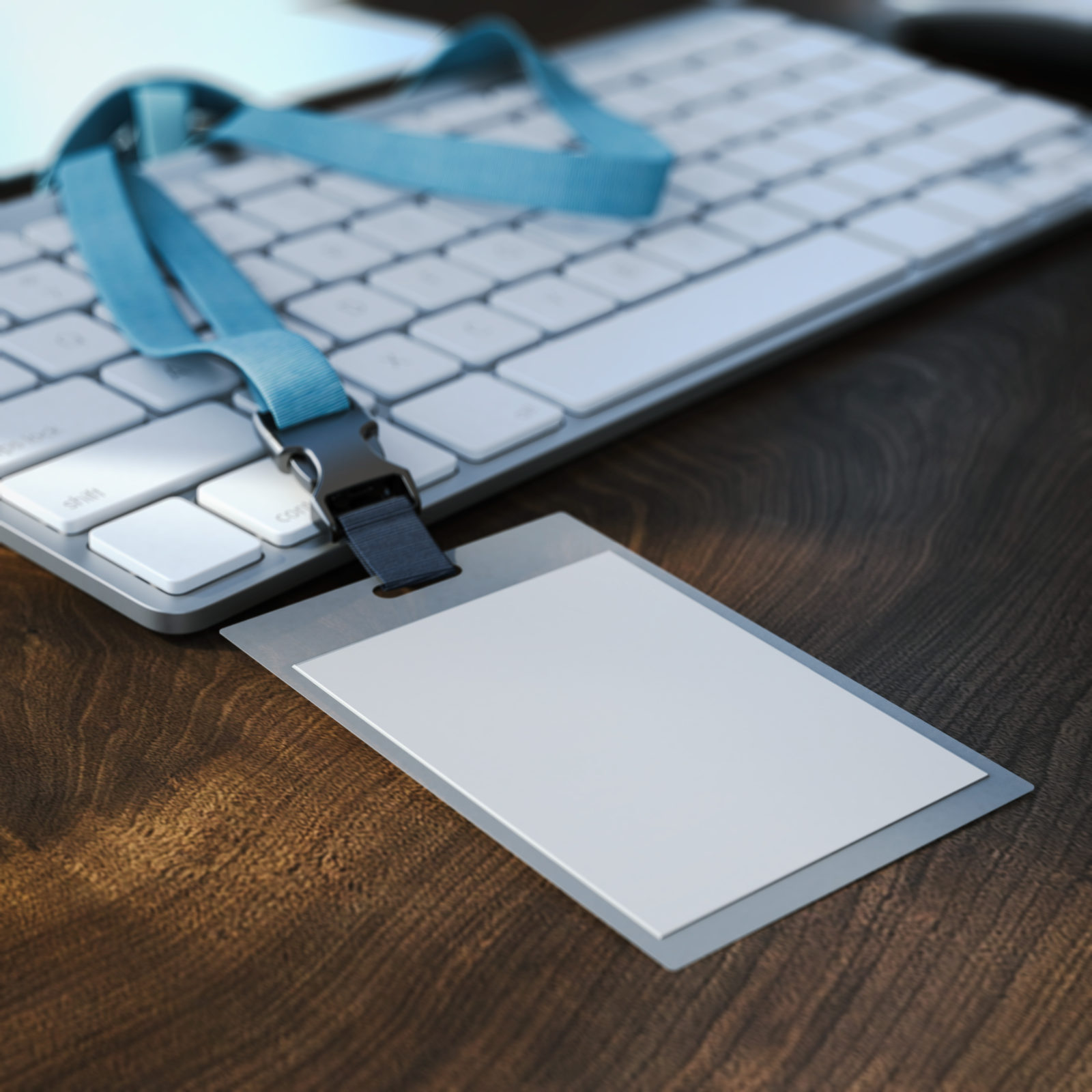 Event Planning for Distributed Events

:
Distributed Events, Virtual Conferences, and Live Streaming
Save The Day
Don't let travel
restrictions ruin
your event.
You've worked hard organizing an amazing event—save the day by quickly pivoting to a virtual conference. Our team has decades of experience running high-quality events for top companies and can quickly turn your event into an online success.
Team and Company All Hands
Customer advisory meetings
Impress your attendees.
A complete experience
Guests can enjoy the anticipated lineup of speakers and workshops via event live streams and conference material, merch, activity boxes, and goodies that can be shipped neatly to event participants to enjoy throughout the virtual event.
Truly social
Virtual events are a growing solution offered for remote teams that wish to reap all the benefits of in-person corporate events. Hosting virtual conferences and events allows for greater flexibility and consideration for remote staff, new parents, caretakers, and event attendees as a whole.
Seamless transformation
Send us the event schedule you worked hard on and we'll create a high-quality online, and user-friendly event your attendees will love.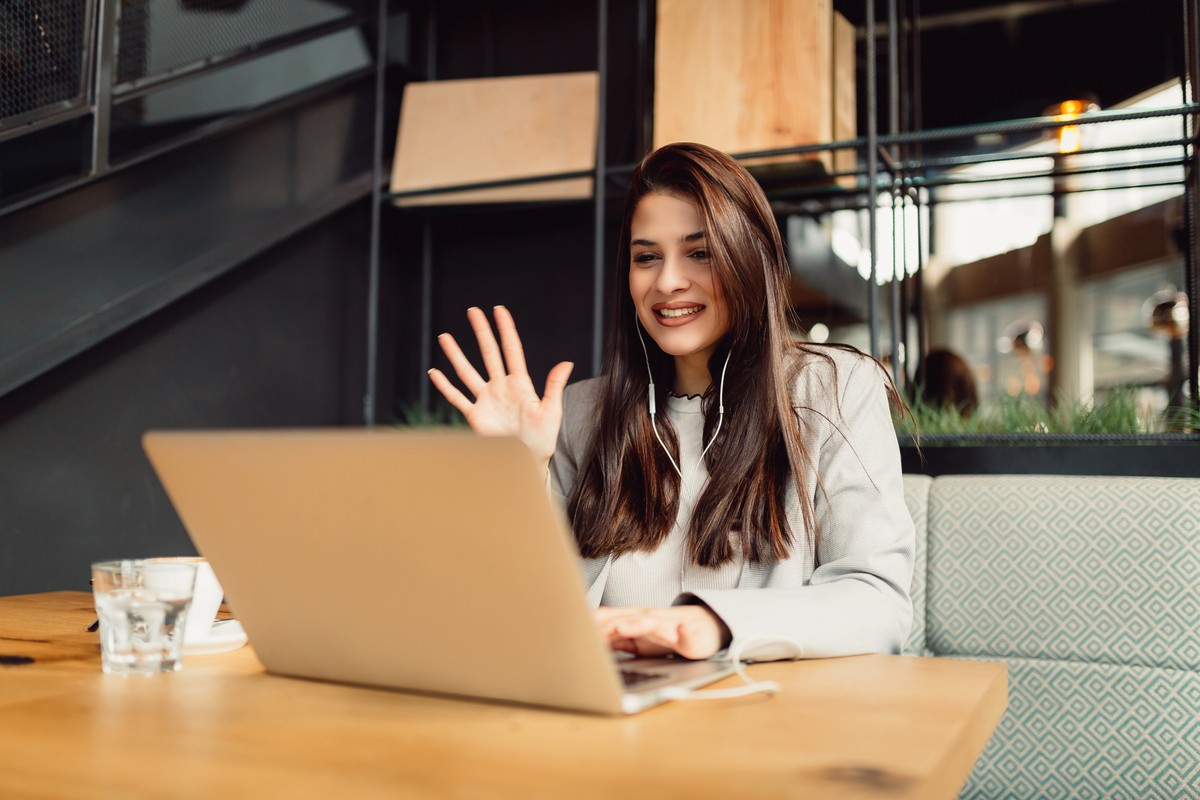 Scalable
We handle events from 5–500,000.
Accessible
Transcripts, high bandwidth, low bandwidth, international
Stress free
We handle all the logistics so you can relax.
Get started
Follow this simple process and we'll create your event.
Get in touch with us now.
Send us your existing agenda/schedule if you have one.
Finalize the details with us.
Host a successful online event!