Great Moments in Event History
Google Holiday Party
The following is a chapter from a series we're calling, "Great Moments in Event History." Consider this an all-access pass into the glitzy world of big-ticket events. Some are corporate galas and others are personal parties, but they all have two things in common: the stories live on long after the last guests depart, and those stories make listeners say, "wow."
Host: Google
Purpose: Annual Holiday Party
Budget: Unknown
Venue: San Francisco's Pier 48
Theme: "Googlympus"
Headcount: 10,000+
In 2006, Google threw a holiday party worthy of entry into the history books. Actually, it was already in the history books. The theme was, that is. "Googlympus" was an ode to ancient Greece, complete with actors dressed up like Greek gods. Here's a taste of your favorite search engine's big bash.
10,000 People
The most striking element of Googlympus? The sheer size of the guest list! At 10,000 people, it was the equivalent of throwing 100 weddings, all at once. Or buying dinner for an entire arena of concert-goers! Pulling off a party of this size is no easy task.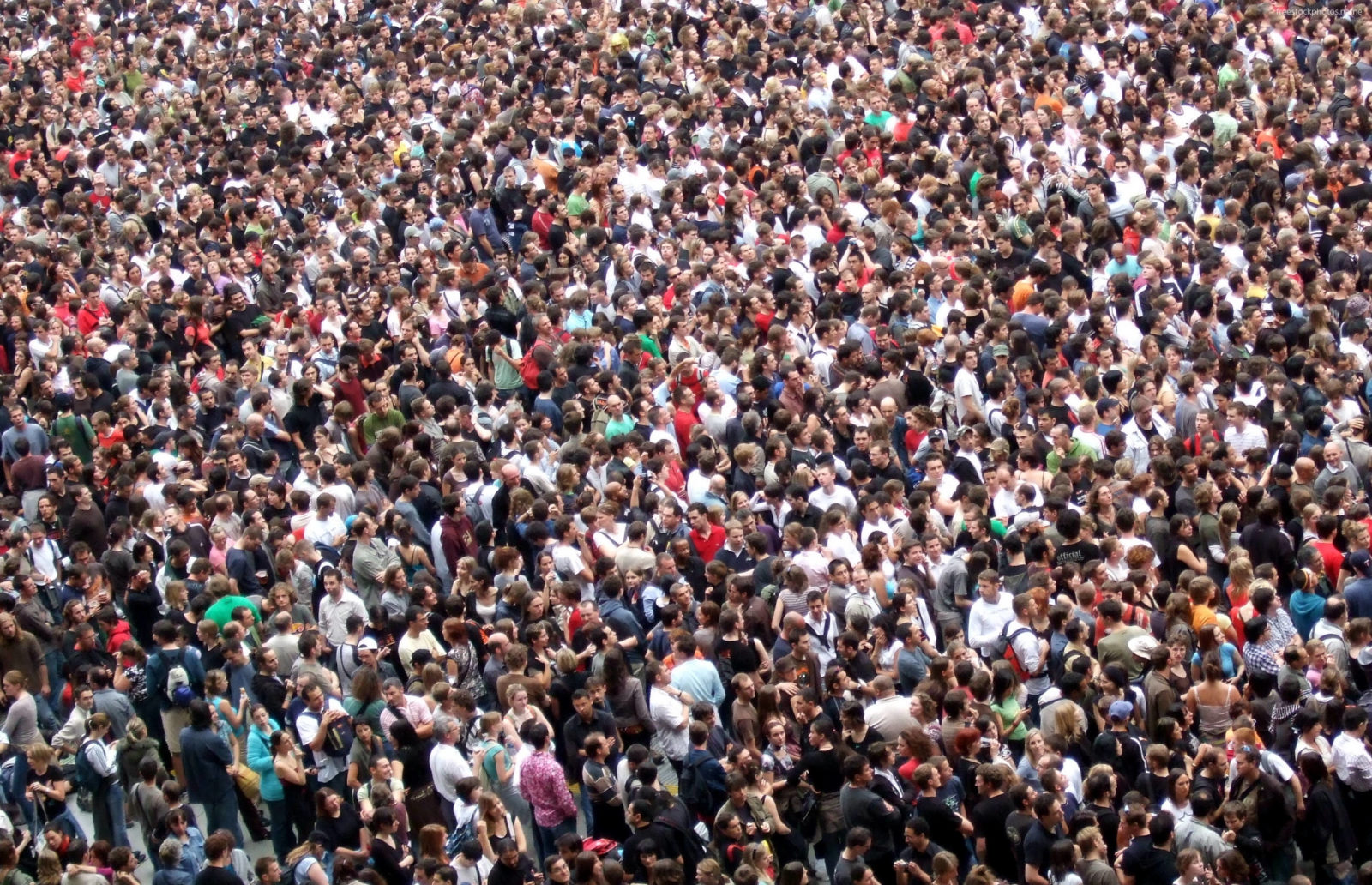 Five Days of Decorating
It took a team of dedicated designers, builders, and artists an entire week to prepare the space for the party, meaning that not only did Google have to rent out the two spaces for the evening, but they had to reserve them for the entire five-day decorating extravaganza as well! Now that's design commitment.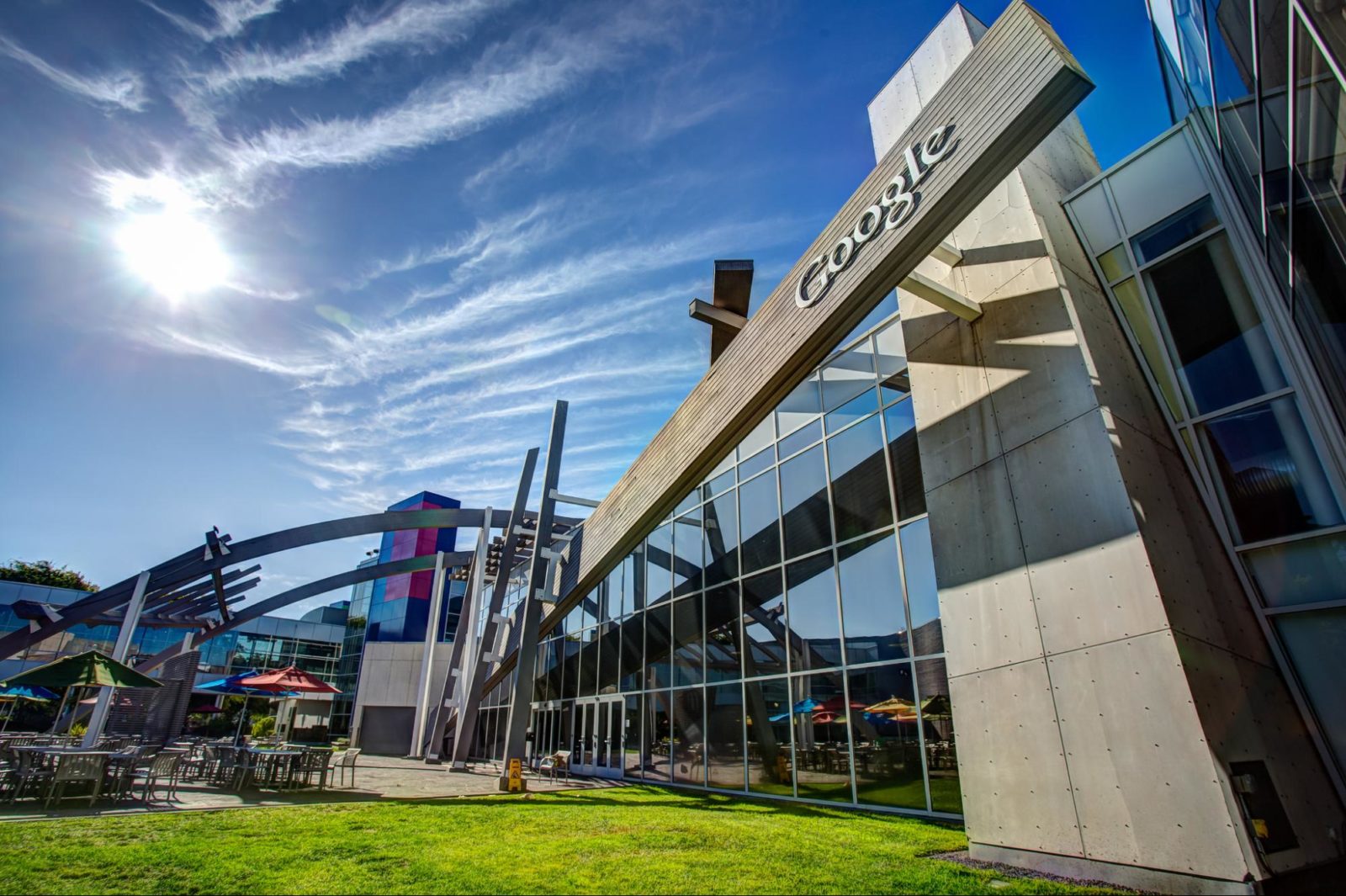 Greek gods
It's not every partygoer that can say they made cocktail chatter with a Greek god. Okay, so these were actors. But they were good actors. Makeup, costumes, and close adherence to character made guests feel like the ones out-of-time.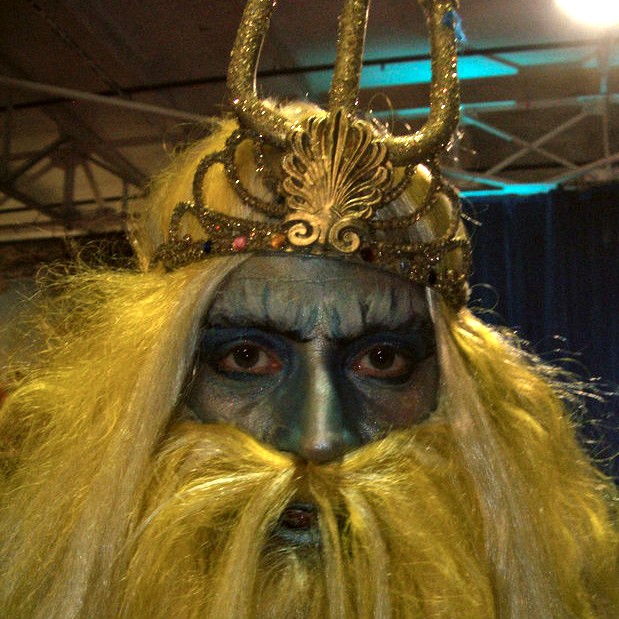 An orchestra (an optional orchestra)
You know you're at a big bash when a live orchestra is just one of several activities you can attend. This musical experience was housed in a room called the "Aphrodite Room" and featured, yet again, wigs. Purple ones.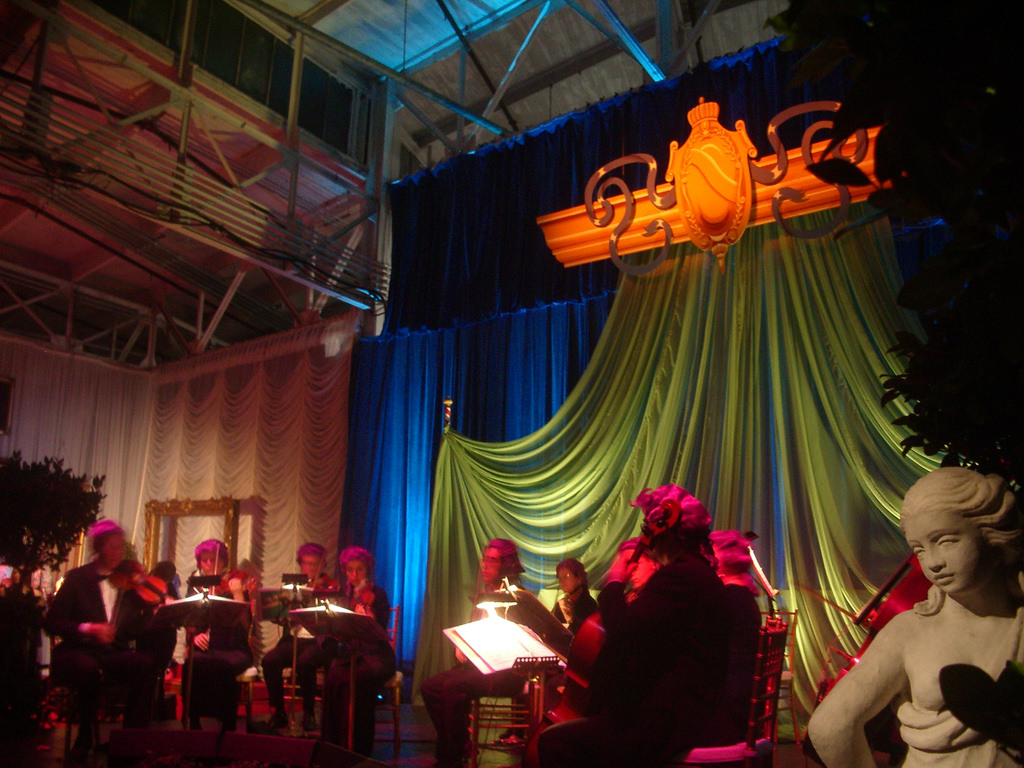 Wig Party!
Who doesn't love a good wig? This party an entire room devoted to wigs. Wigs to see, wigs to try on, wigs to photograph—with a Polaroid. Why not?!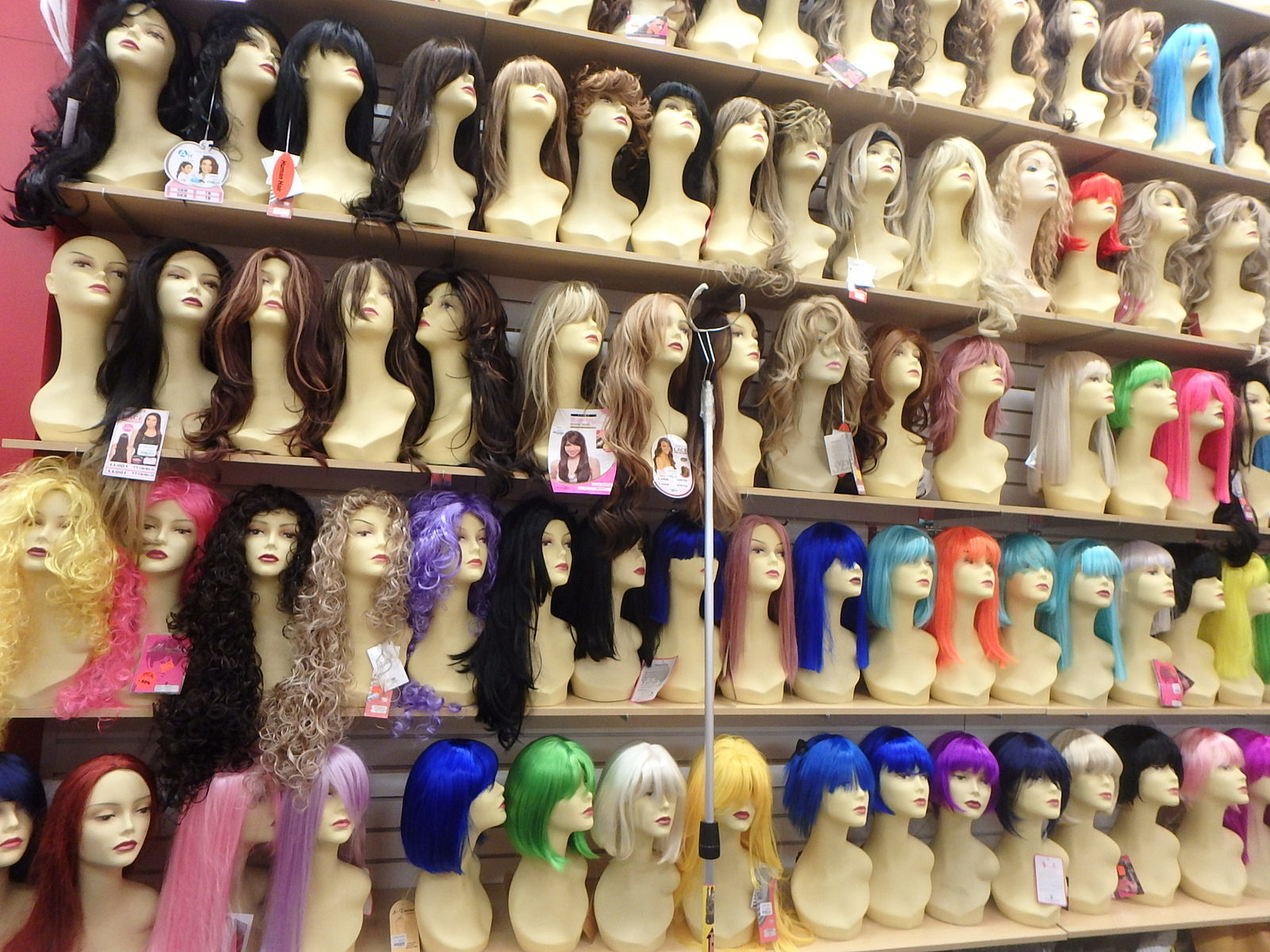 And that was it! Oh wait, did we mention the mermaids and WELL?
What did this party NOT have?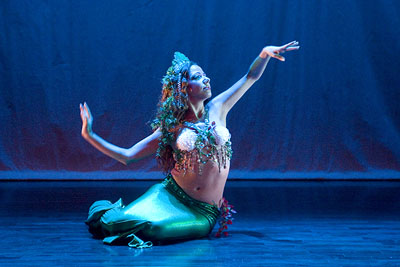 For more details and photos, check out one blogger's summary of the evening.