Most Legendary Corporate Parties of All Time
The legends are grand in their own right: the Fortune 500 company that brought in a Grammy-winning singer, the tech company that rented out an entire Pier in San Francisco, and the investment bank that spent a $1.5 million celebrating the holidays. Corporate parties are big, big undertakings. And the stories live on long after the last glass of champagne is gone.
Fireworks, ZZ Top, and a Million Dollar Giveaway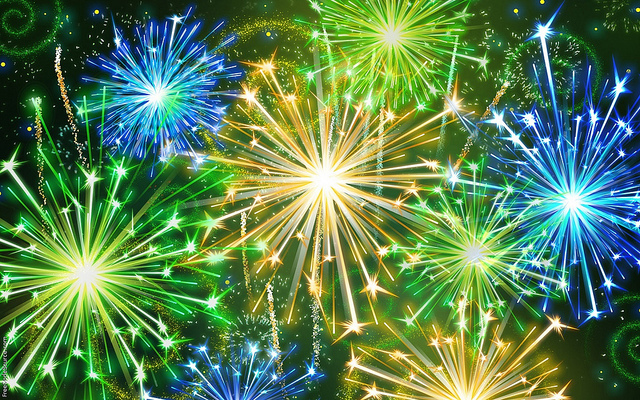 A pre-recession holiday party for domain purveyor GoDaddy remains legendary to this day. Held at Arizona's Chase Field, the company flew out-of-state employees in for the gathering, where fireworks completed an evening of A-list entertainment, including ZZ Top and Jewel. Oh, and by the end of the night, employees had taken home $1 million in prize money.
Gathering Under a Giant Blue Whale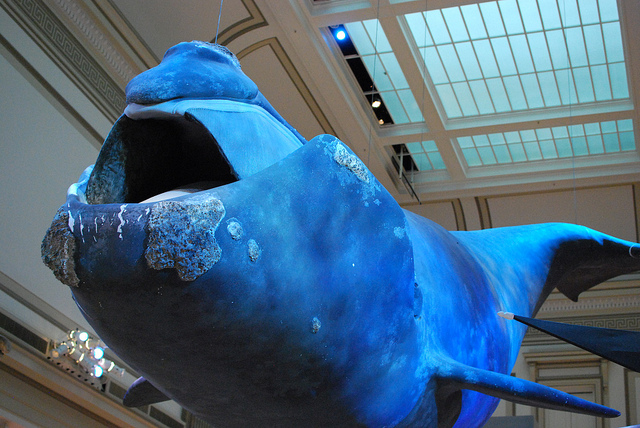 Ben Stiller isn't the only person who's spent a Night at the Museum. The Smithsonian's Museum of Natural History was the setting for UBS's 2007 Wealth Management holiday party. It didn't disappoint. Guests mingled and imbibed under a 2300-pound whale replica.
Bringing Greece to San Francisco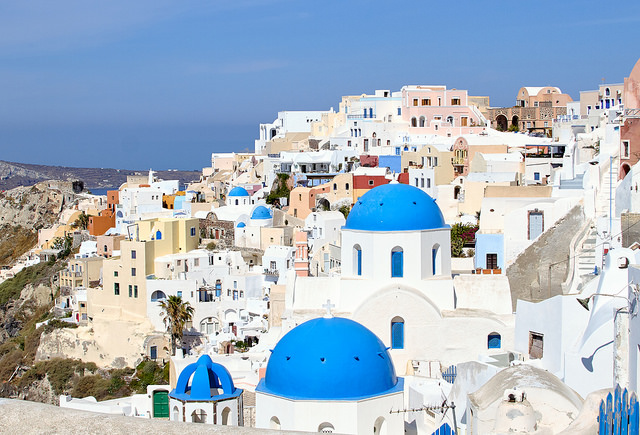 When Google wanted to celebrate their employees in 2004, they rented out San Francisco's famed Pier 48, then spent five days turning it into Googlympus. A collection of tents broken the theme down by Greek gods. The blogosphere went into overdrive reporting on the goings-on.
The $12,000 Hedge Budget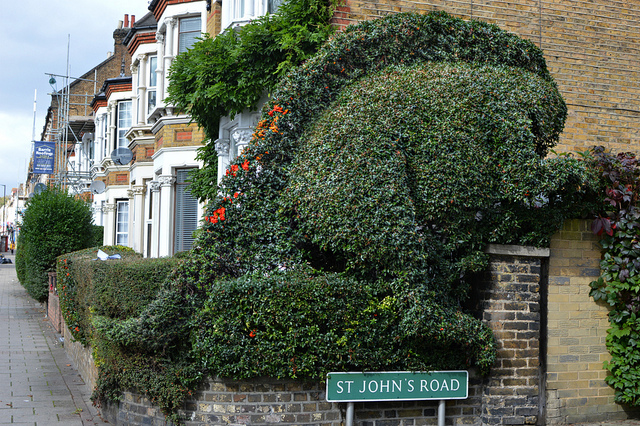 When companies got back into the holiday (spending) spirit after the Great Recession, spending took a leap. One big bank threw an exclusive party for a small group of 120 guests at a New York loft. Among their six-figure budget was $12,000 designated for hedges, carved into animal shapes.
The Enthroned CEO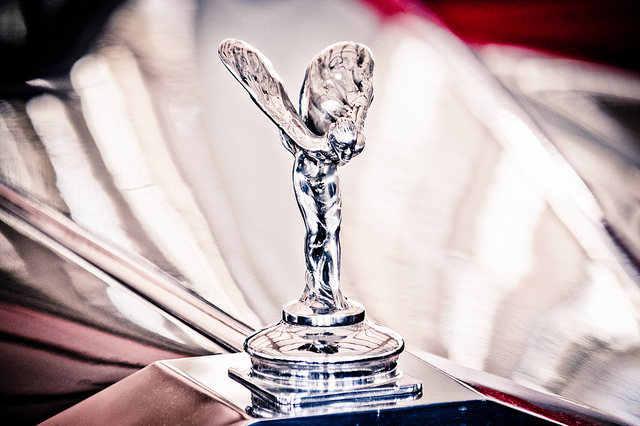 When Yahoo rang in the holidays in 2015, they took a page from the Great Gatsby and spent $7 million on a roaring (20's) good time. In addition to an onsite Rolls Royce and speakeasy, the search engine giant made its pregnant CEO available for photos–on a white velvet sofa, no less.