Full-Service Corporate Event Planning & Production for Salt Lake City
With over three decades of experience producing holiday parties, product launches, conferences, and out of the box all-hands meetings around the country for some of the biggest brands as well as some of the most interesting up and coming small start-ups, our event planners have seen and done it all.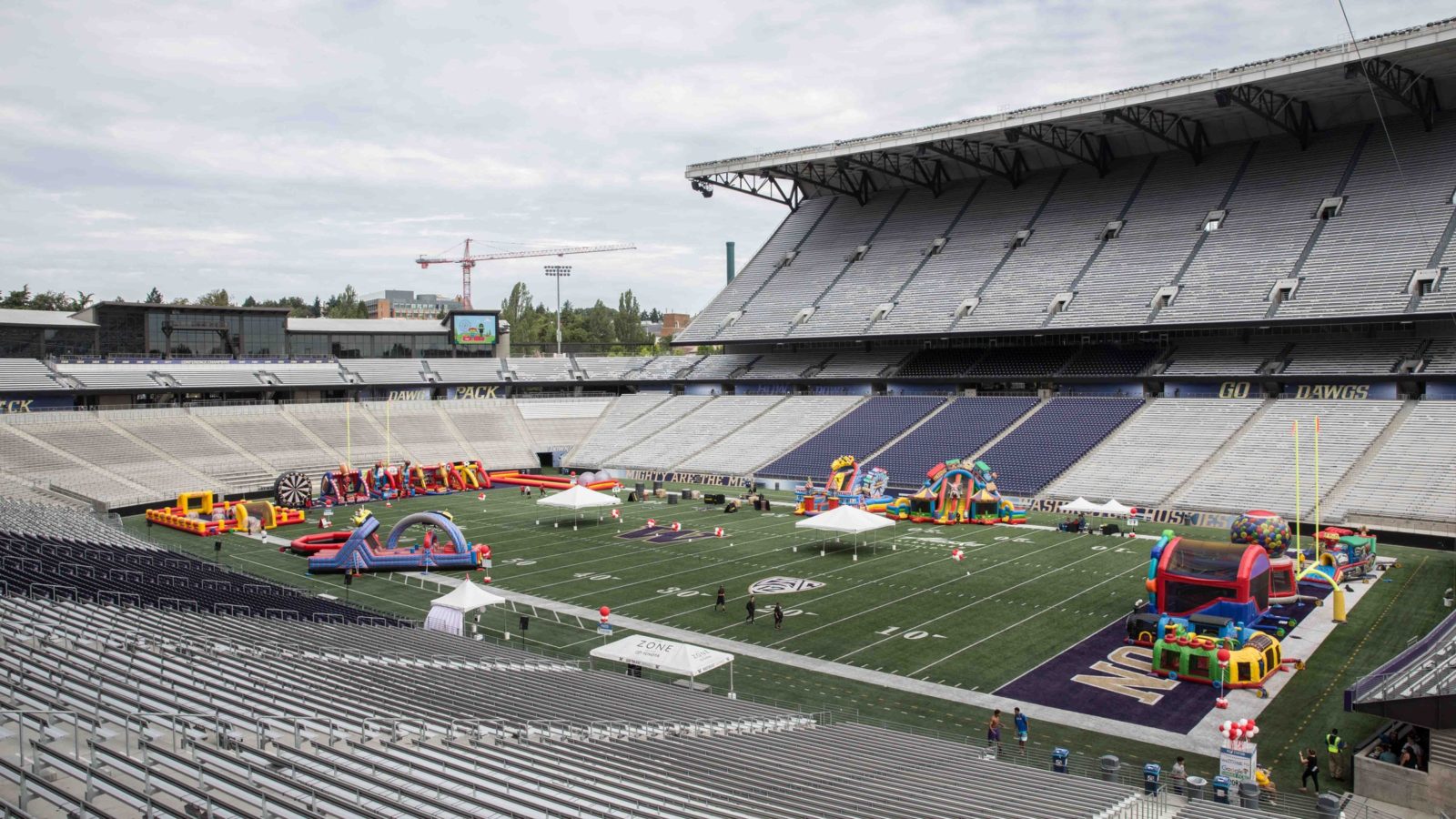 We understand that every team operates in their own unique way but no matter the team time spent with one another is extremely valuable and should be treated as an investment not just by team members but by your event planner as well. Creating events that not only bond people together but are engaging and memorable are a sure-fire way to keep things fresh and stay close to the pulse of your organization's heart.
---
All-Hands Company Meetings in Salt Lake City and Beyond!
Getting on the same page no matter the size of your organization can always be a bit of a challenge. Doing so in a fun, exciting, and engaging manner can seem even more like a challenge without the help of a seasoned corporate event planner by your side. Fortunately, it's our job to create out of the box engaging all hands meetings for teams around the country so you can focus on what matters most: bonding with your team and taking away all the valuable ideas that come out of that bonding experience.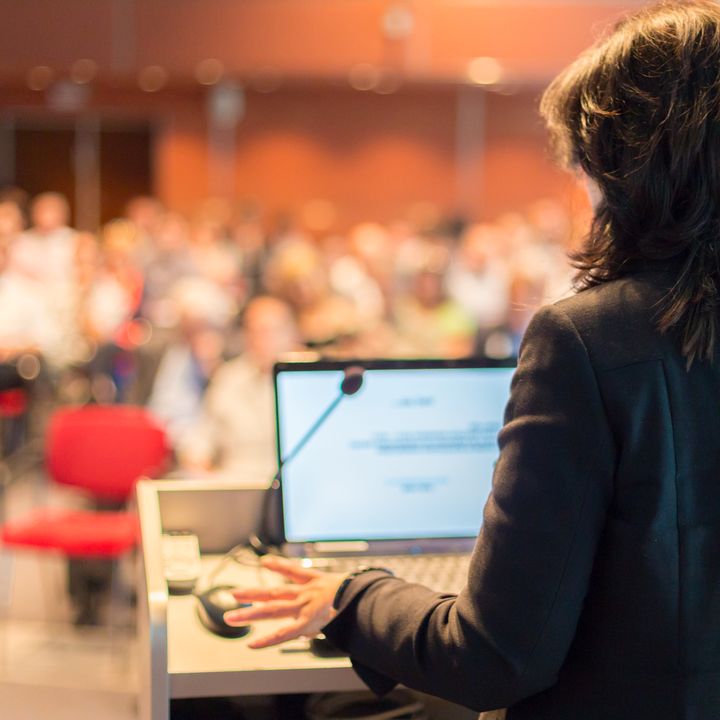 Whether you need to facilitate just a day or a week long retreat with breakout sessions at a location of your choice, our corporate event planners can handle everything from catering, personally branded take home gifts, venue booking, and more!
---
Salt Lake City Staff Parties
There is always a reason to celebrate when you have a great group of coworkers. Whether you need to ring in the new fiscal quarter, celebrate an achievement, a retirement, or just need to blow of some steam our corporate event planners know all the necessary ingredients to a successful corporate event no matter the occasion. Whether it be a blockbuster bash, a prestigious product launch, a black-tie holiday dinner, or a casual kick-back over some craft beer and cider, there are endless ways to bring together people in your organization and show them how important they truly are.
---
Salt Lake City Employee Development & Training
Our corporate event planning team works with teams from organizations across the country big and small and we know the importance of investing in your employees to promote a more engaged company culture, preventing burnout, and creating memories that will hold your team together no matter the stressful deadline of project that comes their way.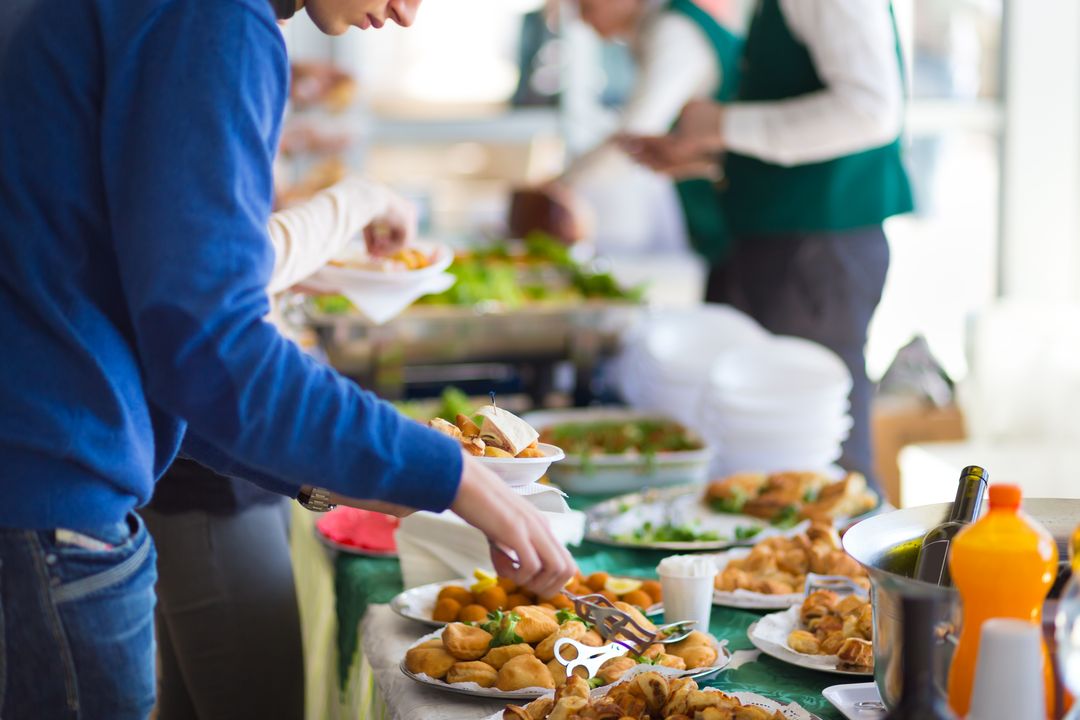 With the rapidly changing world of staffing and employment we know there are many ways to make a lasting impression on incoming employees whether it be hosting a check-in brunch on the first day of new hires and training, or hosting break out sessions during a review period. Our corporate event planners focus on all the little moments that are just as significant to employee bonding as the big corporate holiday parties and year end bashes.
---
Professional Conferences in Salt Lake City
Conferences and trade shows come in all shapes and sizes. Whether it be a gathering of seasoned pastry chefs, a meeting of the minds, a dentistry convention, or beauty and bloggers trade show, our corporate event planning crew knows all the ins and outs of hosting a knock out trade show or conference for any industry.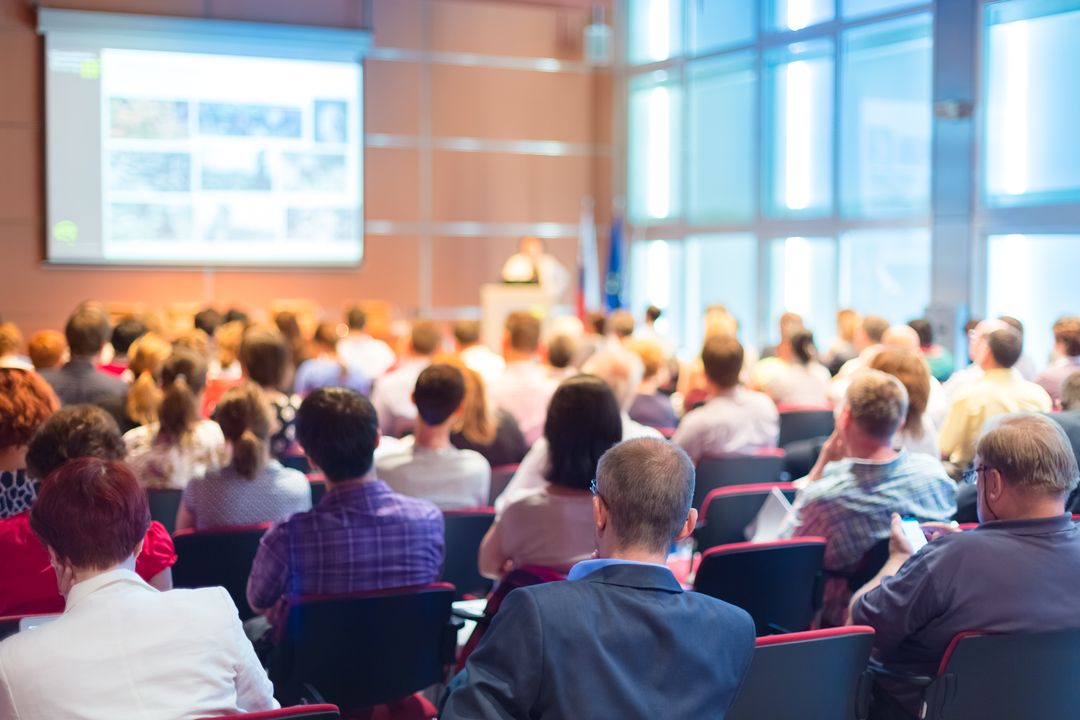 Whether you need to host the largest conference Salt Lake City has ever seen at Calvin L. Rampton Salt Palace Convention Center, or host a more intimate gathering of handpicked guest speakers and talent at a stunning downtown venue such as Pierpont Place leave the hassle of tracking down venues, staffing concerns, parking and everything else in between to our team.
---
Salt Lake City Networking Events
First impressions are sometimes everything and that can especially be true for networking events. Whether your team is hosting an open house networking event for prospective clients or staff or looking to host a break through industry event our team has got it covered.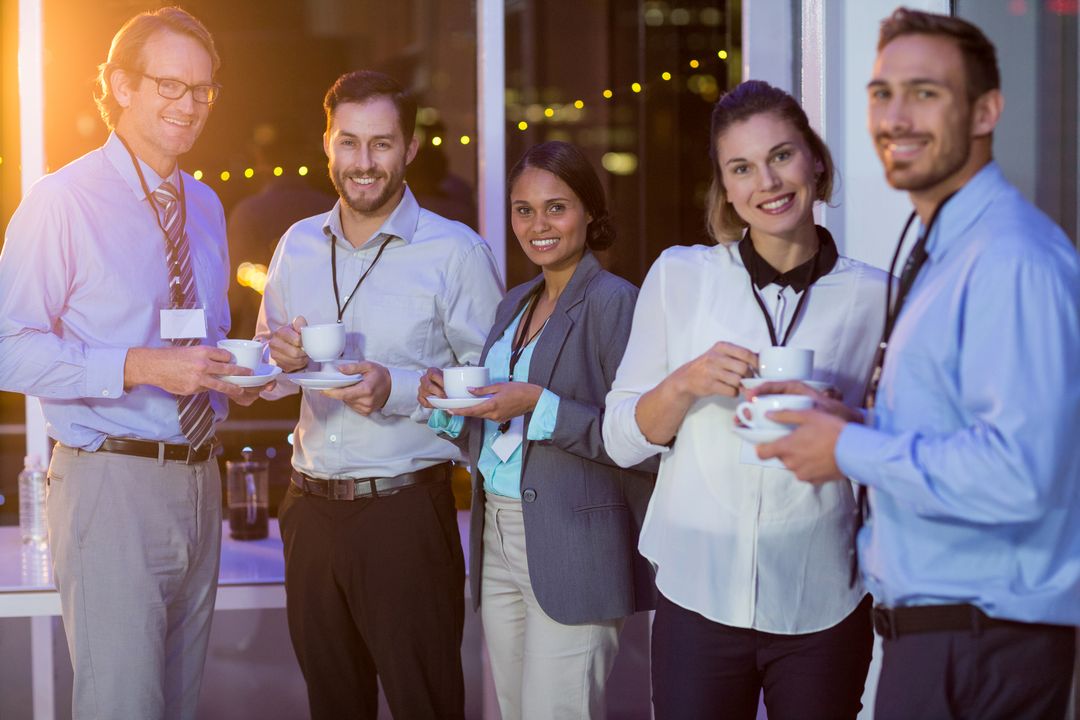 From publicity that drives record numbers of engaged attendees, personal branded take home gifts to remember, great icebreaker activities and entertainment, our team has done it all for organizations big and small up and down the west coast.
---
Customer Appreciation Events for The Greater Salt Lake City Area
What better way to show appreciation and thanks for an amazing team than a surprise company event for all to enjoy, even the whole family! From company dinners to outdoor movie screenings, snow days, and carnivals to take the entire family to, the organization that truly bonds with their team members is also the organizations that invests in its future.