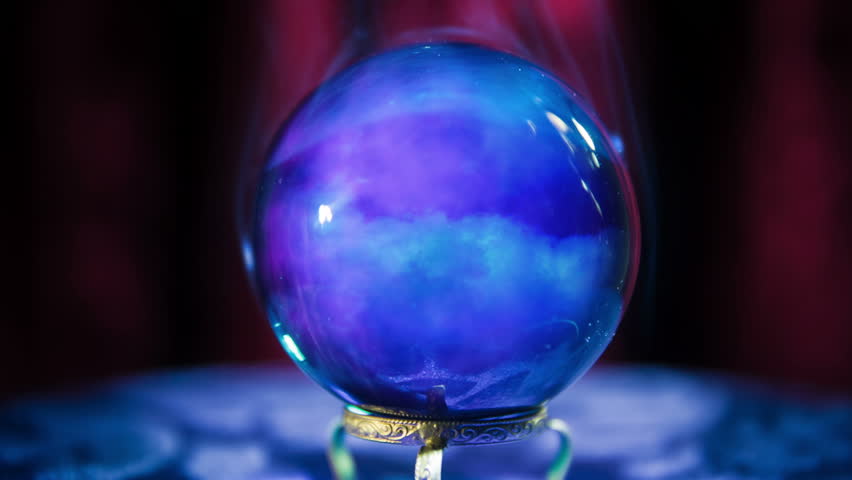 Trends. They're ubiquitous and obvious at the moment, often regrettable years down the road, and completely unpredictable in years prior. Or are they? Our event producers have spent decades following, executing on, and defining some of the event industry's hottest trends. This year, they're making predictions for what 2018 will behold. Now, let's take a peek into the event trend crystal ball.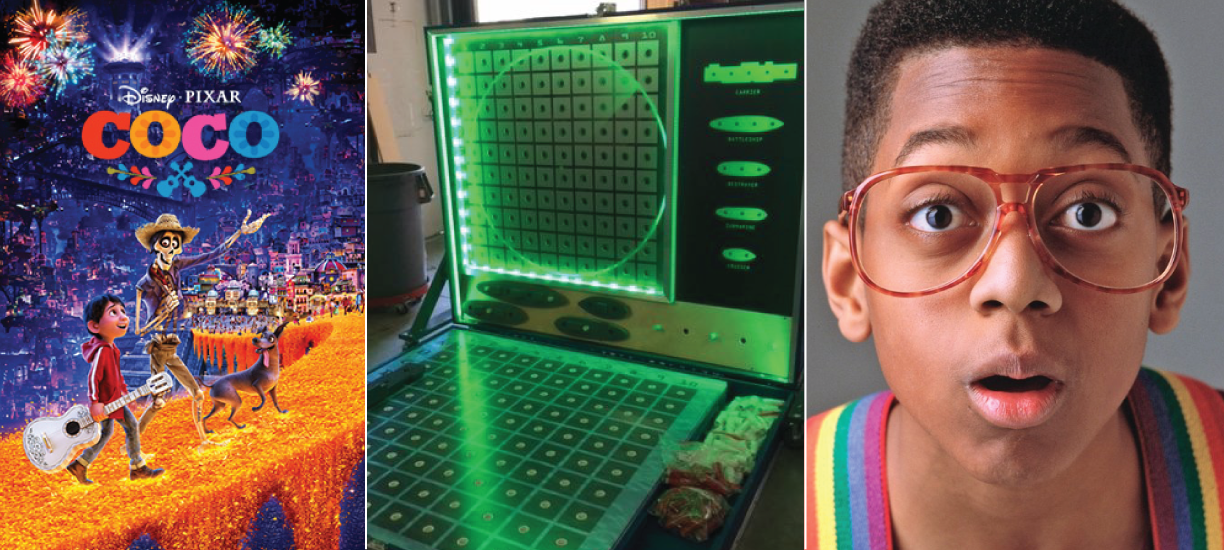 Bryan, Director of Operations

Coco, the Nineties, LED

An industry veteran of more than a decade, Bryan's noticed a distinct correlation between Disney's blockbusters and event themes: "Anything Disney themed was always really big, especially when a new Pixar film drops." Just as Frozen took over the party circuit in years past, Disney's latest release of Coco is likely to make waves this year. Next, Bryan sees the always-beloved decade party evolving with the increasing millennial population. It's next evolution? The nineties. (Get ready for Lisa Frank pencils, Full House references, and a whole lotta hairspray.) Next, LED everything! LED technology is making everything glow. Think LED ping-pong tables, LED Battleship, and LED Foosball.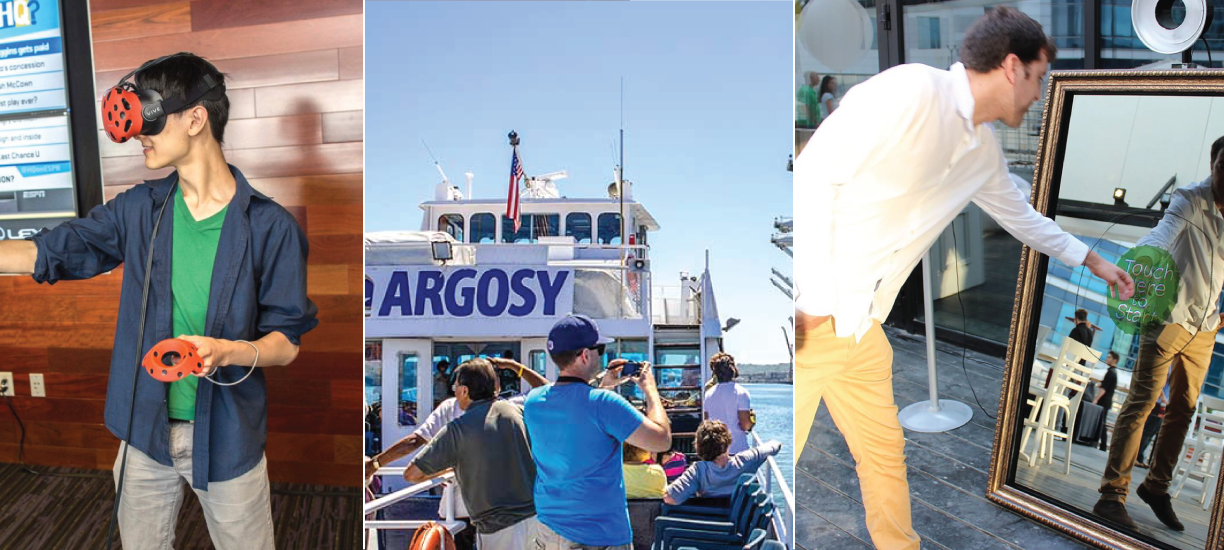 Alex, Event Coordinator

VR, Boating, Customization

If you haven't heard buzz about Virtual Reality this year, your ears haven't been open. Well, if you thought VR was just a 2017 thing, Alex says you should think again. "Everyone wants VR," she says." The technology is set to explode in 2018. With awareness increasing and quality improving, get ready to get virtual in the new year. Lance agrees: "VR has been huge. It's in almost every event order we get, so I think that anything that can incorporate VR into an activity for events is going to be very successful within the next year and beyond." Next, boating! Alex has noticed an increasing interest in boating, especially in the summer months. Her theory behind the interest? "Our home state of Washington has such beautiful lakes." Finally, Alex says, the era of customization will make its way to the already-popular photo booth boom. "People love things they can take home. A new trend in events will be photo booths or other technology that you can customize." And that includes digital, too. Get ready to see a lot of personalized Snap filters.

Michael, Entertainment Director

Live Music, Bands

In the world of entertainment, some things never get old. And as the world turns digital, some of the most promising forms of entertainment will be 100% old school. "Balloon artists and caricaturists have always been really popular," says Michael. Music, too, will have a resurgence. "I think now that people finally have a bit more to spend, entertainment has improved since the 2008 recession. Within the next year, we are going to see more live bands and live musical performances." Rock on.