Great Moments in Event History
GoDaddy Holiday Party
The following is our first post in a series we're calling, "Great Moments in Event History." Consider this an all-access pass into the glitzy world of big-ticket events. Some are corporate galas and others are personal parties, but they all have two things in common: the stories live on long after the last guests depart, and those stories make listeners say, "wow."
Host: GoDaddy
Purpose: Annual Holiday Party
Budget: $4 Million
Venue: Chase Field
Theme: "Over-the-Top, Big Top"
Headcount: 5,000
The year was 2010. The 2008 recession had damaged morale in companies and living rooms around the country. And GoDaddy, the web host, was not about to go through another bare-bones holiday party. No. Instead, they were preparing to throw an over-the-top gala to give their employees a much-needed dose of holiday cheer. Here's what it was like to be there.
You're invited to Chase Field.
The first sign that this was to be a grand affair? The venue. Arizona's Chase Field, a stadium most often used for Major League Baseball, and an appropriate place to hold a party in a "league of its own." While the stadium usually seats 48,000, this would be a night reserved for a tenth of that: 5,000.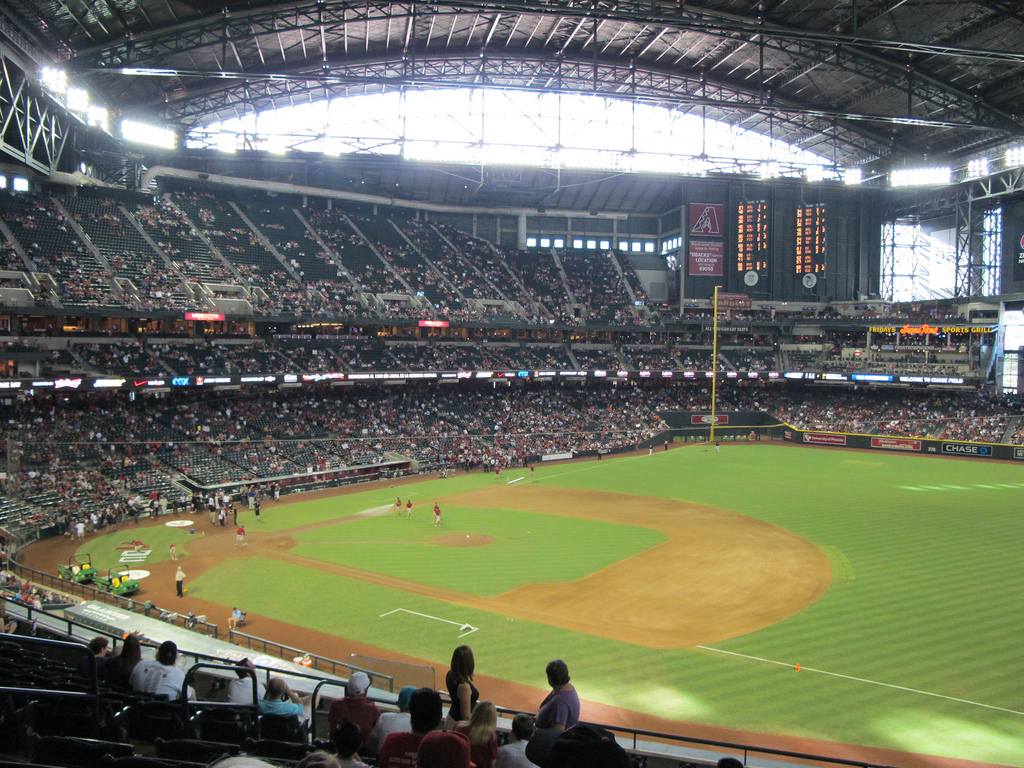 Not local? We'll fly you in.
Out-of-state guests were flown in for the event, all expenses paid.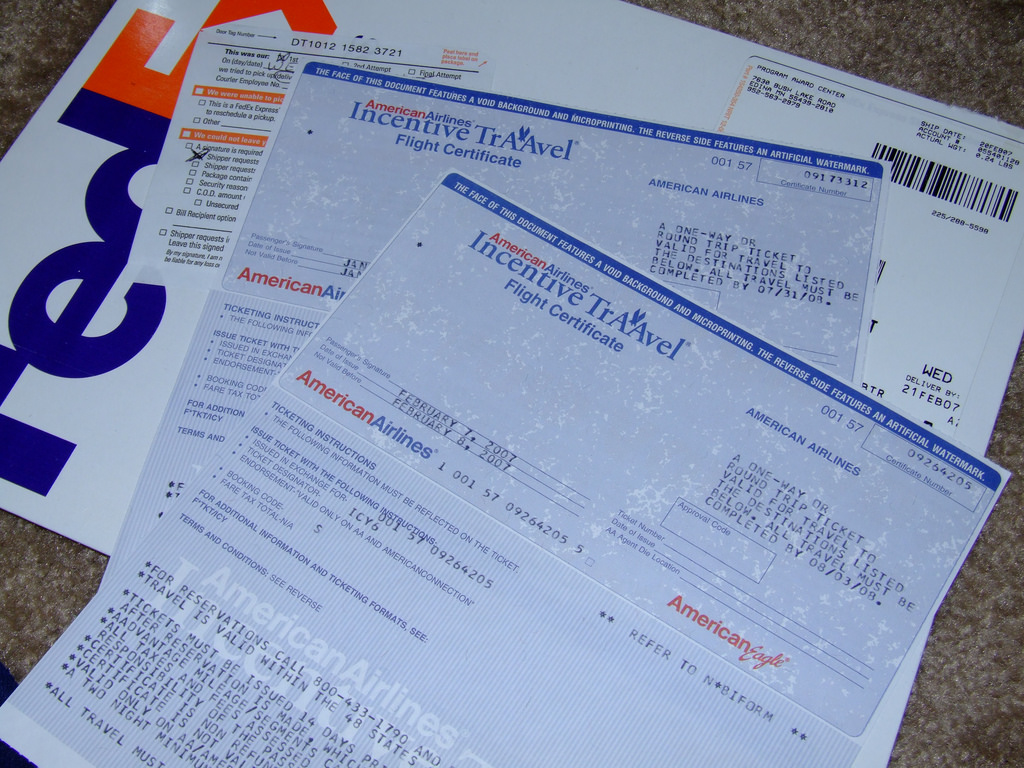 ZZ Top and Jewel will be there, too.
Forget your nephew's deejay skills. GoDaddy flew in A-list talent to entertain guests, including ZZ Top and Jewel.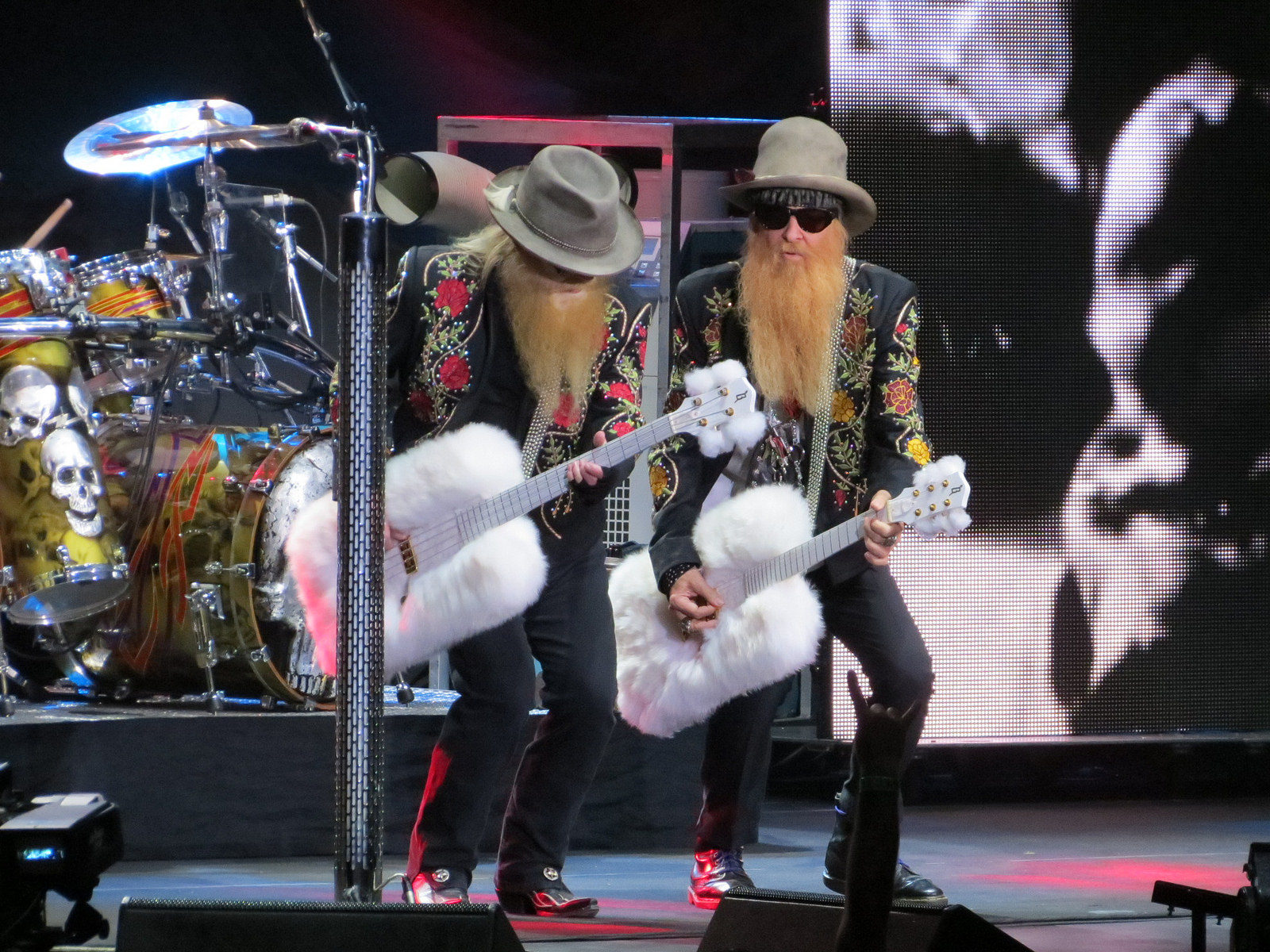 An amusement park, built for one night only.
A Ferris wheel, bumper cars, and a merry-go-round were just the beginning. An all-out amusement park was built from scratch, free to all employees and guests.
"What should we give guests? How about a million dollars?"
Get this. The keychains and beer coozies you got at your last company party are about to look even more depressing. Go Daddy gave away a million dollars in CASH.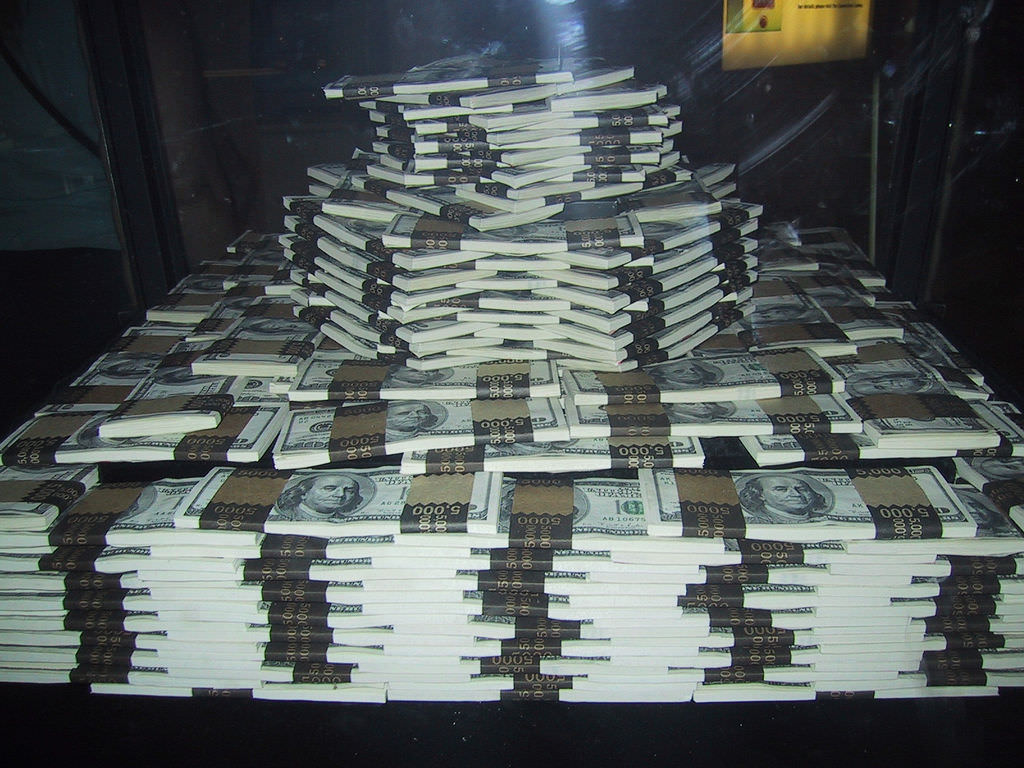 "No, wait, there's STILL budget remaining. Add fireworks!"
And then guests pinched themselves, and realized they weren't dreaming.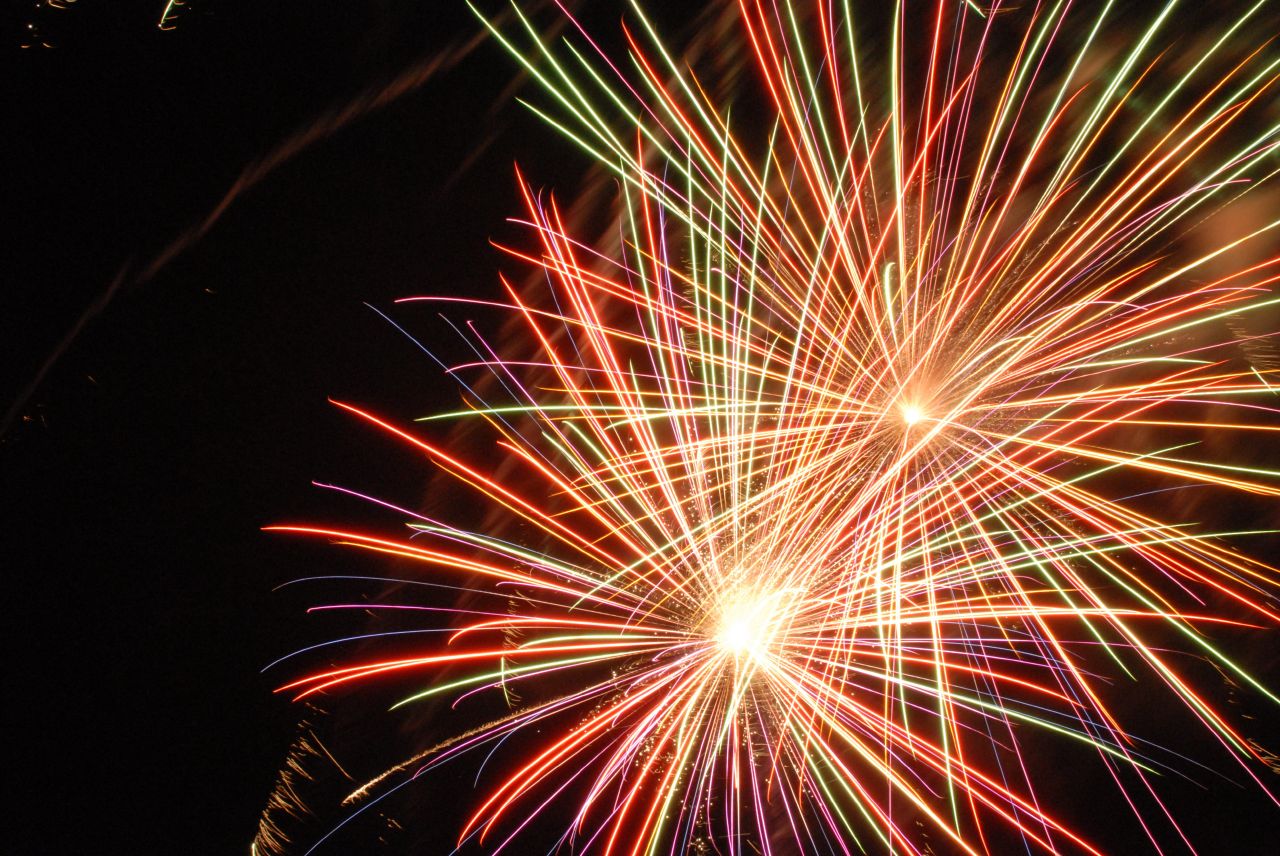 P.S. Are you at work during this epic party?! Congratulations!
Those stuck at the office were told they would receive 4x their usual pay for the evening, plus a $250 bonus. Even the biggest Jewel fans felt better about missing the event after that news.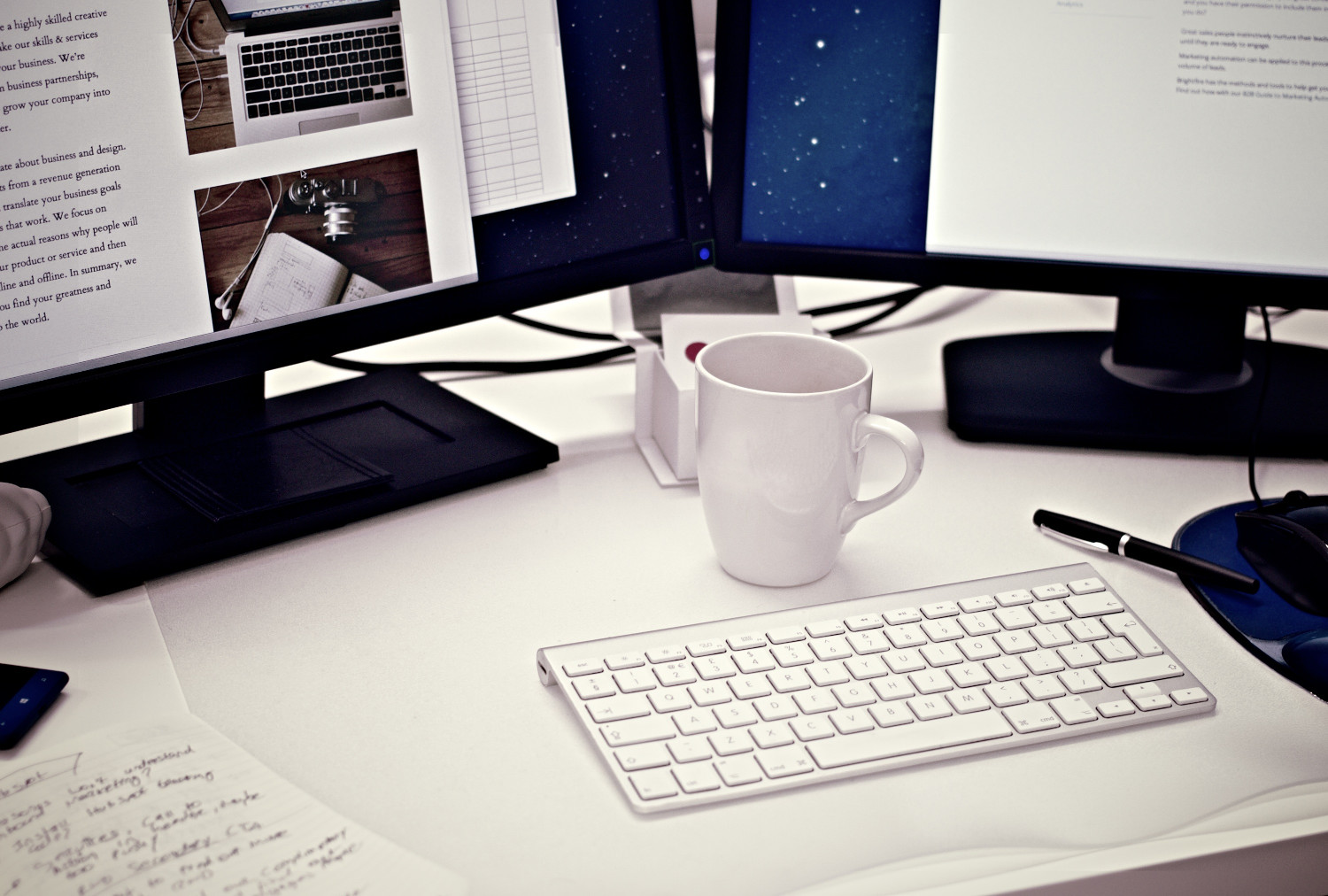 Via Business Wire