5 Reasons to Delegate Entertainment Management For Your Next Event
Event planning is one thing, but managing all of the talent for an event big or small is another.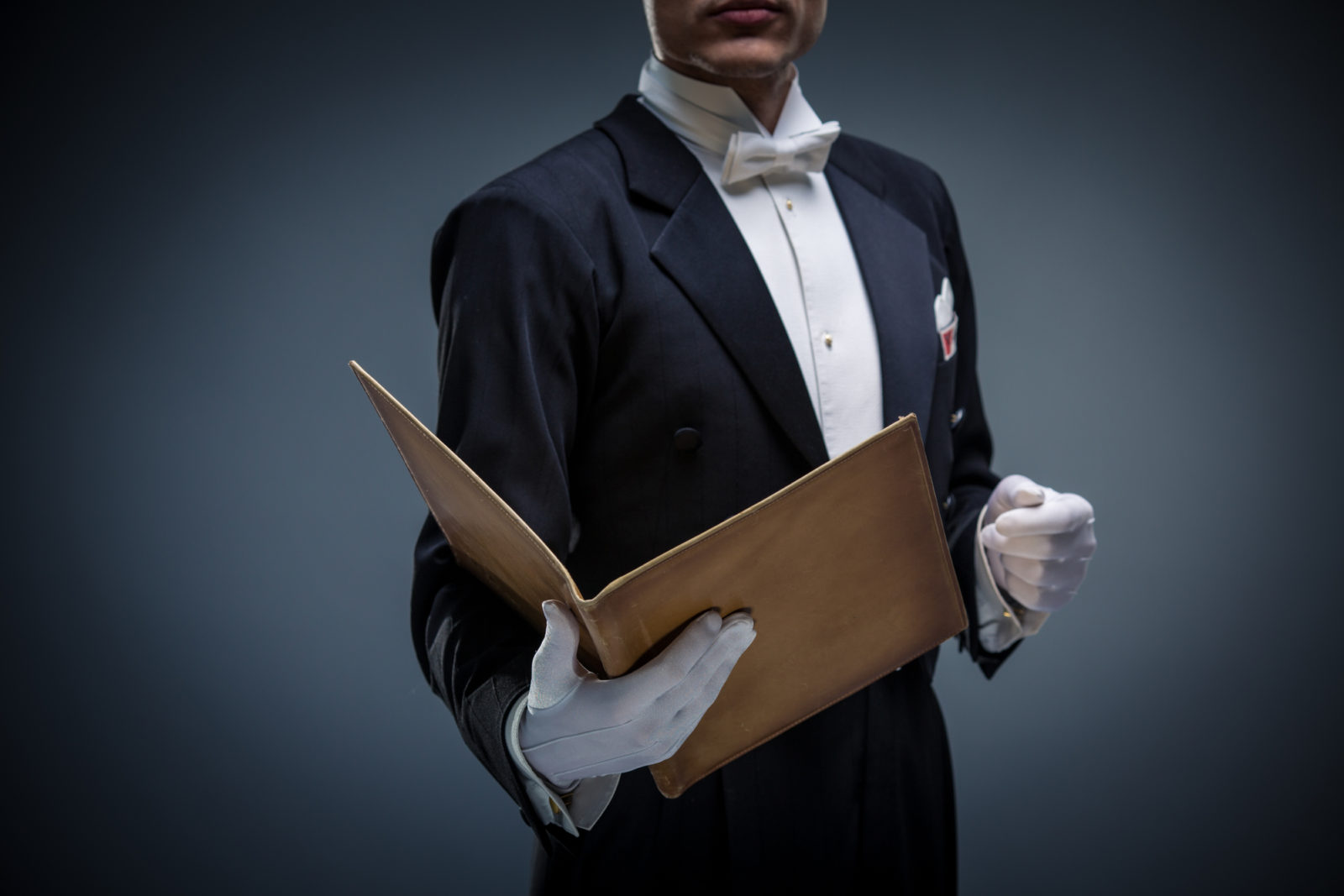 Entertainment & Your Event
Regardless of the occasion or scale of the event, you have in mind, one thing many can all agree on is that a good event comes with great entertainment. But what goes into finding the perfect and memorable entertainers for your event all within your budget? When it comes to this question there are professionals: Entertainment Managers and Directors who make the task of bringing the best entertainment and all that comes with to your event, and often times the true value of their work is overlooked.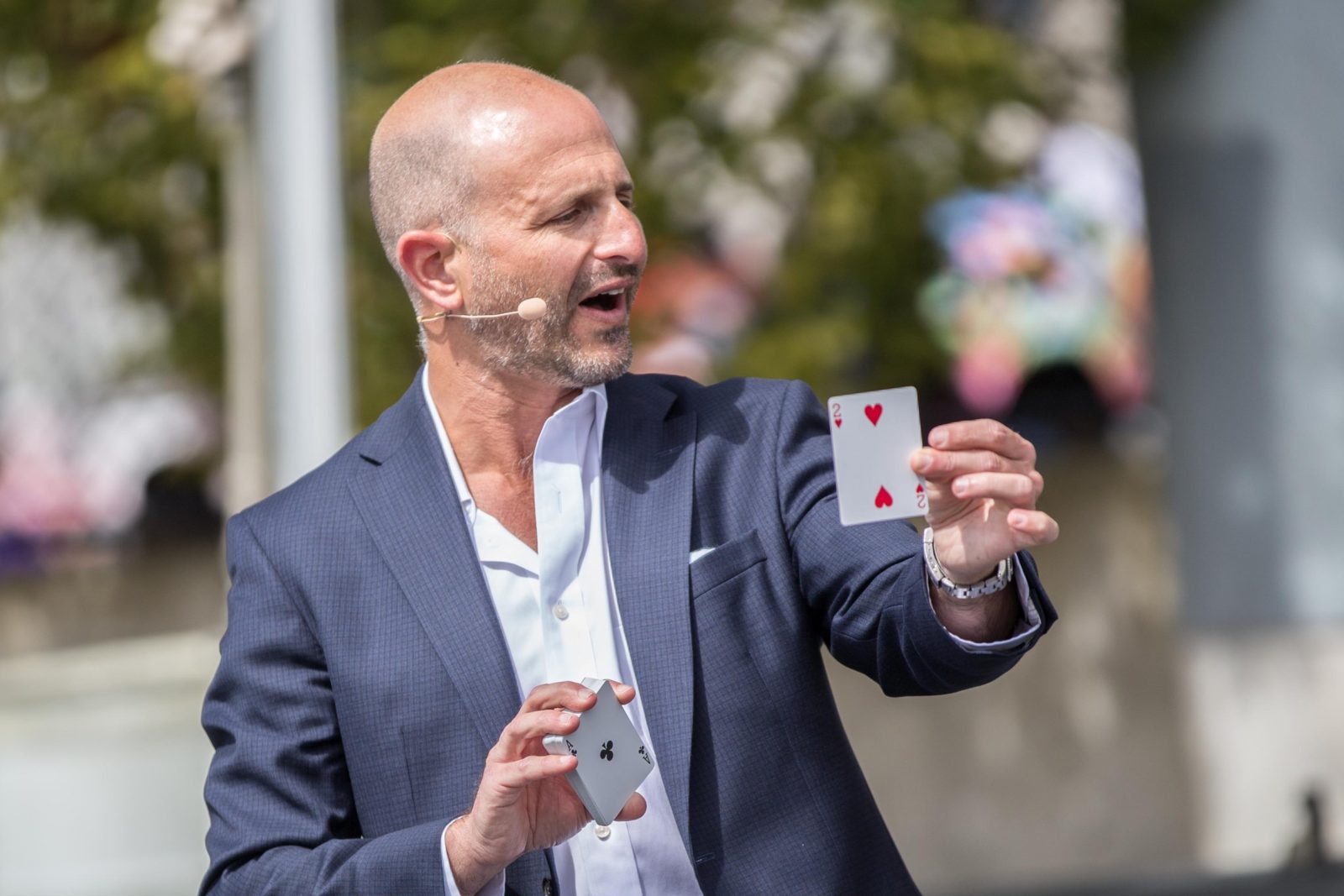 1. Time is Priceless
We hear the phrase "time is money" thrown around a lot, but we don't often think of the phrase until we are in a situation where we feel like our time is being stretched to an almost uncomfortable limit. When coordinating an event, whether it be a casual happy hour, a major conference, a corporate event, or launch party, we tend to have a fairly good idea of the amount of work that will be needed in order to fully execute the event.
When it comes to entertainment management at a given event, many times the amount of work that goes into such a task is often overlooked simply because when you hire an event planner that is taken care of. Let's say you want to cut costs and plan your own event, there is still the added work that goes into the entertainment side of any event.
This amount of work: scouting talent, hiring talent within your budget, negotiating contracts, coordinating rehearsal schedules, filing the proper contact or W2 forms for each and every paid entertainer, performing background checks, and overseeing dress rehearsals to the final performance for every act an event can amount to an overwhelming workload that many find deceiving when first looking to showcase entertainers at their event.
Cutting costs when it comes to overall event planning is reasonable depending on the scale of the event but when it comes to incorporating entertainment into the mix, a flat rate charge might be worth the consideration in the long run when it comes to peace of mind as well as personal time spent.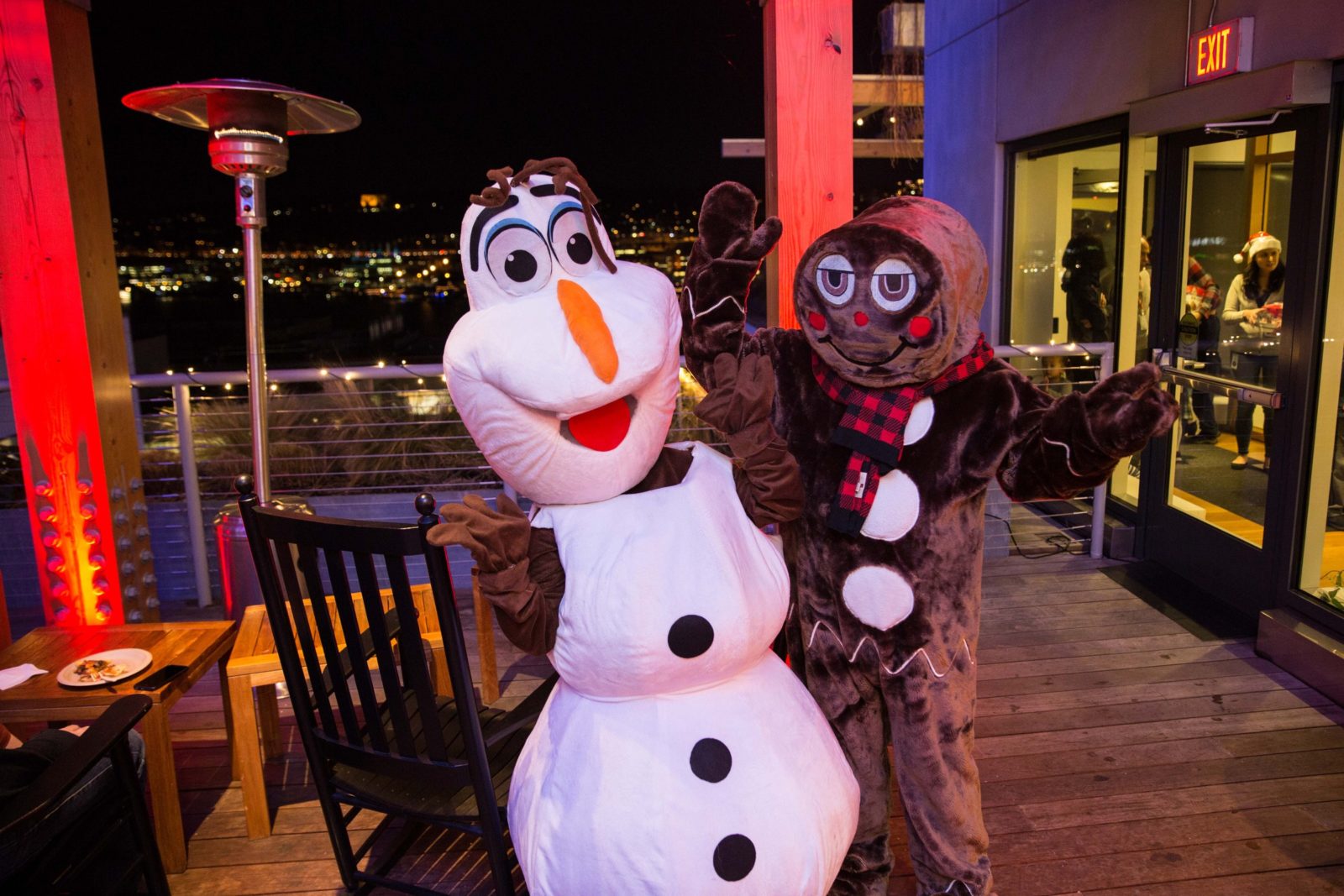 2. Coordinating Schedules
When it comes to entertainers and events we often think of the amount of time spent interacting with the audience or guests at an event and the quality of the performance. Often times we overlook the back end commitments of the entertainer and the entertainment manager for any given event. Coordinating schedules for any given event big or small can stack up similarly to an HR manager at any given start-up or corporation.
Managing every single entertainer as an employee making sure their schedule matches up with their commitments for an event, making sure they have rehearsed properly, costume fittings, and most importantly the final product. When hosting an event with more than one act whether it be a stand-up comedian, an ice sculptor, or clown, can quickly become overwhelming when added to managing the typical event staff of parking attendants, waitresses, greeters, security, photographers. When it comes to cutting overall costs cutting back on event planning is one thing but when it comes to entertainment it's a shot in the dark for most people in determining how much will be needed per entertainer.
Paying a flat rate for an entertainment director who is often considered part of the overall cost of event planning services ends up being a worthwhile investment in the long haul when it comes to entertaining guests on a budget and keeping a peace of mind.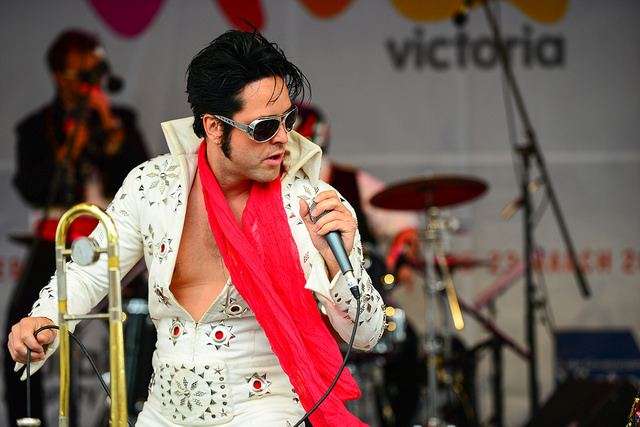 3. Your Vision & Brand
Just like a wedding planner or any form of event planning specialist, an entertainment manager is your sounding board for ideas, goals, and most importantly your vision. They are the safe keeper of your brand, they are the brand ambassador for you and your audience at any event. Whether you want your keynote speakers to hit home on a few key themes at your next big conference, or you want to truly bring to life your vision for your next themed party, the entertainment manager is your go-to.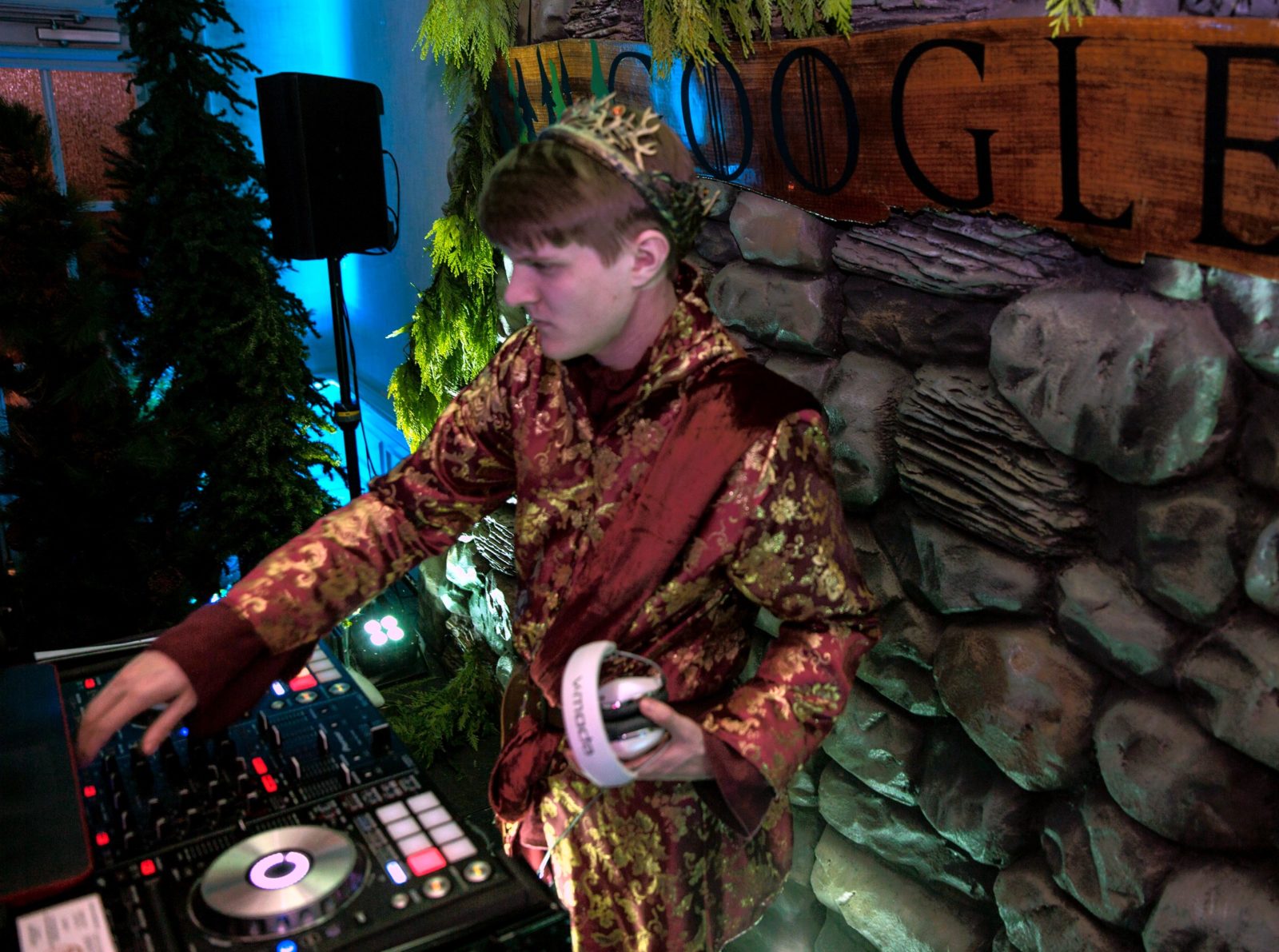 4. The Network
In the market for that perfect entertaining act for your next themed event? Looking to be the envy of all of the corporate holiday parties in town? Don't want to shell out the big bucks? We don't blame you. When looking for entertainment management specialists the most valuable asset for any entertainment manager is their network. Having an extensive network of performers who are willing to perform at an event that meets all of a client's needs can be a tall order but when going through an entertainment manager you are paying for their network of performers. Often times an entertainment manager will be able to book your desired talent at a better bargain than trying to go about booking the same talent through a freelance contract.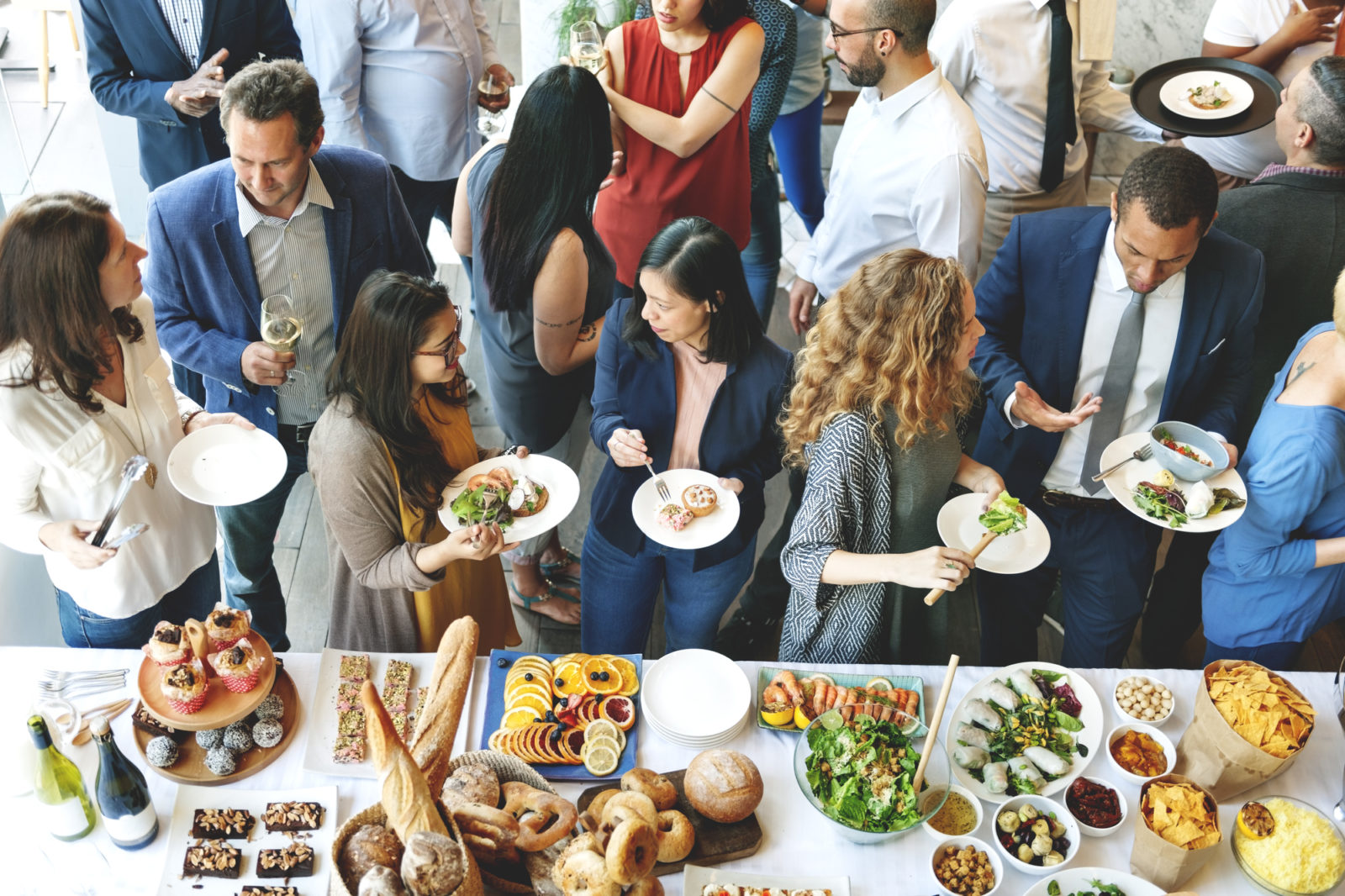 5. Practice Makes Perfect
Like a pastry chef who works tirelessly in the kitchen, an entertainment manager thrives with attention to detail regardless of the occasion. An entertainment manager knows what will catch the eye, engage a crowd, and most importantly, will not settle for anything less than show-stopping.