Ways To Save Money On Your Next Event with 101 Strategies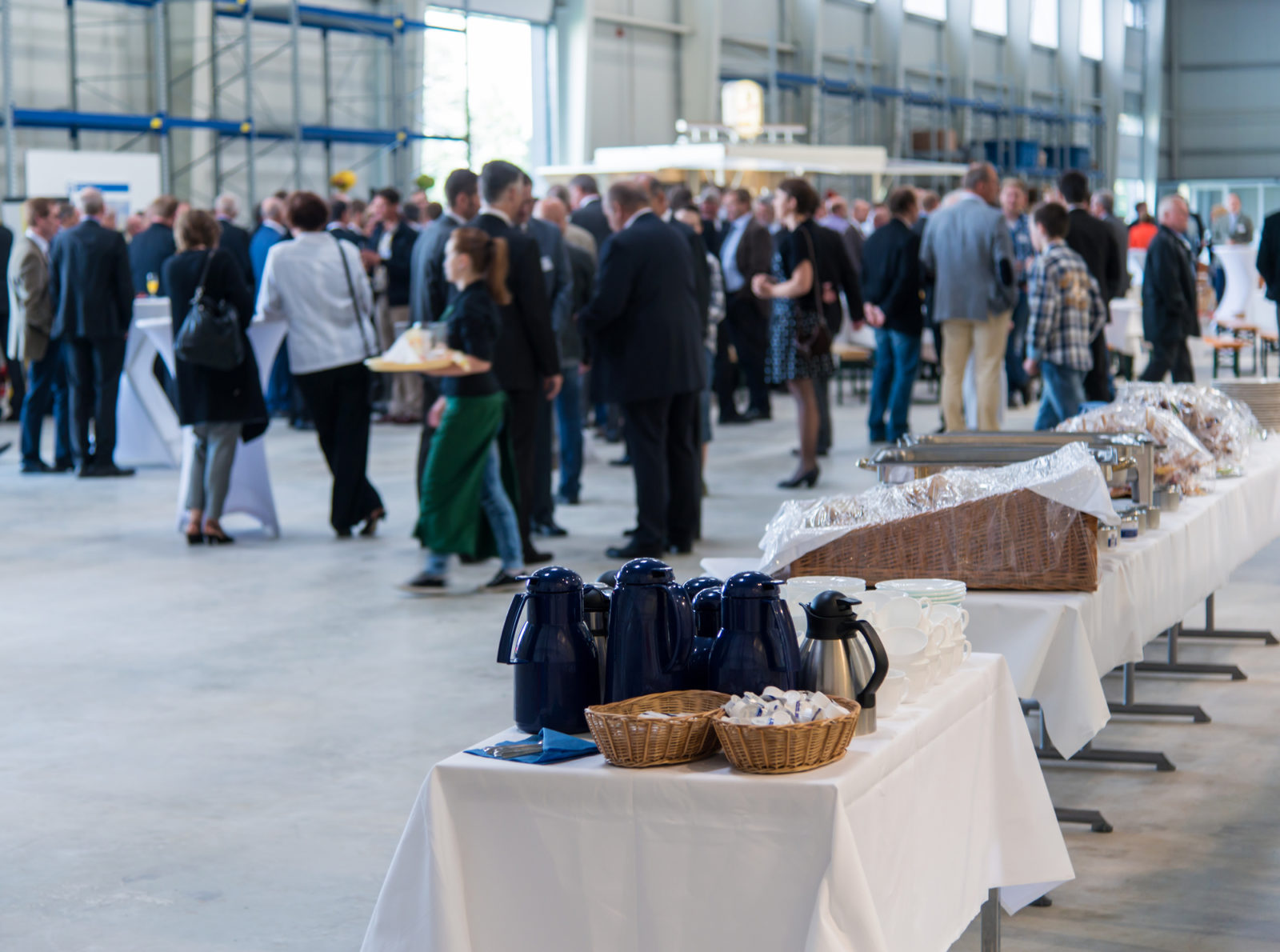 Planning an event that will wow attendees can seem like a daunting and expensive task but have no fear. Here are 101 strategies to test out and save some money on your next event.
Budgeting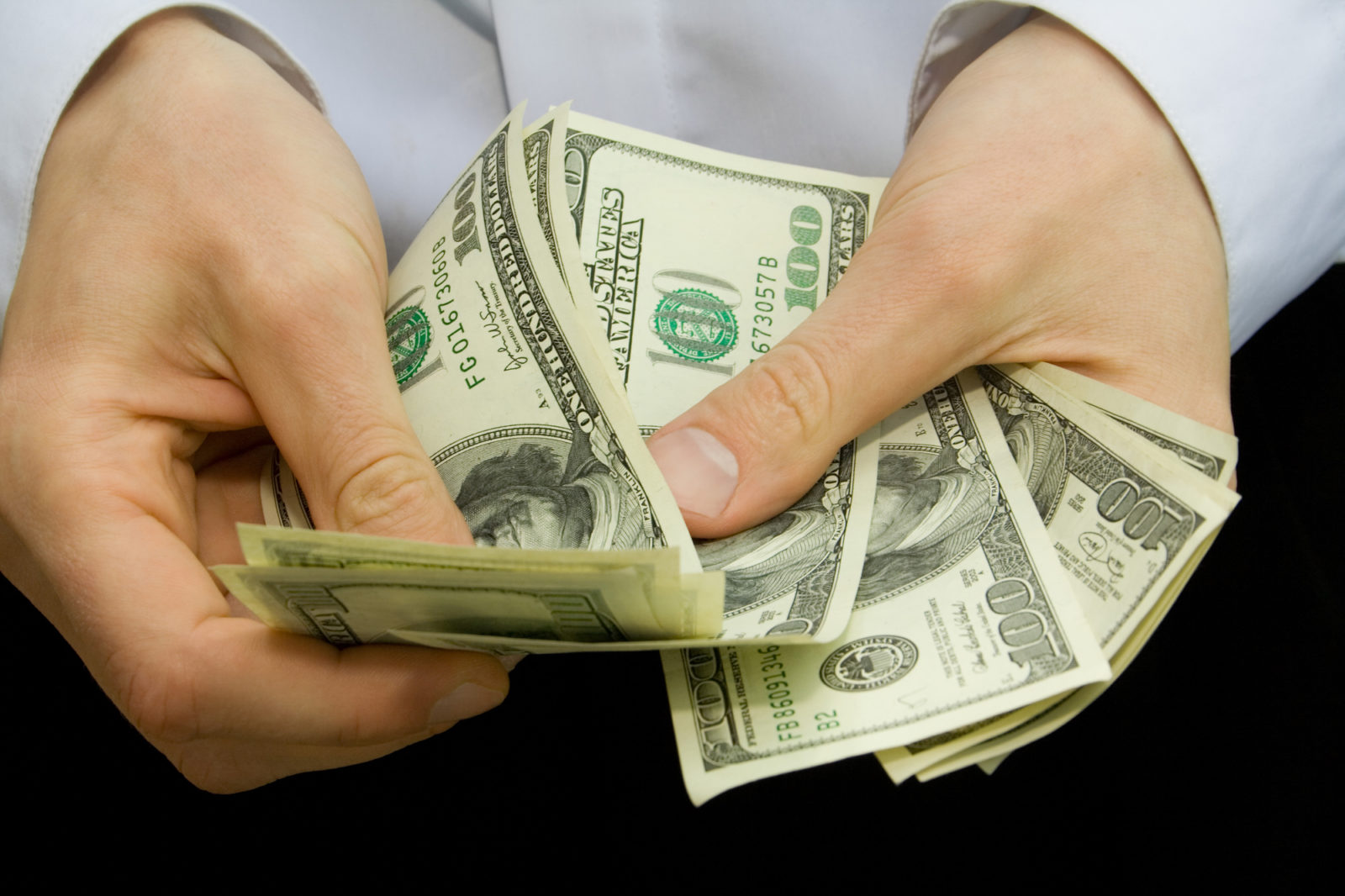 1. Have An Inflexible Budget
Be rigid about staying within your expense limit. It's always a good idea to factor some money within the budget for unforeseen extras. Let that be the only amount you can play around with.
2. Balance Your Budget
Don't allocate 40% of your budget on a couture wedding gown, for example. This will do nothing to enhance your guests' event experience. Similarly, make sure that no single aspect of the occasion, like catering or decoration, is hogging a lion's share of the budget. Balance expenditure in each area right at the start.
3. Trim 1/4th of the Allocated Expenditure
Got an affordable amount in your head? Now take 1⁄4 off that and put it away. Budget experts say that working with three-quarters of the estimated budget is a good place to start. Let the remaining cash act as a safety net in case of spillovers and emergencies.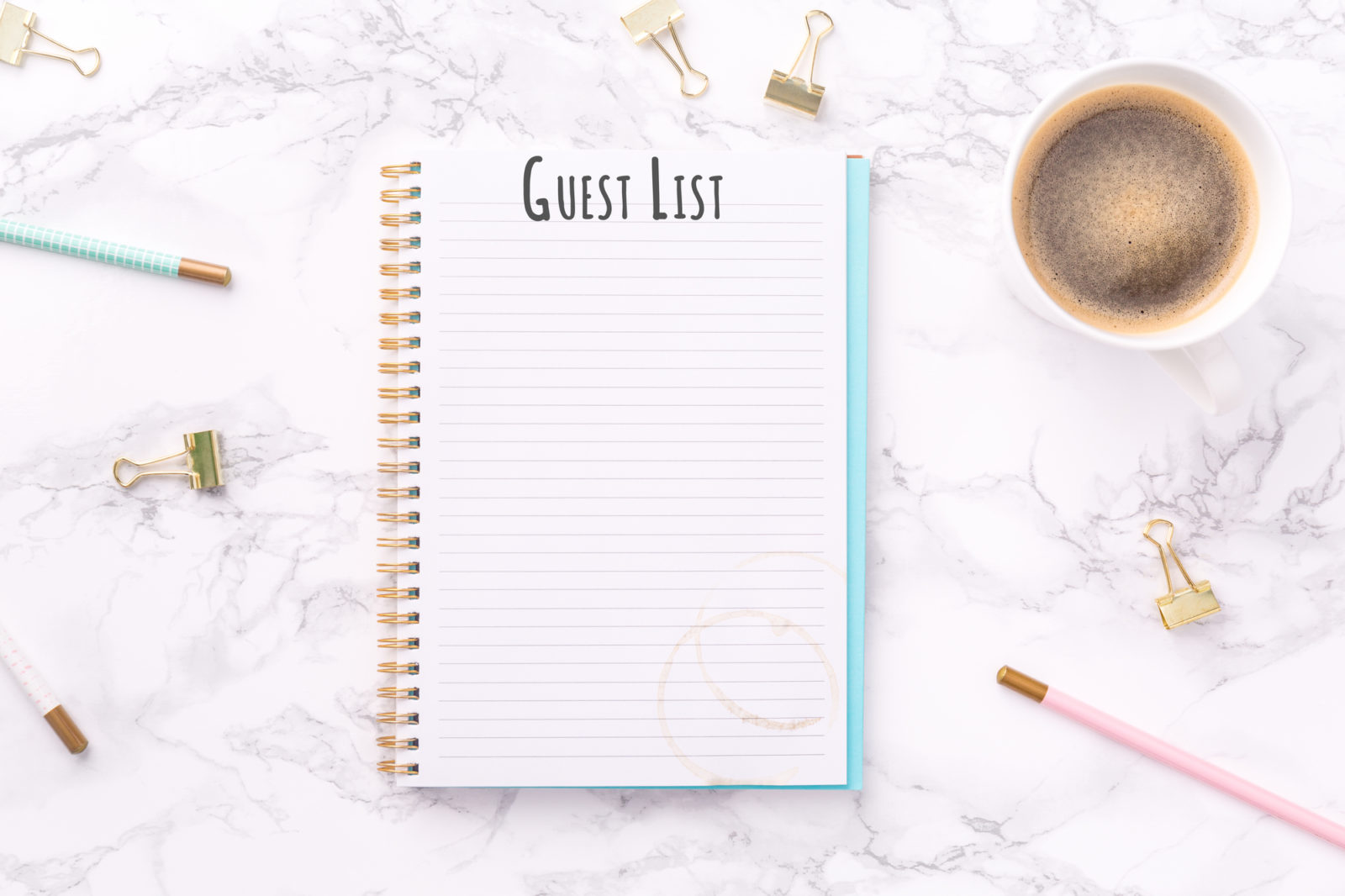 4. Shorten Your Guest List
When making a first guest list, a lot of people get included who are not central to your goals and objectives. Do a second cut, and if necessary a third cut, to pare the list down to a point where your budget can comfortably accommodate the number of invitees.
5. Brush Up Your Negotiation Skills
All event suppliers and vendors expect their customers to negotiate. in fact, they sometimes peg their prices a little high (so customers can `beat' them down by 5-10 %). Don't be shy to haggle down costs because you'll only end up leaving money on the table.
6. Ask Vendors to Throw In a Few Free Extras
Ask each vendor for some extra services or products to sweeten the deal. When you total whatever you have gotten for free by negotiating, you'll be surprised at the amount of cash you've ended up saving.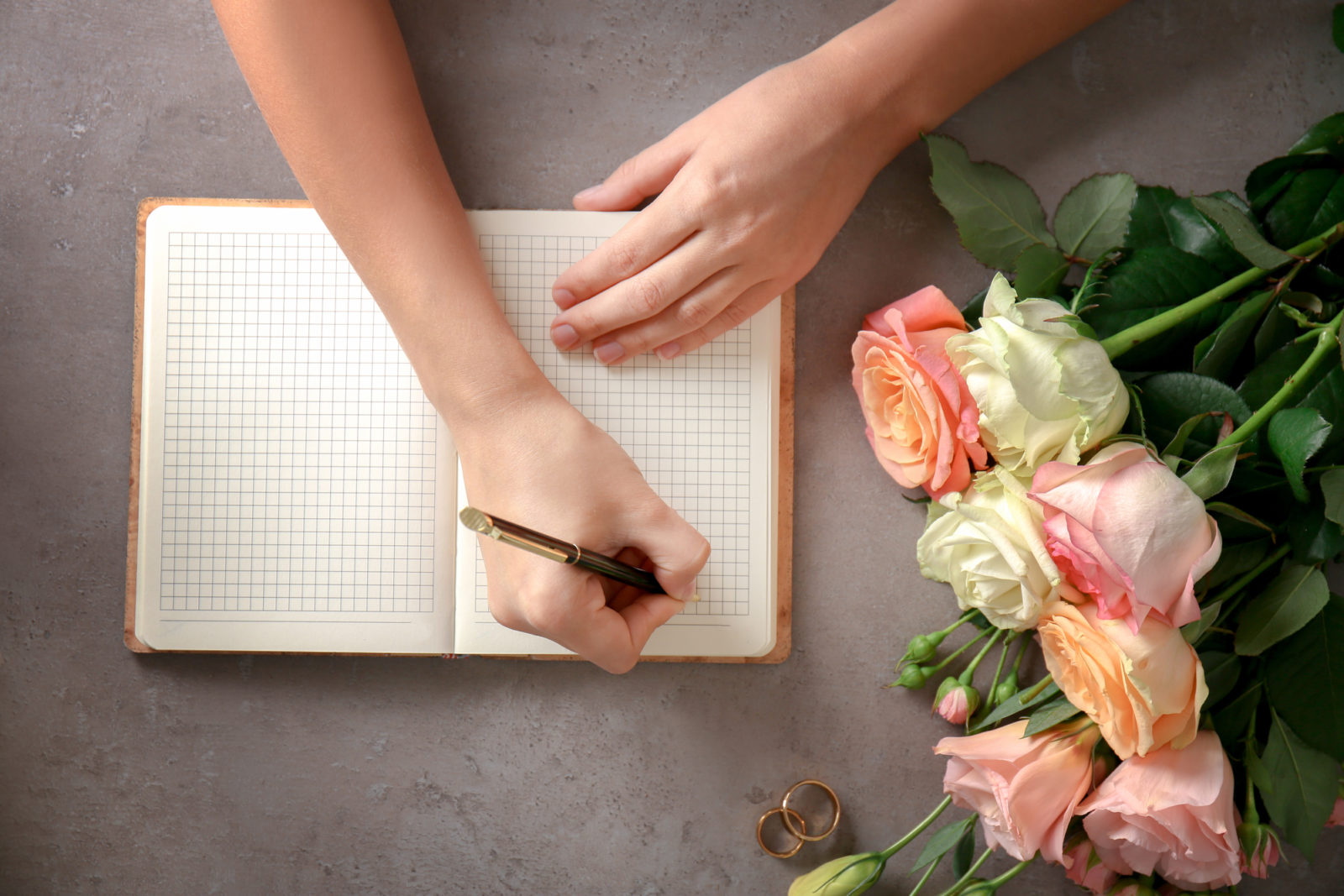 7. Use the Incentive of Repeat Business to Negotiate a Bulk Rate
If you have to organize events regularly, then use this as an incentive to get every vendor – from venue managers to caterers and lighting rental companies – to give you a bulk rate pricing. They'll do it.
8. Consider Using the Venue's Recommended Suppliers
This idea has its pros and cons. on one hand, this may mean that the suppliers give a discounted rate to the venue (in lieu of their continued business), which is then passed — at least partially — on to you. Also, these suppliers have worked with the venue in the past, and know its lighting, acoustics and decorating possibilities. on the flip side, a canny venue manager can make a small profit off you by raising the supplier's price a little bit. Have an idea how much suppliers charge in the market first, to know if you're getting a deal or being diddled.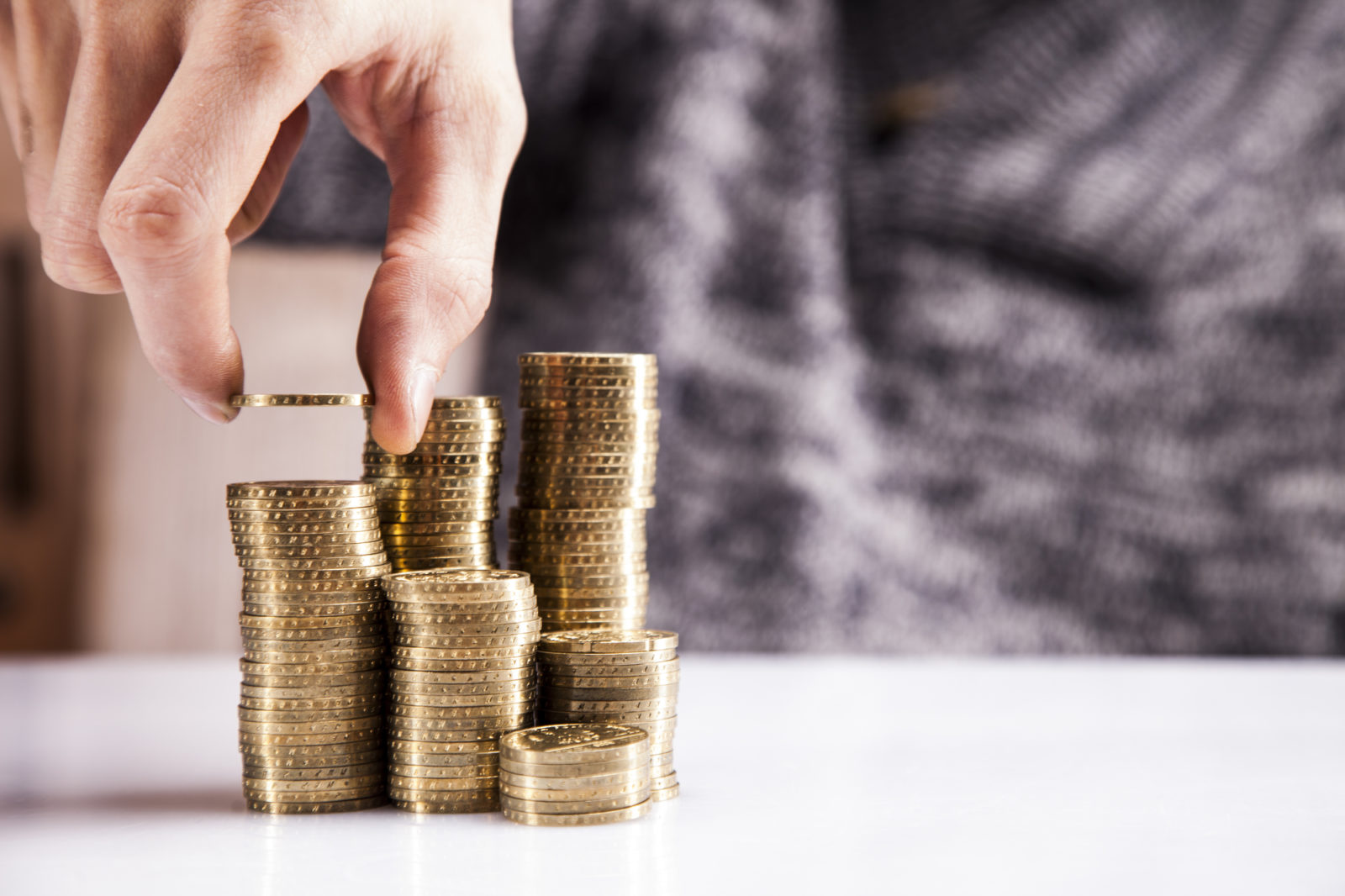 9. Don't Pay Outside Vendor Fee
Some venues charge a fee if you choose to use outside vendors. Ask to have that fee waived.
10. Pay Cash Whenever You Can
Most vendors prefer to be paid by cash or personal check instead of a credit card and may cut you a break.
11. Ask About Paying in Installments
Some vendors may be open to a payment structure with installments that work for your budget instead of requiring huge lump sums upfront.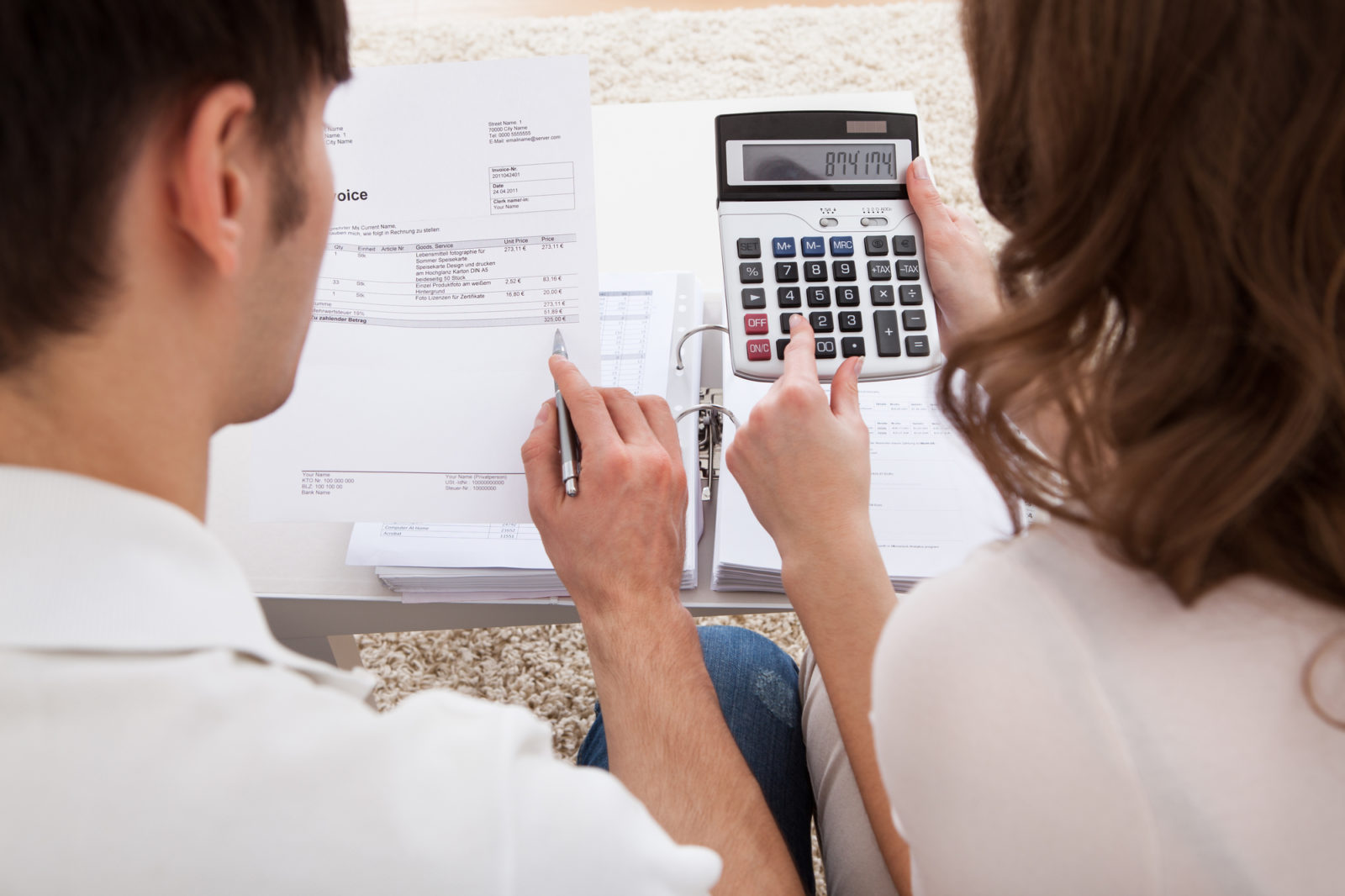 12. Read the Fine Print
Before you sign any contract, be sure to read the fine print very carefully. You don't want unpleasant, expensive surprises added to the vendors' bills afterward.
13. Know Everybody's Cancellation Policies
Unforeseen things happen and events get canceled at the last minute. Ensure you're safe from massive payouts in case you have to postpone or cancel your event.
14. Protect the Master Account
If the event is to be held at a hotel, make sure that the staff has a list of the people authorized to charge things to the master account, and make it clearly understood that you will not be held responsible for any unauthorized expenditure.
15. Overnight Labor Costs Money
Not reserving the venue the day before the event often means that the AV crew do the setting up overnight. This naturally means paying overtime and double time on their labor. Try to negotiate with the venue manager to see if they can relax a little bit on the terms and allow your AV people to work during normal hours (if the venue is not already occupied, of course). Depending on your persuasion skills, you may just get it!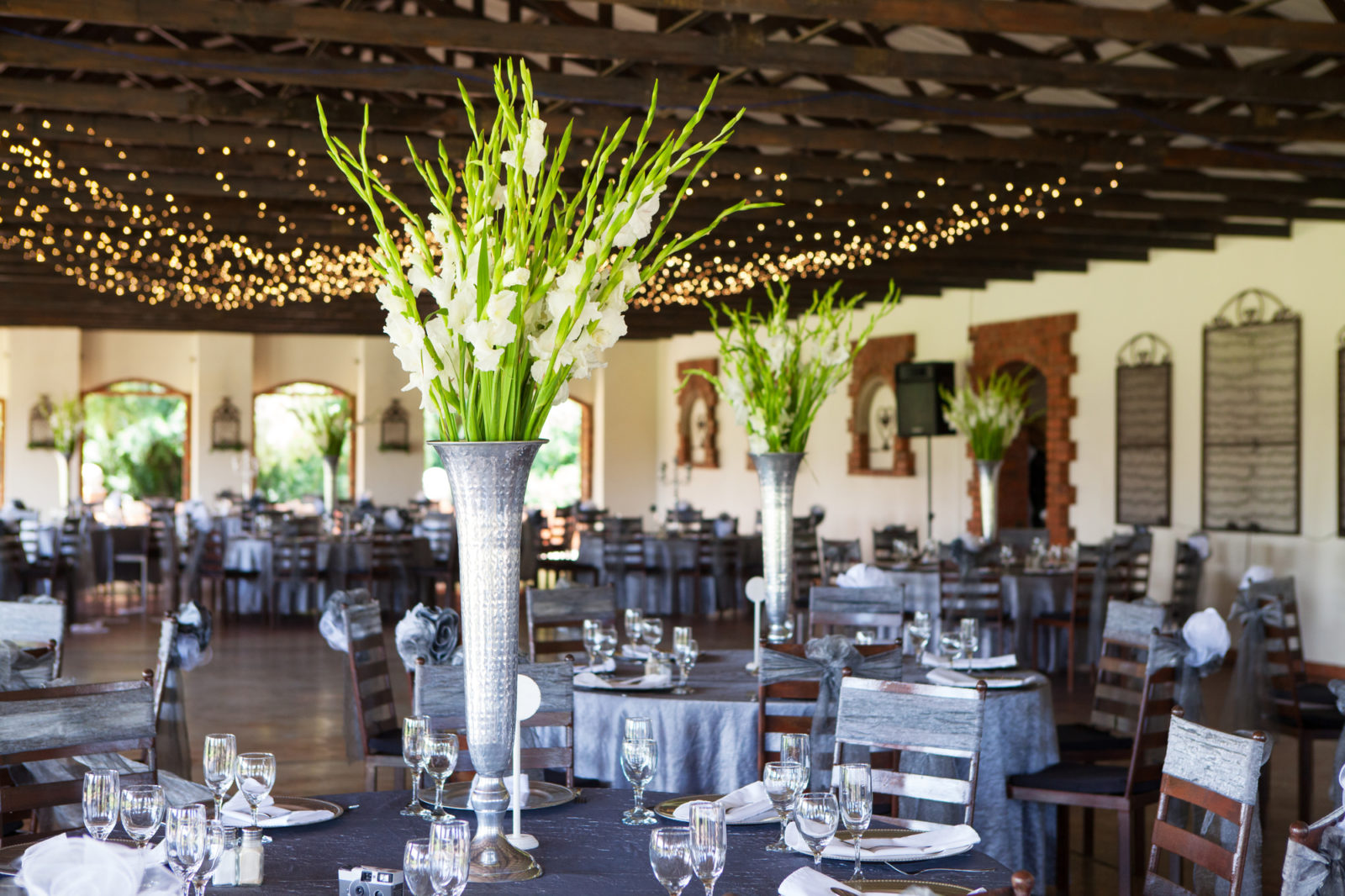 16. Share Resources With the Event That Is Before Or After Yours
Find out who's got an event before and after you at the same venue. Contact them, and see what rental material you can share. This way, both of you can reduce those fees by half. and save on labor costs that go into set-up and breakdown.
17. Don't Do Freebies and Branded Giveaways
People are not impressed by free pens, key-chains and other branded free goods that was a good idea a decade ago. So don't budget for freebies that nobody will be interested in anyway.
18. Always Look for Coupon Codes
Make coupon websites like CouponSherpa your best friend. Do not shop online for anything without searching for a coupon code first.
19. Don't Send Save-The-Date Cards
Not sending them means you're saving money on both cards and postage. They're fun, but not necessary.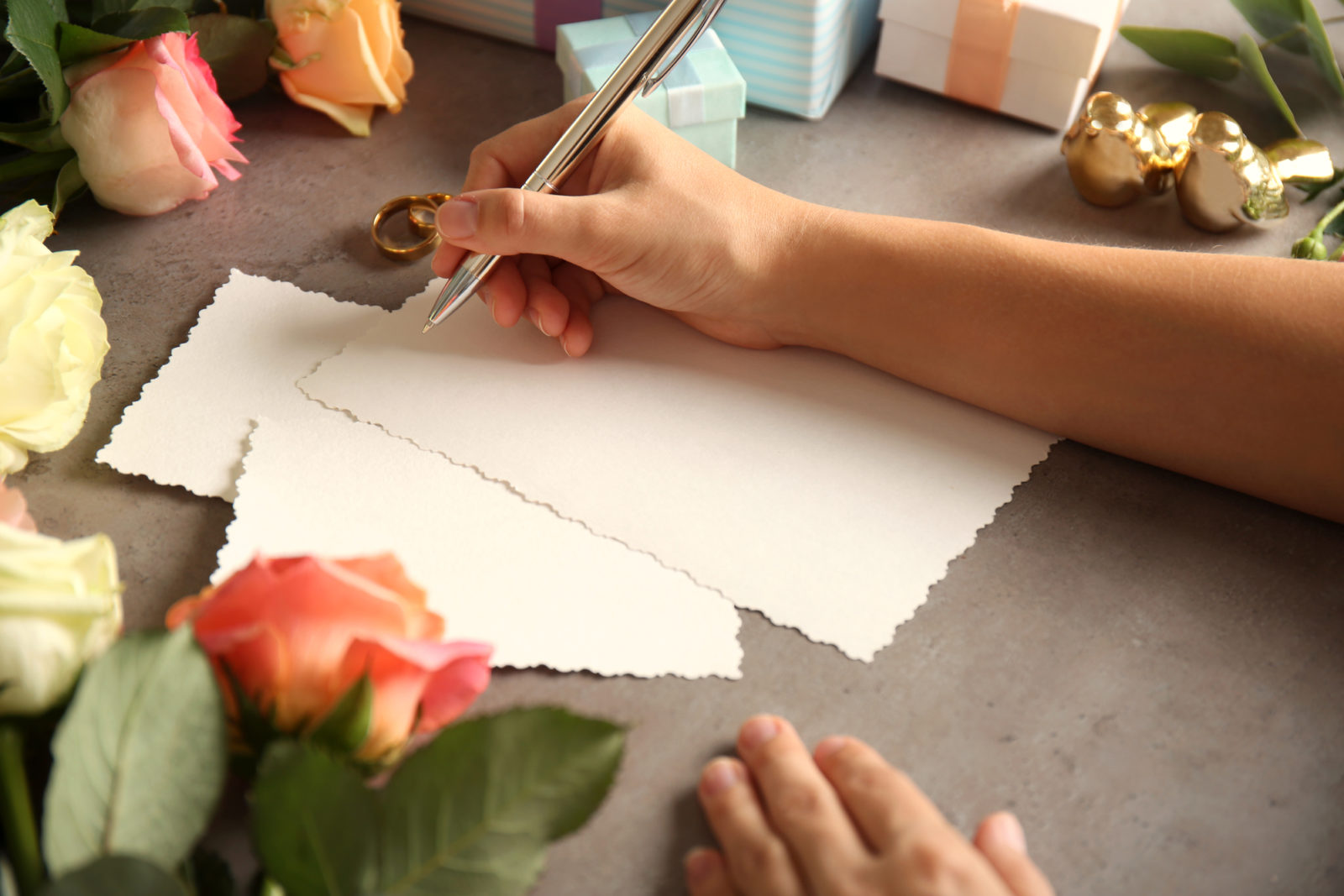 20. Don't Spend Money on Handwritten Invites
Calligraphy looks great on invites, but hand-lettered envelopes can cost $3 each! Ask friends and family with good handwriting to do it for you.
21. Rethink Your 'Square' Envelope Design
It seems the US Postal Service does not like square-shaped envelopes. They require more postage than the standard rectangles.
22. Print Your Own Invites
Use websites like Minted and Wedding Paper Divas to design and print your invitation cards. They are much more affordable than traditional brick-and-mortar stationery stores and their layouts are surprisingly customizable, with all the traditional frills (like foil-stamping) available.
23. Use Digital Assistance
Don't bother buying stamps, response cards and thank you cards. Simply go digital with services like Paperless Post or Greenvelope. Their tools include RSVP and plus-one tracking, open rate management, registry announcement, survey questions to collect meal preferences, allergies or song requests. Whatever the nature of your event may be, these digital managers will take care of a variety of tasks for you.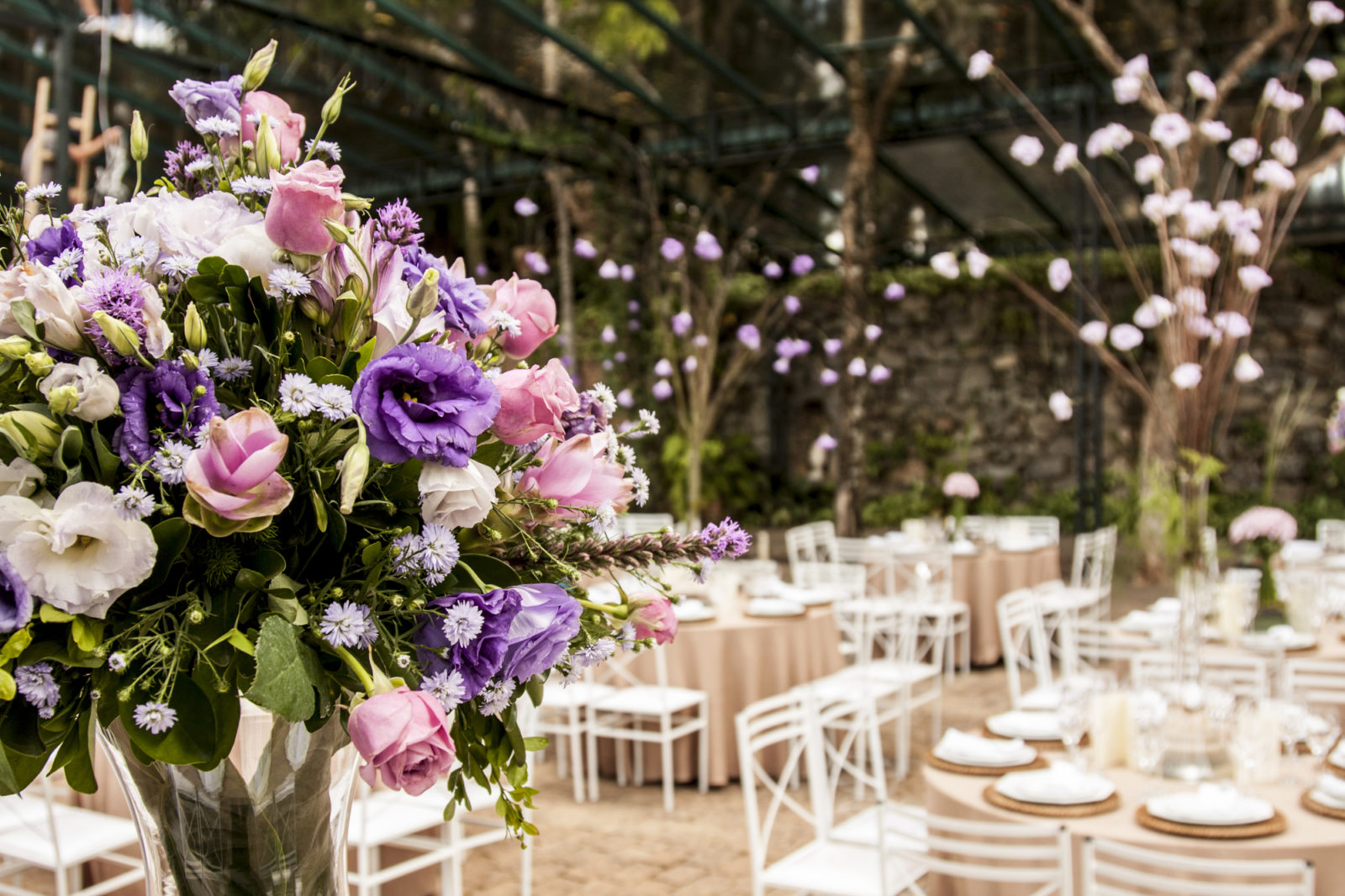 24. Pick Up Deliveries Yourself
Instead of having things delivered, pick them up yourself whenever possible. Delivery charges soon add up, and this is an expense you don't really need.
25. Look to University Students for Free Internship Help
If you're a start-up company with a very tight budget, then a lot of university students will happily volunteer their help on the day of the event in exchange for a recommendation. This is especially useful if your line of work matches their future career goals. the students will gain from exposure to the industry and will have a nice record from you at the end of the day. and you'll save money on hiring a boatload of professional helping staff.
26. Get a Sponsor Or Two
Depending on the nature of your event, a lot of local businesses will consider bankrolling some portions of it in exchange for publicity and marketing opportunities. Don't pass up this opportunity without having knocked at a few doors to check the level of interest.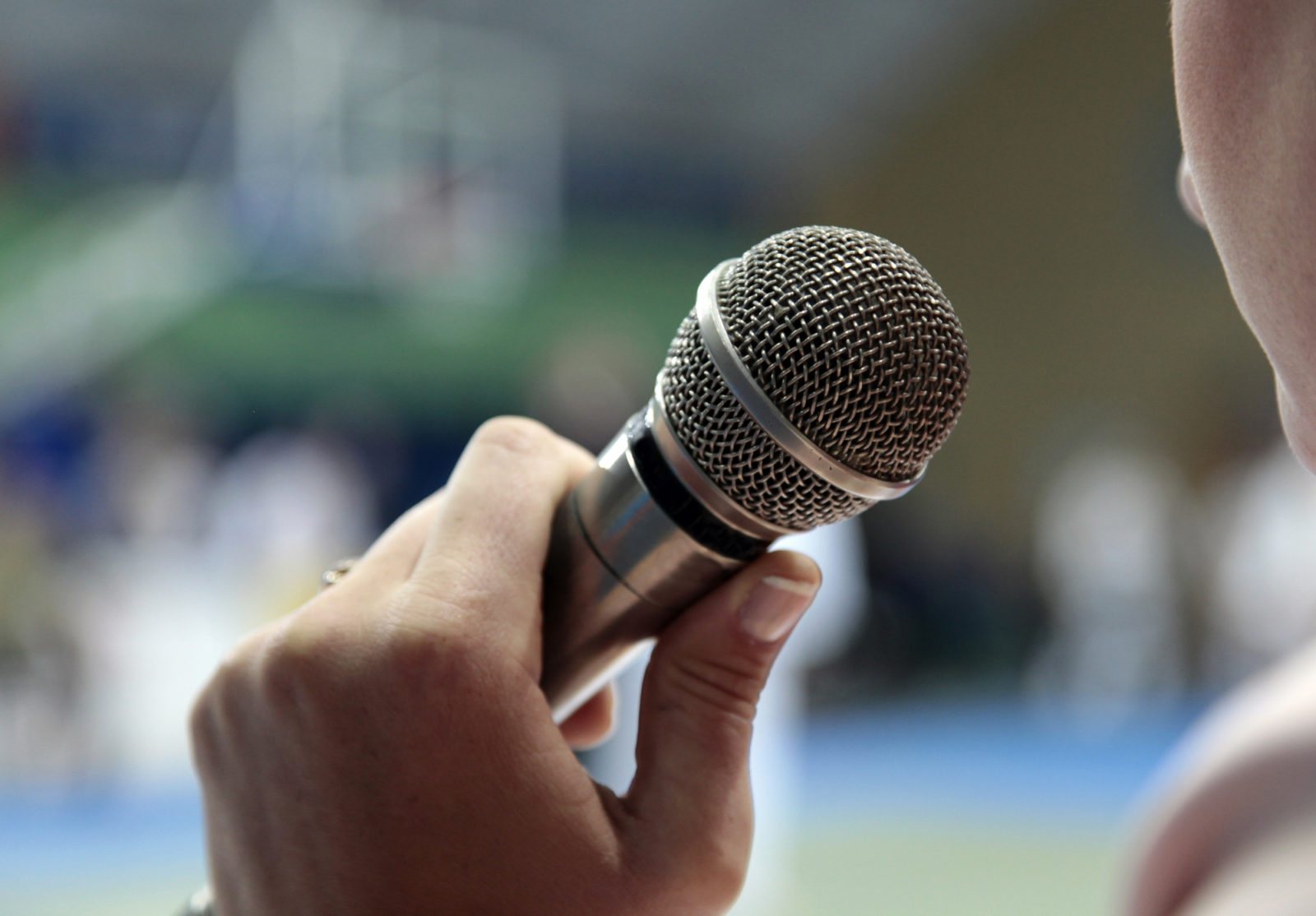 27. You Don't Need a Celebrity Speaker
Celebrity speakers cost money – especially if they're out-of-towners because then you have to pay airfare, hotel, food and other expenses. Search locally for up-and-coming talents in your industry, get university professors, authors, bloggers, podcasters – anybody with an engaging personality and useful content to share with your invitees.
28. Be Upfront With Speakers About What You're Not Paying For
Many an event has been thrown into chaos because the invited Speakers are not happy with the arrangements you have made. and trust me, that happens all the time. Usually, the gripe is about not getting business class travel or an upgraded room/suite at the hotel. Make sure to spell out your arrangements clearly before signing on a Speaker. Leave no room for haggling and arguments later on.
29. Get Discounted Hotel Rates for Bulk Booking
Nobody should pay rack rates for hotel reservations. If you need a number of rooms for attending guests to stay, negotiate with every hotel on your shortlist and see who will give you the lowest bulk rate.
30. Go Back to Your Top Choice of Hotel to Re-Negotiate
Hotels compete for bulk business especially if they have excess rooms to sell. If your favorite hotel did not give you the best rate the first time around, go back to them with the lowest bid you have got from another establishment. Use that as a bargaining chip to get extra discounts and more amenities like free meals etc. a lot of hotels will try to trim corners in their first quoted rate to grab your business.
31. Use Alternative Accommodation for Invited Guests
If hotel rooms are proving to be too expensive, look for other options like Airbnb to rent rooms in private homes – if your guests don't mind, of course.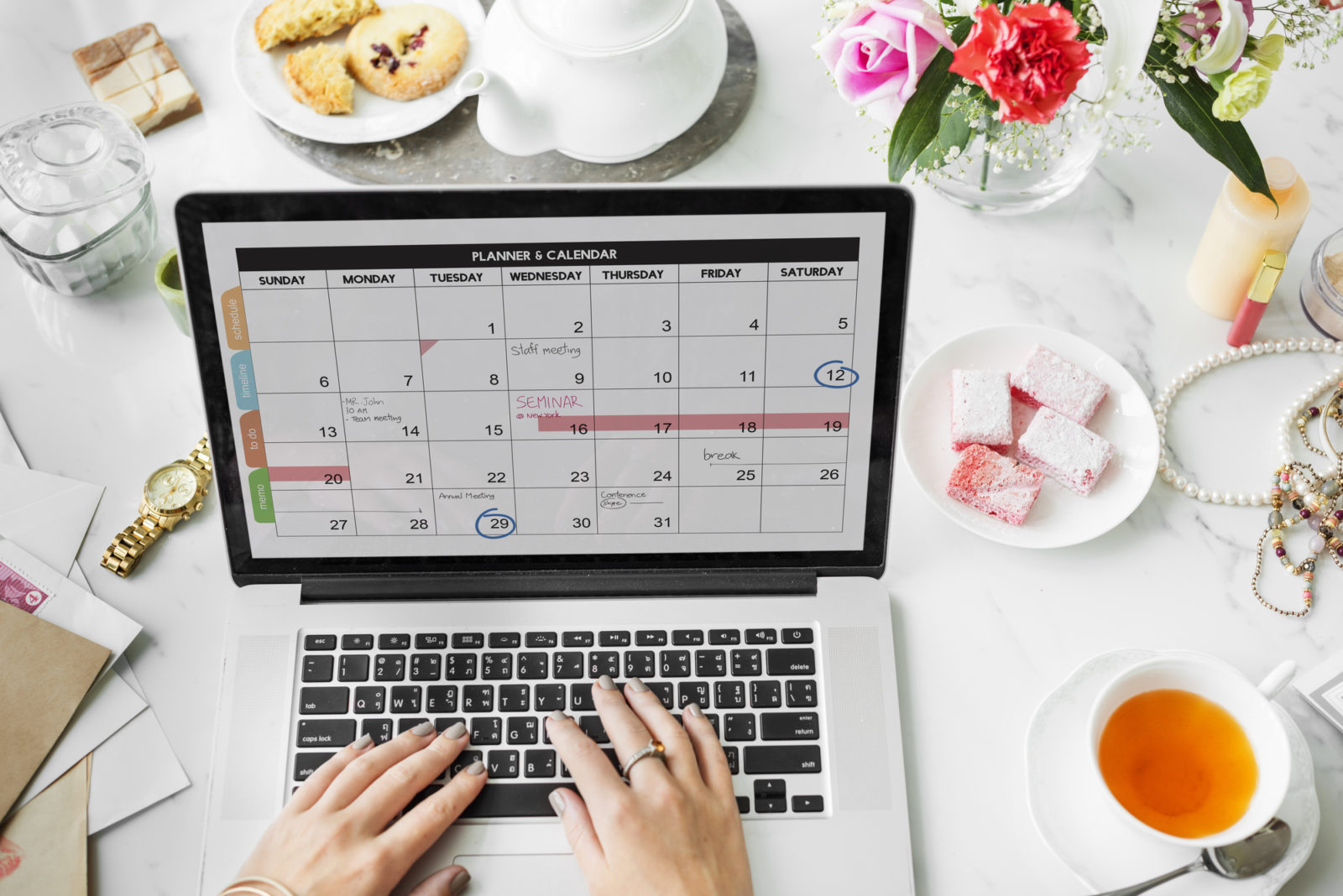 32. Hire An Event Planner
Good event planners are a manifold blessing. First, if your event is a corporate affair, then a planner who has worked with similar events already knows your special requirements. Second, they have contacts with suppliers and vendors and can negotiate low rates that you probably can't. Third, they take an enormous burden off you by looking after all the daily developments and details. Fourth, you can look to them for advice and inspirational ideas as they are, after all, the professionals. You'll find that you're actually saving money in the long run by hiring a reputable and responsible planner to make sure the event goes smoothly and seamlessly.