Venue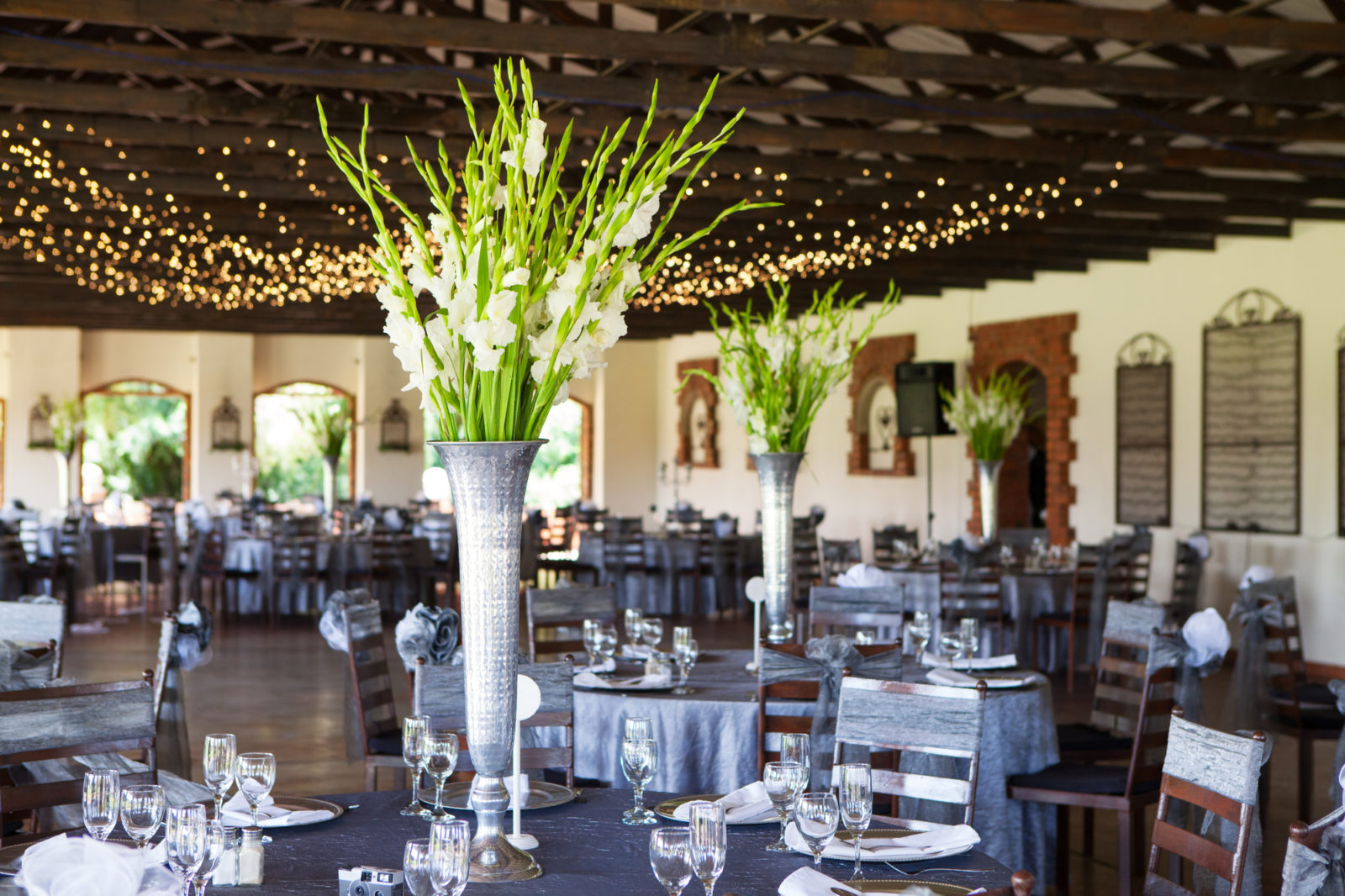 33. Don't Book a Saturday
This is the most desired day of the week to organize events and therefore may cost more. Look a Friday or Sunday evening instead. Weeknight's okay? Even better!
34. Cheap Venues May End Up Costing More
Look deeper than the base price when choosing a venue for your event. a large, empty, 'blank canvas' space that is inexpensive may seem attractive on paper, but think how much you'll have to spend to decorate the place. Add that extra price to the rental cost, and then compare with other, more expensive venues, that happen to have enough character and style to get away with less decorating.
35. All-Inclusive Venues Could Be Just the Thing
The major advantage of an all-inclusive venue is, of course, the time (and time = money) you'll be saving. Often, the costing works out in such a way that you pay a lot less than you would if you had to rent each of those amenities separately. All-inclusive venues own a lot of necessary items like the sound system and lighting equipment, so they can afford to offer a competitive rate that beats renting.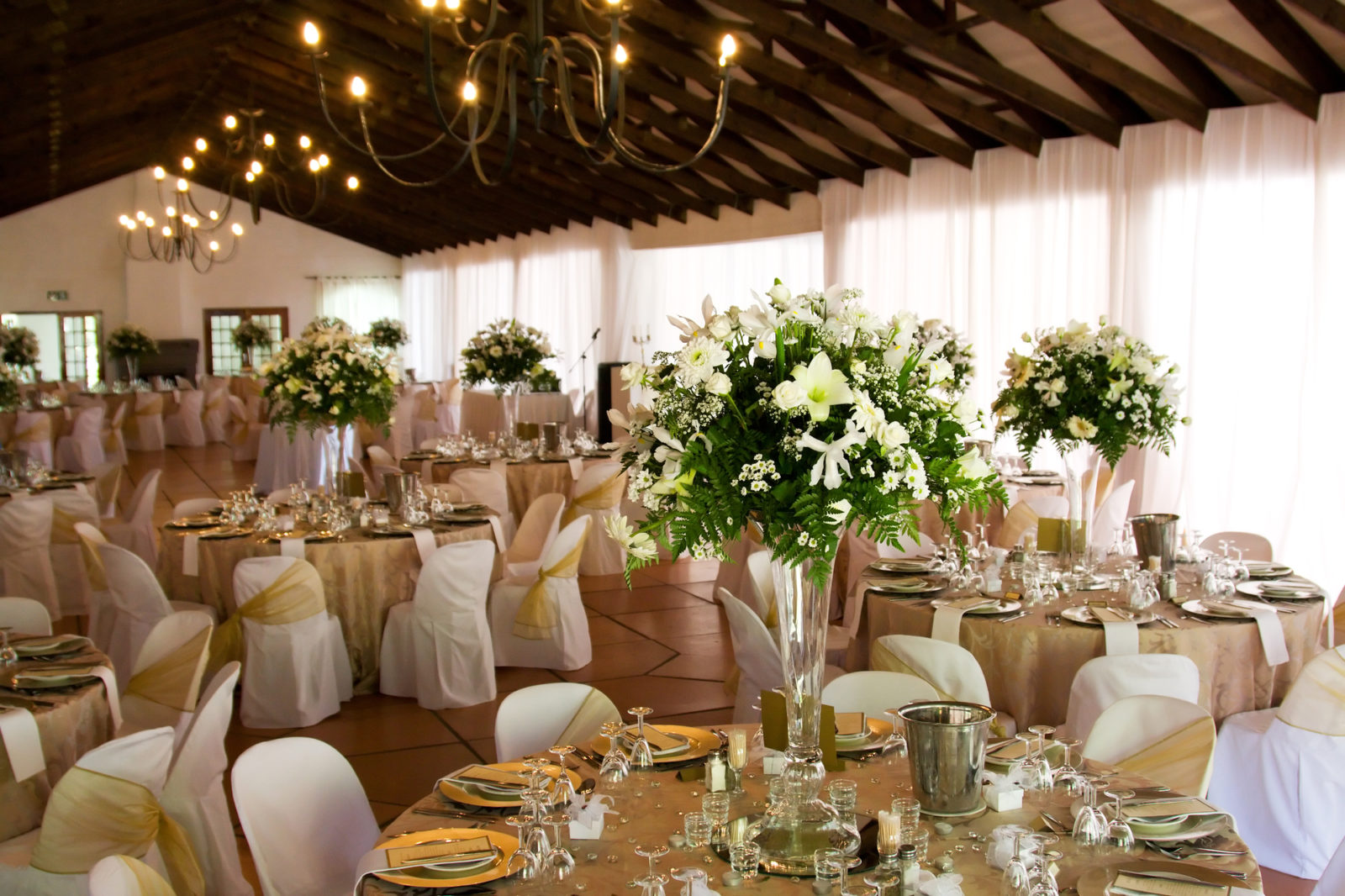 36. Other Than Space, What Else Are You Getting?
Some venues offer more than just the room. Have an idea of how much the sound system, lighting, built-in bar area, etc. will cost you. If some venues on your shortlist are offering these amenities along with space, then they definitely deserve a second look.
37. Offbeat Venues Can Be a Novel Idea
Consider holding your event in a non-traditional setting, like a city-run outdoor area. the idea certainly has novelty value and can cost a whole lot less, but remember to factor in the rental of toilets and other stuff that may not be there.
38. Hire a Marquee
Venues usually charge less to have a marquee in their grounds, or maybe someone in the family has got a large garden you could use.
39. Any Friday the 13th Coming Up?
People are extremely superstitious about this date and events are moved around so they don't fall on Friday, 13th. This could be your golden chance to snap up a venue that is well outside your budget for a very affordable price because nobody else wants it. If you're not superstitious too, that is. Few of your guests will even notice the supposedly `unlucky date' if it is a corporate event.
40. Secure Maximum Venue Access Time
If you're holding the event in a place with strict access times, like say, a museum or an office building, there may be limitations on when people can come in to do prep work, both small and big. Keep this in mind, especially if you're doing a lot of the work yourself because you'll find you need to pop in and out all the time.
41. Playing Hardball Does Pay Off
A day without a booking is a day of zero earnings. Remember that venues – like hotels – will play ball and make concessions on price or offer extra amenities if you're the only potential customer penciled in for the day. Take shameless advantage of this fact.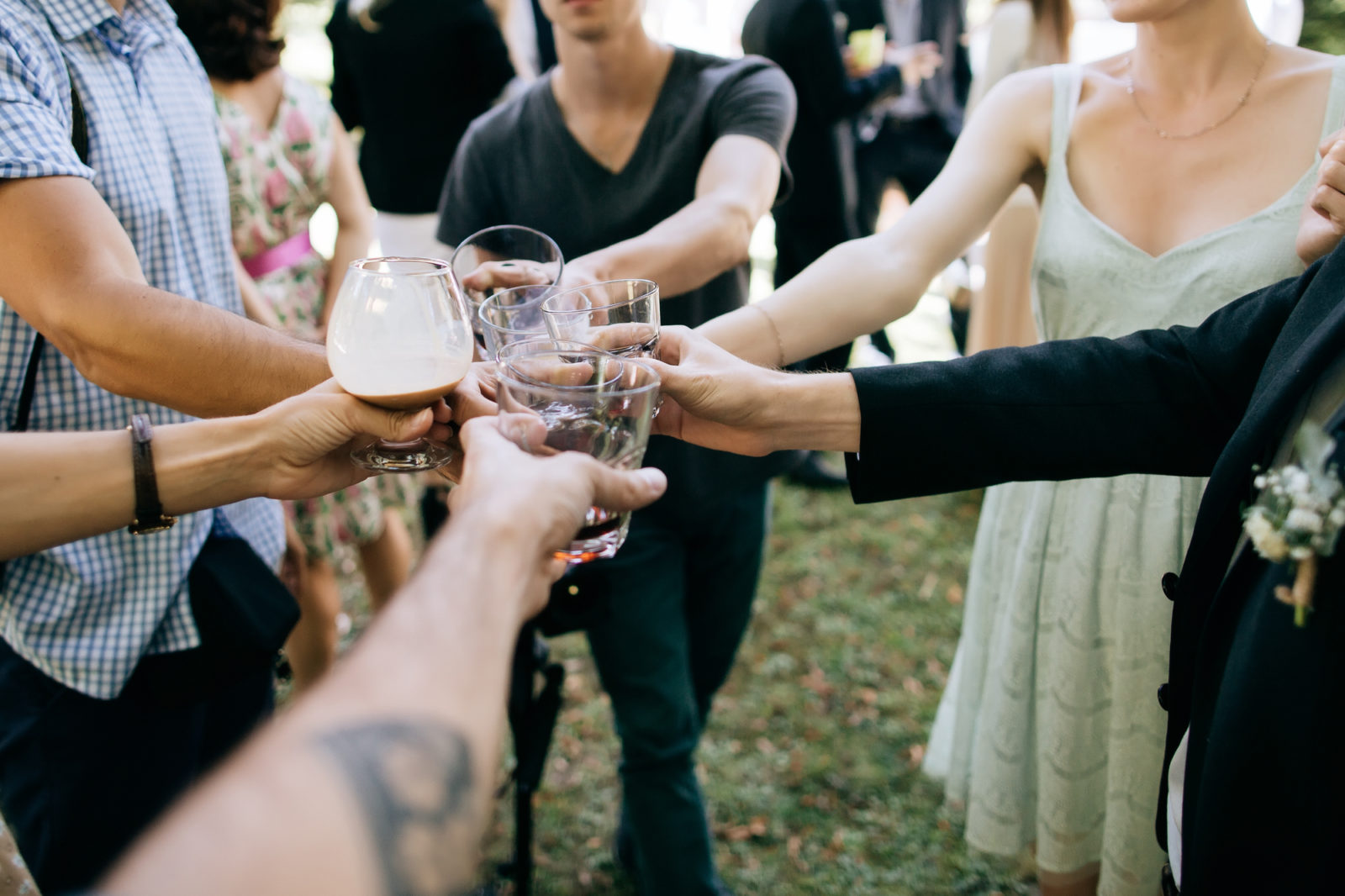 42. Plan the Alcohol Expense Carefully
Depending on the nature of the event, a guest list of 200 people can easily rack up an alcohol bill of about $ 8,000 or even more.
43. Pay Per Head, Not Per Drink
This is a smart way to handle alcohol expense if your invitees are expecting an open bar. on average, a single drink may cost you $7, whereas a per-head catering cost can be around $ 20.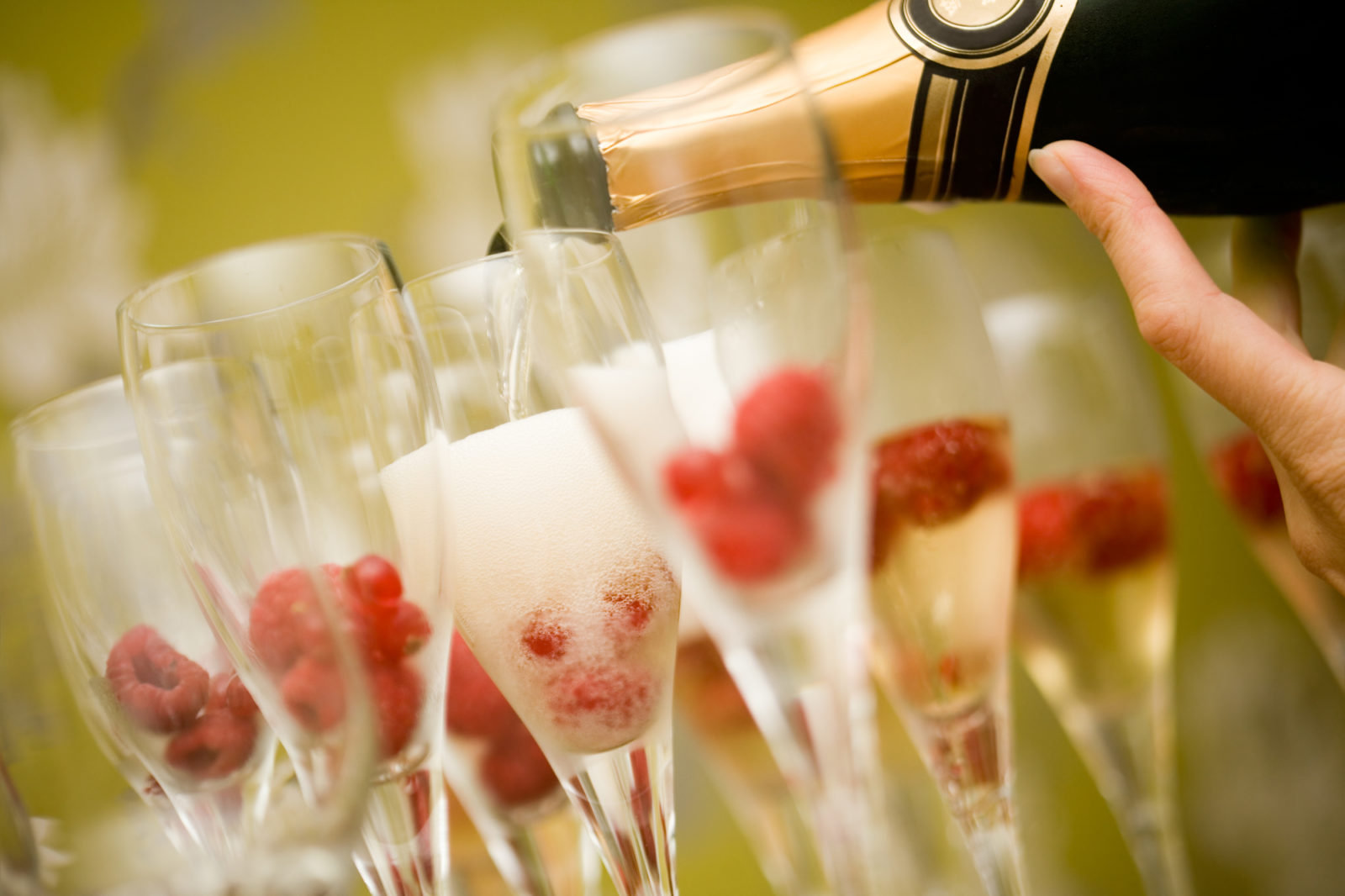 44. Shorten the Open Bar Hours
Trim a substantial amount from your alcohol budget by limiting the open bar hours. Make plenty of announcements in the last 45 minutes before the bar closes, and guests will not feel like this is a money-saving maneuver.
45. Skip the Top-Shelf Liquors
As long as the selection is plentiful, nobody will notice that a 75-dollar bottle of Grey Goose VX Exceptionnelle is missing from the vodka list.
46. Do Signature Cocktails
People love pretty cocktails. Keep guests plied with a few signature cocktails, and the event will seem more bespoke, even while you're saving a ton on alcohol.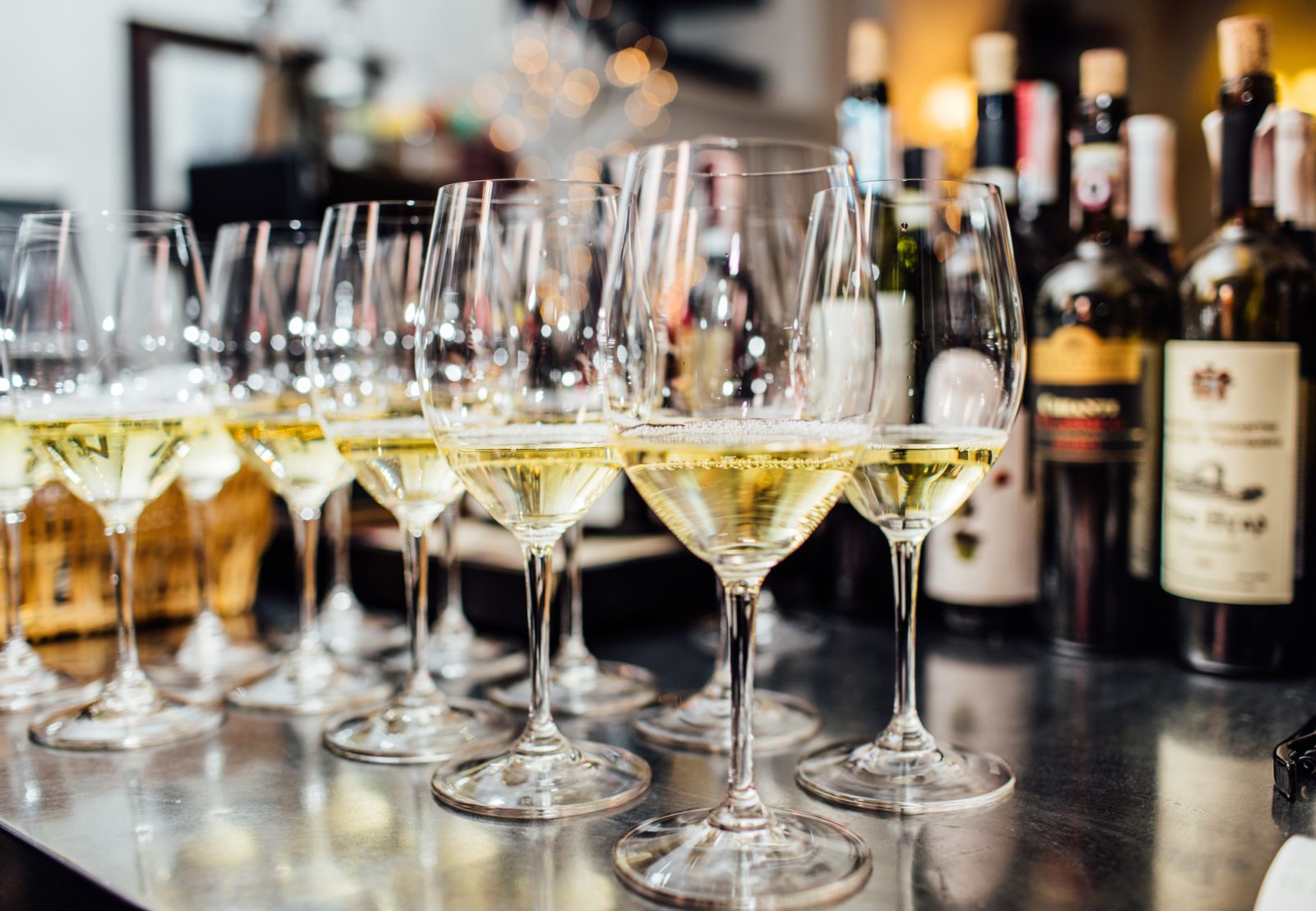 47. Place a Bottle of Wine At Each Table
Somehow, people tend to pour less when they're sharing a bottle with others at the table. Plus, a bottle of wine, standing ready and waiting to be enjoyed with the food is a nice, elegant touch. Make sure to replace bottles as soon as they're empty, and nobody will know how much money you're saving this way.