Food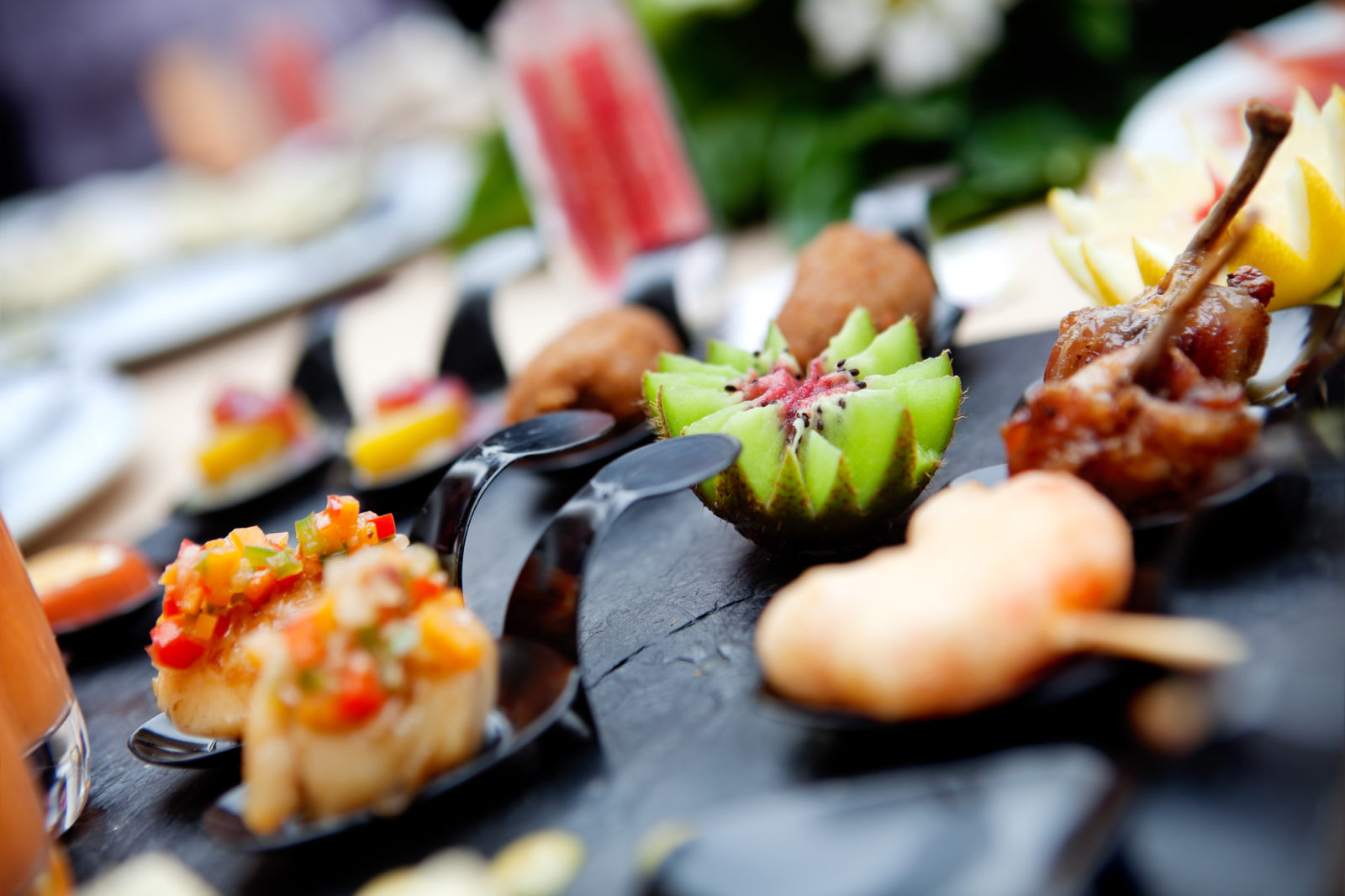 55. Don't Put Out An Overload of Food During Cocktail Hour
Cocktail hour is about mingling and whetting the appetite. Keep to the brief then by having a few, well-selected passed hors d'oeuvres, and leave it at that. No point spending money in getting people full before dinner is even served.
56. Play Up the Presentation
People eat with their eyes first, so focus on the presentation. Ask your caterer about interesting plates, serving dishes and trays to make large layouts of food look considerably more interesting. Shouldn't cost any extra.
57. Choose Inexpensive Seafood
Calamari and mussels, for example, are half the cost of shrimp and scampi.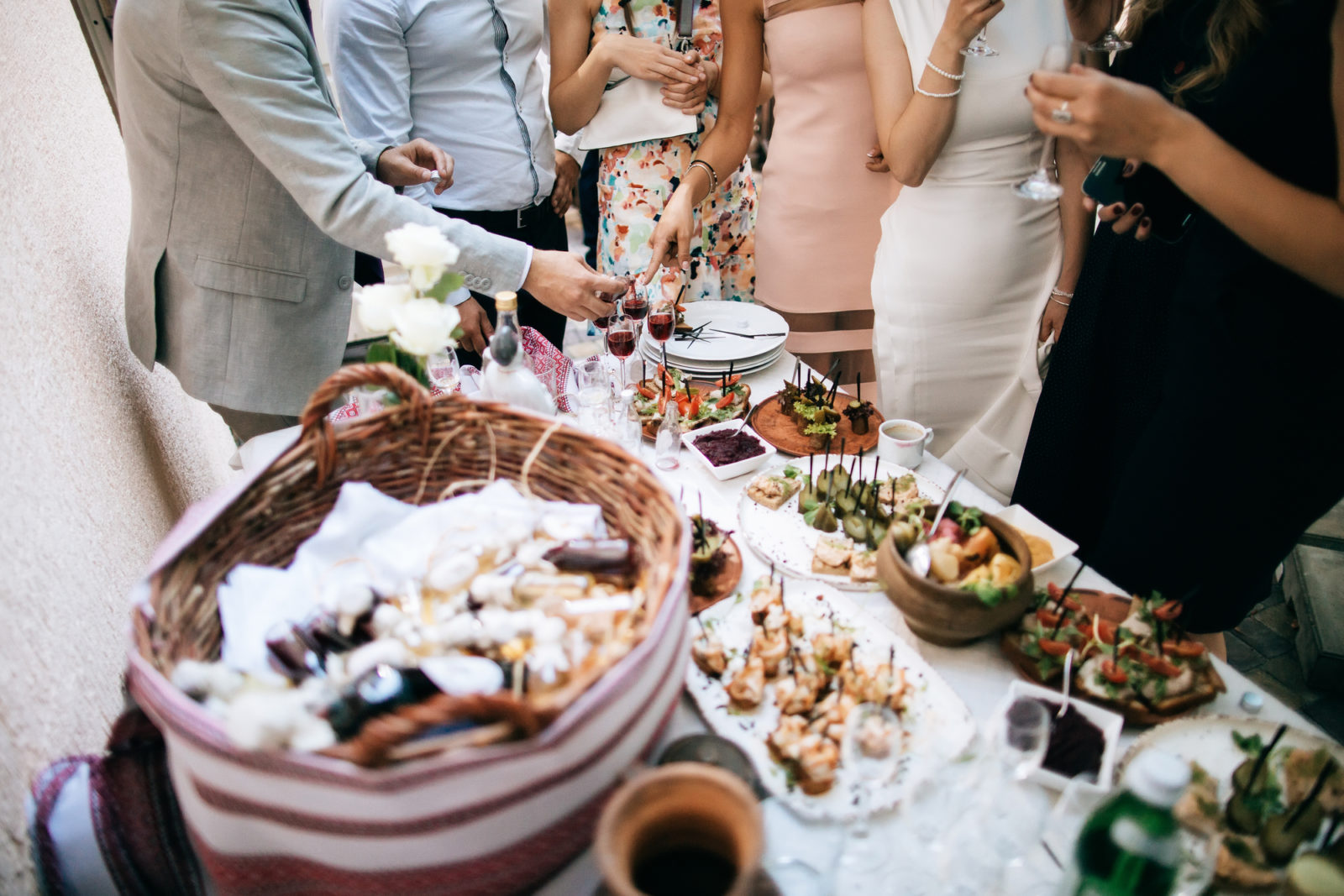 58. Include Inexpensive Crowd-Pleasers
Use martini glasses to serve macaroni-and-cheese as an appetizer. Make mini grilled cheese bites in sandwich presses. Be sure to have tiny crab cakes with tartar sauce. These are examples of foods that always please a crowd, and come at about one-third the cost of traditional cocktail party fare.
59. Impress With Themed Food Stations
Guests are always wowed by themed food stations. and if you choose your theme carefully, you can pull off a great show without spending a lot of money. for example, a Thai food station will be laden with a selection of noodles, fried rice and other carbs that cost very little. Do a Polish pierogi bar, and your guests will thoroughly enjoy the potato-stuff dough bites with goat cheese, ground meat, spinach or some other low- cost fillings. By devoting to a theme, you can extend selections without adding too many expensive ingredients and nobody will notice. They will be too busy looking at the food.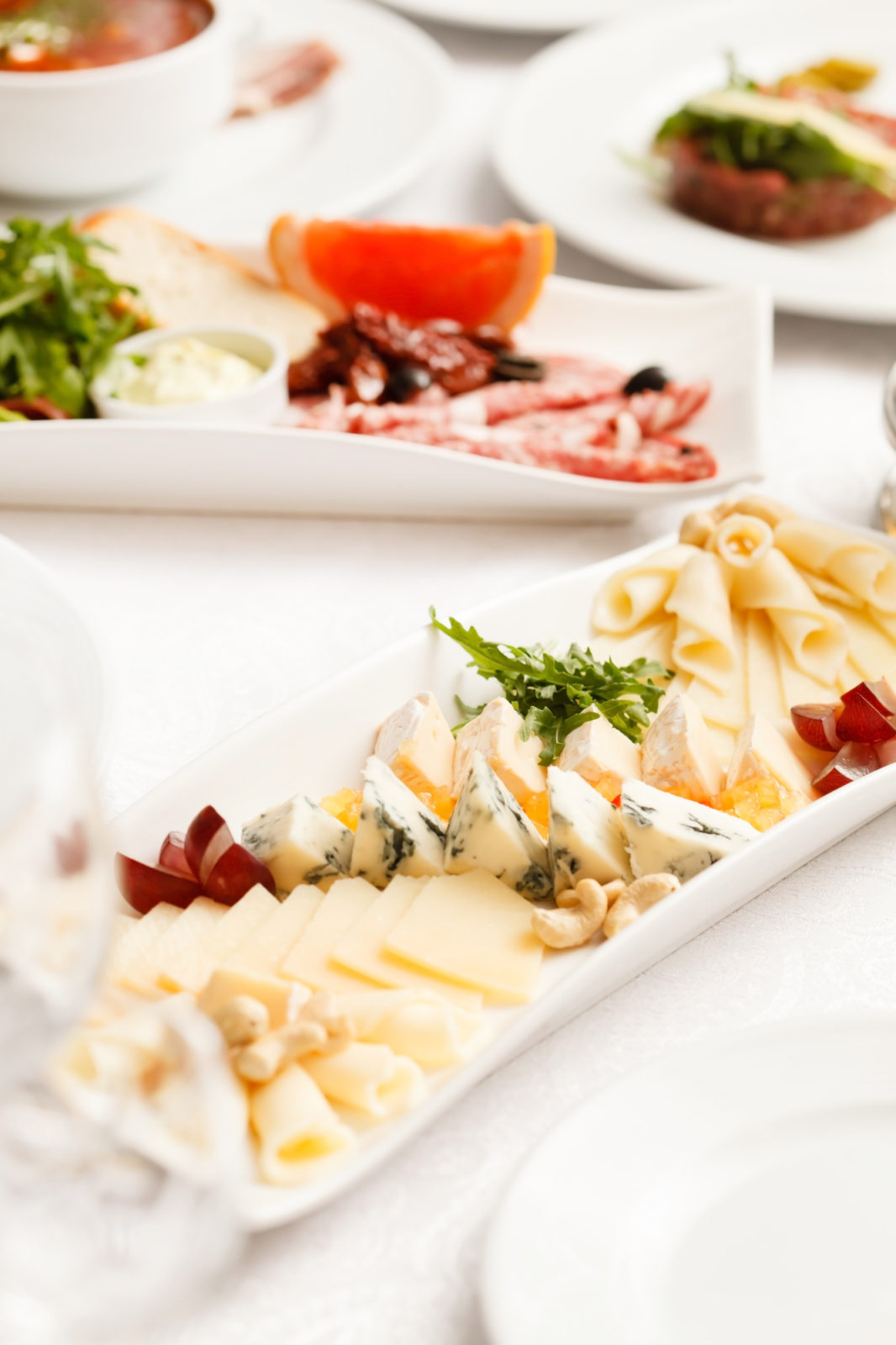 60. Put Exotic Sauces Over Boring Chicken and Pasta
This is a great way to make less exciting foods look more party-friendly. An espresso sauce over chicken, for instance. Who will care then that you're serving chicken?
61. Go for Cheaper But Flavorful Cuts of Meat
Ask your wedding caterer to show you price options for different cuts of lamb, pork and beef. It is a less- know butcher's secret that some of the most flavorful cuts are the least expensive.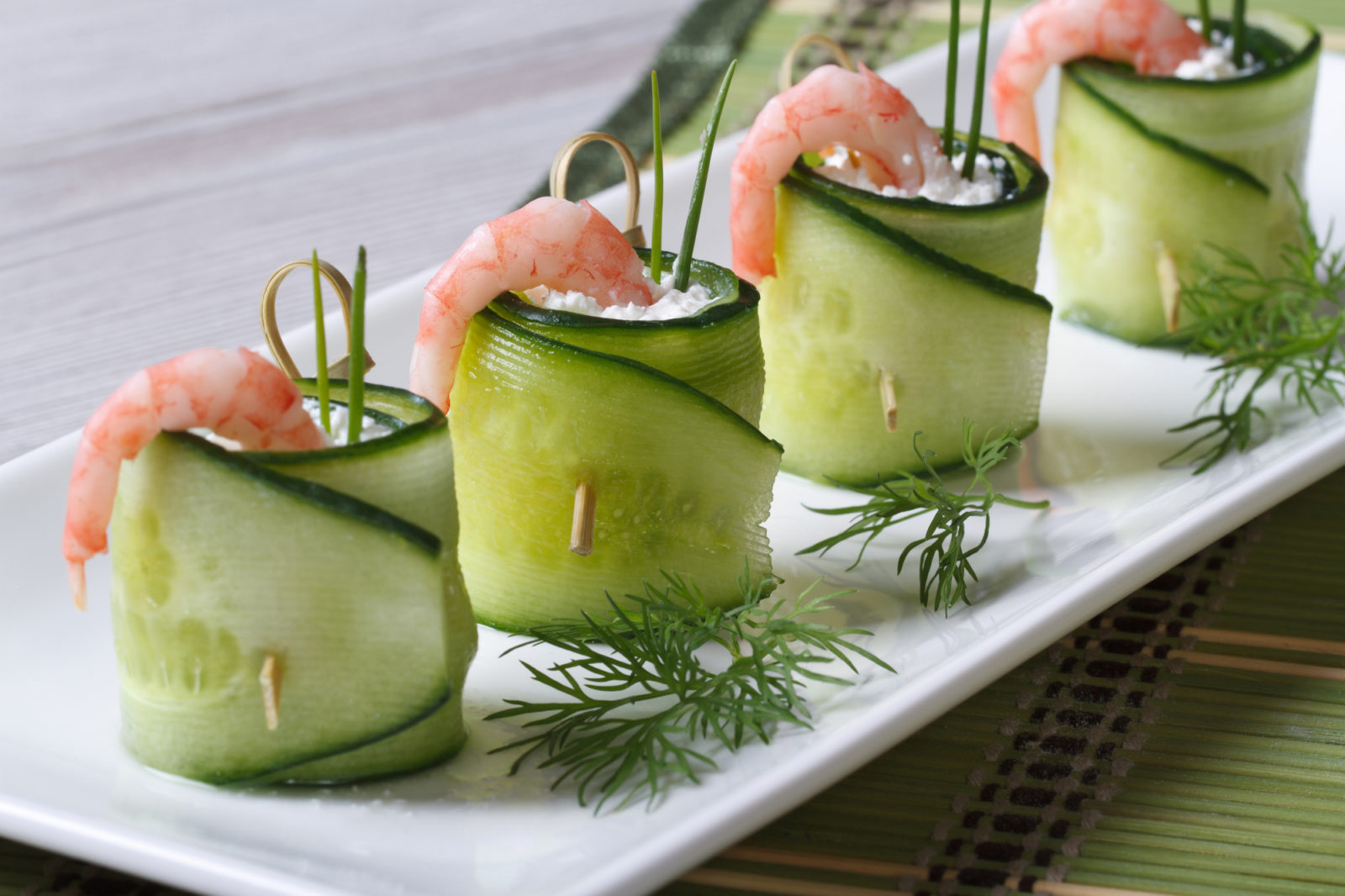 62. Pick Only Seasonal Seafood
They will be fresh and save you hundreds of dollars.
63. Tasting Menus Cost Less
Do a tasting menu of seven or eight small courses instead of four big ones, and you'll save about 15-20 percent.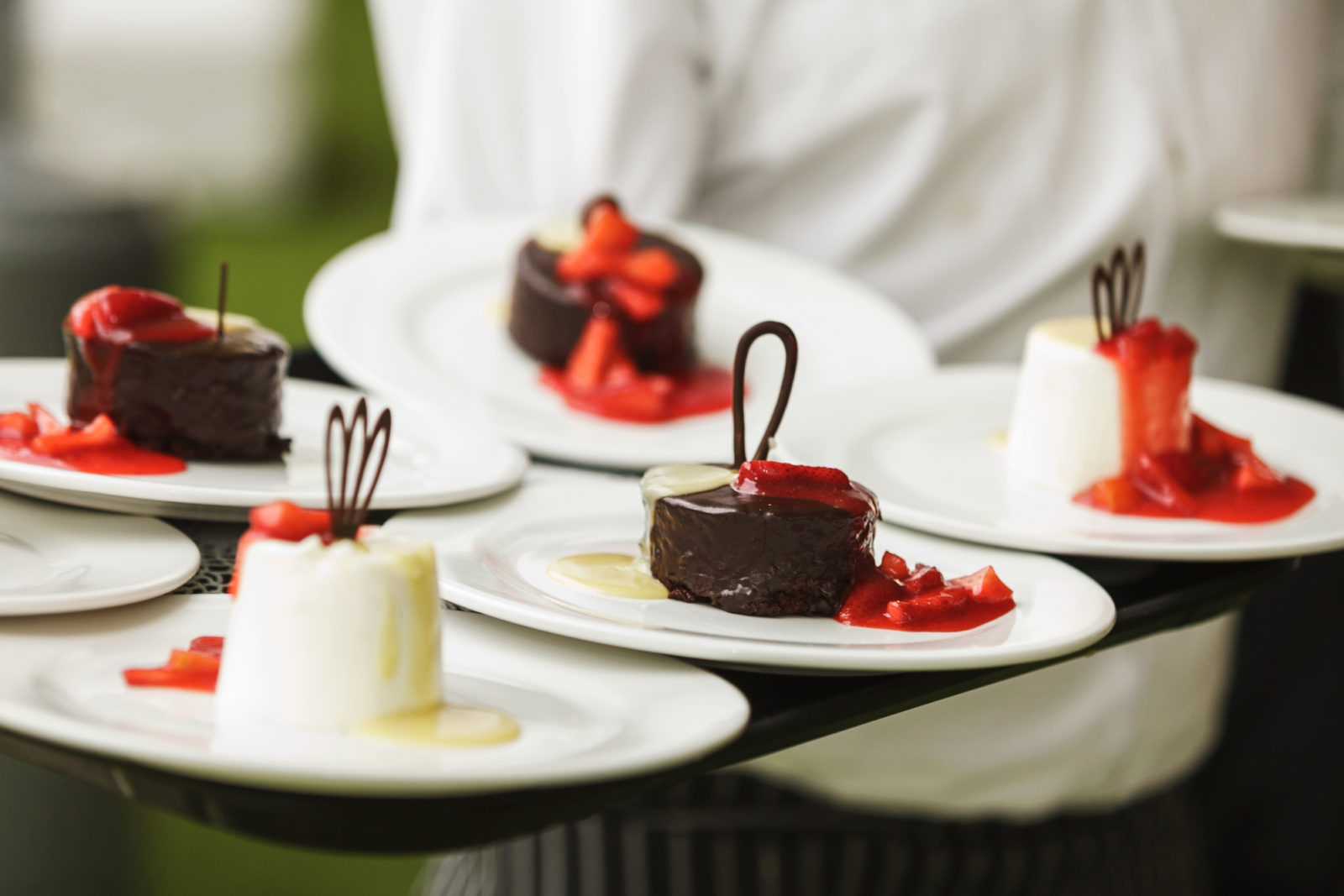 64. Don't Let Guests Serve Themselves At the Buffet
When people help themselves, they often take more than they can possibly eat. This is true of all buffets and not only does this waste money, but it also wastes food as well. See about using your caterer's on-site staff for service and how much it will cost. May well work out cheaper.
65. Kids Should Eat for Free
A lot of caterers will give you free meals for children below 16 if you ask for it. At any rate, you can negotiate a 50 percent discount.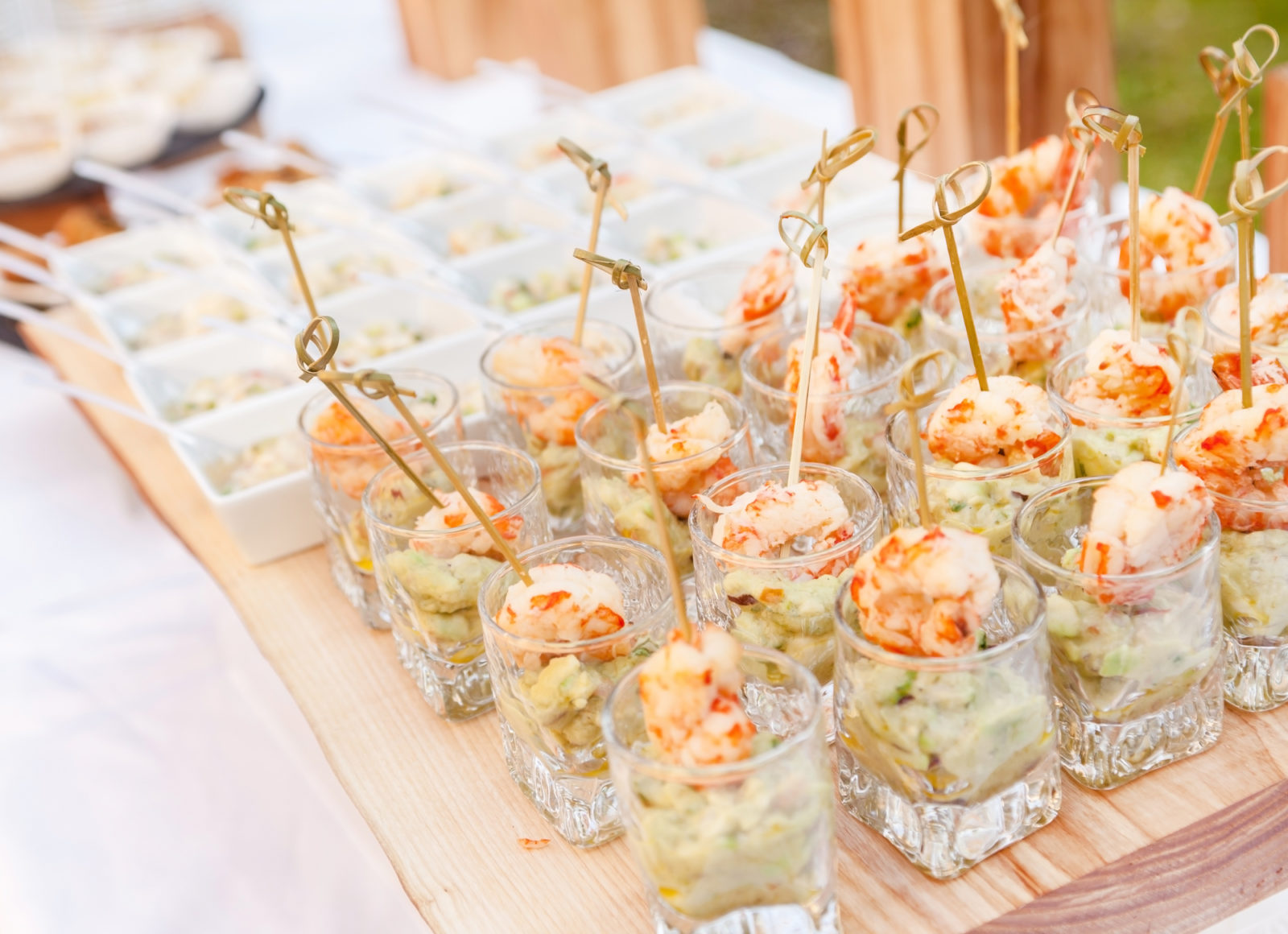 66. Hire Food Trucks Instead of a Full-Service Caterer
Not a choice for everybody, this one, but a very fun and casual idea is to get several food trucks to serve food at your venue. They will do everything from tacos and Thai to wood-fired pizzas and ice cream and crêpes. Food trucks will also relieve the pressure of assigned seating, a coursed meal, and time constraints.
67. Wedding Cake? Add Some Dummy Layers
Get the full, fabulous effect of a huge, multi-layered wedding cake without the expense. Ask the baker to add a few `fake' layers of polystyrene that cost just a few dollars. Once frosted, they look the same as the rest of the cake and nobody will know.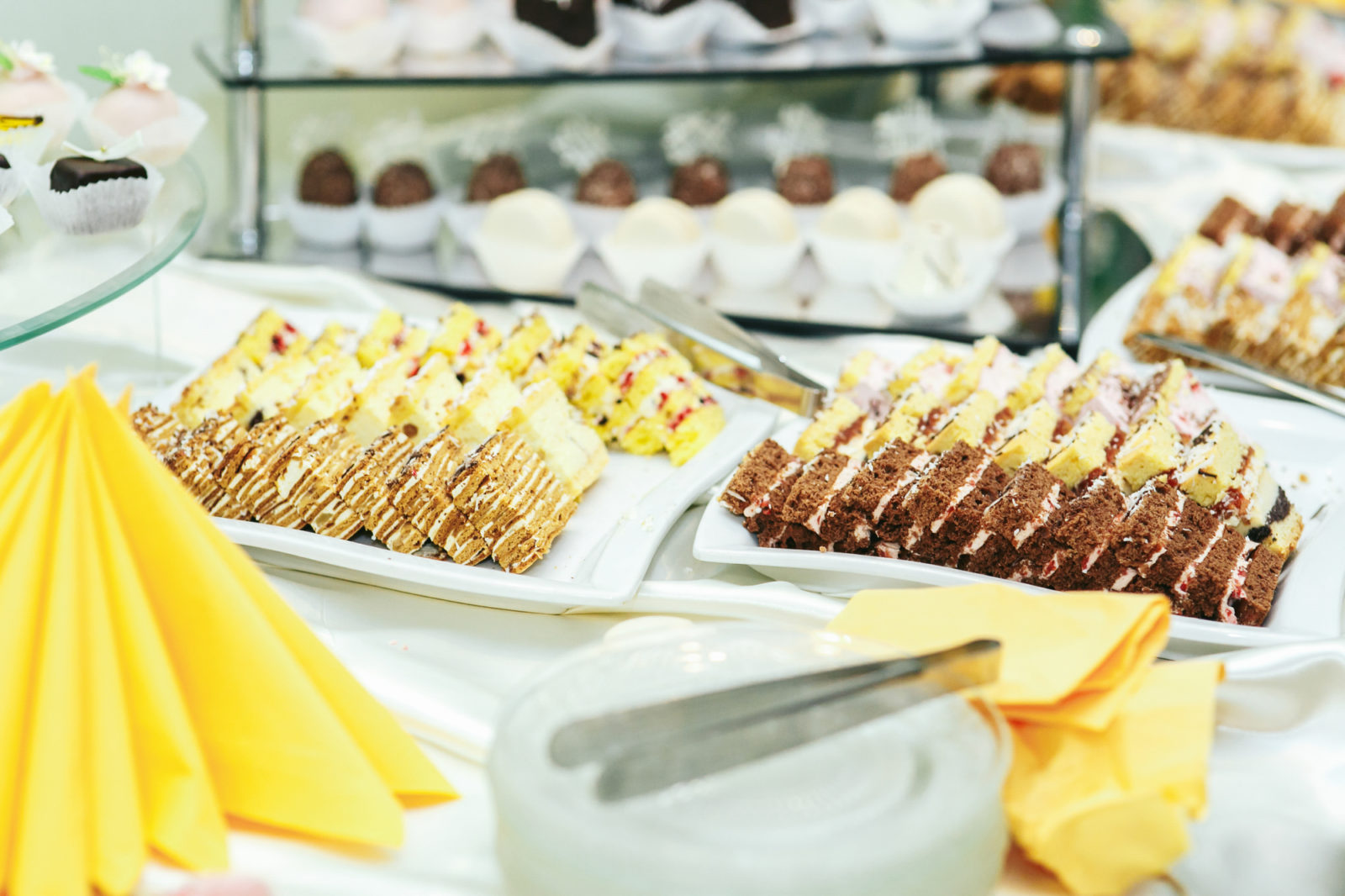 68. Do a Second Cake
Save on the price of a wedding cake by keeping it small and sweet. After the cake-cutting ceremony, bring out your second sheet cake made with the exact same ingredients and distribute among guests.
69. Refuse to Pay a Cake-Cutting Fee
One of the most bizarre wedding costs is the per-person "cake-cutting fee" that some caterers charge to literally cut, plate, and serve a formal wedding cake. Huh?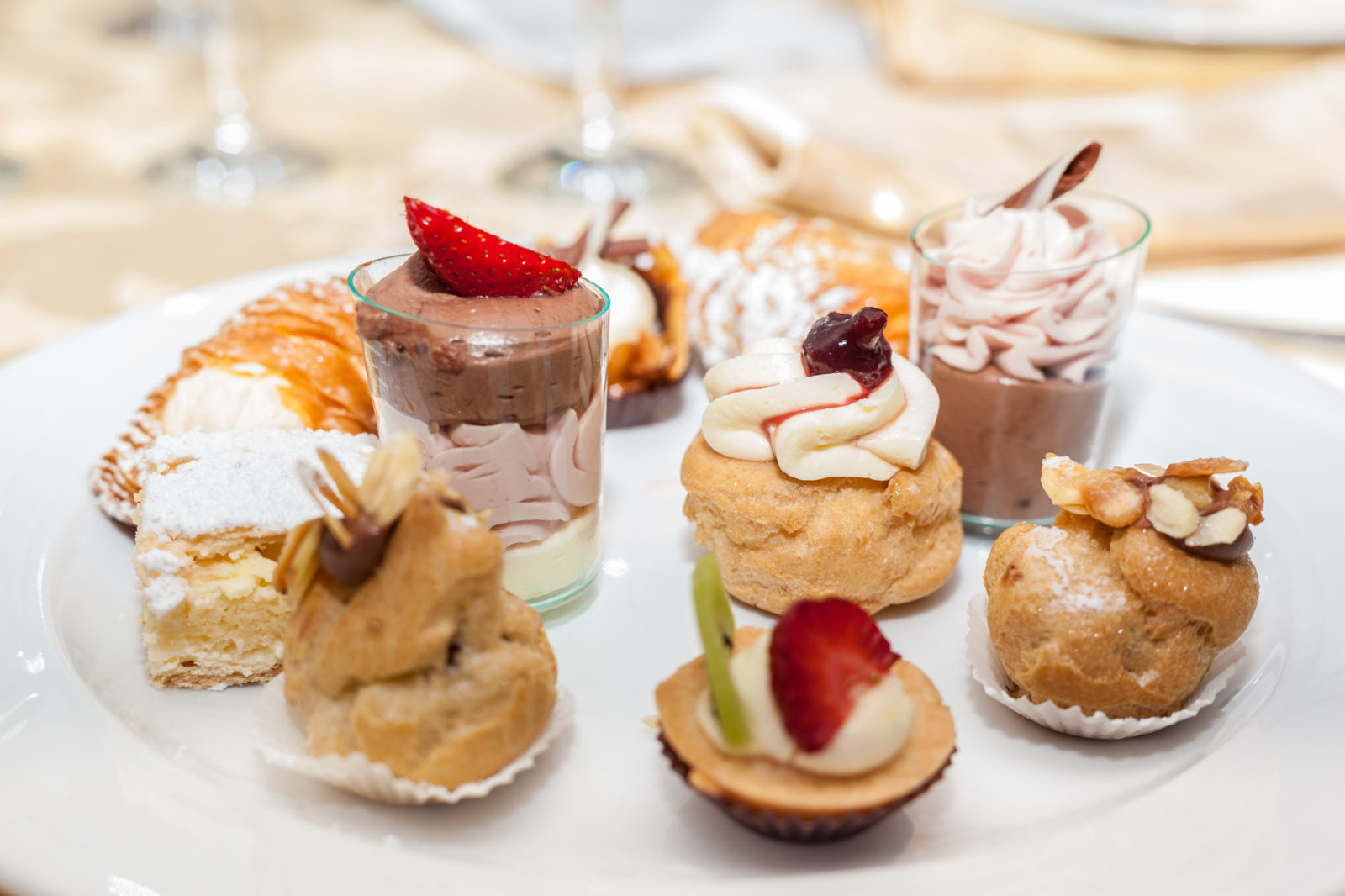 70. Shrink the Dessert Size
Do platters of pretty, tiny-sized desserts. By controlling portions, you're saving one-third the price of a full dessert buffet.