Décor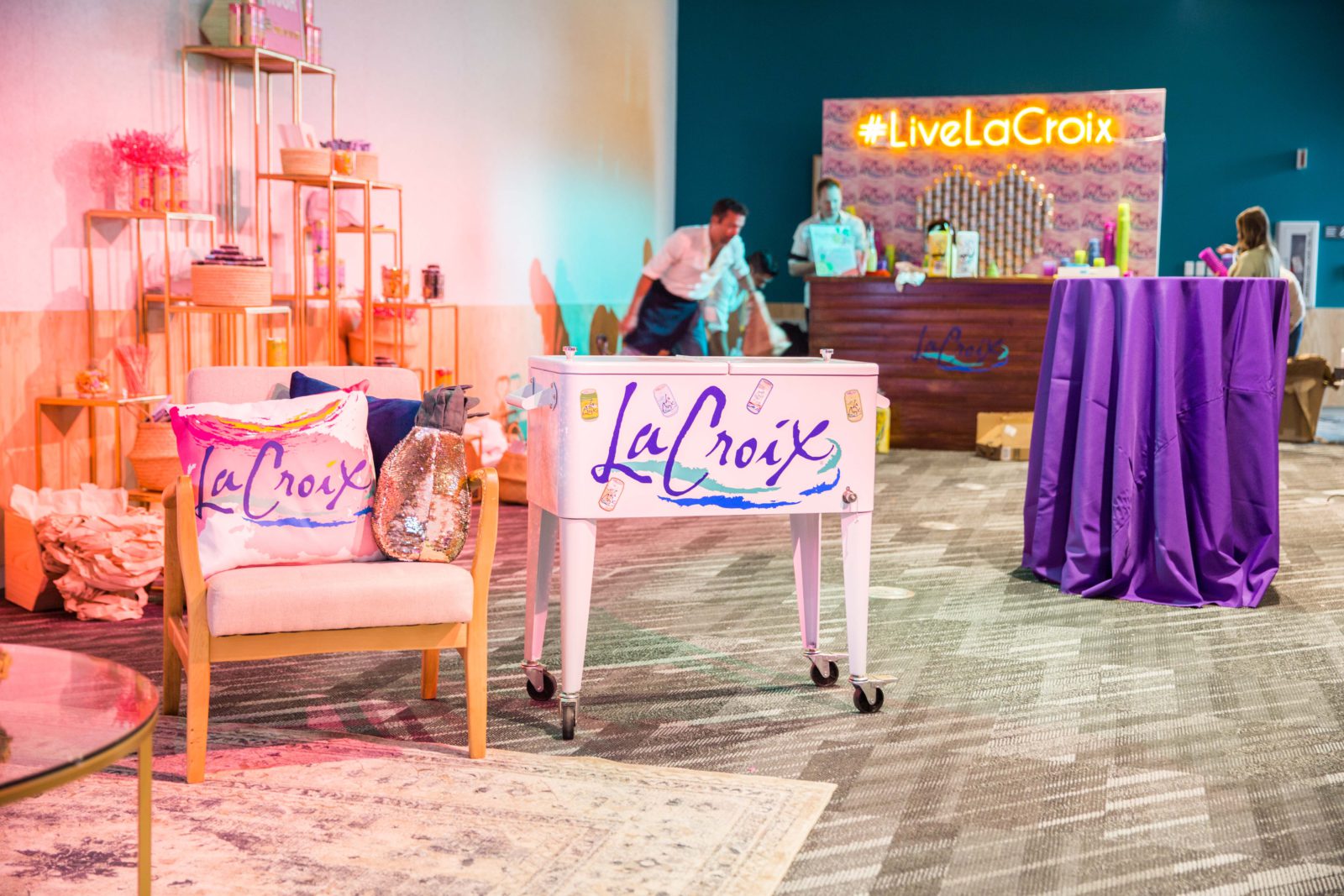 71. Don't Tent More Space Than You Actually Need
The bigger the tent, the more you will end up spending in lighting, flowers, furniture, etc. the tent rental companies are expert at suggesting how big a tent you, depending on your number of guests. Trust their judgment.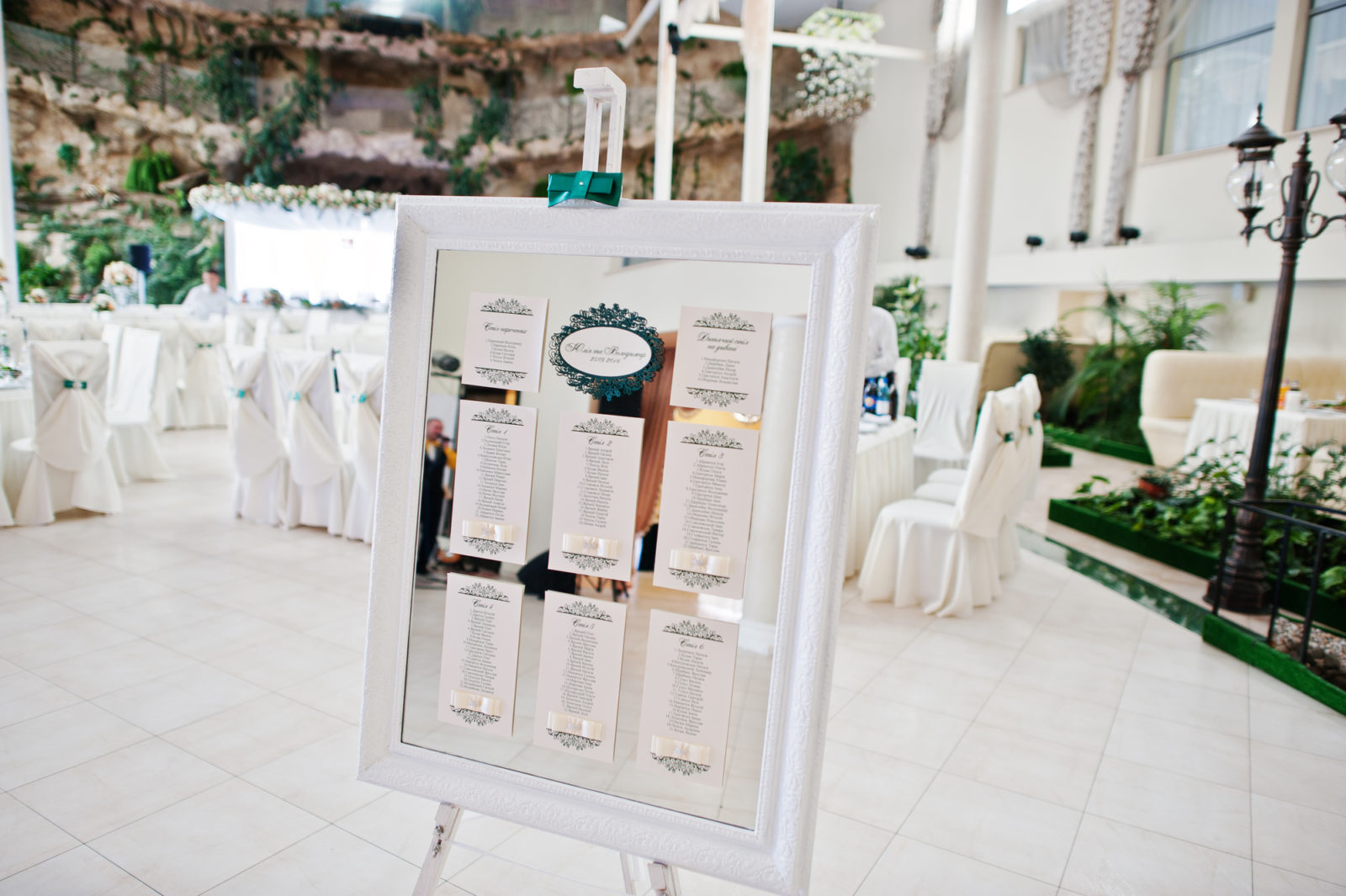 72. It's All About First Impressions
Keep in mind that once the room fills up with people, they only get to appreciate your décor in parts. and after the first few minutes, nobody notices the décor all that much anyway. They just feel good to be in that space, which means your attempt at creating ambiance-on-a-budget is a success. So don't worry too much about the fact that you have to pull off the show on a shoestring. Be creative, be inventive, and magic will surely happen.
73. Use Things That Belong to the Venue
If your event is in a place like a hotel, arrange to use their in-house table linen, centerpieces, dining services, glassware, decoratives – anything you like if you can get a cheap deal on borrowing them.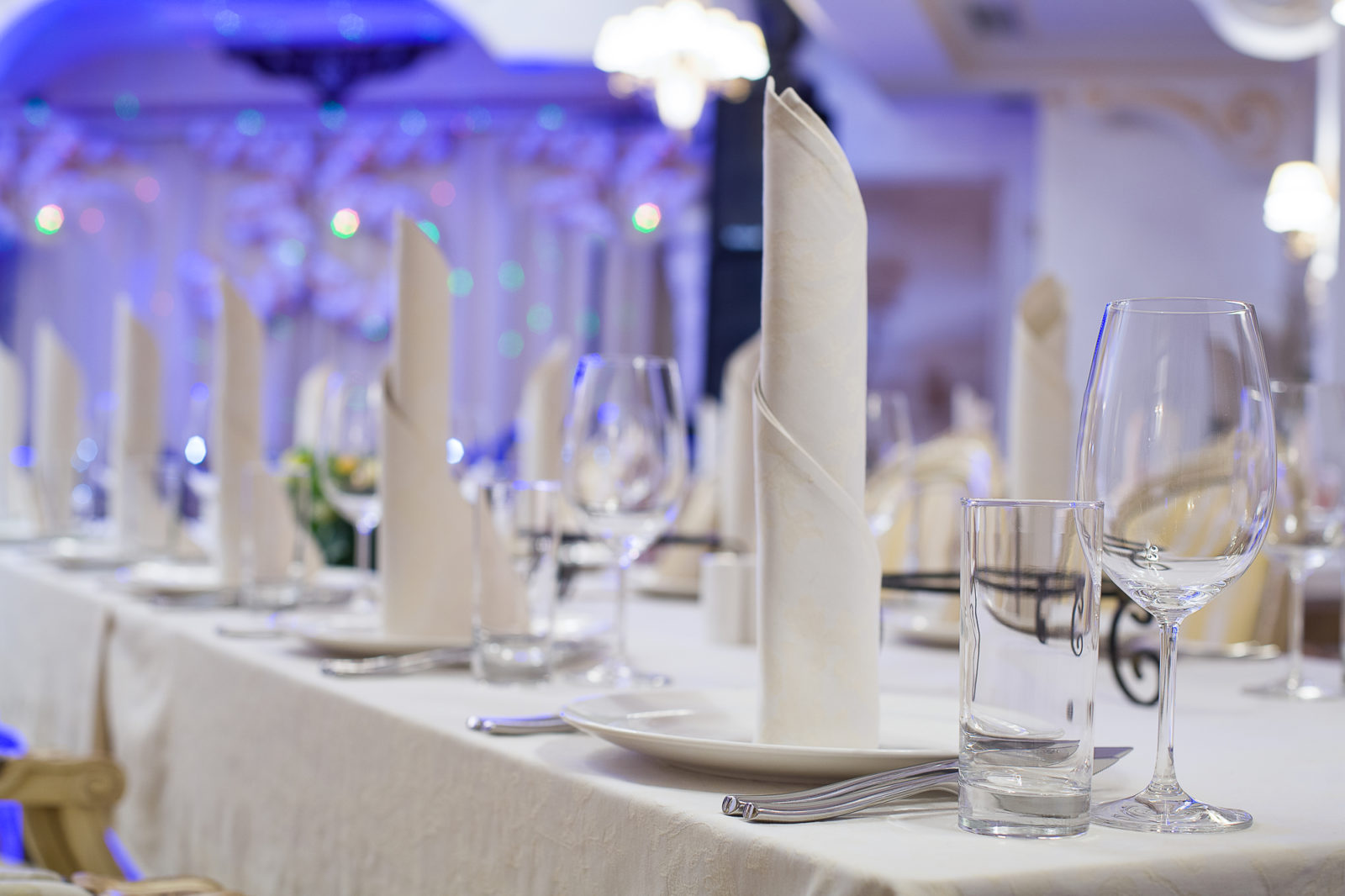 74. Do Standard Budget Rentals
Polyester linen, stainless flatware, standard glassware… Resist the urge to rent the fancy stuff because beautifully-laid dinner tables can be achieved with these standard things. All you need is nice color coordination and special finishing touches to set it off.
75. Consider This Unique and Environment-Friendly Option
We're not talking about cheap paper or plastic plates, bowls, and glasses that you would buy for a kiddie birthday party at a Dollar Store. These are beautiful tableware made from dried, pressed leaves that have been disinfected thoroughly. Made and used traditionally in countries like India, leaf plates can be bought online. Just use and throw and save money on renting ceramics. What's more, your guests will be totally wowed by the unique and gorgeous presentation.
76. Create a Main Decorative Focus Point
If your budget will not extend to dressing up large sections of the room, you can still create a fantastic visual impact by making a focal area. It could be an interactive piece in the reception or a tablescape for the buffet table or a stage for an awards function. Select a spot that is easily visible from all parts of the room, and nobody will notice you've scrimped on the rest of the décor. in fact, they'll probably think it is a deliberate décor decision!
77. Dim Lights to Mood Up the Setting
Depending on the nature of the event, of course, but you can hide a lot of shortcomings in your décor by dimming the lights and focusing attention on areas you want people to be looking at. Dim lighting can instantly make a dull space seem magical. (Just check out nightclubs in daylight to see what I mean.)
78. Replace Flowers With a Lot of Candles
Fresh flowers cost money. Candles, not so much. and they look just as enchanting.
79. Choose Artificial Flowers (High Quality) Instead of Real Ones
Fake orchids and cherry blossoms look exactly like their living counterparts. Research more flowers that can be copied so well, and you'll soon have a selection of fake blooms that will make you wonder why people spend thousands at the florists.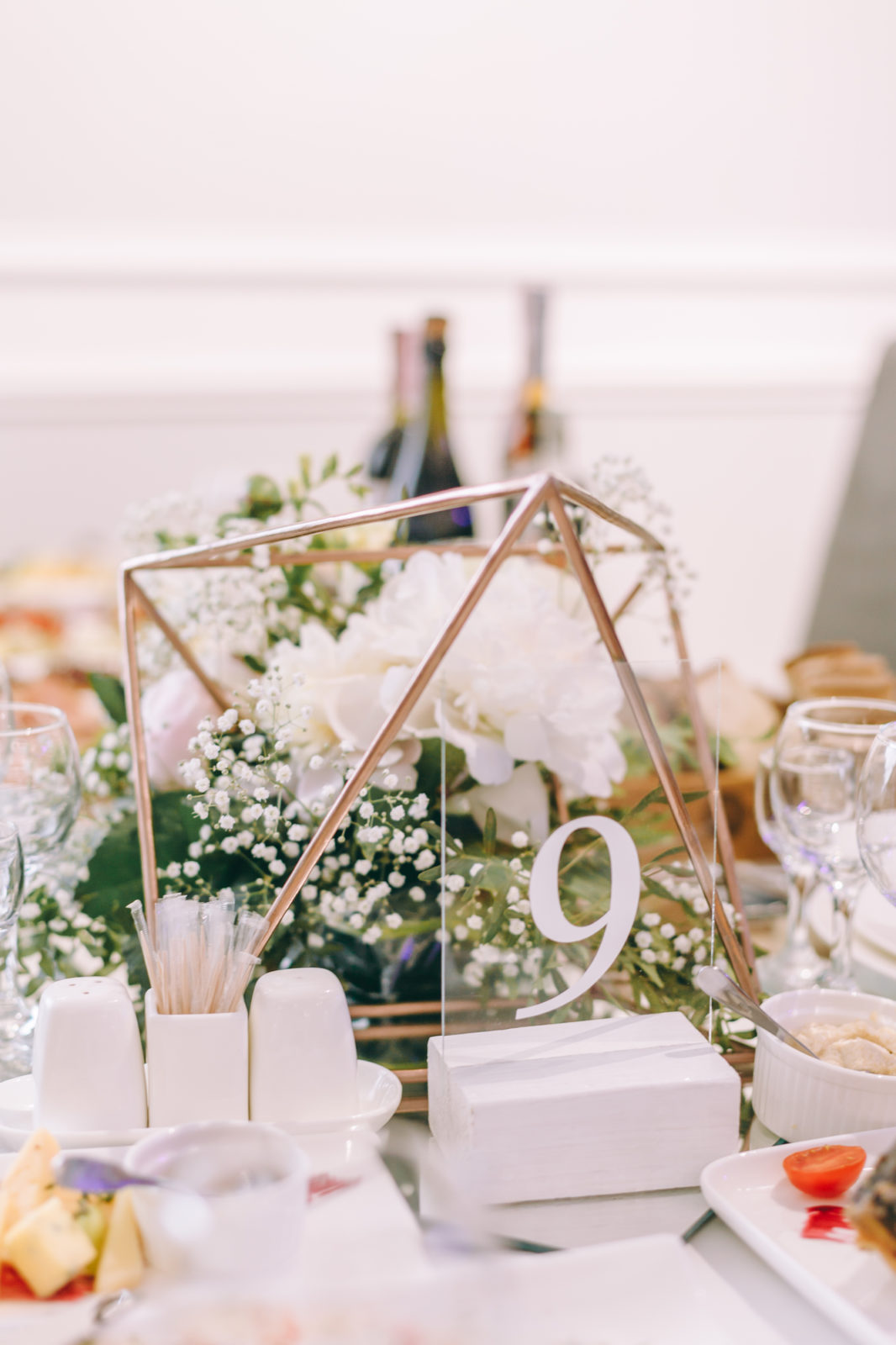 80. Use Lots of Branches and Greenery
A decorative stem of Manzanita maybe, that you can dress up with little accessories? Cut down on the florist's bill by using greens and twigs. They do look amazing.
81. Everybody Loves Fairy Lights
And they come in such a variety of designs and shapes these days. Light up your event space or add some twinkle to the dinner tables with clever use of fairy lights. the effect will be quite enchanting.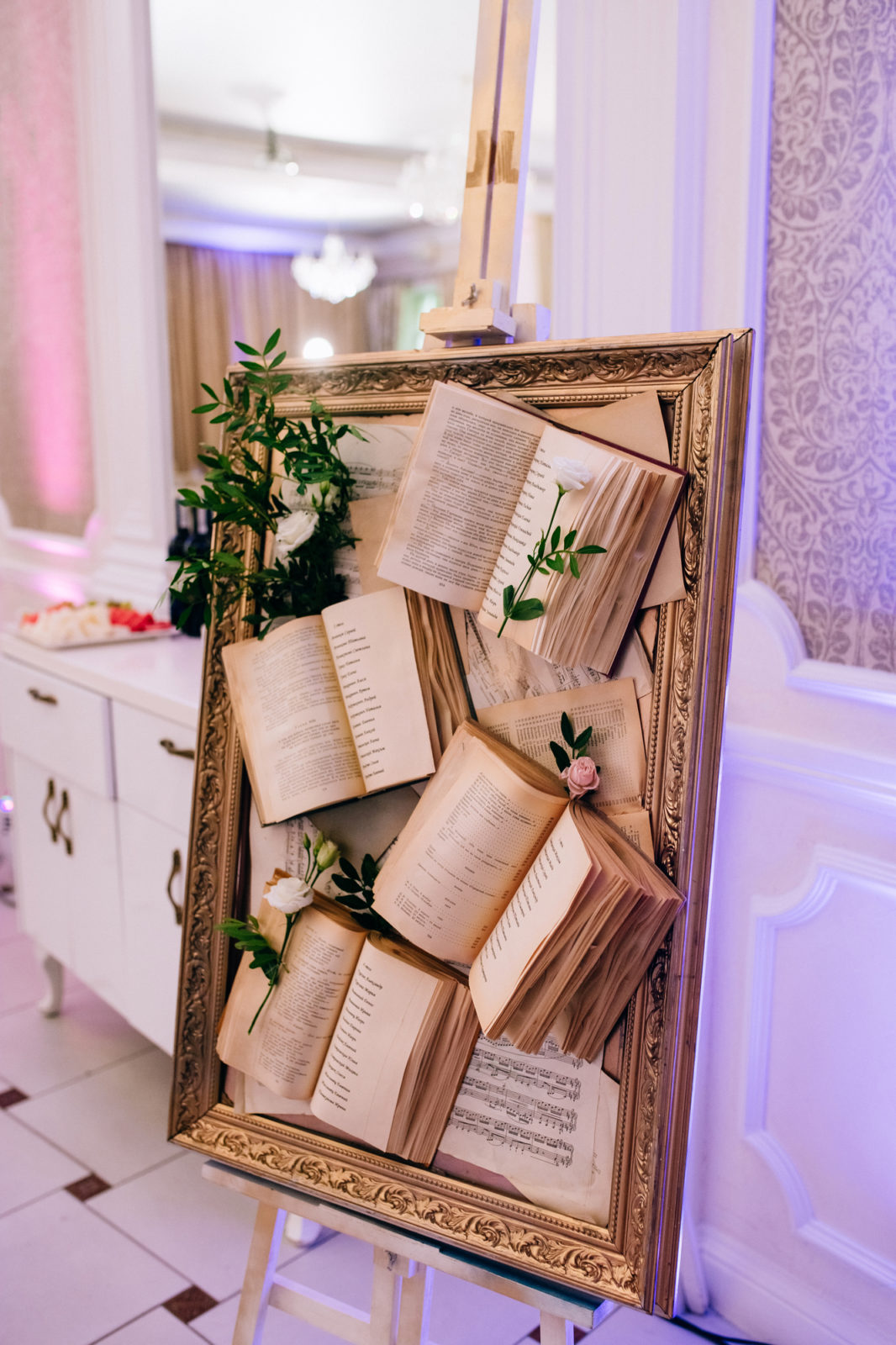 82. Diy Whatever You Can
This is where your crafty friends come in, even if you yourself have no skills for handmaking decoratives. People who love to make things with their hands love an opportunity to show off their talent on a large scale. Allow them that pleasure by asking for DIY centerpieces for every table. They will be grateful for your thoughtfulness for the rest of their lives.
83. Never Underestimate the Power of Spray Paint
Anybody can spray paint. and a lot of decorative material you are buying is basically a spray-paint job done on items that you can totally do yourself.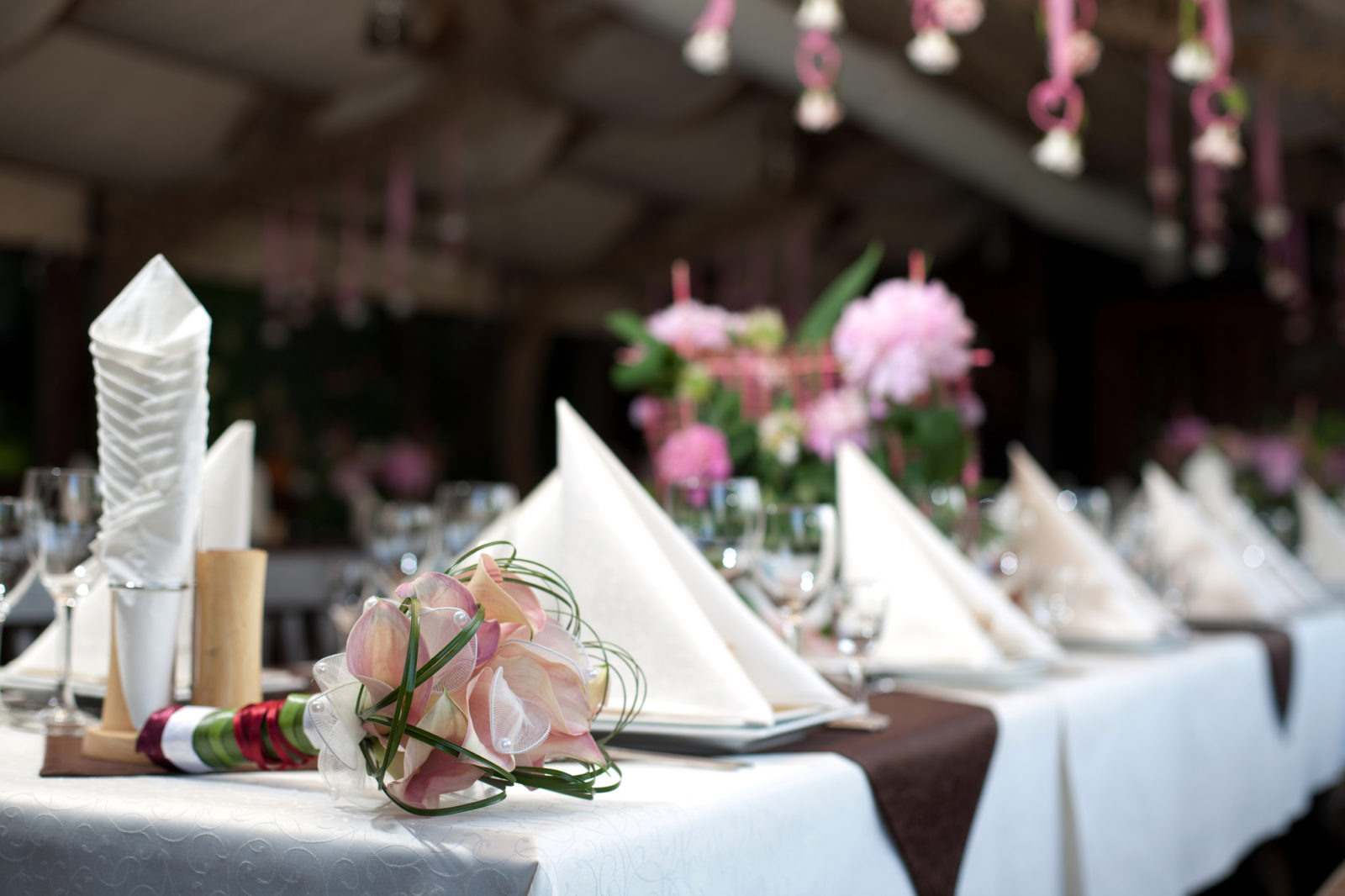 84. Buy Decorations From Other Brides
Check Craigslist and wedding websites for brides who are selling off their trunk loads of decorations. If their theme jives with yours, go ahead and buy the loot off them. Not only will it be cheaper (because the bride is desperate to unload her all wedding paraphernalia on somebody), the work of choosing and assembling will already be done for you.
85. Sell Your Own Wedding Décor Afterwards
Check out sites like Tradesy to resell the décor — and dress, shoes, and accessories you will never wear again.