Lessons Learned
When Things Go Wrong
Part 3 in a series of notes from the trenches of running a small business.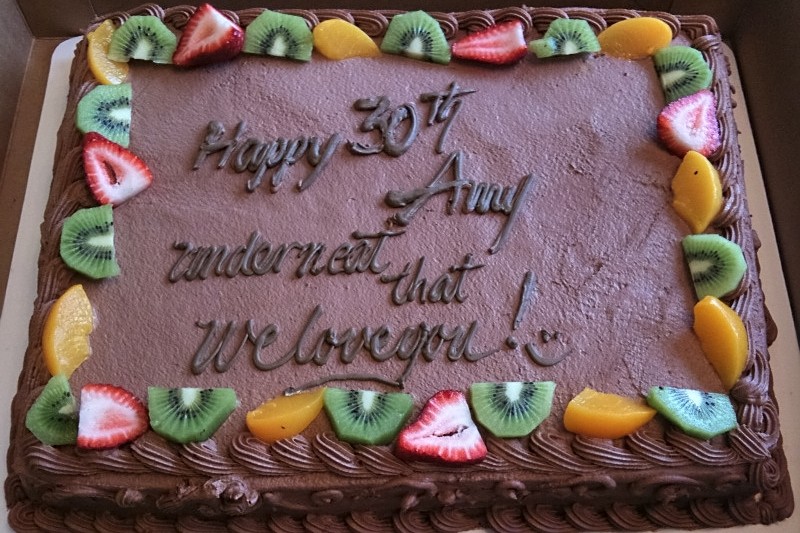 You changed the tires on the wrong car. You delivered funeral flowers to the birthday customer. And that bottle labeled "dog shampoo?" That was hair dye.
Mistakes. Every small business owner has made them. At National Event Pros, we have too. We've been around long enough to make a snafu or two. But we've also learned how to remedy the toughest of situations and recover from them. Today, in part three of our series from the trenches of small business, what to do when things go wrong.
1. Get ahead of the complaint.
Whatever you do, don't wait for a customer to figure out that you messed up. If you're the first person to realize that you fumbled in your assignment, it might be tempting to cross your fingers and hope they don't notice. But don't. At least half of a wronged customer's grief will be the time and inconvenience of righting the situation. If you get ahead of the problem and do it for them, the damage will be minimized.
2. If you missed it, listen first.
On the occasions in which you didn't recognize your error until the phone ominously rings, keep one task in mind: listening. You may want to defend yourself, deny the mistake, or rush into remedy-mode. But listen first. Robert Baden-Powell said, "If you make listening and observation your occupation, you will gain much more than you can by talking." A customer who feels heard will be a far happier one.
3. Acknowledge the mistake.
For many of us, this is the tough one. But the fastest way to keep an error from escalating is to take the humble road and admit you were wrong. A person who takes responsibility will find a more gracious and understanding customer on the receiving end.
4. Think in terms of solutions, not fixes.
After you've listened and acknowledged your mistake, it's time to remedy the situation. Consider the customer's end goal. Sometimes, that goal is different that the issue at hand. For instance, a bakery customer may be dismayed to hear that you forgot to bake the cake they ordered for a retirement party that is set to begin in (checks watch) 30 minutes! If you think only of the time it would take to bake a new cake, you'll be in hot water. But if you consider alternative solutions for their overall goals, you'll be in luck. Perhaps two pies will do, or an assortment of eclairs. Or even a cake from a competing bakery. Ask questions, learn of your customer's overall goals, and do what you can to help them achieve them.
5. Consider a refund.
Finally, evaluate if the error warrants a refund. If you're unsure, offer one. If you've done a fair enough job of handling the situation, there's a chance your refund offer will be refused. If it is, or if you feel the mistake was too small to qualify for one, offer a discount off of the customer's next purchase. At Starbucks stores, drinks that don't meet a customer's standards are remade, and in some cases, a coupon for a free drink is offered. Not only is the customer now pleased with their drink, but the coupon might even make the wronged latte-drinker feel lucky to have experienced the error. That's a good way to end.
6. Follow up.
When all's said and done, follow up. If you have their contact information, call or email your customer to make sure that they were pleased with the resolution. The exceptional effort will signify two things: that their satisfaction matters, and that errors in your business are few and far between.