Technology / Entertainment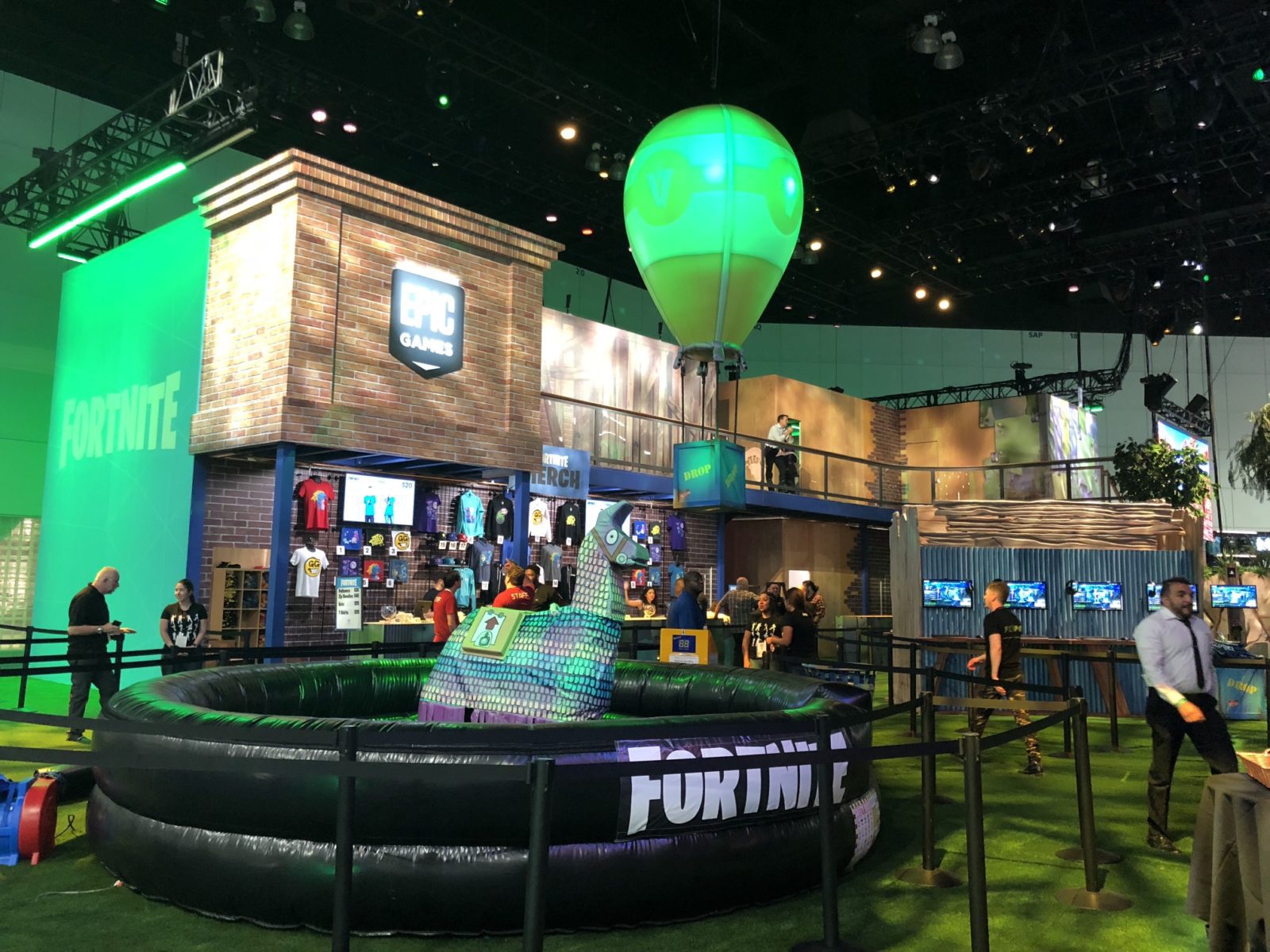 86. Ask for Free Equipment
Venues that do corporate events have a lot of equipment, like podiums, easels, microphone, whiteboards, etc. on site. Ask to use them because they may not tell you these types of equipment can probably be borrowed for free.
87. Hire A/V Equipment From Local Entertainers
Don't hire audio-visual equipment – like speakers, headsets, projectors, and lighting systems — from big companies if you can help it. Ask local musicians and entertainers instead. You will be assured to get performance-quality gear at a much less rental price. and there will be no extra fees to factor in.
88. Match Your A/V Needs to the Event
Many A/V equipment providers will try to make you rent more sophisticated and expensive equipment than you really need. So double-check your needs carefully. the in-house sound system, for instance, maybe just fine for announcements, if that's all you'll be doing.
89. Get Wired Microphones Instead of Wireless
Wired mics are less expensive than wireless mics, have great sound delivery at a reasonable price, are dependable and less prone to interference. They may serve just fine for a panel discussion and save some money in your budget.
90. Buy Only the Amount of Wi-Fi Your Event Really Needs
To accurately budget for Wi-Fi, use data collected from last year's venue to predict the maximum number of simultaneous users and your group's bandwidth needs.
91. Reduce Power Consumption
Modern equipment such as battery-powered lighting and energy-optimized audio systems can potentially cut electricity charges by hundreds if not thousands of dollars.
92. Use Stencils to Light Up Logos and Signage Gobos
— metal or glass stencils that fit onto lighting fixtures – are a real blessing when working with a fairly small budget. GOBOs can cost as little as $30 for a stock image and $100+ for a custom design, such as a company or a sponsor logo. They are more versatile and cost-effective than a poster or a banner. and you can use them over and over again at other events.
93. Keep Branding Material Generic
Try not to use date, year, venue address, hashtags, sponsor names, etc. on banners, GOBOS, election boards and other publicity props that cost money. Keeping all branding material generic means you can use them at other events and neutralize the outlay in the long run. Sure you need visible places to print out the event details, but you can easily do that on screens, front covers of event folders, etc. Things that will get discarded once this particular event is over.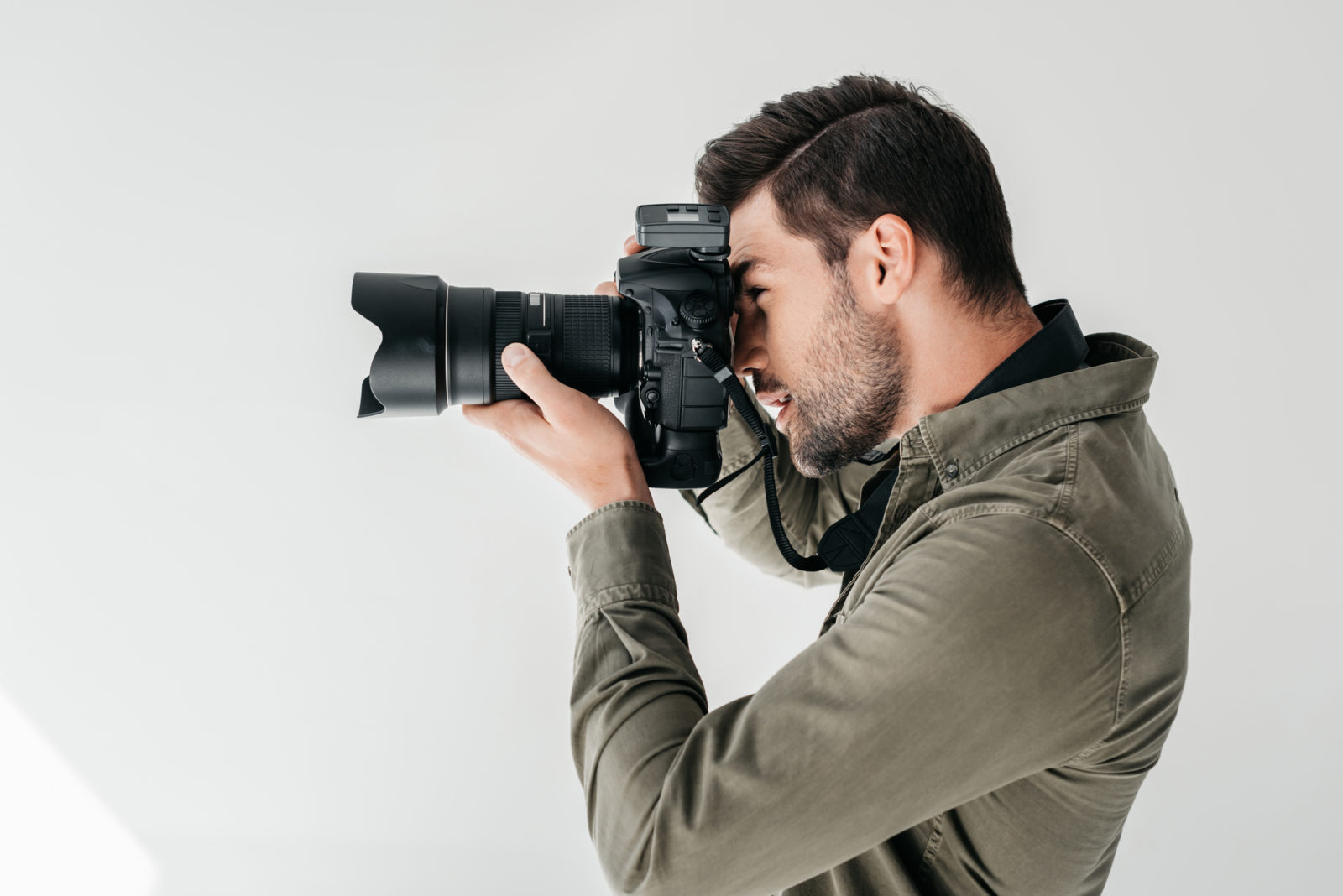 94. Hire a Photography Enthusiast
Ask around on social media for a talented newbie, who will impress you with their portfolio of work and do your event photography and video at a much lesser cost than the professionals.
95. Bundle Photography Services
If you're hiring a professional, talk about a bundled rate if you expect to do more events in the future. Most photographers will give you a good deal if you're booking them for multiple events.
96. Be Your Own Dj
Load up the iPod with your selected playlist and cut a professional DJ out of the deal. Be sure to ask your venue about hookup equipment, speakers and the like. and put a friend or a co-worker in charge.
97. Get College Students If You Want Live Music
Look at the music department of your neighborhood colleges for student bands and musicians. They'd love to play at your event and charge to a whole lot less than a professional musical team.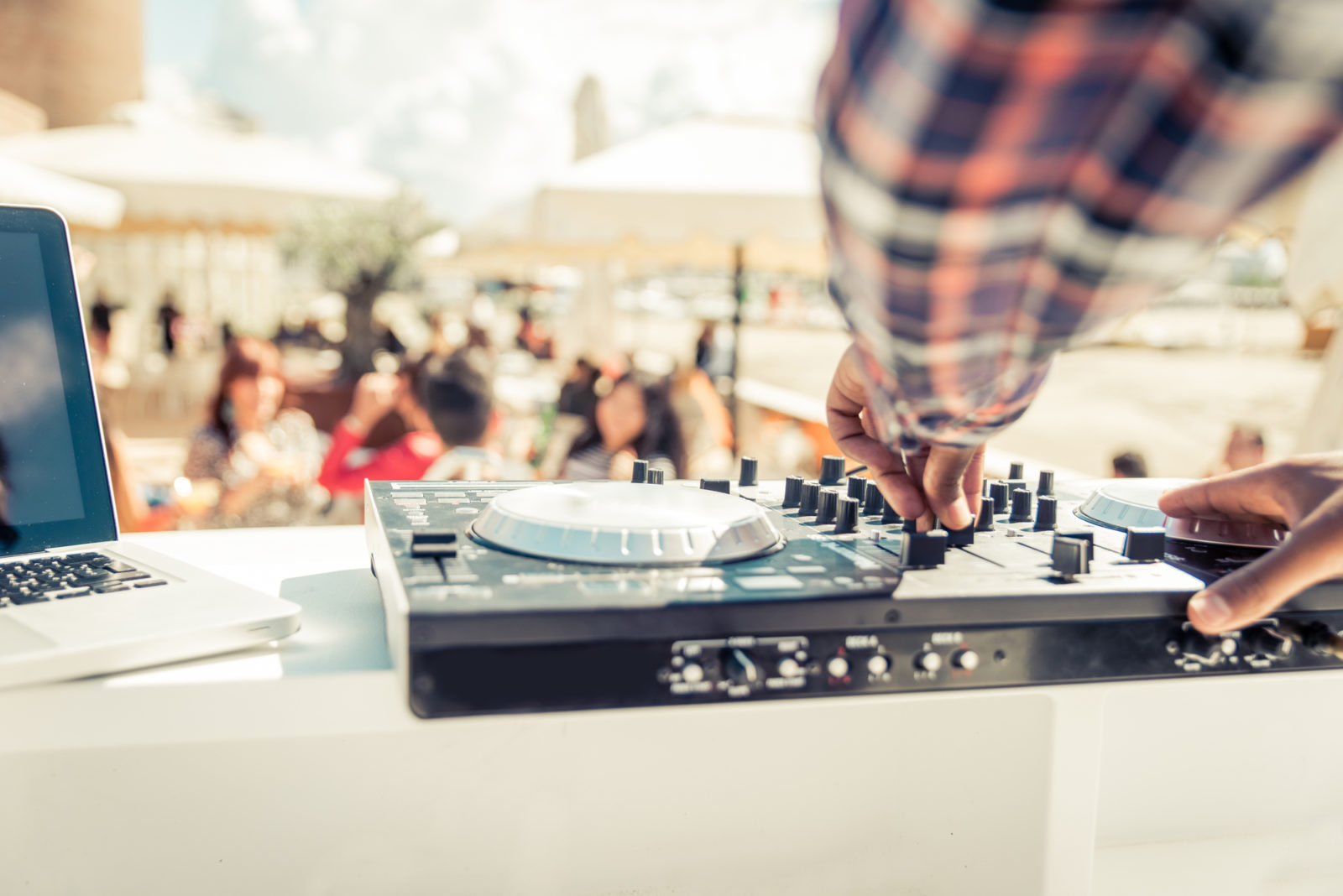 98. Bands Versus Dj
Live bands are expensive. a good DJ can be just as effective in creating mood and atmosphere and bring guests to the dancefloor while costing 10 times less. You could always ask the DJ to bring in a musician or two for a live sound. Would still cost you way less than a full live band.
99. Offer a Buyout Price for Professional Entertainers
This is a flat amount which includes their fee, plus all rider costs. It's then up to them how they want to spend it. in general, entertainment groups do not like to lower their performance fees, but they will often be very flexible on their rider costs, and this enables them to preserve their "rate integrity".
100. Reduce the Performance Time
If you're bringing in professionals, one way to cut down on their charge is reducing the number of hours they perform. You can always crowdsource entertainment afterward. Makes your event more interactive.
101. Produce In-House Entertainment
You'll be surprised at what hidden talents you can find within your organization. Or your family.