SMB PLAYBOOK
Competing for Talent with Sky-High Benefits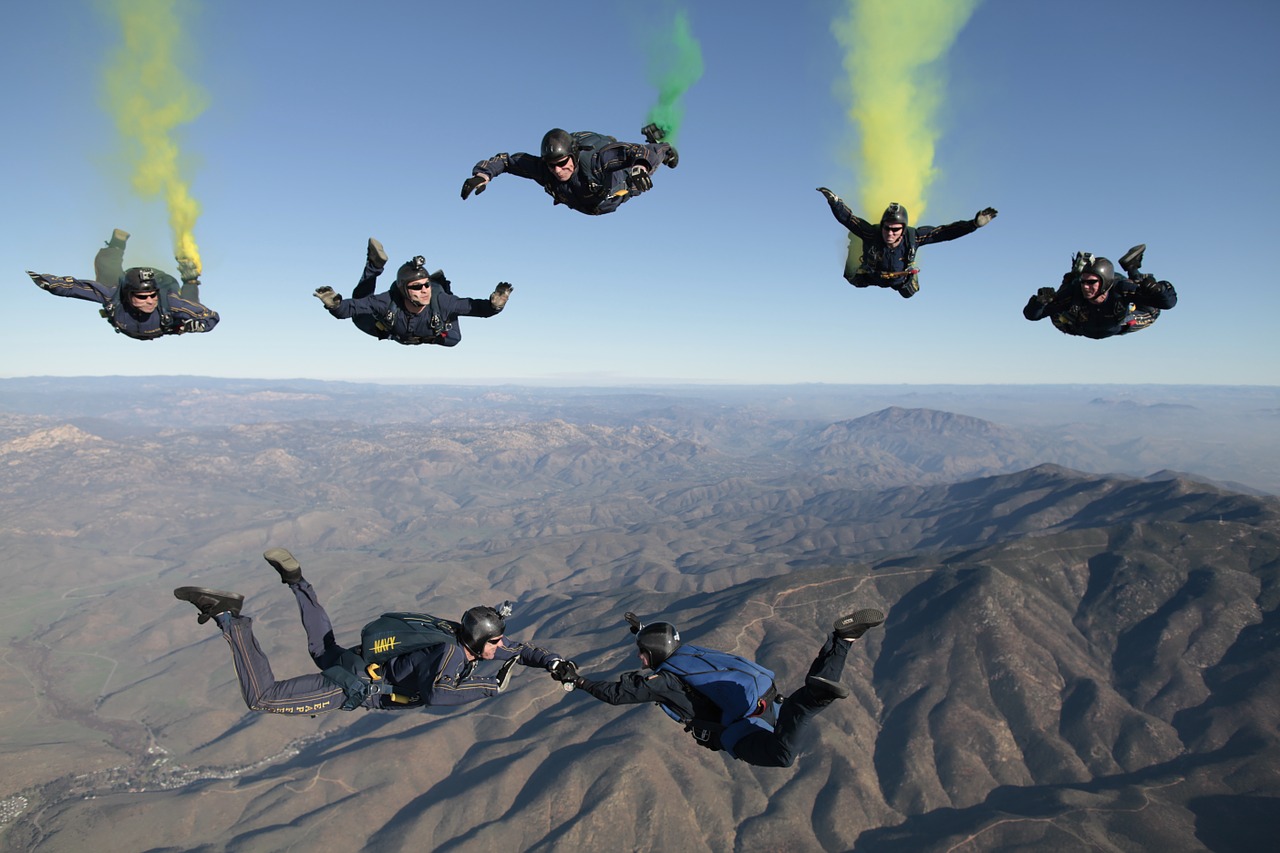 Seattle-based Axon once offered free Teslas as signing bonuses to new software hires. Netflix offers unlimited paid paternity leave. Google prepares gourmet meals all day long, serving them to employees free of charge. And still others offer unlimited paid vacation. Unlimited. Paid. Vacation.
So how's a small business to compete? Within industries that compete directly for talent with the legendary employers, such as software engineering, competing for top talent is the topic of the decade. But even SMBs in other industries are facing the hurdle of unrealistic expectations among potential hires.
Finally, the good news: SMBs can still earn the attention of top talent. When giant corporate benefit budgets can't be matched, small and medium sized businesses need only get crafty–and compassionate.
Exhibiting Appreciation
Compensation is the most tangible display of value a company can offer an employee. In addition to the obvious impact salary has on a person's lifestyle, compensation also communicates that a person's value is seen; their contributions understood and wanted. The first factor can only be matched with cold, hard cash. But the second–communicating significance–can be approached perhaps even more effectively by an SMB than a corporation.
Every employee craves appreciation. Americans spend the majority of their waking hours at work. For many, simple, inexpensive gestures of appreciation can mean a world of a difference. In a study conducted by Glassdoor, 46% of respondents said they would feel more appreciated if they were occasionally given a thank you note or surprise treat. Now that's something we can all afford.
Empowering with Flexibility
Some of Corporate America's benefits are designed to encourage the melding of personal lives with work lives: coffee bars for early morning arrival and evening meals for late night departures offer anything but the appearance of flexibility. For employees with clear deliverables, flexibility of office hours and location can be as valuable to a team member as a a steep raise. Some specific ways to make flexibility functional: Work from Home Fridays. Give your staff the opportunity to stay in their pajamas on Fridays, staying on email and turning in assignments as required–just from the comfort of their own homes.
Putting Family First
Another common complaint among corporate employees is the lack of regard for their family commitments. A glance around the gym of a high school basketball game is likely to show plenty of stay-at-home parents and the self-employed. Corporate titans? Less likely. As an SMB, you're more capable of getting to know the families of your team, making efforts to come alongside what matters most to them, ranging from time off for school plays to flower arrangements during family emergencies. And if your team includes nursing mothers, a room dedicated to pumping will show that you care for their other full-time job: mothering.
Inspire with Atmosphere
When you've shown appreciation with flexibility, verbal gratitude, and family consideration, there remain the core hours of the day: office hours. One way to make these hours more tolerable is by devoting resources to your employees' surroundings. Some big brands are infamous for their lavish offices, while others (like Amazon with their door desk workspaces) are famously frugal. Investing in beautifying your team's surroundings can promote creativity, innovation, and even collaboration. And once again, a more broad sentiment is communicated through your actions: you matter enough to make this investment.