Event Planning
How to Choose Vendors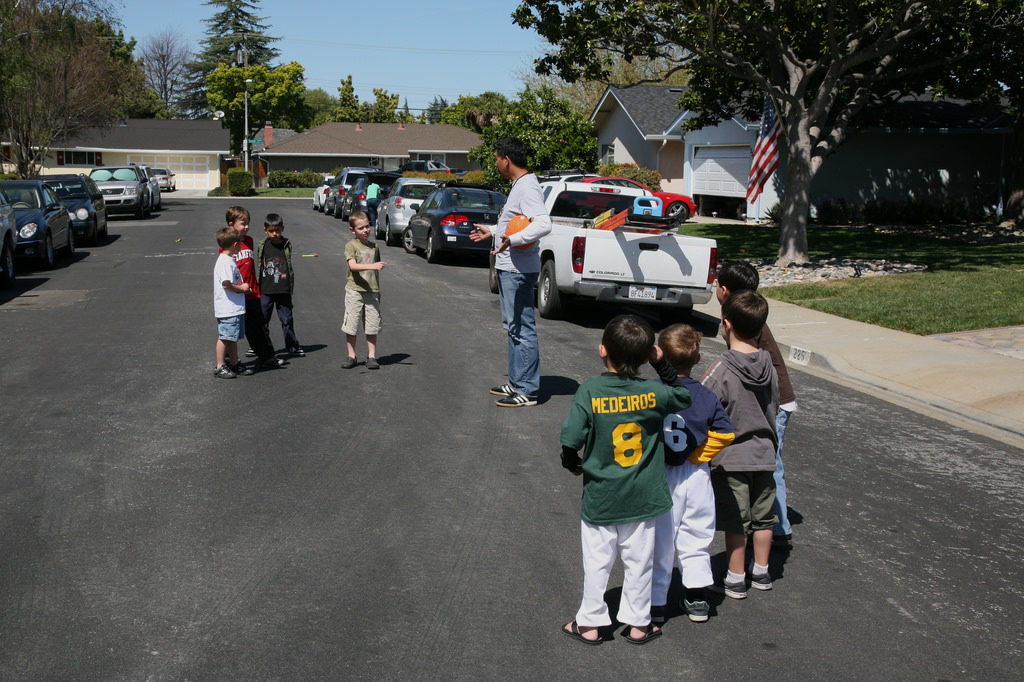 Choosing which vendors to hire for your event is a bit like choosing which buddies you want on your kickball team. The stakes are high, the decision is final, and the stories of what happens next could live on for a long time. But assemble the right coalition of vendors, and you'll have an event that will impress them all—even your childhood kickball nemesis.
Make a Short List in Short Order
The fastest way to narrow down the seemingly infinite list of your city's event vendors? Vetting the quality of their operations from the quality of their online presence. Director of Operations Bryan Jayne says, "When choosing a vendor, the first thing I do is go on their website. How does it looks? Is it well designed? Are they showing original content and ideas? To me, putting thought and care into your website shows me you take yourself and your work seriously. In a world where most people's first interaction with a person or business is a digital one, a good online presence is so important."
Evaluate Reviews
Next, take your list of gut-check-friendly vendors to your favorite review site, like Yelp or the Better Business Bureau. Watch out for red flags, like frequent mentions of no-shows, or reports of inappropriate behavior. And look at pictures! Bryan explains, "It can get tricky trying to determine quality online, so I keep my eye out for as many photos as possible. And preferably real-world photos instead of studio shots." Then ask around. Ask friends or colleagues who have done business with similar vendors to look at your list and give their thumbs up (or thumbs down) to any names that ring a bell.
Start a Conversation & Get a Quote
Now, reach out. Prepare a standard statement regarding your event. Include the date, event time, desired setup time, purpose, a number of guests, and any special needs. Then use your prepared statement to email all the vendors on your list. Take note not only of their answers but also their speed of response. Bryan says, "I ask myself, 'What is the first person-to-person interaction like, whether digital, on the phone, or in-person? Are they eager to talk and hear about what you're doing, or are they putting the onus on you? Do they have quick confident answers?'" Consider all of these factors in your evaluation.
Make a Spreadsheet
One of the trickiest pieces of the vendor selection process is keeping track of all the details. So take notes! Start a spreadsheet. If you're working with a team, use Google Docs so you can collaborate more easily. Then make columns for vendor contact information, pricing, order minimums, staffing requirements, and additional details. Rate the vendor on a scale of 1–10. When you look back at your roster of options later, you'll have an easier time making a decision.
Do Some Decidin'
With your spreadsheet in hand, consider costs, reviews, and professionalism. For catering vendors in particular, also consider variety and allergies. Finally, it's time to decide! Email or call your chosen vendors to seal the deal. Ask for a contract, review it carefully, and sign. If most of your conversations took place over the phone, make sure the terms of your agreement are in writing. Now sit back, relax, and pat yourself on the back for forming a quality team.
P.S. Don't forget to confirm your event with each vendor as it nears! And make sure your "team" is kept in the loop regarding any changes in attendance or times. It will ensure that your kickball game event goes off without a hitch!