How to Celebrate Autumn & Halloween in 2020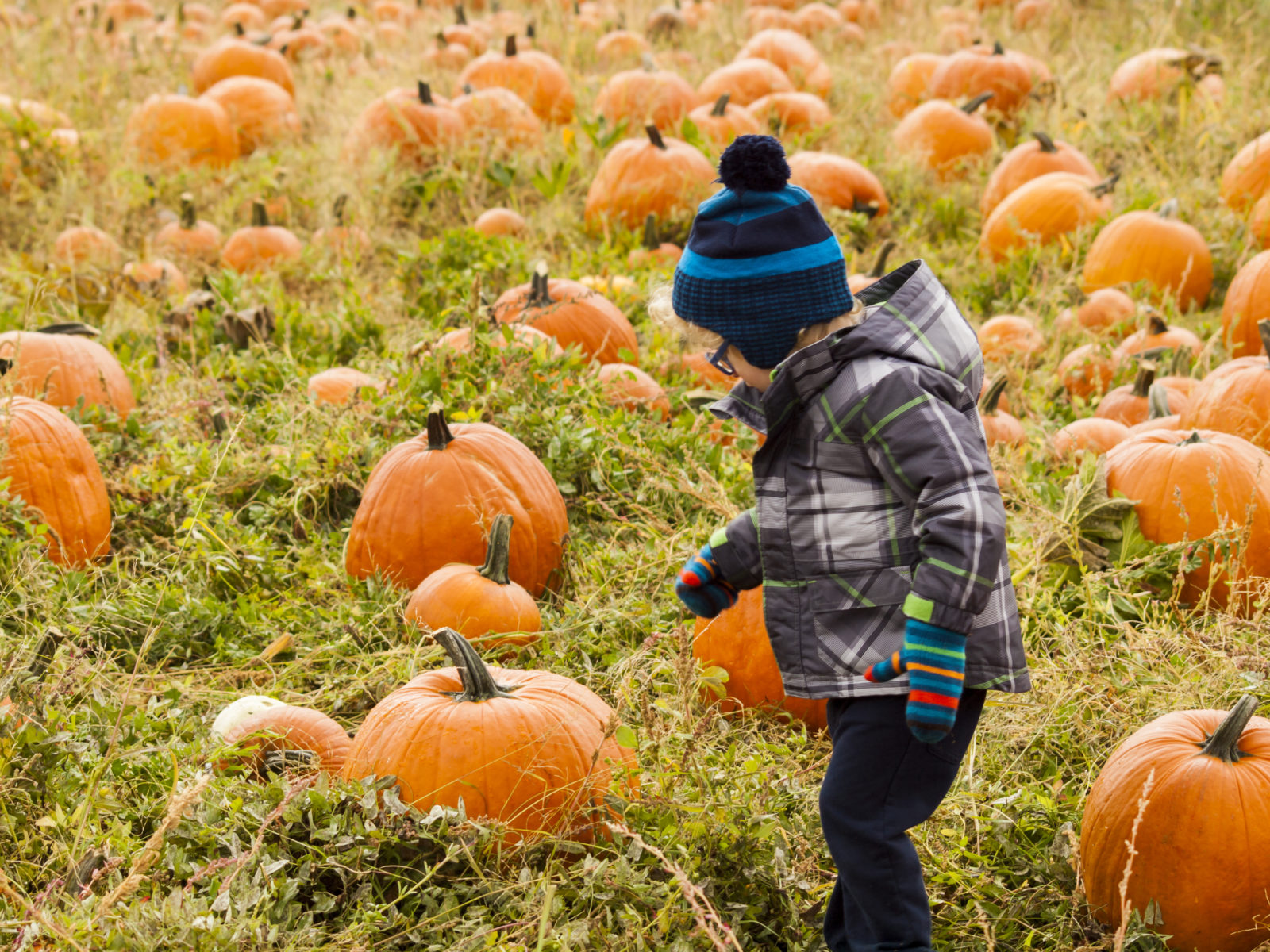 Traditional harvest festivals, trick or treating, & costume parties with crowded dance floors might look different this year but fear not! With a little imagination, Halloween and the fun of the fall season will not be lost.
The fall season brings childlike joy when we need it most with the arrival of football season, pumpkin patches, apple picking, and cozy seasonal treats. Fall brings gratitude and the opportunity to give thanks by spending time with loved ones, coworkers, and community with the arrival of the holiday season.
As individuals and organizations make a return to public life, with new aspects of everyday life in flux, the holiday season should be a source of relief and refuge from the stresses of the past year.
Typically the holiday season brings a full calendar of bustling events and activities. Celebrating this season might be the perfect season to take a more slowed down approach to an annual harvest festival or bustling costume party.
Keeping the love for traditional festivities in mind, here is a break down of some of the best adaptations and ways to still celebrate the fall season and Halloween in 2020.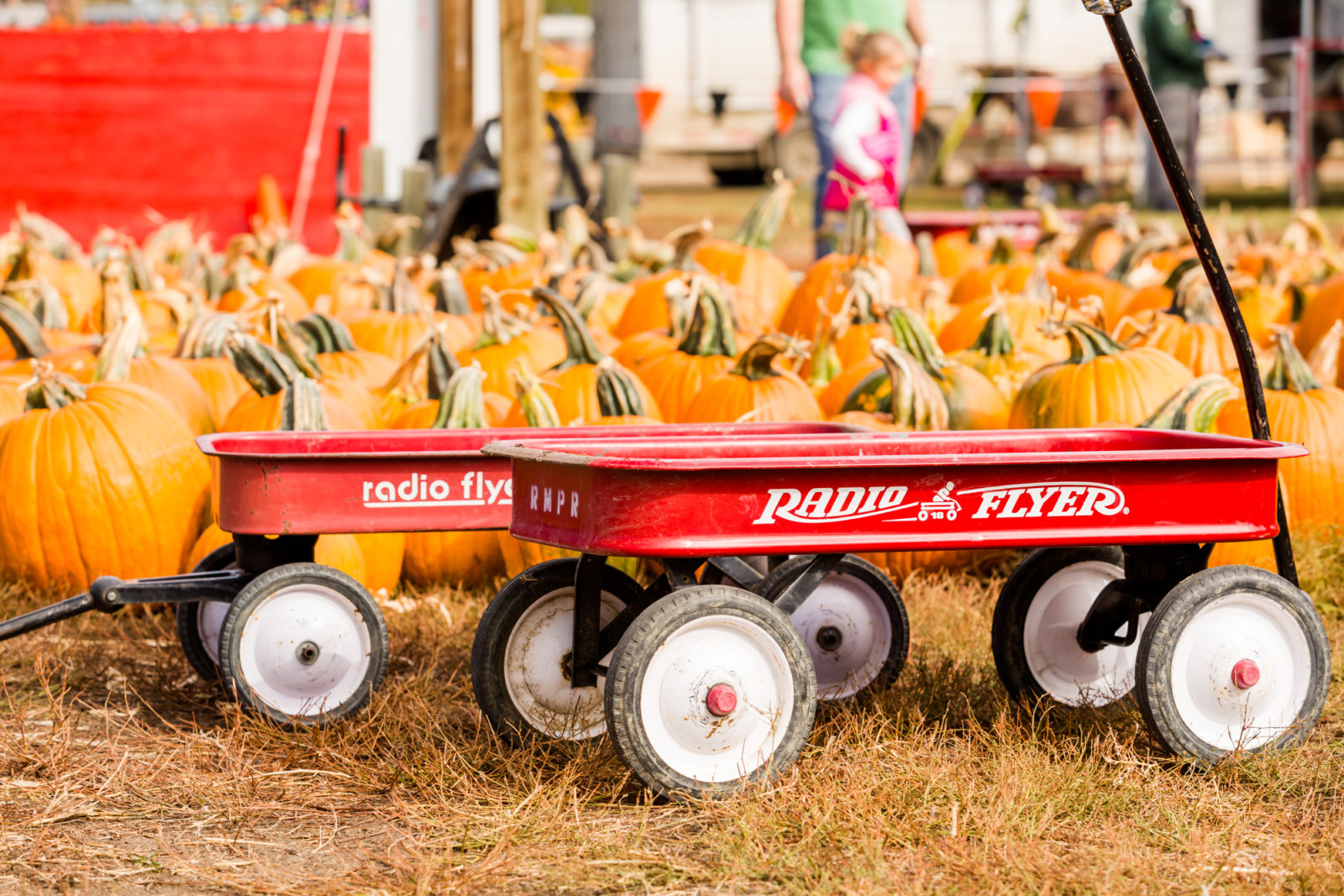 Pumpkin Patch Remixed
The annual visit to the pumpkin patch is a beloved fall activity for children and the children at heart.
Many beloved fall memories are made wandering through crowded fields searching for the perfect pumpkin, sharing kettle corn with friends, and enjoying harvest festival carnival games.
Depending on the county or state one's in, visiting the pumpkin patch might follow a different format this season. In some region's a new adaptation of the pumpkin patch has emerged for a limited time: Drive through and socially distanced pumpkin patch experiences.
Guests can travel through a set path, participating in various scavenger hunt challenges and photo-ops, and receive their desired pumpkin at the end of the pumpkin patch scavenger hunt or activity map. There are dozens of ways to create a socially distanced pumpkin patch experience for a seasonal outing for any organization or party.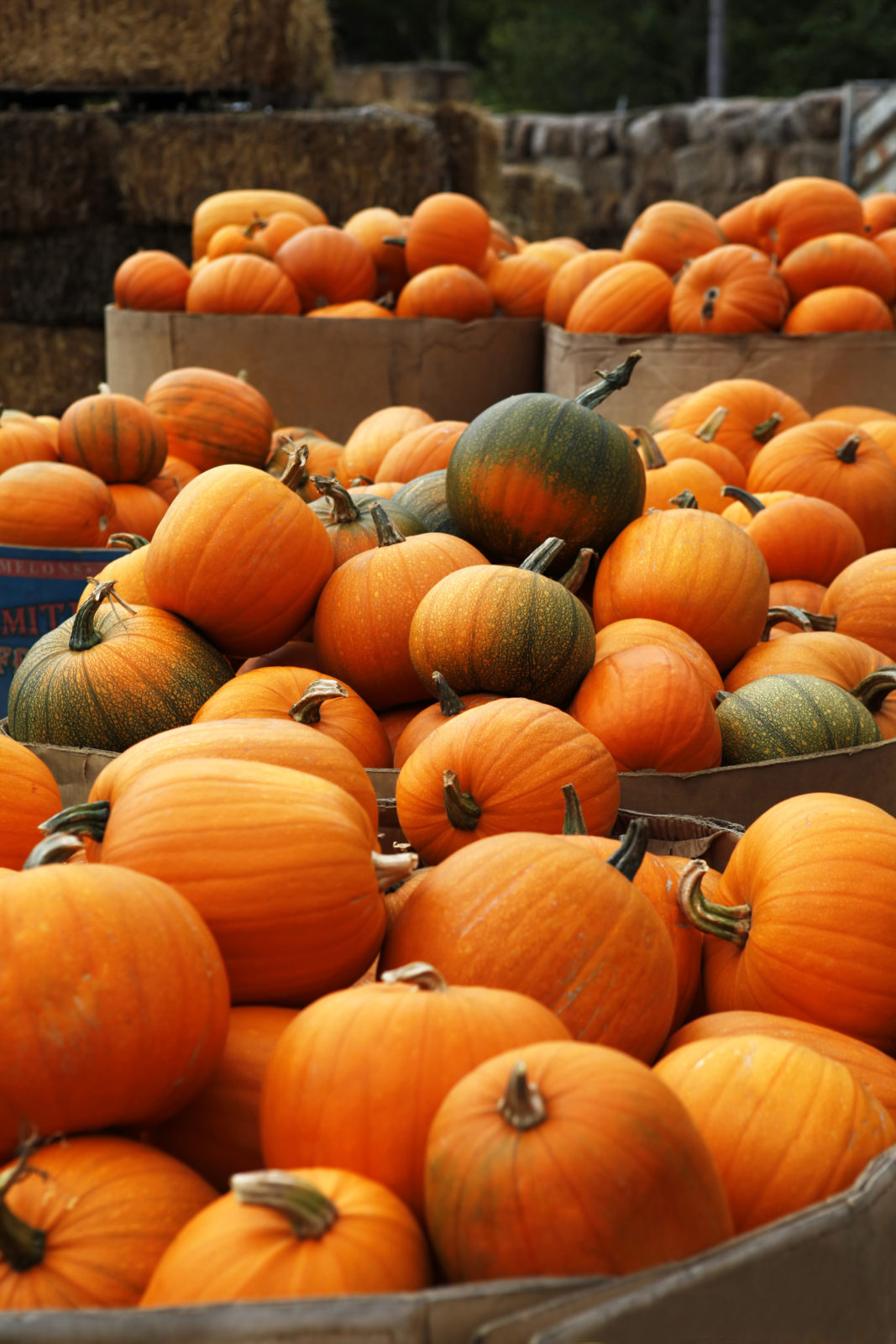 As the nation navigates a return to public life based on region, sometimes the easiest way to celebrate the season and employee's hard work is by sending a thoughtful care package. The last thing employees need in 2020 is more screen time. Do them the favor of encouraging stress-free time away from the screen to relax and spend time with family via a customized care package.
Care package contents can be thoughtfully chosen through supporting small and local businesses, providing specific activities based on each employee's interests, needs, and so much more.
Whether it be a festive onboarding package or a festive activity for employees to enjoy with their families, there are infinite ways to send a meaningful package to employees and community members this season.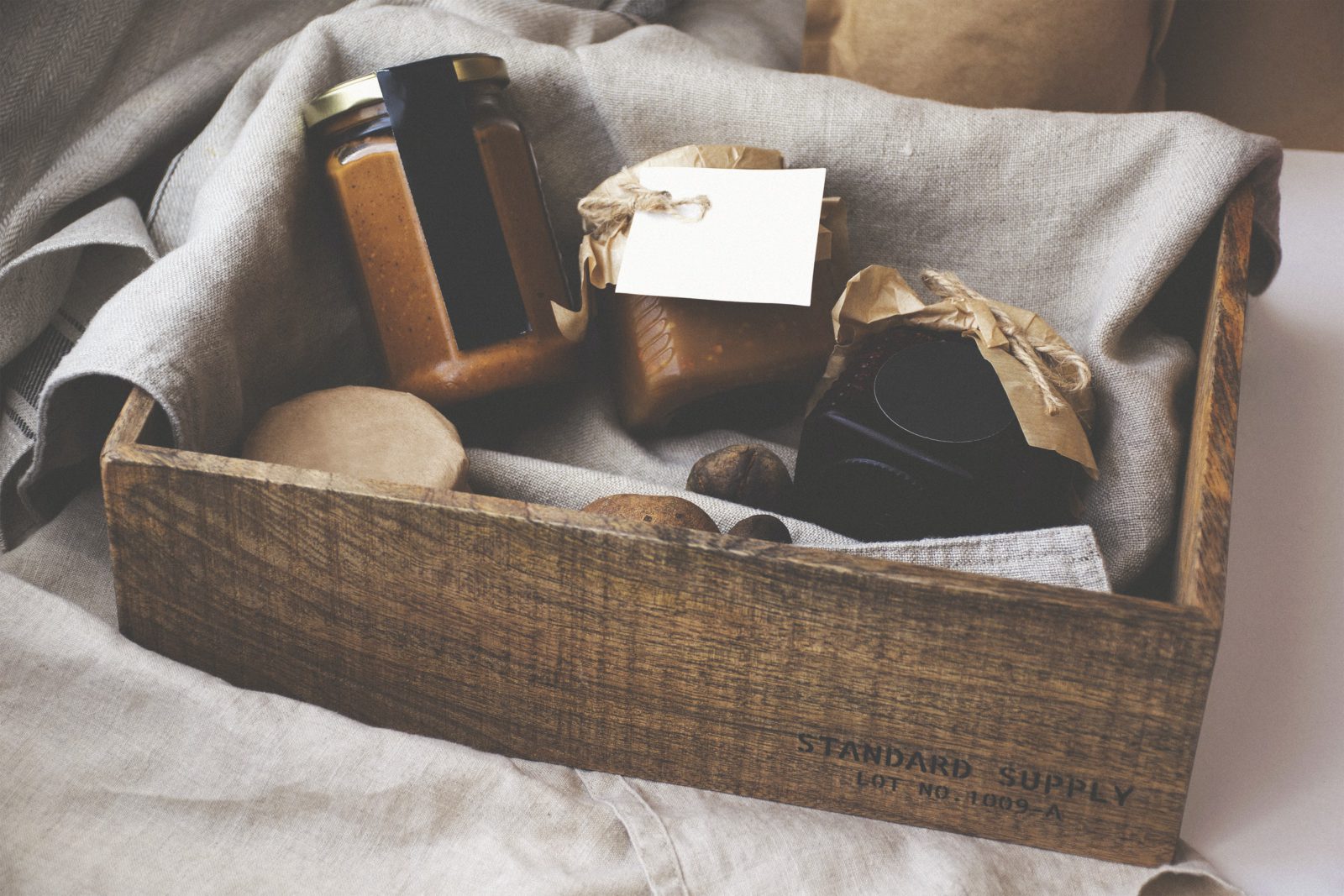 Socially Distanced Apple Picking
In addition to socially distanced pumpkin patch activities, a fall activity that naturally fits many social distance guidelines is seasonal apple picking.
Guests can enjoy the crisp fall weather as well as a fresh harvest of local apples making the perfect team outing. Send guests home with additional supplies to make a seasonal apple pie with their family and it's a win for everyone.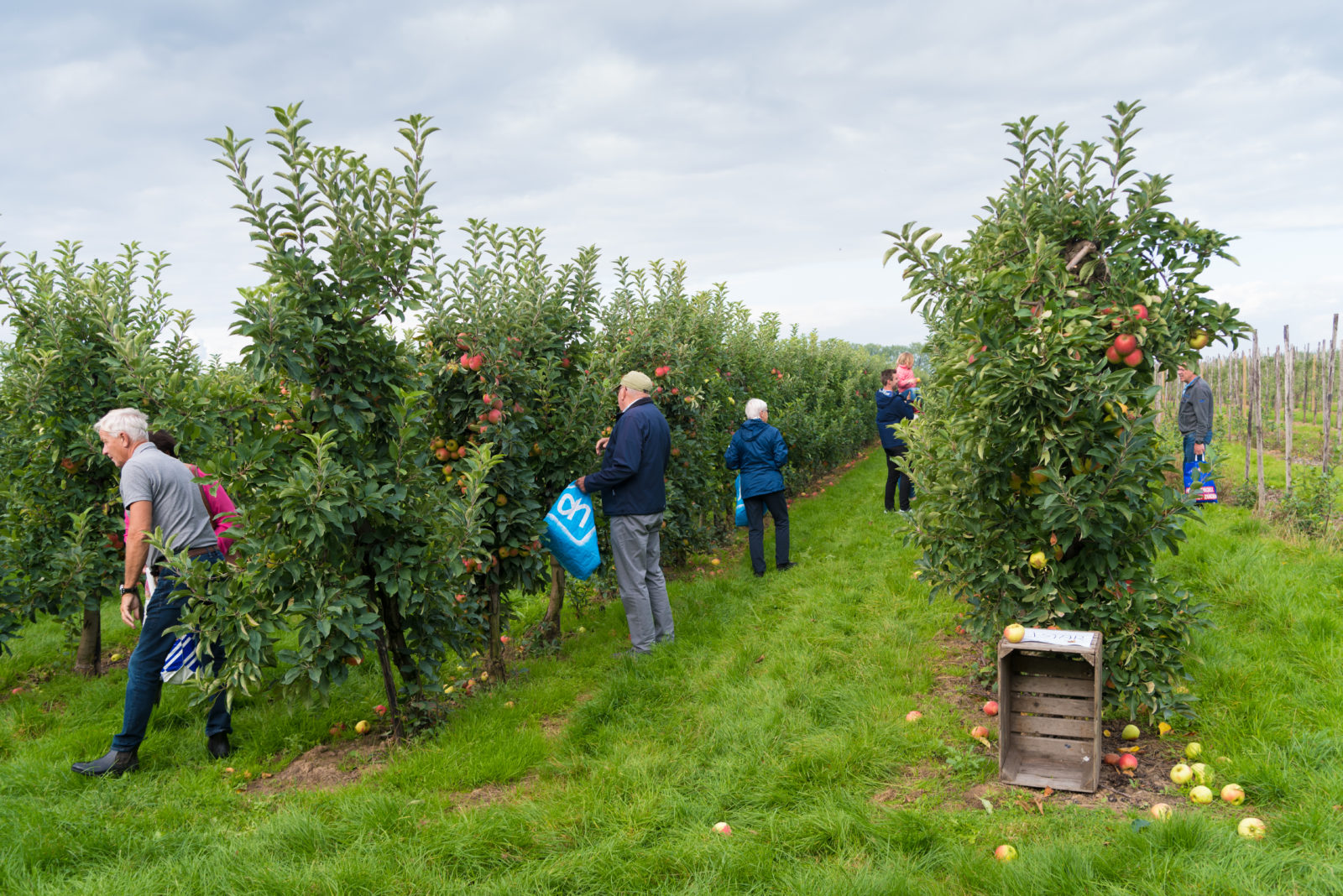 The drive-in movie is an American invention and tradition, and many can recall going to the drive-in theater as a childhood staple. Now in 2020, we have the opportunity to revisit the nostalgia of this classic and make memories with loved ones, coworkers, and community members while respecting local social distancing guidelines.
As the summer weather subsides and the days become shorter, nights at the drive-in movie theater become a great seasonal activity and stand-in for the traditional movie theater–that may not be available in the traditional format due to re-opening restrictions.
Exchange the traditional theater popcorn with spookier treats, put on a classic Halloween or horror film and guests will have a festive night out they can remember for seasons to come.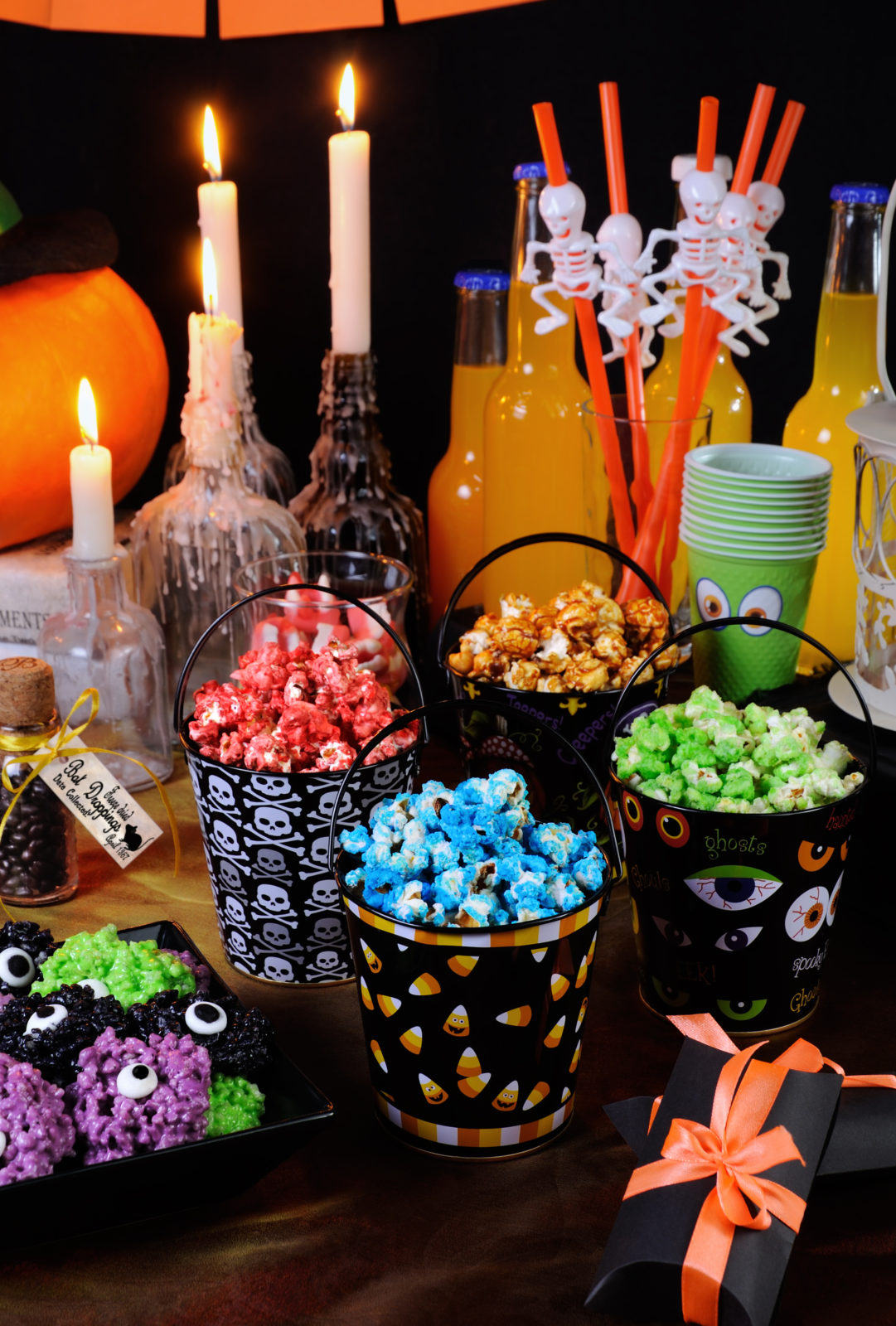 Socially Distanced Corn Maze or Scavenger Hunt Activity
Similar to apple picking, the classic scavenger hunt through a fall corn maze is a seasonal activity that can be adapted to regulations seamlessly.
Guests young and old can navigate their way through the corn maze one at a time or by household making sure that socially distanced guidelines are upheld.
Guests can track their scavenger hunt progress virtually and claim their rewards at the end of the maze.