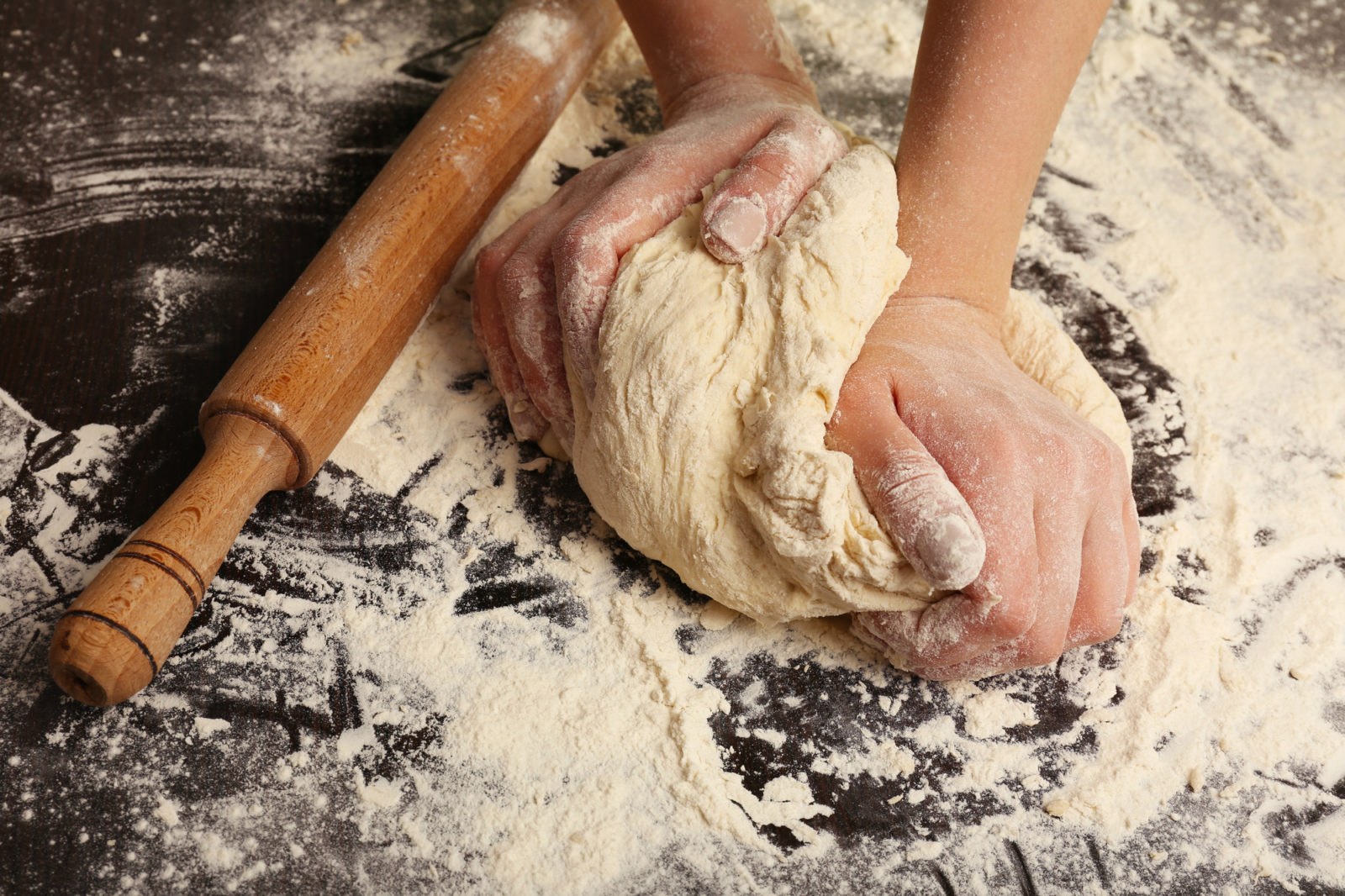 Virtual Baking & Tasting Classes
With certain regions navigating the return to public life at different paces from one another, some regions may only be able to celebrate the fall season and Halloween virtually, in smaller groups, or at home.
In the case of these regions or for organizations looking to celebrate with employees across multiple regions at a time, here are a few ways to celebrate the fall season and Halloween that can be delivered right to one's front door.
Seasonal Pie Party
Seasonal apple picking but skip right to the sweetest part– enjoying homemade apple pie with loved ones.
Supply guests with a care-package of supplies, a recipe, and a virtual component: a live pie baking tutorial, live entertainment, or a pre-recorded tutorial.
For guests of age, provide a tasting of whiskey, wine, beer, or a seasonal cocktail kit with each care package for a full night-out at home experience.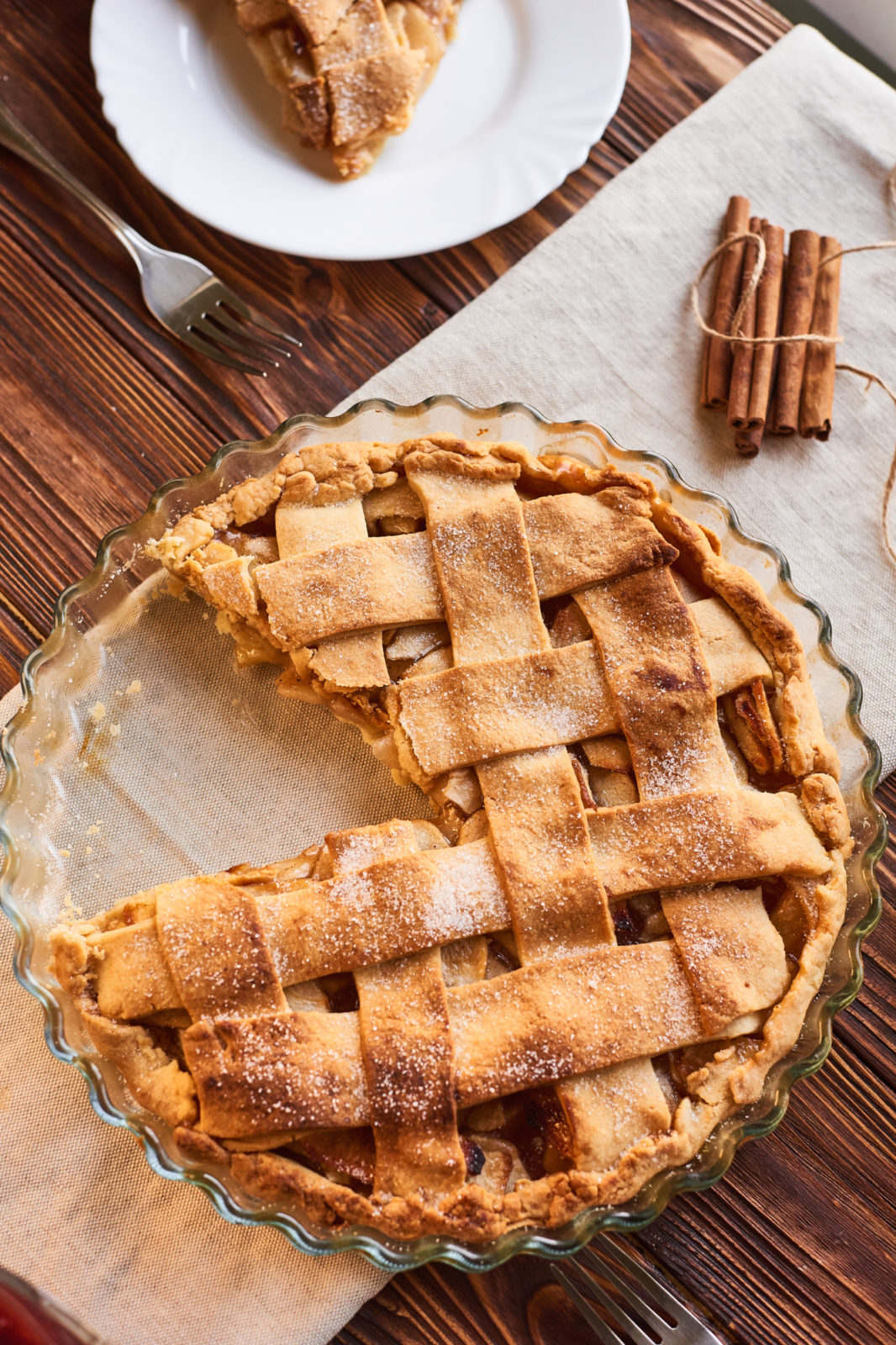 Seasonal Jam & Spread Workshop
Homemade jam is a fall favorite that has stood the test of time for centuries.
Provide a virtual workshop and care-package full of the necessary supplies and recipes and guests can create a seasonal spread that they can enjoy long after the workshop is over.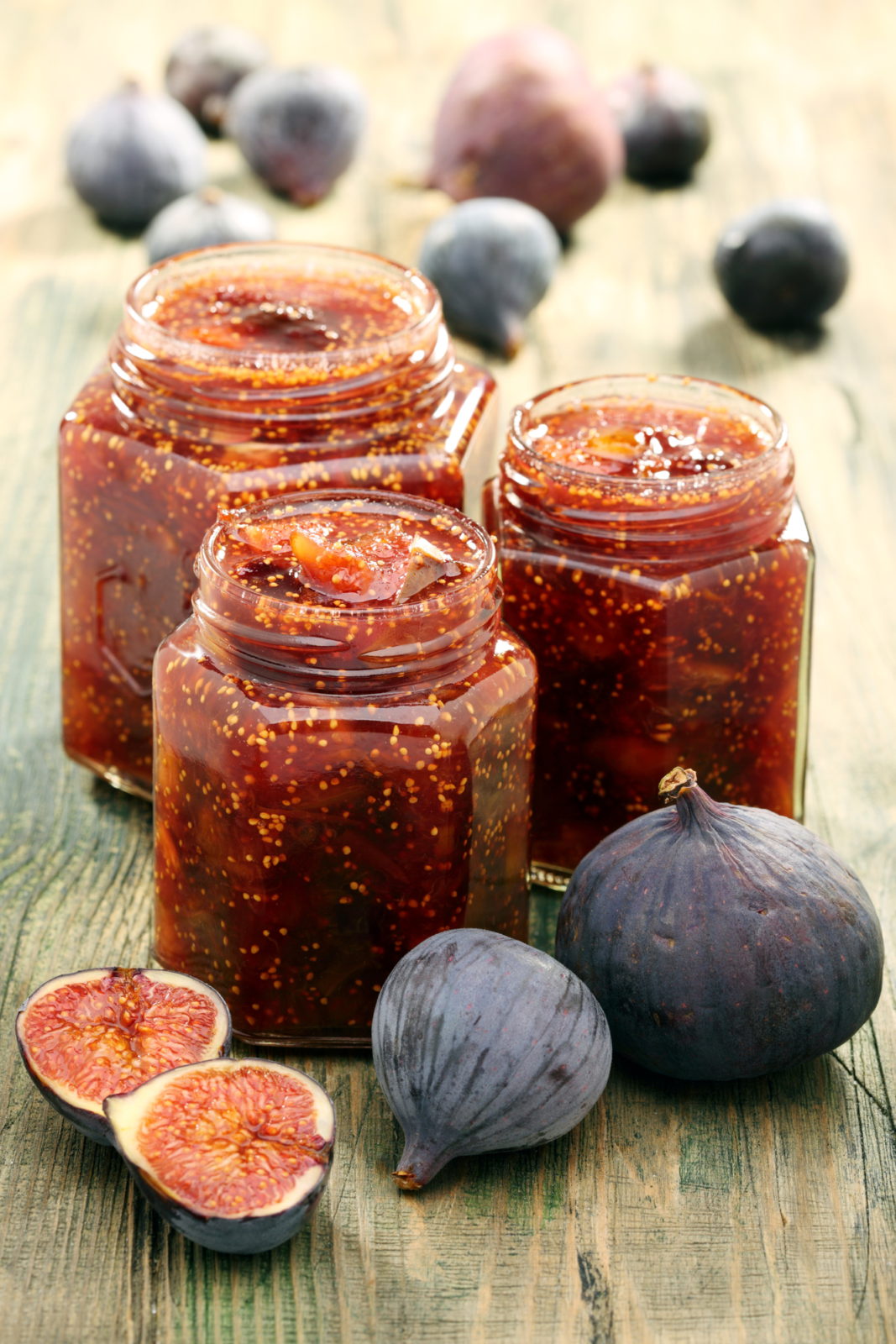 Out of all the at-home workshops, this is the most child-friendly option for even the smallest chefs.
Provide guests with pre-made icing, food coloring, cookie bases, or the ingredients to make their own creations from scratch. Gluten-free and other accommodations can be fulfilled upon request.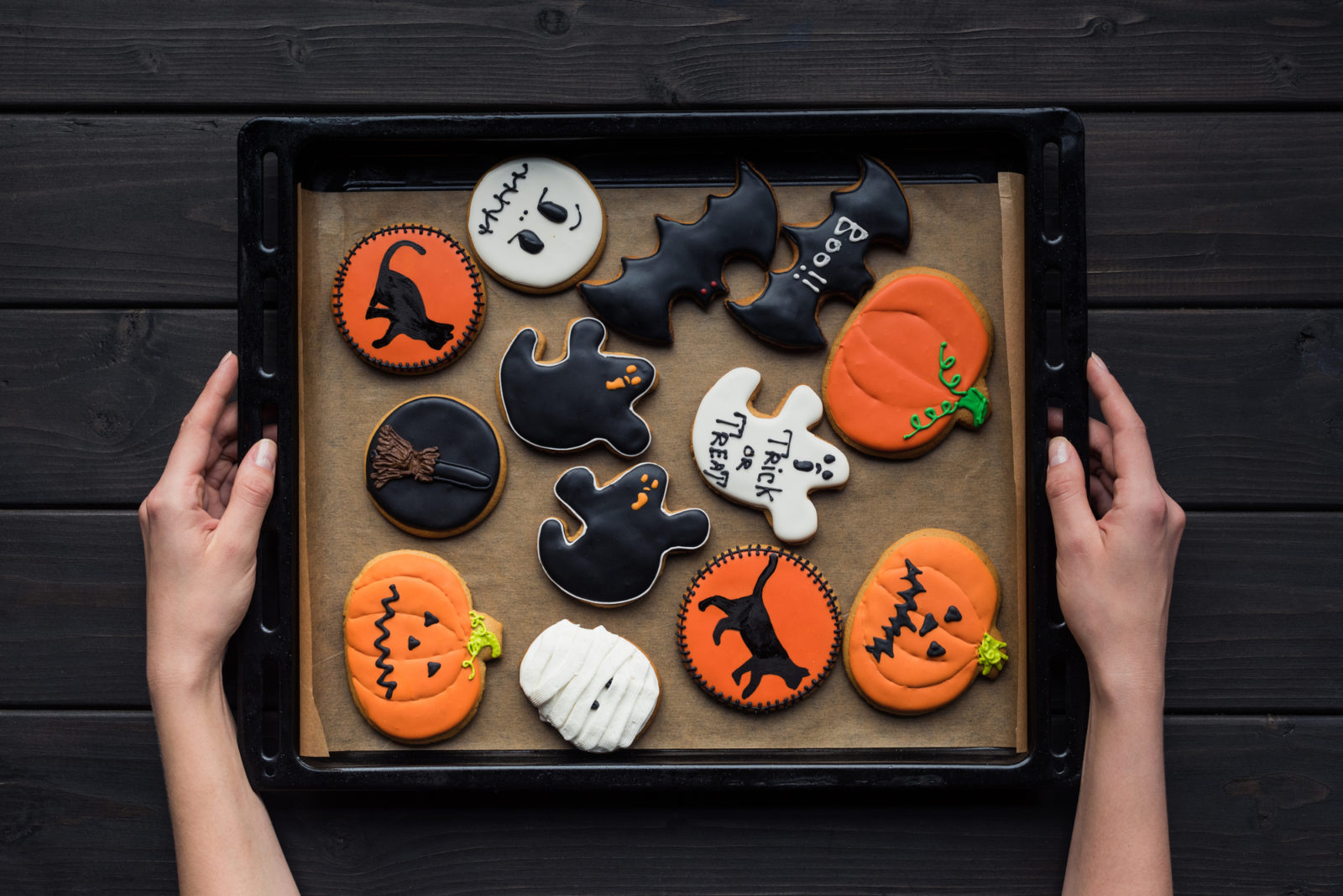 Seasonal Cocktail Tasting & Workshop
A workshop just for the adults of age, a virtual seasonal cocktail hour. Equip each care package with personalized drinkware and all the ingredients for guests to tune in and learn how to create a few seasonal cocktails that they can enjoy at home.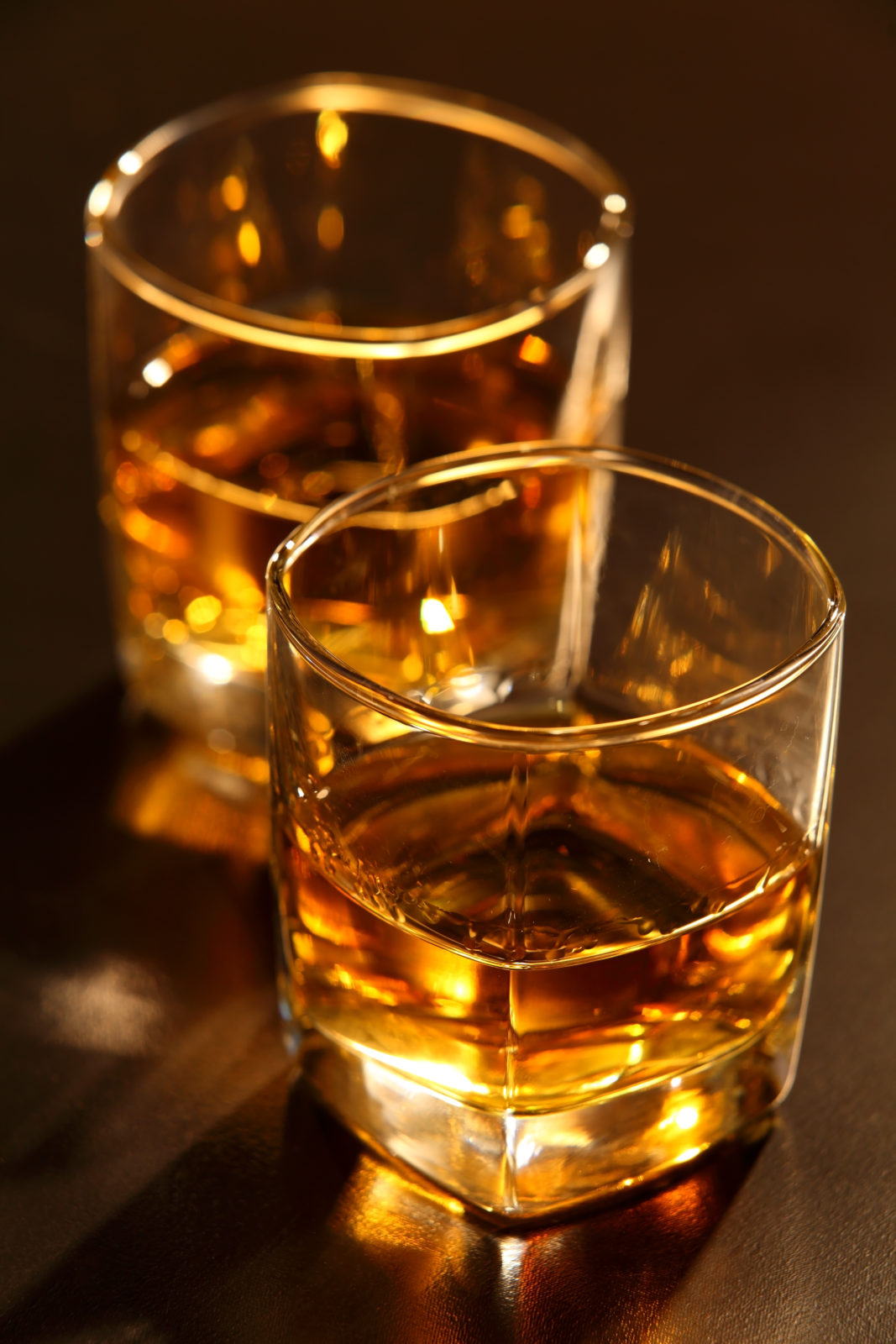 Baked Apples Workshop
Another simple seasonal treat that is synonymous with the fall season is homemade baked apples.
This is an easy at-home treat that can be seamlessly recreated by any at-home chef.
Candy Apple Workshop
Similar to baked apples but much more popular among children is the candy apple.
Equip each care package with local apples, sticks, melting candy, caramel, chocolate, and candy toppings and let guest's creativity go to work.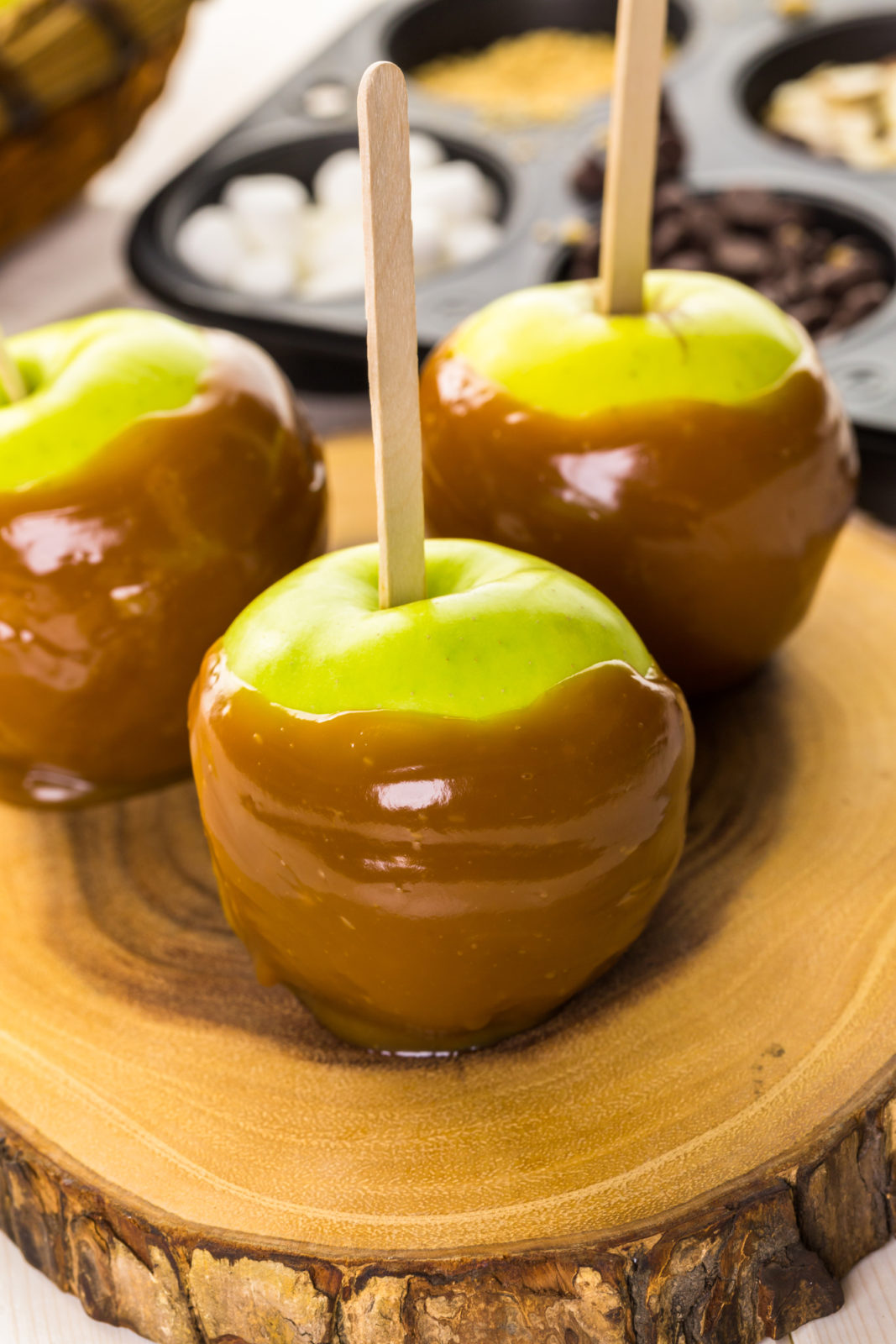 Pumpkin Carving Workshop
Last but definitely not least is the classic pumpkin carving workshop.
Bring the pumpkin patch right to guest's doors with a selection of pumpkins and squash, a carving kit, and any other decorations to get creative.
Guests can tune into a live stream and share their creations and host a virtual pumpkin carving contest. There are many ways to expand upon each at the home box to fit the needs of any organization or party.