Event Planning
Turning Dreams into Reality
How to actualize on your wildest event ideas
By now, you've saturated entire pads of brightly colored Post-It's with theme ideas, filled your notebook with grand visions of Broadway-worthy decor, and told your loyal Terrier of your grand visions for food and frivolity. Now, it's time to make it all happen.
Hopefully, your colleagues were able to restrain from knocking ideas down due to logistical hurdles or costs in the earlier brainstorming phase. Now, it's time to get real. The two questions that have been forbidden until this point are now ready for consideration.
Ask how much.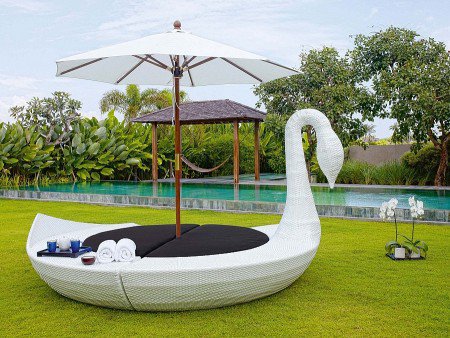 Your inner accountant may now speak. Get estimates for each of your fabulous ideas, then set some priorities. Refer back to your answer to the "why" question and prioritize your spending based on that vision. Party organizer Eddy Willingham explains, "There are many parts to an event from décor to activities, venues, food and beverage, and entertainers. The list goes on and on. When there is clarity on the purpose and dream, there will be clarity on how to make the right spending decisions." With each line item, ask this question: "Will this expenditure directly contribute to meeting our vision?" If the answer is "no," you've found a safe area for cutting costs.
Anything's possible. But will it fit in your budget?
Ask how.
Making your event dreams a reality will largely be the responsibility of your event planners, organizers, event staff, and vendors. The quickest way to evaluate feasibility is to begin a dialogue with your vendors. If you're working with a professional event planning company like NEP, these conversations will be had on your behalf. As you ask practical and logistical questions, don't lose site of the vision. Communicate your goals to each and every vendor. Explaining how their involvement fits into your event's "why" will not only encourage their efforts, but can inspire ideas they may have to make the vision even more successful.
Visit the location.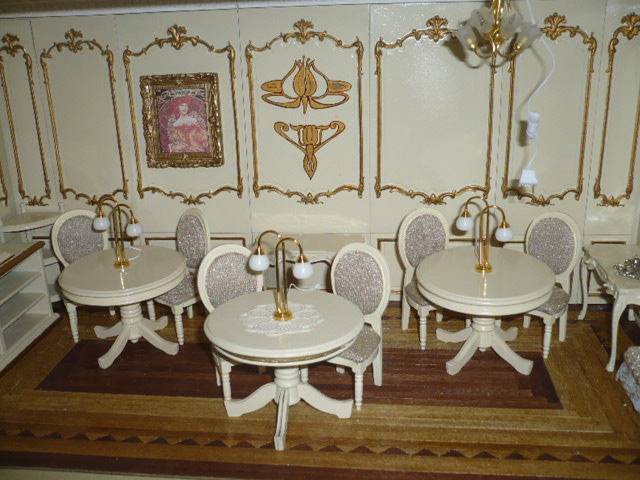 Years ago, public radio's This American Life featured a story about a woman who was remodeling her home during the internet's infancy. EBay was brand new, so she was dumbfounded when she found a walnut dining room table on the auction site for less than $20. A week later, she was perplexed as she opened her mailbox and found a small padded envelope containing the walnut dining room table she had won, a table so small that it fit in her hand. Upon consulting the eBay listing, she realized a small but important detail: she had been shopping in the dollhouse furniture section.
No matter how many pictures, written descriptions, and even specific dimensions you consult, there's nothing like actually seeing your event space in person.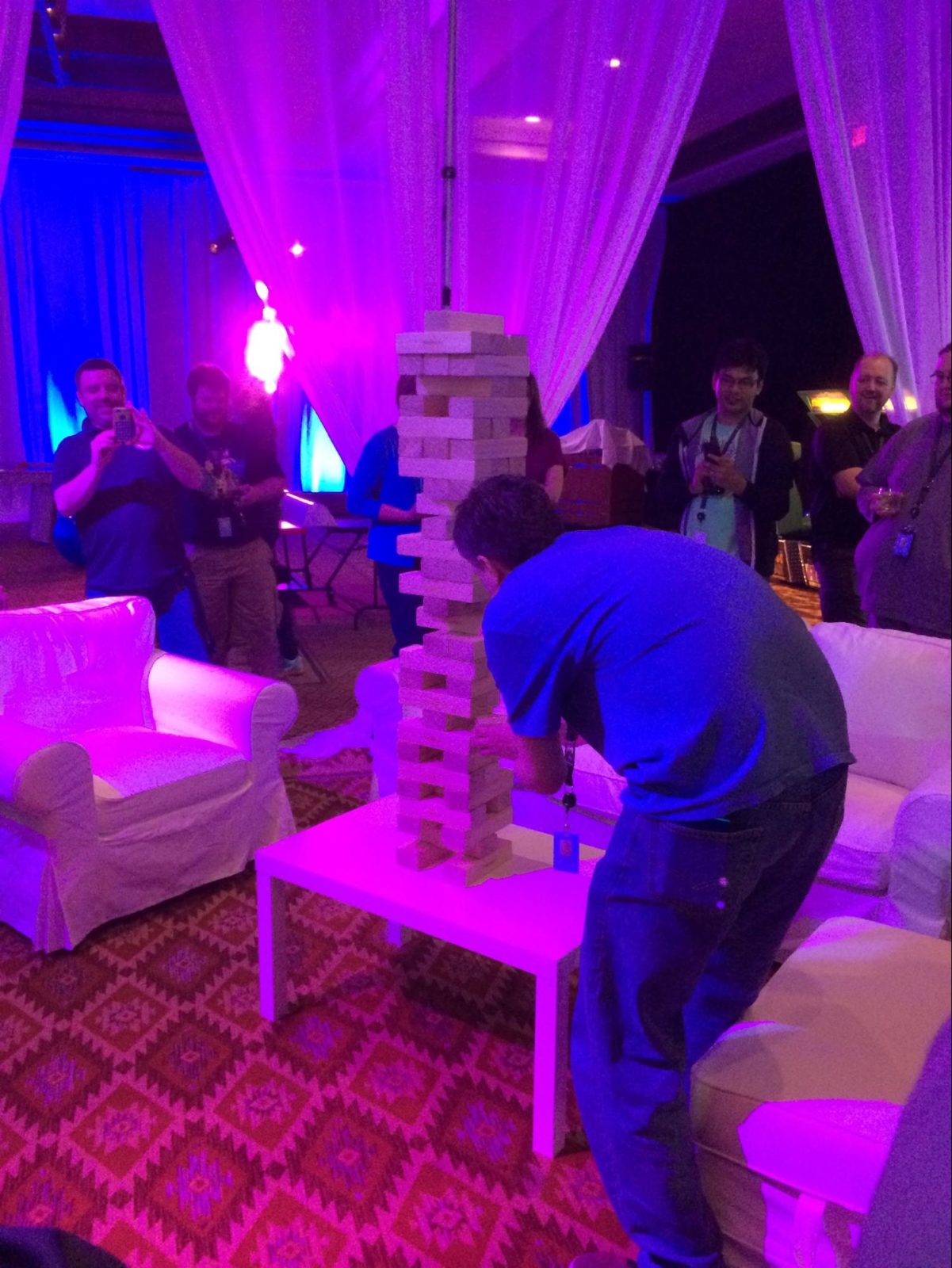 "Site visits are crucial," says party organizer Elle Harala. Remember the last time you stepped into a hotel room that looked palatial online but like prison in person? Pictures alone can be deceiving. As your wall of inventive ideas makes its way onto an actionable plan, walk your event space in person. Get an idea for the look and feel of the room from the perspective of a guest finding parking, entering the party, using the restroom, and departing. What did you experience? How can you improve it? Few things will be more informative in this stage than walking the (guests') walk.
Communicate, communicate, communicate.
When working with multiple vendors, it's easy to wrongly assume that repeating your crowd size and event goals with the first dozen vendors was enough. But every supplier needs to be on the same page. Eddy says, "As you work and communicate with your suppliers, make sure they know the event date, number of guests, location, event theme, and event time." Vendors, such as event rental companies, know their products better than anyone else and will use this information to spot both red flags and additional opportunities.
Enlist the services of a professional.
Now that the event of your fantasies is on paper, your need for outside help may be bubbling to the surface. A good event production company doesn't just take tasks off of your list. Their event coordination industry relationships can be the difference between an activity making it into the budget or getting cut, and their expertise can be aspirin to logistical headaches. Consider hiring reputable event planning organizations and watch your To Do list shrink immediately.