Ultimate Guide to Team Building Activities (That Don't Suck)
The impact is clear: close work friendships boost employee satisfaction by as much as 50% according to a study by Gallup. Those with a "best friend" at work are seven times more likely to fully engage in their work. Meanwhile, the Harvard Business Review reports this somber assessment of the state of such engagement: "Survey after survey shows that employee engagement at work is at an all-time low."
Somewhere, there's a disconnect and all signs point to work friendships. Enter: the team-building activity. We're all too aware of the cheesy time-wasters that label is often associated with. This article has a singular mission: to help you avoid such pitfalls and create an event that will be both enjoyable and effective. Ready to bond? We're ready to help.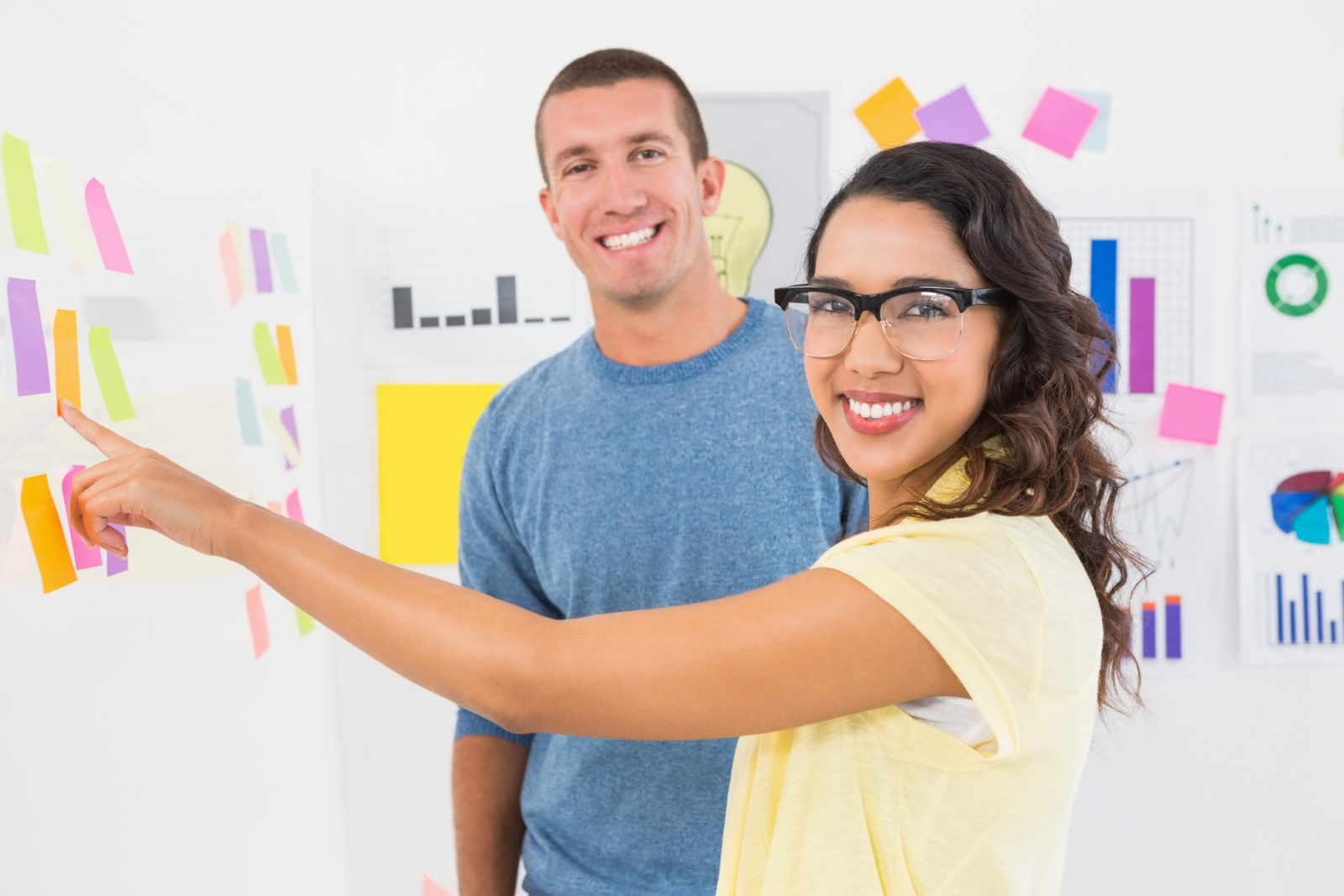 Nullify False Notions
Trust fall! If you're like most of us, the image of colleagues leaning into the air in anticipation of being caught is among the first things you conceptualize when the phrase, "team building activities" is uttered. Cheesy antics are so closely linked to the concept of team building that your first step in any such activity is putting your team at ease. So what does this mean for you, oh trusted team-building event planner? Some disclaimers. Namely, introducing your event and putting employees at ease at the same time. Want to make it even simpler? If you can, just skip the "team building activity" label altogether. No need to label your special dinner "team building dinner" when it can simply be called "dinner."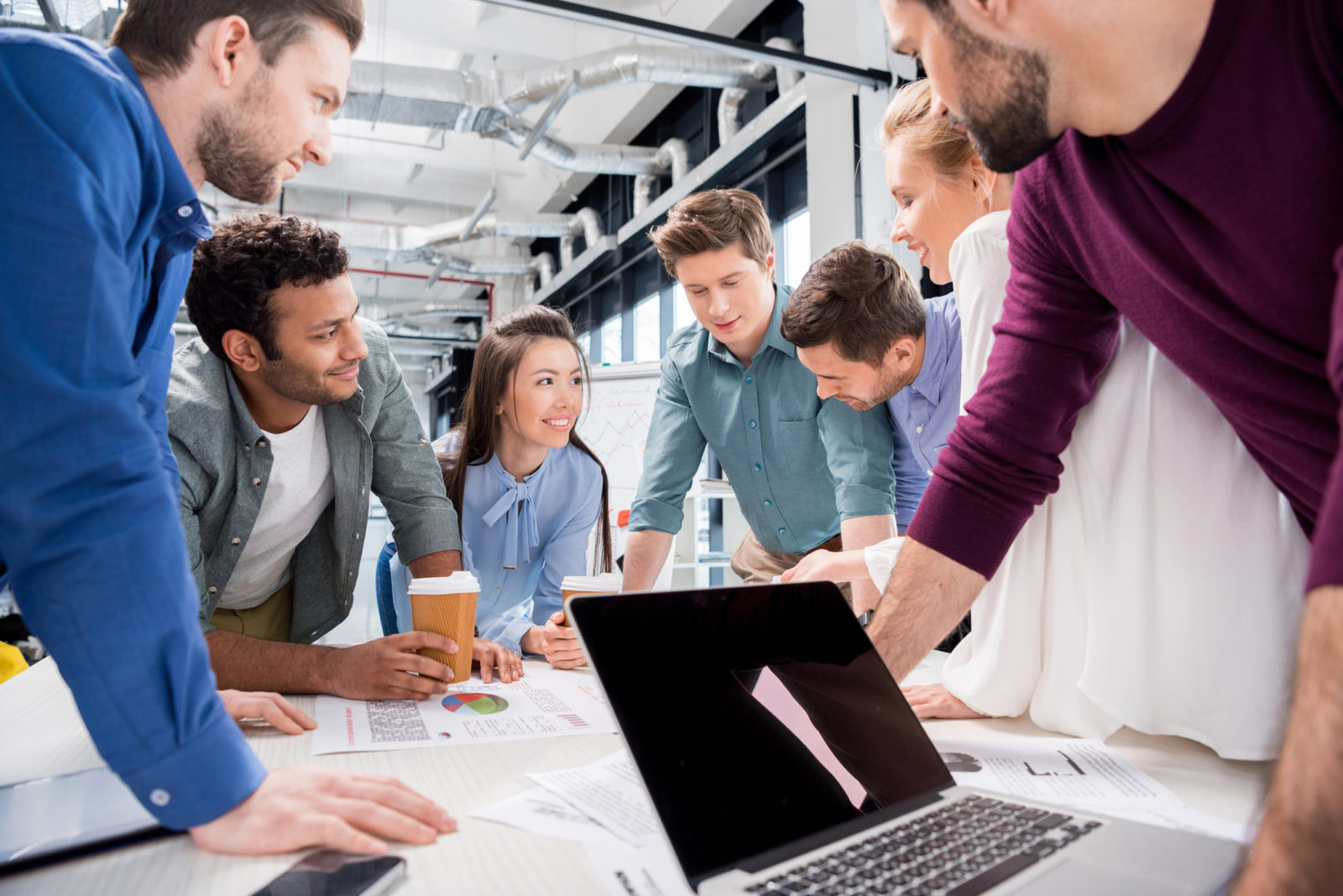 Start with Why
When Simon Sinek's blockbuster TED Talk launched in 2009, few would have expected its blue marker-and-notepad format to capture the attention of the world. And yet ten years later, the talk has been viewed more than 42 million times. But why? In that question actually lies the answer. Sinek's sage advice: start with why. In planning your event, honing in on a specific answer to that question is your first step in crafting an activity that will succeed. And not all team-building activities have the same purposes. Here are just a few potential answers to the question why?:
We've just onboarded a new team member and want to include them in our tight-knit culture.
A beloved team member has passed away and we need to grieve together.
We're announcing a major year-end bonus, and want to maximize its impact on morale.
New management is making sweeping changes, and people are fearful.
Our team just broke a sales record, and we want to thank them.
We're announcing a new product and need universal buy-in to launch successfully.
A busy season had our team working nights and weekends, and morale is suffering.
Your answer to "why" will inform every decision that follows. From venue to price and timing, an effective activity is one that accomplishes the goals you've established. No more, no less.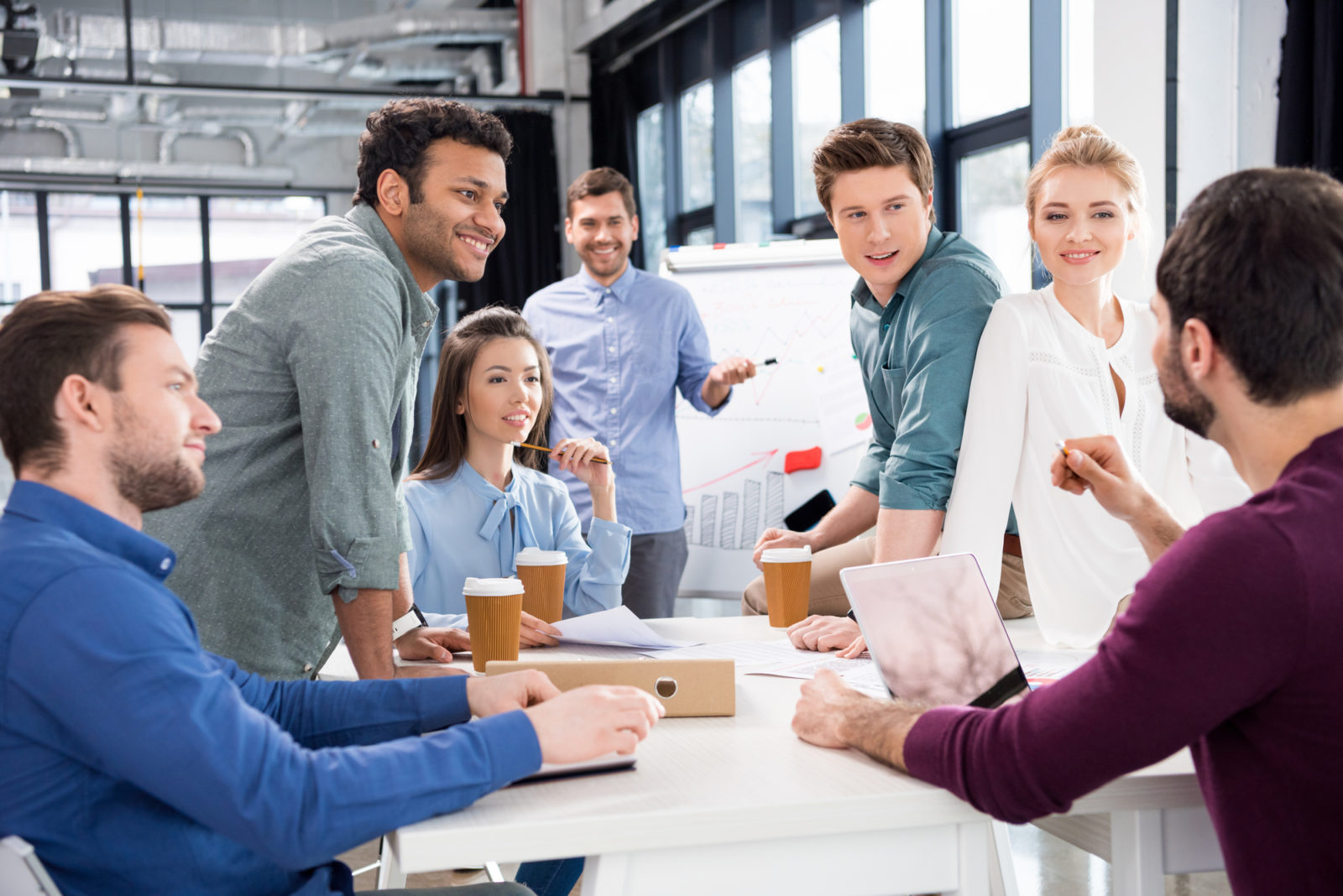 Quantify Your Criteria
You've made progress with purpose. Now it's time to get practical. Establishing your limitations early is imperative for narrowing down your options. Ask the following questions, then ask a colleague the humble question that makes up for your blind spots: "What questions am I leaving out?"
How many people will be involved? If yours is an especially large team, would you consider breaking them into smaller groups, or do you prefer to keep the team together for any activity?
What is your budget? "You tell me" will leave you with too many choices and decisions to make. It's better to establish a range for your budget and adjust if need be than start without one.
How much time do you have? For most companies, this will be an evening or an afternoon. For some, it might be a full day. And for even fewer, such as executive teams, you may be able to get away with a weekend trip.
What restrictions need to be considered? Are there any disabilities on your team? Allergies? Fears? One gasp-worthy team-building activity had colleagues join hands after consuming large amounts of peanuts. The severe peanut allergy in their group was not amused. Luckily, she refused to participate.
Would you prefer an indoor or outdoor event? Take the weather into account and make sure you can afford (and quickly act on) a backup plan if you opt for an outdoor activity.
Is your team more of a physical or mental crowd? The answer might be counterintuitive. If you employ a desk-bound bunch, consider getting active. If you're planning for a team of warehouse workers, sitting and dining might be a more welcome break from the everyday.
Is there a specific skill or character trait your team needs to grow in? Your team building day doesn't need to be all fun and games. It's also a great way to develop your team and strengthen any areas in need of common growth. Perhaps that looks like learning a new coding language, getting trained in a new software program, or retraining your staff on your sales process. A tip: the more practical your activity, the more you should invest in your environment and amenities in order to make it feel like a true break.
De-Cheese Your Choices
Our advice for avoiding eye roll-inducing team building activities? If SNL, Mean Girls, or The Office have already lampooned your idea, get a new one. On that list: the aforementioned trust falls, anything that violates privacy, or any idea that's ever popped into Michael Scott's head.
Create Space for Honor
A study by KRC Research found that 90% of employees feel unrecognized by their bosses, while 88% feel the same about their colleagues. And a whopping 60% would prefer a raise in recognition than money. Read another way, the most valuable part of your team-building activity doesn't cost a dime. Create a space and time for employees to brag on each other, and have management take time to recognize the efforts as well. Depending on the size of your team, this may be a corporate activity or one better for small groups. You're only non-negotiable: make sure no one is left out. A few potential setups include:
Give everyone a pad of sticky notes, and have them write one encouraging word that describes each colleague. Then paste those words to a posterboard labeled with each team member's name.
Host an open-mic encouragement session over lunch.
Create a "hot seat" for 3 minutes of praise for one colleague at a time, popcorn style. Record the audio and email it to each person.
Award "Most Valuable" awards in various categories, drawing attention to the unique contributions of each employee. (e.g. "Most Valuable Sales Closer" or "Most Valuable Listening Ear")
Honor each with a gift to recognize their efforts visually, such as a coffee gift card for the faithful early arriver, or movie passes for the dad who missed a family night while putting out a fire at work.
Encouragement is a powerful word; broken down, it literally means to put courage into someone. Recognition, if incorporated into your day of bonding, will likely be the most lasting moment of the entire day. Not just for the individual, but for the company as a whole.
Ideating Ideal Ideas
Now that you've established your "why" and navigated past the pitfalls of soul-crushing cheesy concepts, it's time to land on an activity. Great ideas come from great sources, and great sources can be found anywhere. Before you lean on your own gut, gather as many ideas as you can. Potential sources abound, but here are a few of our favorites:
Google. Yes, Google. Blogs and lists chronicling the most engaging team building activities over the years are easy to come by, and can fabulous provide turkey ideas and little seeds that you can grow into concepts of your own.
Social media. In this generation, if a picture wasn't posted, it didn't happen. Or at least it wasn't memorable. Instagram is a perfect source because images can be found by searching for specific tags. Try searching for #teambuilding and scroll until a compelling idea catches your eye.
Your team. No one knows what your people need better than your people. Send out an email or put a suggestion box in the office kitchen, then filter the ideas for cost and liability. When your list of potential winners has been established, create a quick survey and have employees select the winner.
Common interests. Remember the "lowest common denominator" concept from fraction math? Applying the same logic to your team is a great way to uncover hidden commonalities beyond work. Perhaps they share an affinity for a local sports team, enjoy talking about coffee or wine, or share restaurant tips with the seriousness of a food blogger. Search for what interests your people share, then find an activity that fosters it.
A professional event planner. Want to knock your colleagues' socks off without shredding your to-do list? Bring in the professionals. Professional event planners are masters at ideation, administration, and facilitation. Professional event planners can handle as much or as little as you'd like. Want to simply hand over a budget and walk into your team building activity in 6 months? They can get to work and greet you again at the door when the big day comes. Plus, involving a firm like NEP can easily pay for itself in the connections and special arrangements they might have with local venues and vendors. Delegation will improve the quality of your event while allowing you to get back to doing what you do best.
Let's Talk
Among the opportunities a day away from the office affords is the chance to talk. When emails ping and deadlines loom, it's easy for things to go unspoken that should be discussed. Perhaps that means bringing up the touchy subject to discuss and clear. Or perhaps it's thanking your team for their contributions over a busy year. Having the listening ears of an entire team is a luxury in the modern marketplace and one you should capitalize on. If you didn't think the year came with any landmark issues or achievements to discuss, use the following list to draw feedback out of your team. You may be surprised to learn that they think otherwise.
What are you proudest of from the last year?
What was difficult this year?
If you had a magic wand and could change one thing that would make your job easier, what would it be?
Who on the team has made your life easier this year?
What are the most notable things happening in your life outside of work?
What are your hopes for the next year, both professionally and personally?
If the personal questions seem, well, personal, consider the habit described in the 7 Habits of Highly Effective People: "seek to understand." By hearing what's going on in their colleagues' personal lives, team members may grow in understanding (and respect).
Impact that Lasts
When you've ridden your roller coaster, climbed your mountain, eaten your entrees, or completed any other activity you anchored your team building on, the clock will begin ticking. What clock? The impact clock. Just like Cinderella's carriage, the magic won't last forever. And too often, it barely makes it to Monday. But it doesn't have to be that way.
Before your team departs, ask for written answers to one vital question: "What's the one thing you want to take away from today." Over the weekend, review their answers and make a plan for action on the most common responses. Perhaps it's a revelation of how severely evening emails are affecting your team's family lives. Or how they want to incorporate recognition into the regular course of business. Take notice, make a plan, and let your team building activity live on.