Throwing a Dog-Friendly Event
A brief guide to creating engaging canine events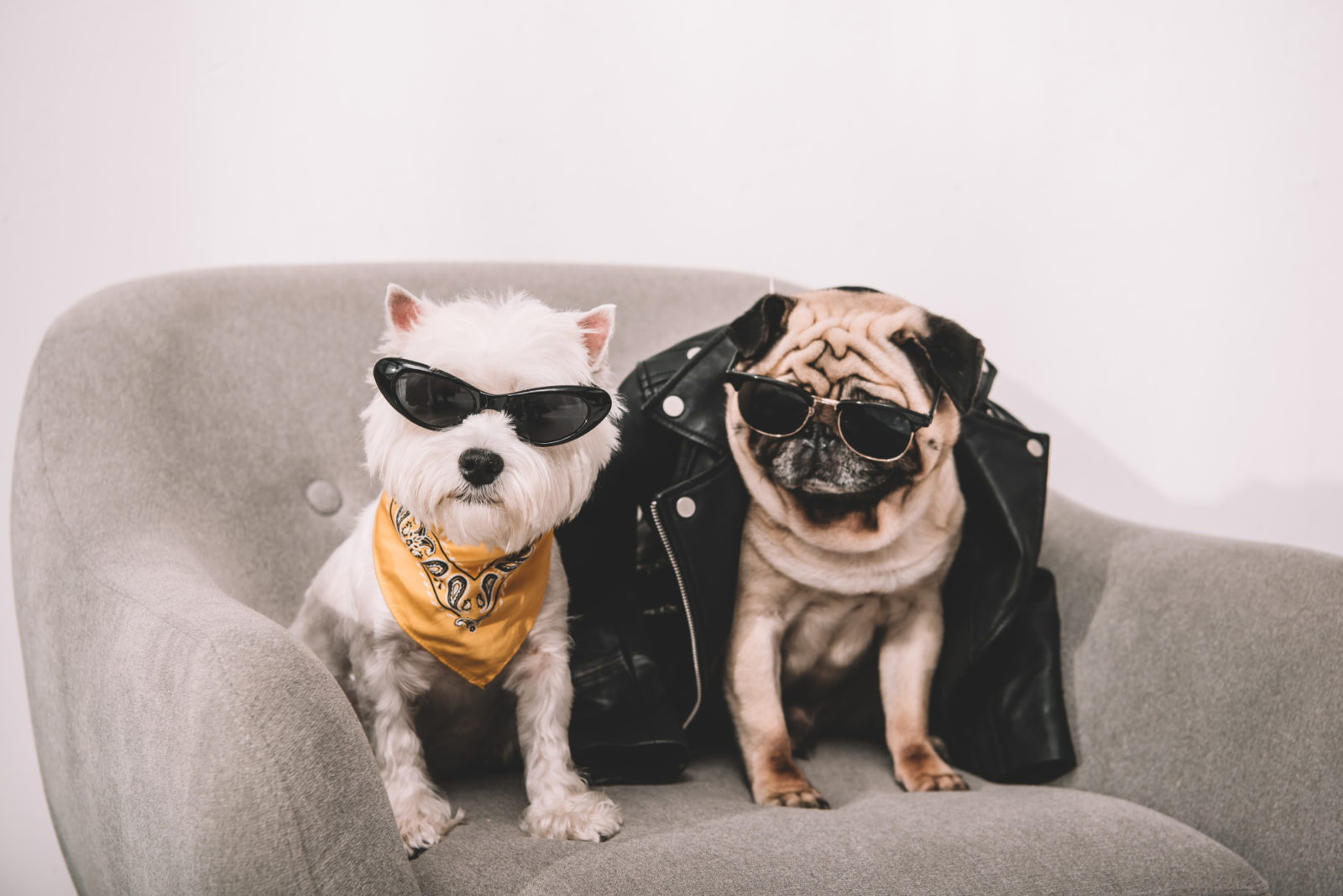 Your next event is going to be fetching. No, it's going to be hoppin. Okay, no, a barking good time.
Man's best friend has had a good decade or two. Tech companies like Amazon invite doggies to work on a daily basis, treating pups to a pampering lifestyle. When it comes time for the company party, Fido will be banking on an invite. So how do you throw a company party with pups in mind?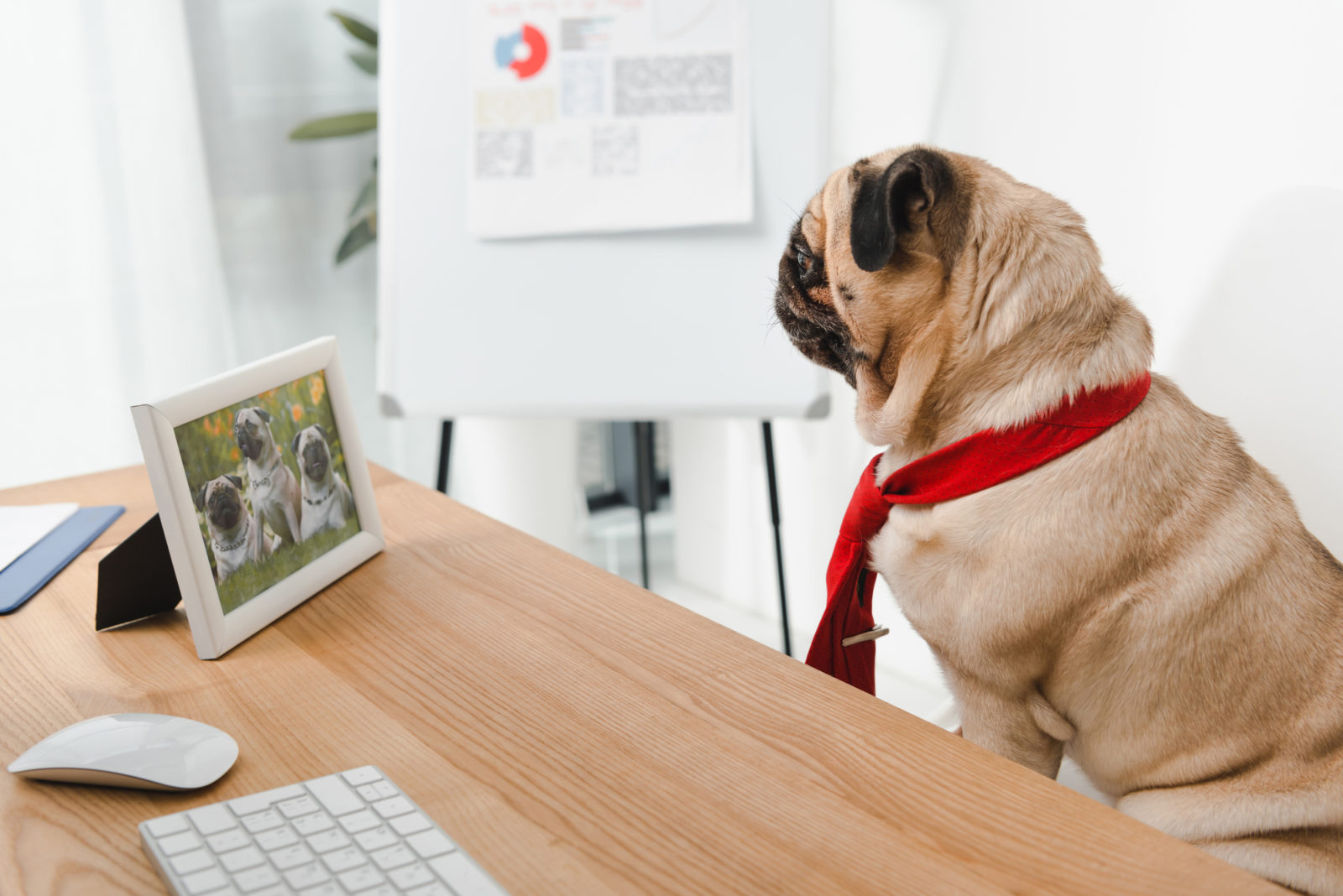 Facilitating the Playdate of the Year
Your canine guests favor a single form of entertainment: play. Gathering a few of their fellow breeds takes play to a whole new level. Use mesh fencing to create an off-leash area for running, fetching, and jumping without restraint. But remember that even the friendliest of dogs need a moment to rest. Create a rest area for pups (and owners) to gather their thoughts free of leaps and sniffs. A section of kennels–or mere blankets–will do.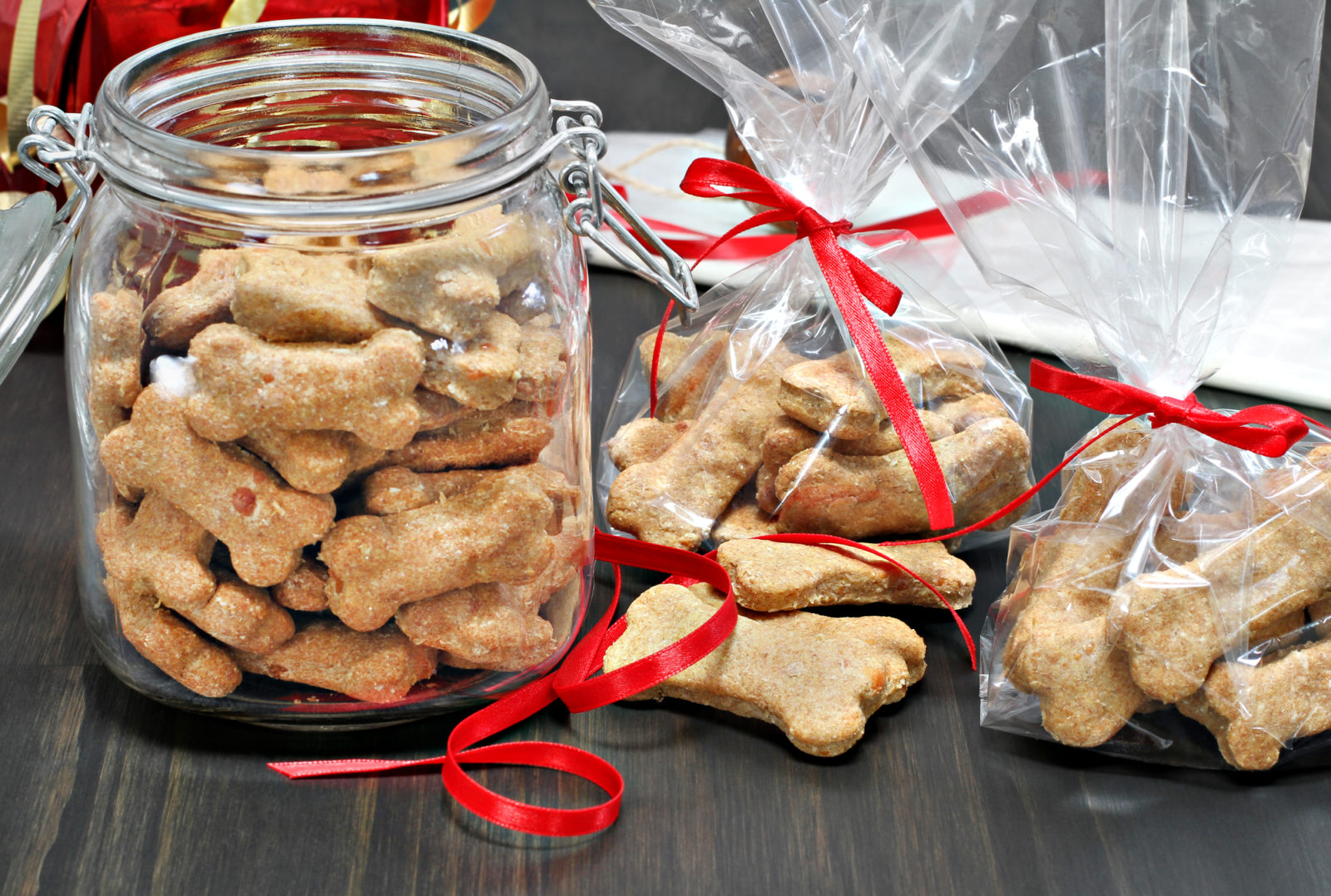 Feeding Your Furry Guests
Just like your bipedal attendees, doggie guests love to dine. At a bare minimum, feature premium dog food and flavored broth as a creative supplement to bowls of water. And if you're in a city lucky enough to have a doggie bakery, ask for a catering menu. You'd be amazed at what can be ordered. Canine wedding cake, anyone?
Keeping Tabs on Temperature
Especially in summer months, ensuring that dogs are kept cool is essential to their safety and your event's success. Rent an inflatable pool for wading, and have frozen treats on hand to help them cool off.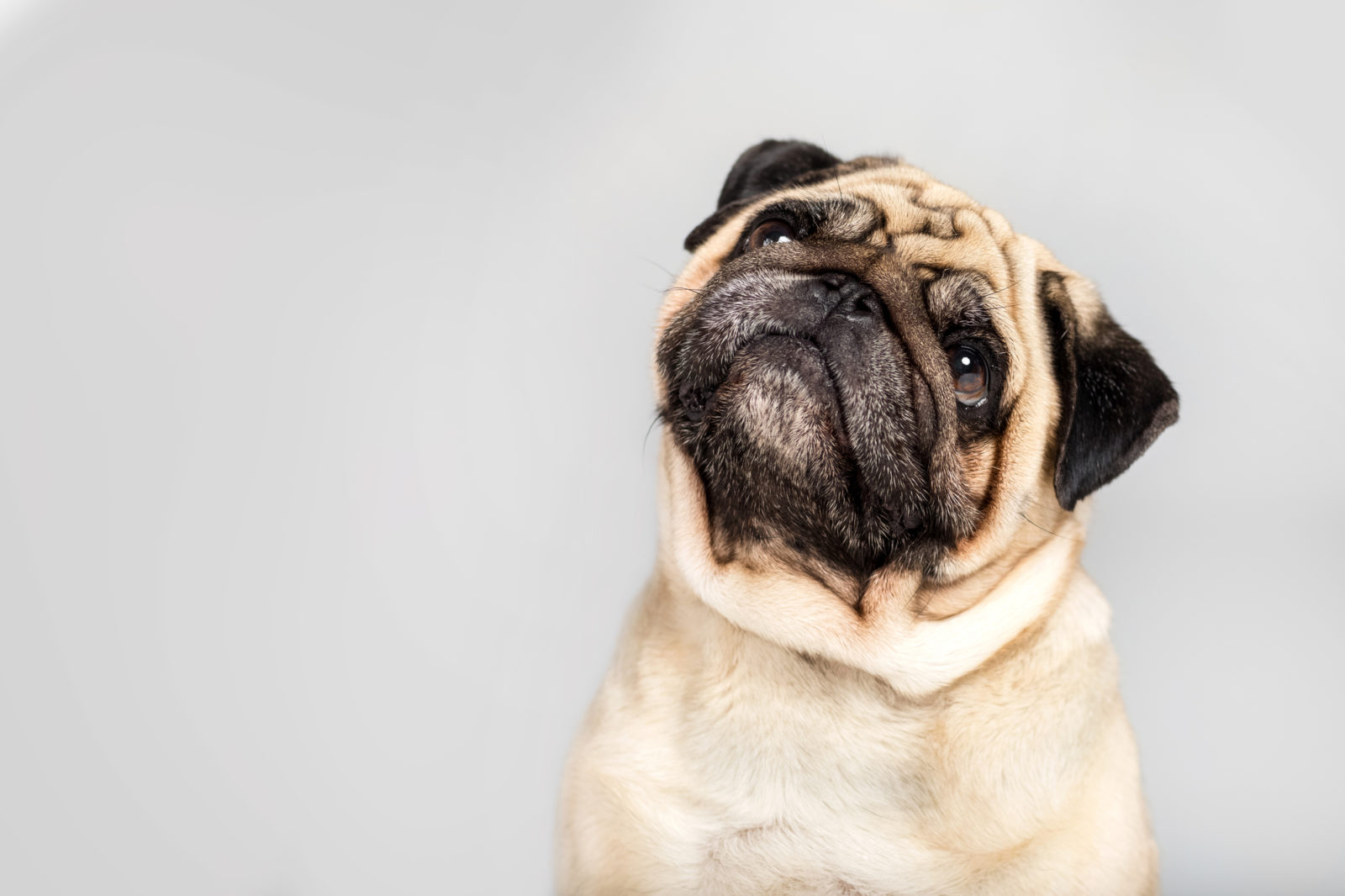 Keeping Number Two in Mind
As the childhood book taught us, everybody poops. And that includes Scruffy. So prepare for the ones and twos by distributing waste bags and collection containers throughout your outdoor event space. For indoor events, consider renting a turf lawn and establishing it as a designated pet relief area.
Don't Forget First Aid
Including pets in your gathering adds a bit of first aid prep work. Hopefully, you won't need the supplies at all, but having them on hand for the regrettable bite will cover your bases. And that goes for the dogs, too. Consult a veterinarian's wisdom regarding what supplies to include in your kit, or hire a vet to stay onsite for the event.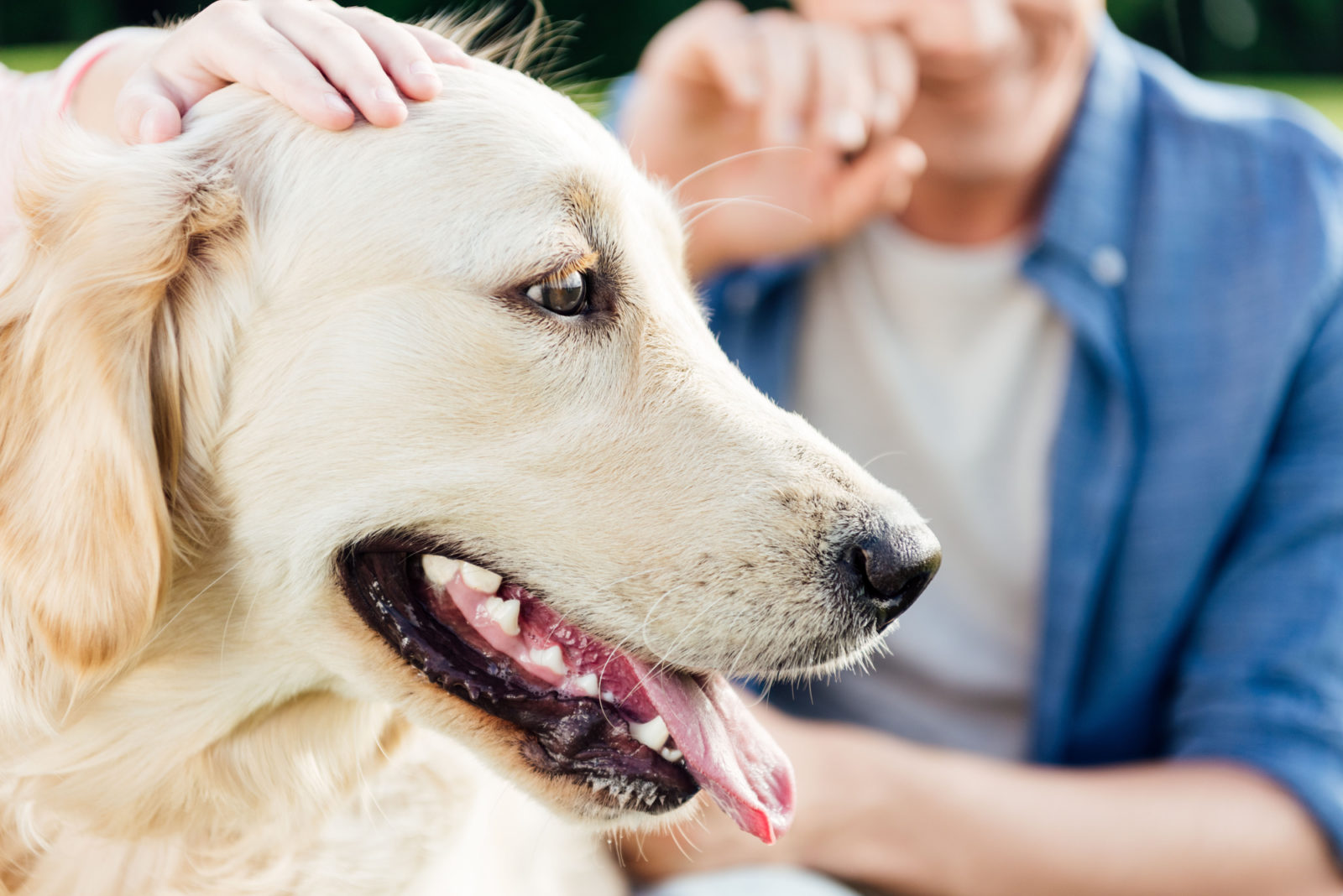 Pics and Swag: Not Just for Humans
Ready to make some memories? Include dog-friendly platforms and props in your photo booth accessory bin and invite your human guests to strike a pose. When the evening comes to a close, send your four-legged friends home with swag of their own. Bones, rain jackets, and hats all guaranteed to earn a bark of approval.
The Friendliness Caveat
There is a caveat to all of this dog-friendliness, and it's hidden in the word friendly. It's essential that you make it clear to invitees that only well-behaved dogs are invited to celebrate. A bite, fight, or unruly escape could turn your party into a panic for other guests. So set a clear standard for who's in and who's out when it comes to furry plus-ones, then get ready for a memorable evening.