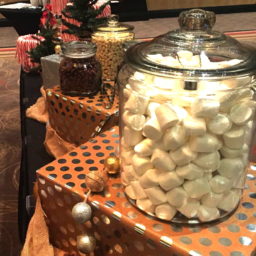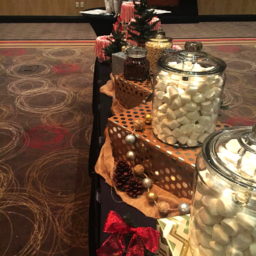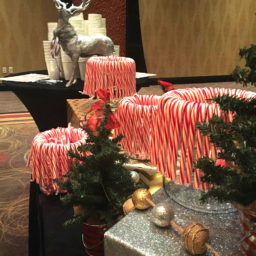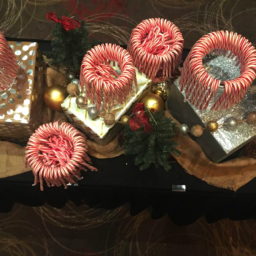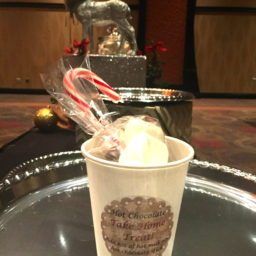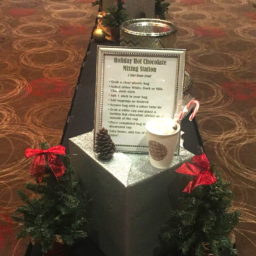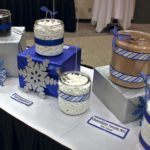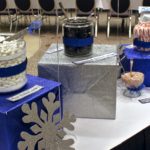 Event Resources

:

Hot Cocoa Crafting
Available in WA or Nationwide for corporate events and long term rentals
Looking to get interactive with some Arts and Crafts?
This is a great option for corporate holiday events, large parties, weddings, or non profit events. Our hot cocoa station is equipped with large, medium, small and extra small glass jars with lids, utensils, and all the fixings to custom create your very own hot cocoa take home treat. The glass jars can be used for custom candy station as well!
Unavailable
Sorry, Hot Cocoa Crafting is currently unavailable. Please try searching for a comparable item in our catalog, and let us know if you'd like any assistance.