Creating a Waterpark in Your Own Backyard
$30 million. That's the average cost of a waterpark, according to The Park Database. And a waterpark outing for a family of four? $200 on average. Needless to say, the wonders of water come with a pretty price tag. So what if you could treat your employees, family members, or fellow alumni to a waterpark it your own backyard, parking lot, or venue of choice? Through the magic of inflatables, you can.
Wow Them with Waterslides
When gravity combines with water, the results are slippery–and exhilarating. The same feeling we get from million-dollar structures at theme parks can be had for a day, thanks to inflatable water slides. Our own collection features some of the tallest and fastest in the industry. Here are a few of our favorites: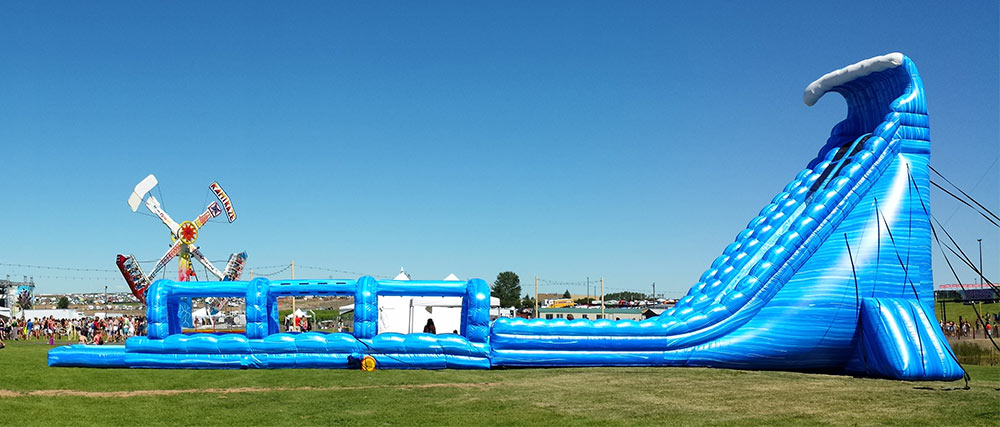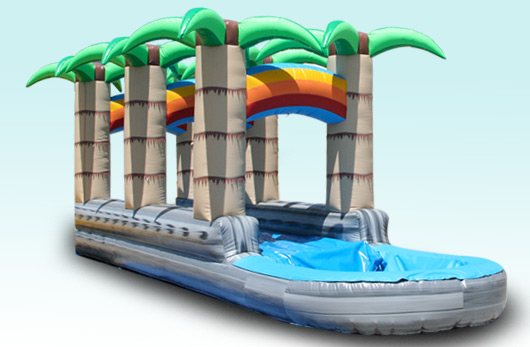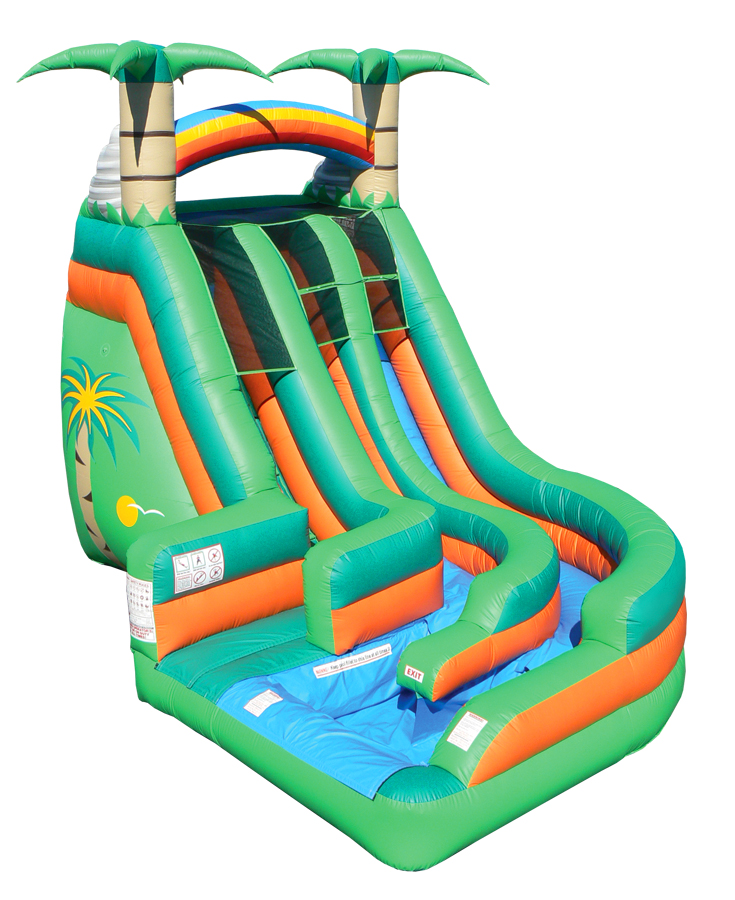 Establish Some (Intentional) Obstacles
Heights aren't for everyone. But inflatables? There's one for everybody. For those members of your gathering less thrilled about the thrill of heights, inflatable obstacle courses offer adrenaline without elevation.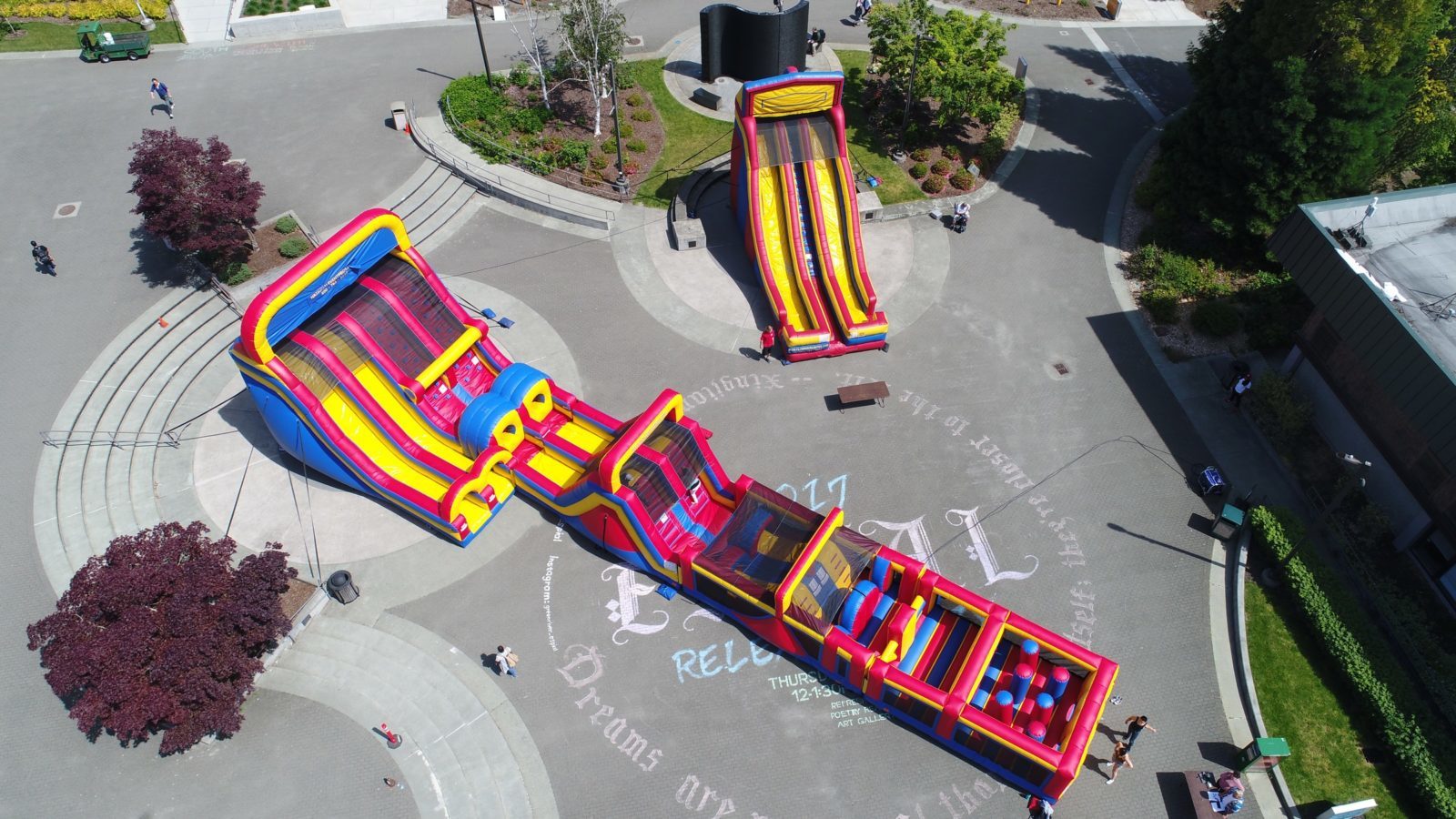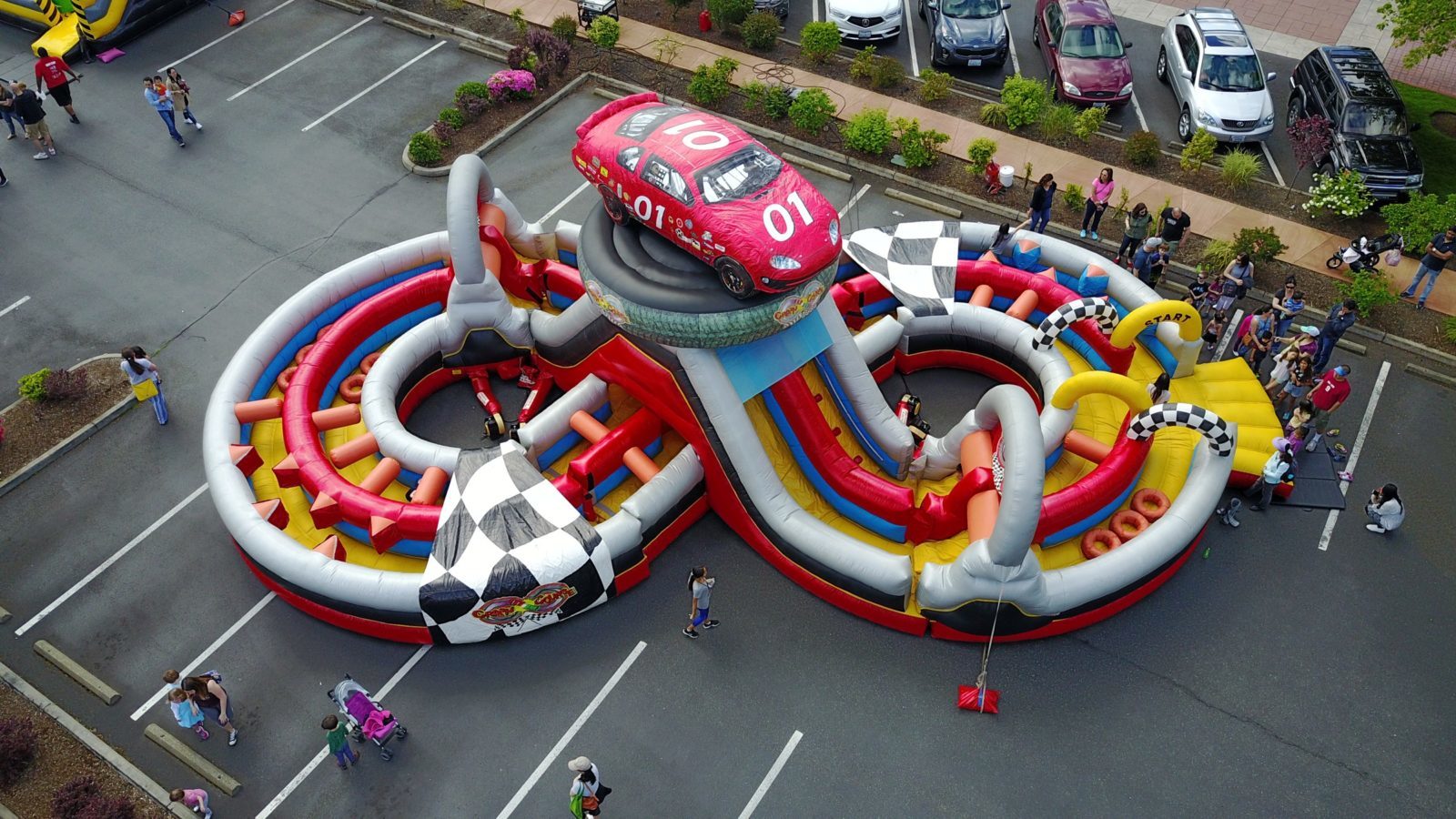 What's more than sixty feet long, infinite in shape, and racing themed? The aptly named Crash Course obstacle course.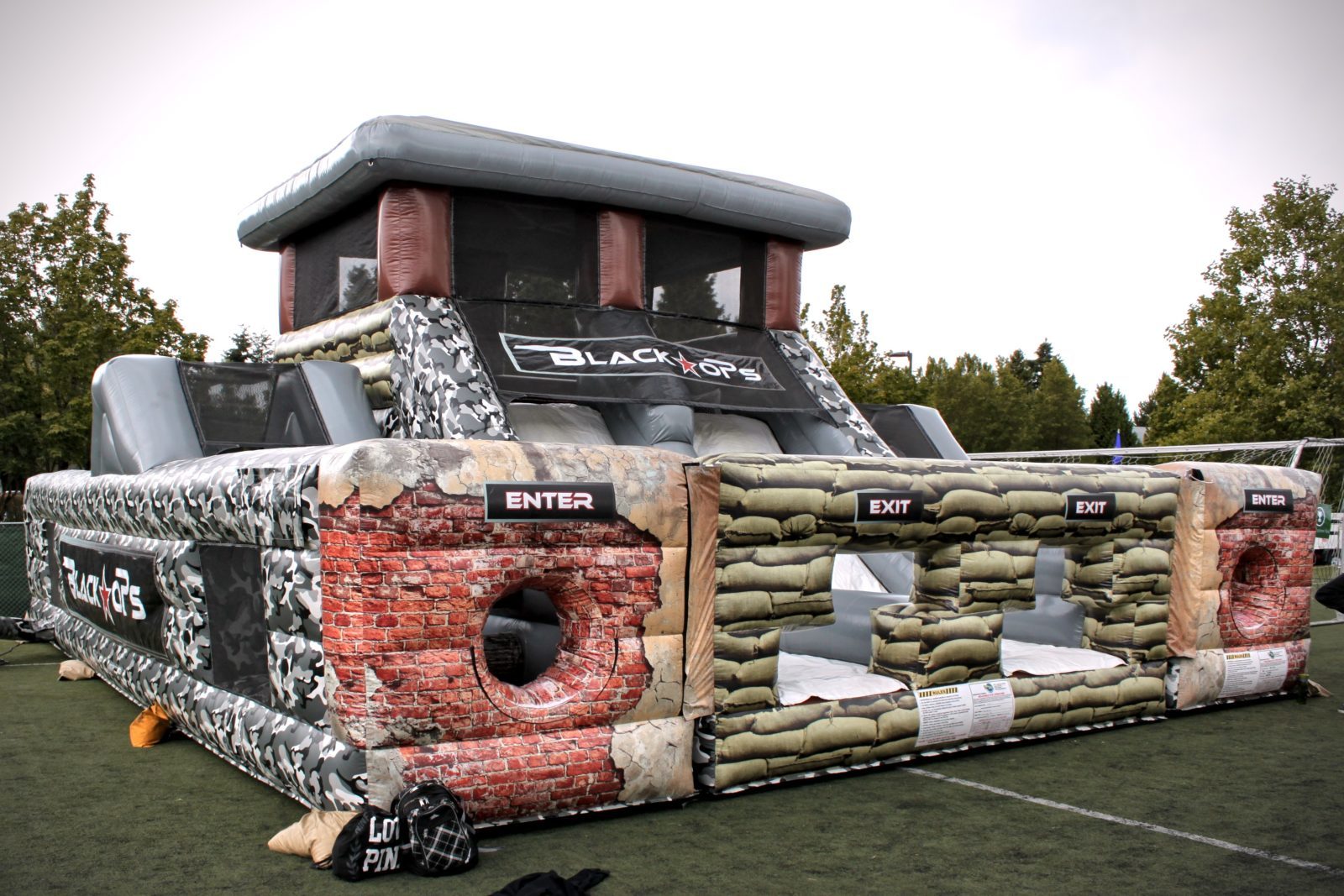 This more reasonably sized obstacle course ditches primary colors for brick and stone, yet still has a throughput of 120 guests per hour.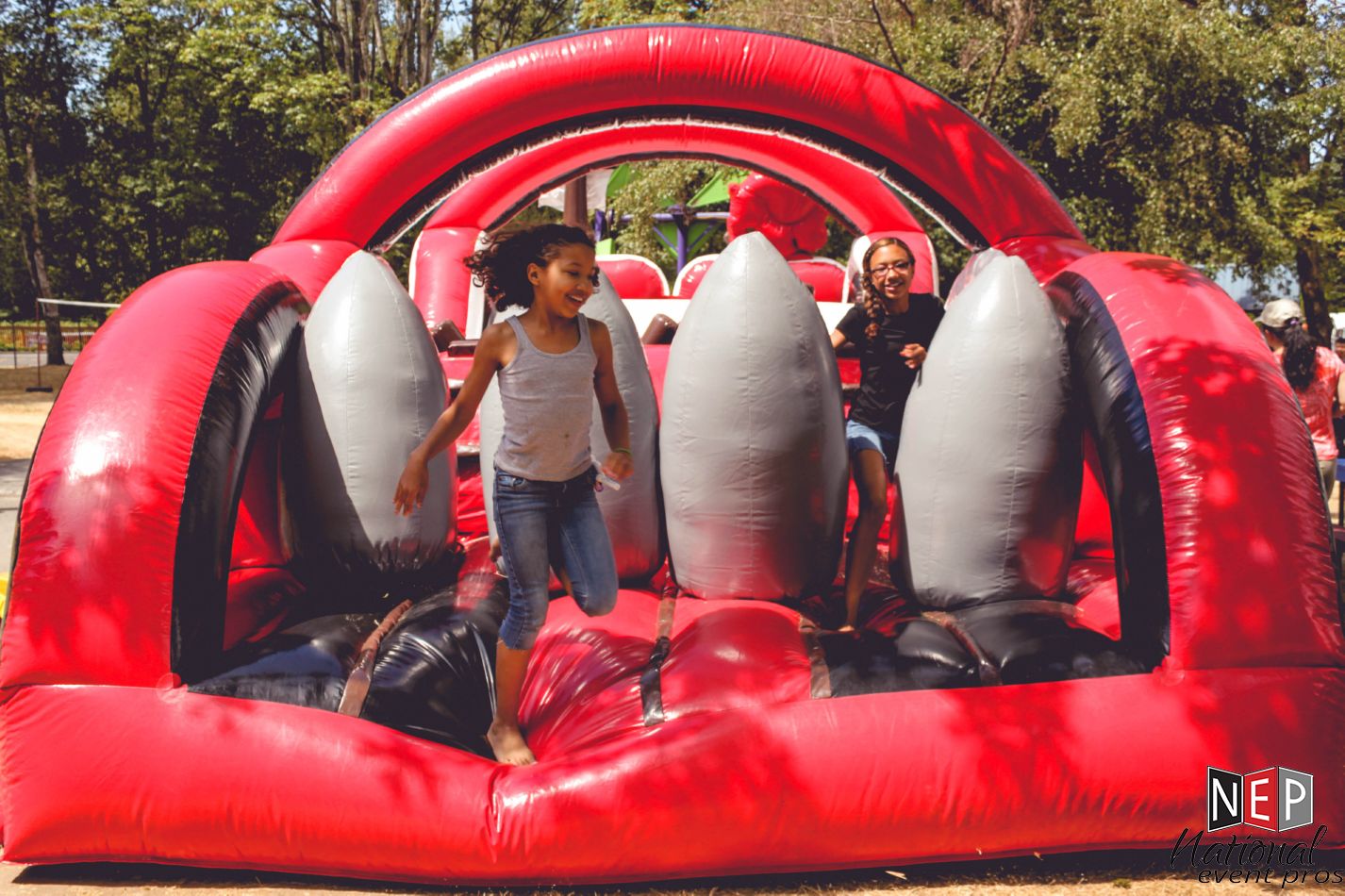 Our kid-friendly red-and-black obstacle course is low to the ground and packed with pillowy thrill.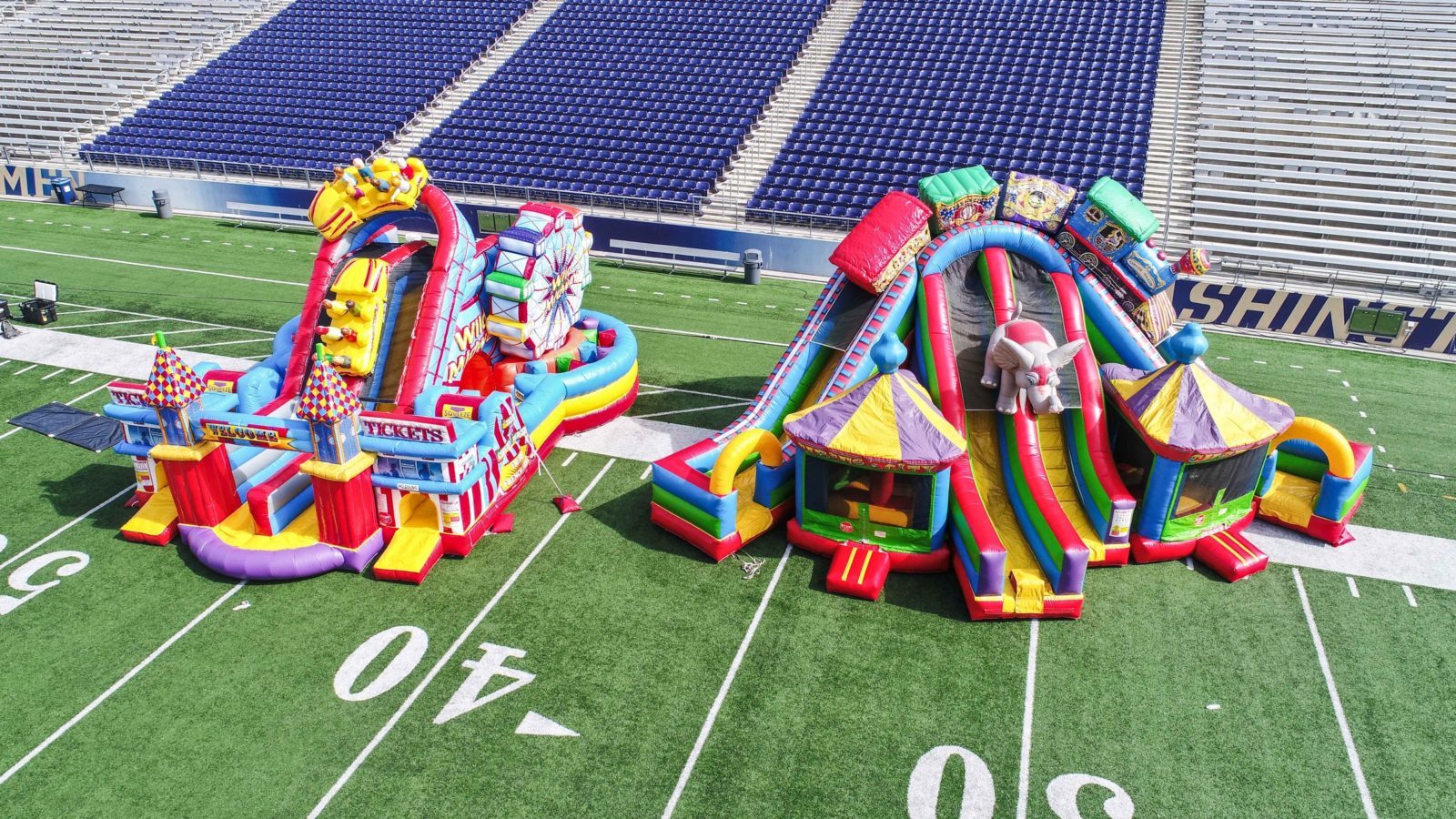 Don't Forget the Games (or Prizes)
Replicating the joy of the theme park requires more than just rides. The atmosphere of the theme park is created in the in-betweens. Among them, the famed carnival games. Who doesn't love carrying around an oversized plush prize? Our collection of our carnival games brings the prize-winning potential to your own location: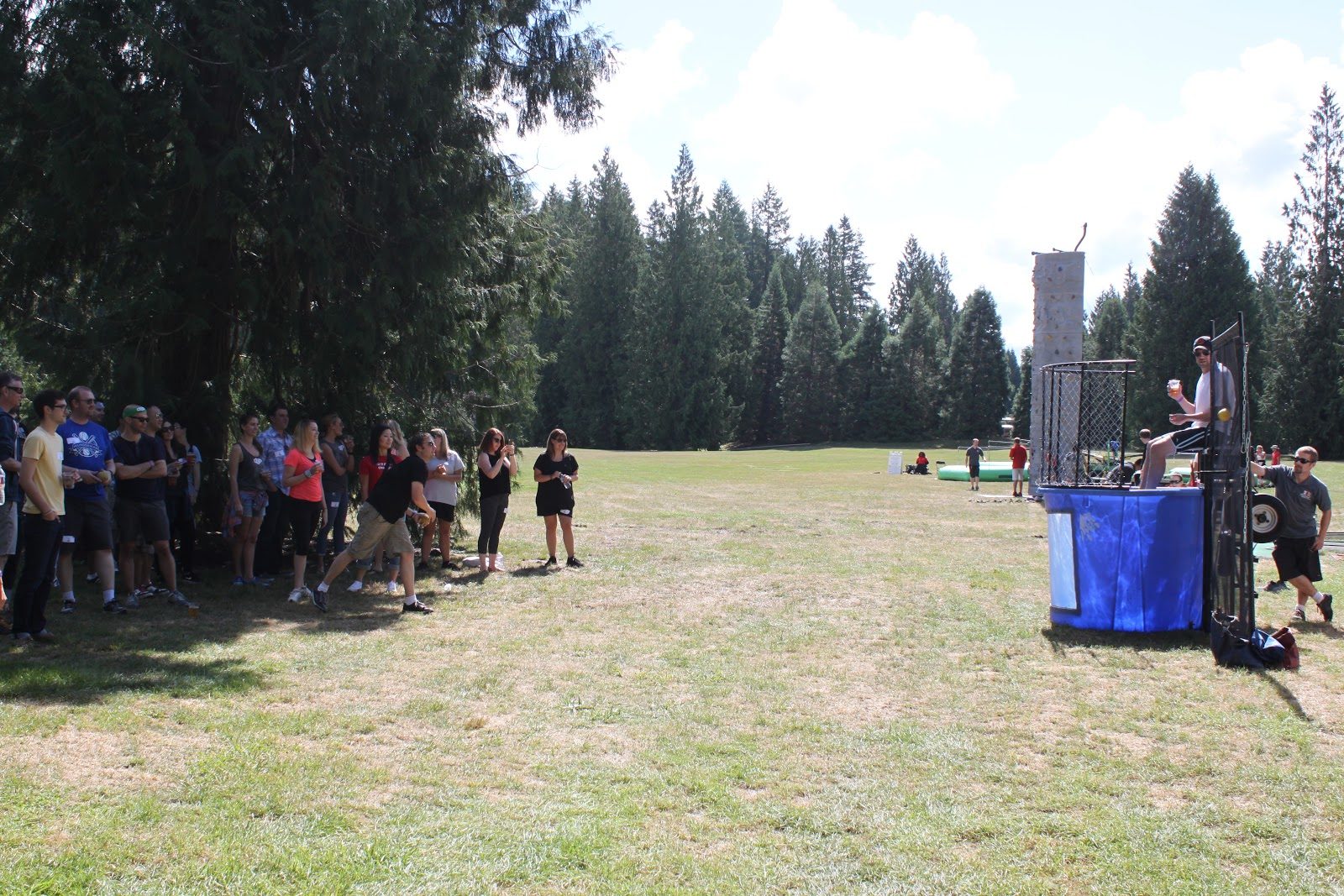 Seal the Deal with Comfort Food
All of that running around will make a person hungry. Now is your chance to serve some of America's favorite carnival food. Looking for some menu inspiration? Look no further:
Funnel Cakes
Hot Dog & Hamburger Bar
Grilled Corn
Caramel Apples
Frozen Lemonade