Creative Event Menus
A Night in Paris
Need we say it? It's all about the food.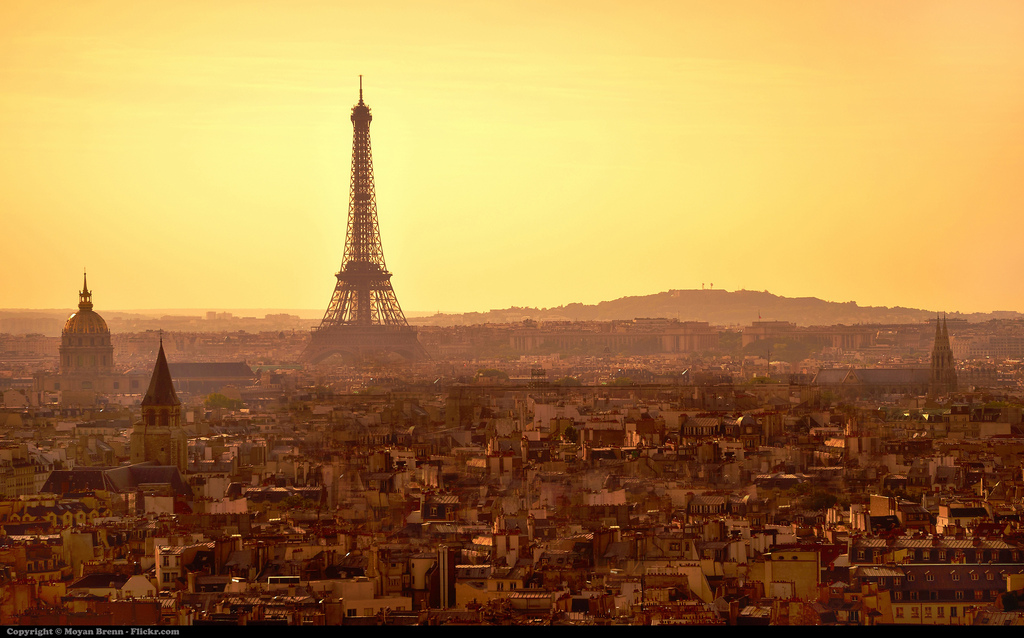 What comes to mind when someone mentions Paris? Perhaps the picturesque scenery, the legendary music, or the captivating design and culture. Could there be a better list of ingredients for a party? Well, there's one that stands above the rest: the food. Put on your French hat beret and prepare to salivate.
Every day, lovebirds board planes to Paris with a single piece of paper in mind: a menu. French food is in a category of its own. French cuisine has inspired hundreds of cookbooks, career diversions, and major motion pictures. French cuisine comes in many forms, so there are several ways to incorporate it into your catering plan.
Breakfast: Parisian Cafe
The streets of Paris are lined with them: coffee shops where customers stand and sip espresso, macaron shops where vibrant colors fill display windows, and bakeries where the aroma of croissants fills the air. If you're hosting a breakfast meeting, shower, or gathering, this is the menu for you. Serve croissants with jam, espresso, french omelets, and colorful macarons for a breakfast like no other.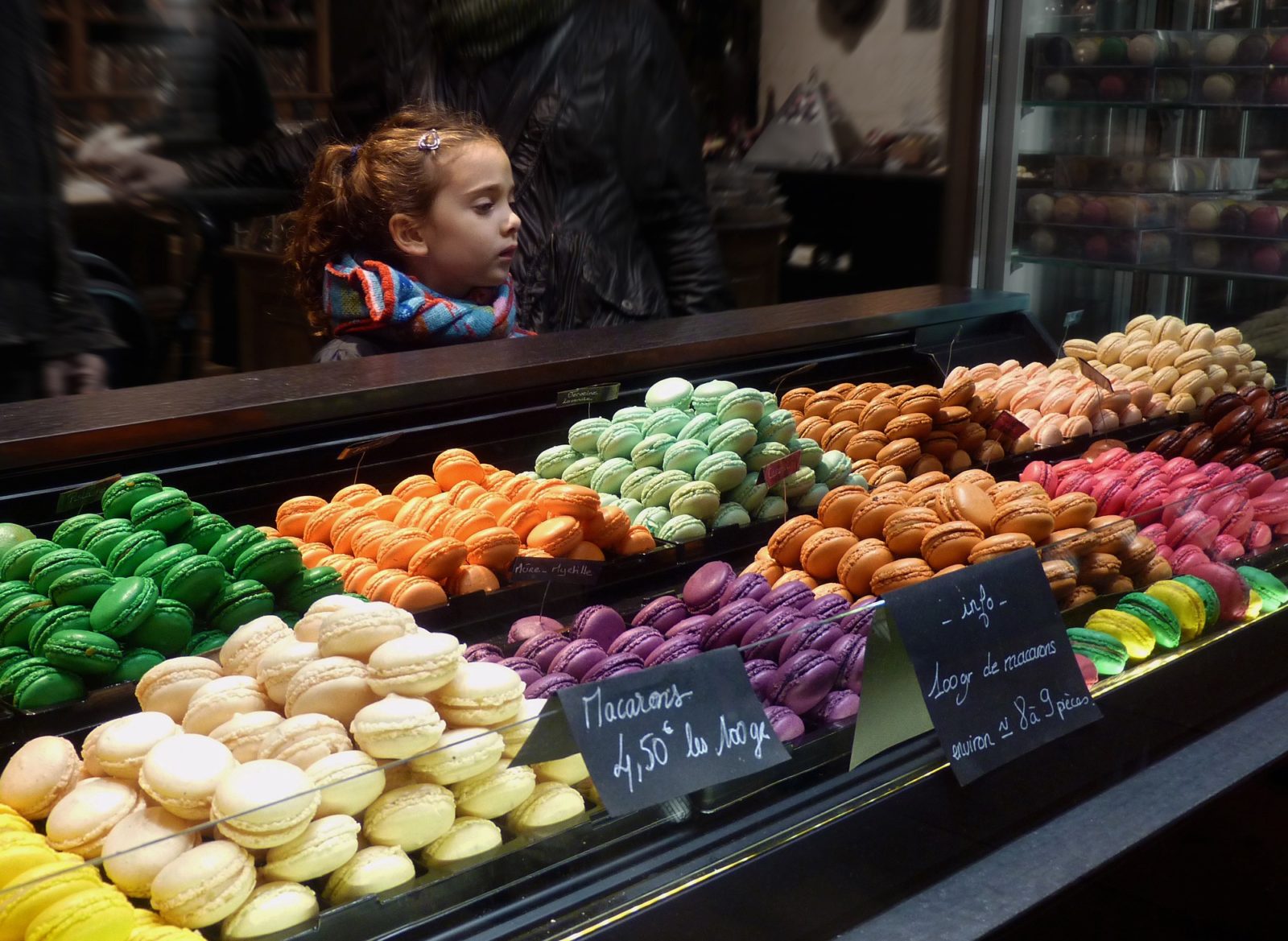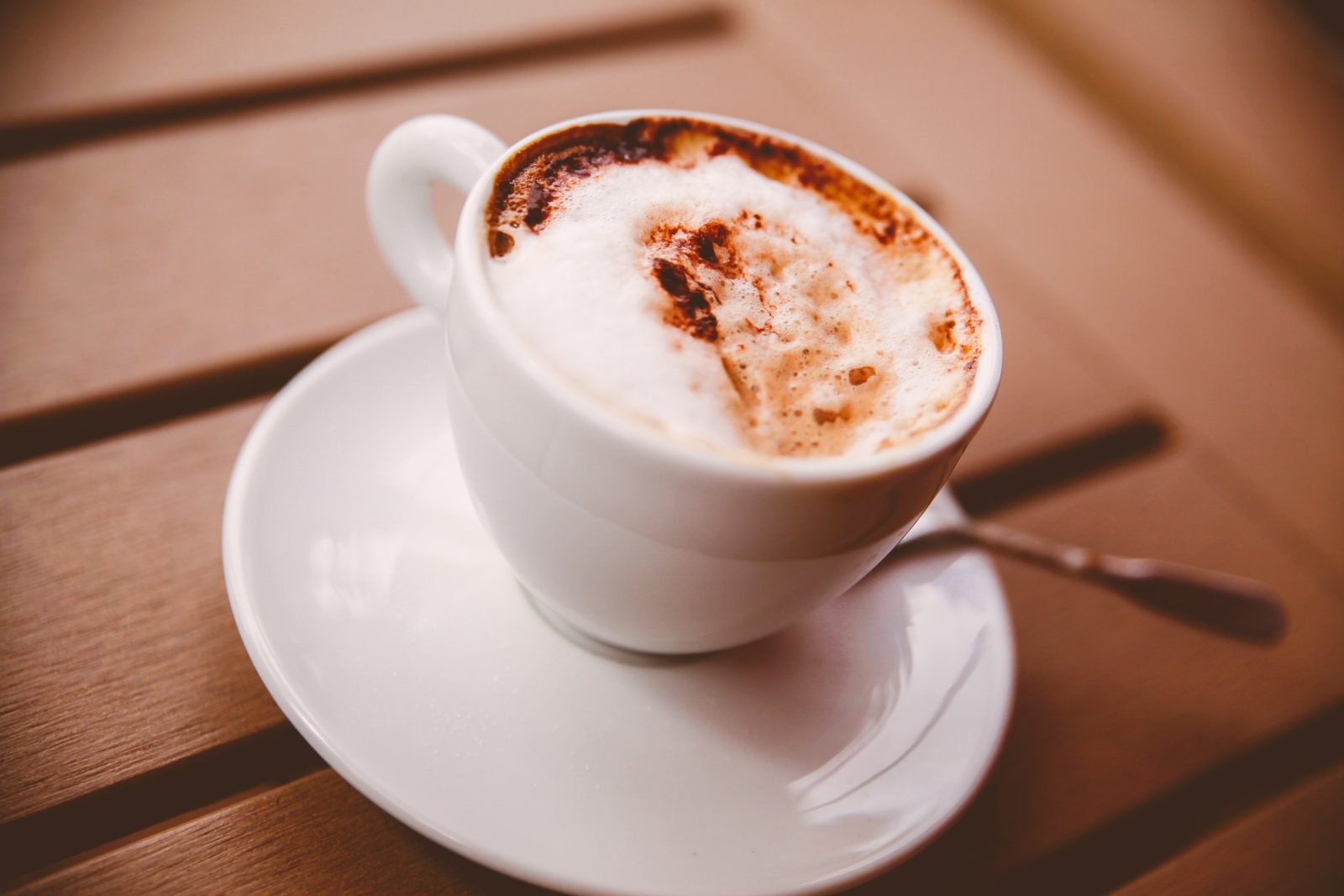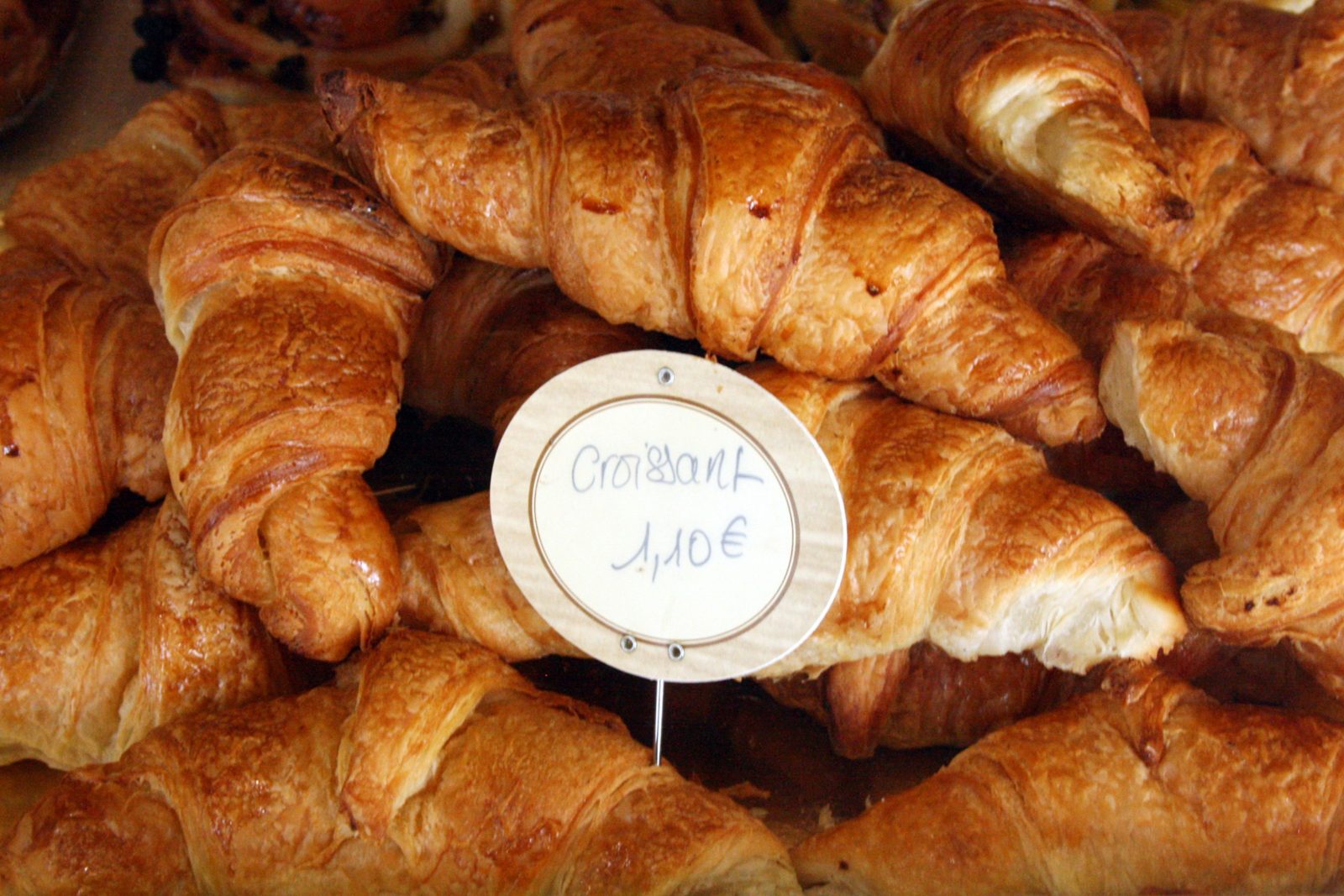 Lunch: Baguettes & Crepes
Lunch in France is no fast food drive-thru. Fine cheeses and meats make their way into routine sandwiches, and crepe stands crack eggs into savory thin pancakes for mealtime sustenance. The biggest risk of serving French food for lunch? The contents of your meeting will almost certainly take a back seat to the menu.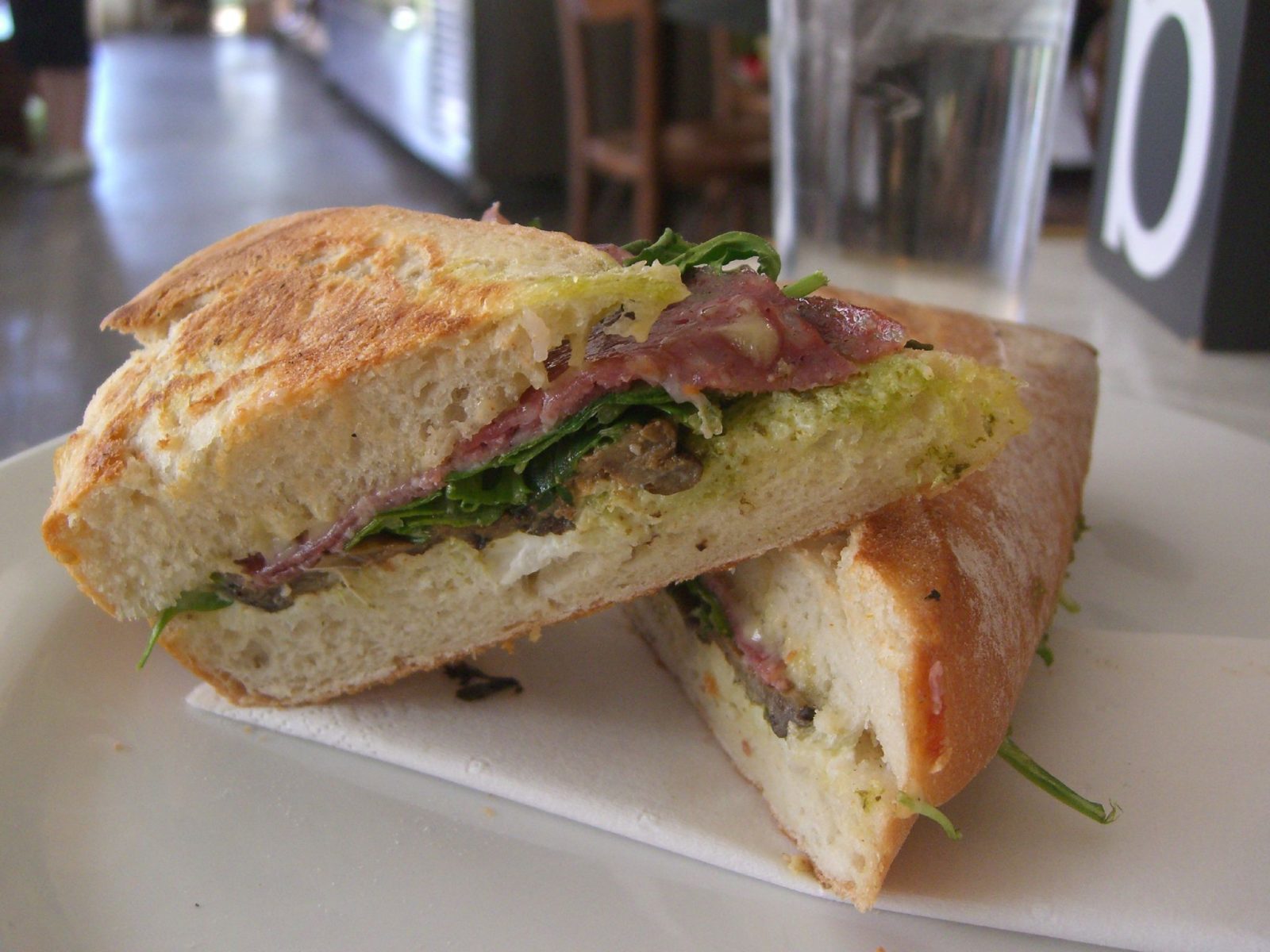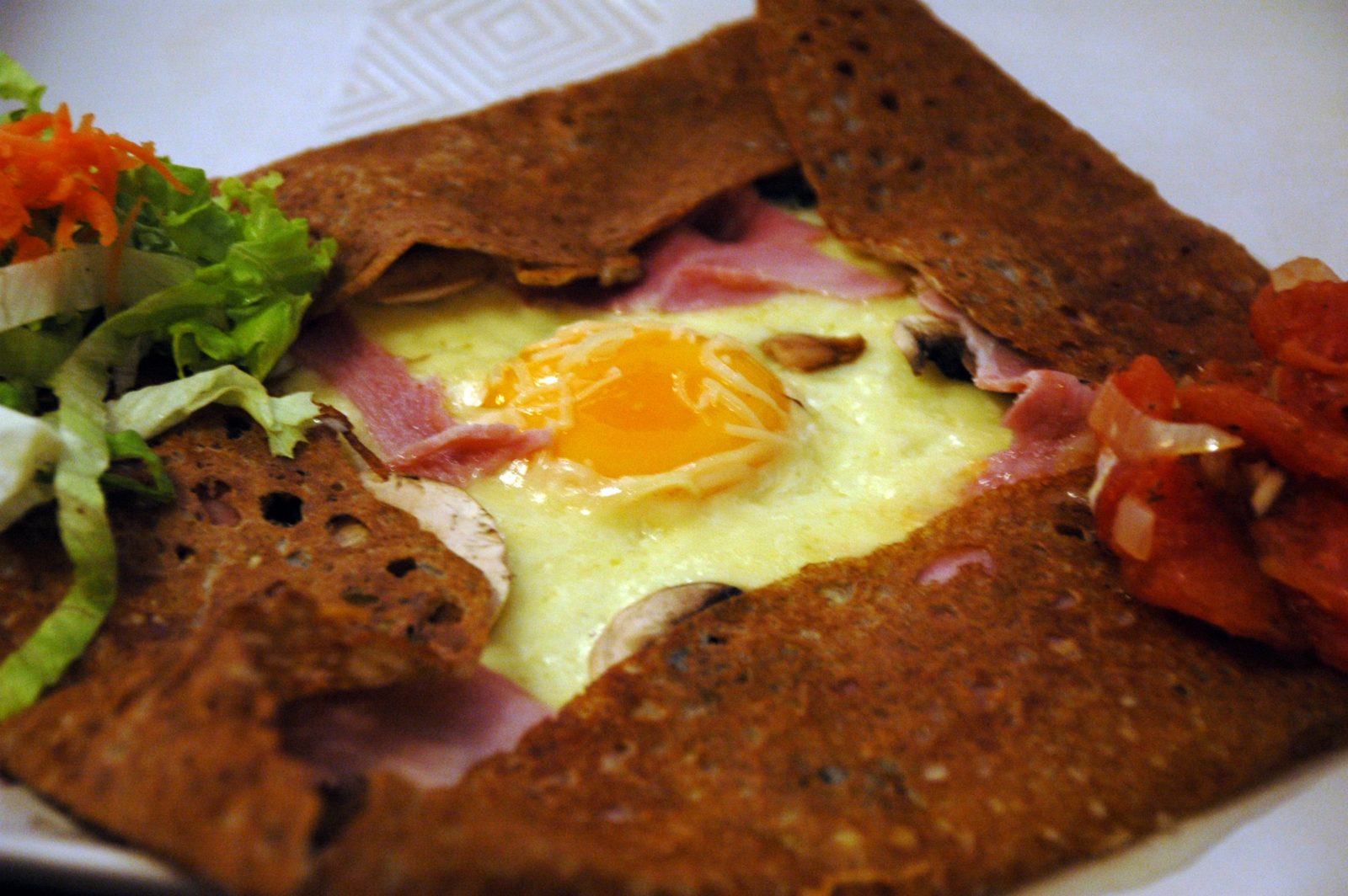 Dinner: Dining on the Champs-Elysées
The blockbuster movie Julie and Julia chronicled the attempts of a food blogger to replicate the recipes of Julia Child, an American chef trained in France who ultimately wrote the authoritative text on French cooking. What does all of this mean? French cuisine is an art and a science. Perhaps for a wedding or major gala, a French dinner is sure to impress. And don't forget the wine!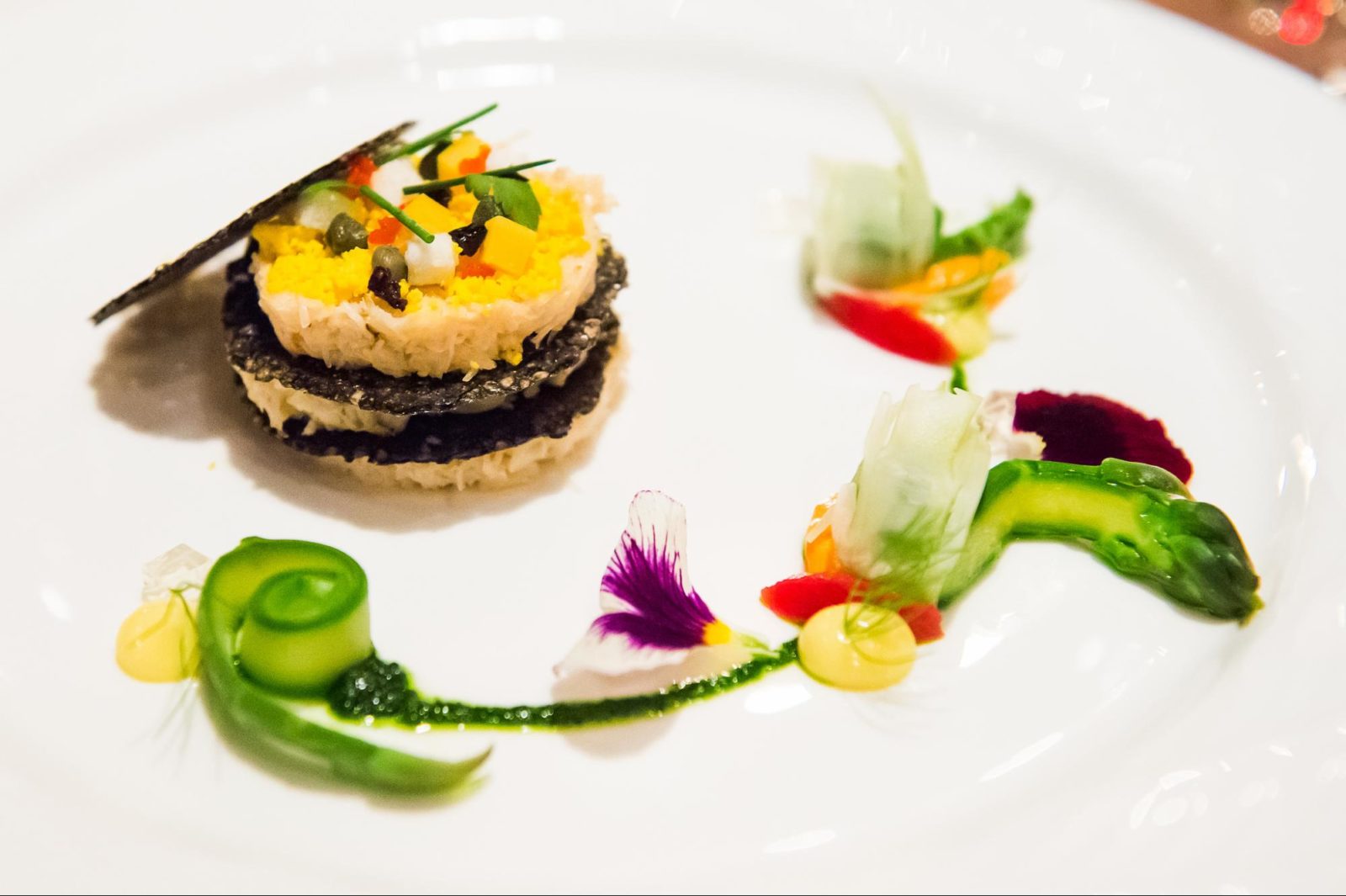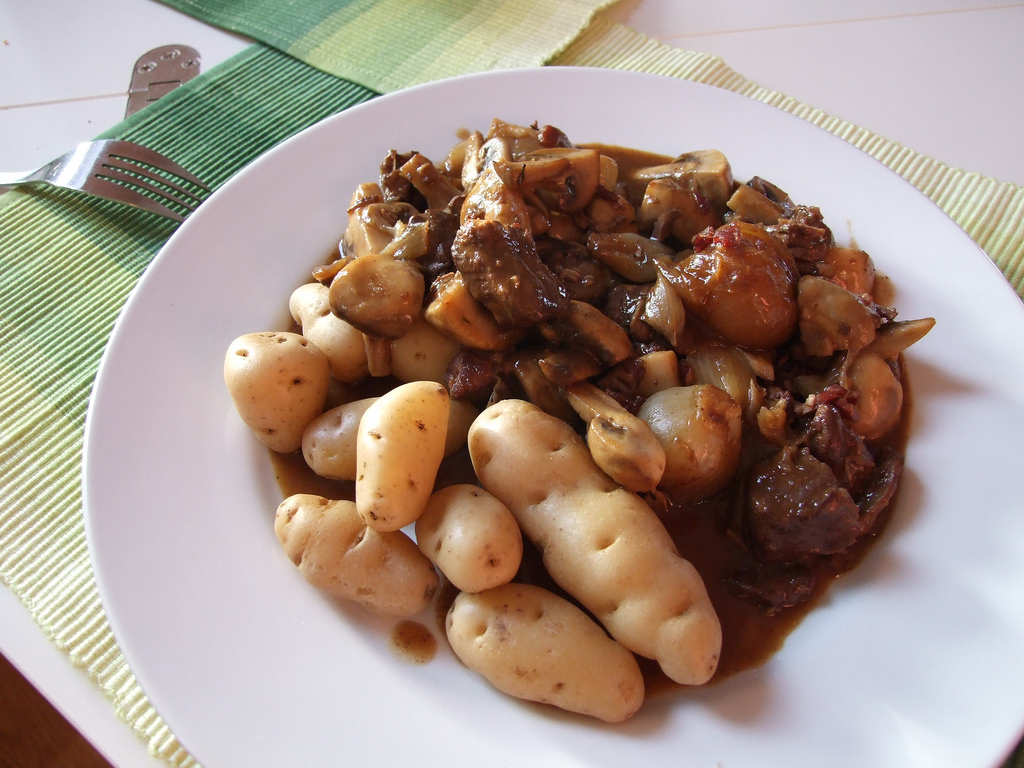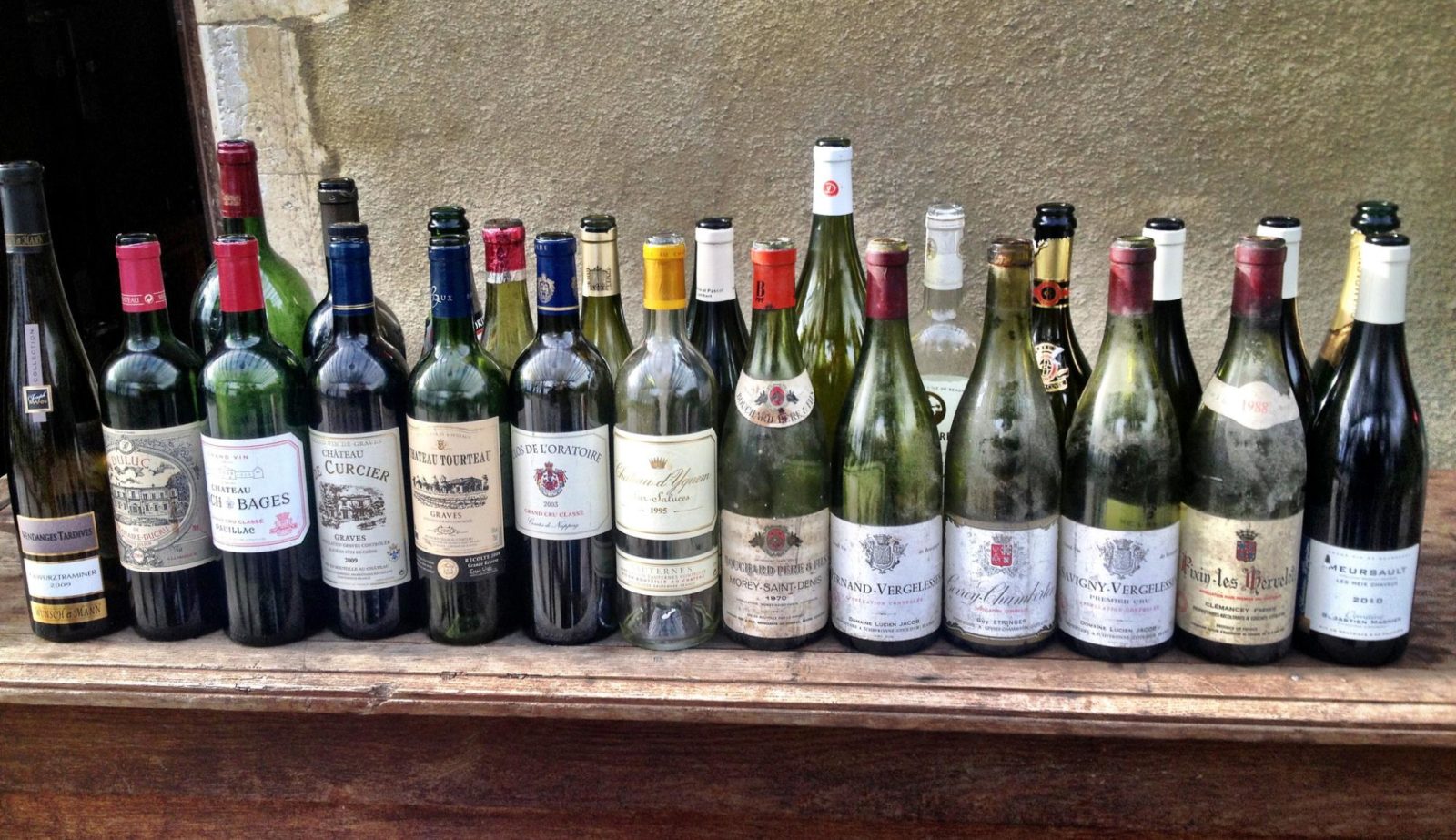 Okay, okay. You're probably thinking, "great idea, but how am I going to pull this off?" We get it. Catering a French meal is daunting. Our Rolodex of caterers will help you pull off an evening of culinary delight. Give us a call and we'll be happy to help.