100 Creative Event Themes
Tasked with choosing a theme for your next party? Time to get innovative. Your theme will inform everything from your catering menu and decor to musical playlist and venue selection. Feeling overwhelmed? Don't. We've collected our favorite theme ideas from our three decades of event planning experience for your theme-selecting pleasure.
Escape from Earth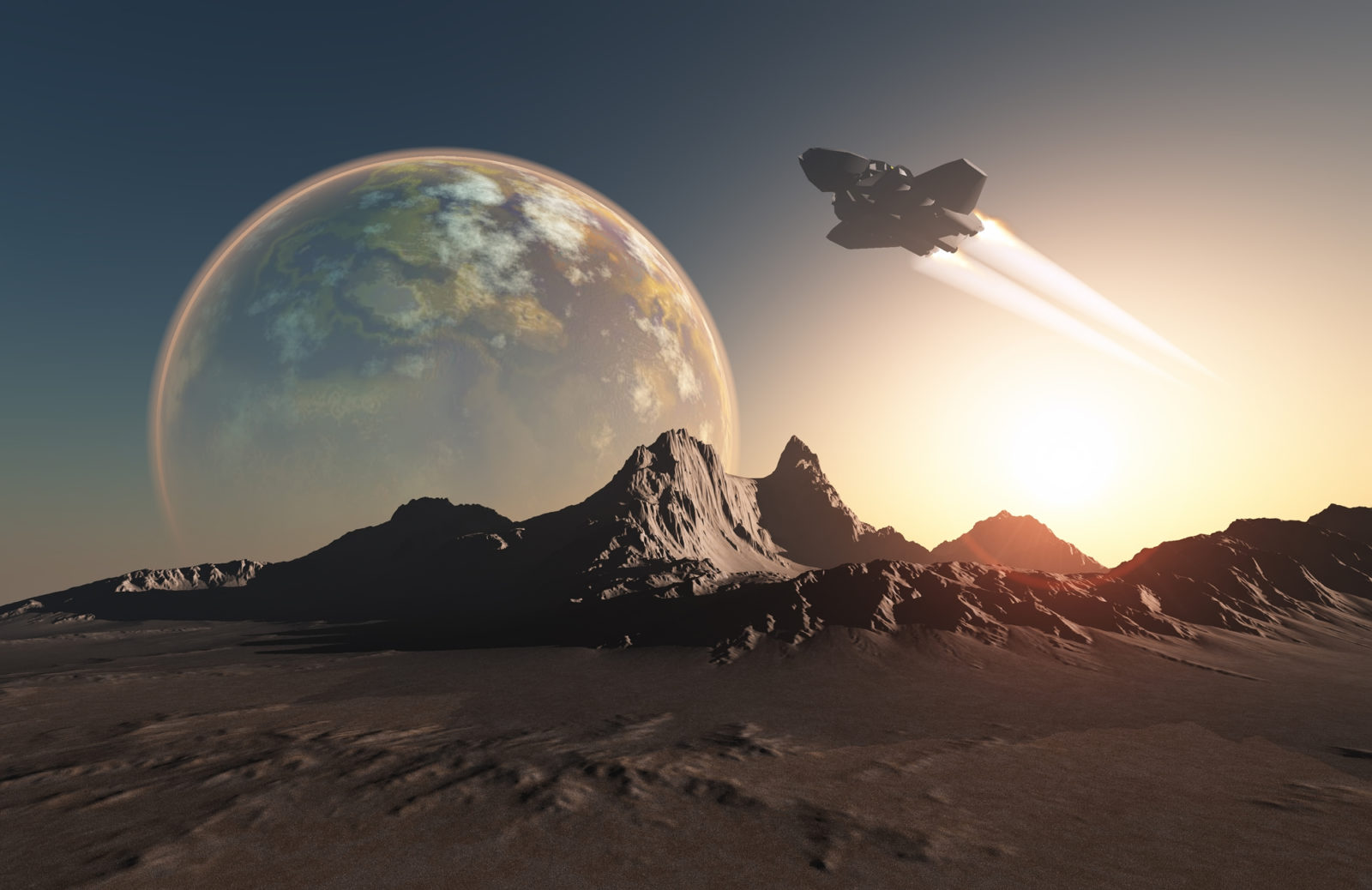 By 2028, a Mars-themed party could have a very different meaning. With visionaries like Elon Musk actively plotting to make visits to Mars a reality, Mars mania is everywhere. And while generations to come may literally party on Mars, for now, recreating the reddish planet will do just fine. Here's how to bring the elusive sphere to life.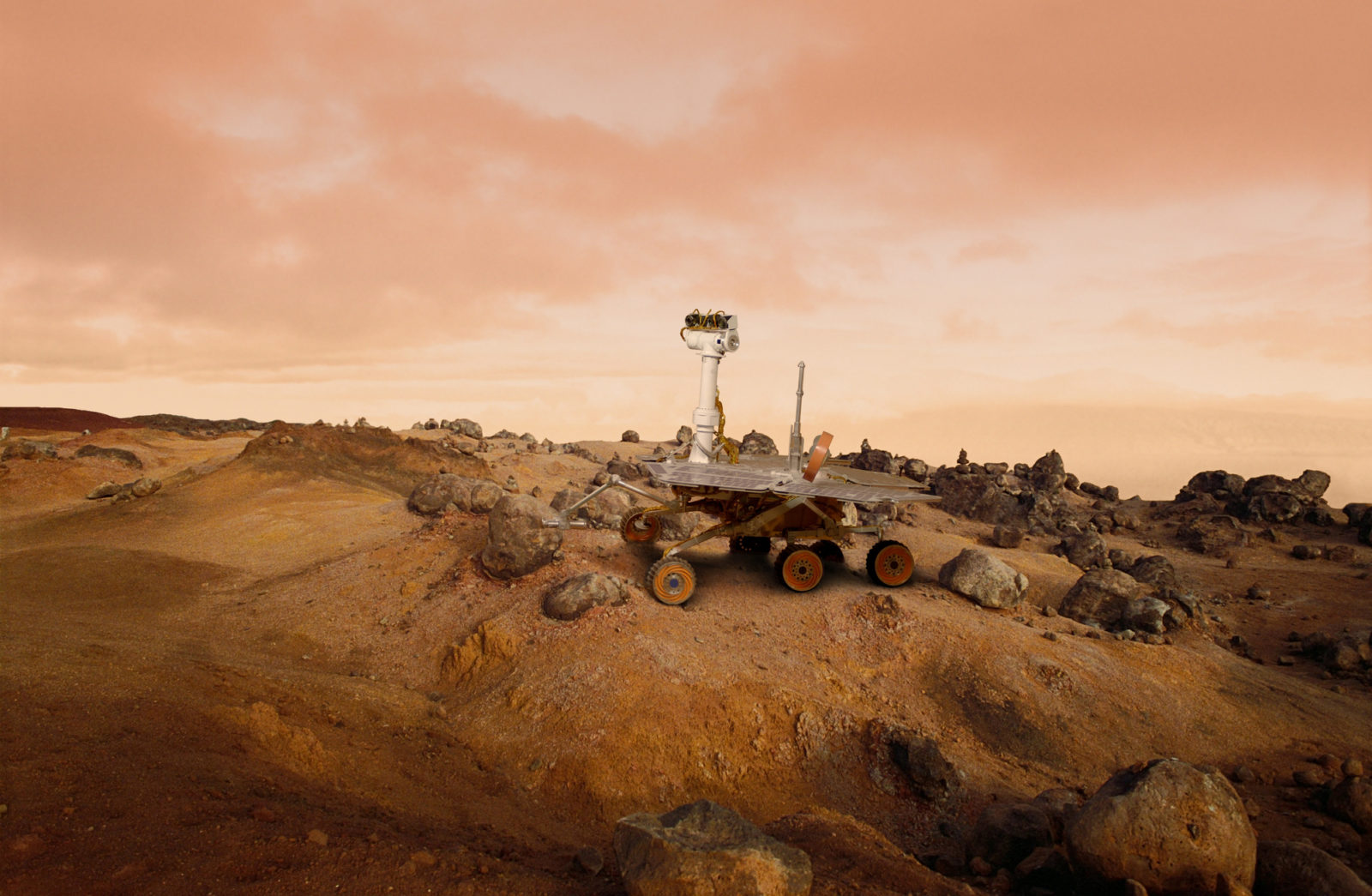 Here, gravity is optional, time is unknown, and guests are invited into an evening of mystical, glowing spectacle. Who needs a planetarium when you can install one in your exhibit hall? Let guests name their own stars for a souvenir they can't keep or contain, but will certainly remember. For a little gravity-defying fun, cover the ground in small trampolines.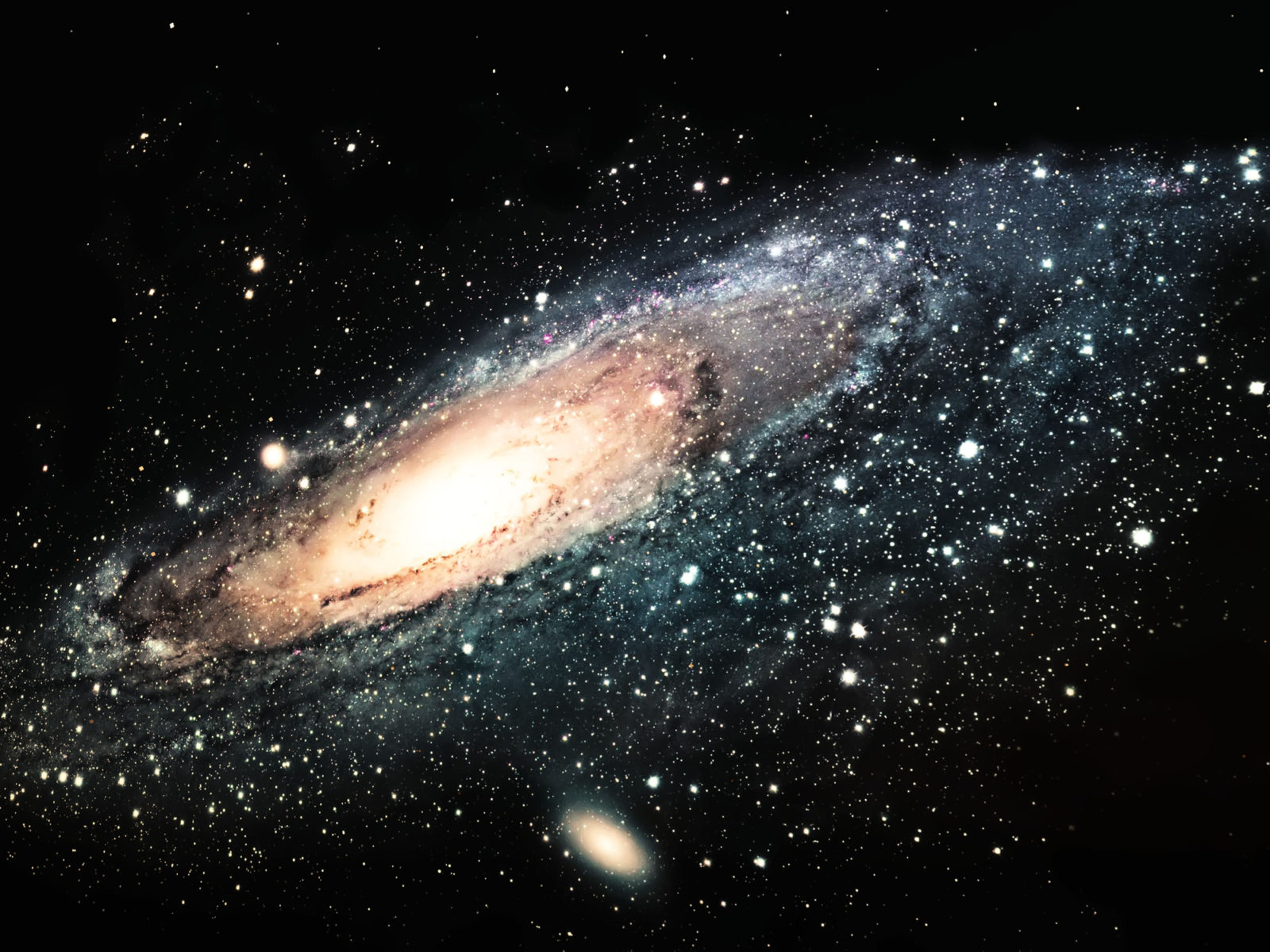 #3 Alien Invasion
Another out of this world event theme is Alien Invasion. Create a movie night featuring the best of sci-fi with E.T. the Extra-Terrestrial, host a costume contest, transform any venue into an out of this world experience.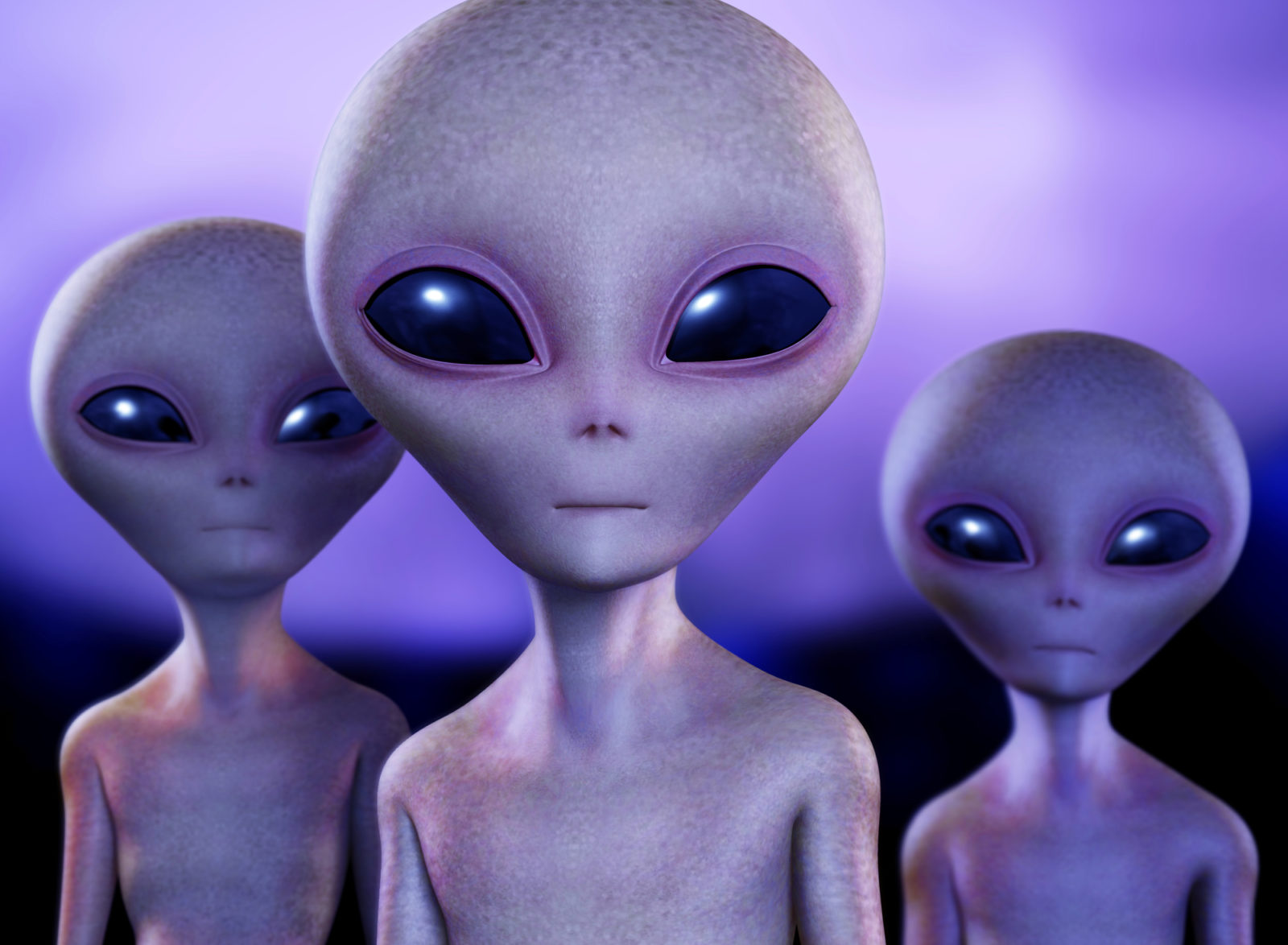 #4 NASA/Space
Ever wondered what I would be like to join a team at NASA? Create a space themed event featuring anti-gravity games and attractions like our Human Gyroscope Ride. Enjoy a collection of virtual reality experiences centered around space. Provide astronaut food and jumpsuits to complete the effect.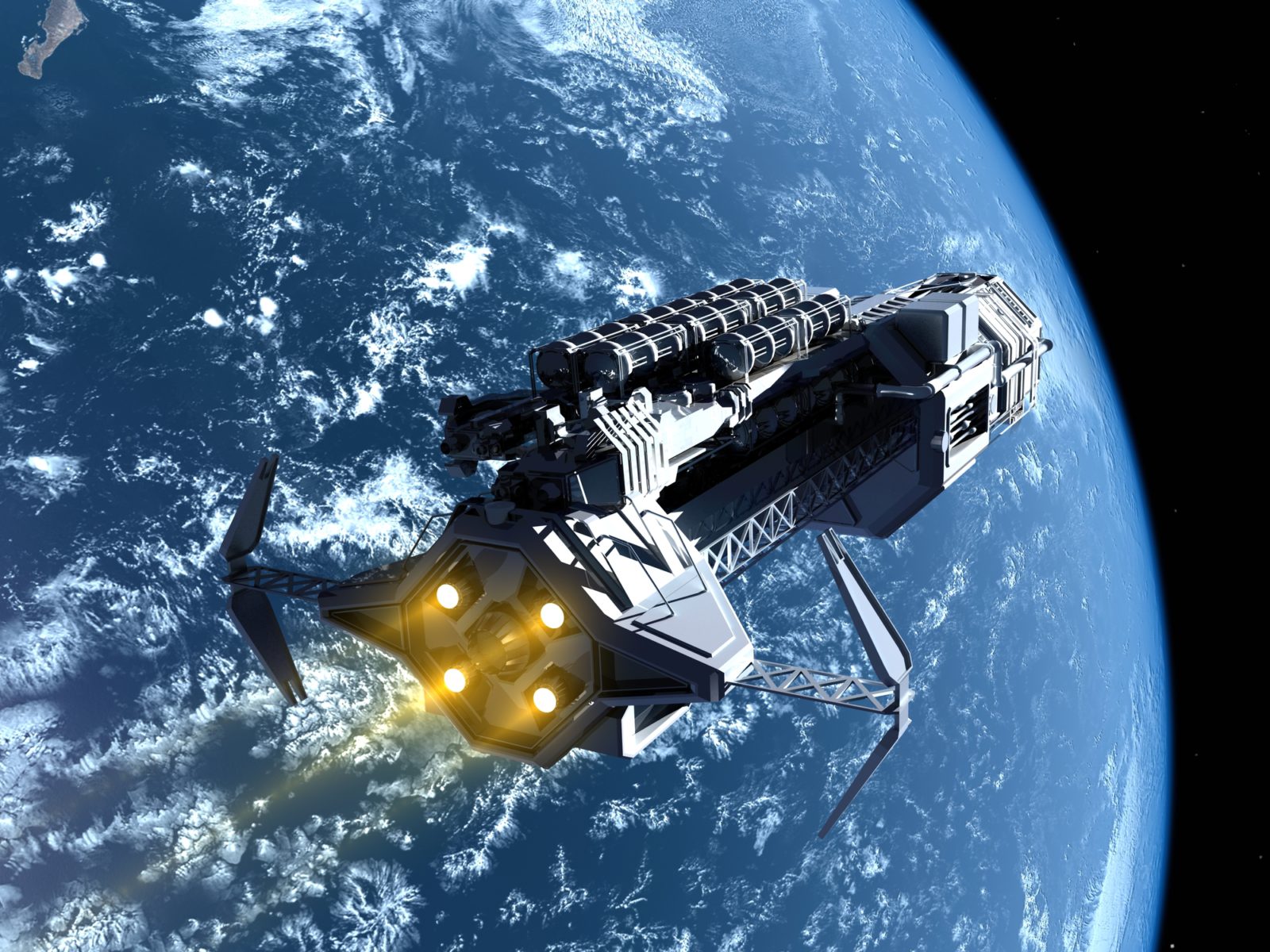 Inspired by Hollywood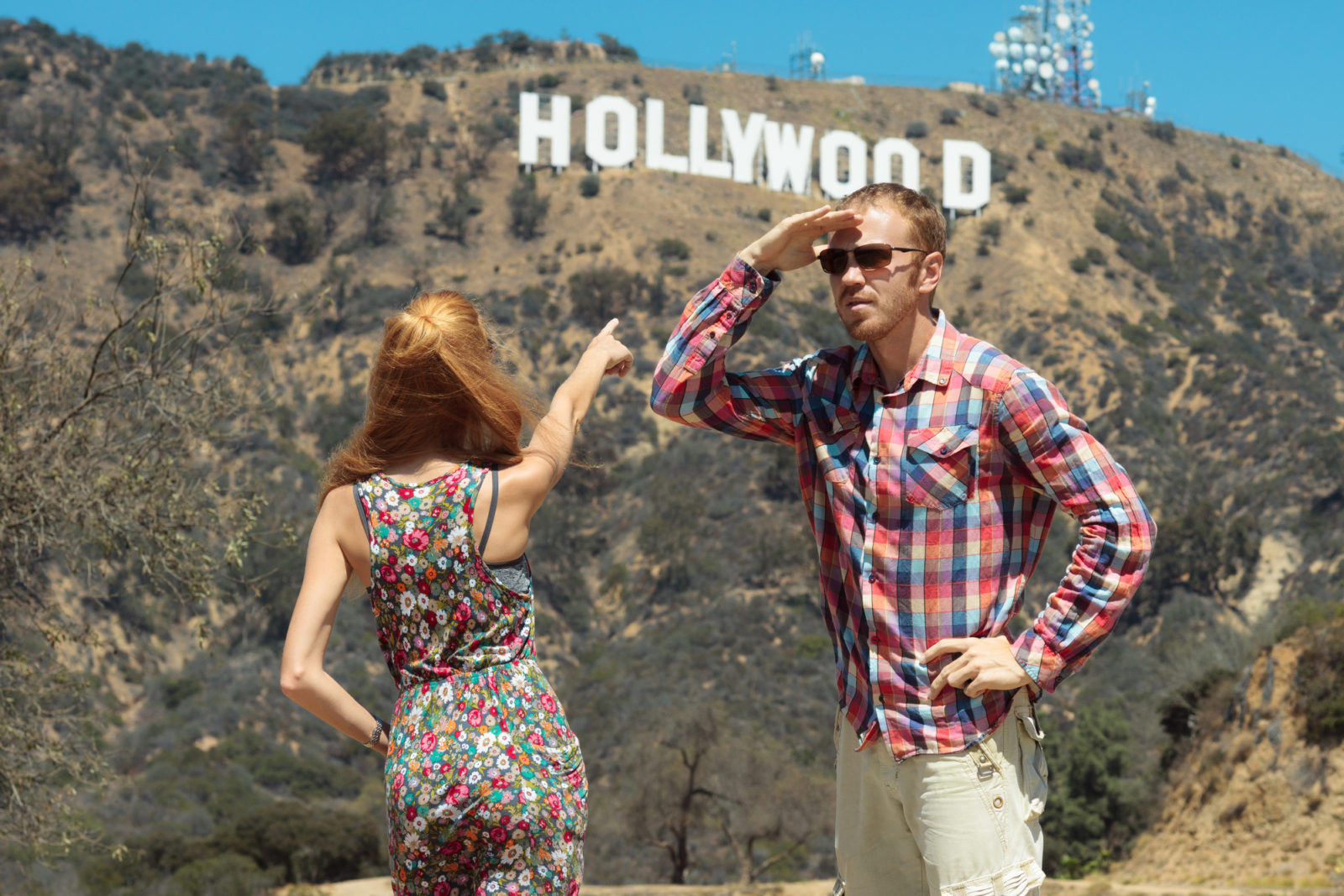 The red carpet! The glitz! The glamour! The touching speeches! The familiar faces! Would you believe us if we told you we were describing your next company party? Yes, you can have your very own Oscar night. Whether an actual simulcast of the Academy Awards or simply an Oscar-season bash, this party is sure to please.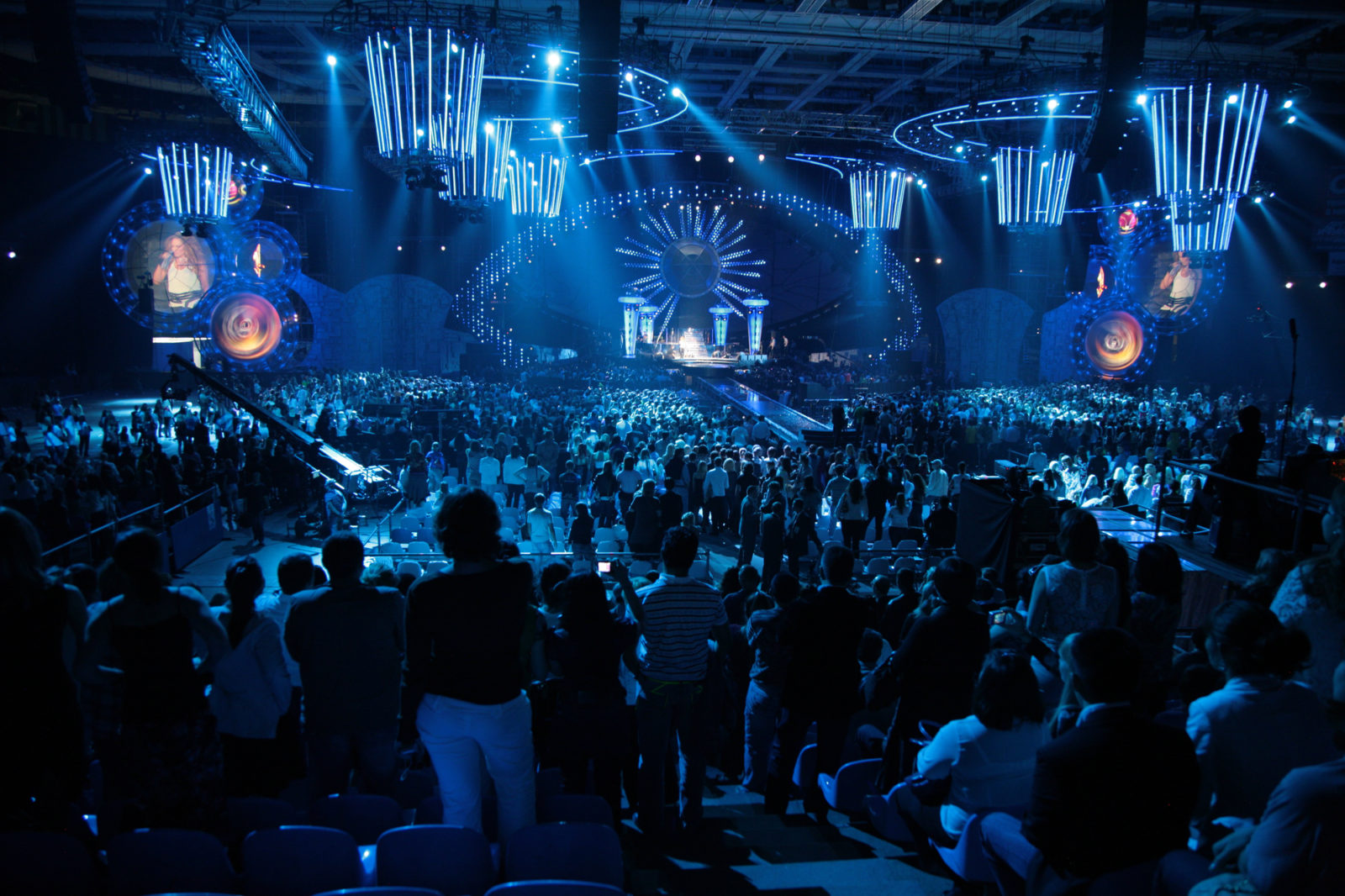 It was the golden era of film: the stars wore fur, the films followed fresh storylines, and the streets of Hollywood were sparkling with class–or so we say today. Classic Hollywood is as much a fixture in the American imagination as it was a real era of cultural excellence. But for our purposes, the dream is as good as anything.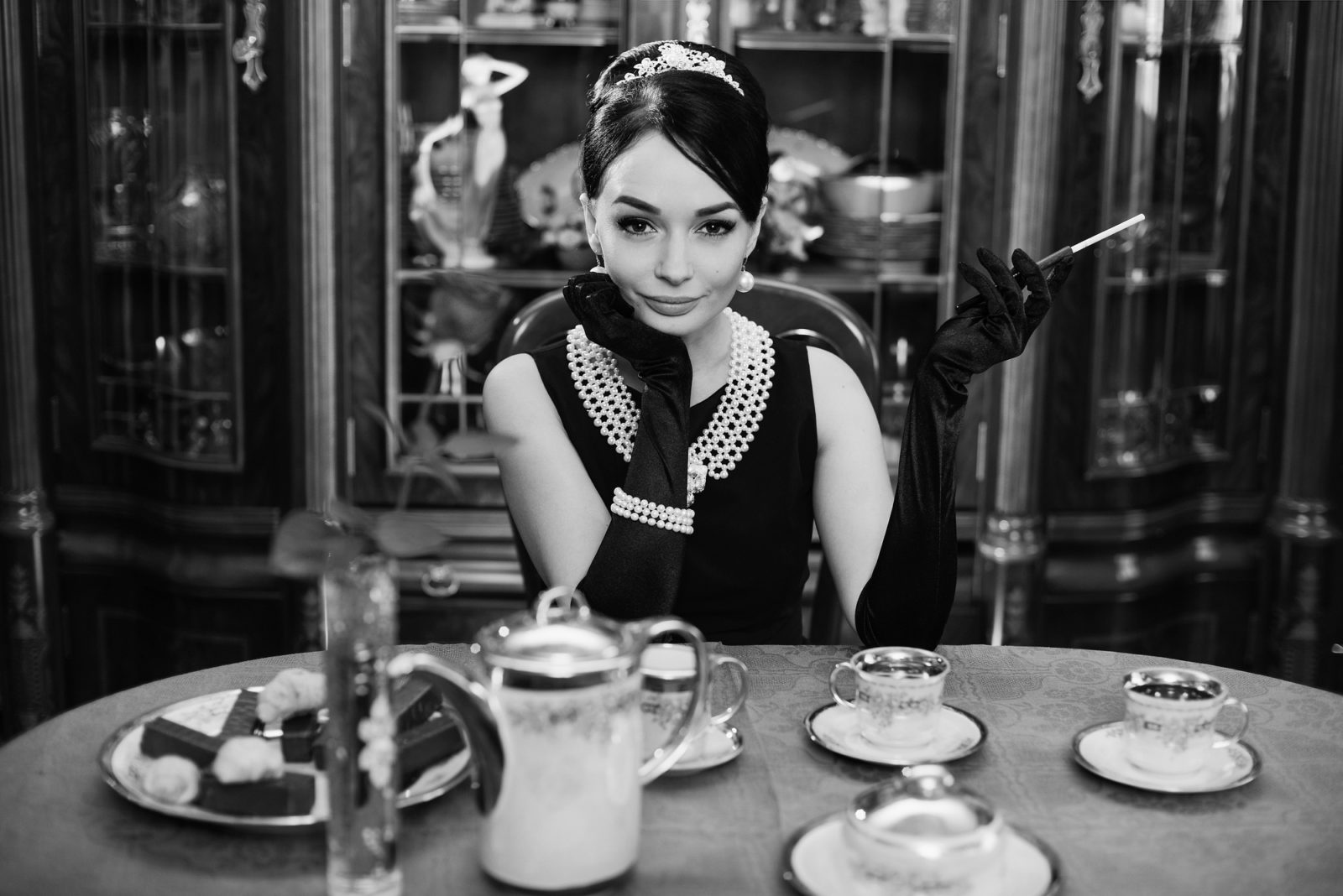 The 90's classic Looney Toons-Michael Jordan mashup movie makes for a perfect Space Jam theme event. Check out these looney ideas! A slam-dunk theme for your next basketball fundraiser.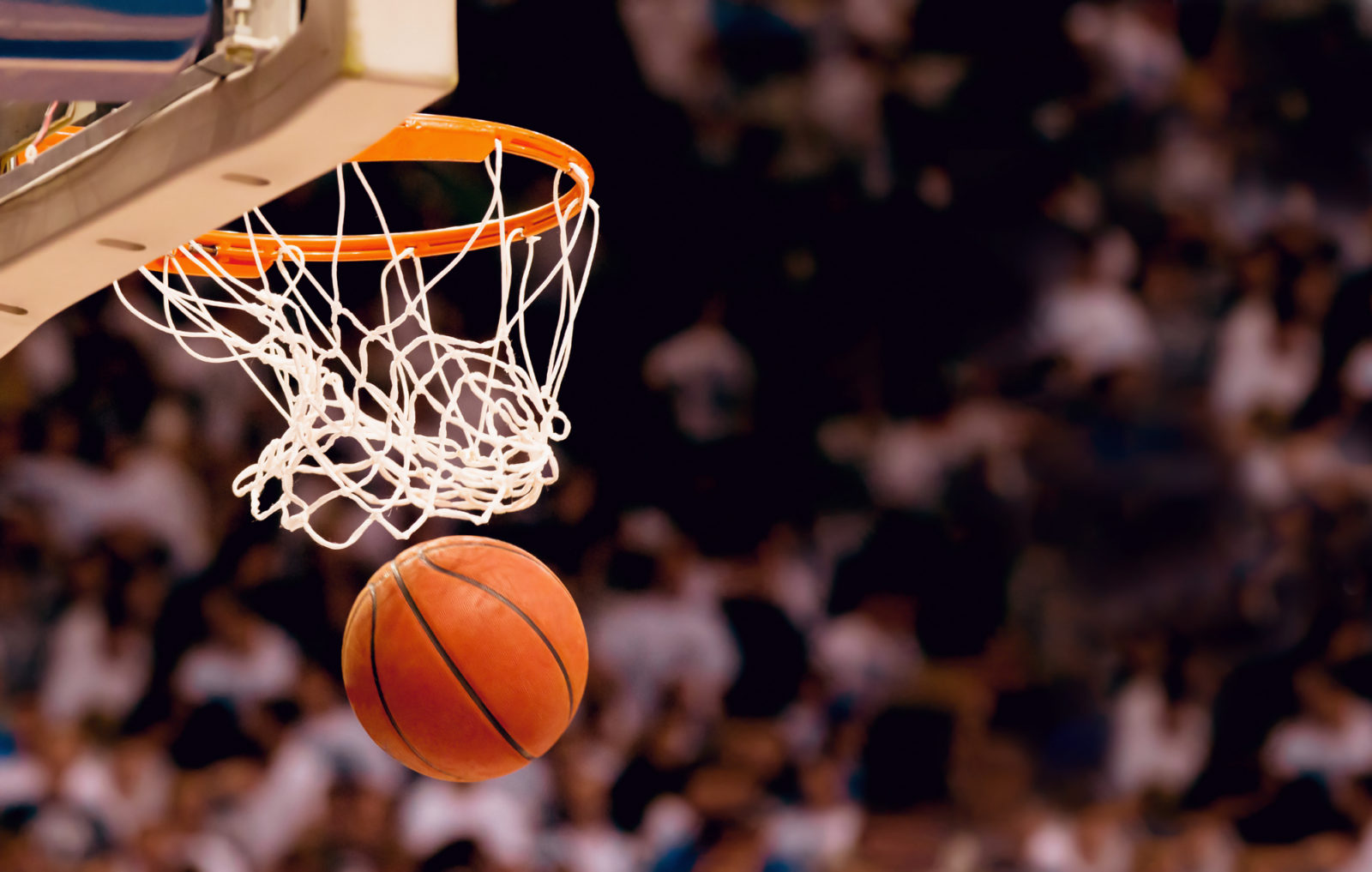 Tea parties are typically for the well-to-do. High Society's version of a happy hour. Tiny sandwiches and fancy teas that neither ruffle one's feathers nor messy one's attire. But a tea party dreamed up by Lewis Carroll is not your typical tea party. The imaginative mastermind behind Alice in Wonderland, Carroll's idea of a tea party is one that defies time, immerses its audience in a mirage of psychedelic colors, and replaces formality with heavy doses of whimsy. In short, an Alice-themed tea party is a party for everybody.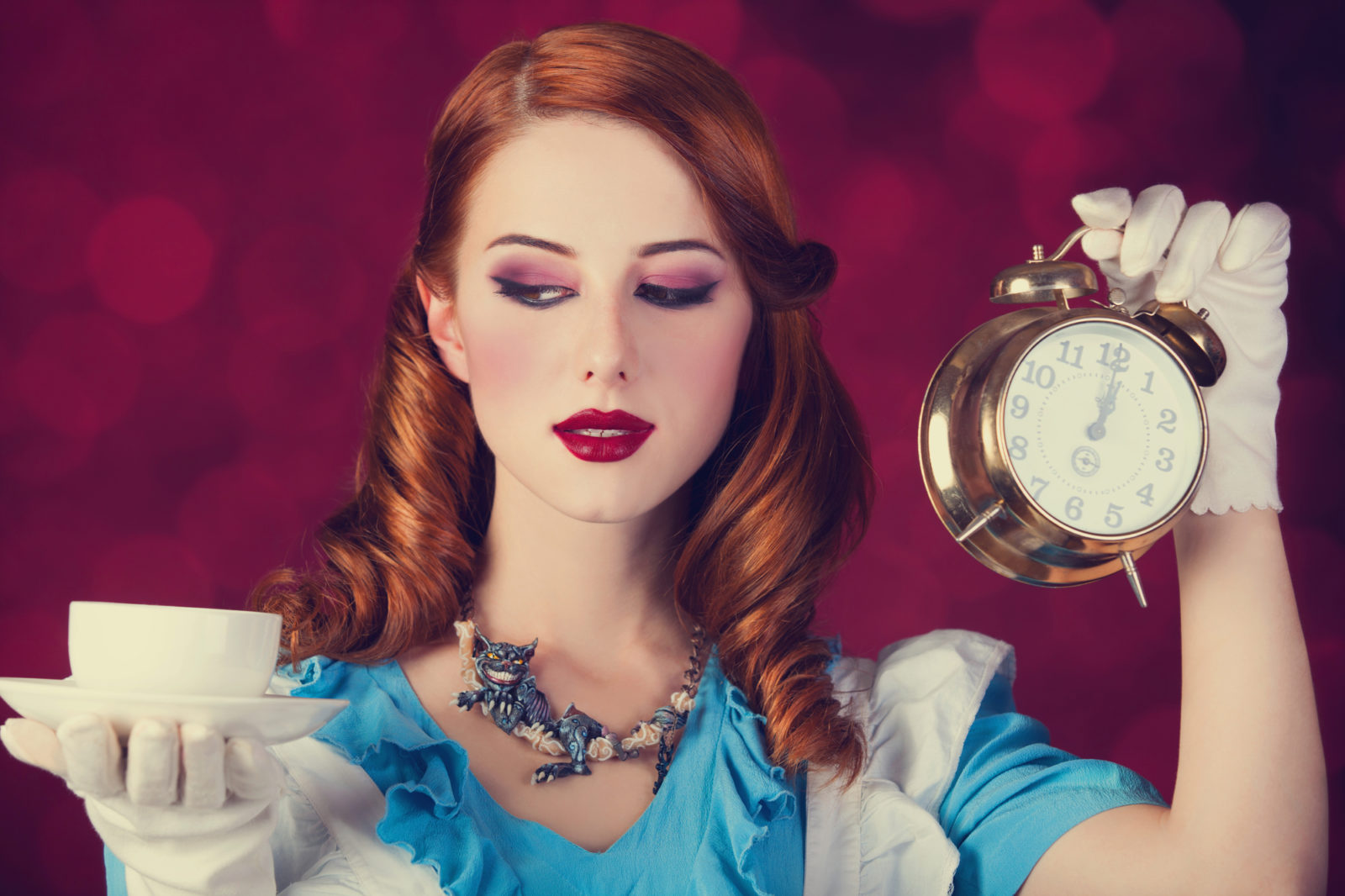 Few movies have held as much cultural significance as Breakfast at Tiffany's. Although filmed decades ago, the iconic film still inspires Halloween costumes, pop songs, and wardrobes to this day. A Tiffany's breakfast party is a glamorous affair. Here are a few ideas for throwing a party fit for Holly Golightly.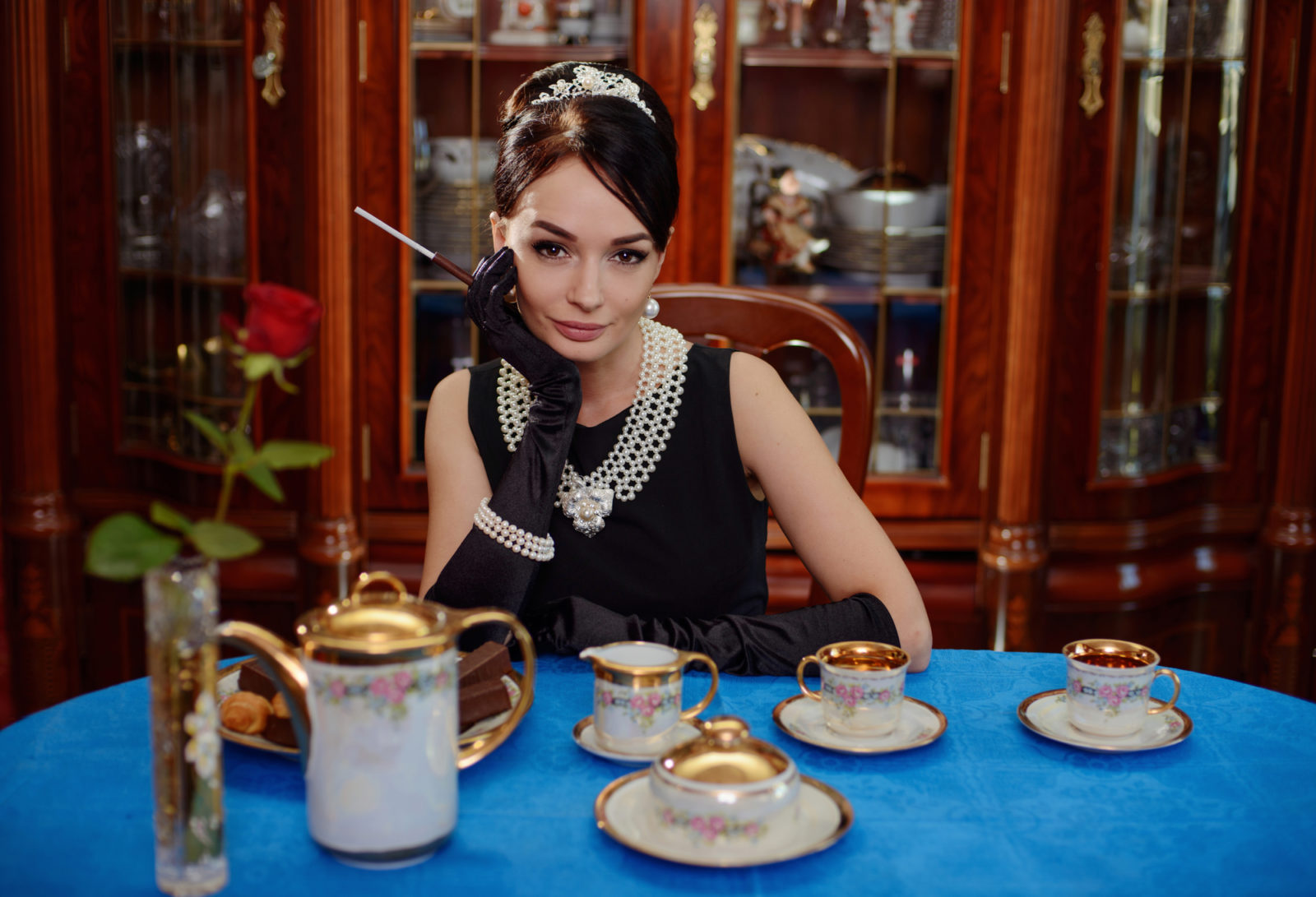 An engrossing plotline, an epic battle of good and evil, gorgeous backdrops and Oscar-worthy costuming. Yes, these are the unmistakable attributes of Tolkien's Lord of the Rings trilogy. And they could also be the watercooler chatter following your LOTR bash. Such a theme has incredible reach, from children's birthday parties to corporate gatherings. Ready for the journey?