#51 Dueling Pianos
A twist on a classic that will sure to impress guests of all ages and musical tastes, dueling pianos take the joy of a live pianist and doubles the fun.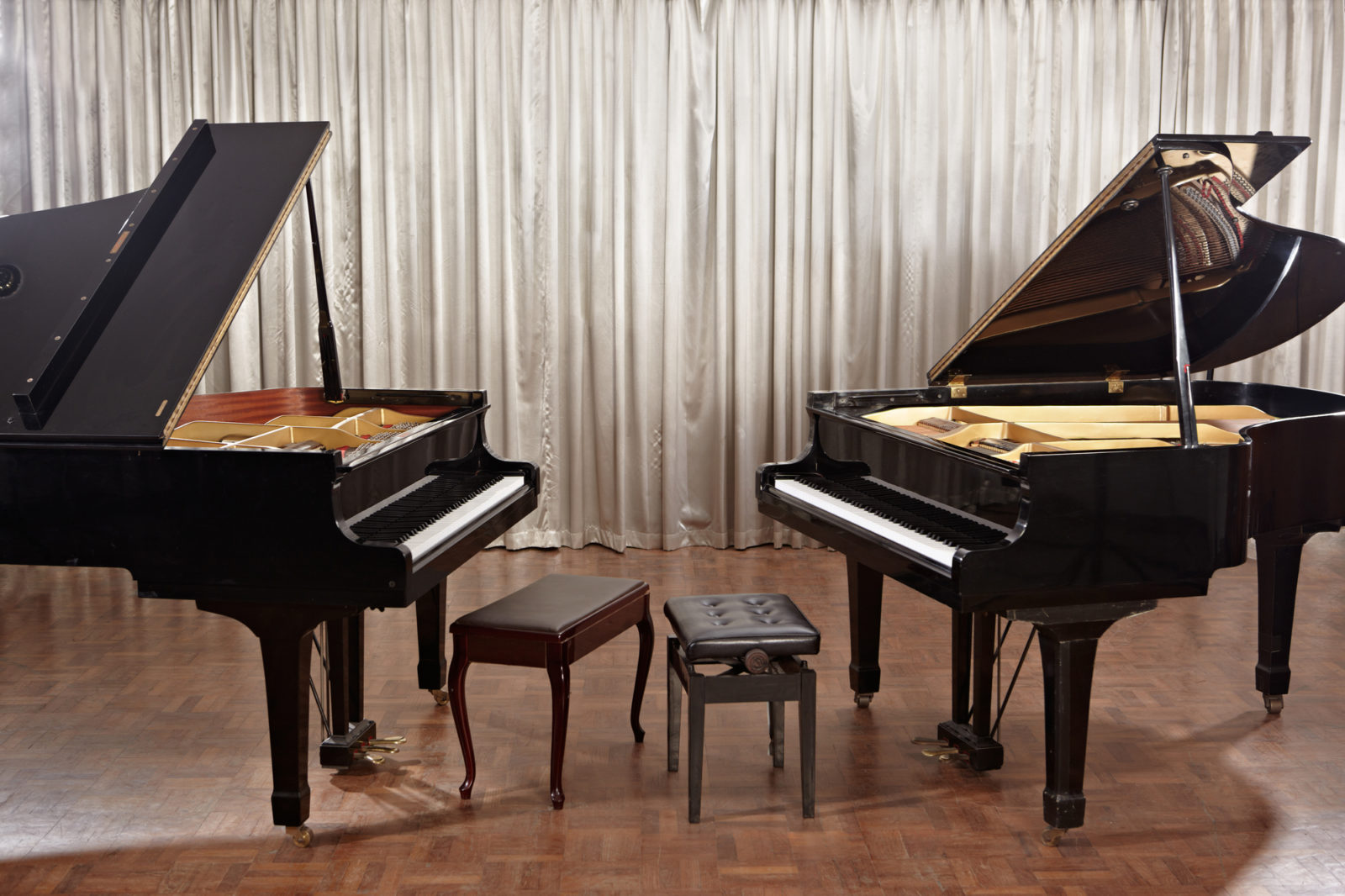 #52 Karaoke
Karaoke is a staple for any event that needs a little fun. Host a friendly singing competition for prizes and bragging rights as the star singer of the night.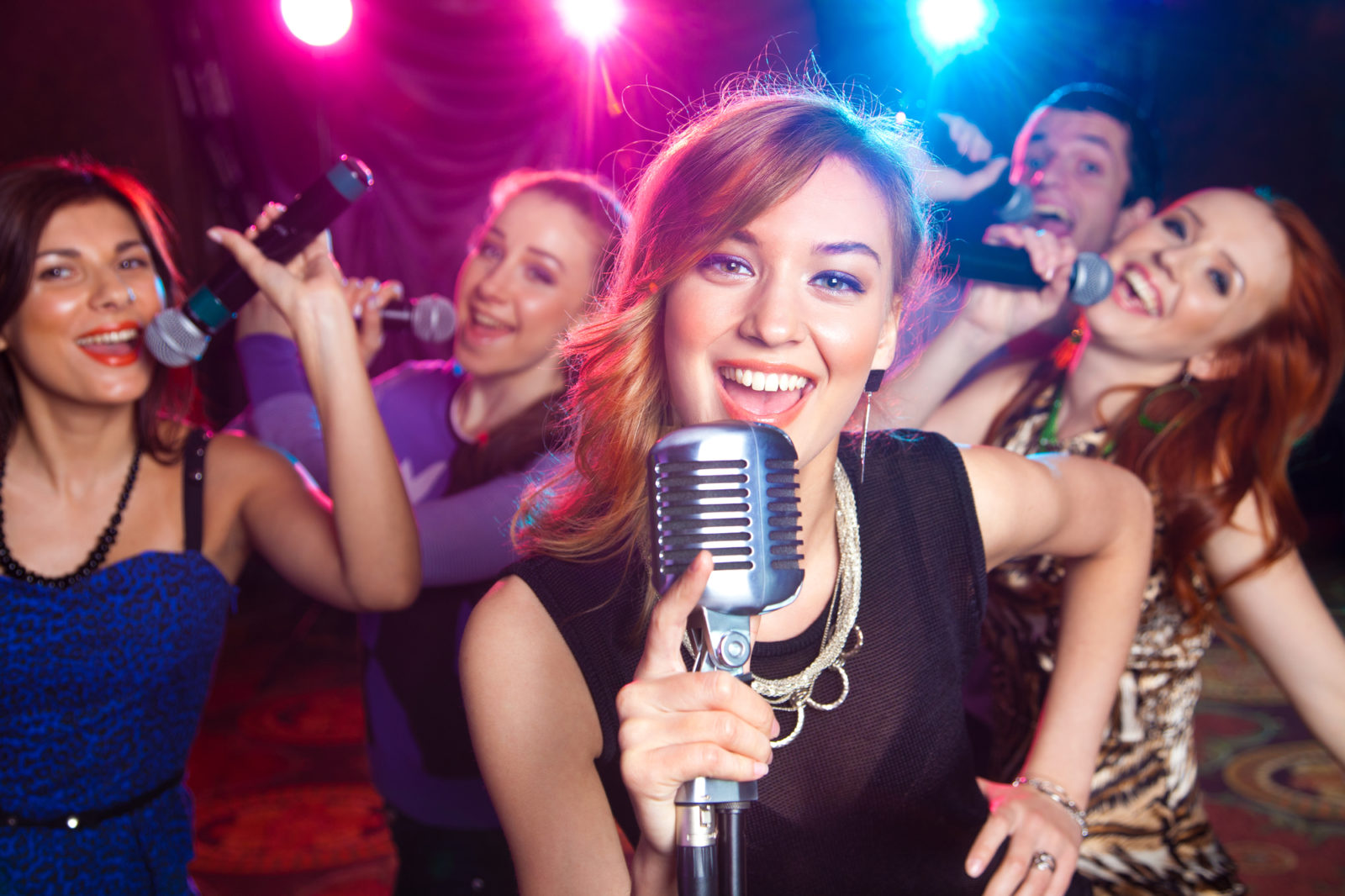 #53 Jukebox Jams
Bring the nostalgia and joy of a classic jukebox to your next event and host a throwback party loaded with all your favorite jams. Bring the old school diner to your event with catering options.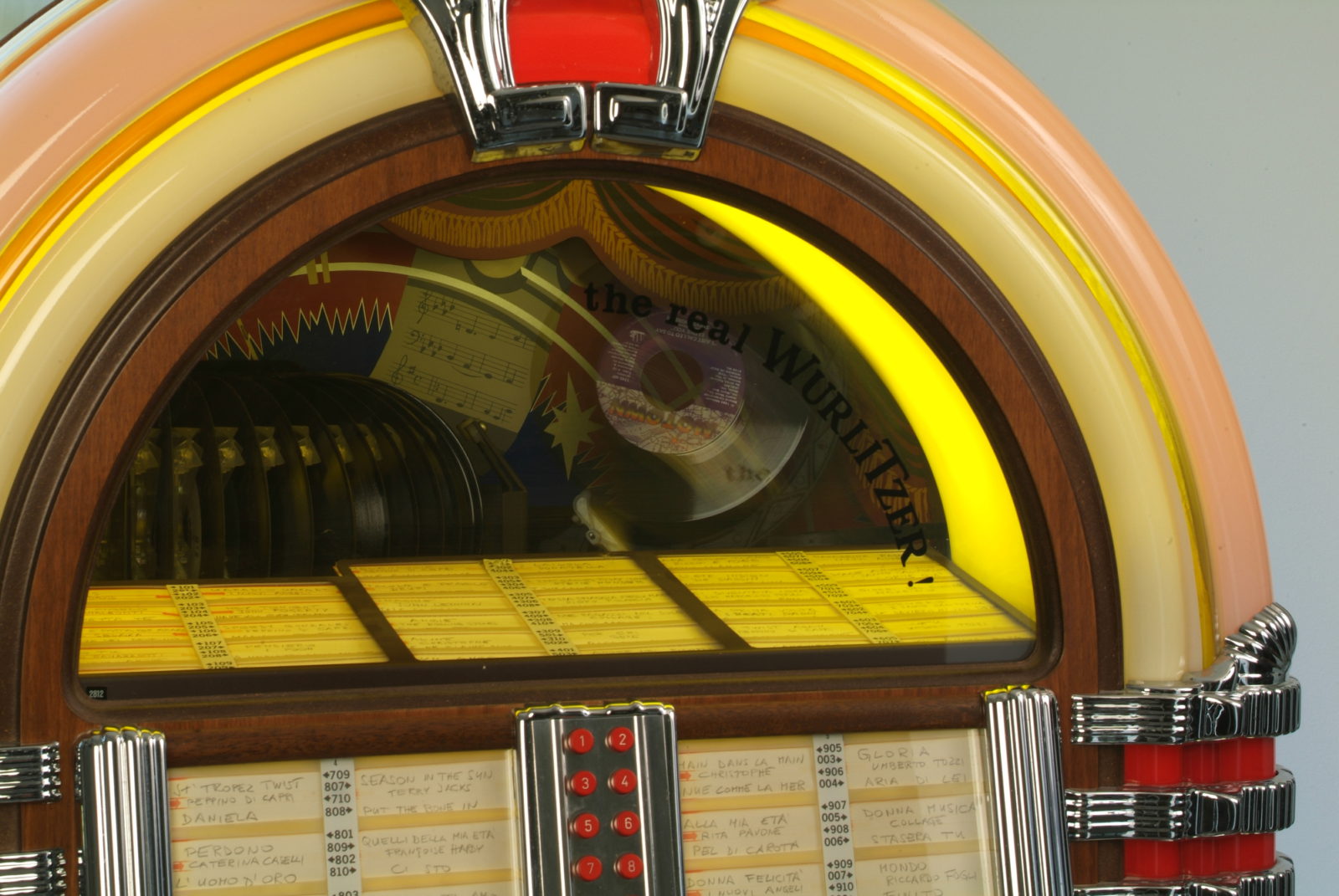 The nineties were something to behold in Seattle. Dive bars vibrated with the sounds of Nirvana, Soundgarden, and Alice in Chains. MTV sent the sounds of a region to the far reaches of the country as parents shook their heads in dismay. The sounds that were born and would live on for decades to come. Perhaps some will even come to life at your next event.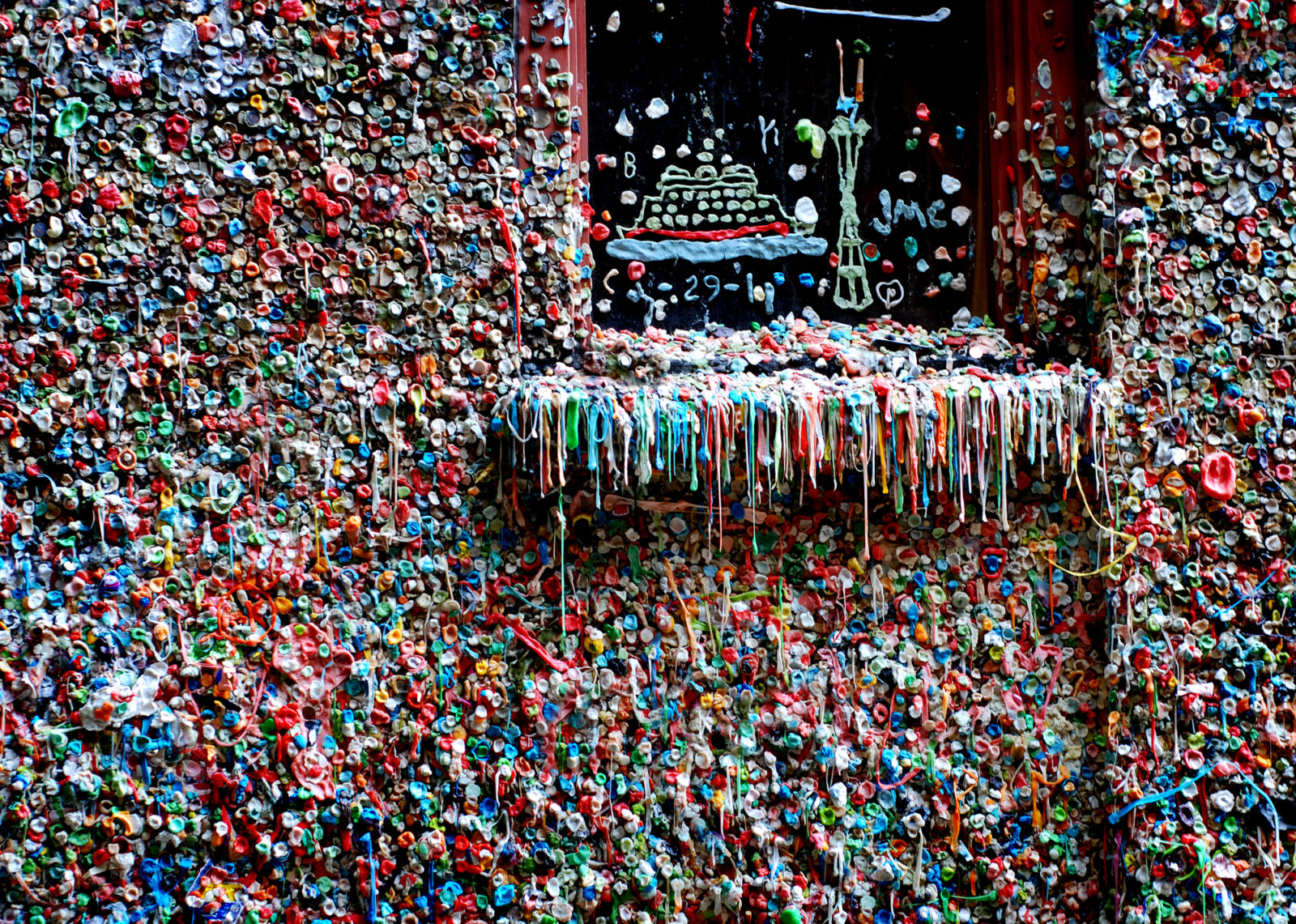 It's the setting immortalized in song; the path between point A and point B on which memories are made, love is found, the past is mourned, and the future is pondered. It's the country road, a slice of Americana chock full of nostalgia and picturesque party theme potential.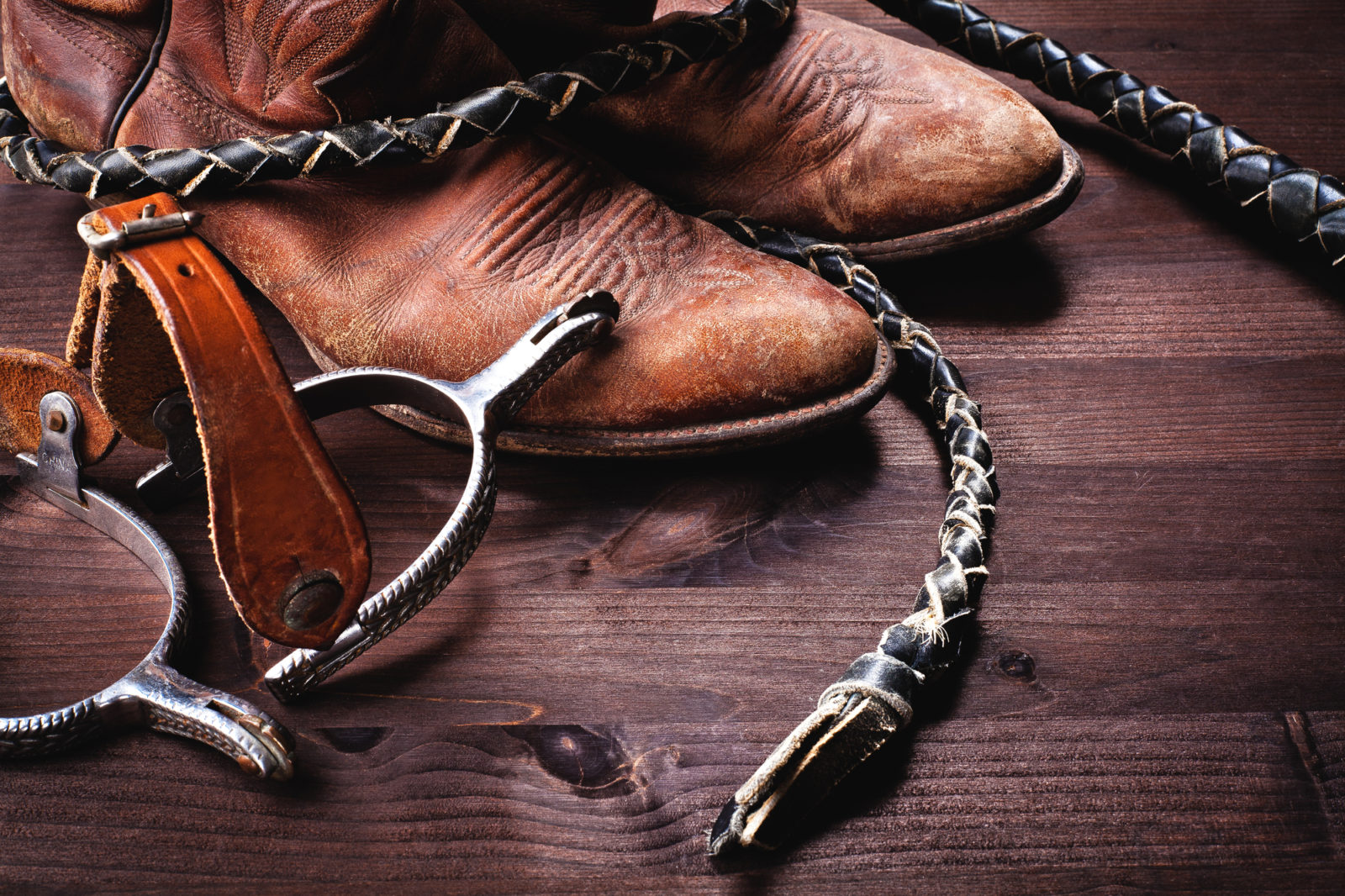 Far from the elevator music some may associate with it today, jazz was a originally a rebellious, experimental, and even controversial sound. Housing the unmistakable sounds were iconic jazz clubs. They made the perfect hosts for the musical movement decades ago, and they make for one memorable party theme today.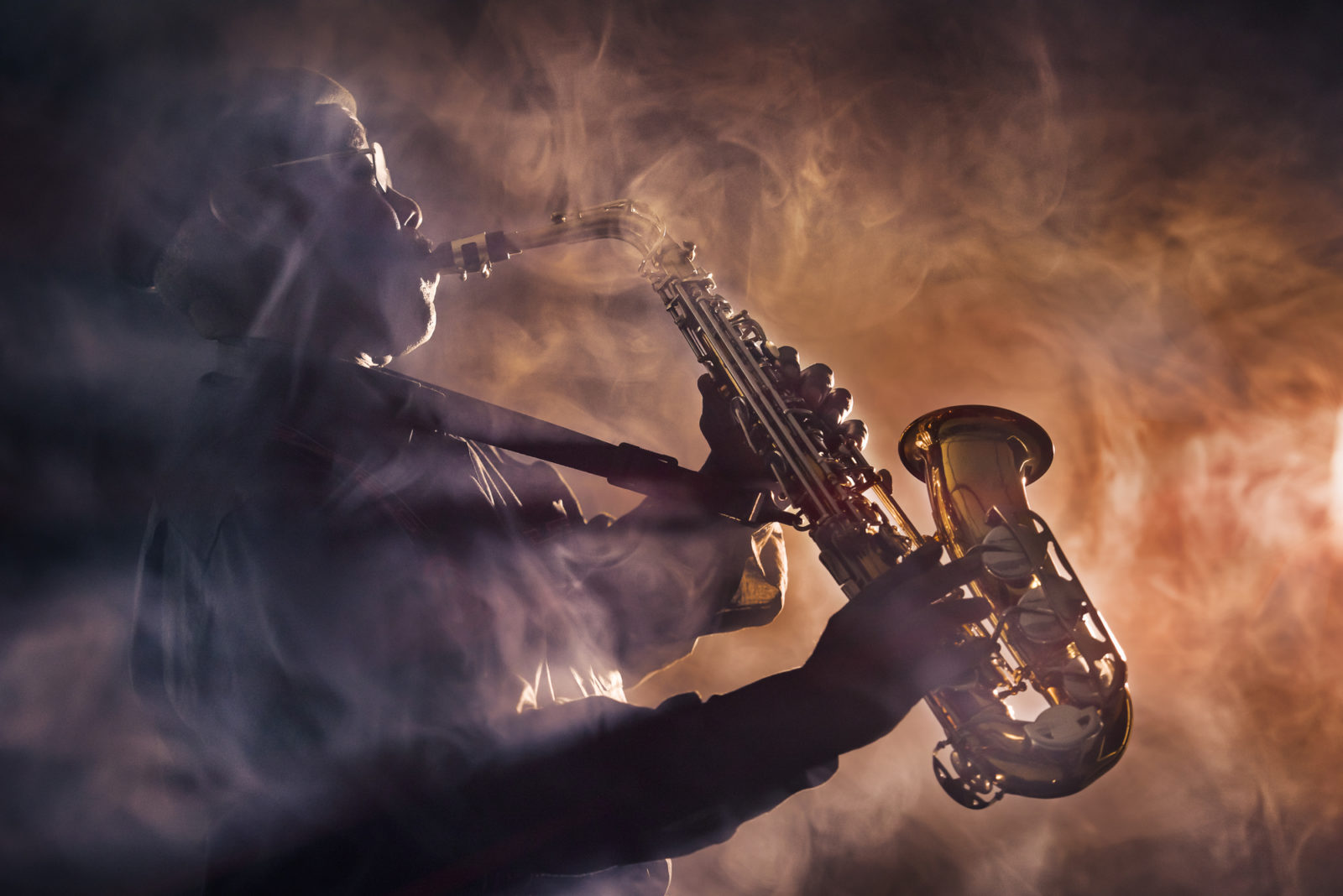 Kids & Family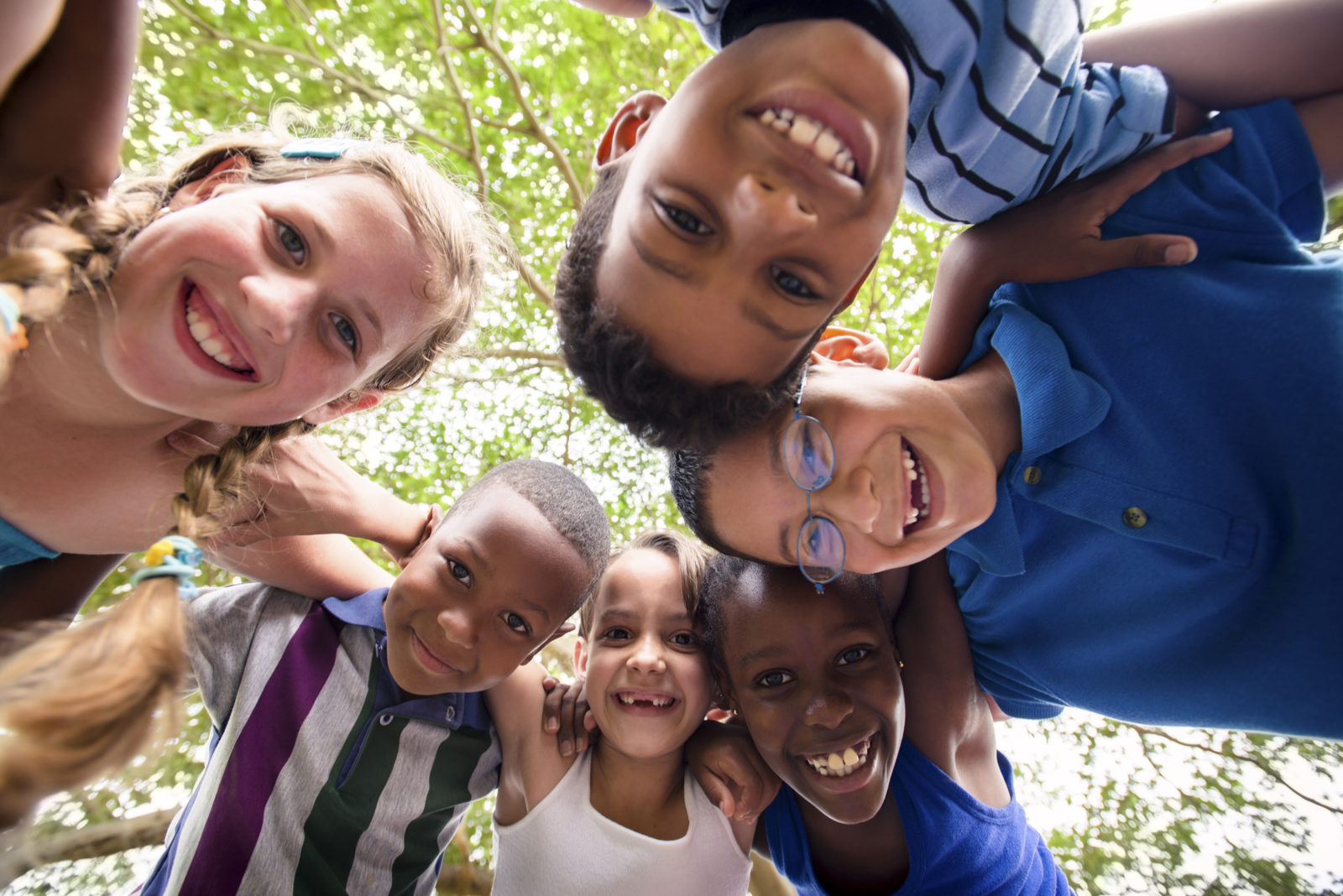 Listen to a group of 5-year-old boys for long enough, and you're likely to hear the thrill of a spotted construction vehicle on its way to a site. For a kid's birthday party, few themes are more important in the mind of a little boy than construction. Here are a few ways to make the party theme come alive.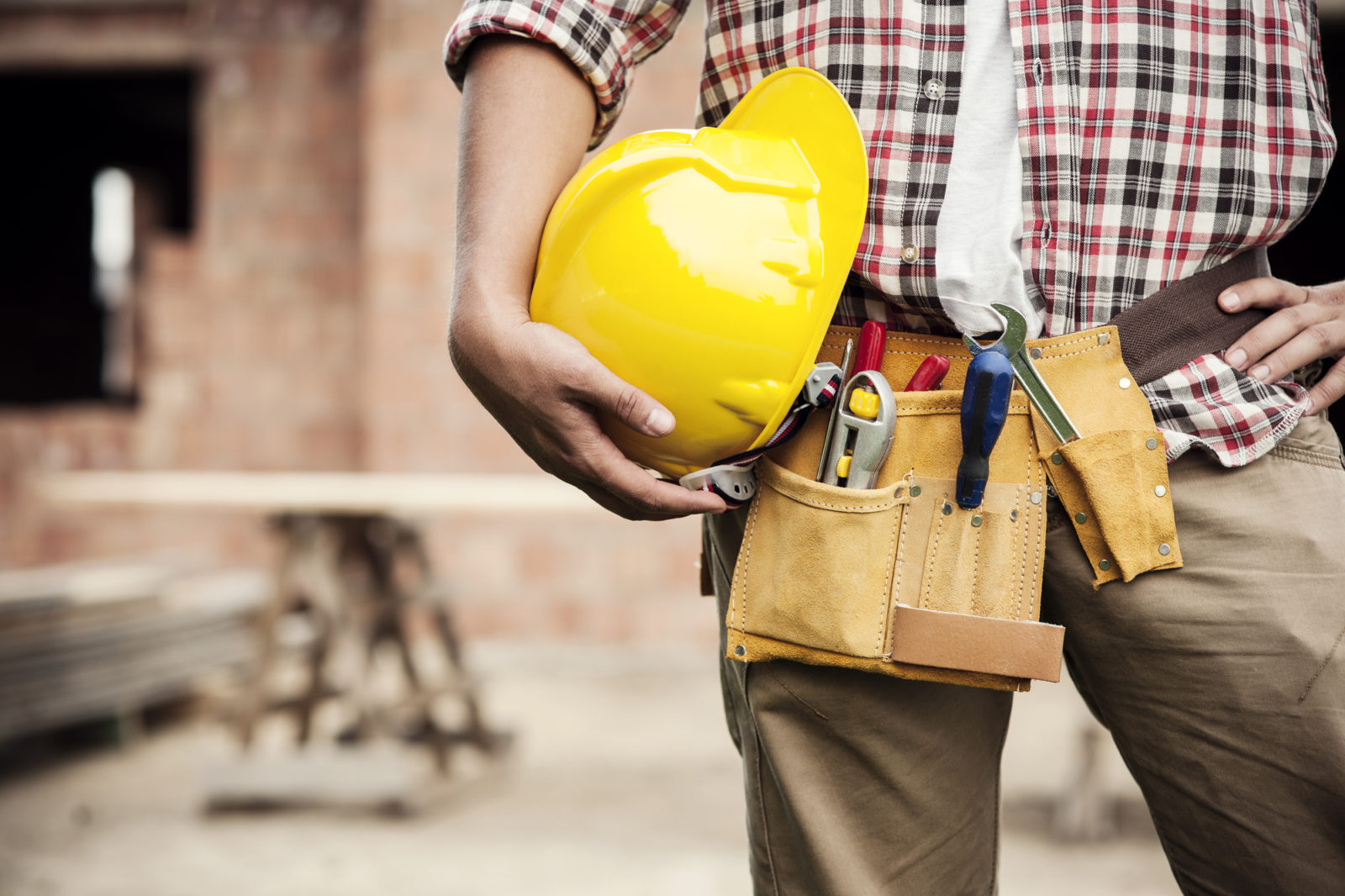 #58 Superheroes
Suit up and celebrate the inner superhero within with a superhero-themed event perfect for kids of all ages as well as the child within us all. With decades of comic book series and movies to choose from there is no shortage of superhero and super villains to pull inspiration from. Host a costume contest, allow guests to put their skills to the test solving puzzles, playing games, and racing through obstacle courses. Fly high with our mobile zip line.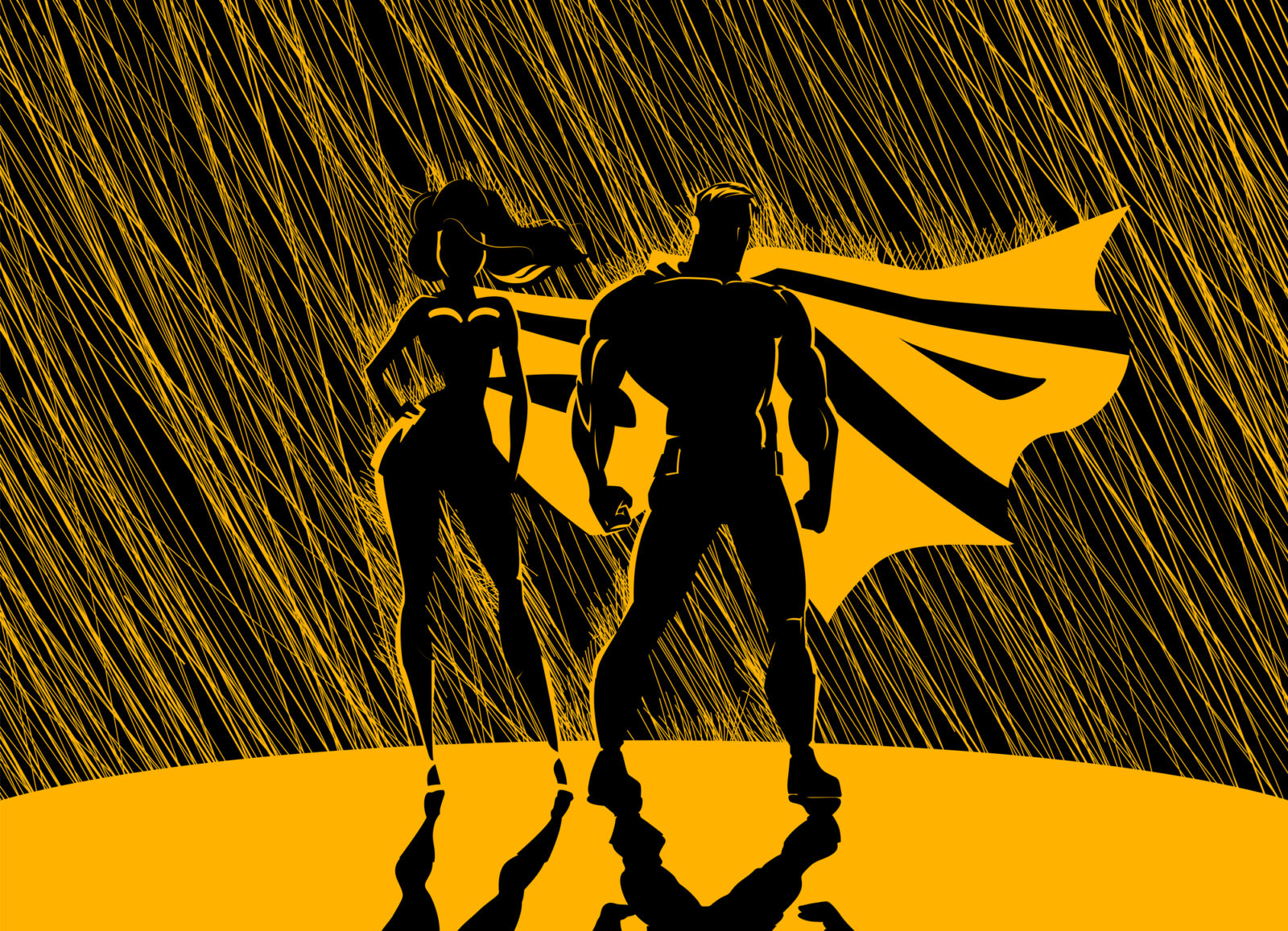 Arrr, matey! You're invited to enjoy an evening on the water. Well, on a boat. No, it's not in the Hamptons. Or at the beach. And no, you don't need a swimming suit. But you might need an eye patch. And a sword. Yes, you guessed it: it's a pirate party! A pirate-themed party is not just for kids. Or birthdays. Whether you're planning a corporate gathering, a family reunion, or anything in between, these ideas will have you speaking pirate in no time.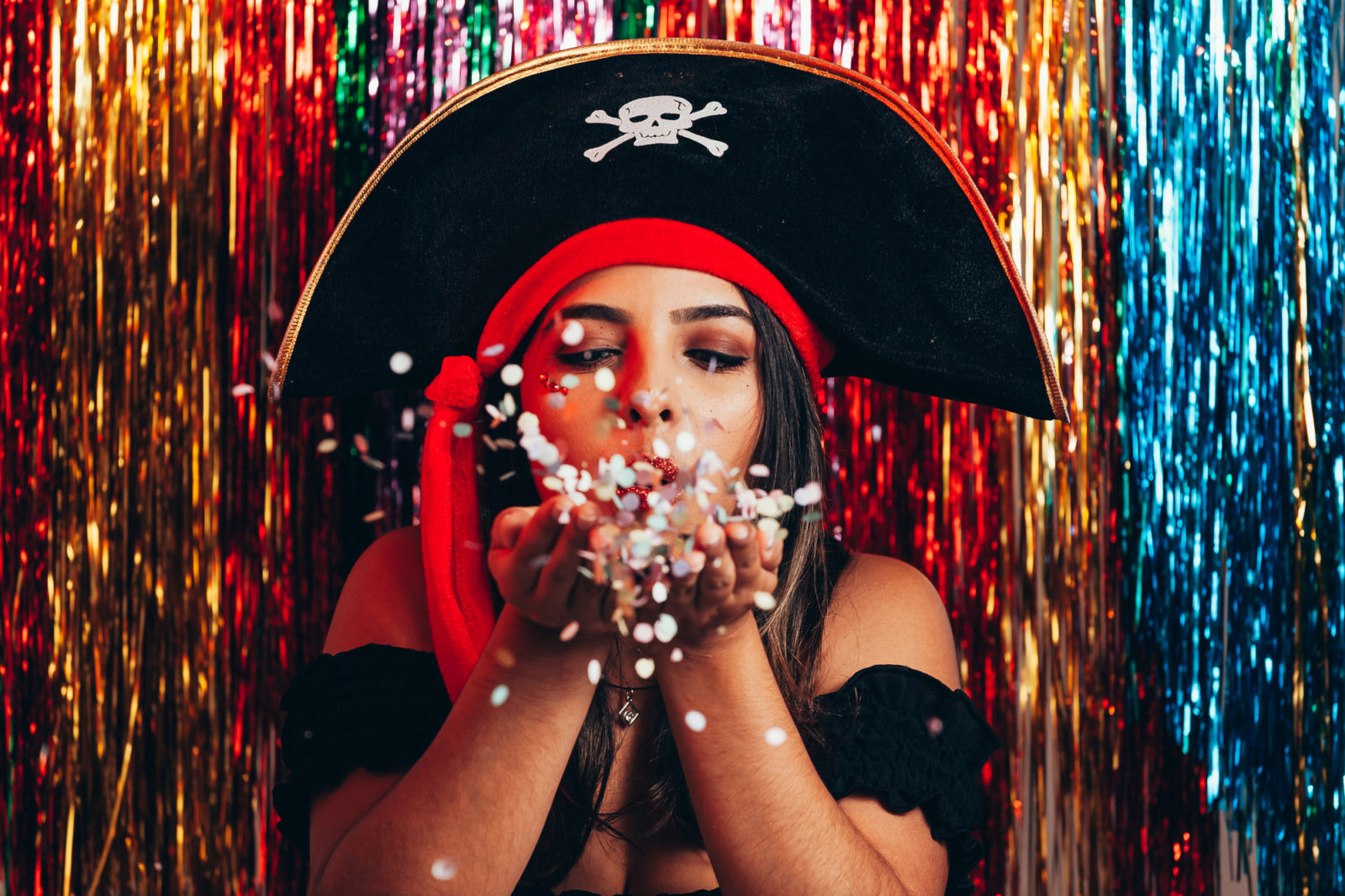 Consider these blockbusters: Jurassic Park, The Flintstone Movie, Land Before Time, and Night at the Museum. Some are pure silliness; others, dramatic cinematic masterpieces. And yet they all have one thing in common: dinosaurs. Dinosaurs dot the pajamas of toddlers, dictate the ceiling heights of billion-dollar museums, and employ some of the world's leading scientists. In other words, they're a diverse bunch. As such, a dino theme can't be put in a box. Instead, here are four very different approaches to bringing prehistoric times to your next party or event.