Times Square. For those who've never been, it's the most iconic image of New York: a bustling hotbed of never-sleepers, neon signs, yellow taxis, and lots and lots of advertising. But for those who have ventured to the streets surrounding 42nd & Broadway, another reality is known: the Times Square that is more of a caricature of New York than a fair representation of it. Here is where suburban families can dine at familiar chains like Applebee's and McDonald's, purchase I heart NY shirts, and wave behind the glass of Good Morning America.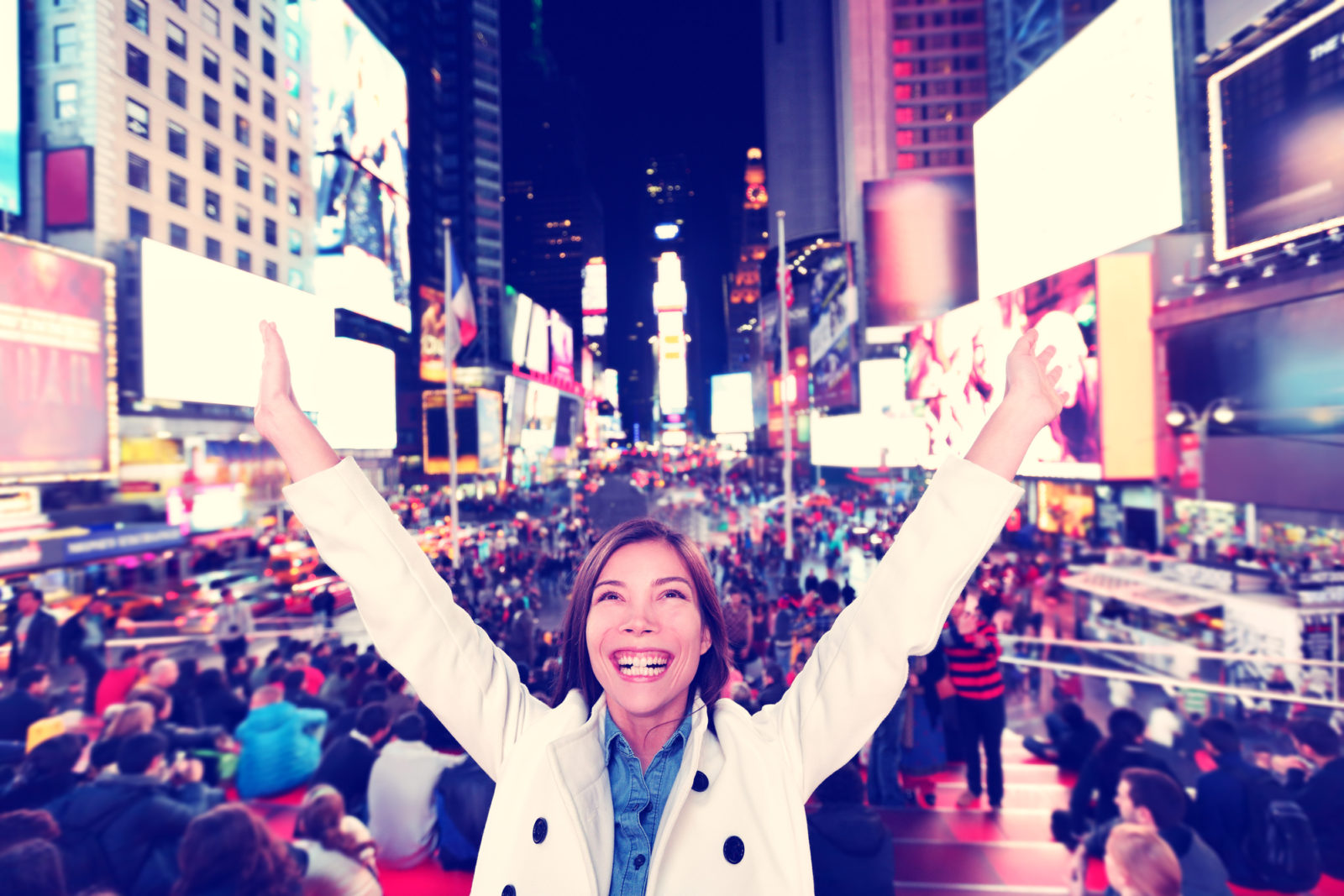 #32 Planes, Trains, and Automobiles
It's not the destination but the journey and the people we meet along the way. Celebrate those people and the journey with a travel-inspired event. Have guests enjoy inspired cuisine, enter for a chance to win an all-expense paid vacation to a dreamy destination or plane tickets. Host a build-a-bike charity event.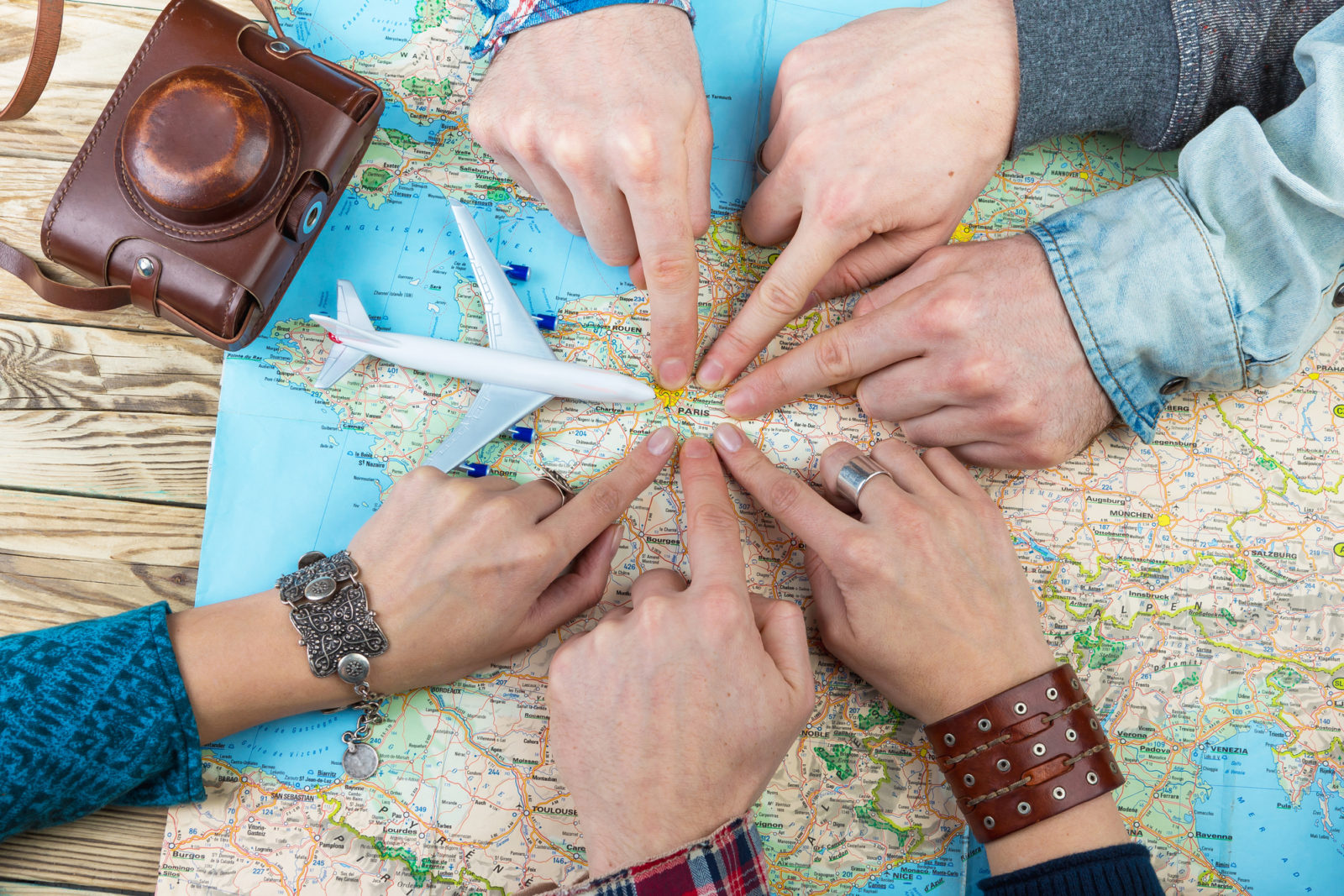 #33 I Like to Ride My Bicycle
Host a build-a-bike charity event, have guests participate in a bike race, raffle off a brand new bike, or host a company brunch and biking excursion. Getting outside and spending time with company is a timeless theme for any event.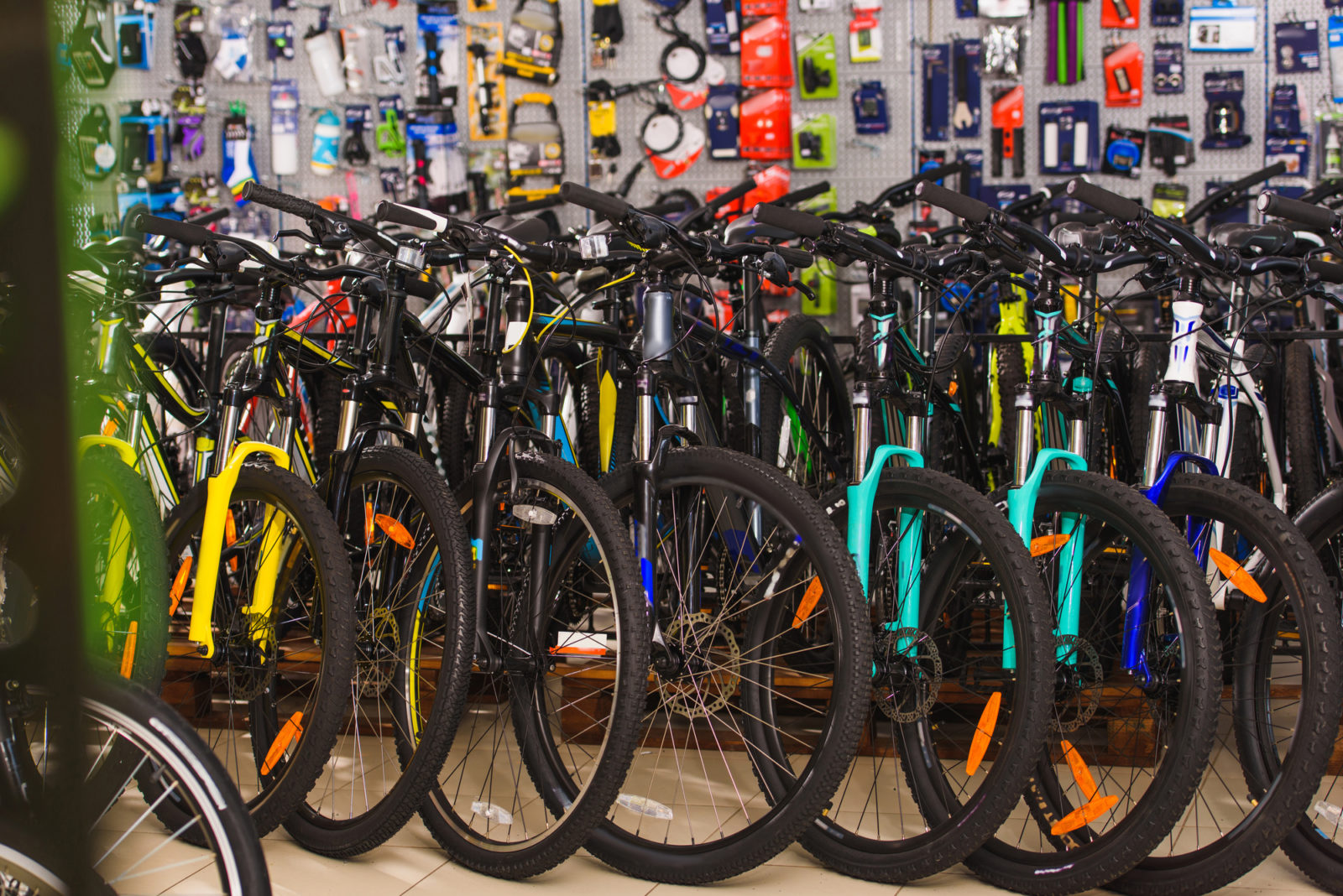 #34 Bon Voyage
"Good luck and bon voyage!" Send guests to a retreat that they will never forget, celebrate at a serene remote location for a dinner underneath the stars, or enjoy a night at sea with guests.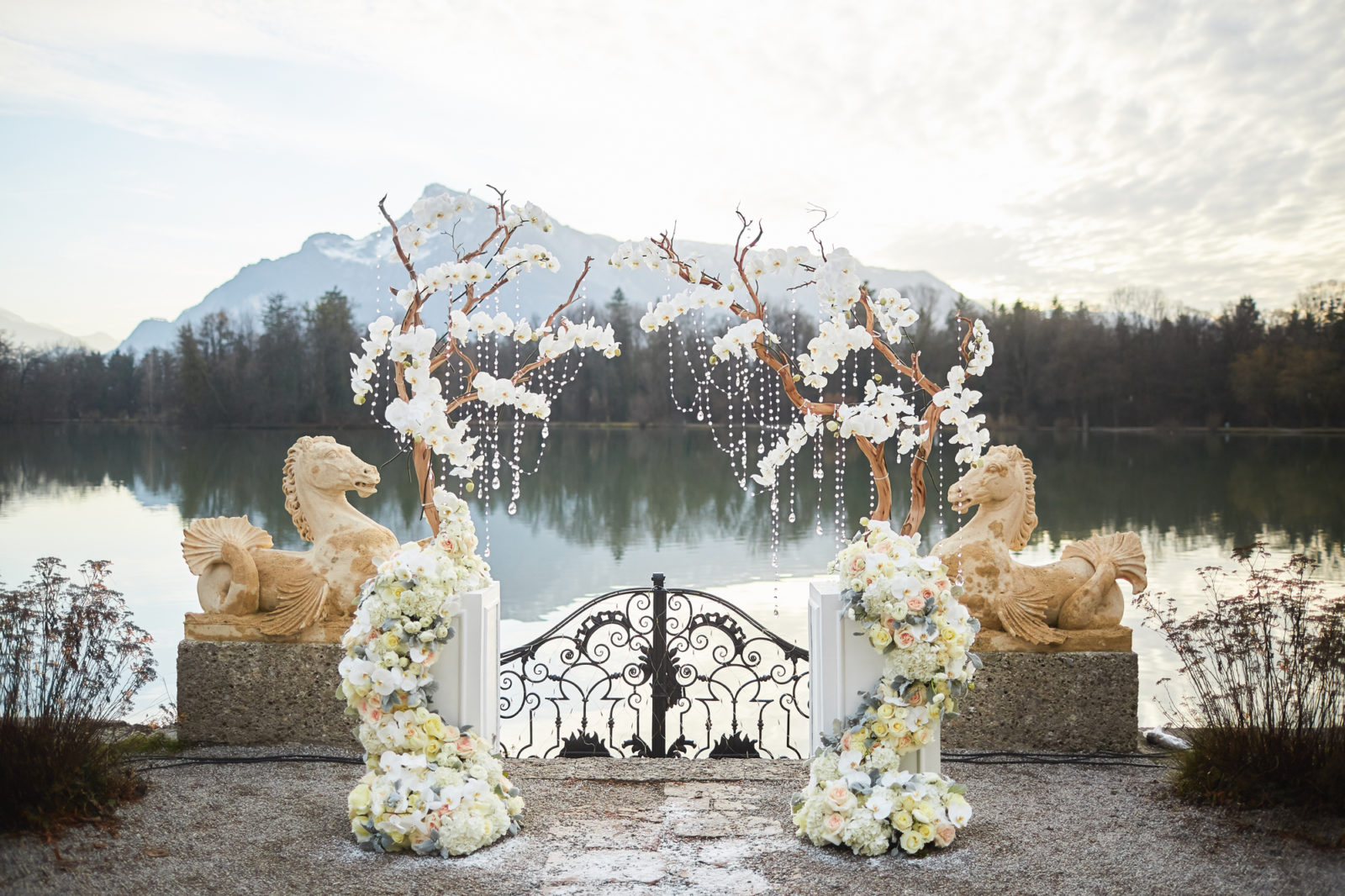 It's high season—at the North Pole. Elves are working their magic, clocking overtime as their hammers send sparks into their air and their cocoas send steam into the heavens. The holidays just weeks away and the frenzy is truly something to behold. And replicate. Whether planning next year's holiday party, or a Christmas in July celebration, we've found no theme on Earth quite as festive as the North Pole.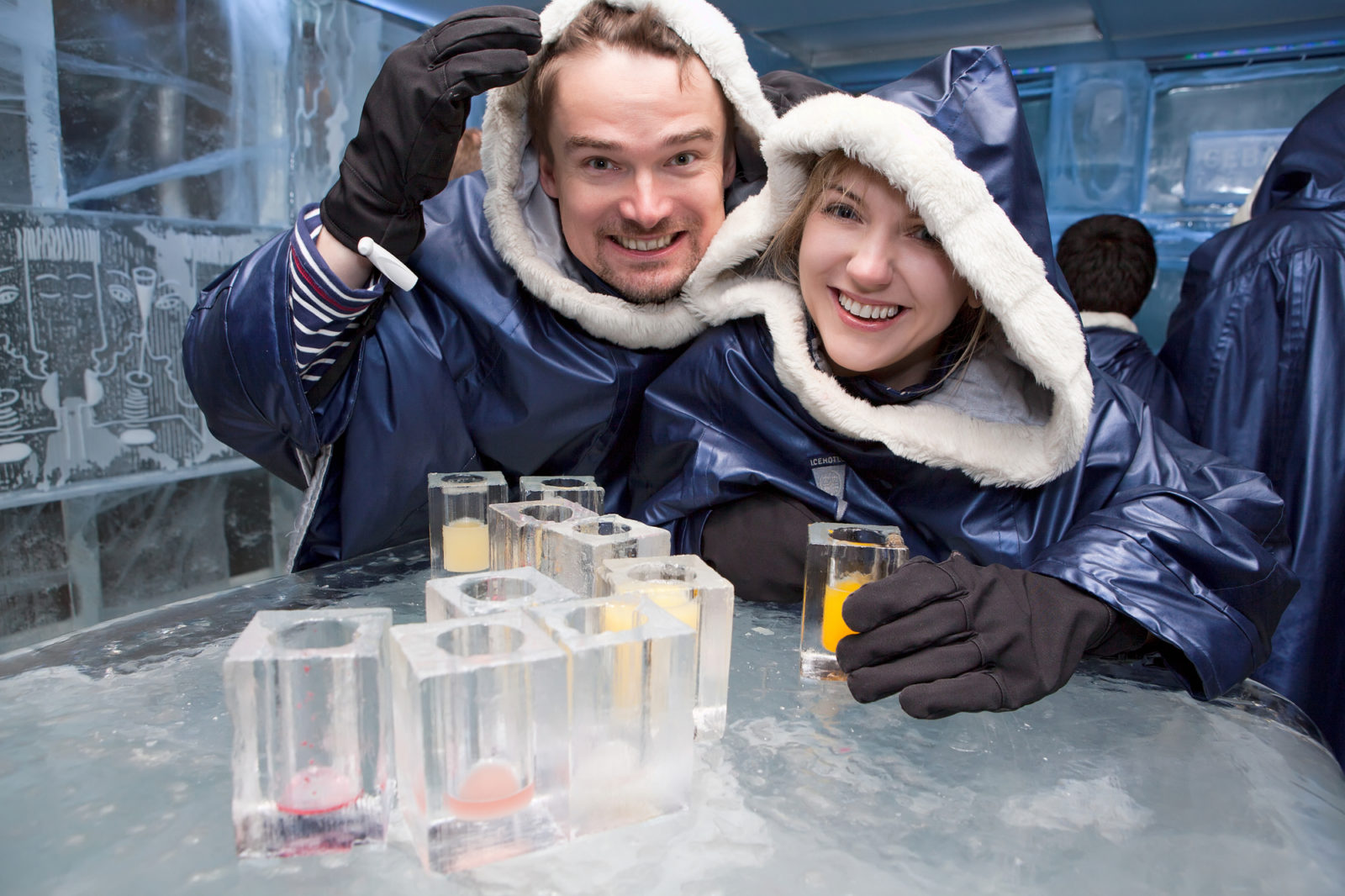 #36 African Safari
Celebrate the spirit of adventure and the natural beauty of the world's wildlife by offering a chance to win a trip and an African safari at your next charity event or corporate gathering.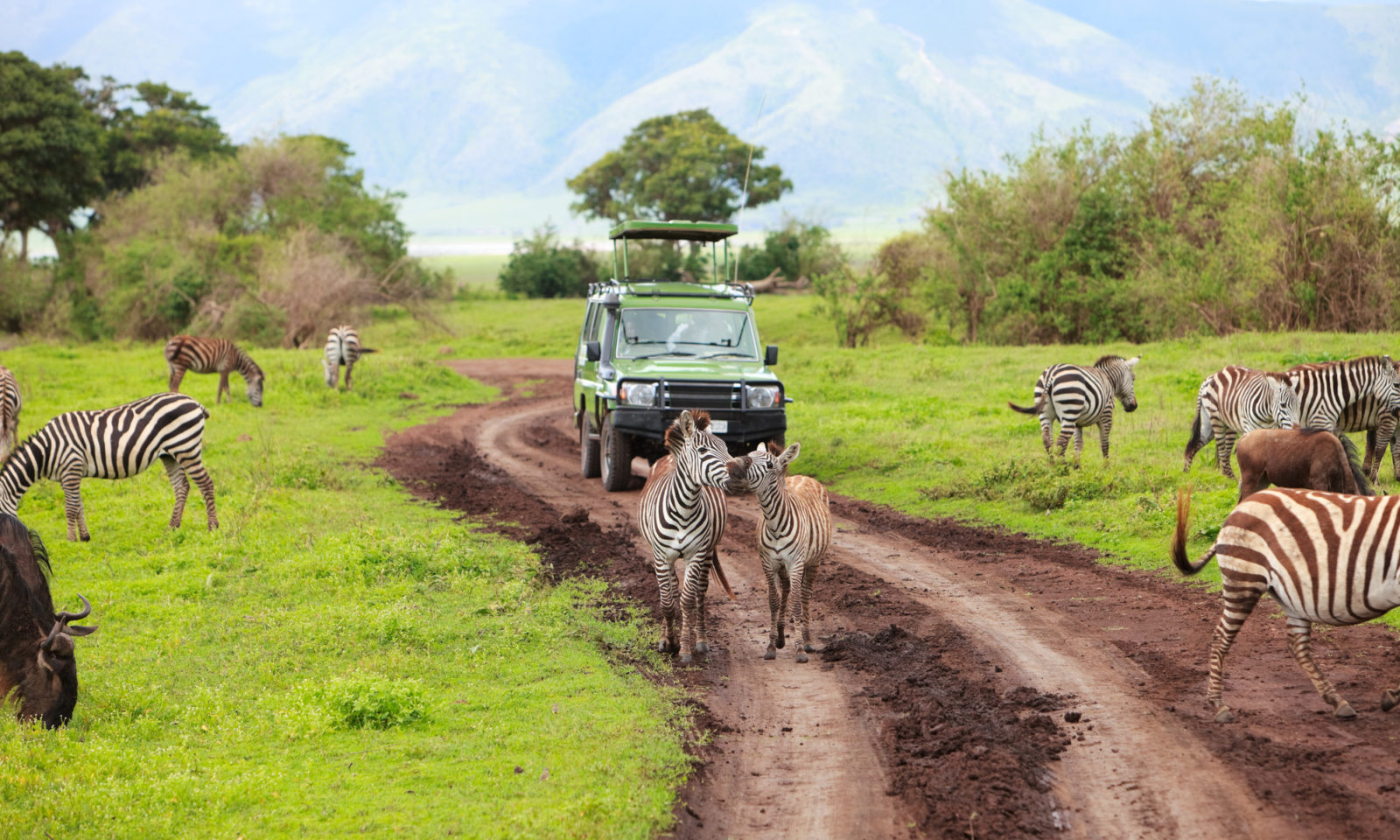 #37 Tuscan Nights
Good wine, a fine selection of artisan cheese, live music, and an evening beneath the stars at a local vineyard is an outing perfect for those who wish to bring all the elegance and fun of a Tuscan villa to their next event.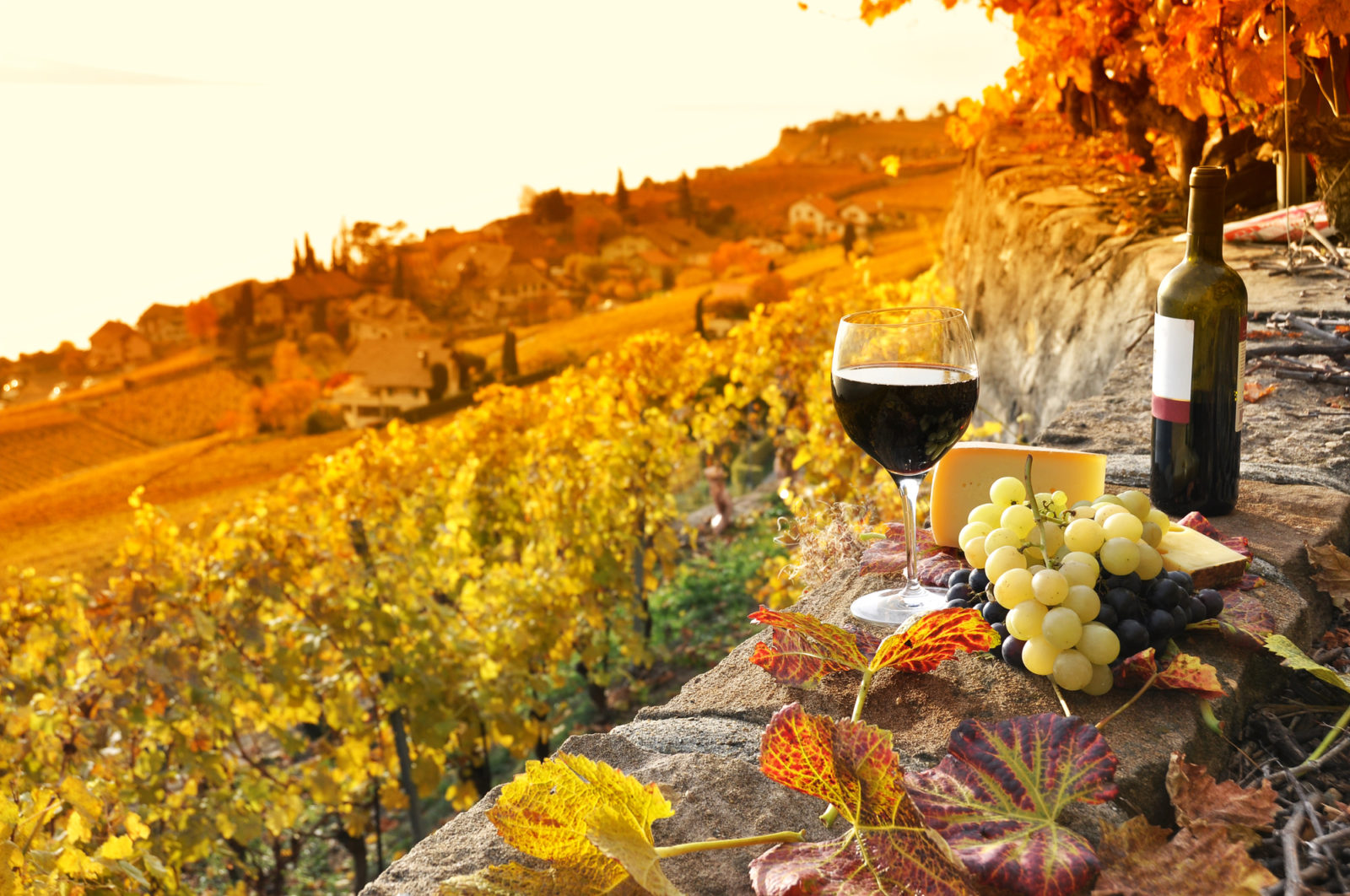 Time Travel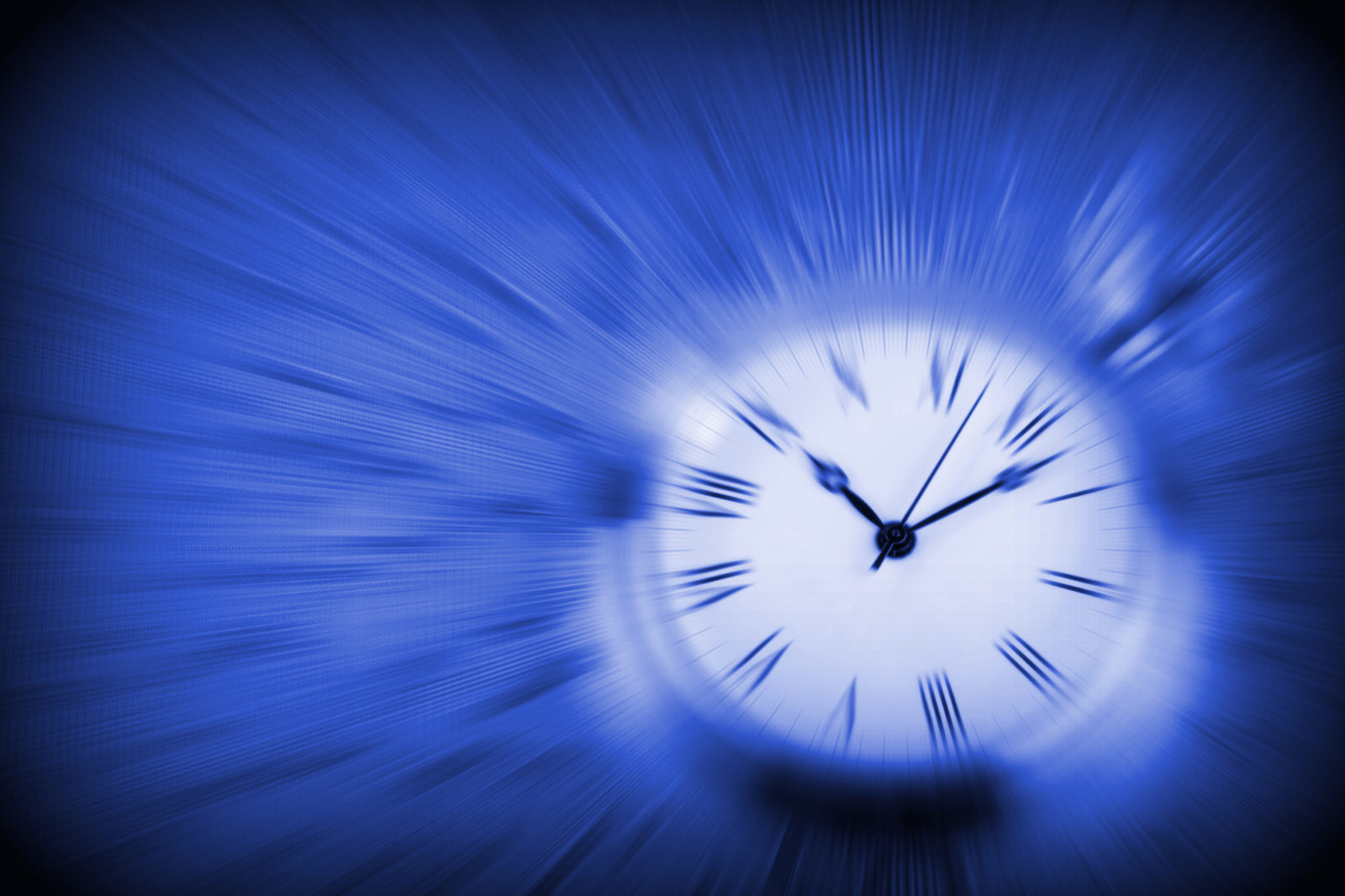 #38 Disco Fever
With event themes centered around music one cannot skip revisiting the era of Disco Fever. Guests can dance the night away in their funkiest disco attire, participate in costume contests, enjoy a candy bar of retro treats, and play in a customized throwback arcade.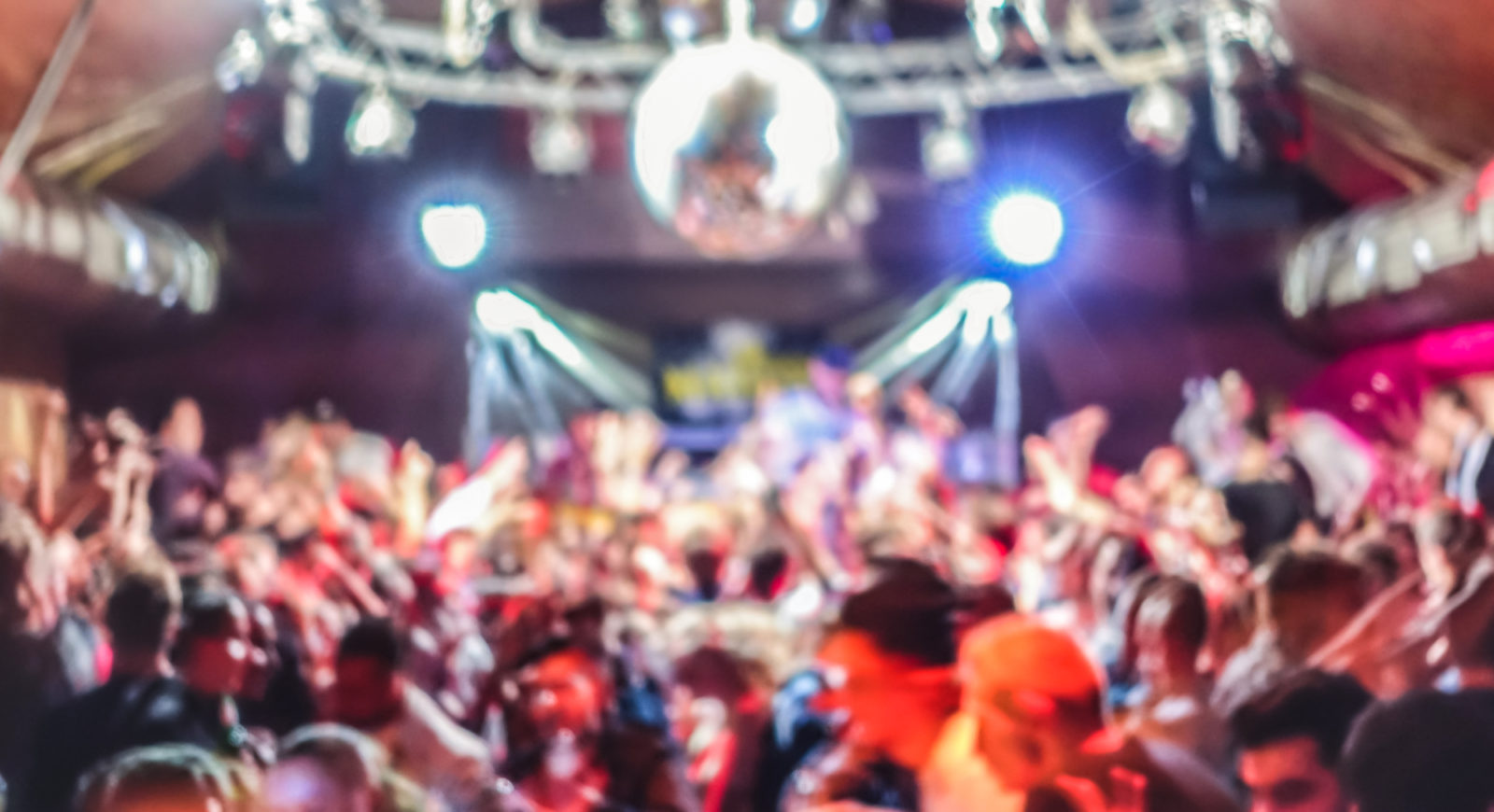 #39 Sock Hop/Classic Diner (1950's)
The fifties provided an era of poodle skirts, jukebox jams, sock hop music, drive-ins, and roller rinks. Plenty of material to host a nostalgic and fun night for guests of all ages.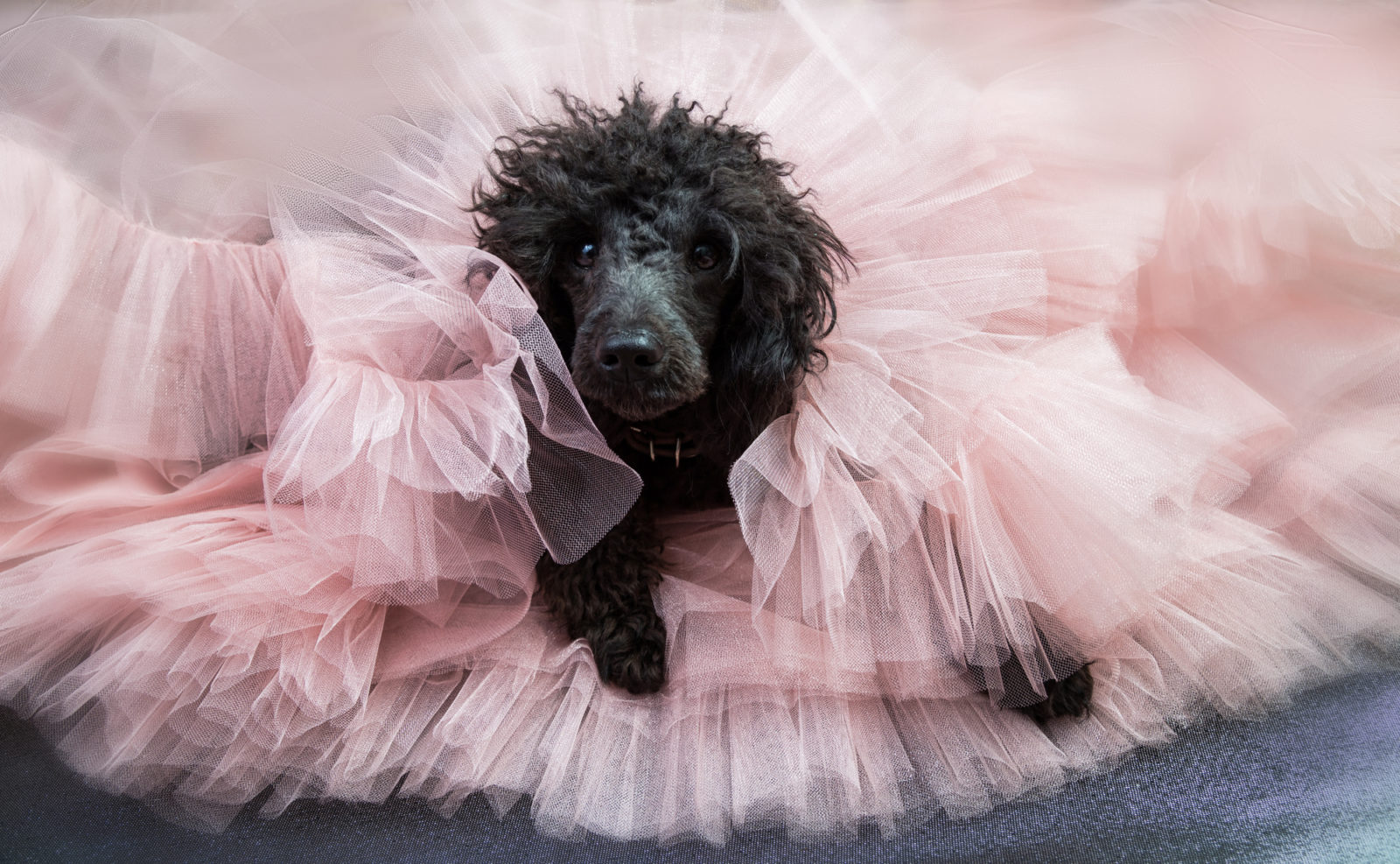 Surely the bell bottom-sporting hippies of the 1970's thought mid-century modern would never, ever make a comeback. Boy, were they wrong. It takes a generation or two for trends to come back around. The era yesterday's trendsetters think will absolutely, positively never make it back in vogue? The nineties. And yet, here they come. High waisted jeans, Rachel haircuts and crop tops are creeping back into fashion. For event planners, the era is full of ideas, as well.