Somewhere over the rainbow, skies are blue. And events are magical. A Wizard of Oz-themed party opens the door to a myriad of spectacular options for catering, decor, and entertainment There's no place like home—but a magical party is a great alternative.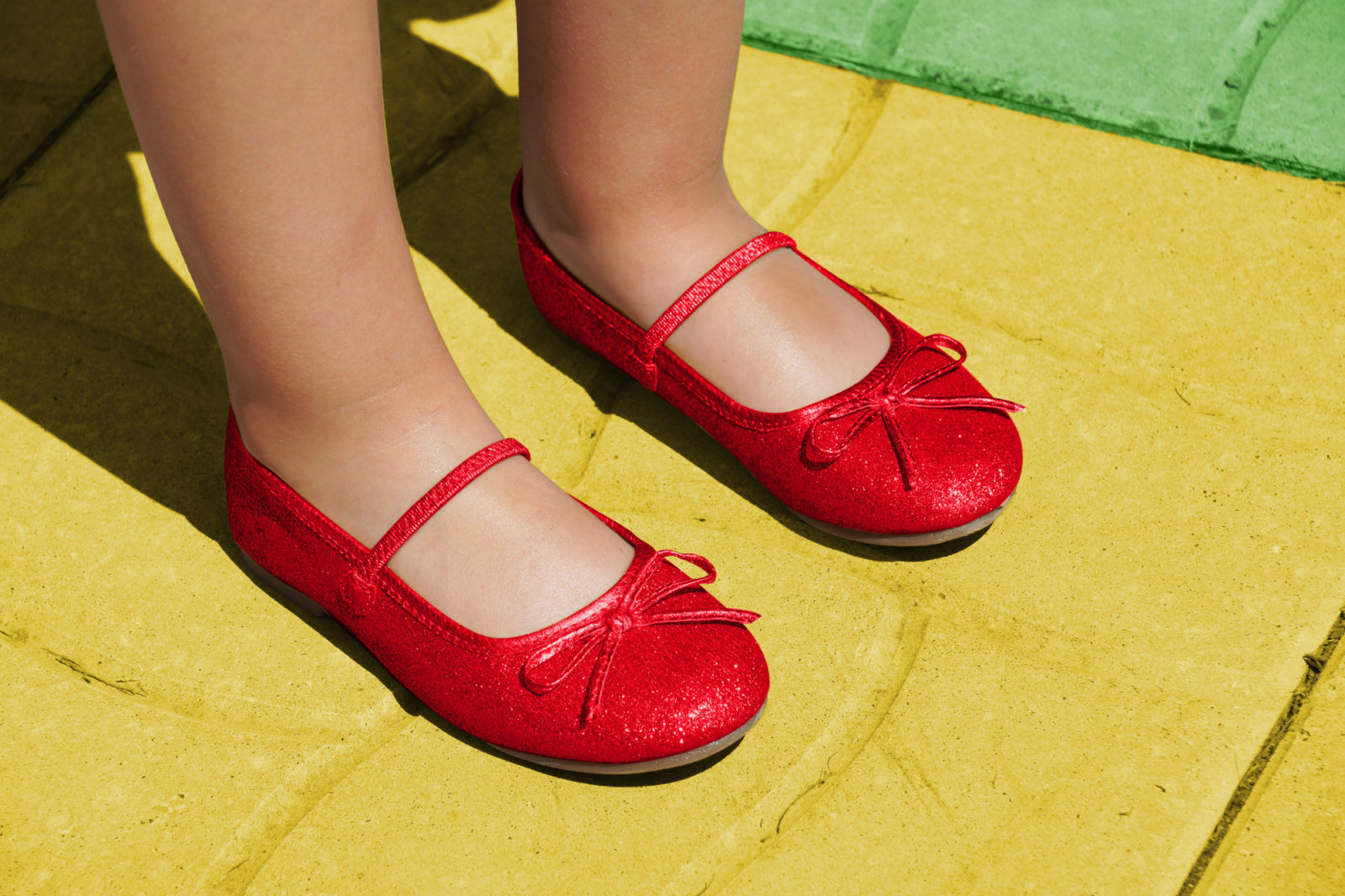 #12 Harry Potter/Hogwarts
Every child who read JK Rowling's Harry Potter series dreamt of the day they would receive their official Hogwarts acceptance letter and be whisked away to pursue a life of wizardry and magic. Invite guests by issuing them their very own Hogwarts letter. Host a movie night where guests can relive the magic and the nostalgia. Provide treats like chocolate frogs and Bertie Botts Every Flavour Beans.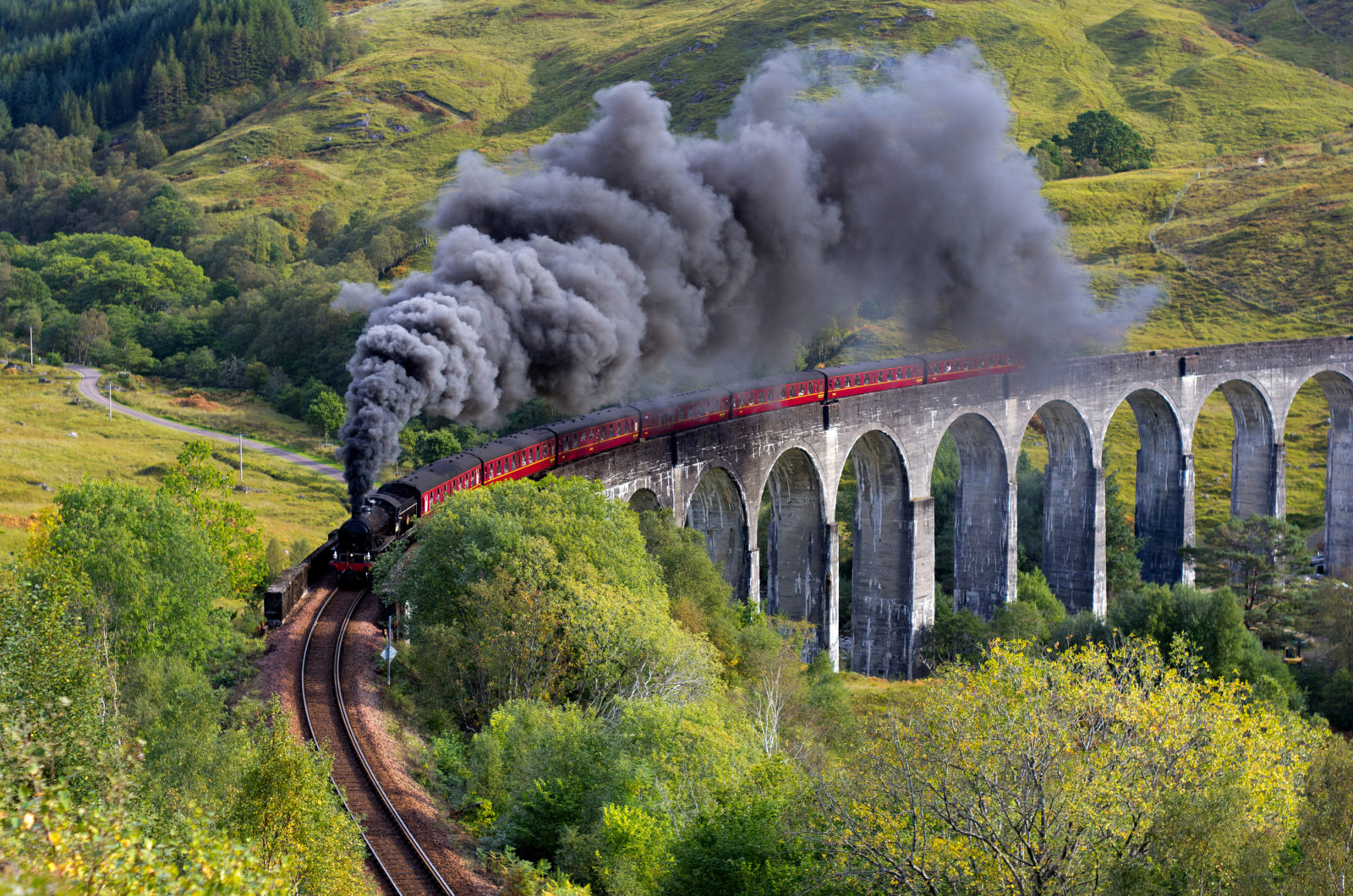 Three words. Two periods. One unmistakable legend. Bond. James Bond. The man also known by three iconic numbers has been played by a total of seven different actors over more than five decades. The movies smash box office records and the soundtracks live on for years after the rentals die off. And the 007 mystique? It makes for a knockout party theme.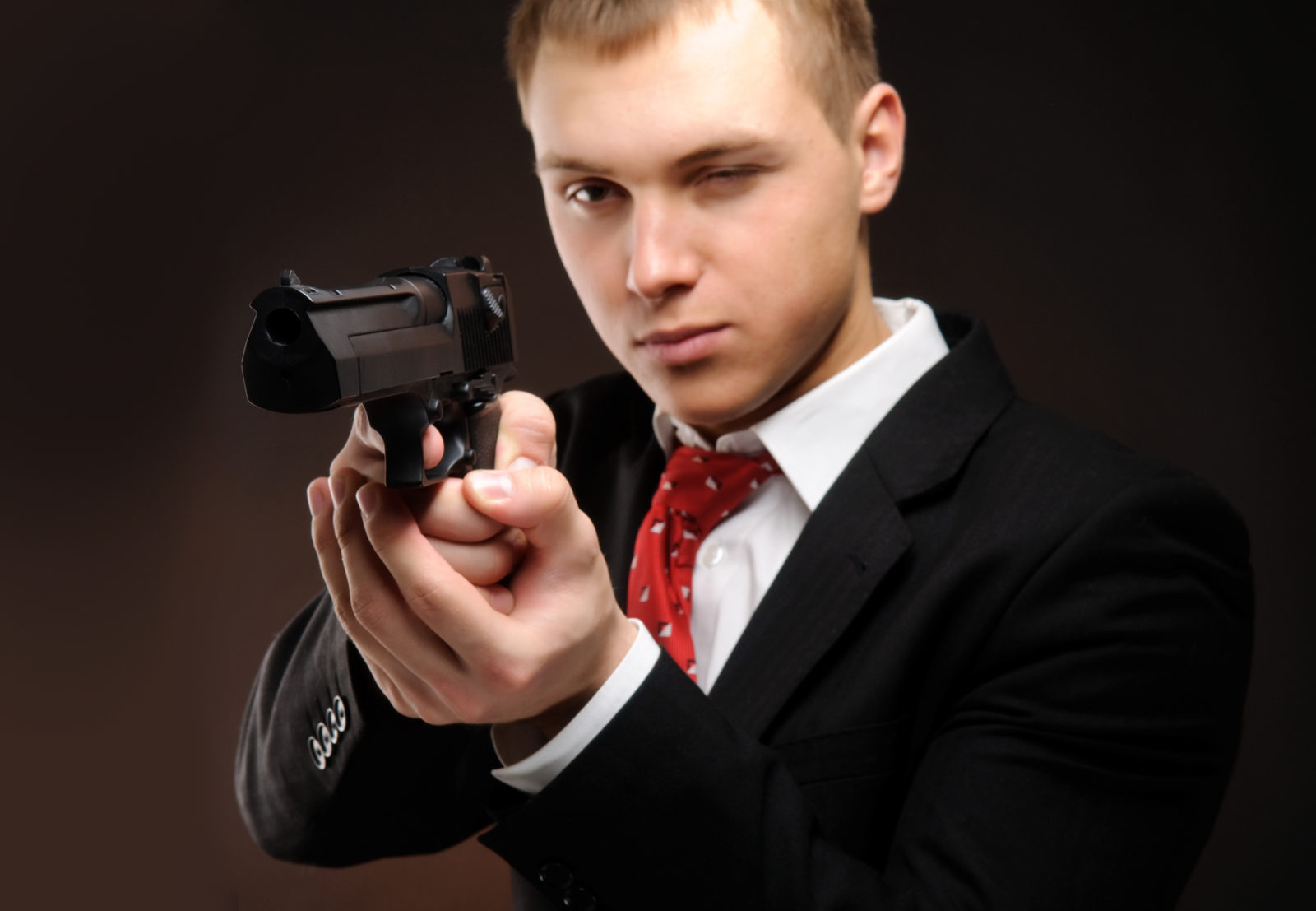 Let's throw an eighties party. No, a fifties party. No, wait, a futuristic travel party! How about all three? Take your guests on a journey Back to the Future and you'll do just that. The iconic characters, memorable lines, and inventive settings of the legendary trilogy literally have something for everybody.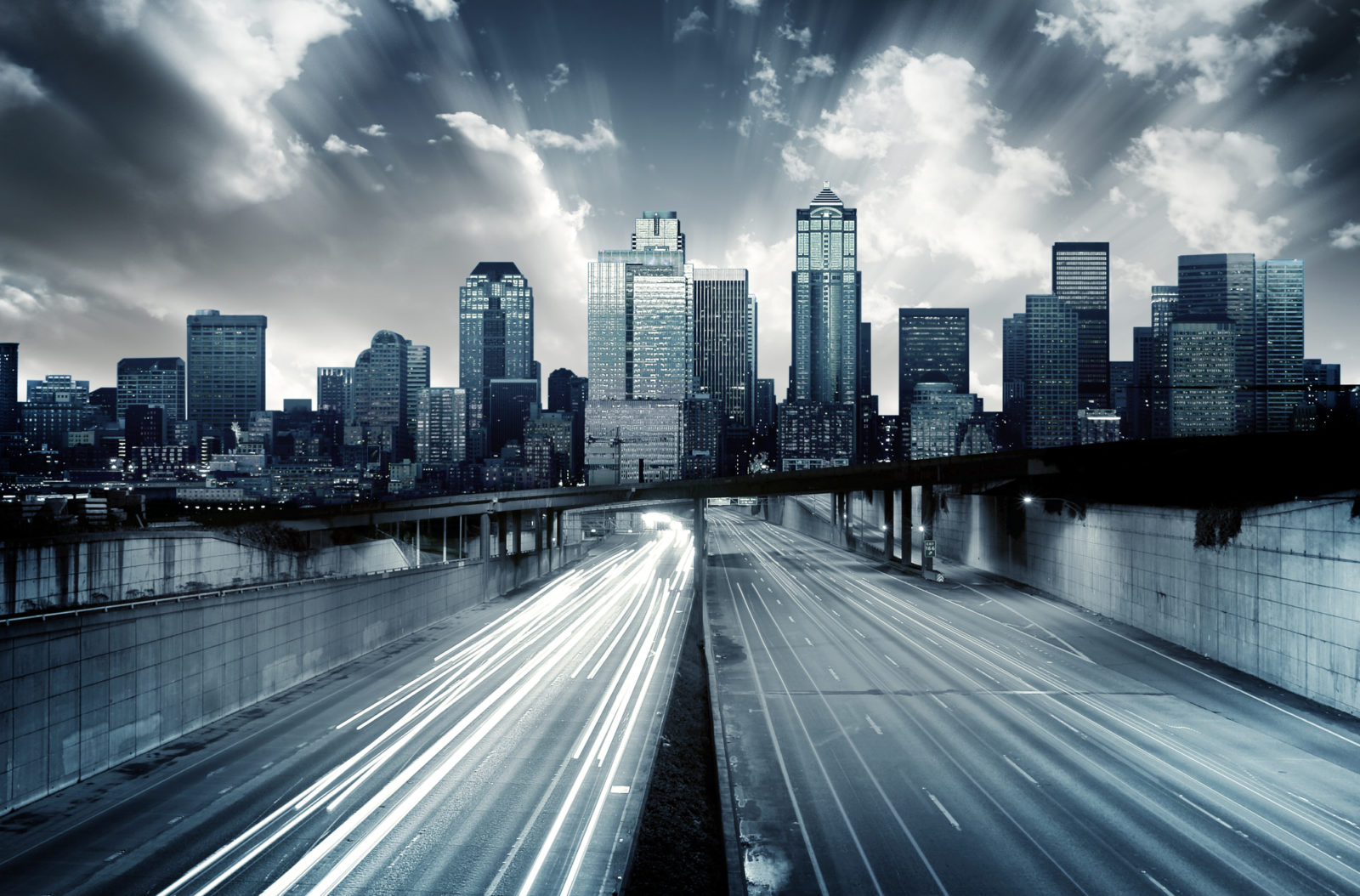 #15 Austin Powers
Experience one of the classic retro-inspired action/comedy series with an Austin Powers-themed event. Perfect for fans of the series as well as the era of disco. Transform any venue into a funky disco themed getaway, create a movie night featuring all of the best Austin Power's movies, have guests come in their best Austin Power's inspired attire, and celebrate by going back in time.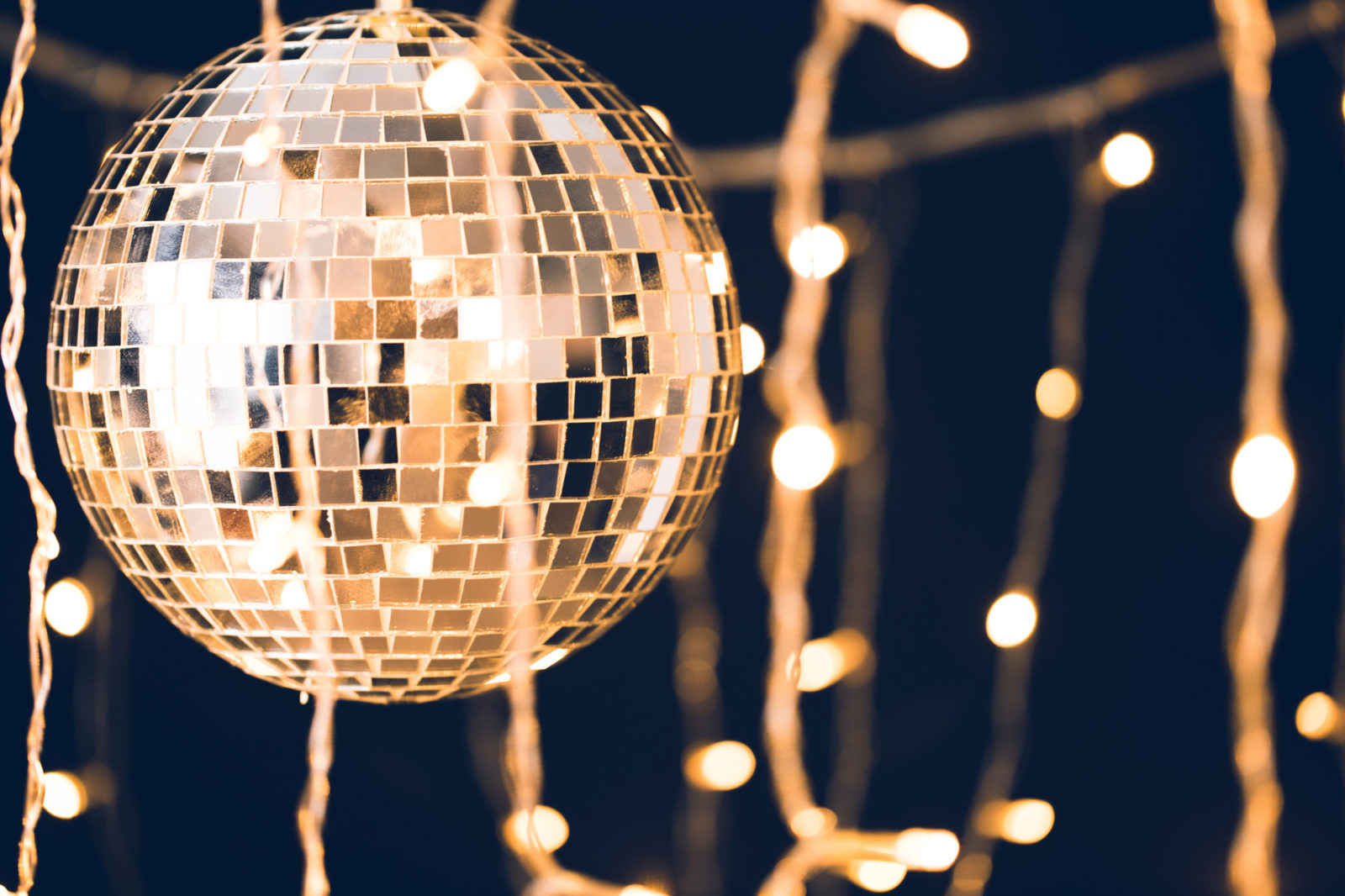 #16 Avatar
Experience the beautiful alien world of Pandora with an Avatar-themed event. James Cameron's Avatar was not only a monumental success but the beautiful and captivating world of the Na'vi has been a dream destination for many since it's debut on the silver screen.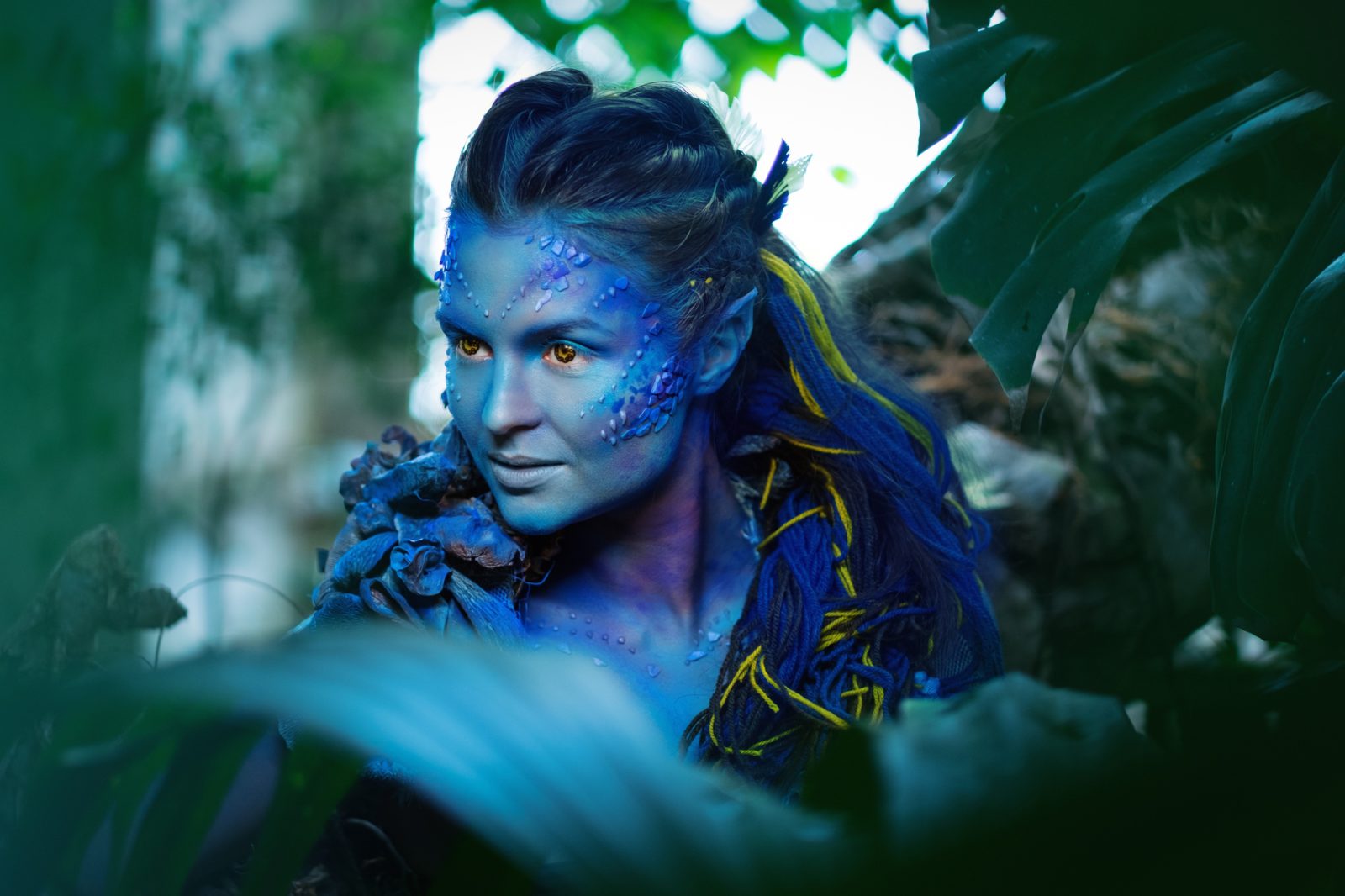 It's a subterranean headquarters few people have ever ventured into. It hides beneath the mansion of the man whose secret identity gives it its name. And it's up to you to recreate it. Welcome to the Batcave: The underground lair with the secret entrance and a mystique only Bruce Wayne could pull off.
#18 Up
Disney's Up stole the hearts of many back in 2009 when the adventures of Carl Fredricksen, a 78-year-old balloon and boy scout Russell embark on a journey to fulfill Carl's life long dream. This unlikely duo shows us the power of friendship and the beauty of going on an adventure. Host your very own UP themed adventure with a movie night, a UP themed scavenger hunt, balloon artists, and more.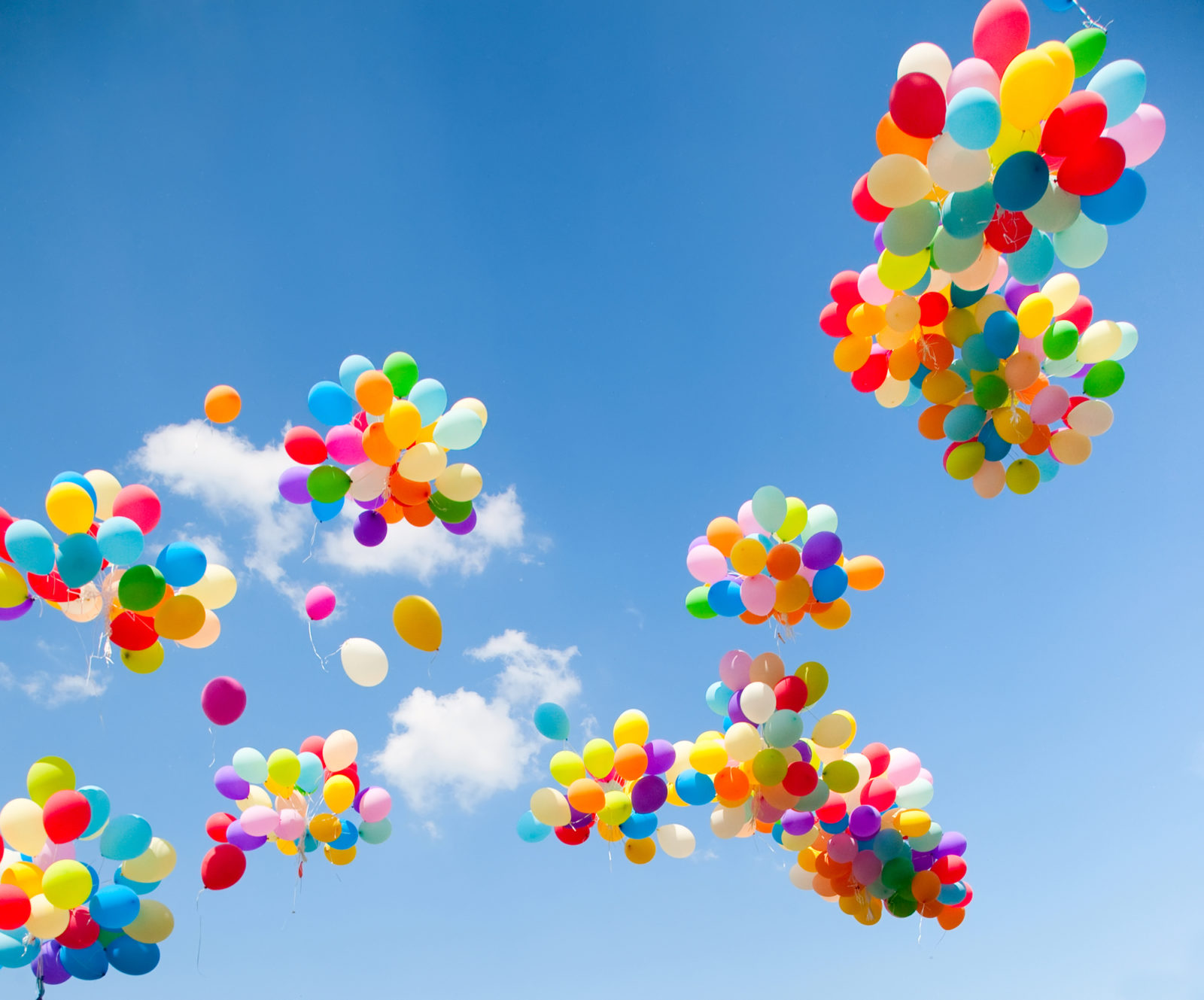 The word blockbuster had never been truly defined until James Cameron's Titanic arrived in theatres in 1997. The movie beat every record in the books at the time, earning $2.18 billion to date. The film had all the markings of a hit: an epic score, A-list actors, and a historical legend. Any popularity the film experienced in 1997 has only been expanded in the years since. And that includes a worthy spot as a popular event theme.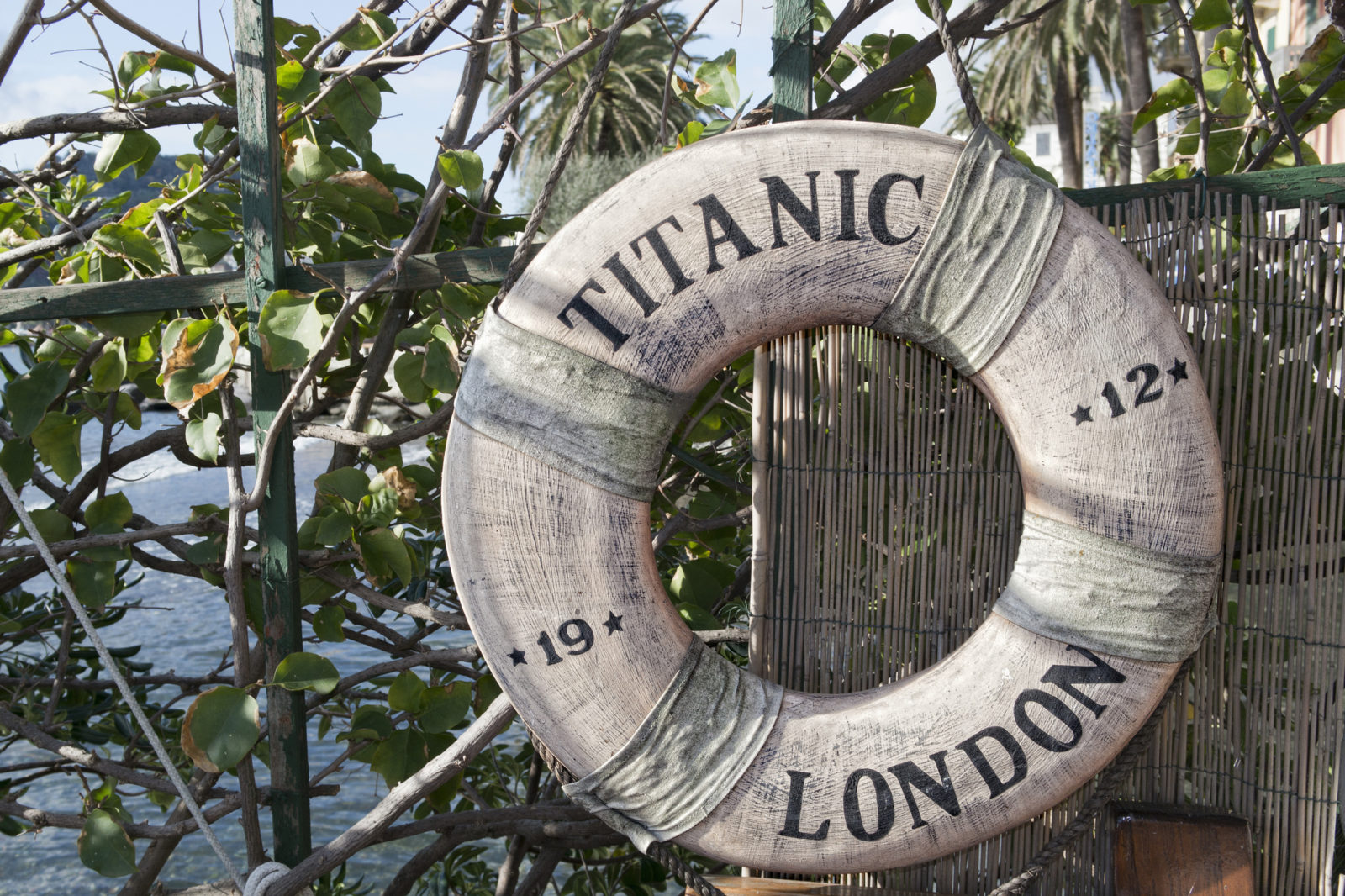 Before The Polar Express was a blockbuster film starring Tom Hanks, it was a Caldecott Award-winning children's book. First printed in 1985, The Polar Express has become a holiday classic—and for good reason. The whimsical, dreamlike illustrations that chronicle the story of a boy who takes a train to the North Pole embodies the spirited dreams of the child in us all. What could be a better platform for your next holiday party? Here's our take on turning the holiday classic into a party.