Creative Event Themes
Wizard of Oz
There's no place like home—but a magical party is a great alternative.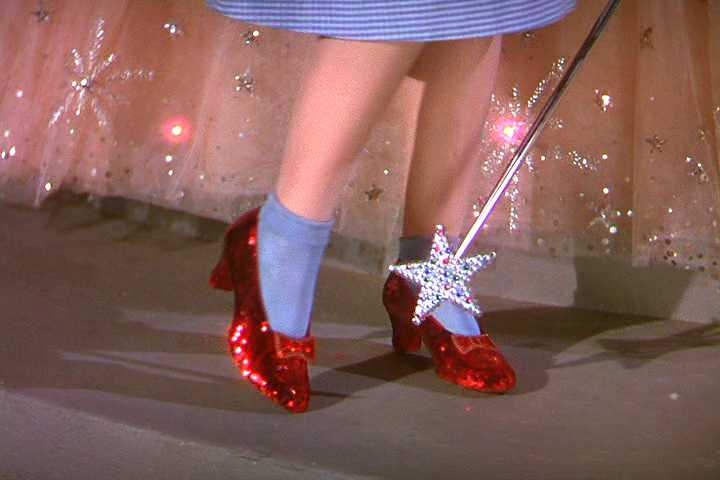 Somewhere over the rainbow, skies are blue. And events are magical. A Wizard of Oz themed party opens the door to a myriad of spectacular options for catering, decor, and entertainment. Here are a few of our favorite Oz-themed touches:
Yellow Brick Road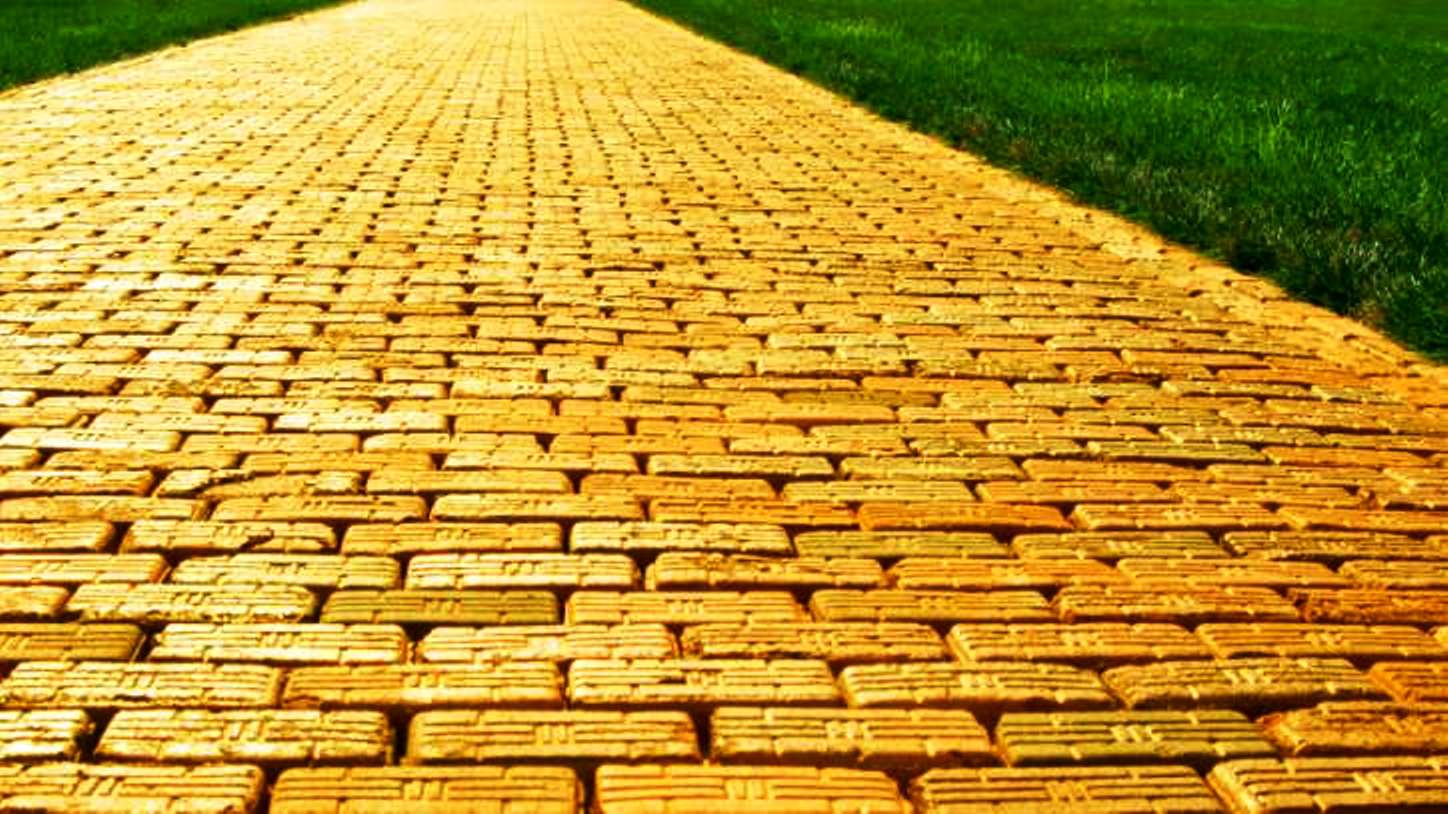 To guide guests from the parking lot to the party entrance, lay out a yellow brick road. This could be accomplished in a number of ways, from a simple yellow or gold outdoor rug to sidewalk paint, or physical painted bricks.
From Black & White to Living Color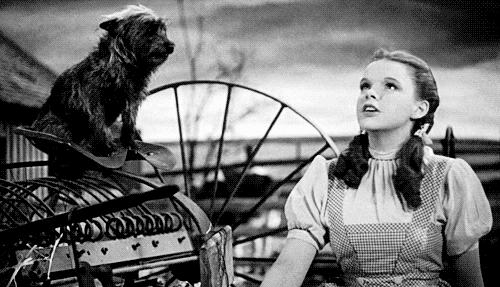 Picture this: your guests arrive to your party through a black & white entrance. Everything is grayscale; not a shred of color is visible to the eye. They retrieve their drink tickets, then enter through a corridor, after which color is restored and a vibrant palette of bright, whimsical decor takes over.
Welcome them to Oz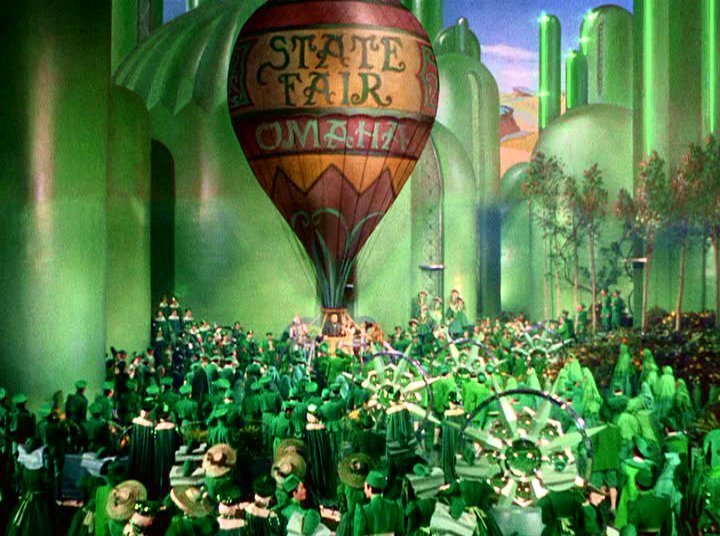 At the center of your event space, Oz is revealed. Remember, it was called the Emerald City for a reason. Greenify everything. Green walls, green uplighting, and green table linens. Ask guests to dress in all green for a truly Emerald effect.
Decorate with Whimsy
Oz is not for the faint of heart. The only limit to decorating for a Wizard-themed party is your imagination. Install a giant balloon arch in rainbow colors!
Decorate with large lollipops as signage!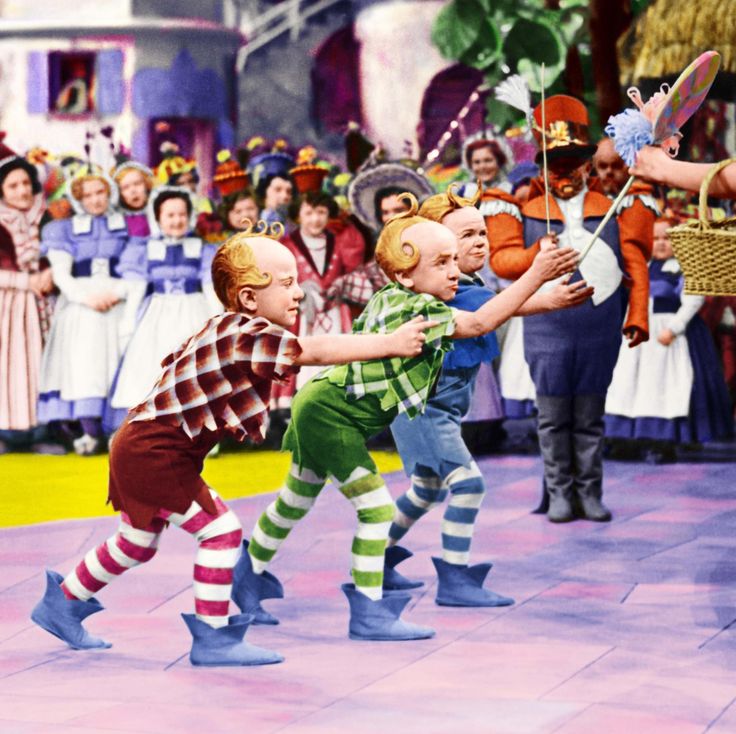 Hire actors (or the boss) to dress in character!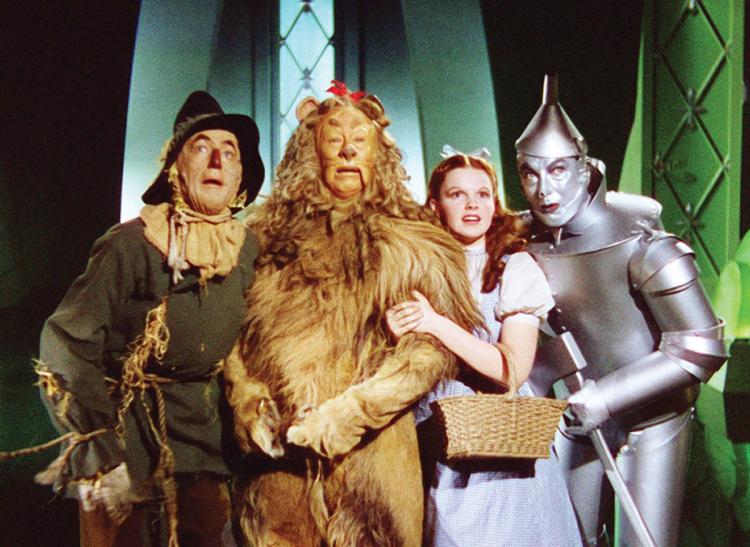 The Right Vendors for the Occasion
Time to bring in some outside support? Consider balloon twisters and dreamy concessions. Ask your event planner for recommended vendors, then give them this simple advice: what would you serve in Oz?