Creative Event Themes
Snow Day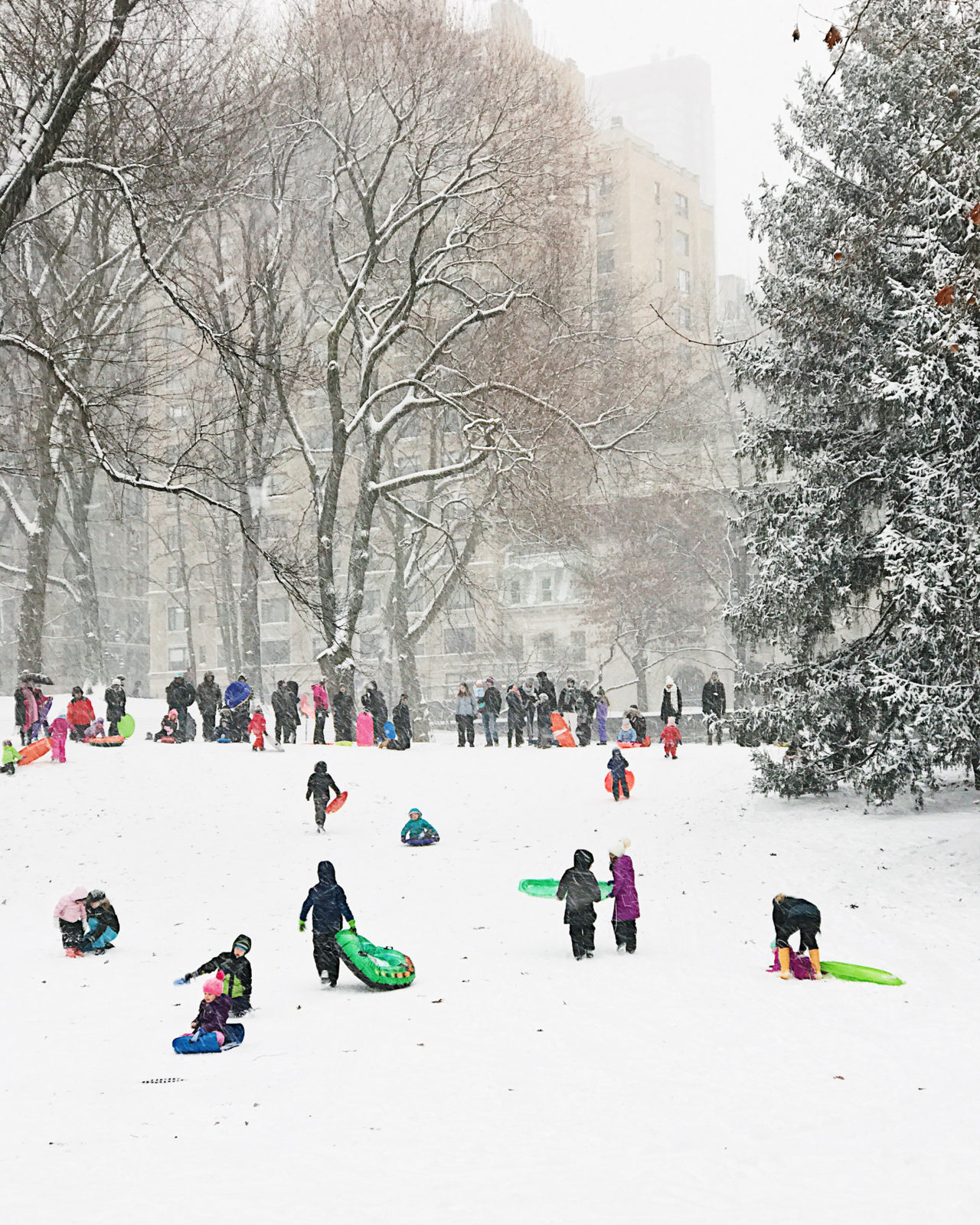 Everyone loves a good snow day, as someone who spent their childhood in southern California, a snow day was more of a dream than a reality, but with the magic of event production and a commercial grade snowmachine, that dream can be made into a reality for just about anyone, anywhere. Whether you're looking to spend a week in a snowy cabin bonding with your team, hosting a whiskey tasting with a side of sledding, or just looking for a spontaneous day of winter fun in your area, there is a snow day reality for you and your guests.
Bringing The Winter Wonderland To You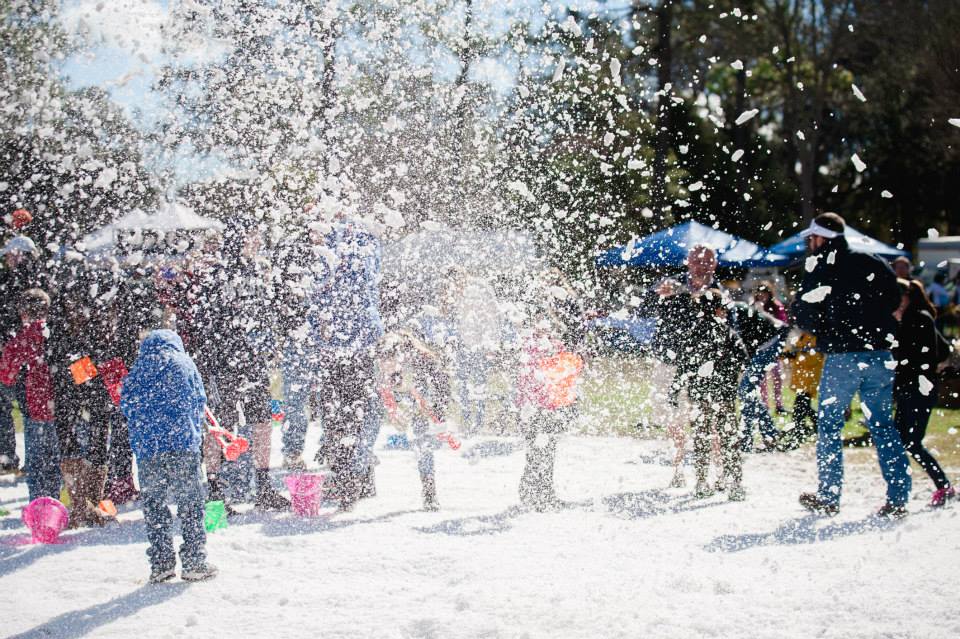 There are numerous ways to bring excitement and nostalgia of a fresh snow day to you and your guests. Whether it be finding the perfect winter cabin for your snow day retreat, renting out the best sledding slopes or snow tubing tracks, or even bringing the snow to you with our commercial grade snow machine you can experience the joys of winter no matter what.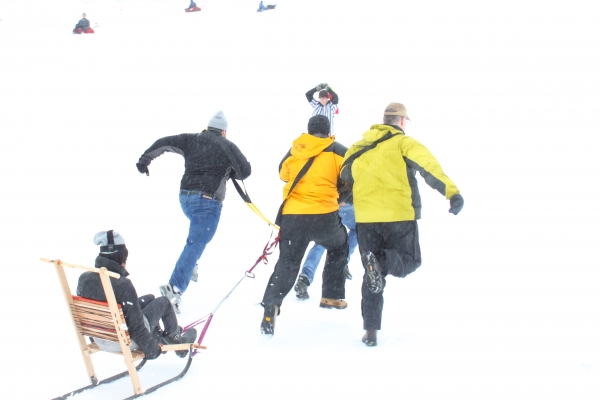 Of course, aside from the snow and the sleds or snow innertubes, there are the rest of the rentals that truly make a snow day shine. From inflatable pop up pubs, tents of all sizes, lights, sound systems, outdoor inflatable screens for watching movies, and of course the very important patio heating, everything can be delivered and set up on sight so the only thing your guests need to worry about is who can get down the sledding run the fastest.

Finding the Winter Destination of Your Dreams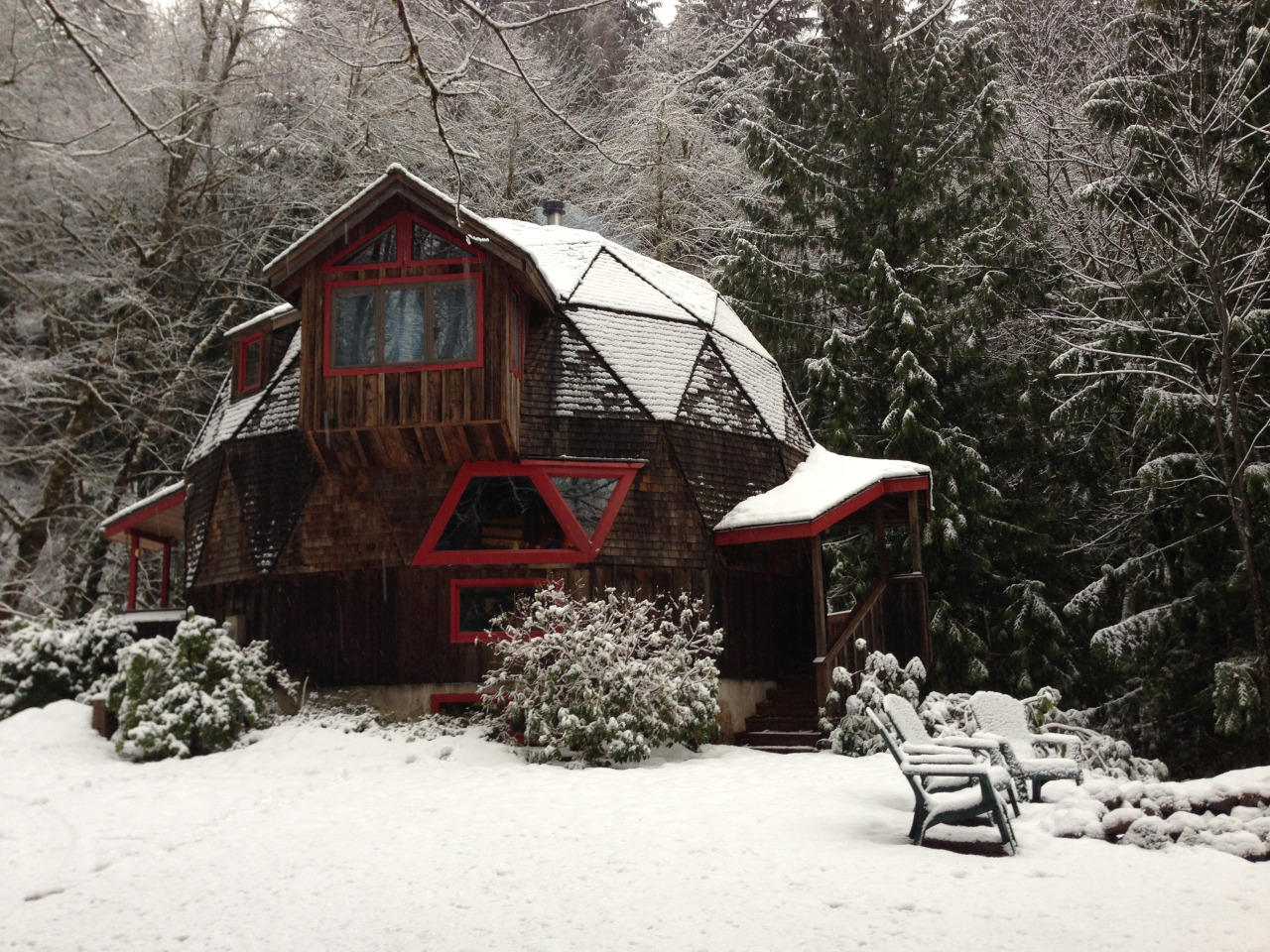 The perfect snow day could be anywhere, it can be brought to you and your guests via our commercial grade snow machine or our venue booking specialists can put you in touch with the winter cabin of your dreams for your next snow day retreat. Whether its a week, weekend retreat, or just a day, our venue specialists can track down the perfect cabin, ice rink, sledding runs, tubing runs, and everything in between necessary for the perfect snow day or snow retreat.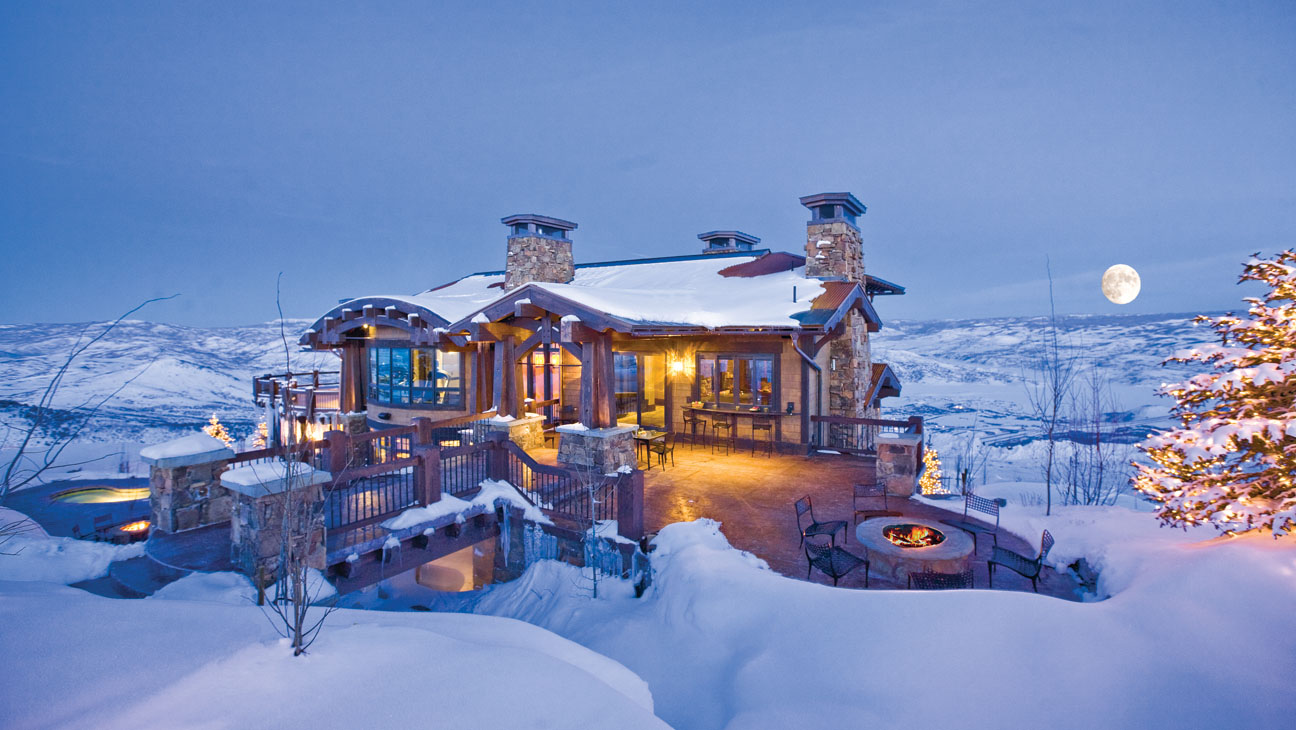 Hot Chocolate, Treats, & Sweets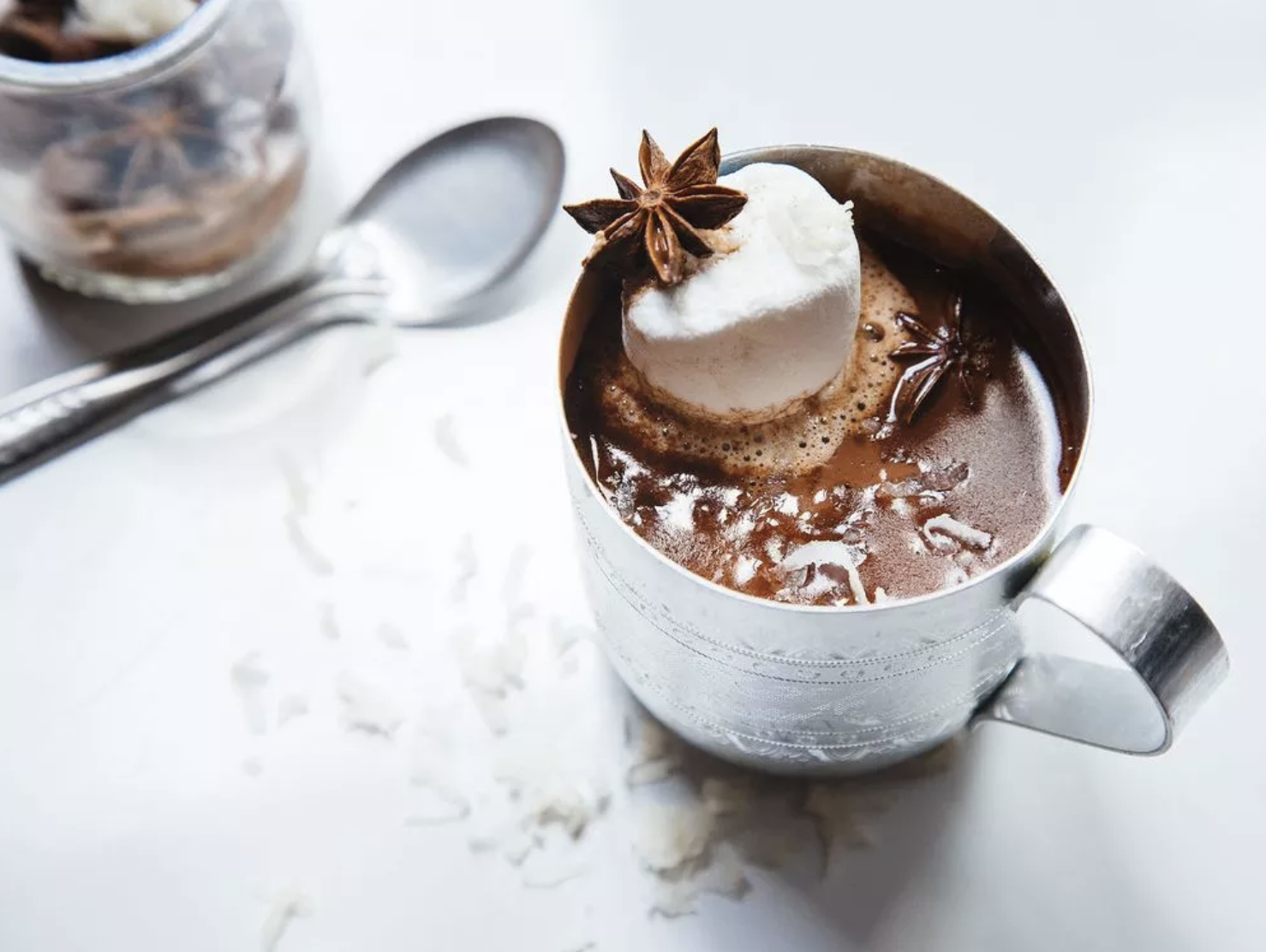 A snow day or snow retreat would not be complete without a selection of delicious treats and warm beverages to keep everyone going throughout the day. Whether your guests want breakfast to fuel up before a day of sledding or a hot chocolate and warm apple cider toddies to keep them warm, our team has an abundance of catering and concessions options to custom fit a menu for your event that will keep guests satisfied.
Snow Day Beer Garden & Ice Bar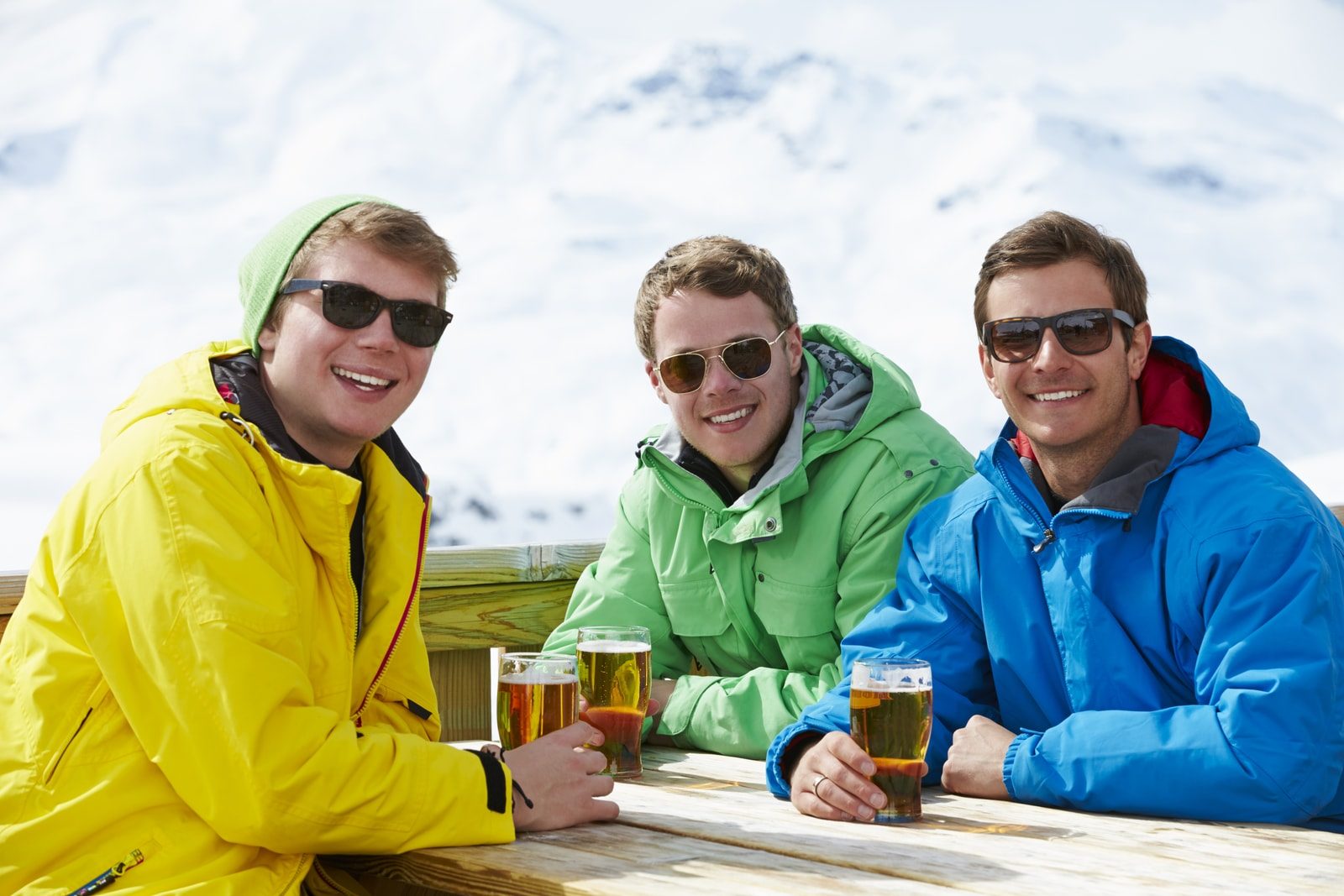 What goes great after a long day of sledding or tubbing? Having a nice cold beer or cider with great company. Wherever you are on your snow day you can now beer the relaxation of a fully functioning beer garden to you and your guests. Host a local craft beer or cider tasting or sample some of your favorite draft beers before hitting the slopes.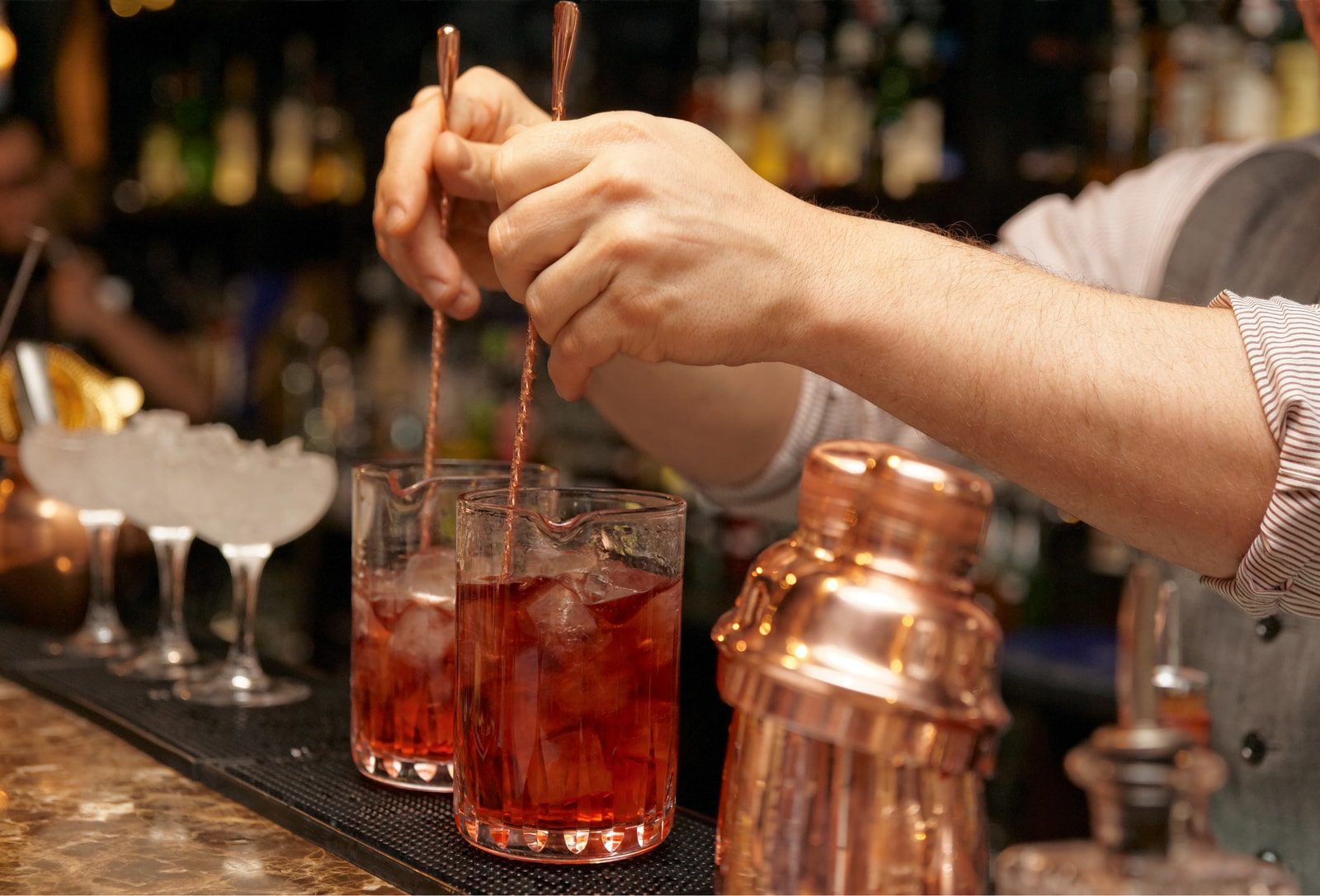 Snow days and ice bars are something that many would agree, just go hand in hand. Whether your team is craving craft cocktails, toasting to your team's latest accomplishments with champagne in the snow, or hosting a whiskey tasting, there are endless ways to bring out the fun with our bar and beverage services. Whether you want an ice sculpture or a full-on ice bar our ice sculptors live for the challenge and can't wait to create a memorable statement piece at your next indoor or outdoor snow day or snow retreat event.
Activities for Everyone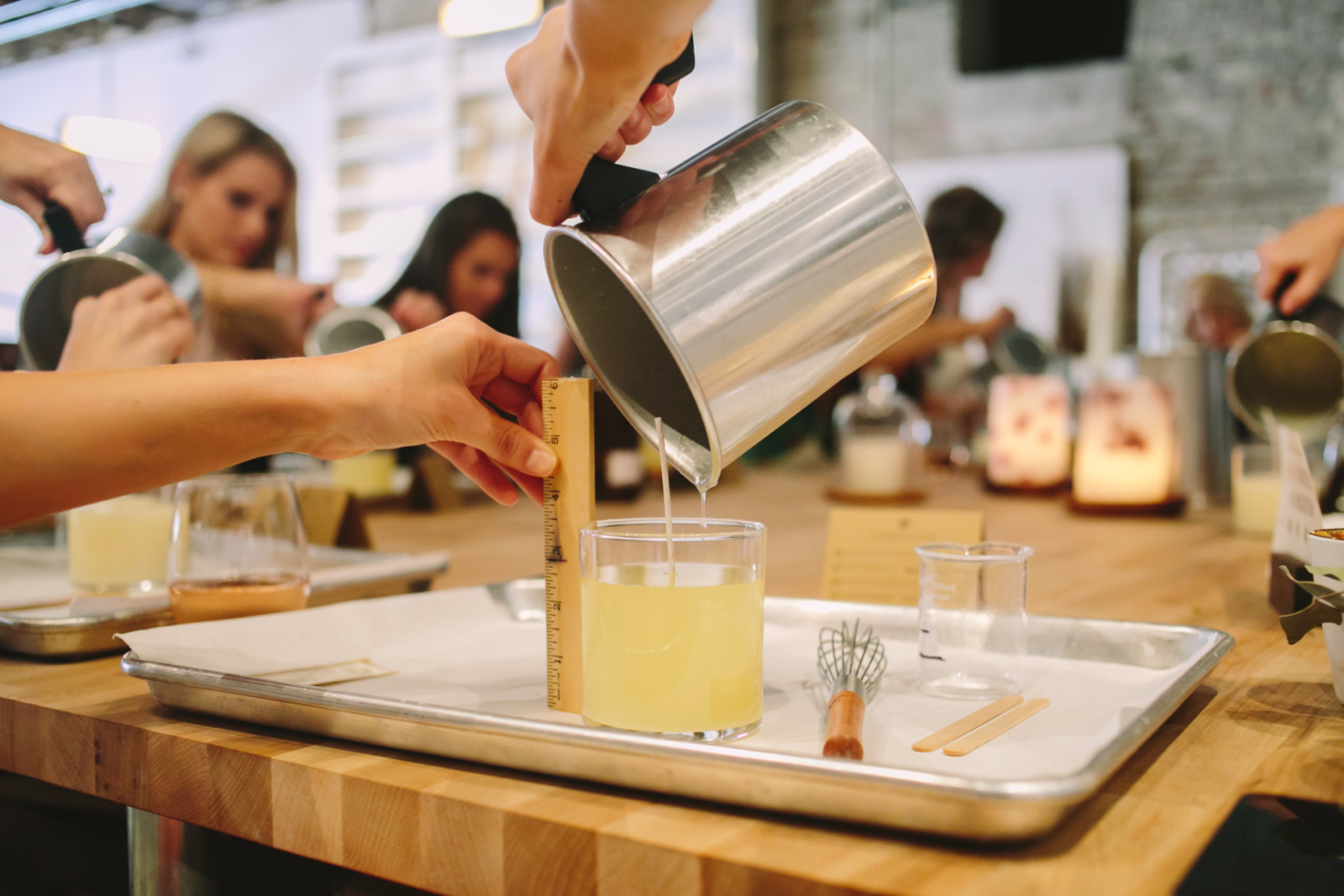 For some, the best part of a snow day might be enjoying the scenic views of the winter wonderland from the coziness of the indoors. Fortunately, there are many activities for those who prefer to stay out of the cold or want to enjoy while warming up. From cookie decorating, terrarium making, candle making, and even customizing the perfect blend of tea or hot cocoa to take home, there are plenty of activities that our event staff can facilitate on your next snow day or weekend snow retreat.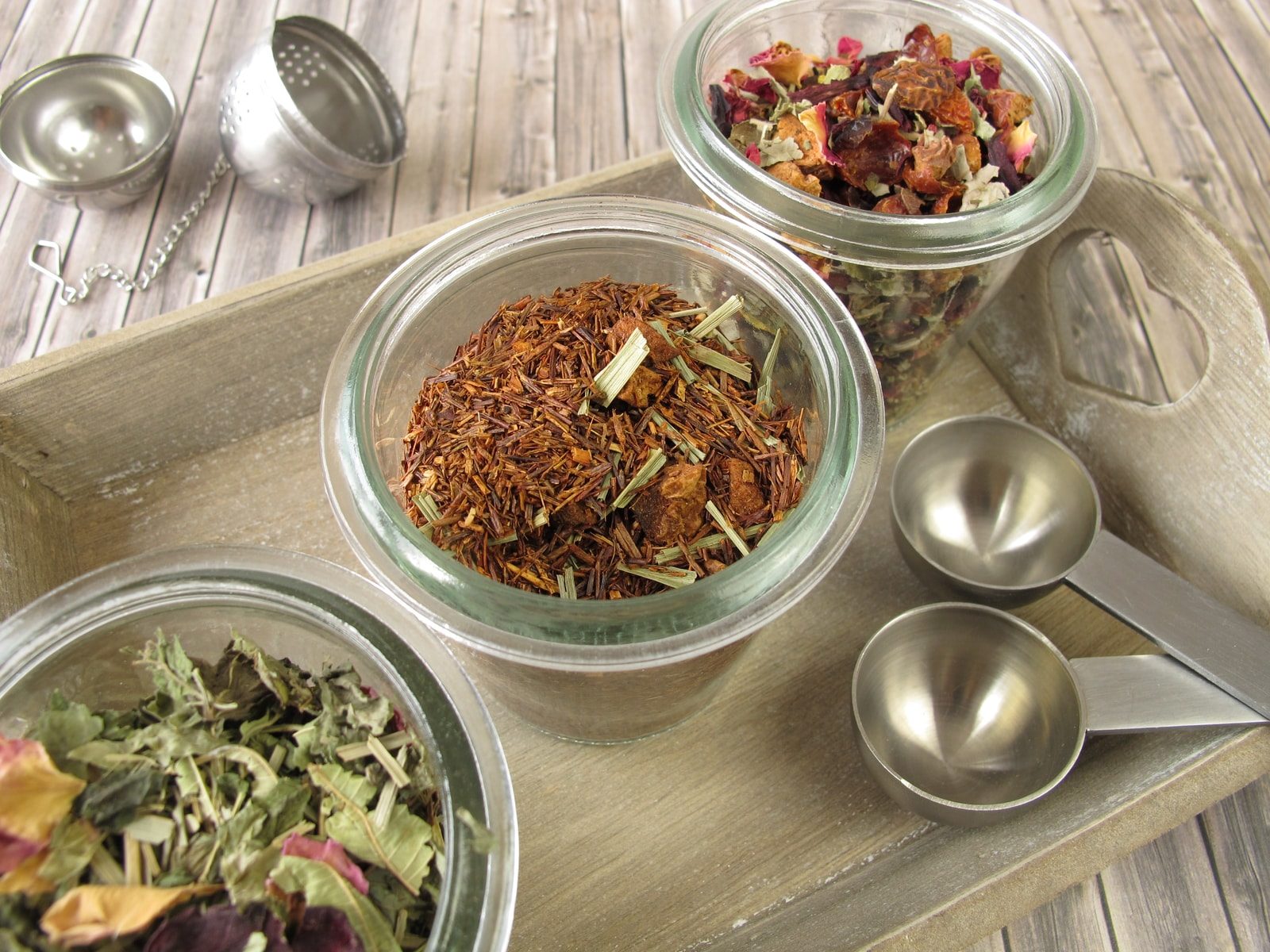 For even more great party theme ideas, check out our list of 100 Creative Event Themes.