Creative Event Themes
Gold Rush
On January 24, 1848, a man named James W. Marshall discovered a substance in Coloma, California, that would forever change his life and the lives of the more than 300,000 optimistic Americans that would soon join him. The substance was gold, and the mania became known simply as the California Gold Rush.
To this day, it's an era that elicits thrill in the minds of us all. For event planners, it's a theme worth sifting for.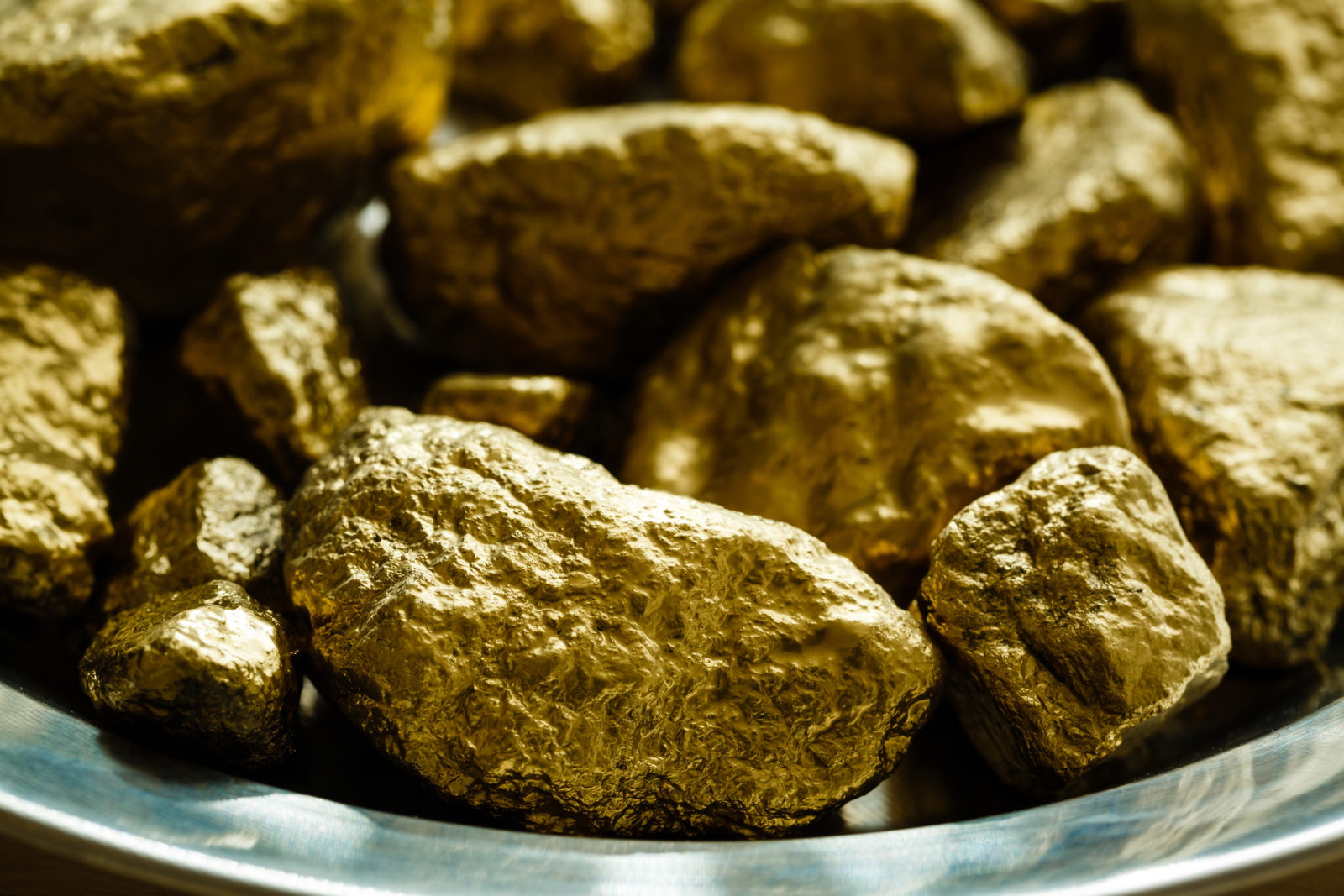 Making the Journey West
When the Gold Rush commenced, hundreds of thousands of families began the trek westward. In just 6 years, San Francisco boomed from a town of just 200 people to one of more than 36,000. Most were Americans, but a number were global citizens. Wealth seekers came from as far as Europe, Latin America, and China. With them came international culture, customs, and yes, cuisine.
Our spin on the journey? Your catering menu. Replicate the era's international arrivals with an international spread. Cover tables with woven clothes and baskets indicative of the 19th century and feature distinct menus from each culture. European cheeses here, Chinese dumplings there, and a tapas offering passed on trays. All told, you'll see what our country's first major collision of flavors really tasted like.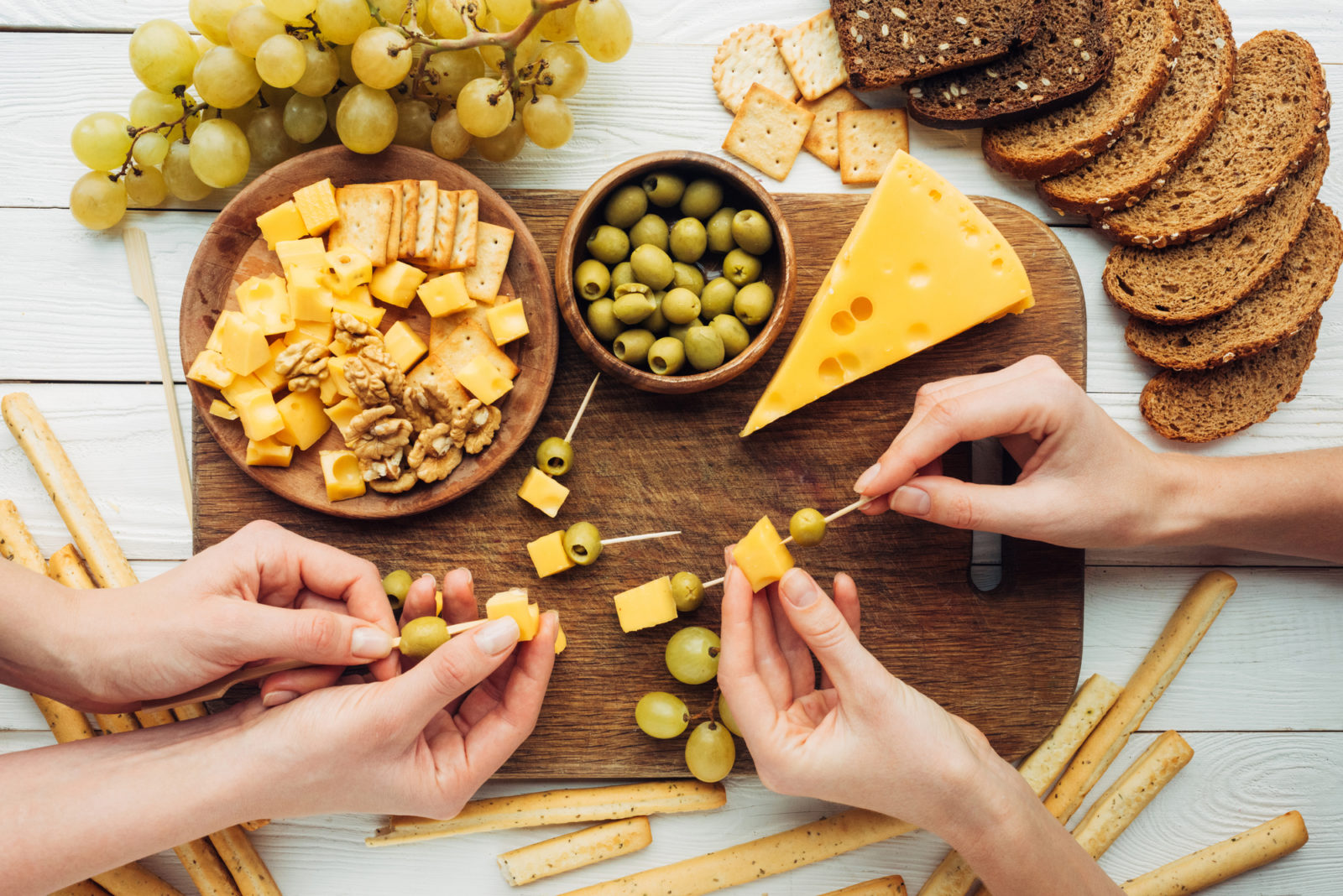 Sifting for Gold
All of the risks, dream, and travel were made for this. There are a few ways to replicate the thrilling experience of mining for gold, depending on budget and the age of your guests. For a child's party, the activity is simple: fill a sandbox with sand and bury "treasures" of pyrite, toys, and coins. Poke holes in tin pie pans and have partygoers sift their way to the treasure.
For older guests, up the ante with a larger search area, such as an inflatable pool. For a large search area, consider lighter (and cleaner) filler like play balls instead of sand. If your budget allows, have one or two prizes worthy of a frenzy. The current market price for one ounce of gold is just over $1000. If your event budget can handle it, chances are the grand prize will do much for the thrill level of your event. Perhaps, even a rush.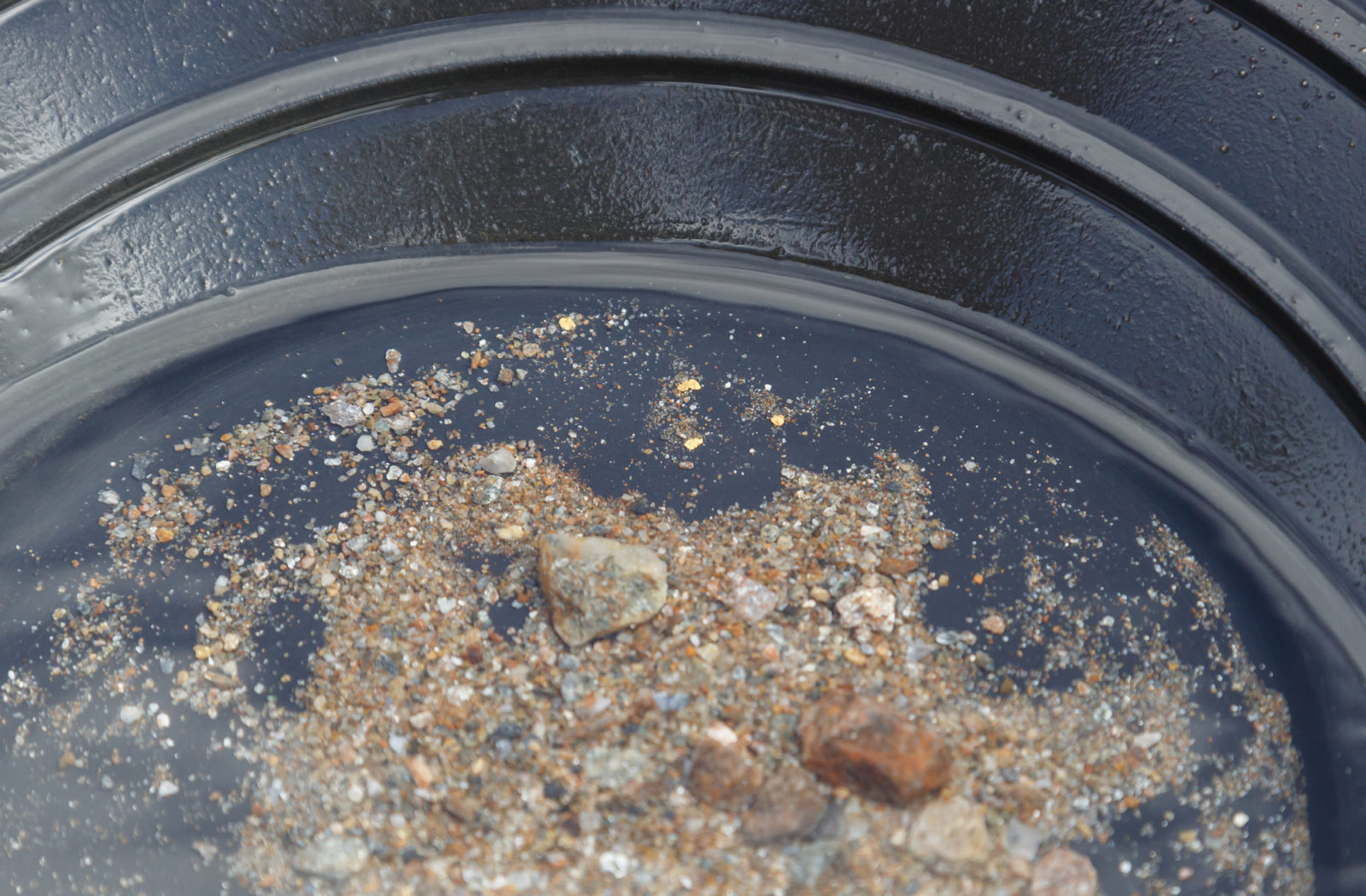 Replicating the Stockpiles
In the decor category, two unmistakable fixtures are absolutely vital: elements indicative of the pioneer days, such as Main Street stores and dirt roads, and their exact opposite: shining, shimmering gold. For the latter, you're in luck: we're coming on the third year of gold everything being en vogue, so event planners will have an easy time finding gold-colored plates, flatware, and even tablecloths. Rough and tumble, meet shining, shimmering gold.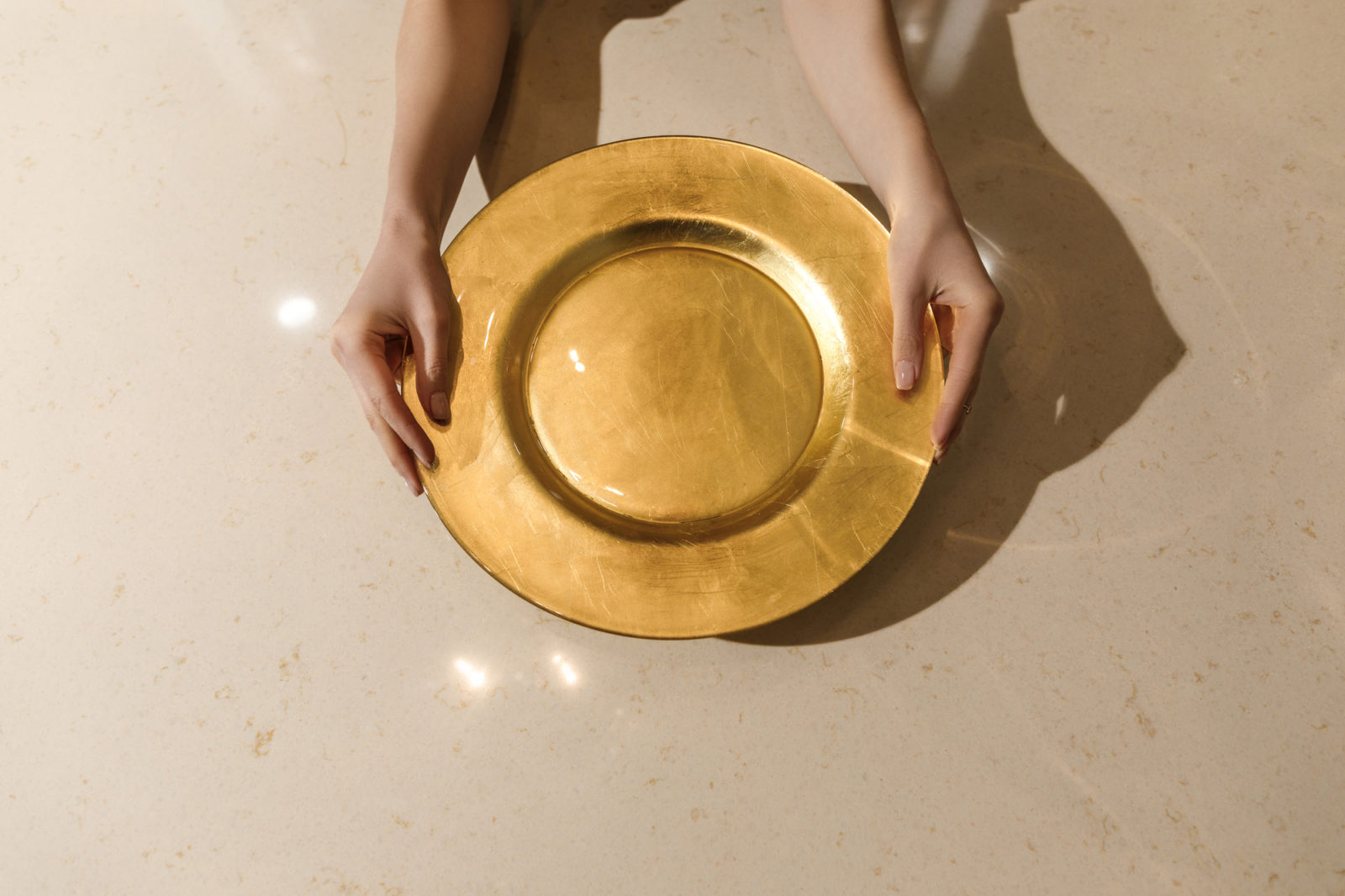 Savoring the Bounty
When guests depart, give them a taste of the Gold Rush bounty. If you have the budget for party favors, consider hiding a special gift in one of the bags, and alert departers that one of them will be taking home some California-style bounty. Perhaps it's a gift card to a jewelry store or a gold-colored iPod. For others, no one is ever too old to smile at the sight of chocolate gold coins.
For even more great party theme ideas, check out our list of 100 Creative Event Themes.