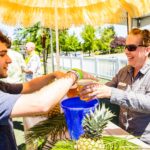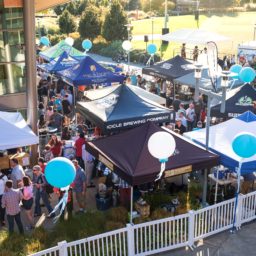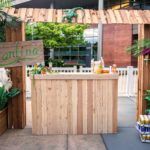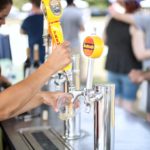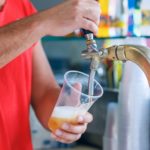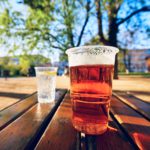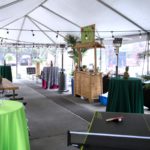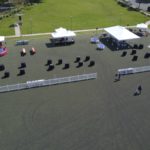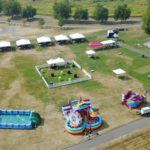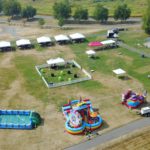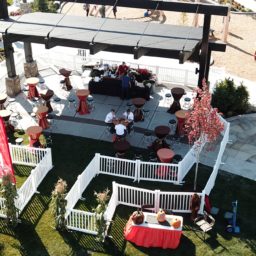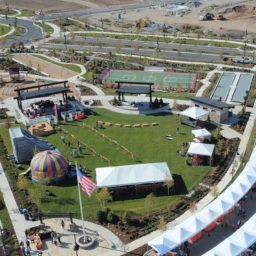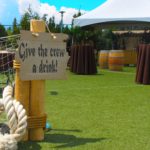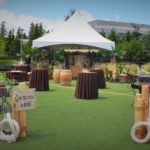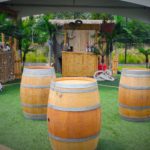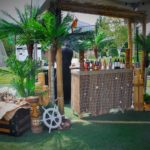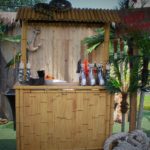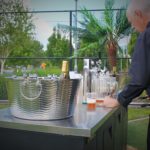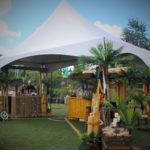 Event Staffing & Entertainment

:

Beer Garden
Branded Experience Option Available
Available in WA or Nationwide for corporate events and long term rentals
Required space: 20′ × 20′
A properly designed beer garden is more than just a secluded area for adults to consume alcohol. It can become the interactive social hub of the event. A place for older adults to escape the constant onslaught of excited children while participating in a wide variety of entertainment.
A well-designed beer garden must first meet all of your local area regulations. This typically involves specific types of fencing, single entrances/exits, and proper signage. Additionally, there may be permitting required through the city – your Event Specialist will be able to fill you in on the details. Alcohol must be served by a licensed bartender, and of course, the alcohol must stay within the designated area.
So you've managed to corral a bunch of adults into a fenced area, and have provided them with a variety of beer, wine, and mixed drinks. Now what? A full-featured beer garden will have amenities that will suggest that guests stay awhile, before returning to the rest of the event. High peak tents, cocktail tables, and chairs can help provide the necessary comforts for lounging. If you really want people to stay in the area, make sure you provide a portable restroom within the fencing boundaries.
Once you've met the basic needs of your tavern folk, consider expanding into interactive games such as cornhole, a mechanical bull, or even booking a live band. There are literally thousands of options for what can be placed in the beer garden, but quick engaging games tend to be best, allowing the participants' attention to be shared with their fellow event attendees.
Branded Experience Option: This experience can be turned into a branded interactive experience to promote your message, product, or company. When implemented correctly, creative engagement activities can improve your impact and conversions. Stand out at your next marketing activation or trade show.
Get pricing for your event
Tell us a little about your event, and we'll get in touch to discuss the details.