Creative Event Themes
Country Road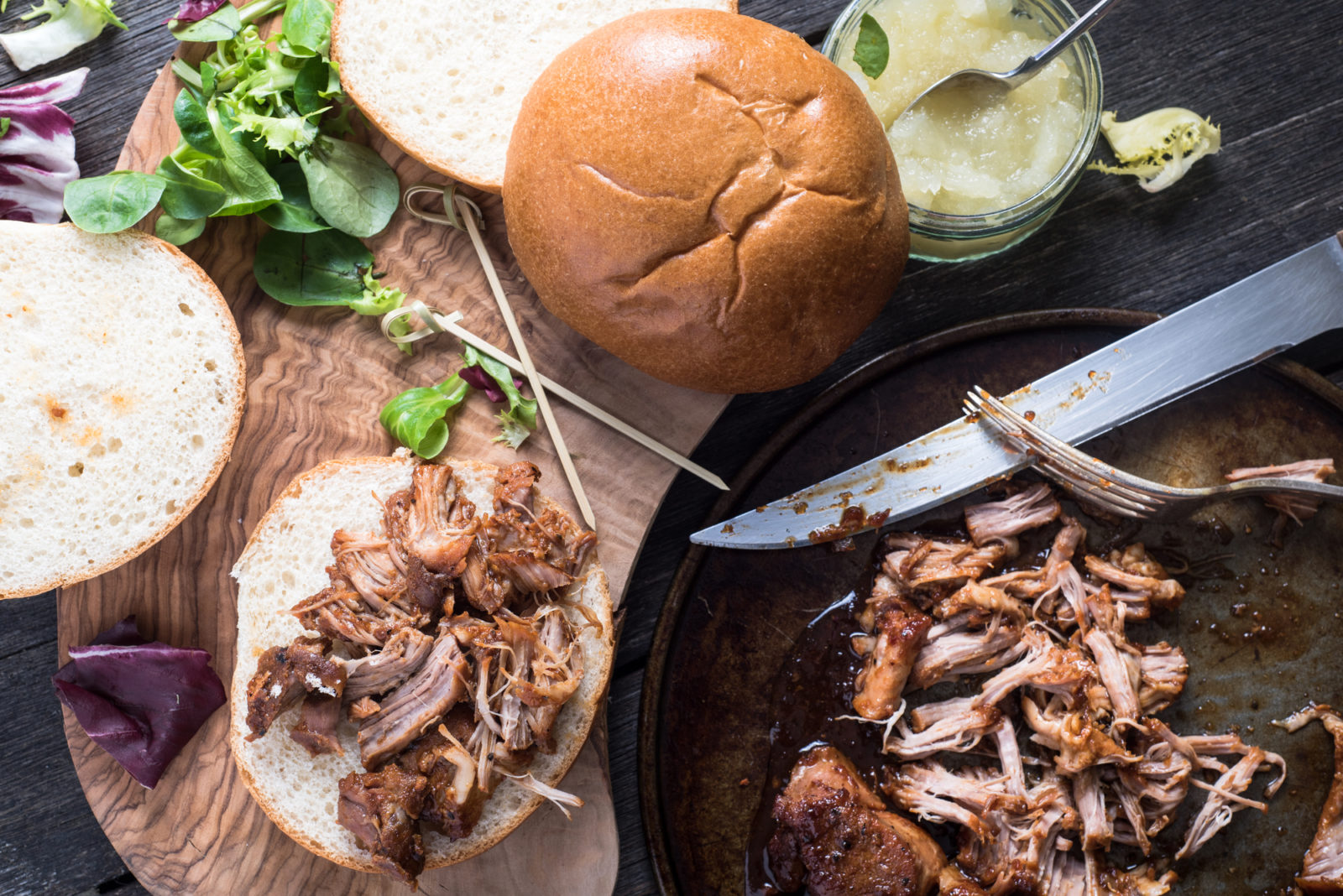 It's the setting immortalized in song; the path between point A and point B on which memories are made, love is found, the past is mourned, and the future is pondered. It's the country road, a slice of Americana chock full of nostalgia and picturesque party theme potential. Here's how to pull it off.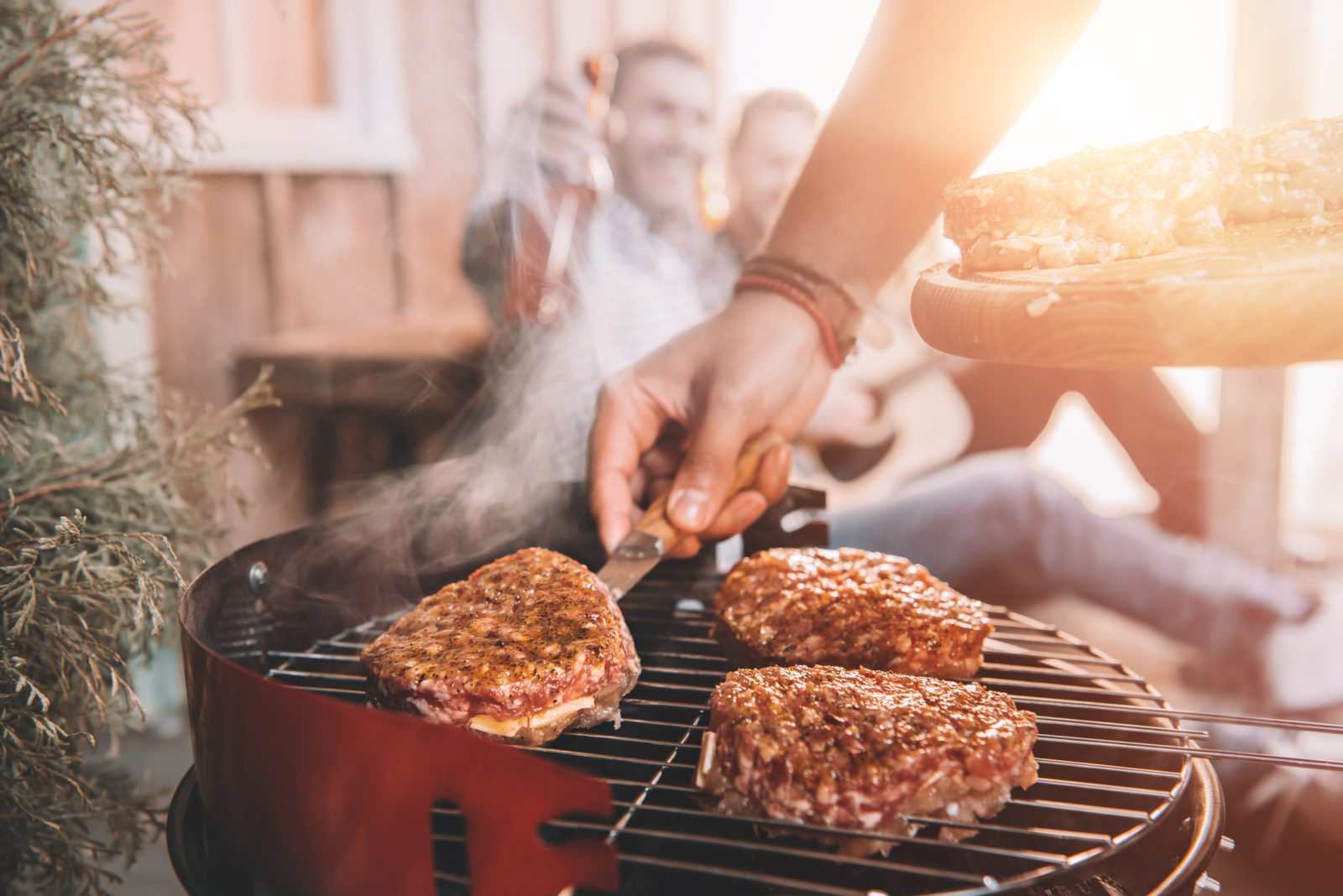 Creating the Atmosphere: Dusk, Warm, and Breezy
Picture a highway in the heartland. What do you see? Chances are, the sun is setting, a red pickup is seen kicking up dust and gravel, and the temperature is perfect. Just perfect. And the air? As clean and clear as it gets. A successful country road party starts with an appropriate venue selection. And for this party, nothing beats the outdoors. Consider an out-of-season fairground, empty barn, or even the brick road of a frozen-in-time Main Street. Plenty of themes mandate pricey event spaces. This isn't one of them. Give your budget a break and embrace a simple setting.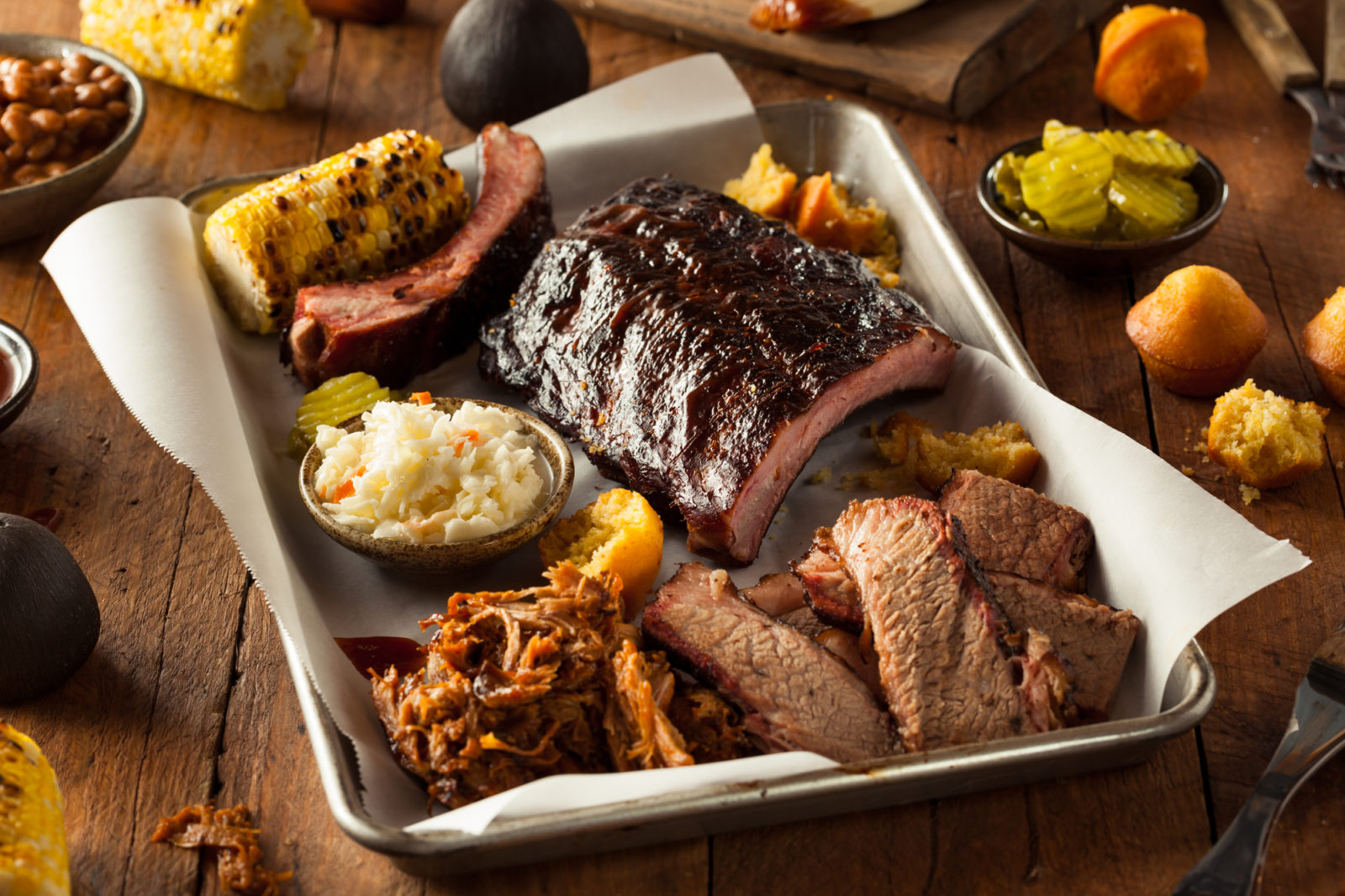 Refreshments that Recall Memories of Old
Turn on country radio and listen for a few minutes. Among the lyrics will almost certainly be references to cold beer and good food. Food and drink are as integral to country living as anything. For tips on what to serve, just look out the window. Serve a spread inspired by the crops and animals that line the routes of the Midwest.
Grilled corn served on sticks
Burgers with "Farmer's Market" toppings bar
Pulled pork sliders
Chili flights
Biscuits & jam
Berry pies (pie eating contest optional)
Lemonade station
Sound too simple? Take the simple categories and elevate them with special flavors and creative presentation. The Pioneer Woman will surely have some ideas.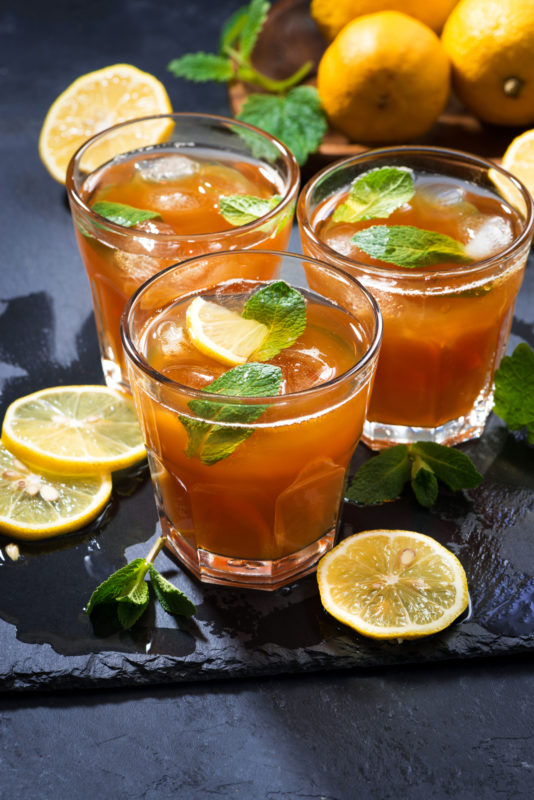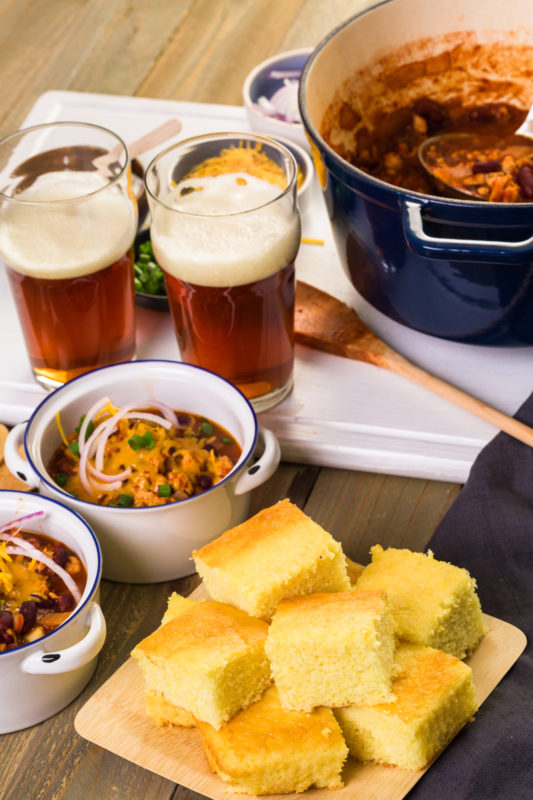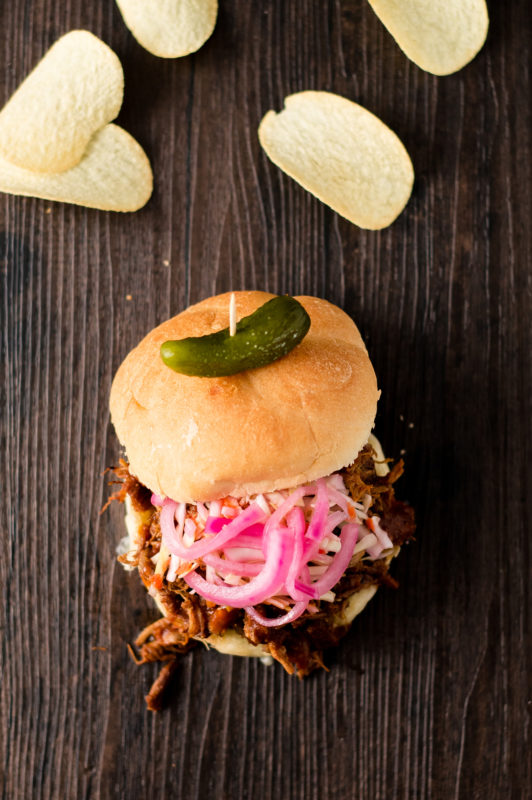 Yesteryear's Infrastructure, Tonight's Decor
To drive down a country road is to drive through America's history. Small towns dotted with picture-perfect crops and abandoned farmsteads alike. Old gas stations still operating with original pumps and classic soda machines. Main Streets featuring everything a person could need — physicians, hair salons, and general stores just a short walk apart. If you aren't lucky enough to find such a setting for your party, bring aspects to your guests.
Serve beer in a vintage soda cooler.
Bring in antique gas station pumps to decorate the catering ("fuel") section.
Use hay bales as seating.
Instead of a stage, feature a DJ or country band in the bed of a classic truck.
When guests depart, send them home with a gift bag complete with a country album, fruit preserves, and a Hot Wheels version of a vintage truck. Even when in the rearview mirror, the memories will live on.
For even more great party theme ideas, check out our list of 100 Creative Event Themes.