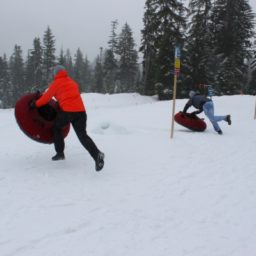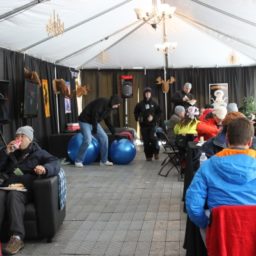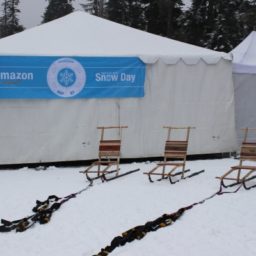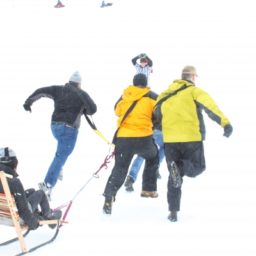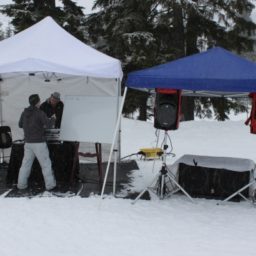 Event Staffing & Entertainment

:

Snow Day
Snow Day venue booking services available
Whiskey Tasting Available
Bartending Services Available
Hot Cocoa Making Available
Signature Tea Blend Making Available
Commercial Grade Snow Machine Available
Catering Services Available
Looking for a unique Experience? Bring the joy and excitement of a fresh snow day to you and your guests, office, or school fundraiser with our snow day experience.
Looking for a beautiful snow retreat for a weekend, a week, or just a day? Our venue booking specialists can find you the perfect cabin, sledding area, snow tubing area, or bring the snow to a venue of your choice with our commercial grade snow machine.
Bring the party outdoors with our various heated tents, patio heaters, and even our inflatable pop-up pub. Feeling extra festive? Book out an ice bar or beer garden with our full service licensed bartending staff.
Enjoy hot chocolate, hot apple cider, sweets and everything in between through our various catering options or make your own blend of signature tea or cocoa as a fun hands-on group activity.
Unavailable
Sorry, Snow Day is currently unavailable. Please try searching for a comparable item in our catalog, and let us know if you'd like any assistance.