Creative Event Themes
Back to the Future
A time traveling party theme? Great Scott!!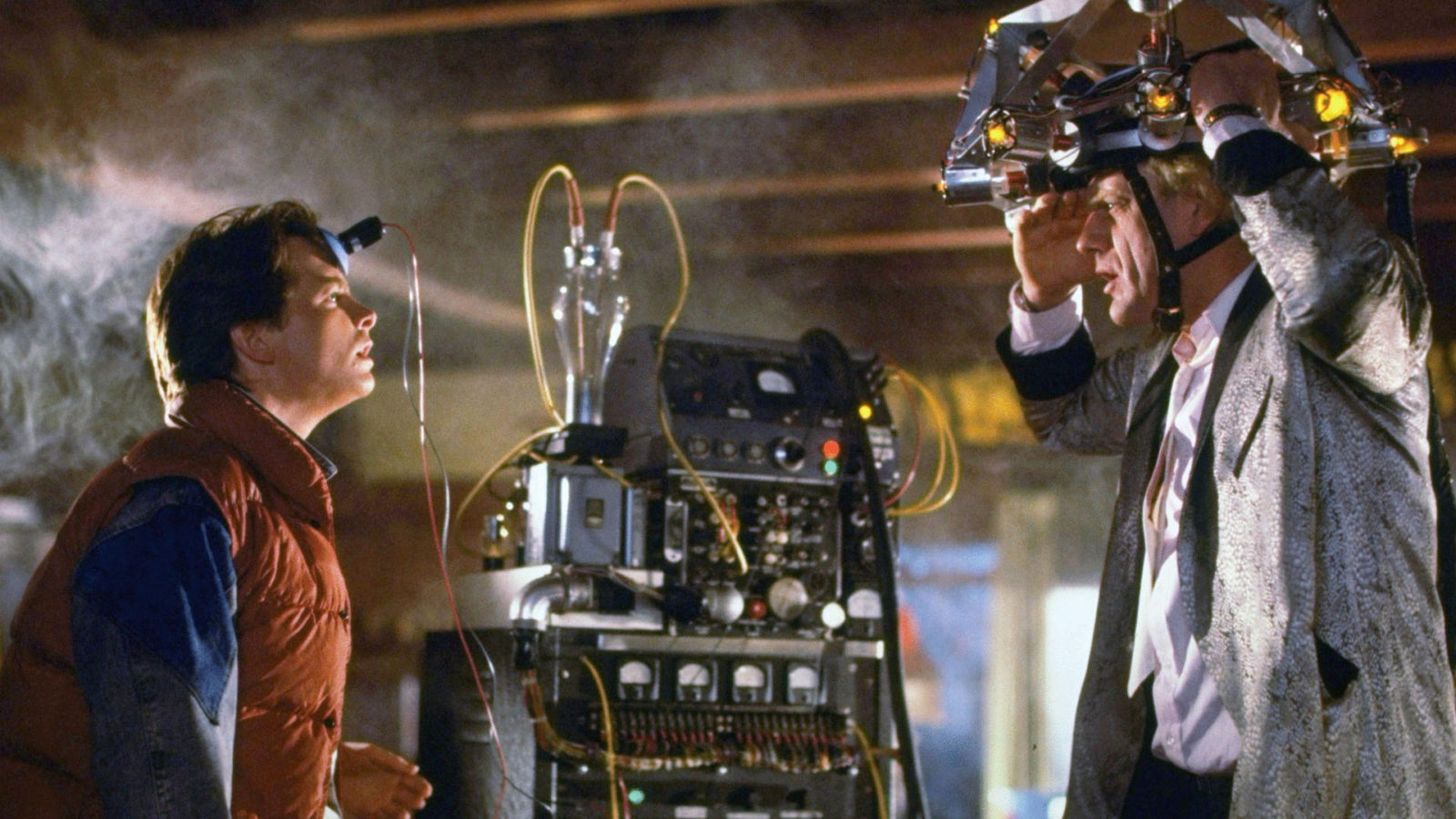 Let's throw an eighties party.
No, a fifties party.
No wait, a futuristic travel party!
How about all three? Take your guests on a journey Back to the Future and you'll do just that. The iconic characters, memorable lines, and inventive settings of the legendary trilogy literally have something for everybody.
Our adaptation of the Back to the Future DNA requires a venue with multiple areas. This can be achieved with different rooms or subdivided sections. Incorporate one of films' eras below into each section, and invite guests to dress the part of whichever era they prefer:
The Eighties, a.k.a the Present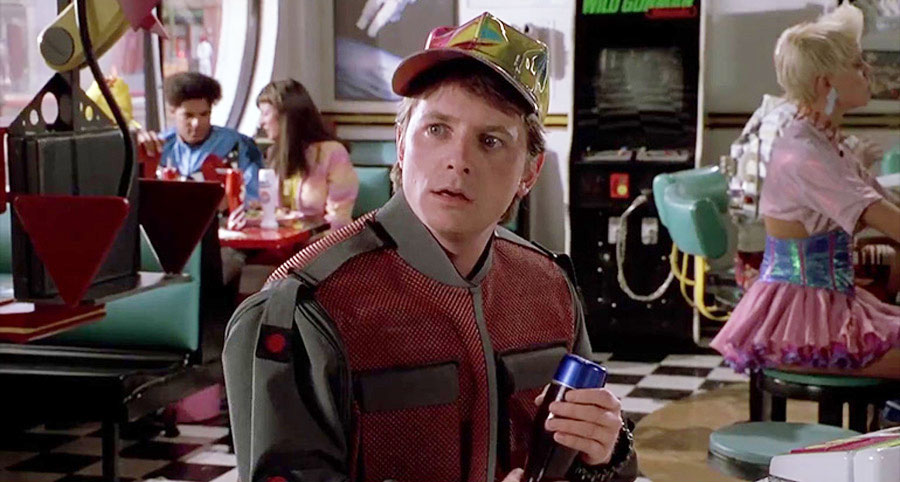 Your guests arrive in the present day. That day? October 25, 1985. Don your orange puffy vest, aviators, and flyest Nikes. Then join the neon-saturated, Pac Man-eaten world of the eighties. Rent a few class video games and create a clock tower backdrop for context.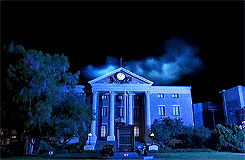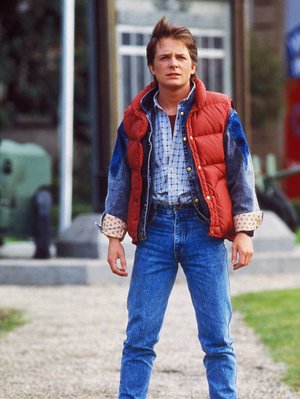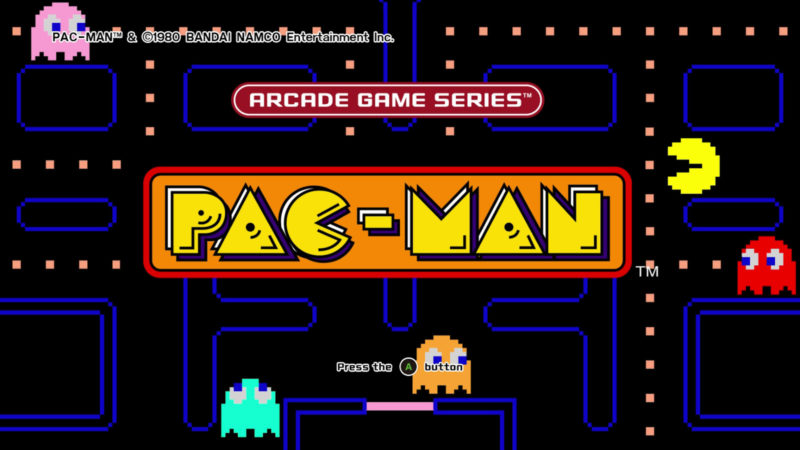 The Nifty Fifties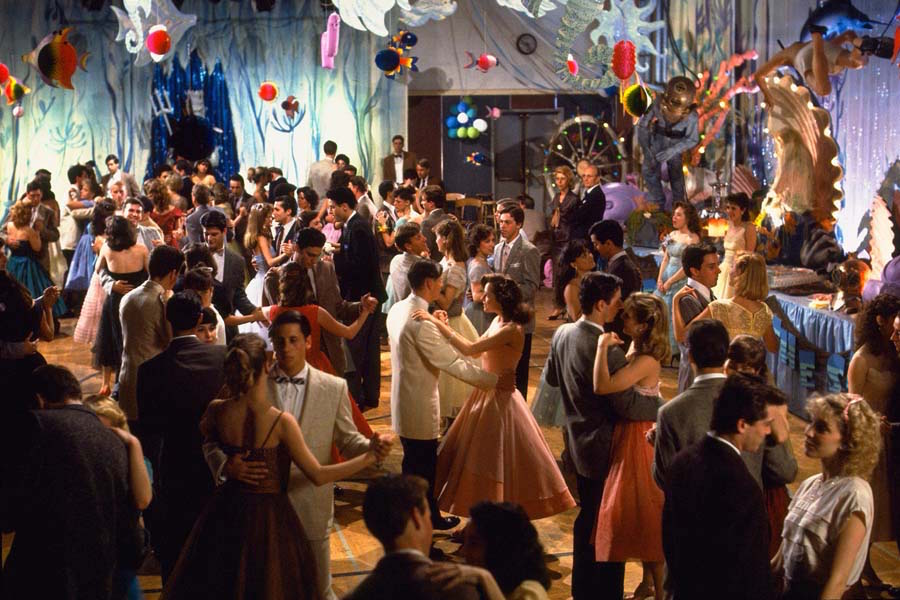 The year is 1955. Marty is toiling in his parents' relationship while your guests are donning their poodle skirts, enjoying floats at the soda fountain, and dancing to the latest craze on a checkered dance floor: rock and roll. Two props make a 1950's section come to life: a diner-style soda fountain and a dance floor, fitting for one life-altering "Enchantment Under the Sea."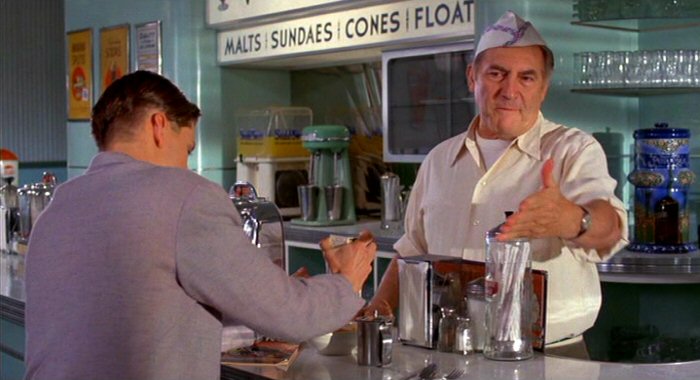 Hello, October 21, 2015.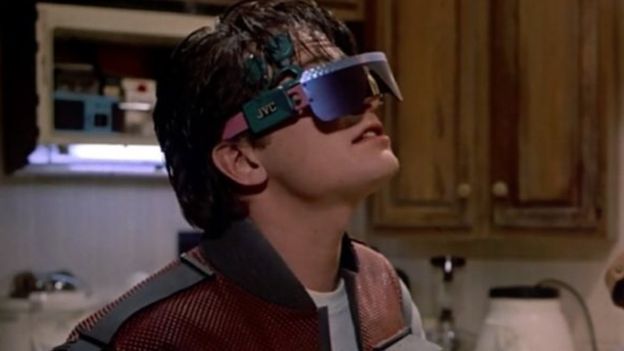 The press went wild with "What Back to the Future Got Right" articles in 2015 when the "future" finally arrived. The good news for you? Many of their pictures of the future are widely available today, while others can be humorously mocked up. Items to gather for your own future space:
Hoverboards (skateboards painted in wild colors or electric hoverboards will do)
Fax machines on every corner
Copies of USA Today printed October 21, 2015
Virtual Reality Sets
Live stream/telepresence for would-be guests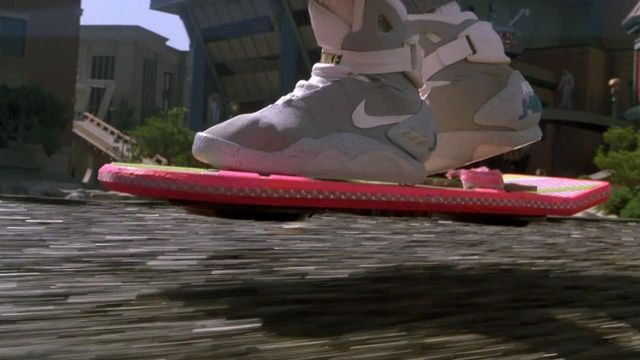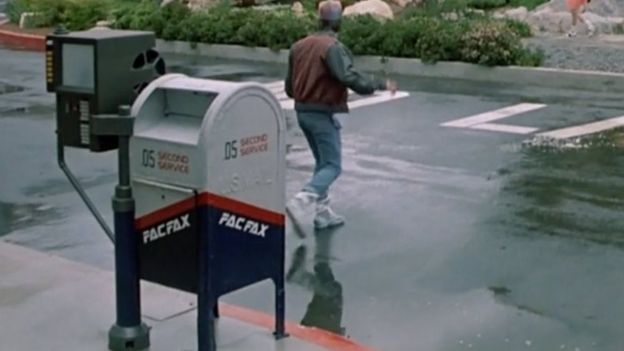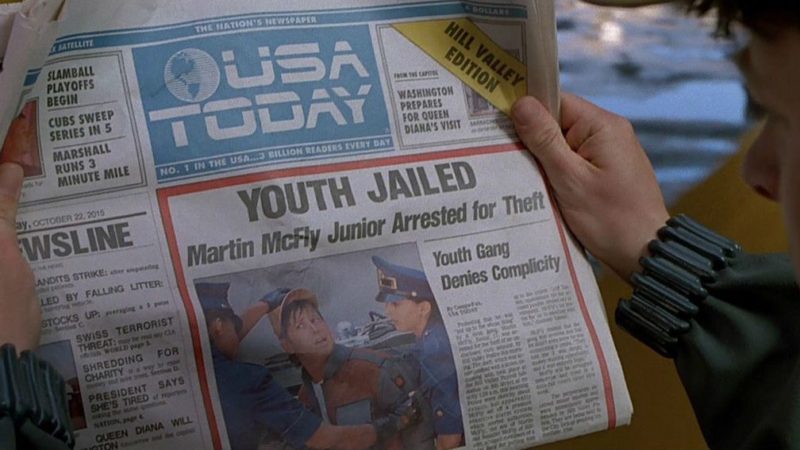 Securing the Unmistakable Icon
There's one prop that can make a Back to Future party the talk of the town. Yes, the DeLorean. The DeLorean DMC-12 was produced for just 3 years, from 1981-1983, so they're hard to come by. For a price, you can rent the DeLorean. But local car clubs may be able to connect you with an owner willing to rent one for the evening. There's no guarantee you'll find one. But if you do, a new guarantee will arise: you'll have the photo op for the ages.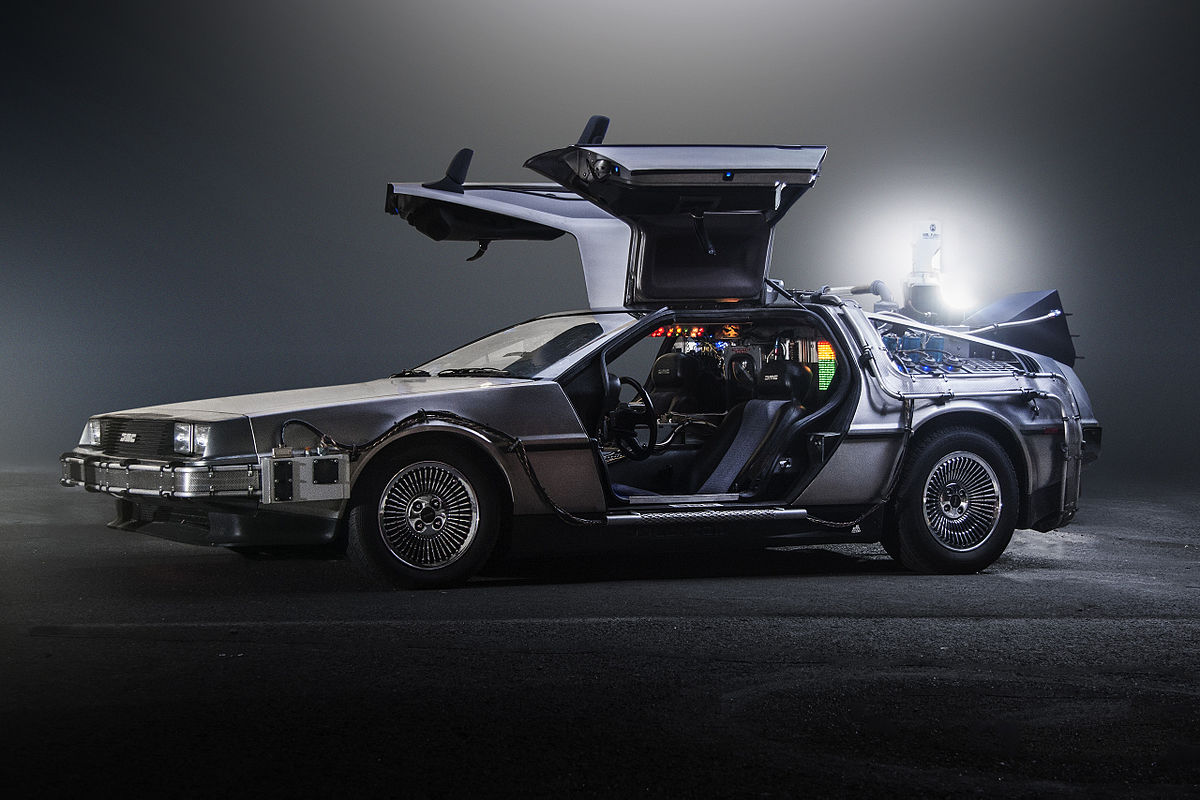 For even more great party theme ideas, check out our list of 100 Creative Event Themes.