Creative Event Themes
Classic Hollywood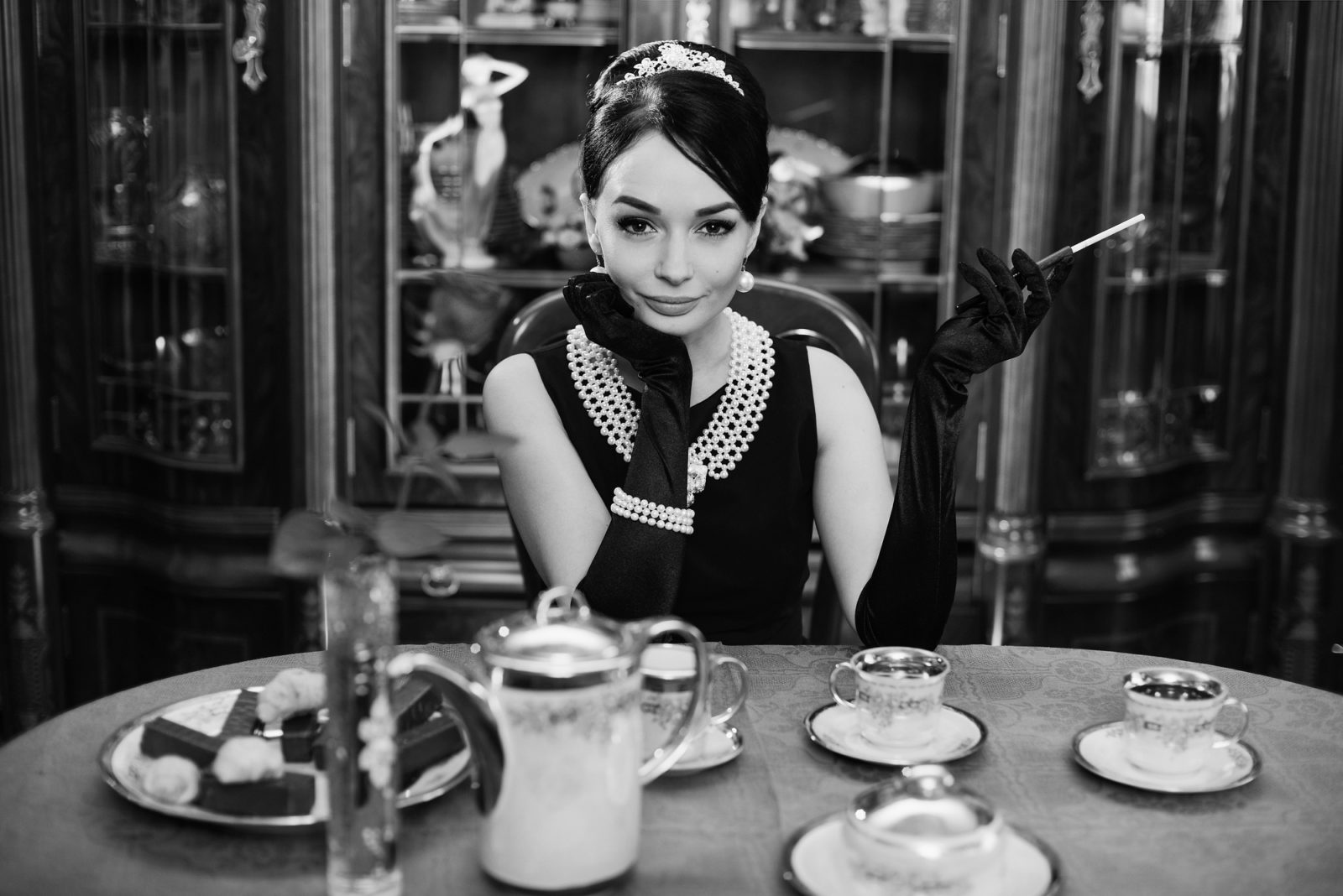 It was the golden era of film: the stars wore fur, the films followed fresh storylines, and the streets of Hollywood were sparkling with class–or so we say today. Classic Hollywood is as much a fixture in the American imagination as it was a real era of cultural excellence. But for our purposes, the dream is as good as anything.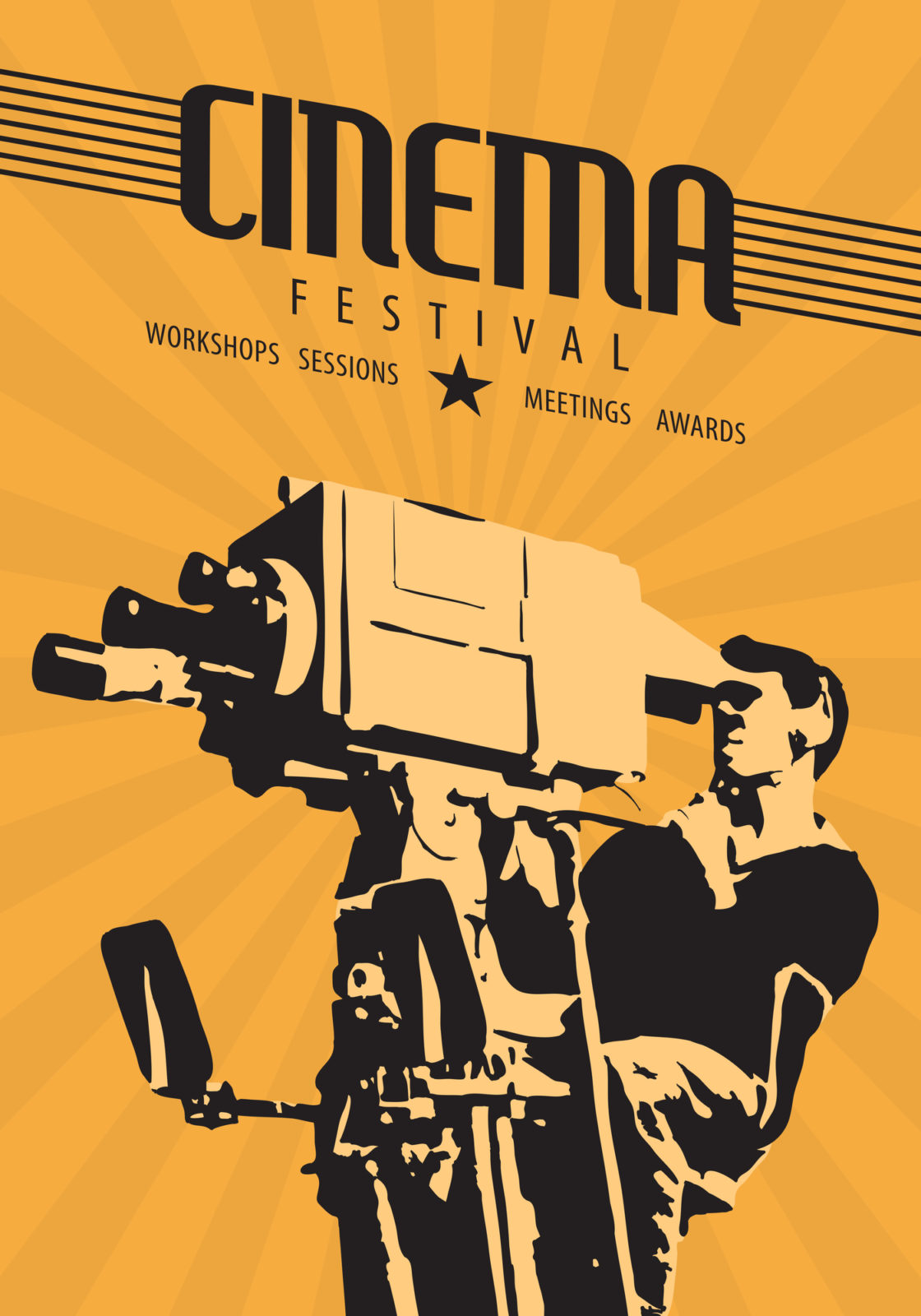 Decorations, both Still and Moving
Bringing 1950's Hollywood to your event space is a task that requires some vintage shopping, film selection, and a touch of creative liberty. Here's how to transform your space into one of America's most recognizable cities.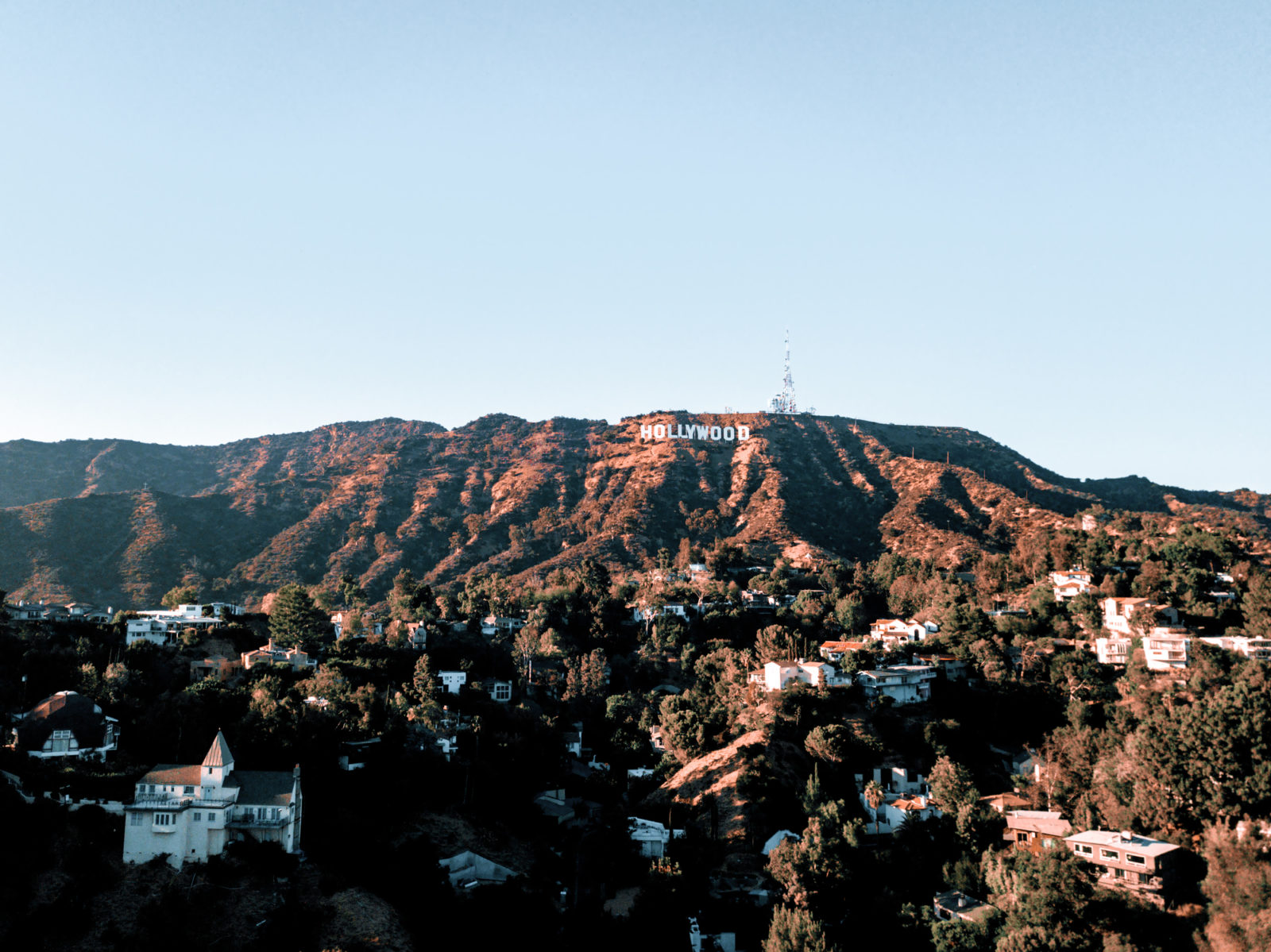 Build a Hollywood sign on a simulated hill along the back wall.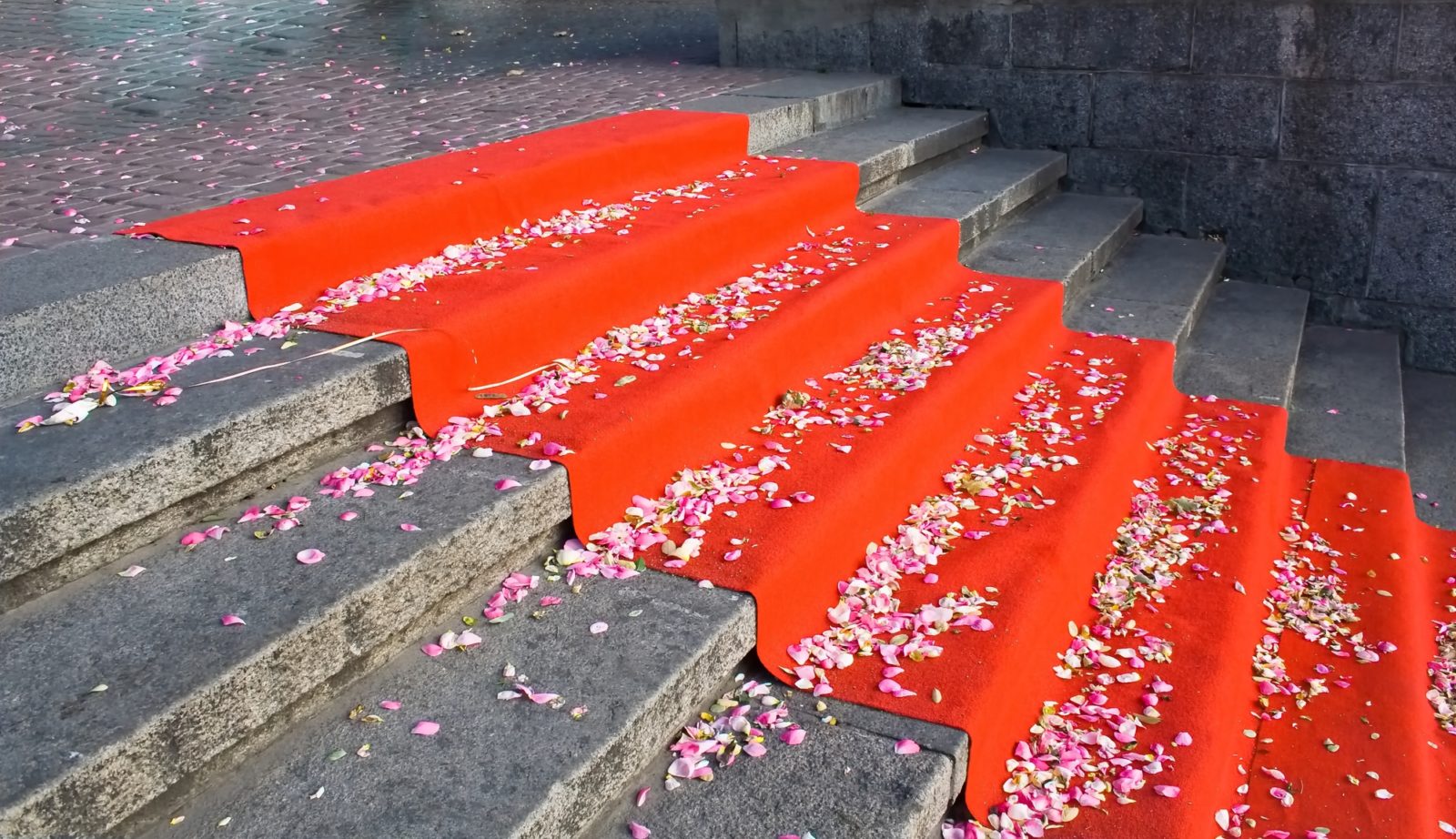 Line the floor with stars reminiscent of the Hollywood Walk of Fame (established in 1958.)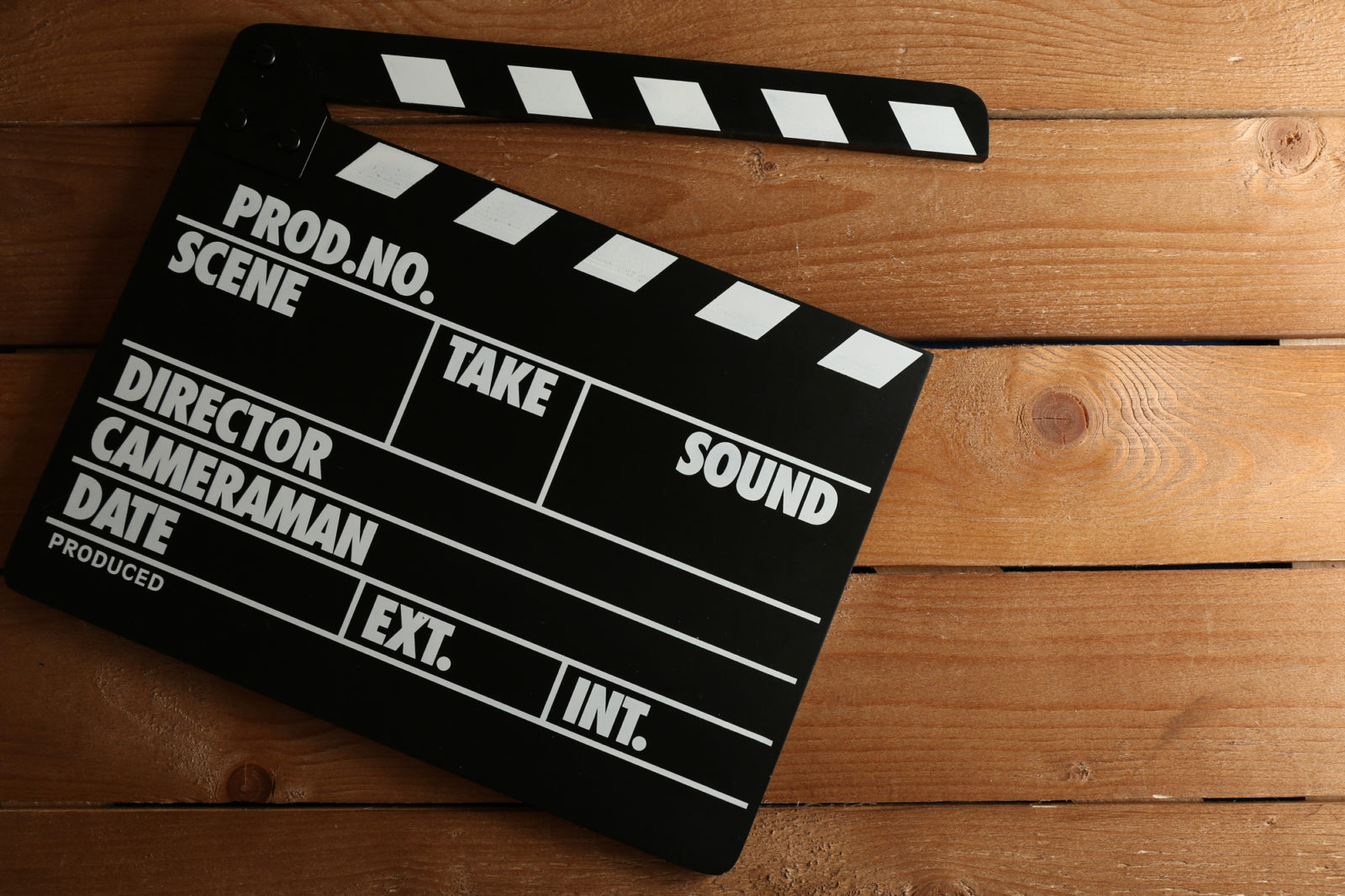 A great way to cover wall space on a dime: simulate posh theatres, complete with velvet curtains, playing old classics on mute using a simple projector and screen.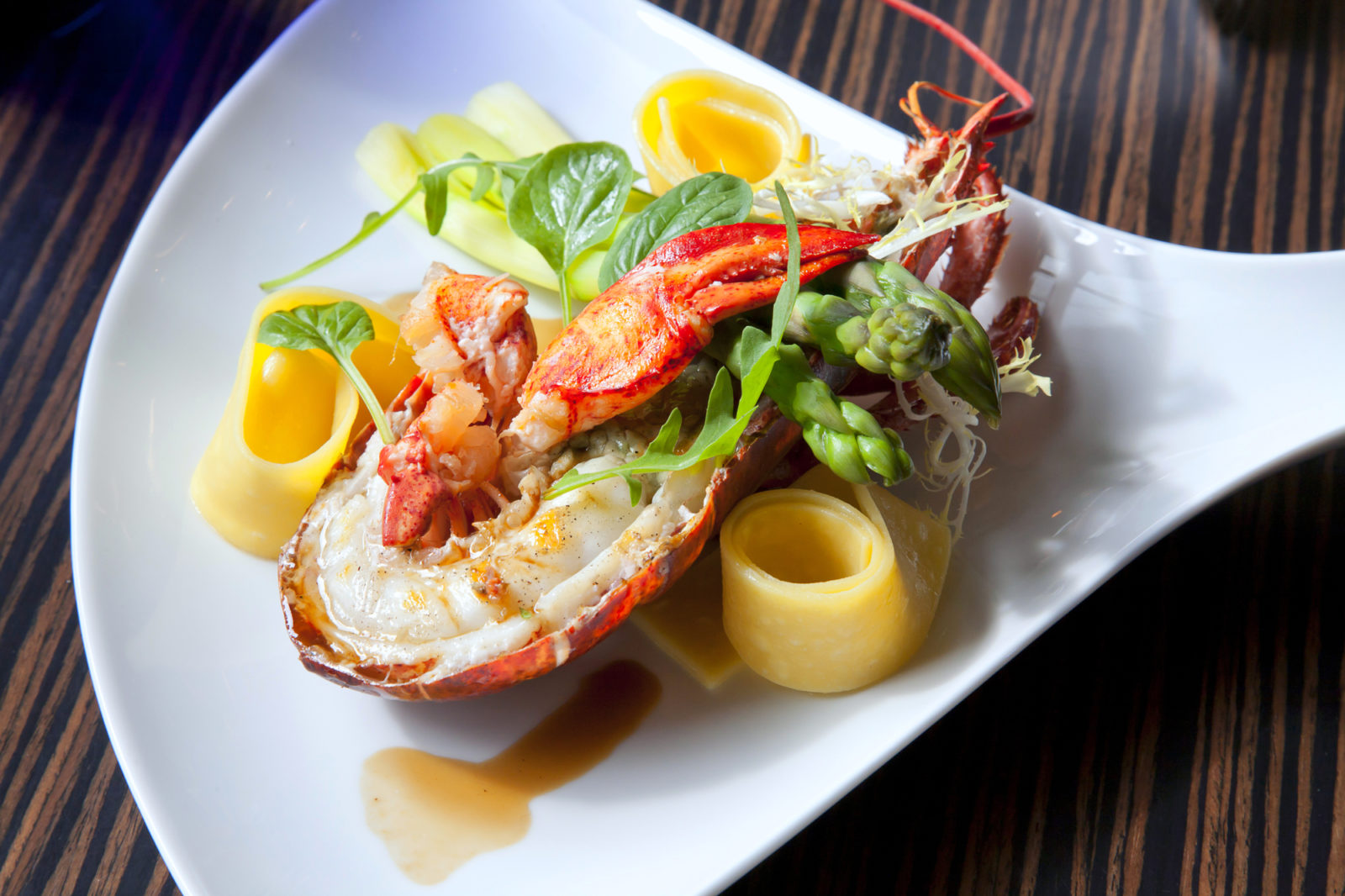 You: Caterer to the Stars
Tonight, you're feeding the stars. If only we knew what the stars ate in the golden era. Good news: thanks to some rediscovered classic menus, we can. KCET uncovered real menus from historic LA hot spots, and the entrees are something to behold (and replicate.) If "Chicken Coconut Grove" and "Half of a Cold Lobster," sound fancy to you, get this: they were just $7.65 and $1.50 respectively. For your menu planning purposes, find some old menus and cookbooks. Look for class preparations and once-fashionable ingredients, then serve them under a silver dome.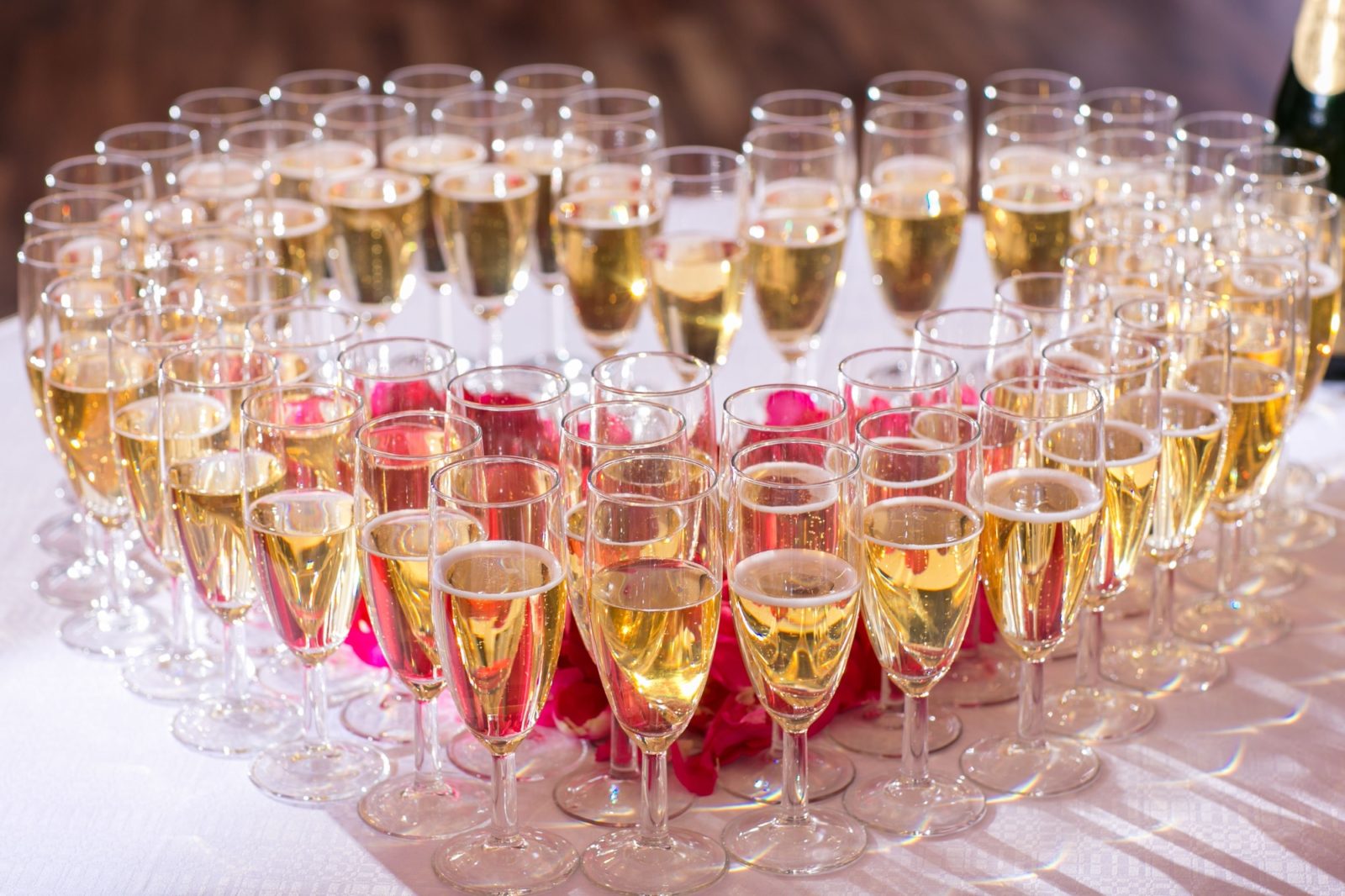 Specialty Shopping in the Back of Your Closet
Despite what you may think, plenty of us have classic Hollywood attire hiding in the backs of our closets. You finally have an excuse to wear it. Now is the time to bring out that inherited floor-length fur coat, long silk gloves, black tuxedo, and mustache wax. Give guests some specific suggestions for the evening's attire. It will provide the confidence required to put on that hat that's been in a milliner's box collecting dust for the last fifteen years.
Gift Bags They'll be Talking About
Hollywood's swag bags are the stuff of legends. But long before the IRS took notice of the Academy Awards' freebies, brands were offering gifts to the original "influencers" populating Beverly Hills. When your guests depart, give them a taste of A-list living with a selection of era-defining brands. Perhaps they'll find a mustache comb, TWA stationery, or a bag of Charleston Chews. An unexpected delight delivered.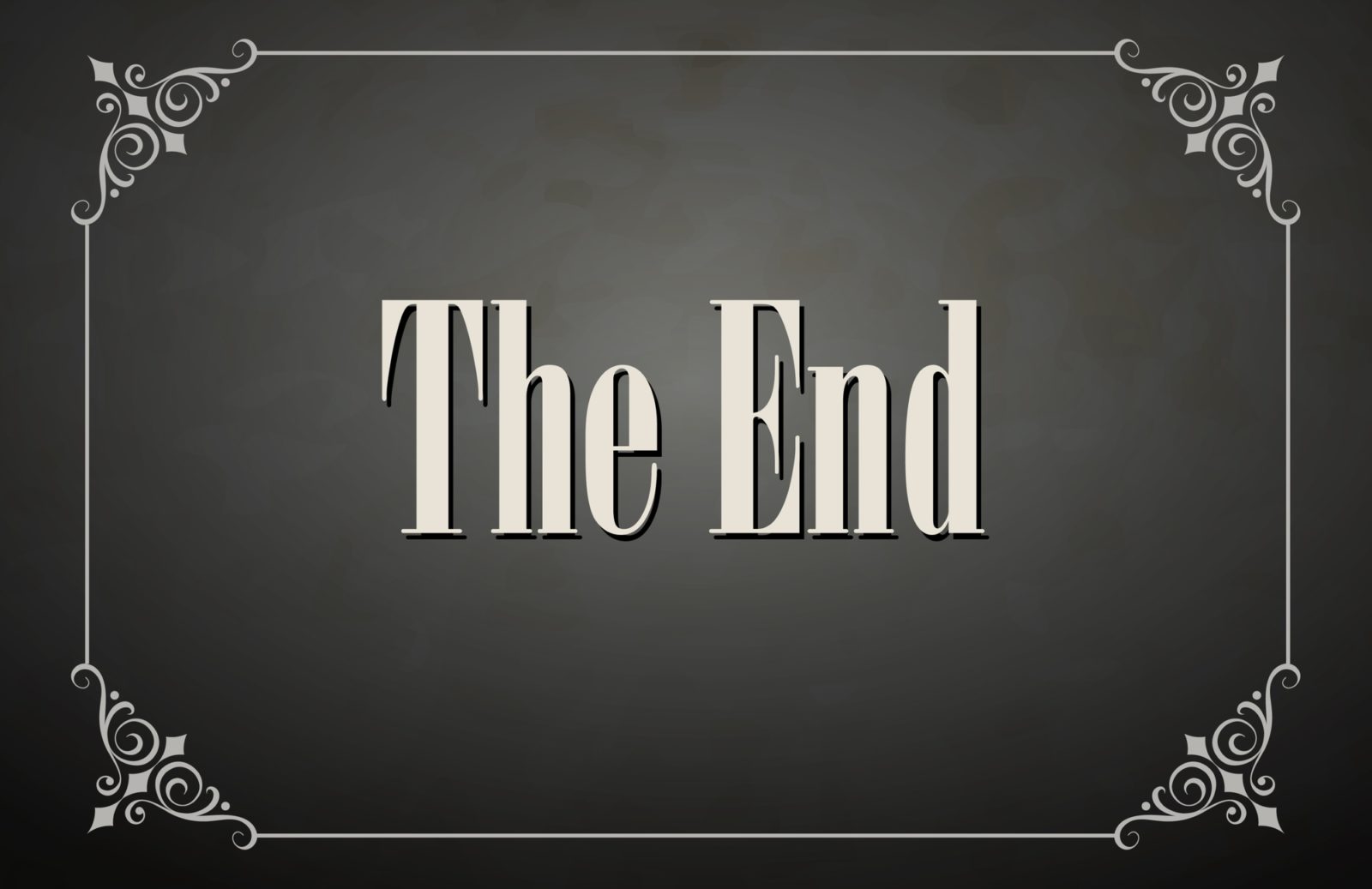 For even more great party theme ideas, check out our list of 100 Creative Event Themes.