Creative Event Themes
Idol Talent Show
When the first season finale of American Idol aired on September 4th, 2002, more than twenty-two million Americans tuned in to watch Kelly Clarkson sing "A Moment Like This" amidst a cloud of swirling confetti. It was the epic finale to a phenomenon. A talent show outsourced from Britain that invented a new category of television that is still alive and well today. For many, appearing on one of the shows is an item on the bucket list—one you're about to check off.
Step one: start with the right pool of talent. This is not the theme to pick for a crowd of wallflowers. Make sure you have a sizable pool of interested performers and get their commitment in advance. If you have an especially large pool of guests, such as a Fortune 500 corporate party, hold preliminary auditions in the month leading up to the party. When it's finally showtime, your guests will be entertained–and not in a comical way.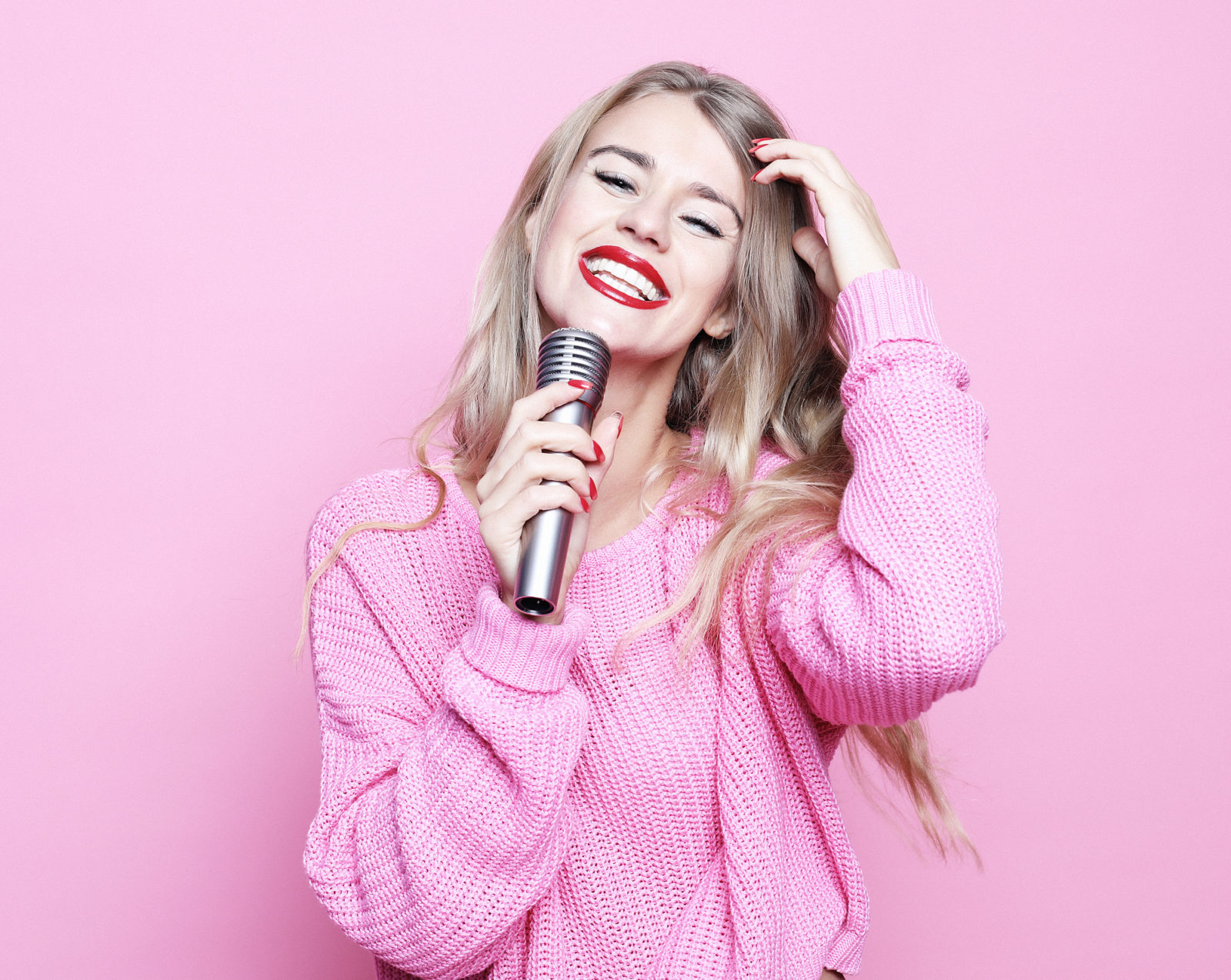 A Tale of Three Judges
There's the effervescent encourager. The unimpressed grump. And the practical tie-breaker. The three-judge panel has become a pillar of culture worldwide, dawning with Simon Cowell and company nearly 20 years ago and continuing on in dozens of television shows since. If you're hosting a company event, the judge assignments are likely already swirling in your head. The hard-to-impress VP? Simon's seat has her name on it. And the manager whose demeanor resembles Flo from Progressive? You've just identified your cheerleader. Ask your judges for their time well in advance, then encourage them to ham it up. Who knows, that grumpy VP may just win some people over.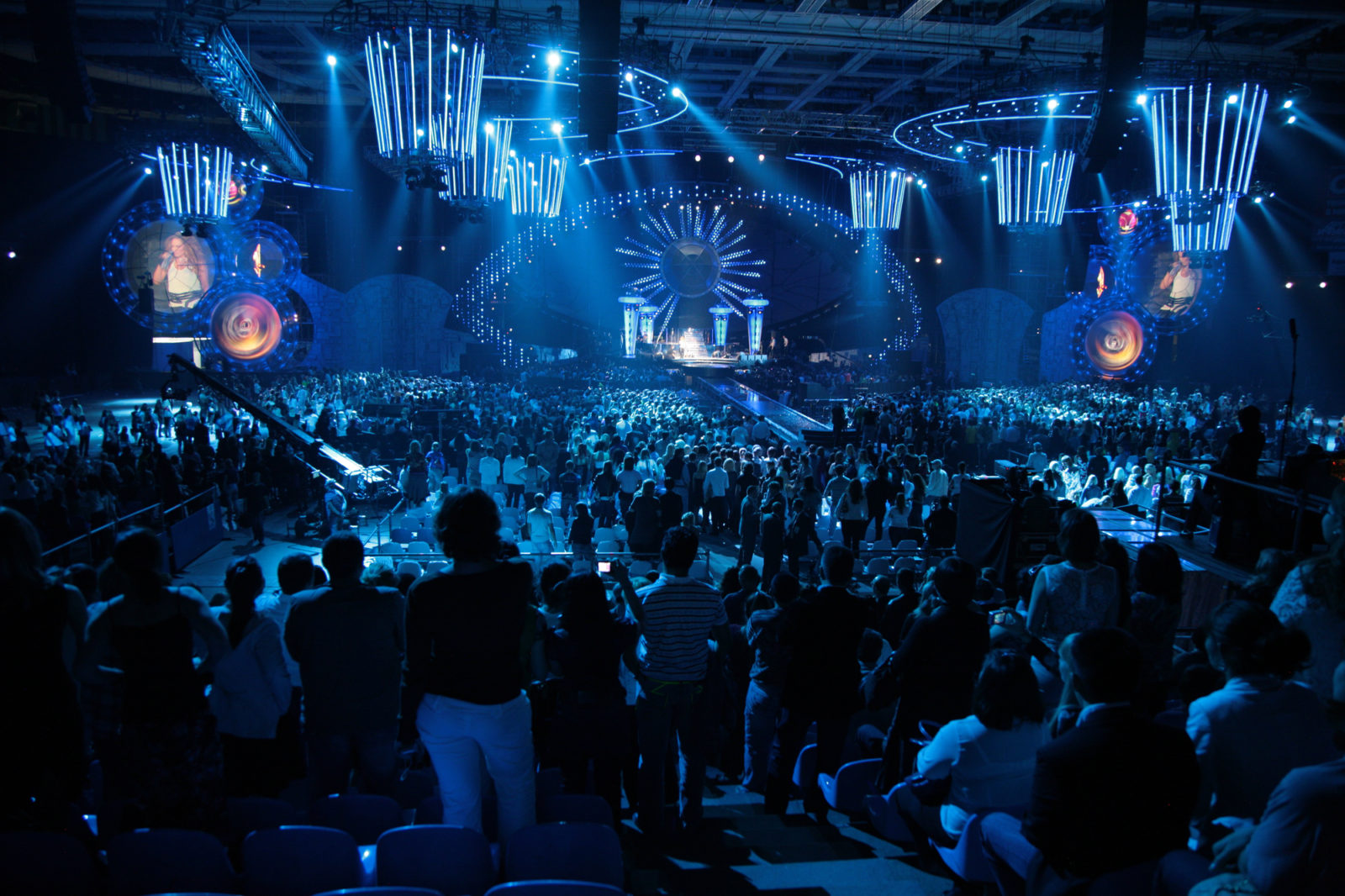 Recreating the Hollywood Glitz
Reproducing a multimillion-dollar set is no small feat. One thing you have to your distinct advantage? Timing. The recent explosion of all things LED make Hollywood effects much more achievable than they would have been just 10 years ago. A glowing judge's desk would cost tens of thousands to reproduce, but an LED Ping Pong table can be rented and repurposed without anyone noticing. And a simple stage with prehung curtains will instantly come to life when bathed in LED uplighting.
Use red velvet rope lines to recreate the look of a star-studded event. Finally, have a graphic designer create a logo for your talent show and suspend it from the ceiling in front of your illuminated curtains. A few simple rentals plus one fabricated sign equals million-dollar appeal.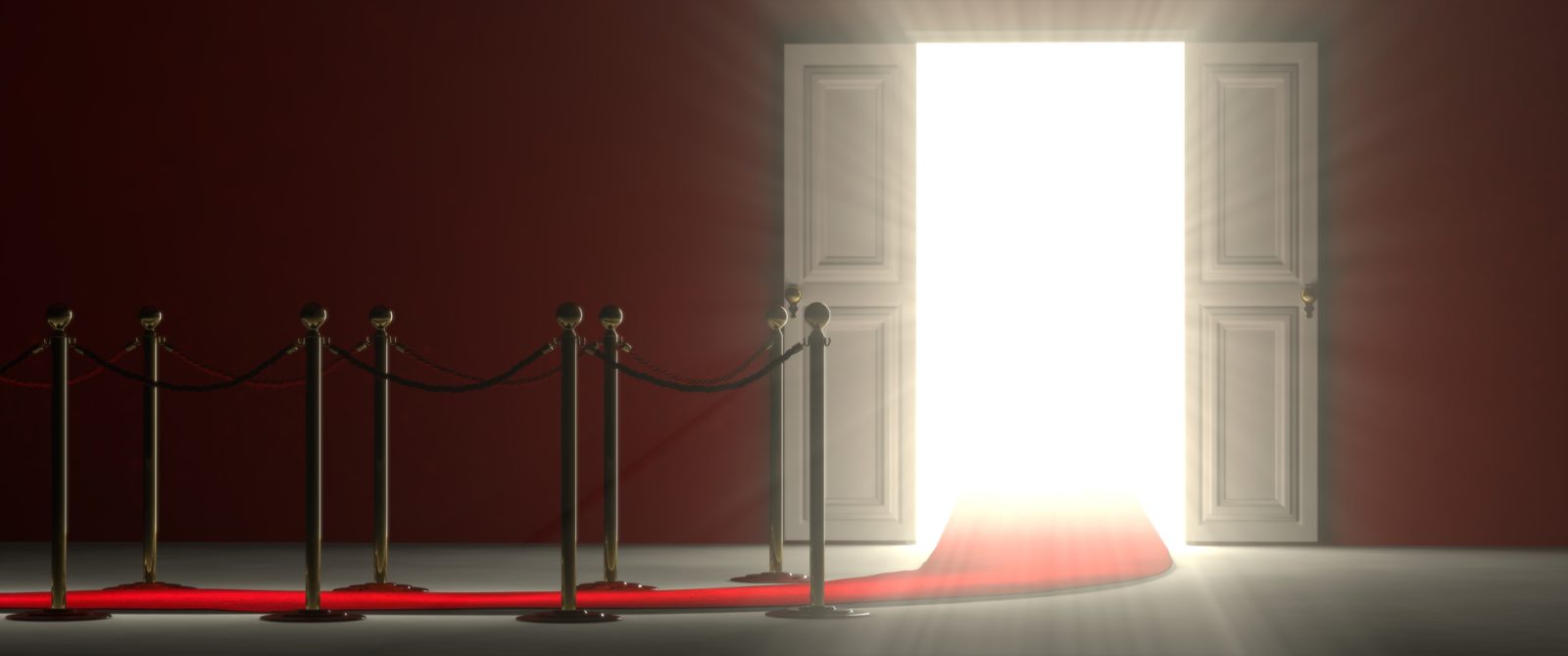 A Note about Sound Equipment
Sound equipment is one of those categories we so easily fail to notice until something goes wrong. The perfect sound has a way of disappearing, while the smallest of audio errors have a way of ruining an otherwise flawless event. The lesson here? Don't try to hack together your own DIY sound system unless you absolutely must. The expertise a sound engineer will bring to your talent show will be worth the expense in spades. The sound is the main attraction, after all. Hire a pro and by the time the winner is crowned, you'll hopefully forget you hired them at all.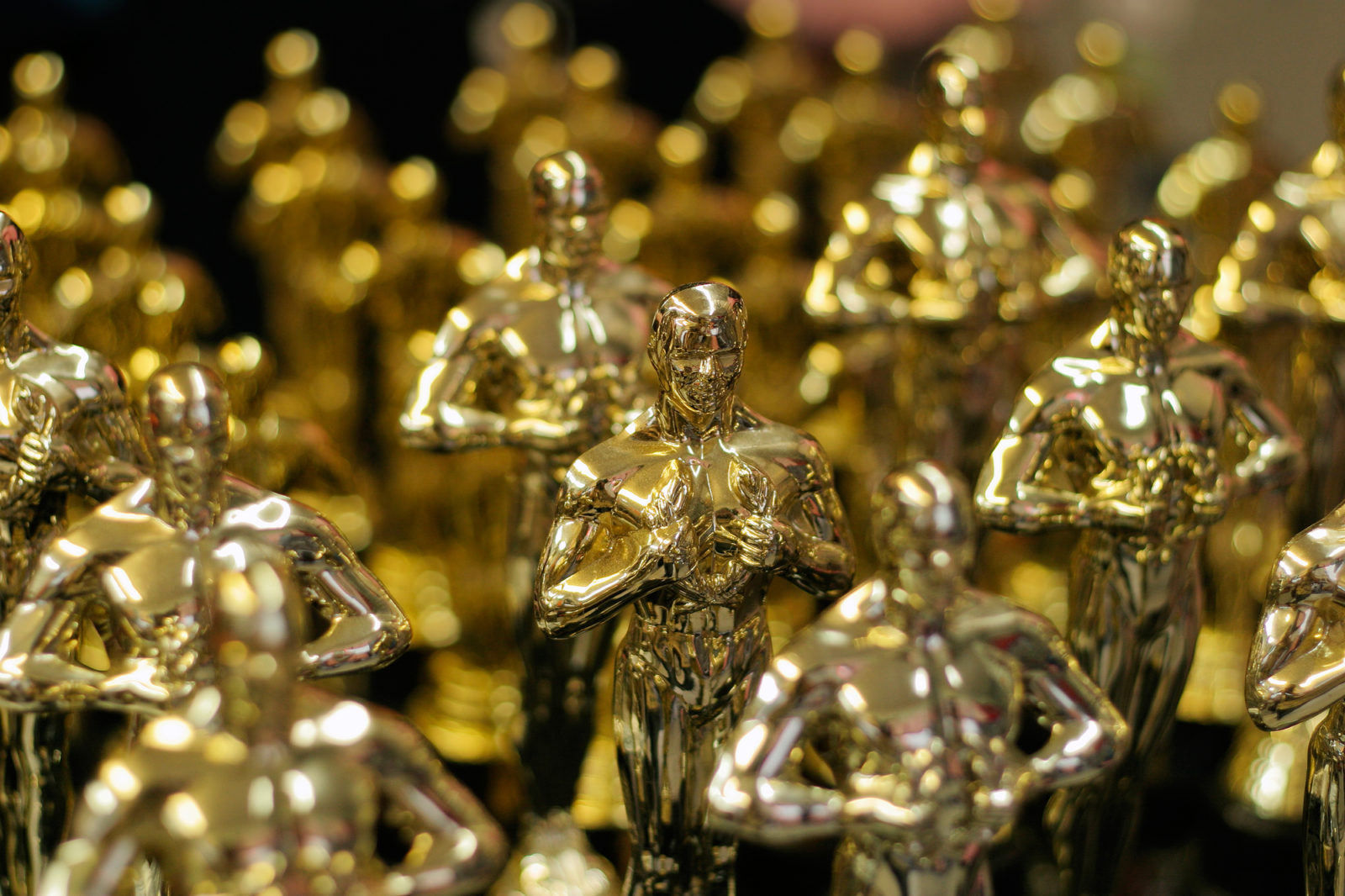 Crowning a Winner & Awarding Prizes
In the early 2000s, Idol contestants earned votes from viewers calling in from their landlines (if they could avoid a busy signal.) In later years, texting was added. Today, your event can replicate the crowd voting system for free, and set it up in a matter of moments. A plugin created for PowerPoint presentations, PollEverywhere is a free tool that allows your audience to participate in a live poll by texting a number or visiting a simple web page. You set up an account and voters determine who wins the crown. Cue the confetti.
Gilding the Lily
A talent show is an epic activity for a company event, birthday party, or other celebration. But as the activity, it's only the main attraction, not the whole attraction. Let's face it: not everyone will want to experience one of humanity's greatest fears. Performing in front of a crowd of colleagues is a vulnerable thing. So for everyone else, don't forget to consider the other aspects of your event. For most people, the food, the drinks, and the favors will define the bulk of their experience. Consider a Hollywood-themed catering menu, pay attention to your decor, and treat attendees like the stars they are, even if they can't carry a tune.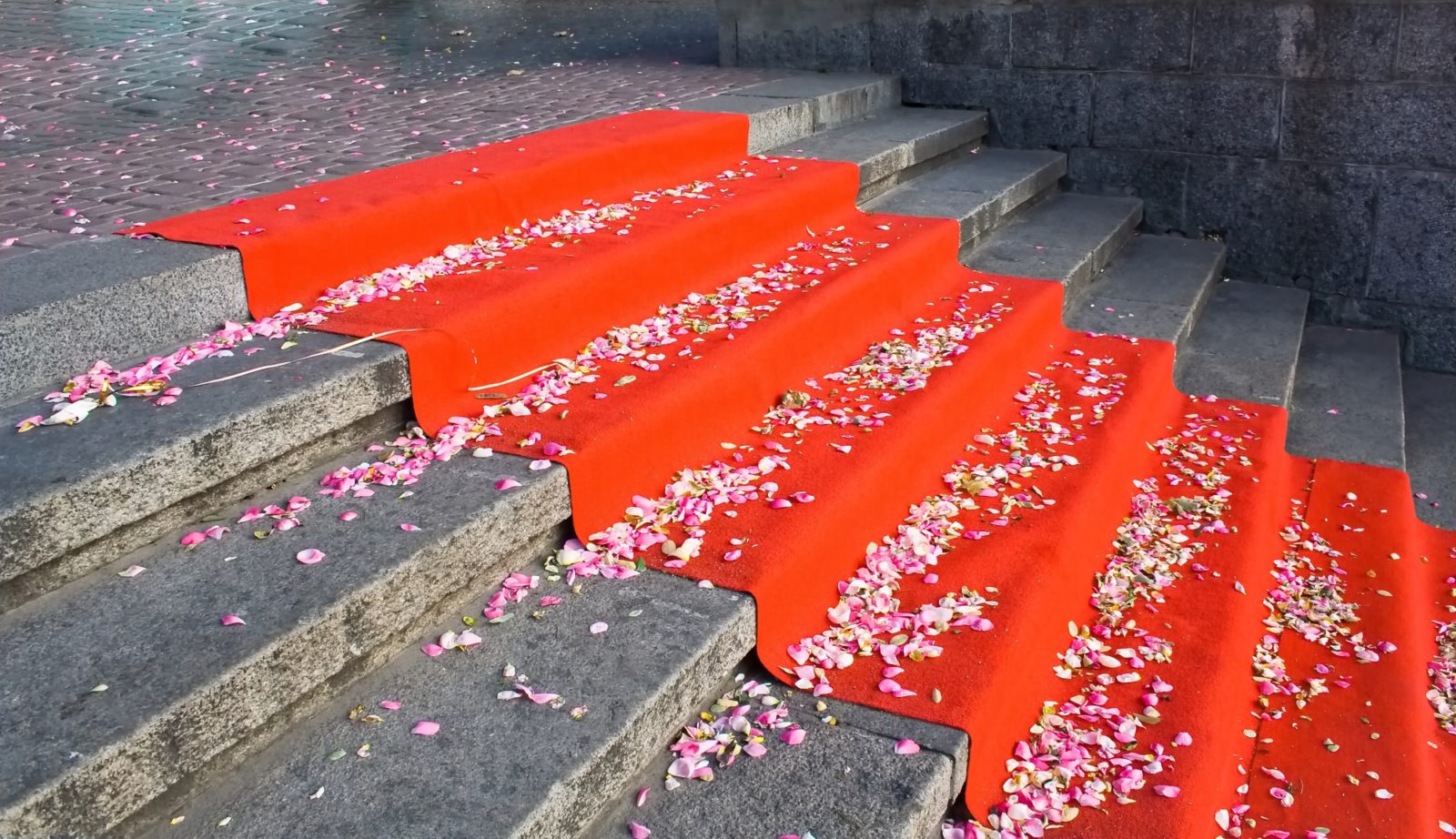 For even more great party theme ideas, check out our list of 100 Creative Event Themes.