Four Inspiring Events for the Startup Crowd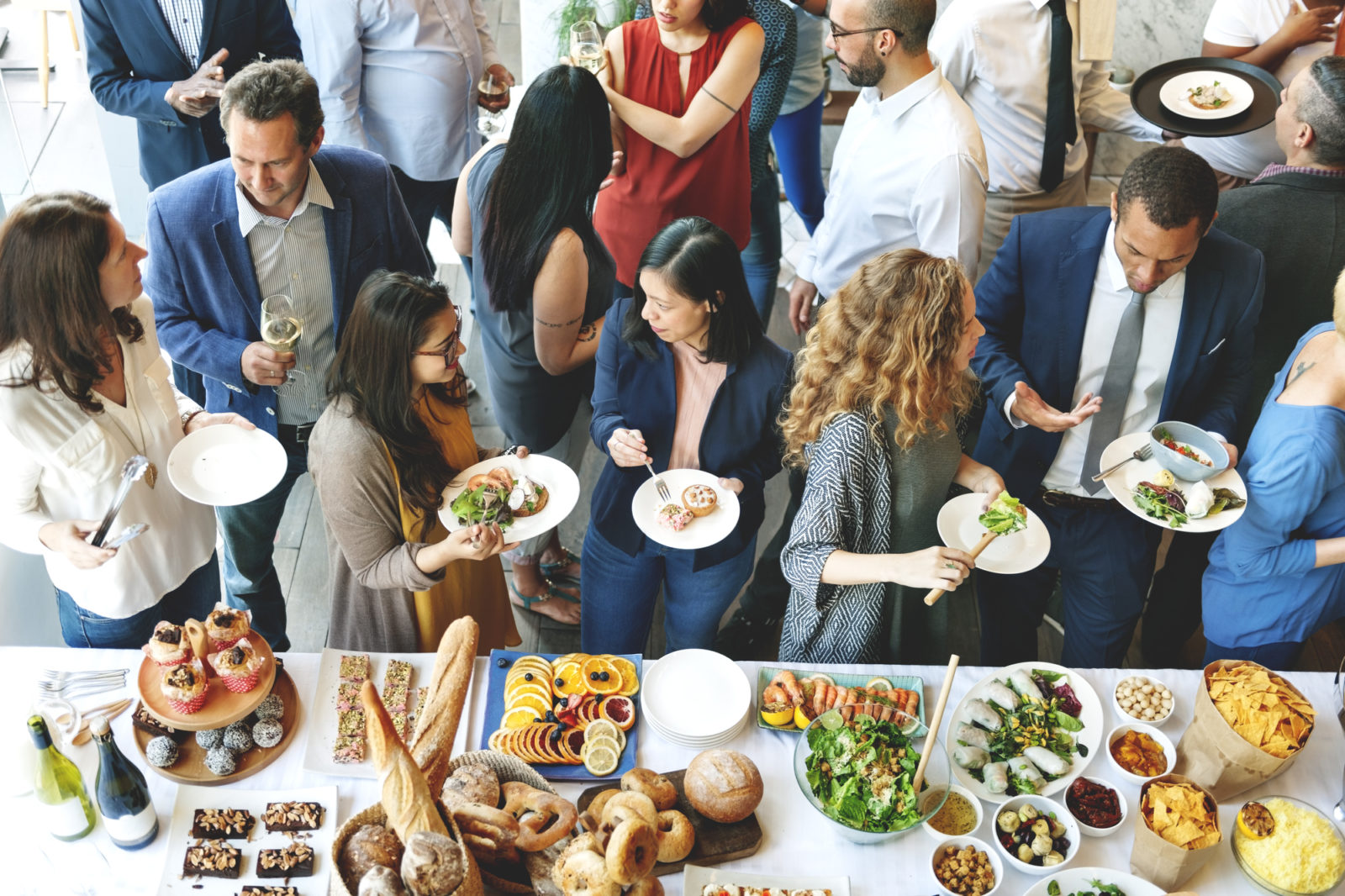 Corporate parties tend to reflect the DNA of their hosts: well funded, sometimes predictable, and universally massive. So it should come as no surprise that their miniature counterpart–the startup scene–tends to reflect its own personality. Scrappy, creative, and resourceful, startup crowds are notoriously disinterested in wasting time, famously inventive, and love a good party. Here are a few of the most popular invitations an entrepreneur can receive.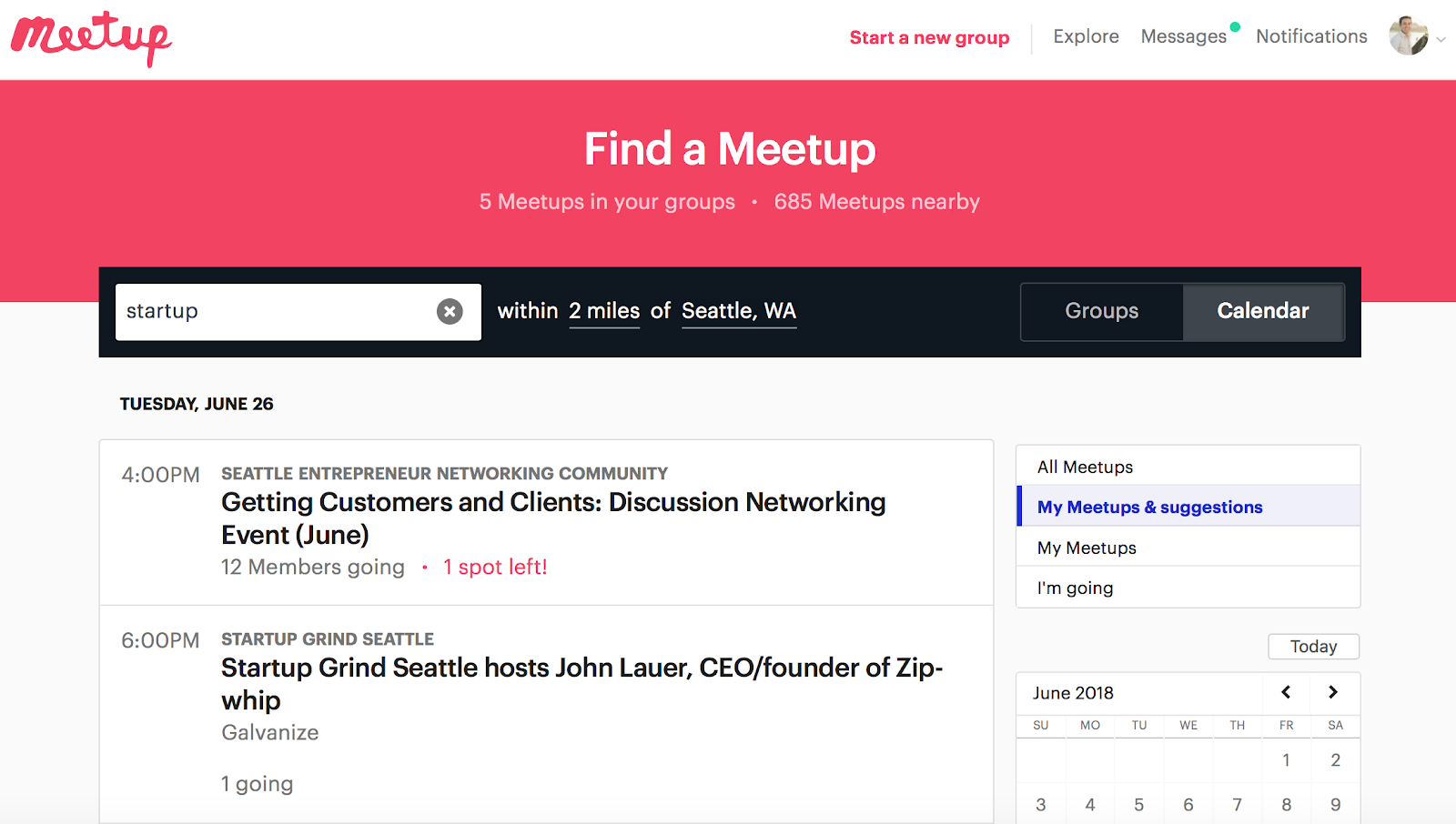 The Cofounder Meetup
The startup life can be a lonely journey. No matter how empathetic they are, an entrepreneur's paycheck-earning friends simply can't relate to the roller coaster of shifting emotions, sales, and profit projections. A meetup offers the opportunity for founders to mingle with those who know they entrepreneur life best. Meetups.com is a fabulous resource for both finding and posting open-invite events in various cities. Some entrepreneur meetups opt for purely freeform mingling, while others facilitate icebreakers and networking via "speed dating" formats. While cash bars are certainly common, hosts able to identify a sponsor to underwrite the hors-d'oeuvres will make for a happy crowd on your hands.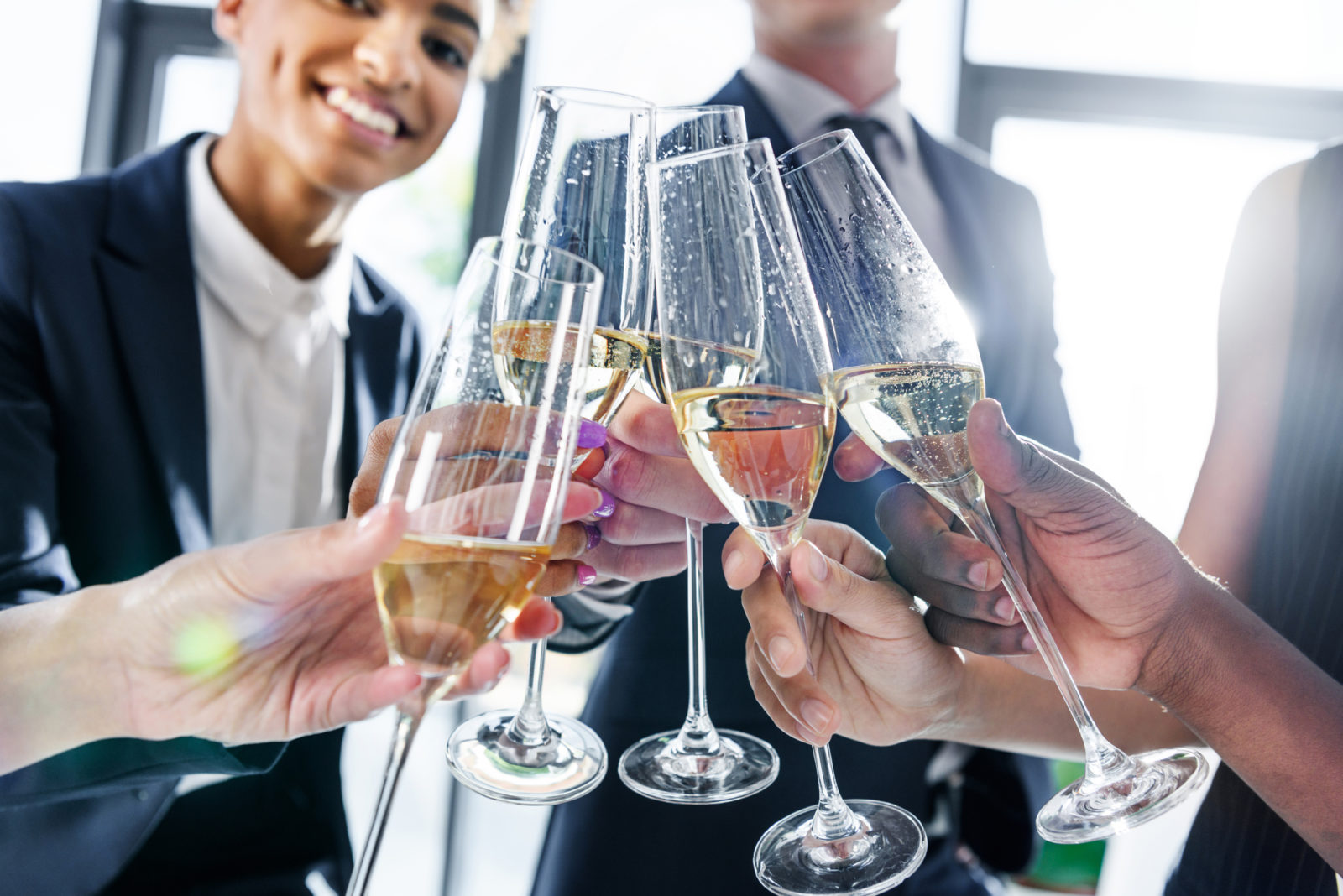 Traditional Business Plan Competition
A traditional pitch event has a few recognizable ingredients: a projector, a screen, a slate of startups, and a captive audience. Participants should be vetted in advance by judges who review their business plans and rank in order of preset criteria, such as viability, originality, and profit potential. Typically, format pitch contests offer a cash prize to the winner, who is chosen by a panel of judges. Commonly hosted by universities, traditional business plan competitions also offer hosts a platform from which to broadcast their talent to the masses.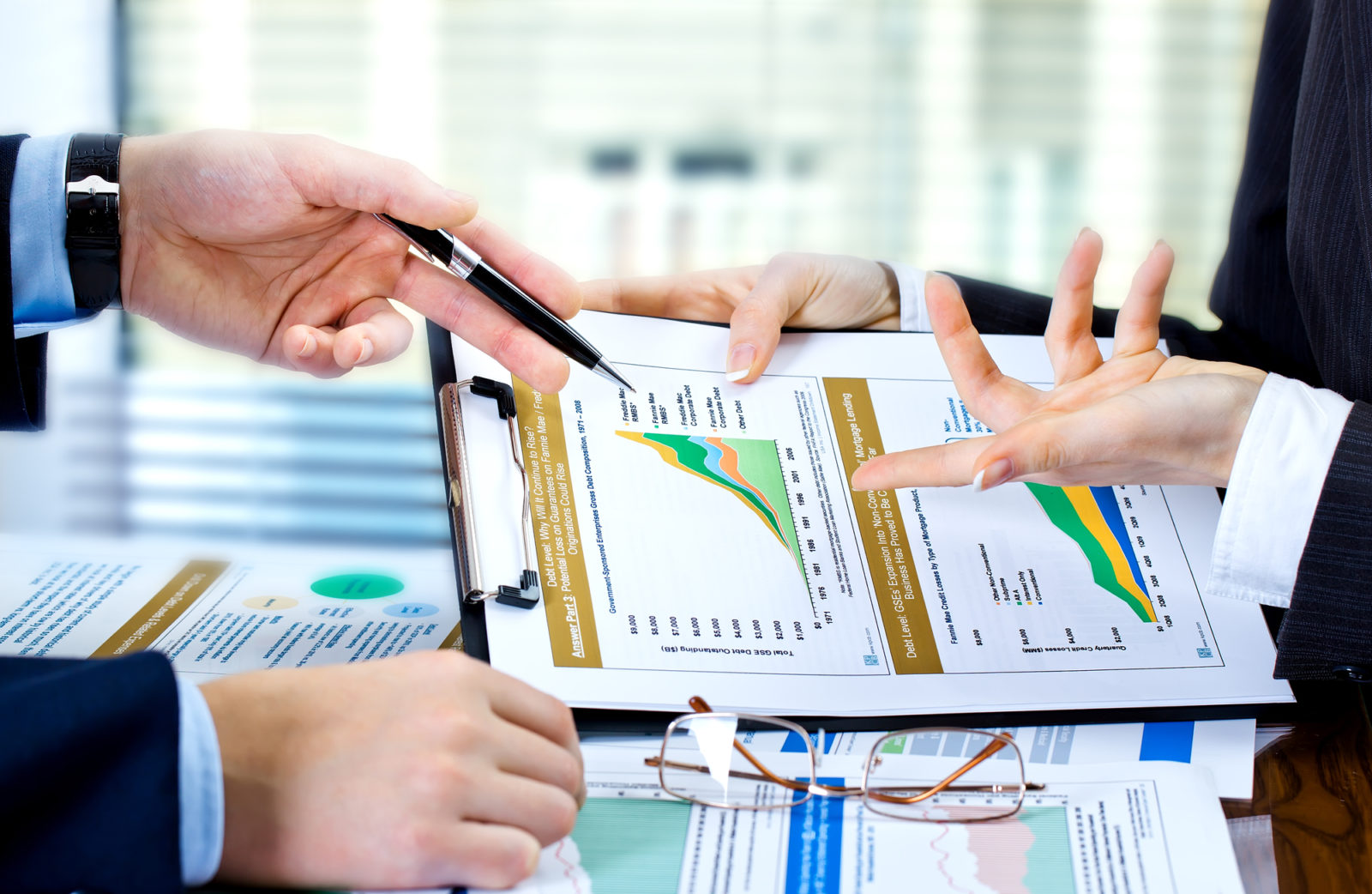 Rapid Pitch Contest
A format made famous by Founders Live—a startup pitch event in a number of cities across the country—the rapid pitch approach takes the yawn-inducing format of long-winded pitches and cuts them down, big time. Founders Live gives participants just 99 seconds to share their big idea, followed by 4 minutes of Q&A. When time's up, audiences vote via phone to crown a winner. If that wasn't enough, the events are hosted at happy hour times and feature party-worthy drinks and appetizers.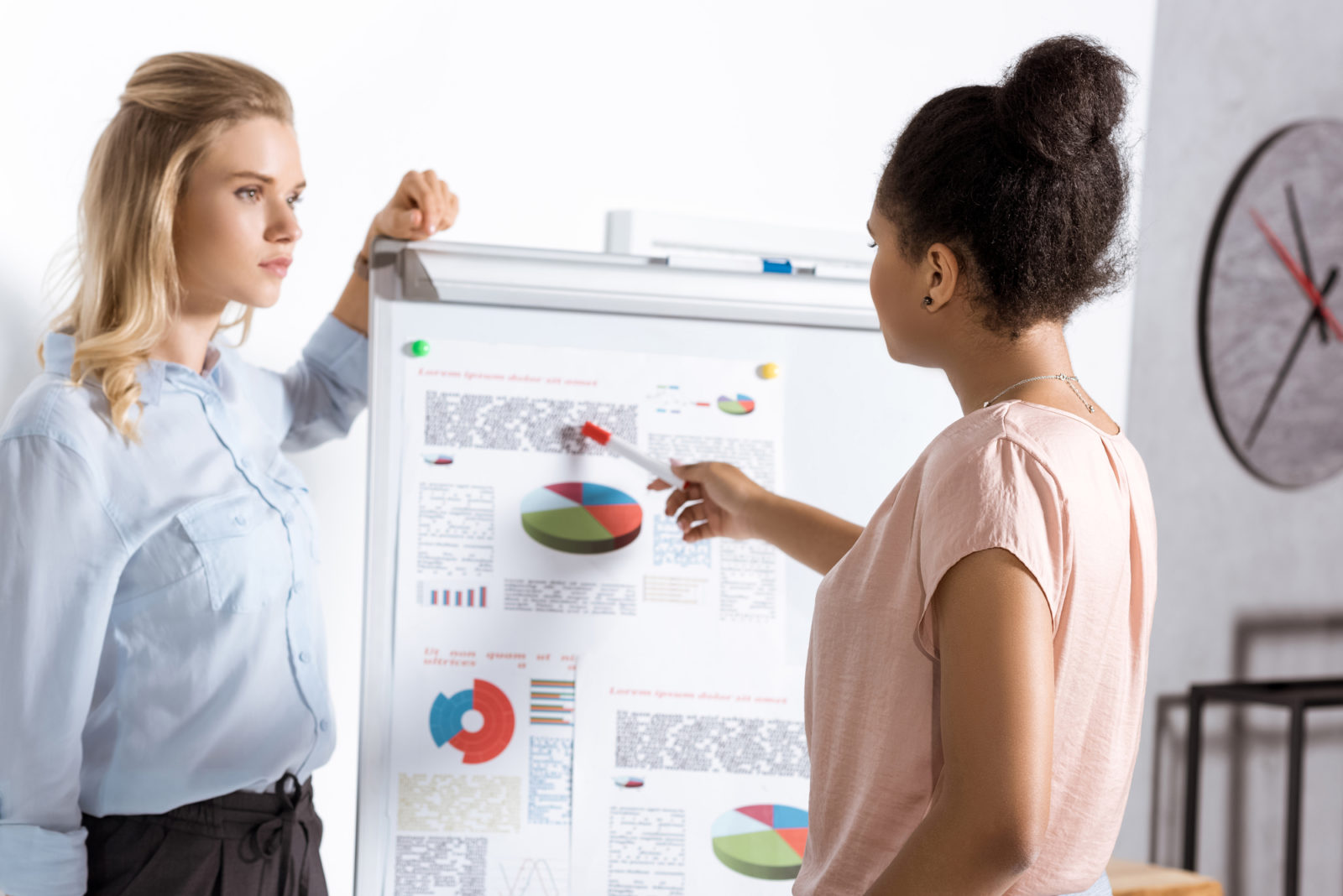 Startup Week
If a single evening of networking sounds too limited, Startup Week events might be for you. Hosted by major cities across the world, the weeklong events offer educational presentations, a myriad of pitch events, and enough networking to fill your pockets with business cards and your stomach with finger food. Hosting a startup week of your own typically requires a full-time commitment of an entire team. Dozens of venues are needed to hold the events, and city-level resources may even need to be deployed for traffic and safety. But many of the most successful hosts have received generous funding (namely, from Chase bank) and brought invaluable attention to the local startup scene.